The best of EyeEm from the past week served fresh every Sunday.
This week we announced The 2014 EyeEm World Tour, a traveling exhibition showcasing a new generation of photographers. Together with local creative communities, we'll host pop-up events featuring inspiring workshops and share our vision for the visual revolution all round the world.
It all kicks off next week in Paris and San Francisco so be sure to check out how you can get involved.
Now grab a coffee, sit down and enjoy The Week on EyeEm!
Current Missions
– Autumn Colours
– RePicture Learning
– Feeling Thankful
Song of the Week
By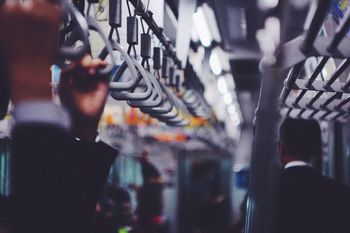 By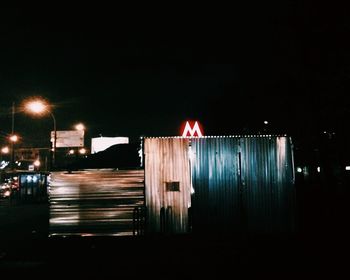 By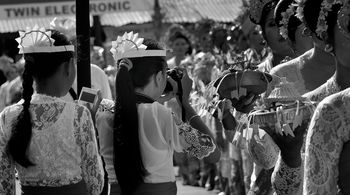 By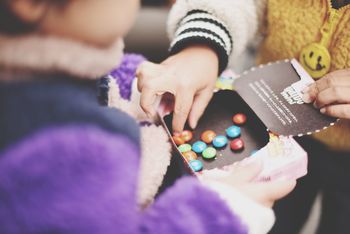 By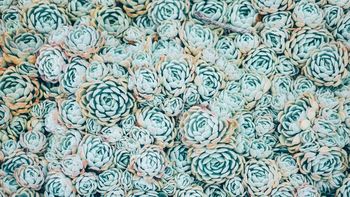 By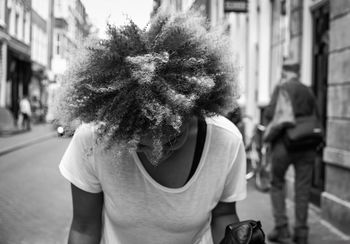 By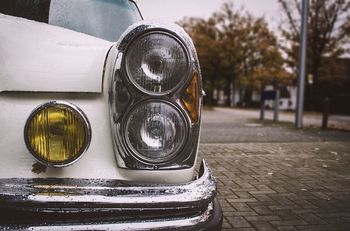 By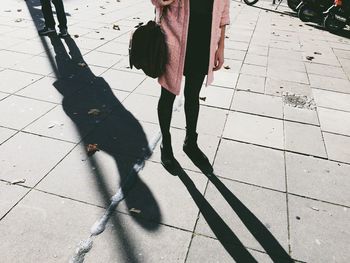 By
By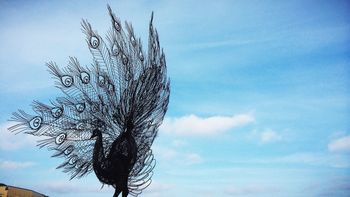 By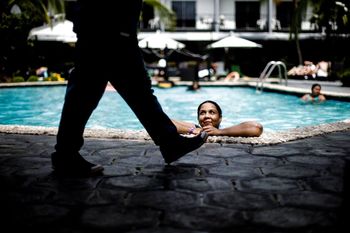 By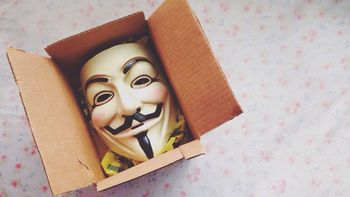 By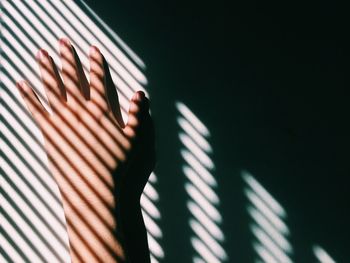 By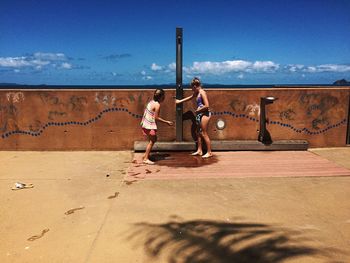 By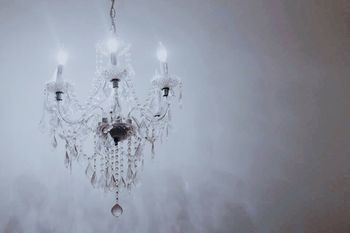 By
By
By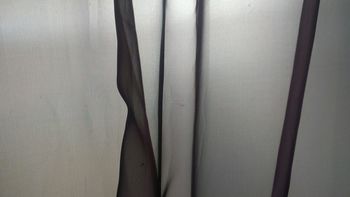 By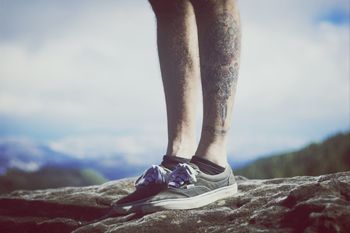 By
Congratulations@zhijiechang@mdphotography@gimatova @indrawidi @Ellie1206 @nitishq @jojerrel @MichaelMoeller @sinansaglam@StephanDoetsch @sayinghello @carlosagrazal @Haz05 @imtakeshigarcia@thomaslim24 @chicchim @jezzikruiz @leicablue@hydequinn @kevinlvrznz
Recommended Posts
– The Week on EyeEm 44
– The Week on EyeEm 43
– The Week on EyeEm 42