The best photography on EyeEm this week—handpicked by our editors.
"There is no perfection, only life"
―Milan Kundera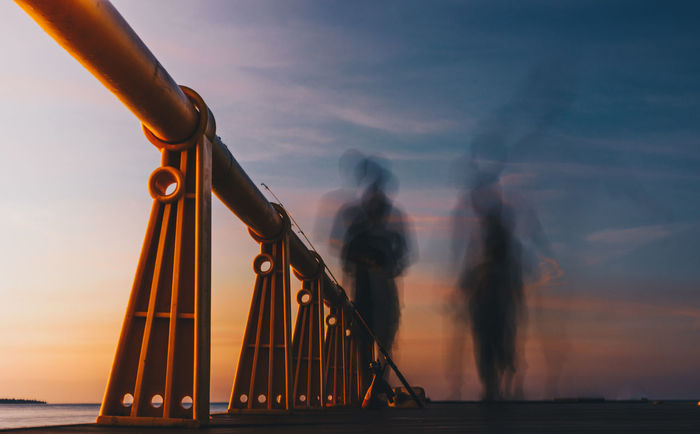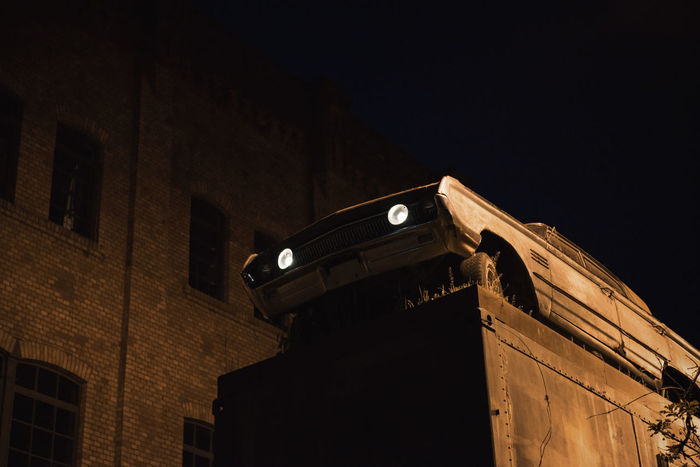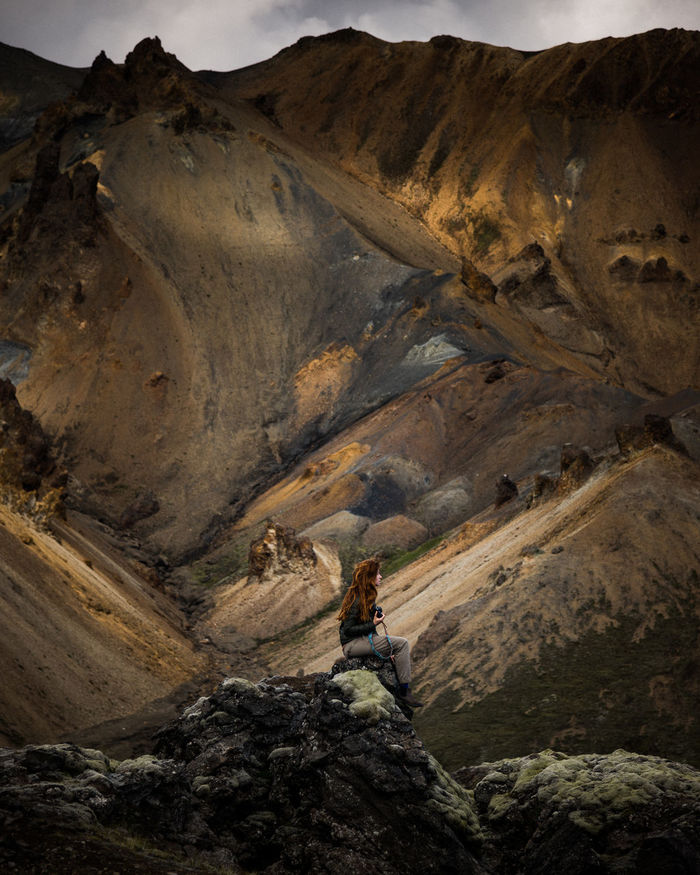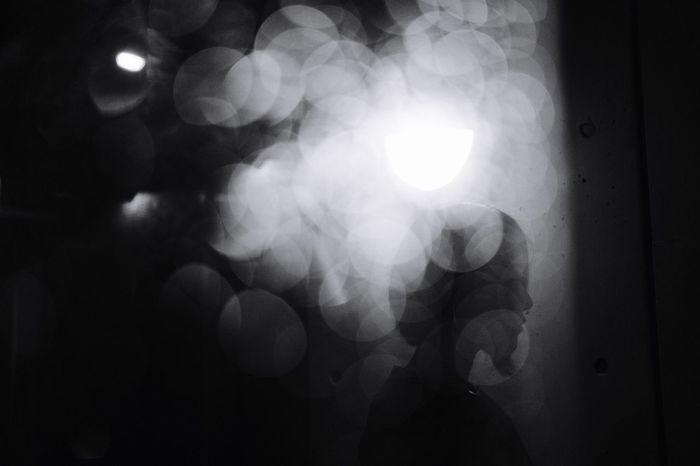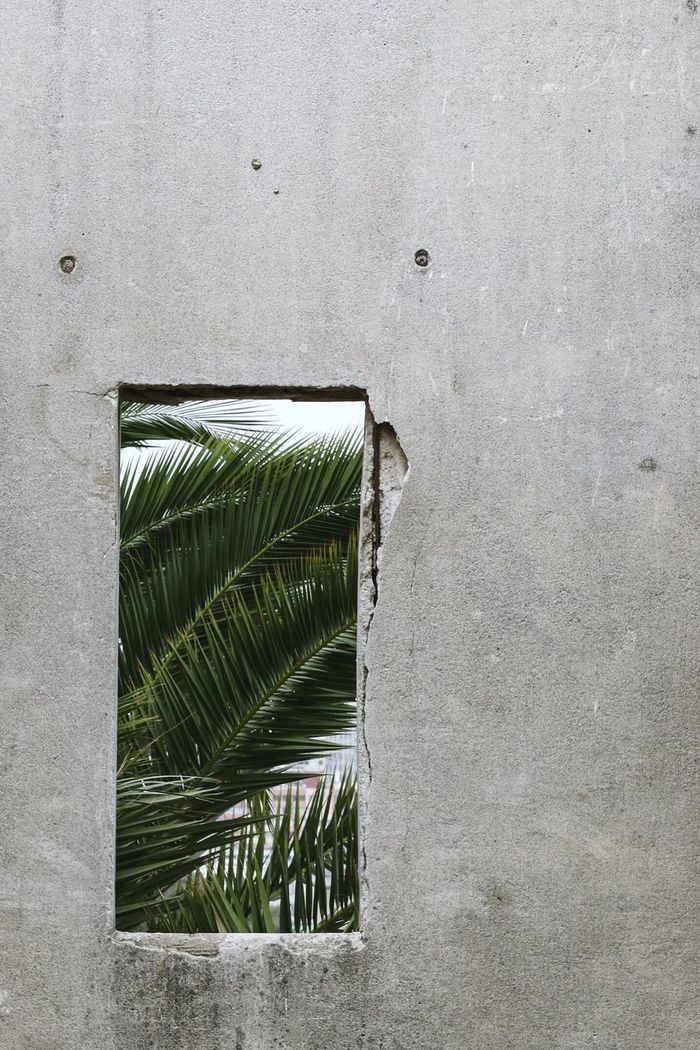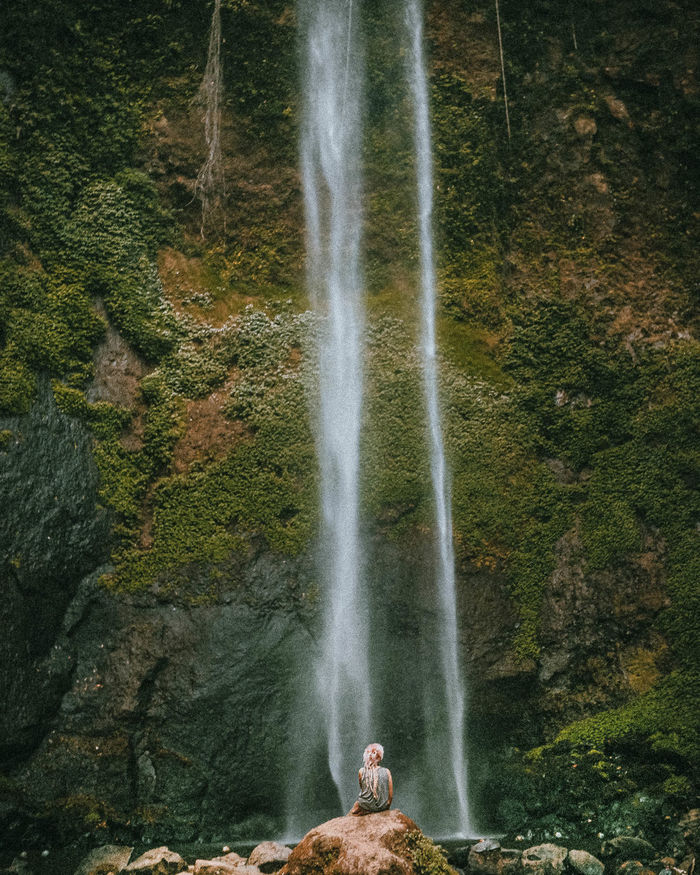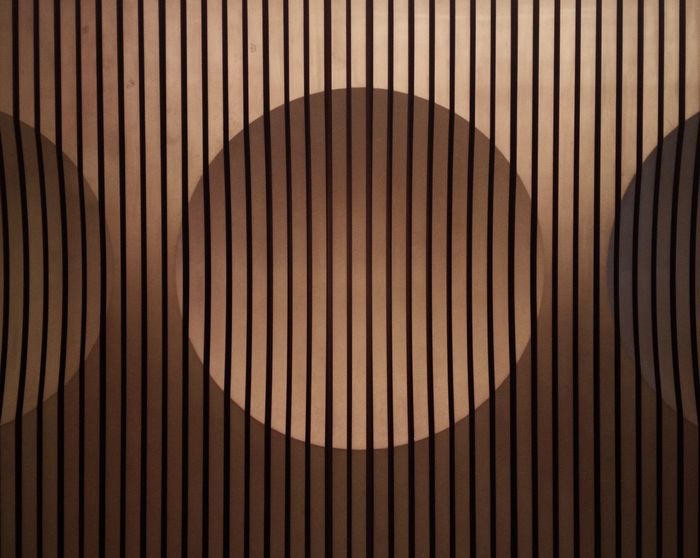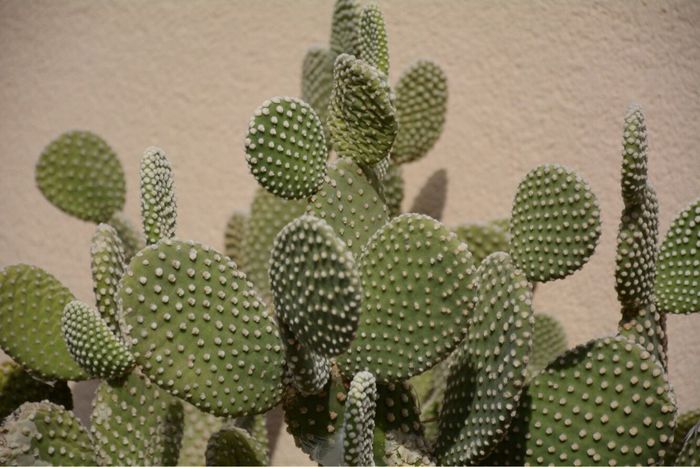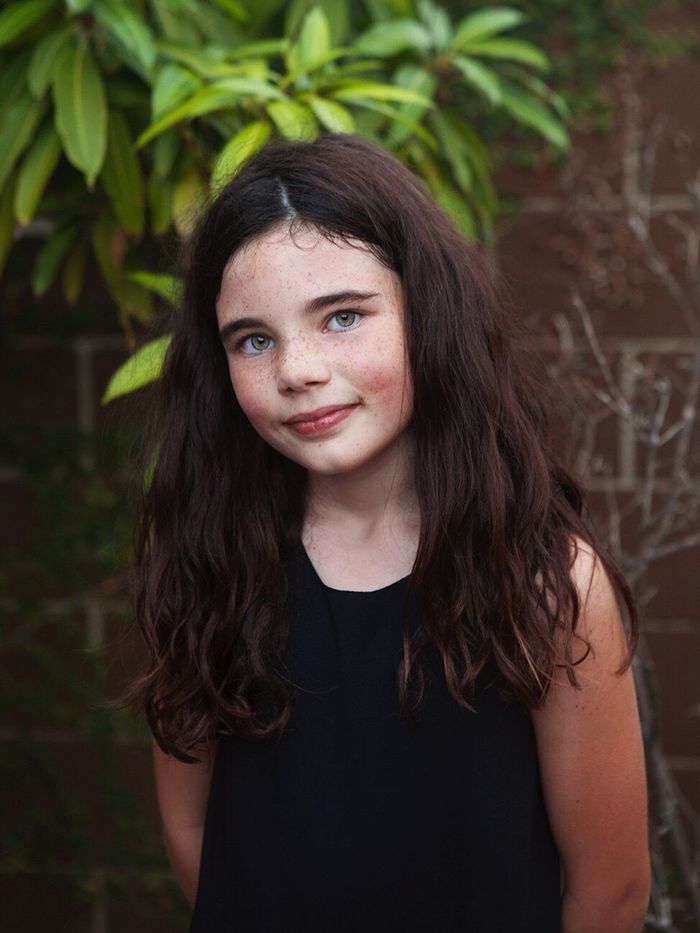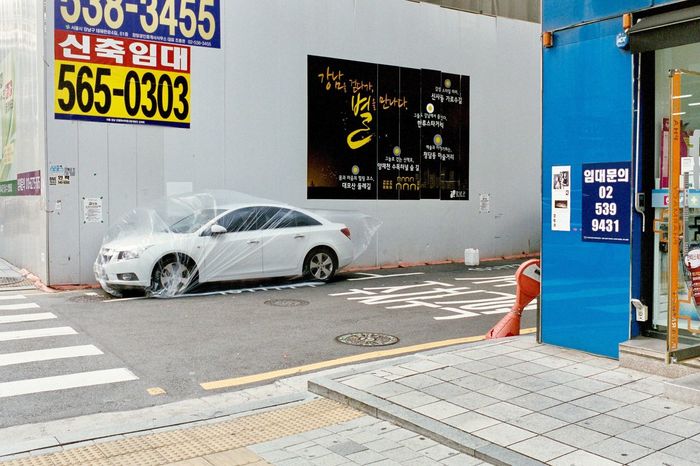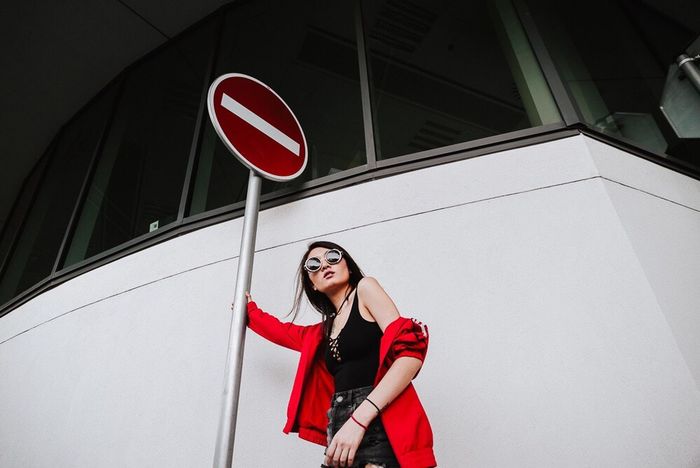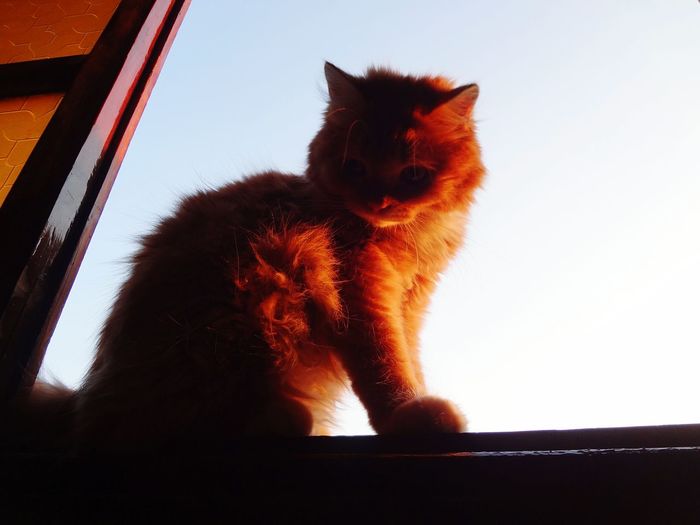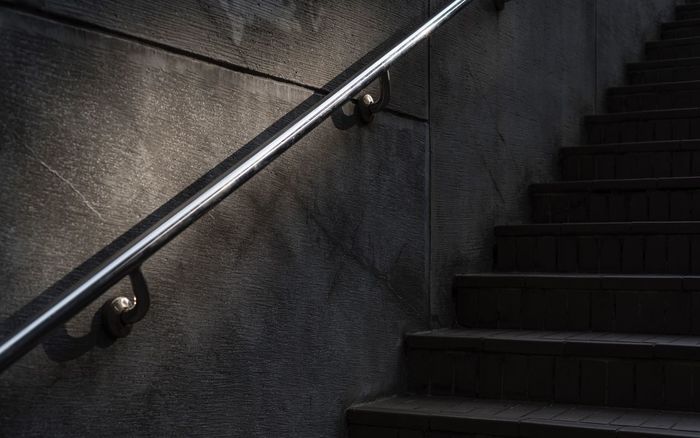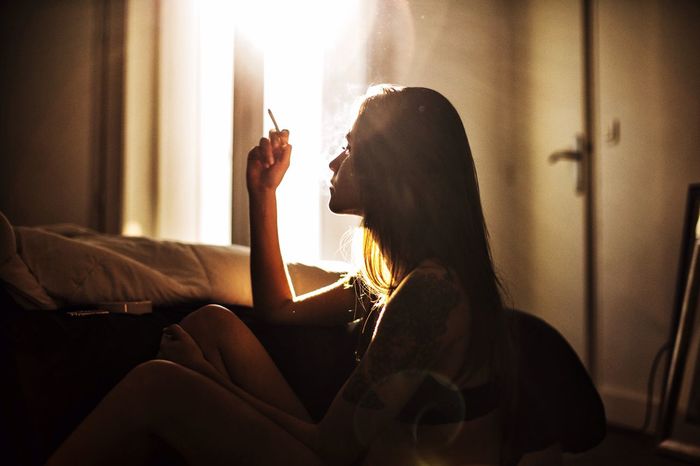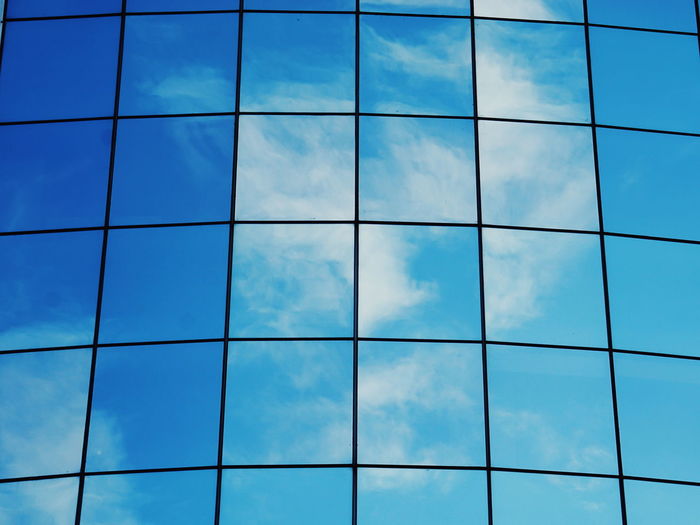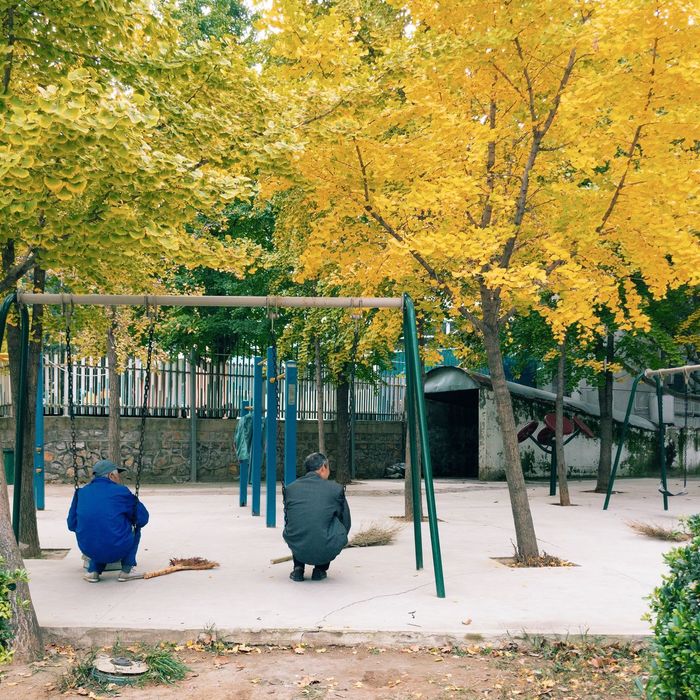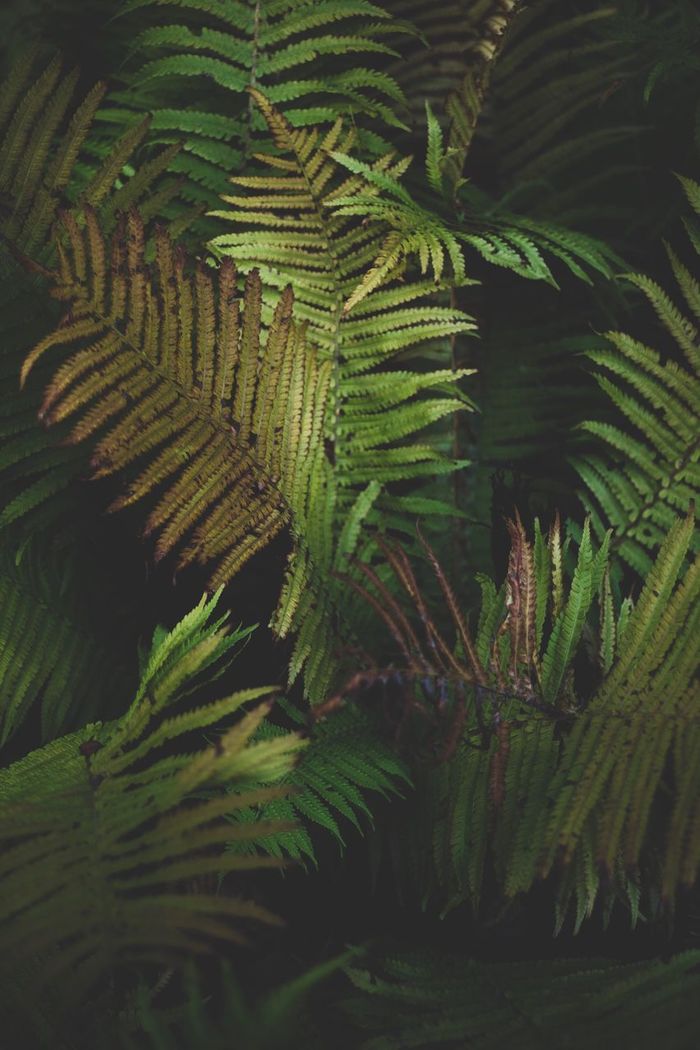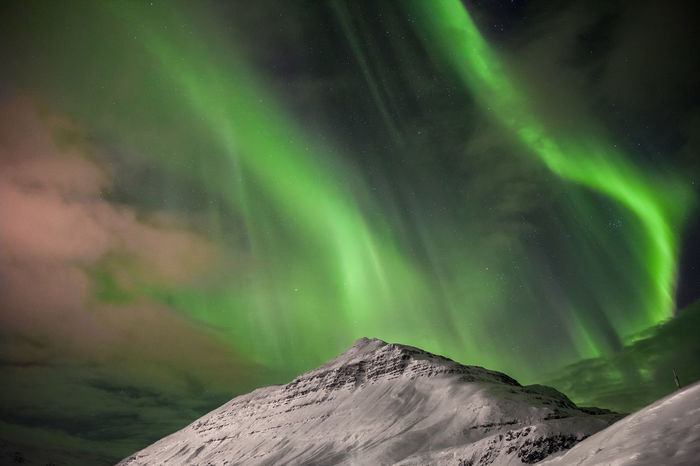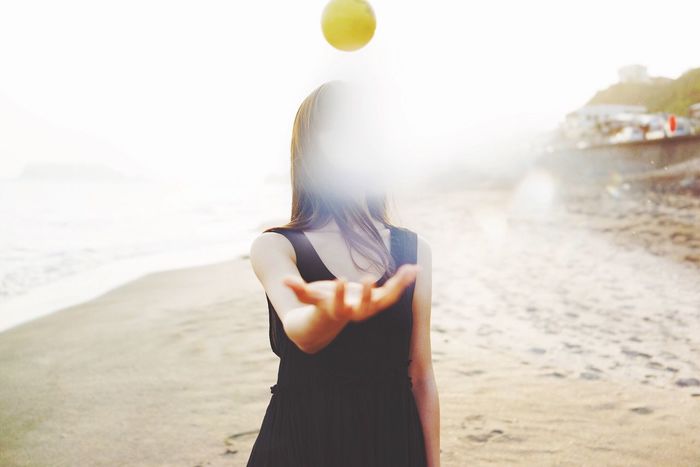 The Week on EyeEm is our weekly curation of the best photography of the last seven days. You can find all our previous picks in the album The Week On EyeEm – Editors Picks. Congratulations to everyone whose work has contributed to this great collection of pictures!
Header image by Jess.