Check out the highlights from another week of spectacular photography.
Wow. Another week and another amazing selection of photos. With your help, every Sunday we assemble some of our favorite images from the previous week to share with you.
Our biggest highlight this week was announcing the locations for the EyeEm Global Adventures, these will take place all round the world on November 1. If this sounds like your thing, check out for our list of locations and how you can host one yourself.
Have a great Sunday!
Current Missions
– Things Organized Neatly
– Melancholic Landscapes
– The Calmness Within
– Eat More Fruit
– RePicture Challenge
– The EyeEm Facebook Cover Challenge
Song of The Week
By
By
By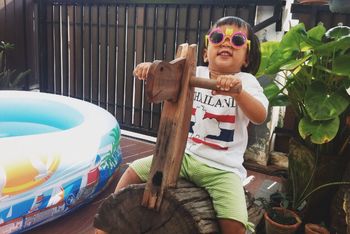 By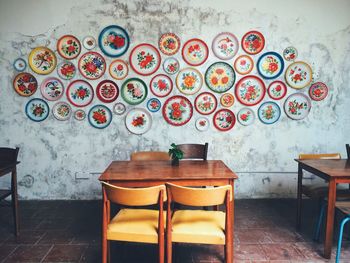 By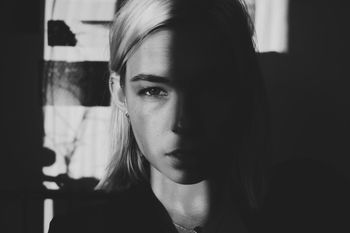 By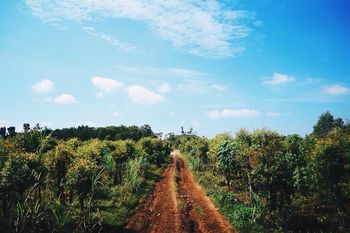 By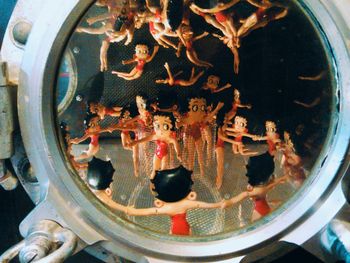 By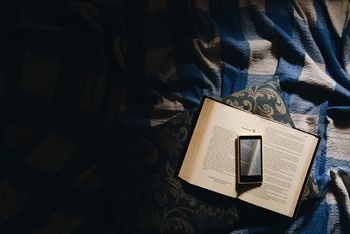 By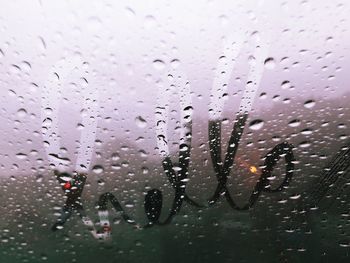 By
By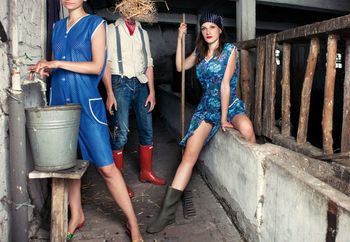 By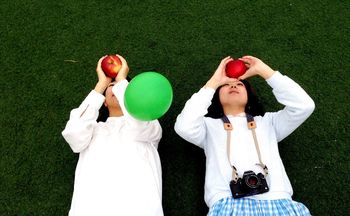 By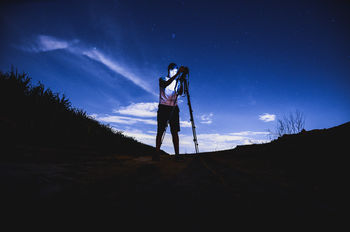 By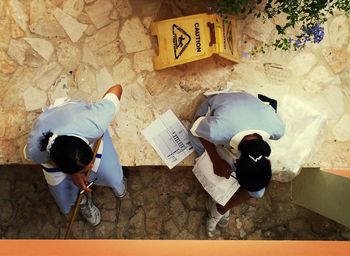 By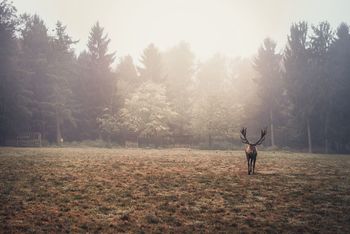 By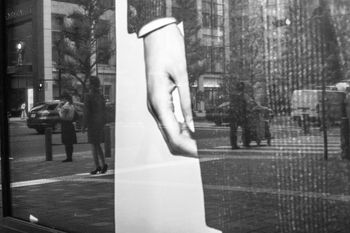 By
By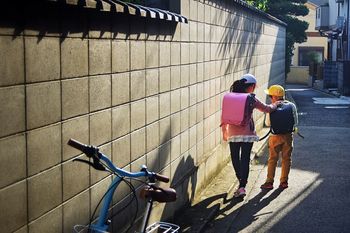 By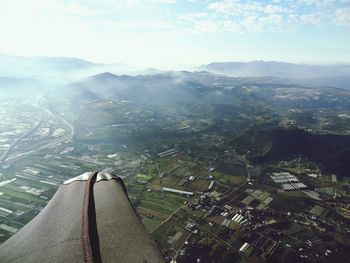 By
Congratulations@RuthRuce @hidemura @bellelee0213 @tontygammy @sayinghello@mimmiew@reshajanuarespana@adriannavc04 @bobbyjonc @whatwordsmiss @aikbengchia @SylvieGagelmann @sugurunarita7@RobertLogical@shynee @harry_f @takeshi007 @JuliettasLenses @ululu88 @LaiBit
We always love to hear from the EyeEm Community. Get in touch via Facebook or Twitter!
Here are the last three weeks, in case you missed them:
– The Week on EyeEm 41
– The Week on EyeEm 40
– The Week on EyeEm 39
Header Image by @mimmiew