By EyeEm Team - 3 min read
Check out the stunning highlights from the past seven days
The Week on EyeEm is our weekly recap of the best shots from the community. This week was once again truly breath taking. Enjoy these hand picked images – if you like the shots, check out the photographers' profiles on EyeEm.
We'd love to hear from you, so if you have any thoughts, get in touch on Twitter or Facebook?
Current Missions
– Color Explosion (Check the missions tab in the app)
– Morning Rituals
Song of the Week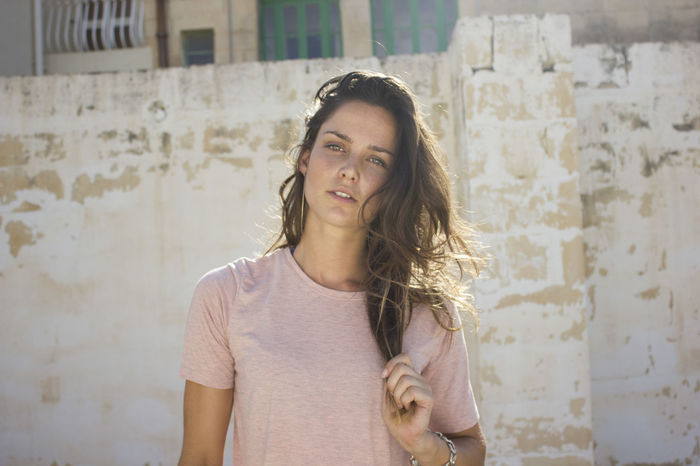 By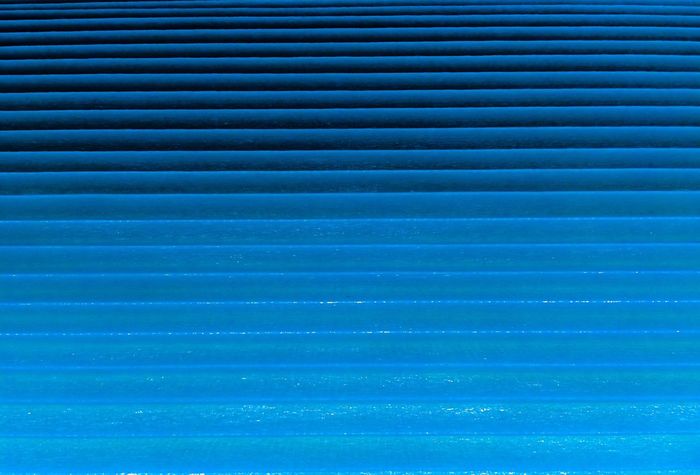 By
By
By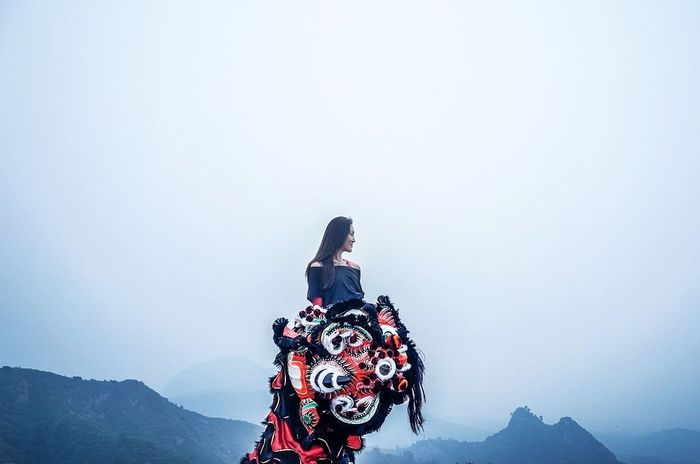 By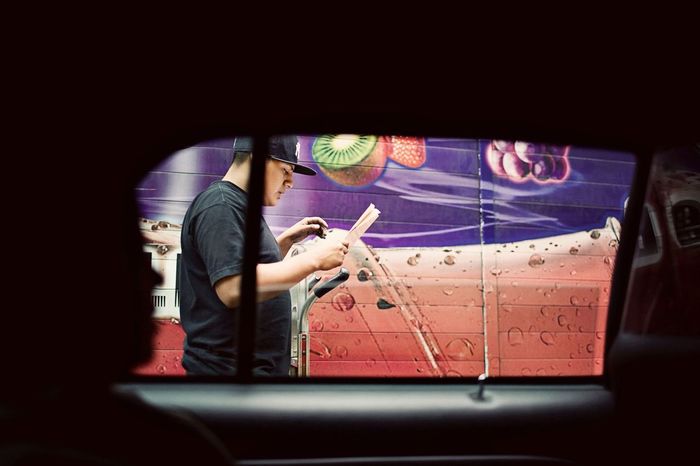 By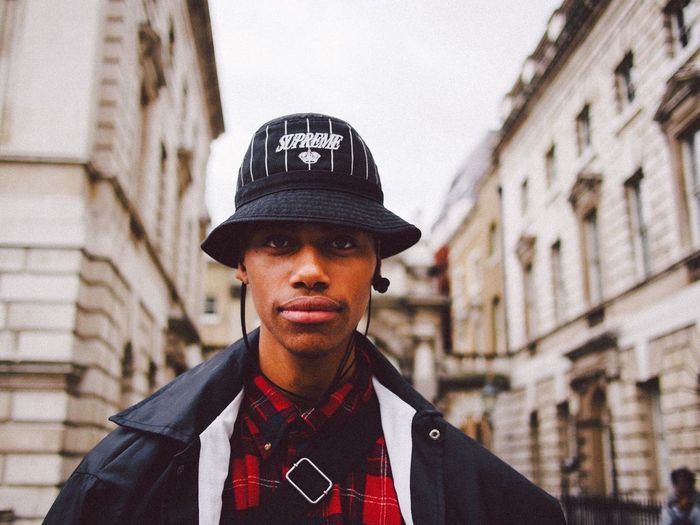 By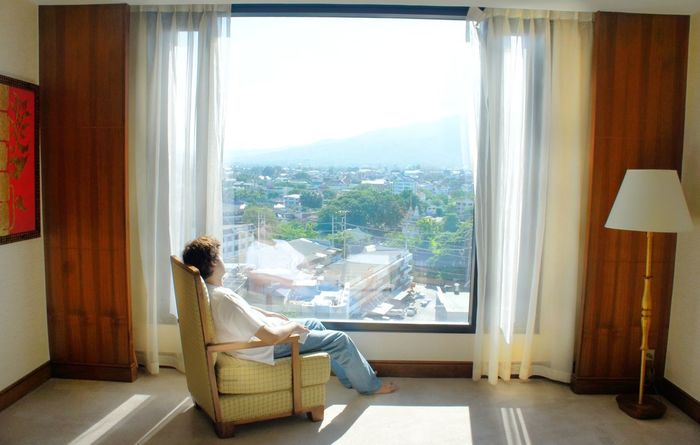 By
By
By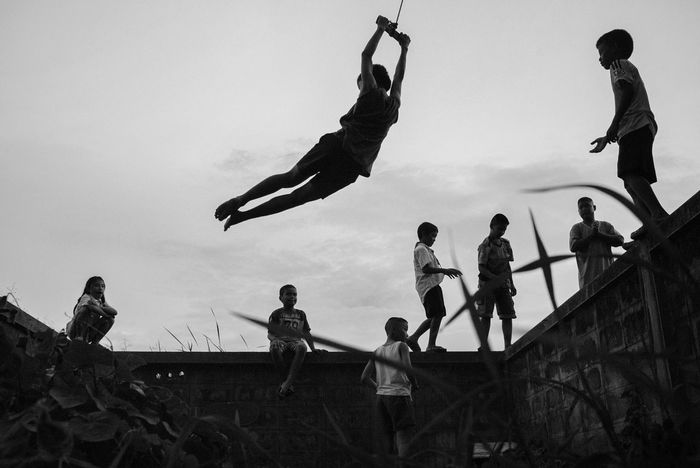 By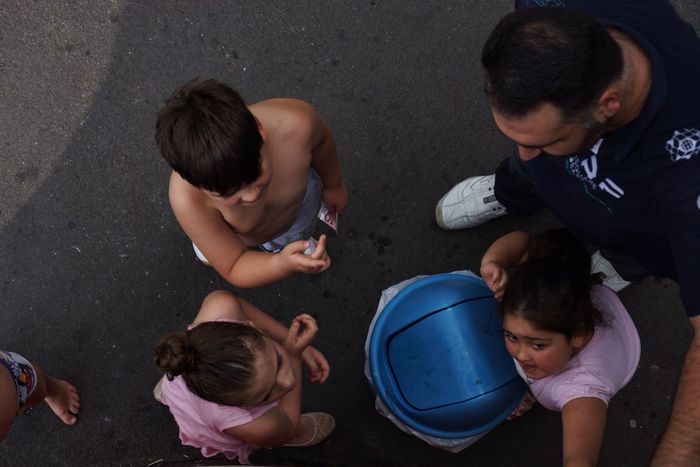 By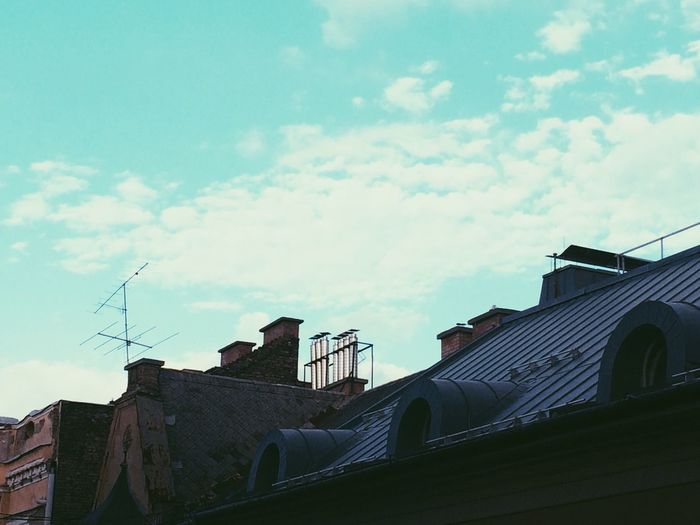 By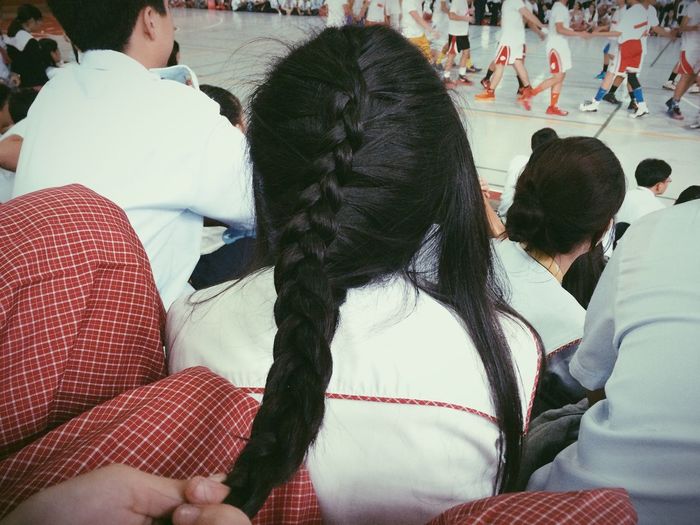 By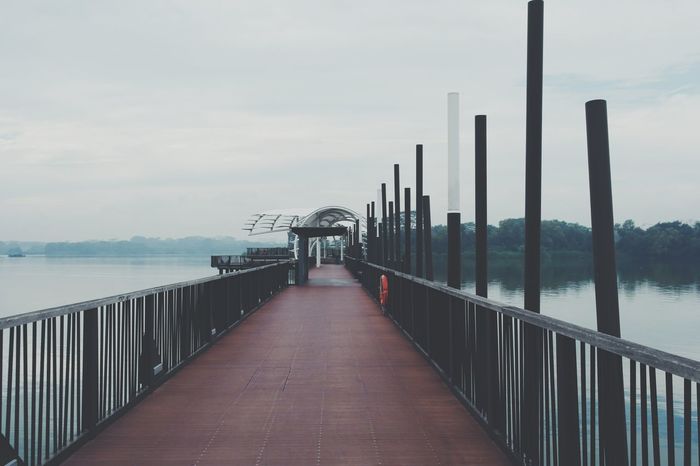 By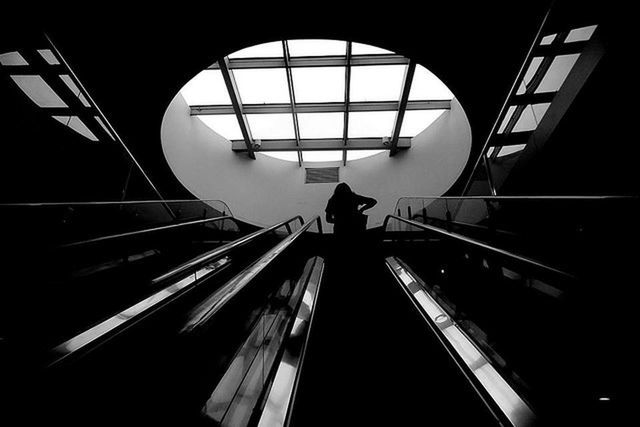 By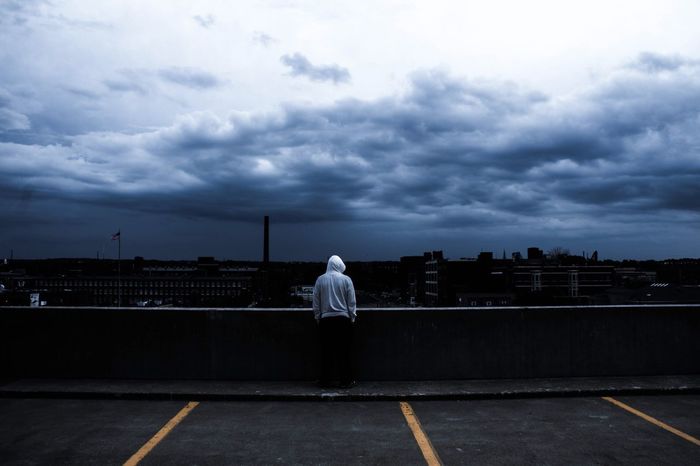 By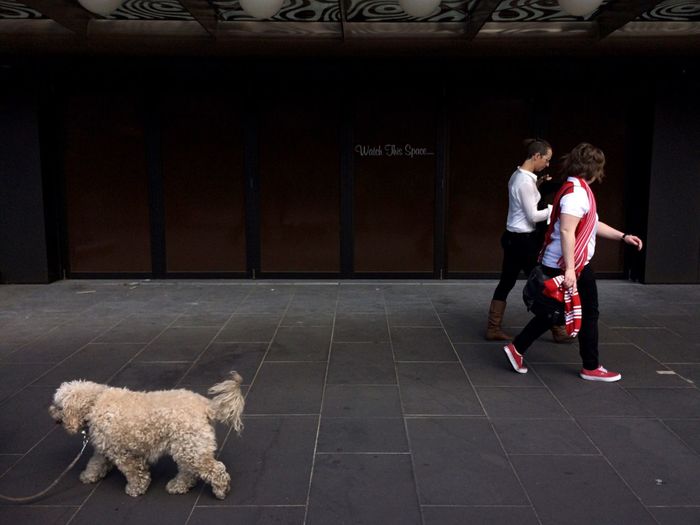 By
By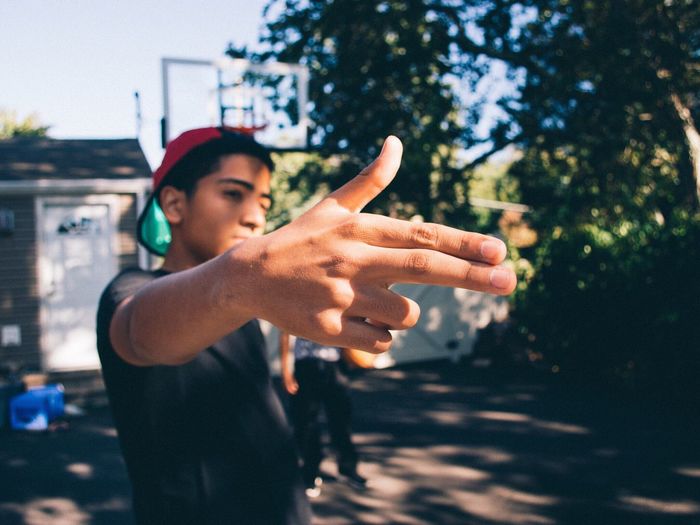 Congratulations to@felinerath @eyecircus @446i @alcimarverissimo @mateothelionking @visual_thought @Richieboy @Back2Heaven @tdavidson
@aliciads93 @tavepongpratoomwong @JuriGottschau @chihayafull @PiemeepDomo@alqayyumyahya @arthfigueroajumagdao @nicholasrinke @thomaslim24 @herr_schiller @deadpm Great work!
Recommended posts
– The Week on EyeEm 38
– The Week on EyeEm 37
– The Week on EyeEm 36