By EyeEm Team - 3 min read
It's that time of the week again, where we pick the best images of the last seven days from all round the world.
It's been another incredibly busy week, where we shared with you the brand new web experience and unveiled the new EyeEm camera for iOS. We'd love to hear your thoughts and feedback, so why not get in touch on Twitter or Facebook?
But wait, we're getting off topic – it's Sunday! It's time for you to sit back, relax and take a look at the highlights from the past seven days of your incredible photography.
Current Missions
– Hands On
– Belong Anywhere
– Writing on the Walls
– RePicture Team
Song of the week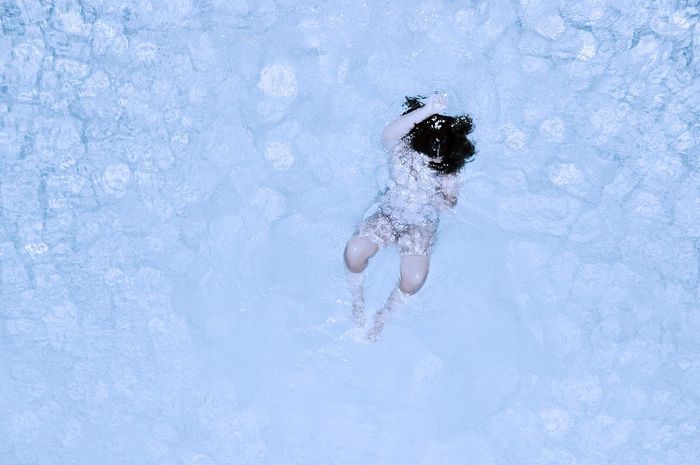 By
By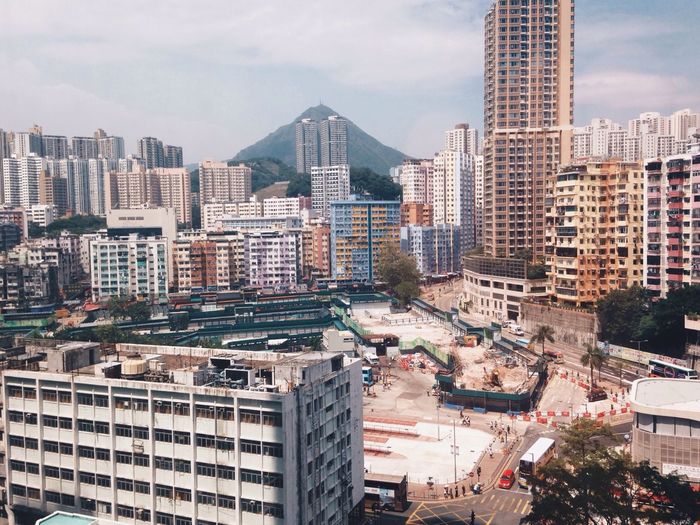 By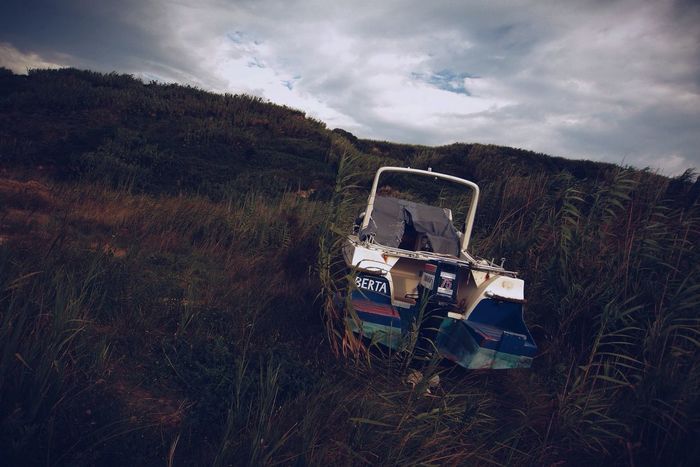 By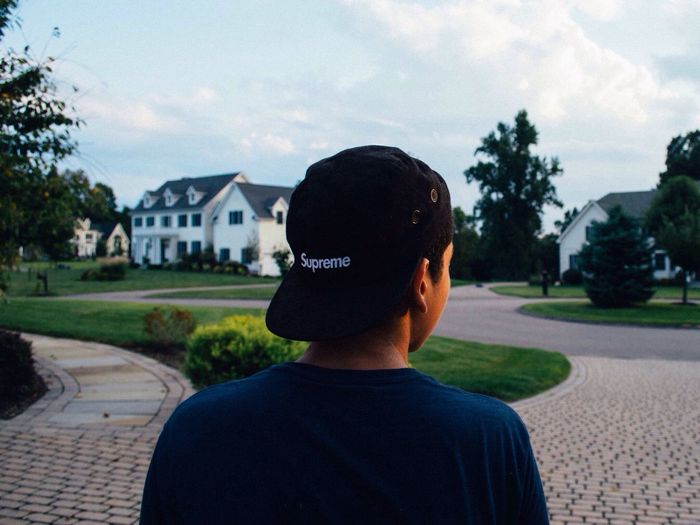 By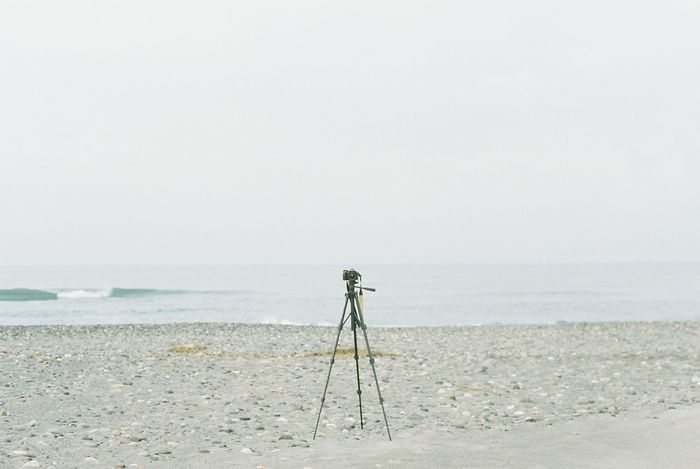 By
By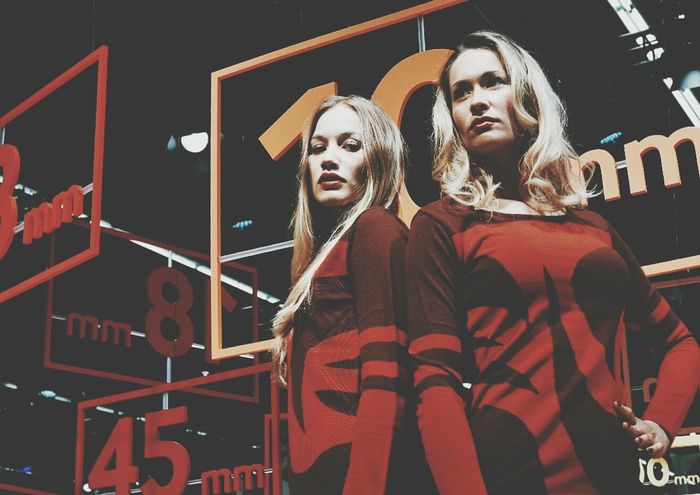 By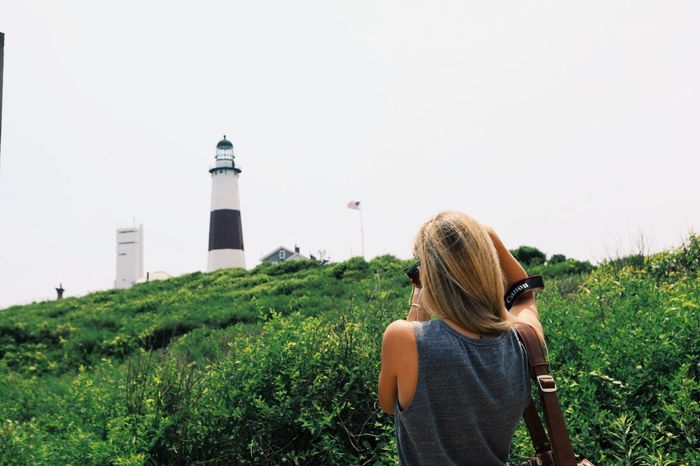 By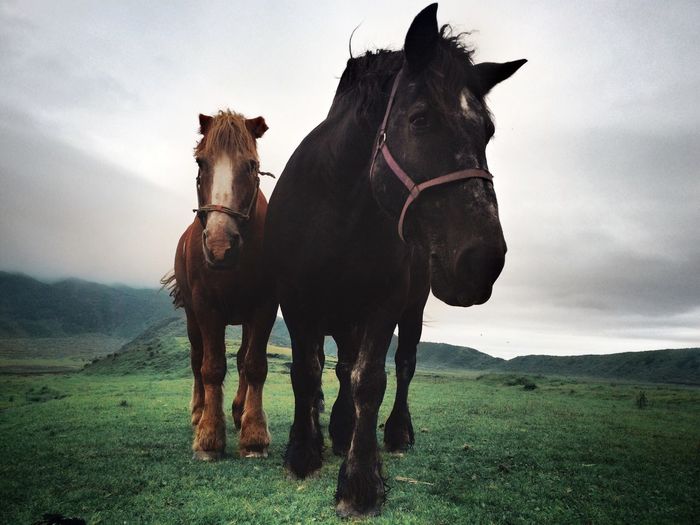 By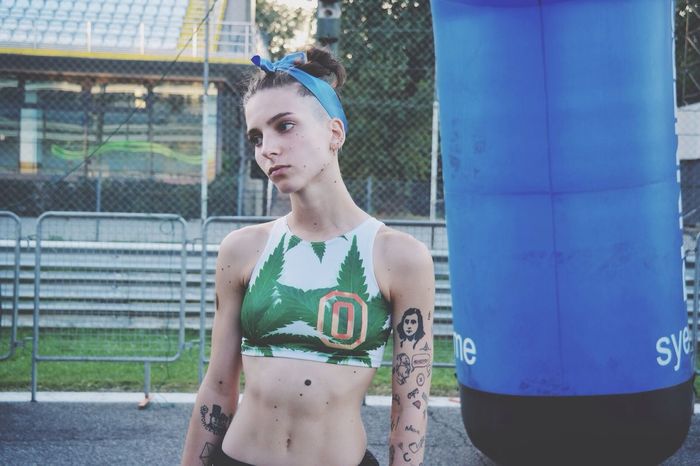 By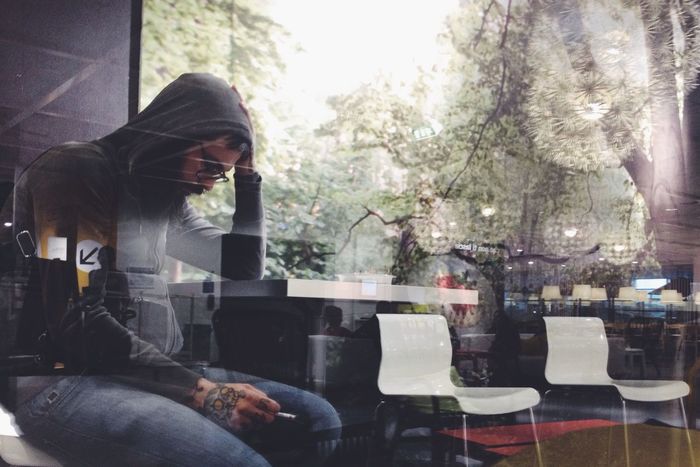 By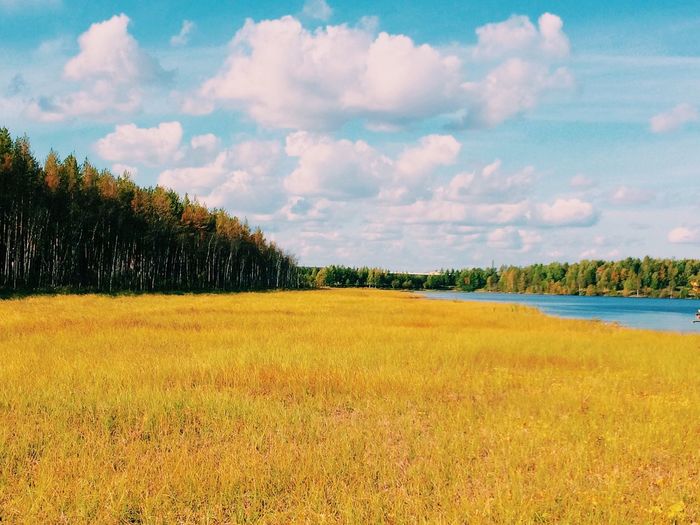 By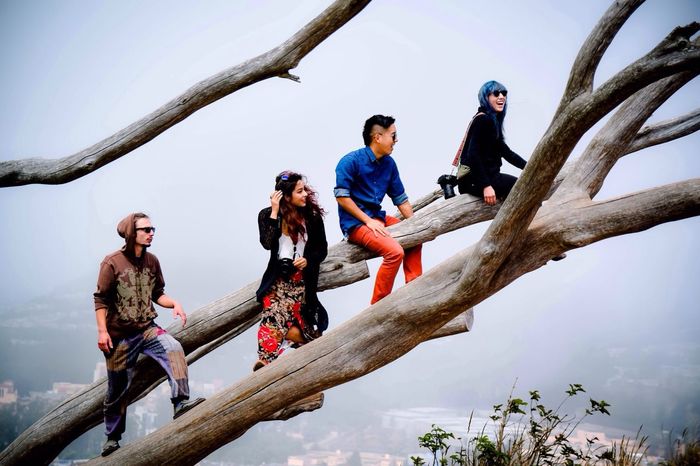 By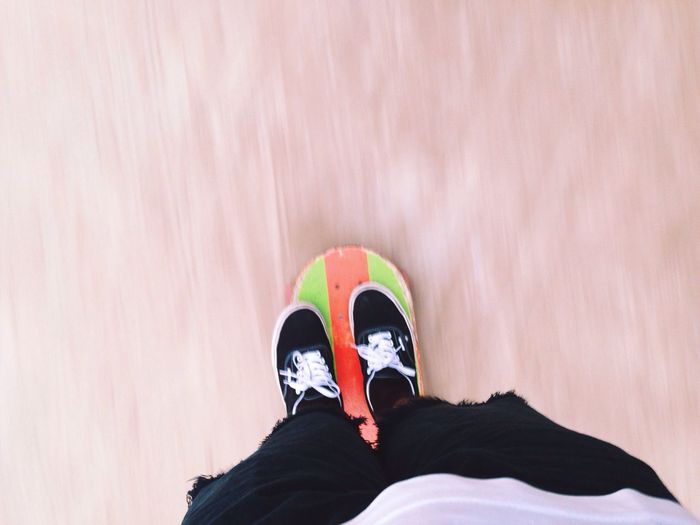 By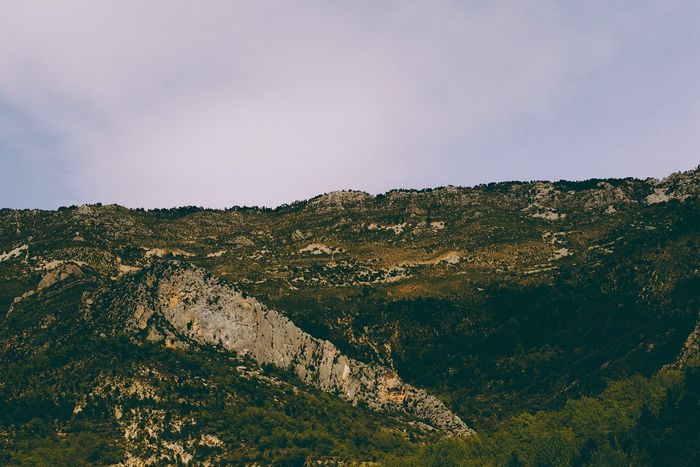 By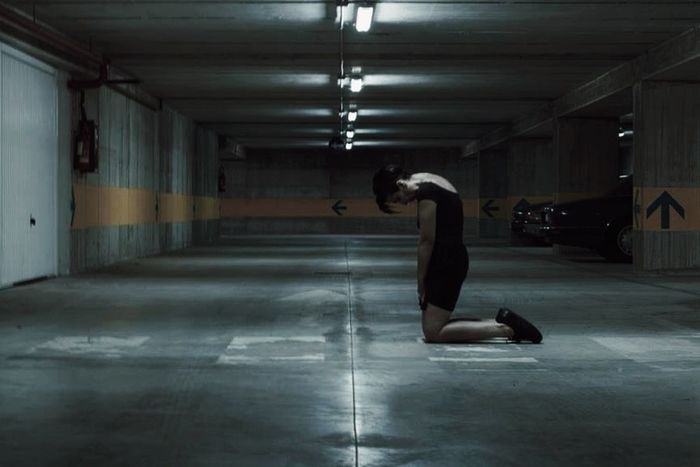 By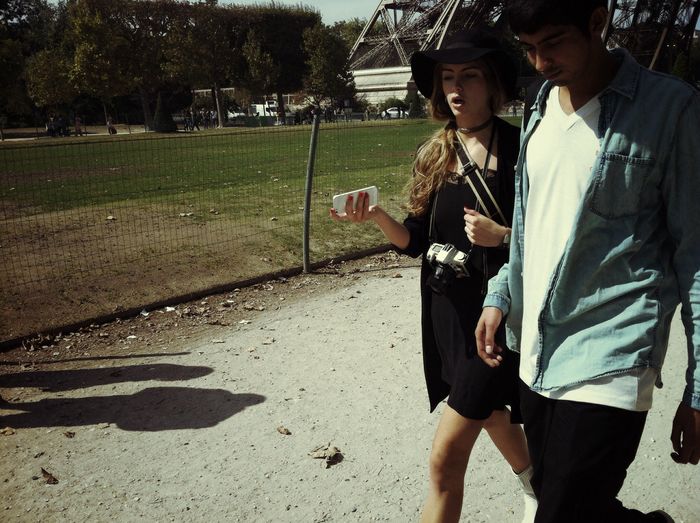 By
By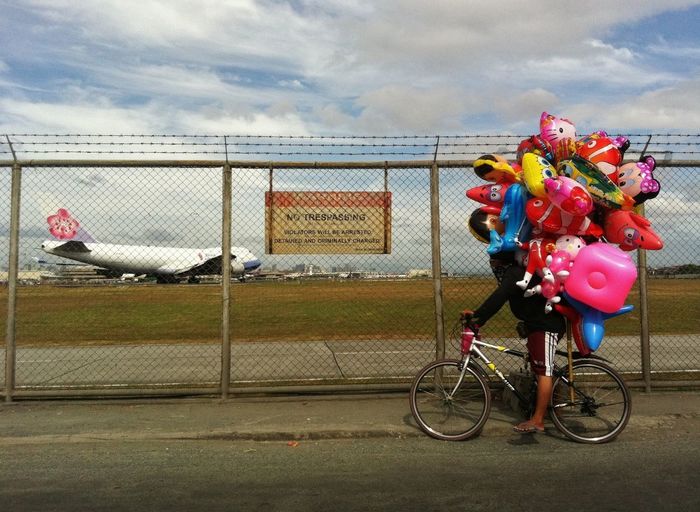 By
Congratulationsto @wafatakaya@oneheartoneloveoneearth @bazzachan @DinkoDarlinn1 @deadpm@yusasaki125 @JuliettasLenses @ralfmalf @diaryofzach @chikuwa91 @tenebrogg@kimaltheagordon @Pixlar @johannafulache @mcxevan@theoceaniam@fausto_serafini @nickatadistance @erasedinches @ocampoito
Recommended posts
– The Week on EyeEm 37
– The Week on EyeEm 36
– The Week on EyeEm 35