The Week On EyeEm: Volume 36
By Jonathon Davison - 3 min read
Our weekly round-up of outstanding content uploaded onto EyeEm, each volume of The Week on EyeEm is unique - echoing certain details, social narratives, and creative techniques shaping our world. This week we are bringing you a thought-provoking curation and commentary from our Visual Lead, Jonathon Davison.
It's not easy to watch the ones we love suffer, to watch them face off against life's inevitable obstacles. It has got me thinking a lot about being present, about what we can do today that will have a positive impact on us tomorrow, and those around us.
We can all be a little bit more proactive, we all have things we say we will do tomorrow. The things that never get done. The things that never get said. We never know what outcomes these actions will have, especially on those people and things we love. The same is to be said for creative expression. For those little ideas that fester in our minds, they all need to come out at that very moment. Don't wait for tomorrow, don't hold on to anything unsaid, unexplained or unfulfilled. Let it all out…act as if tomorrow won't come at all.
"Tomorrow, chased by time, flies before us to eternity–a point that can never be reached."
– Charles William Day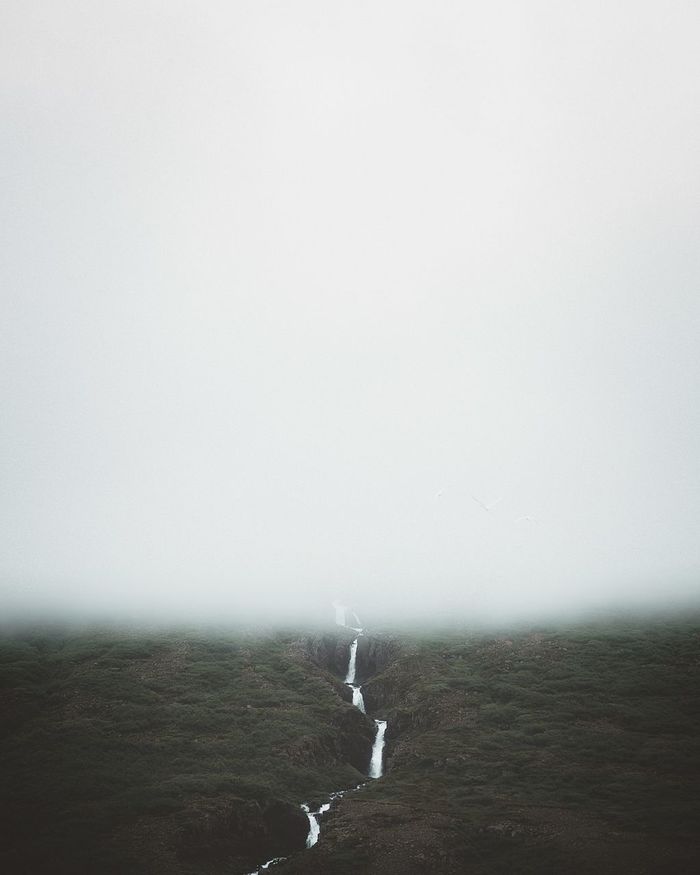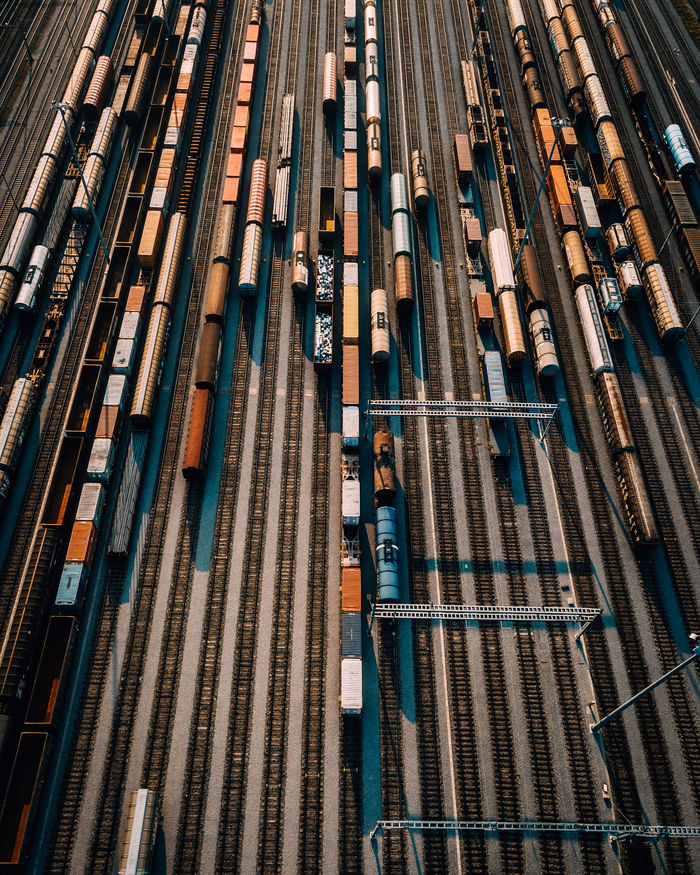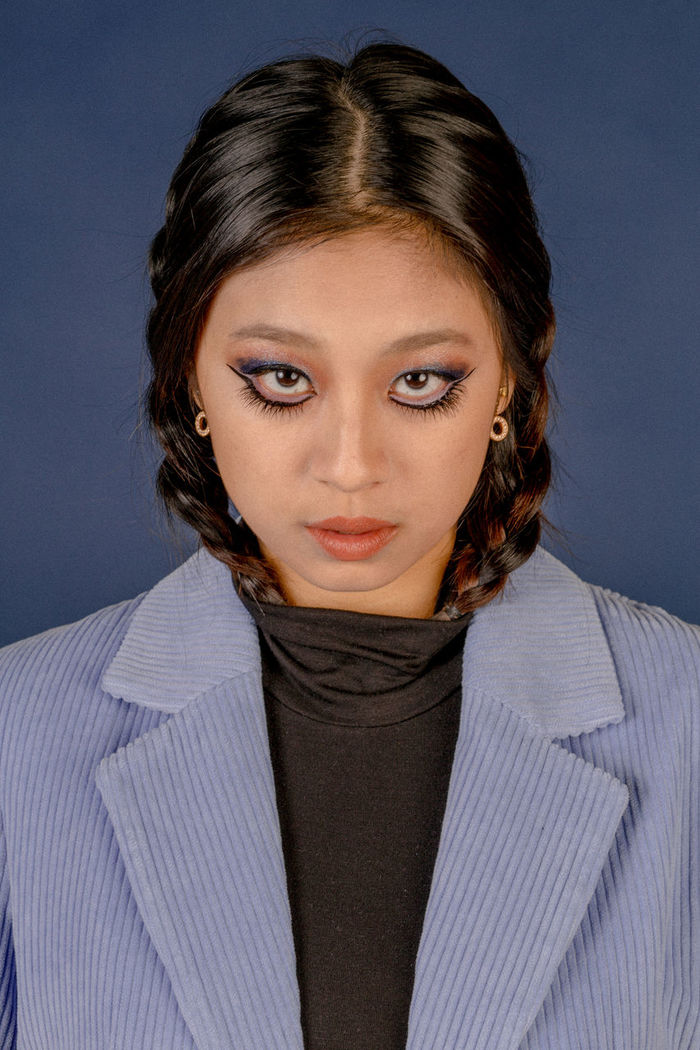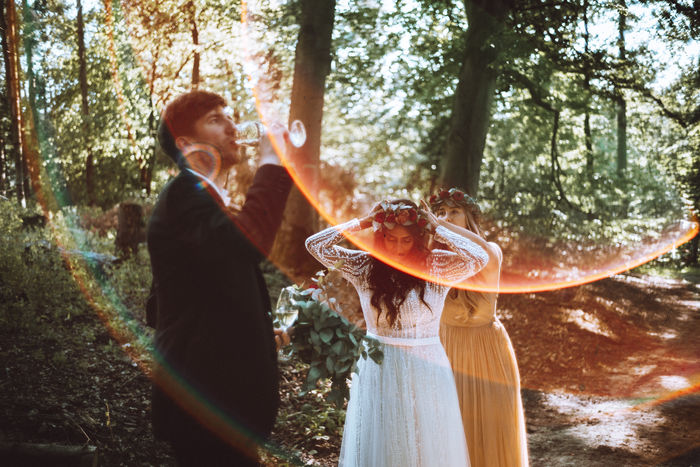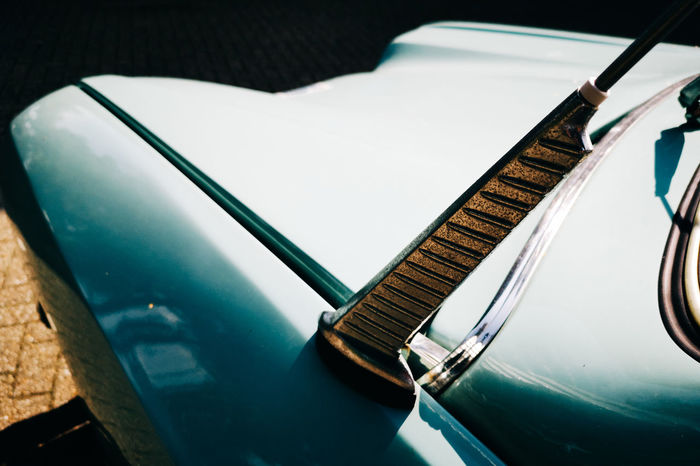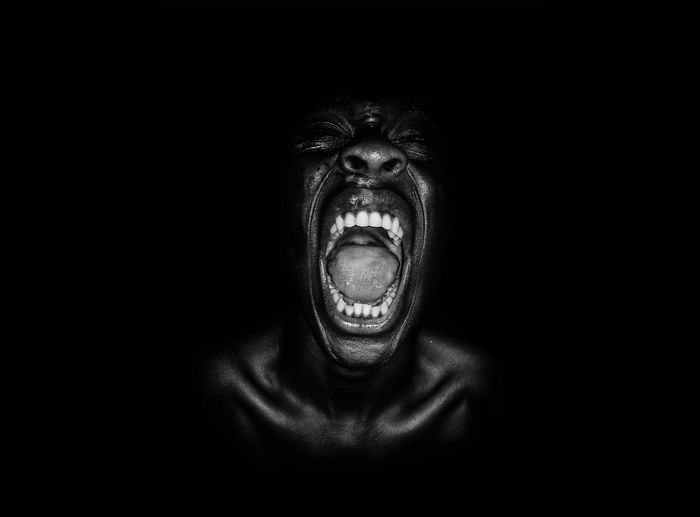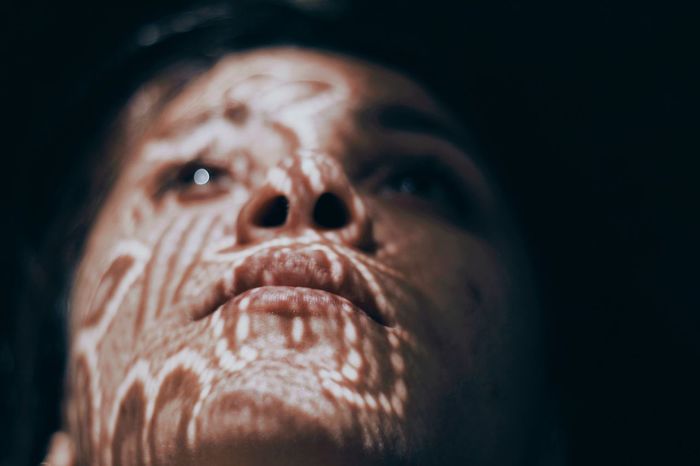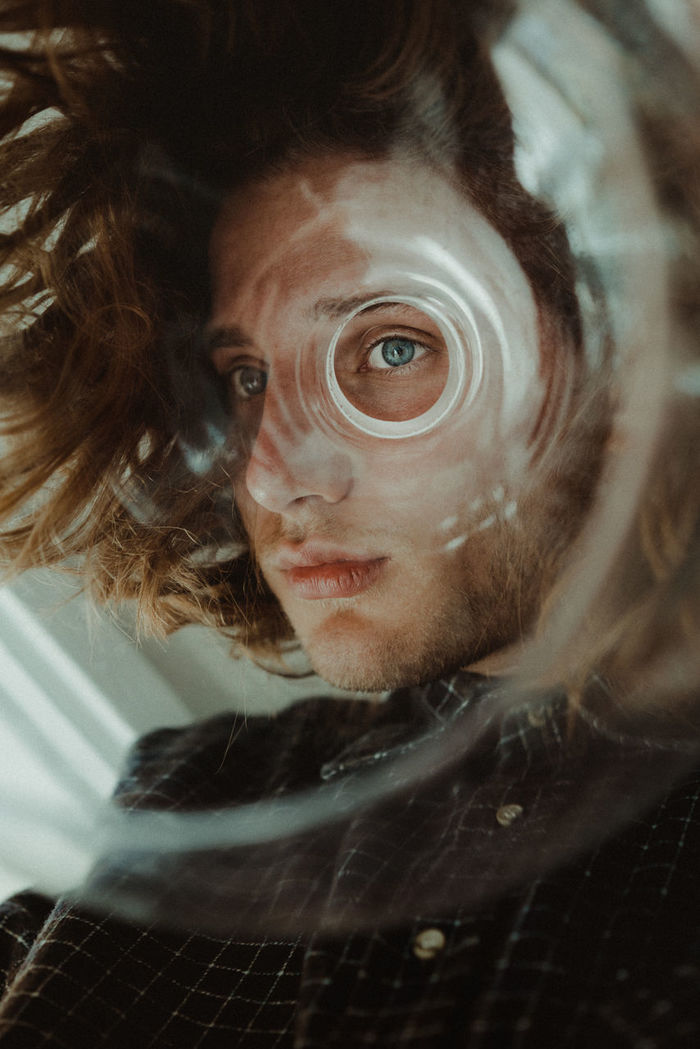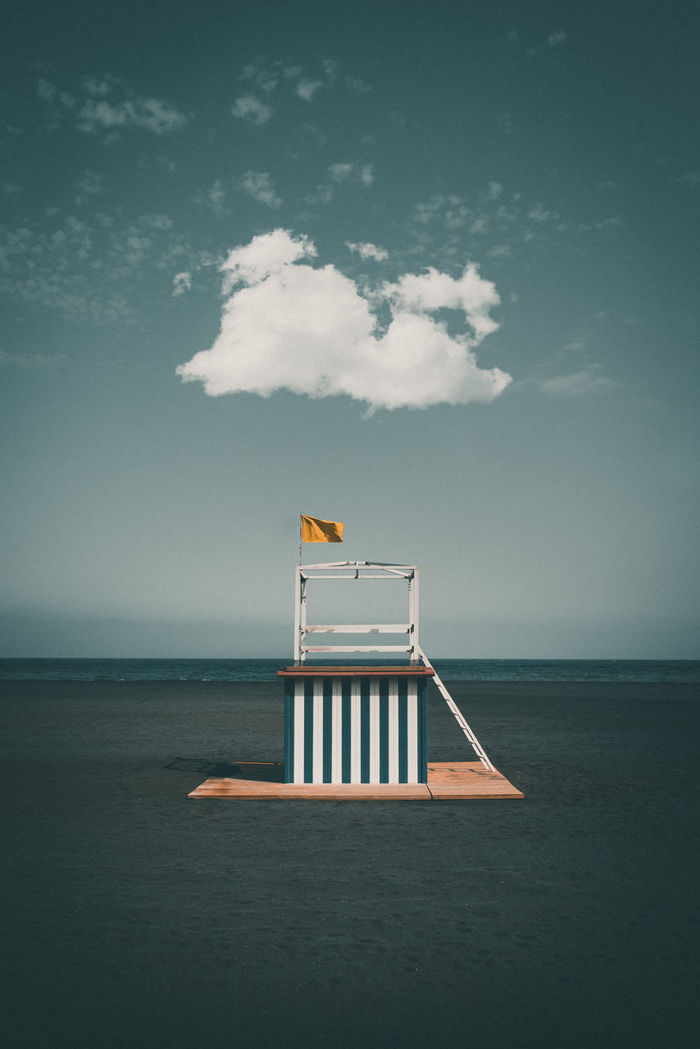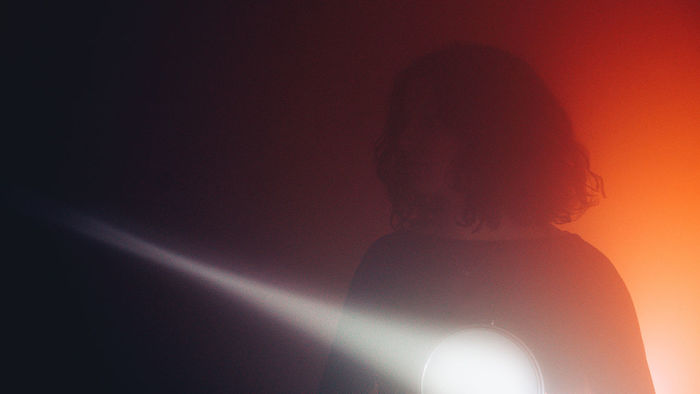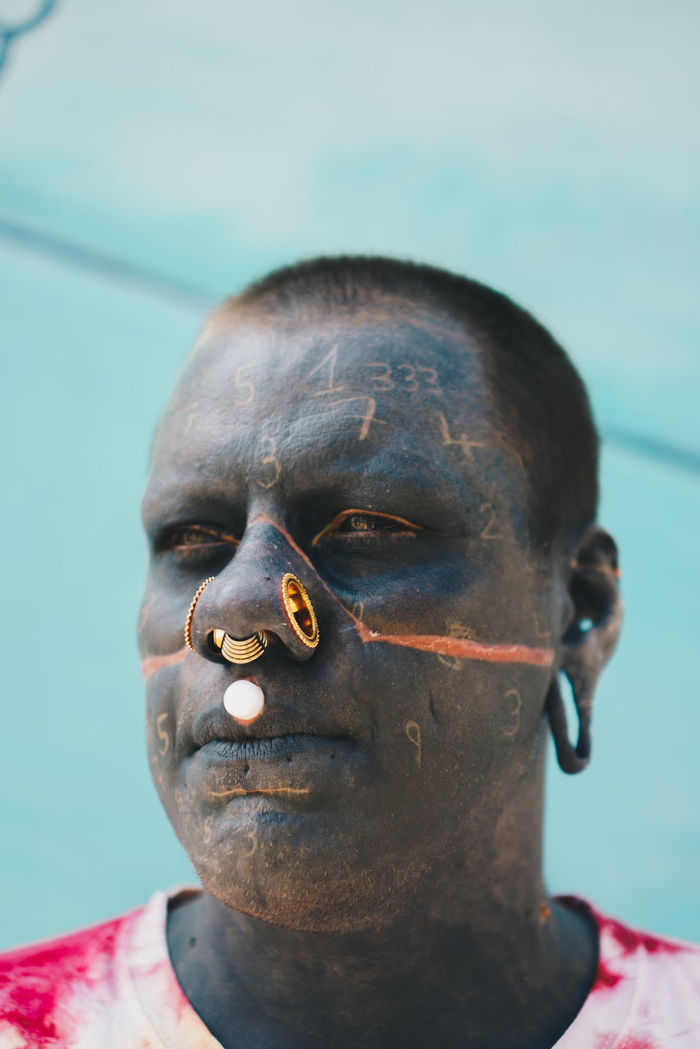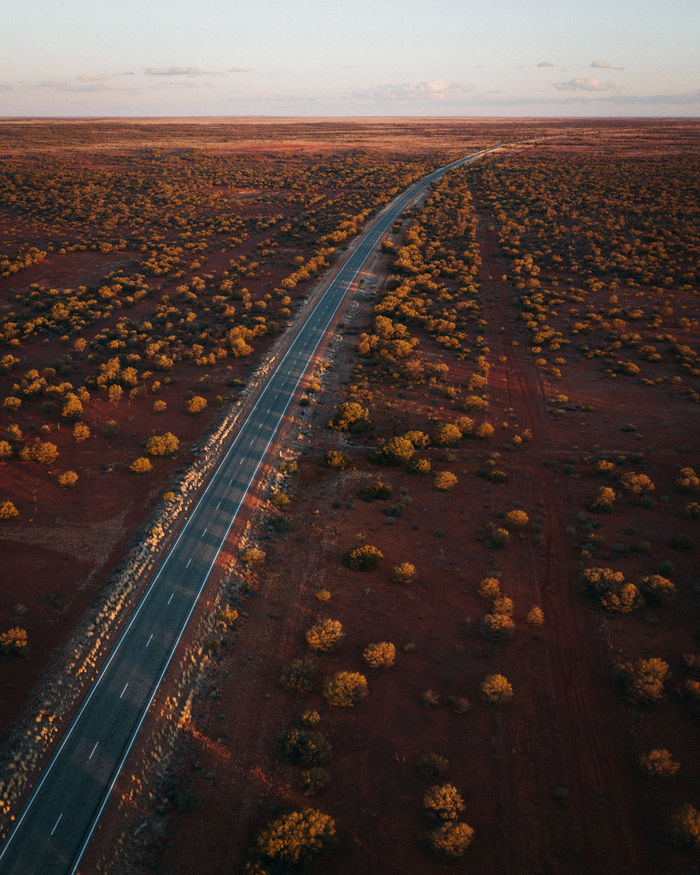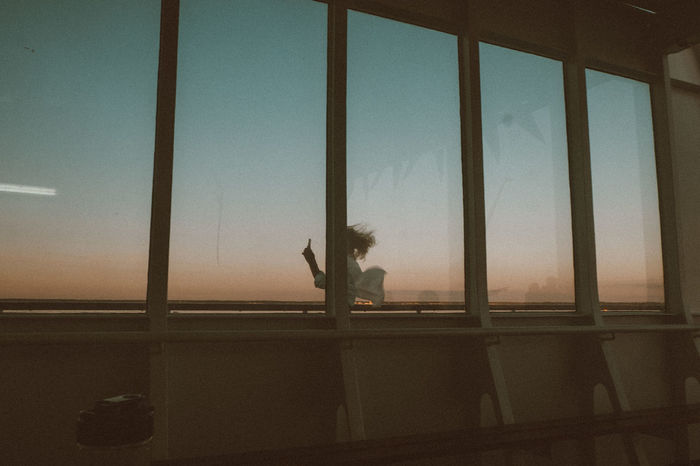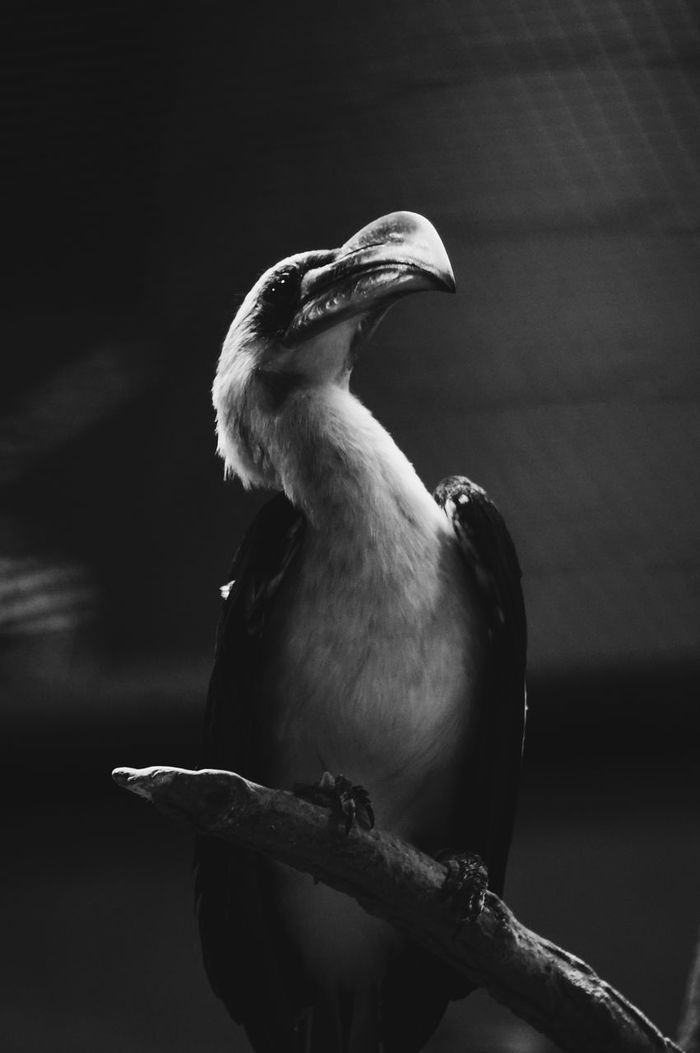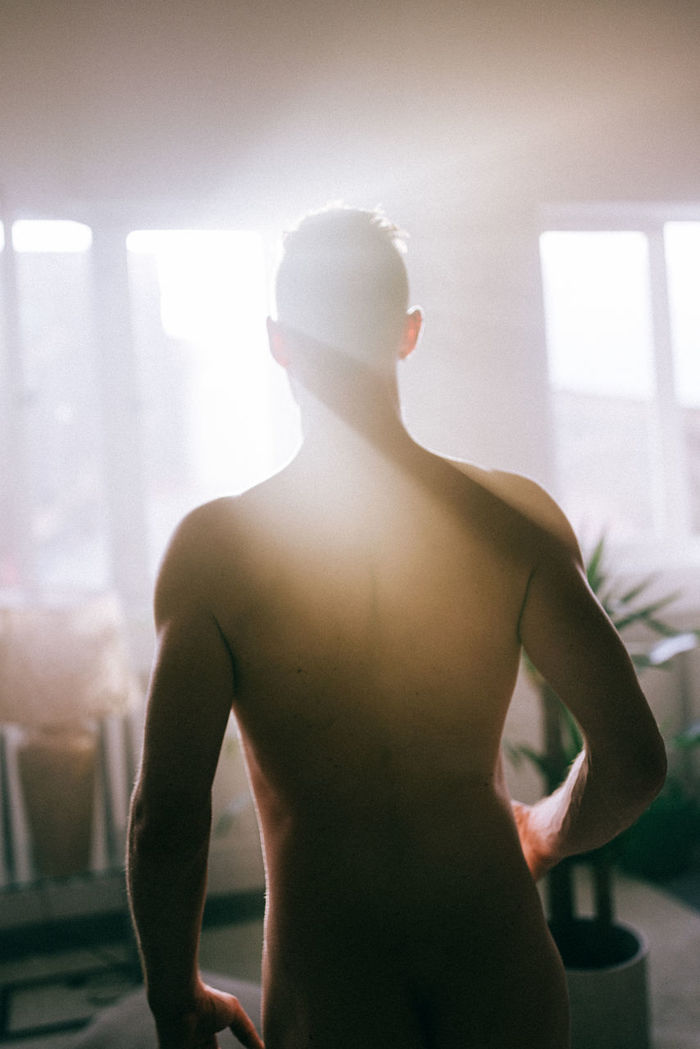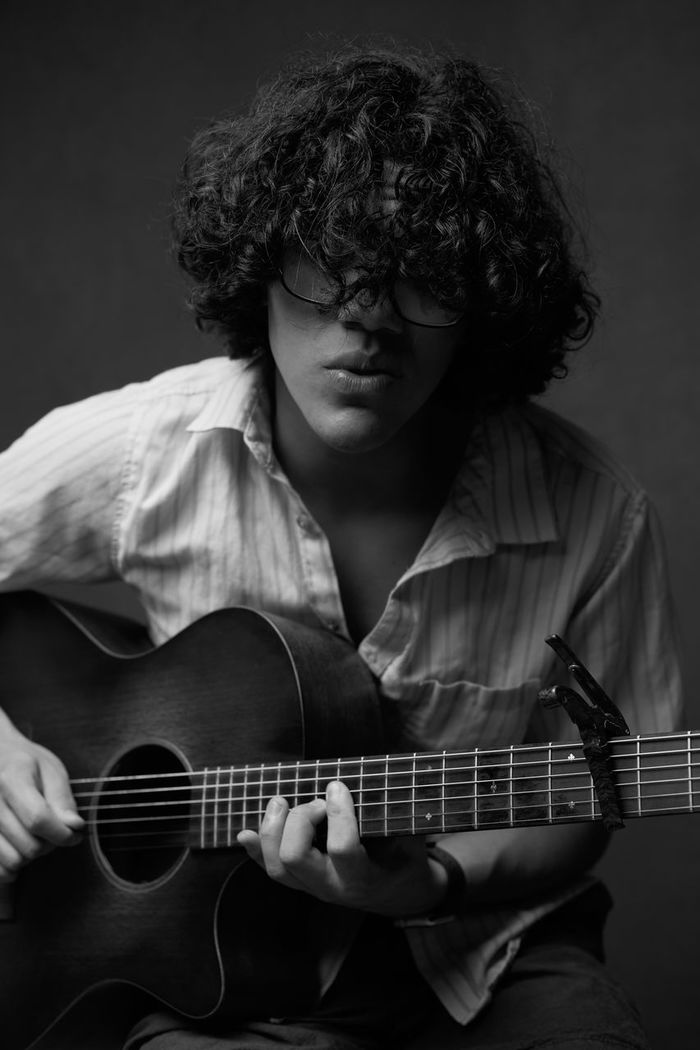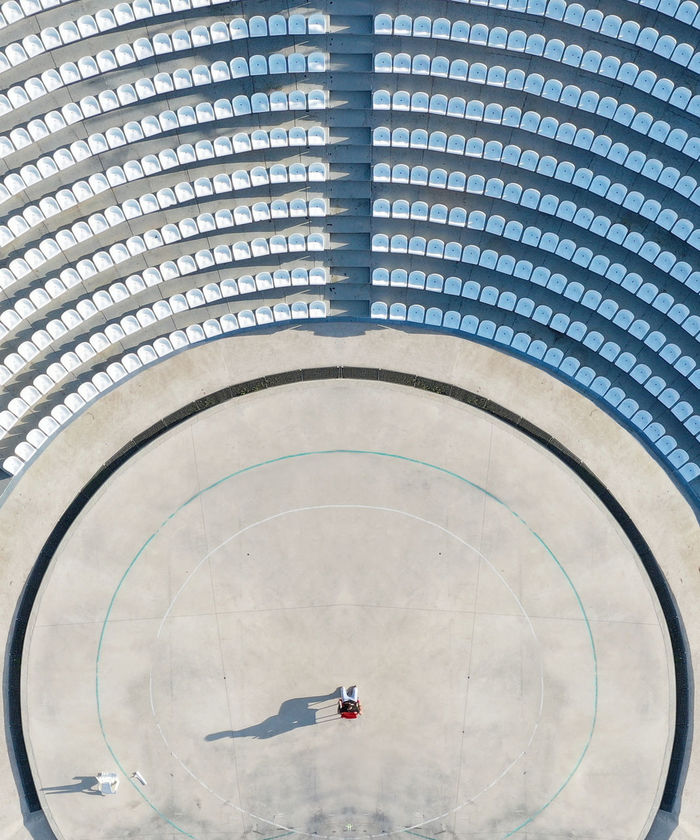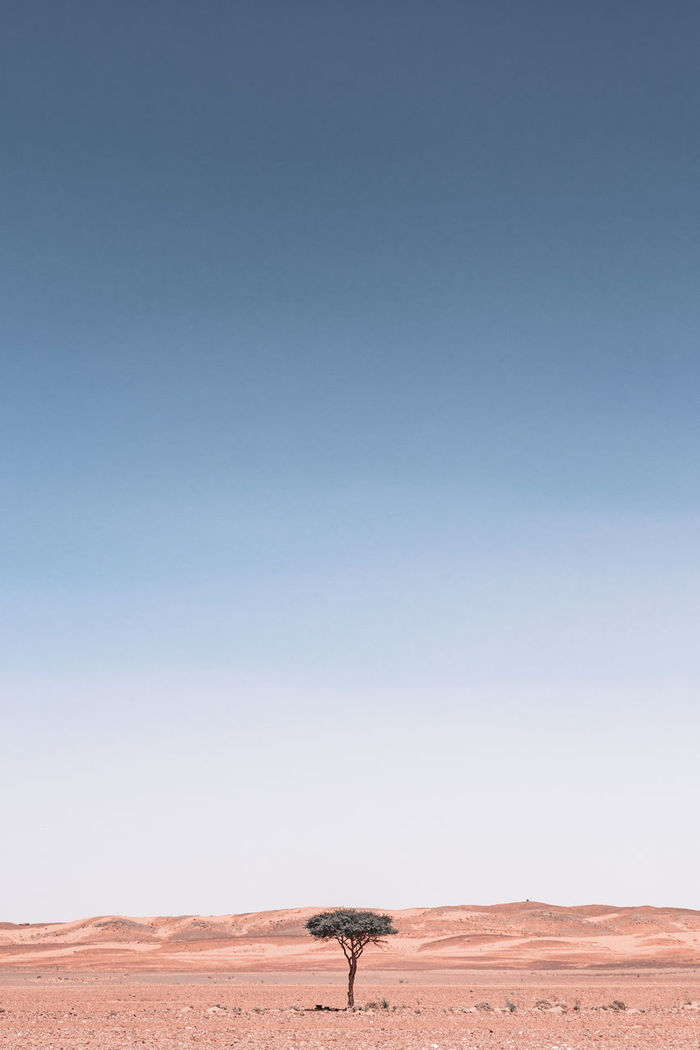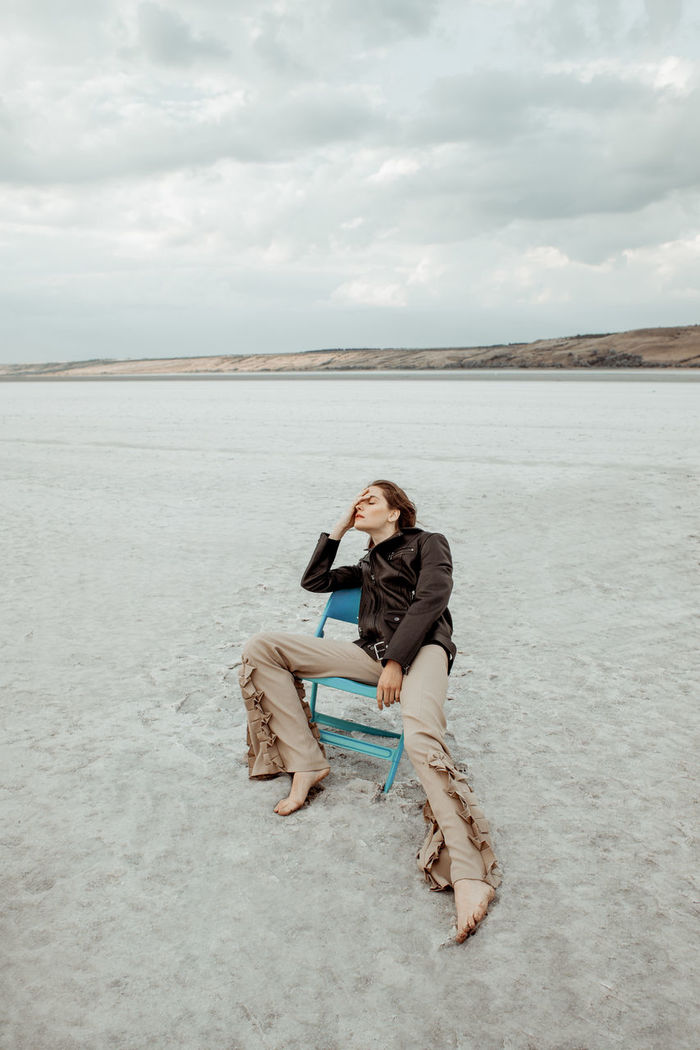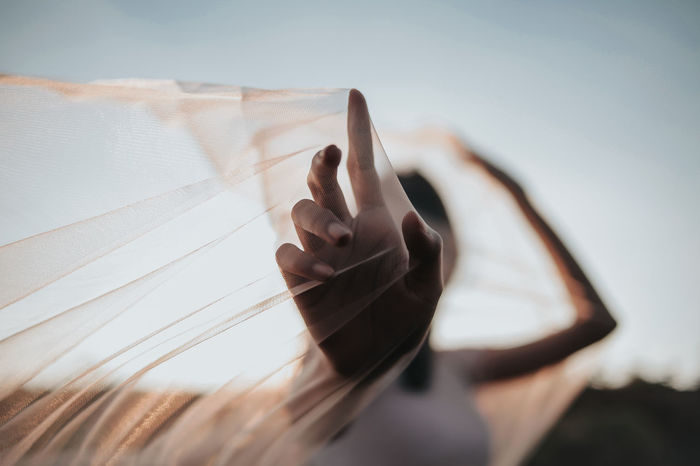 Showcase your new photos to our global creative community and image buyers! For your chance to have your work selected by our editors for next The Week on EyeEm upload your images now!
Want to know more about getting your photography featured? Take a look at our Mission 'My Best Photo' to increase your chances of catching the eye of our photo editors.