The best photography on EyeEm from August 26th to September 1st.
"Perhaps all anxiety might derive from a fixation on moments—an inability to accept life as ongoing."
― Sarah Manguso, Ongoingness: The End of a Diary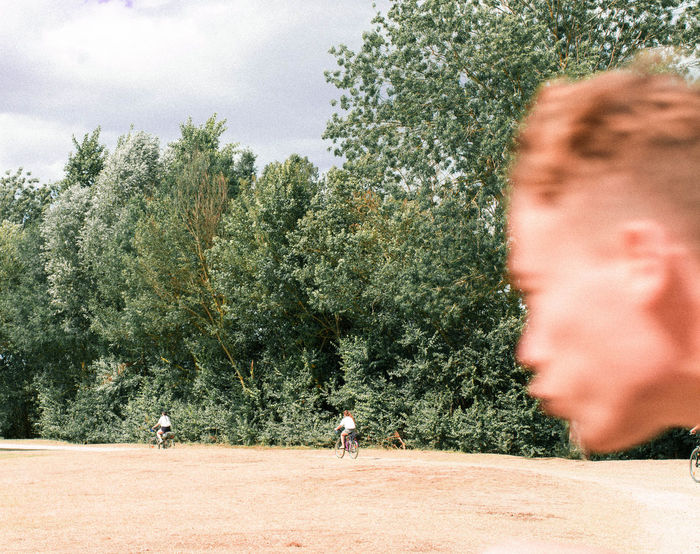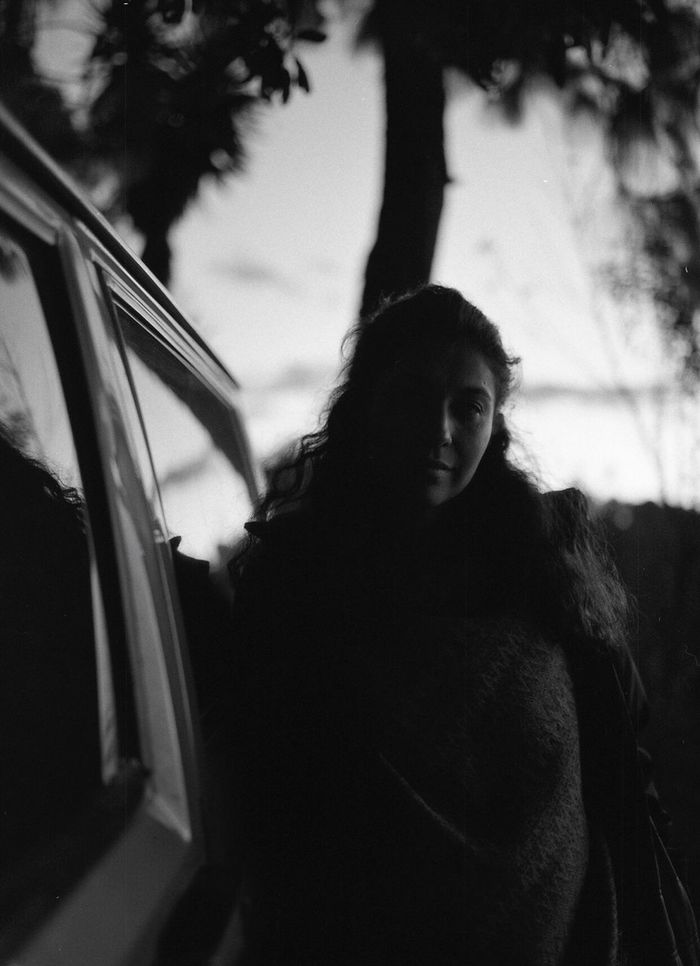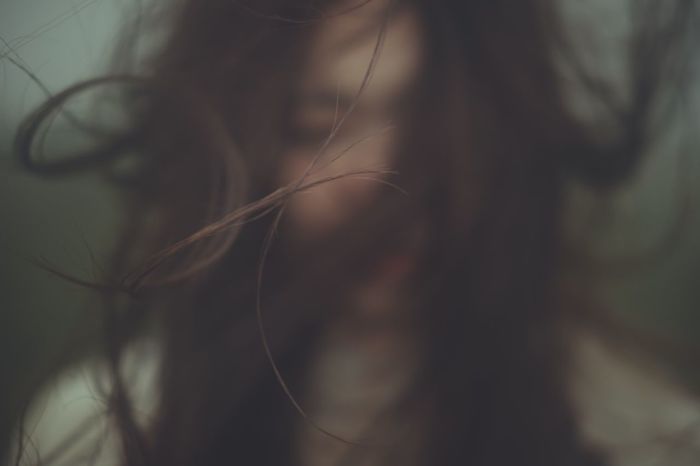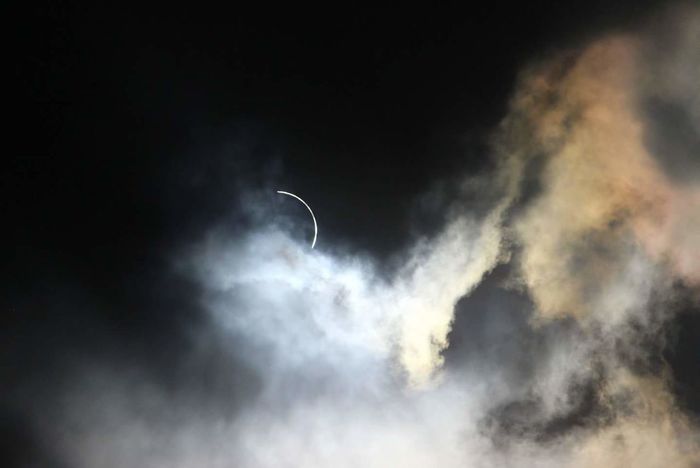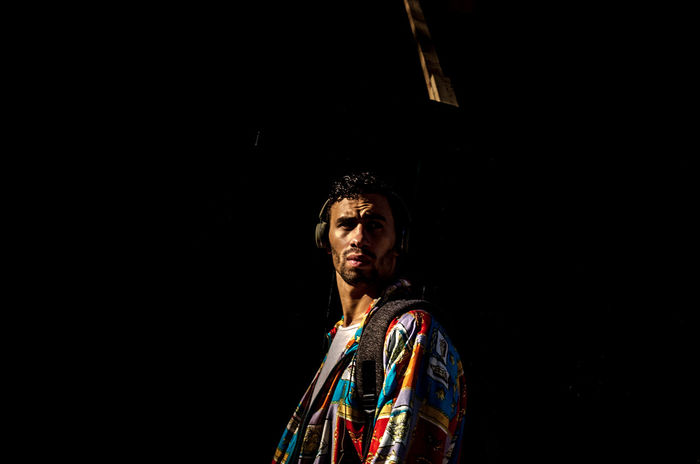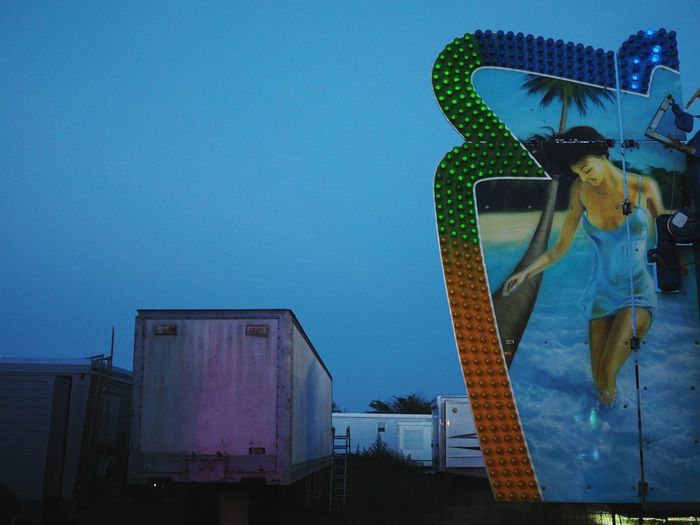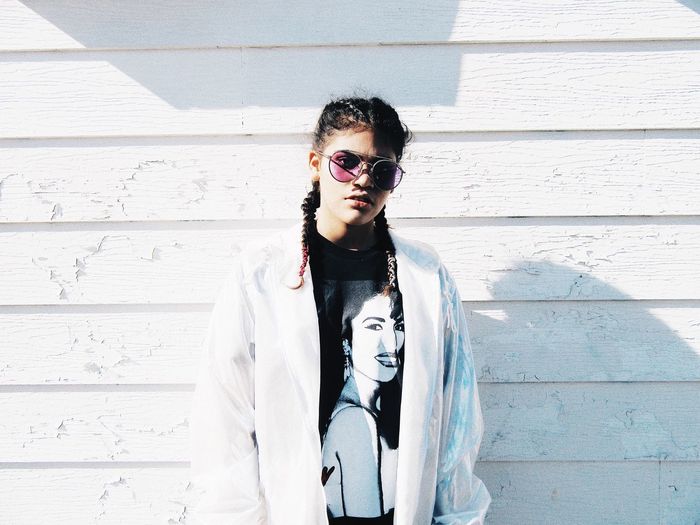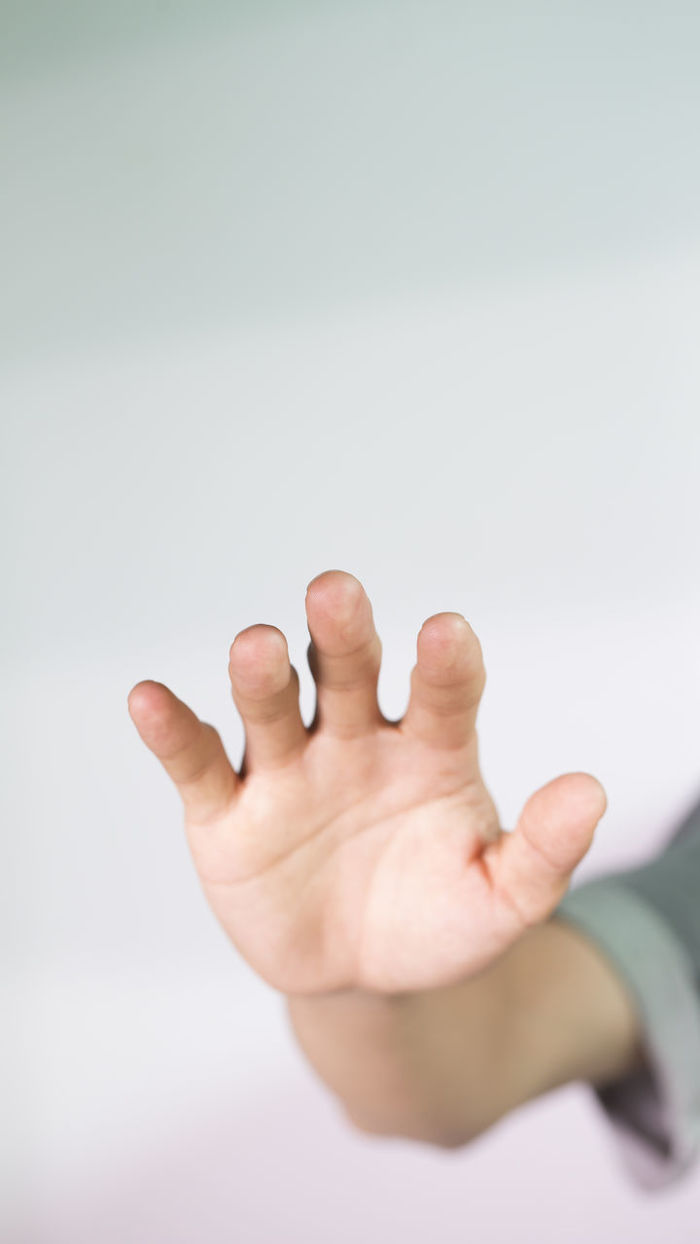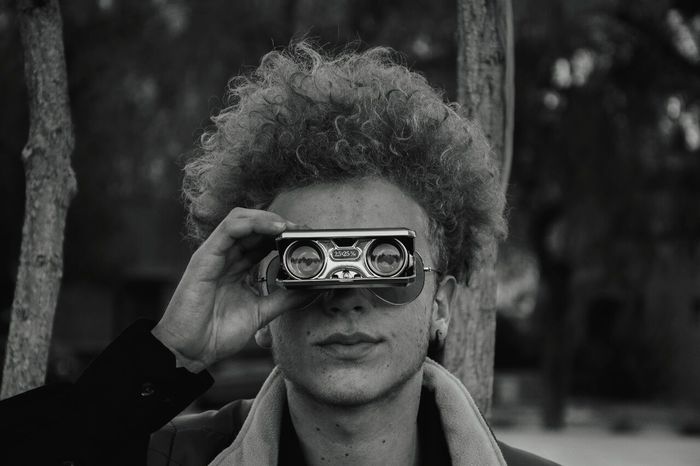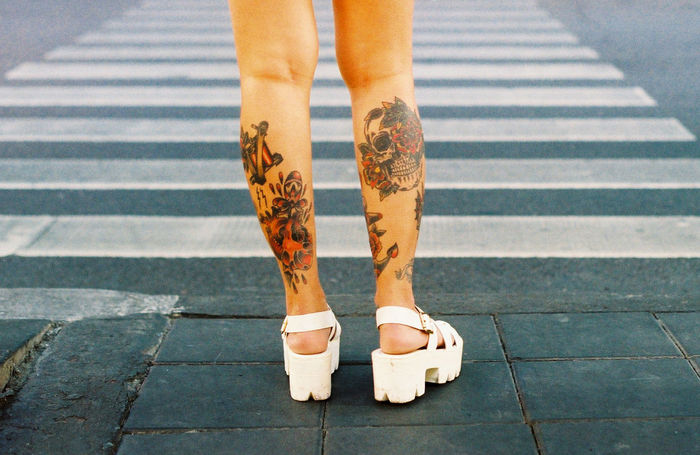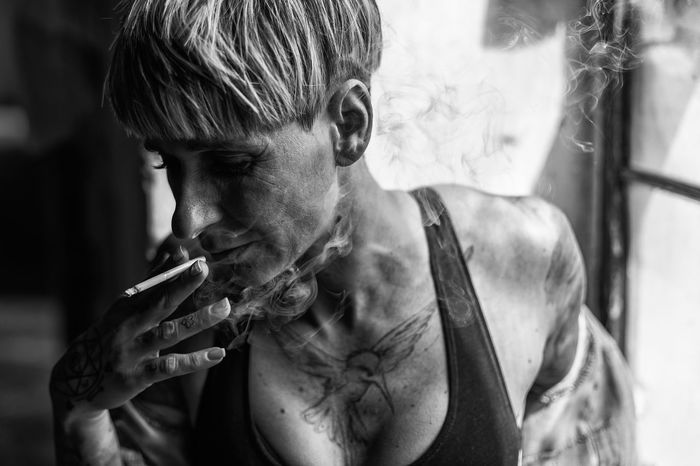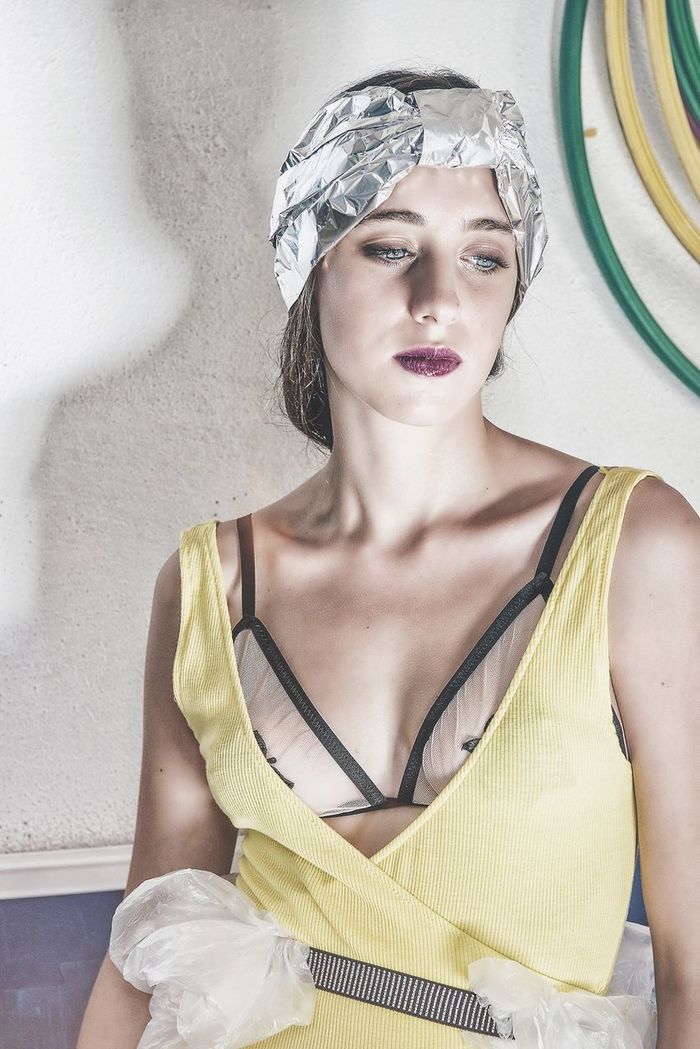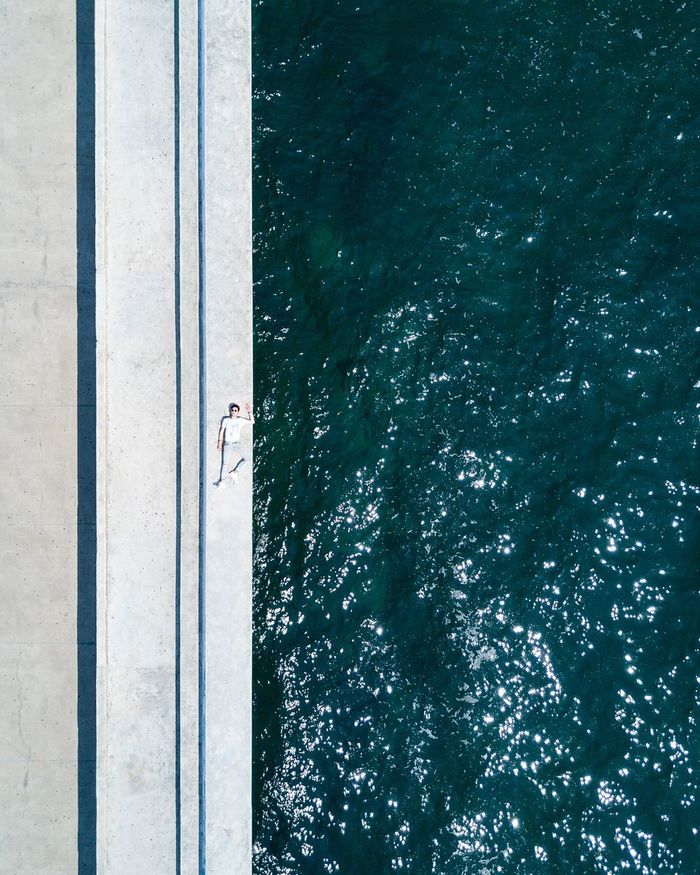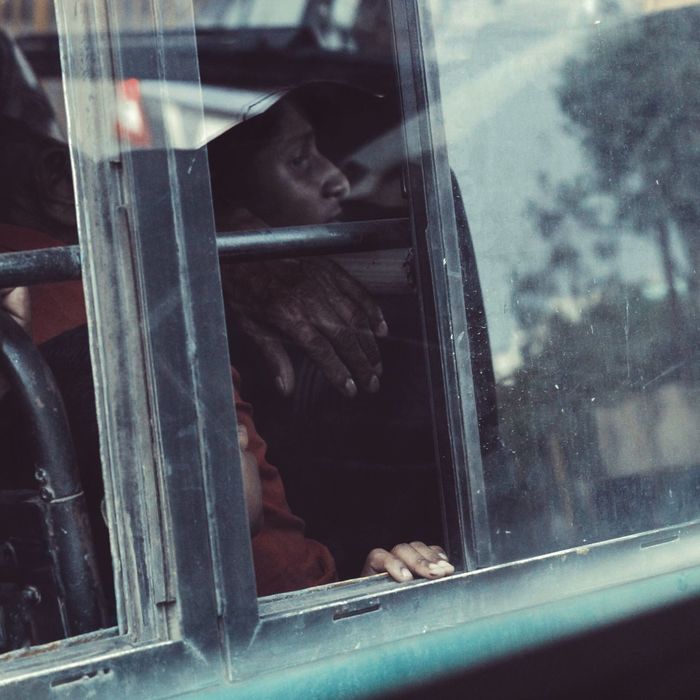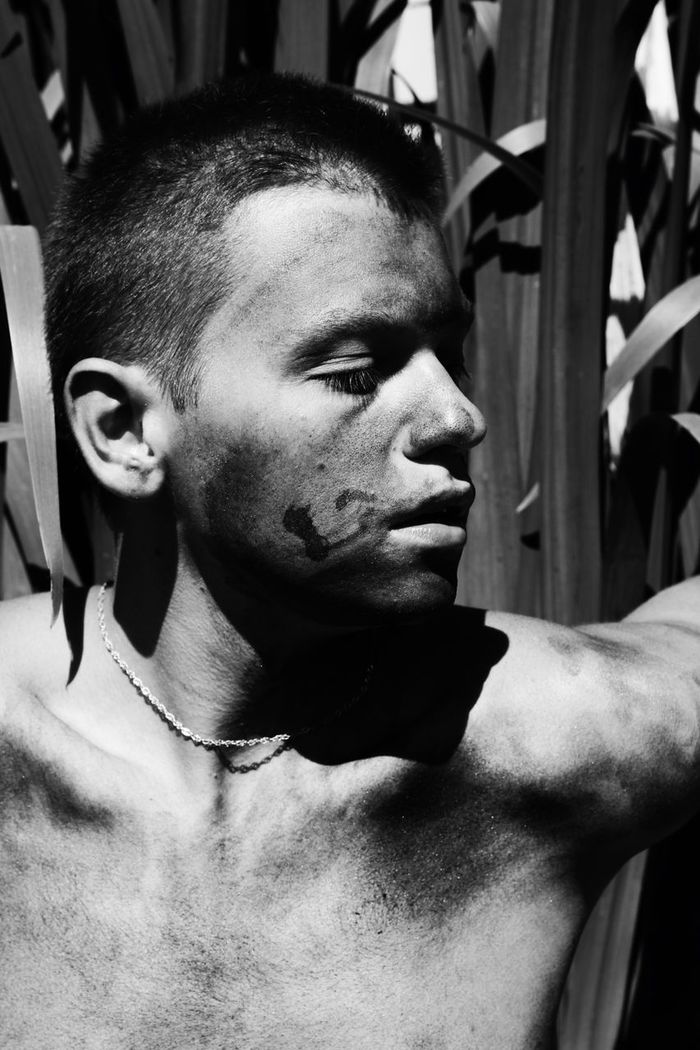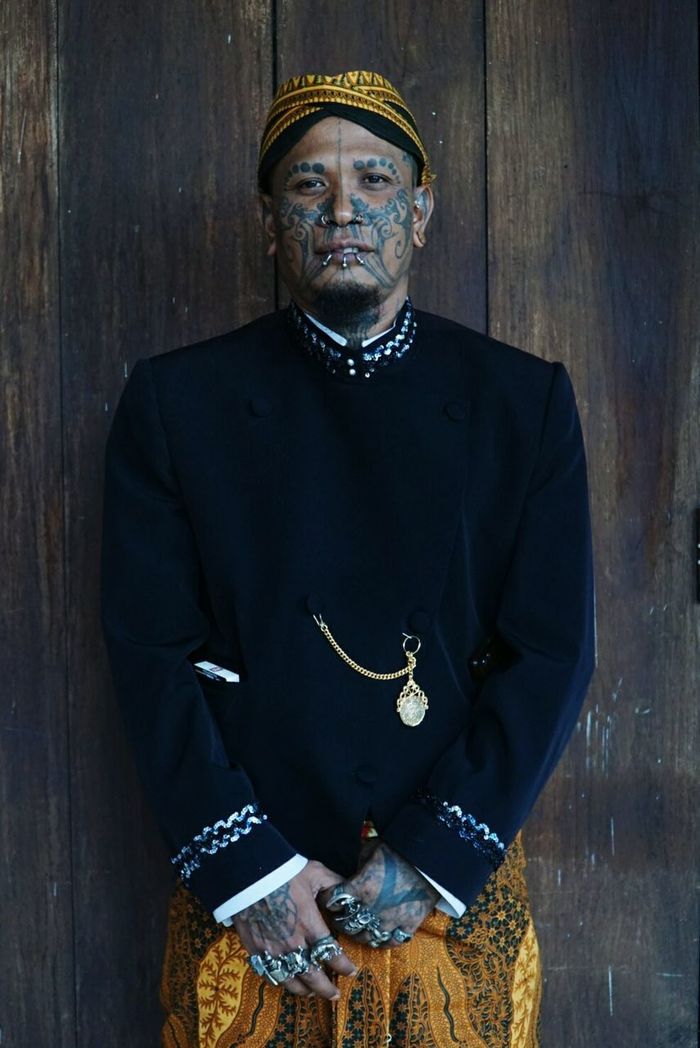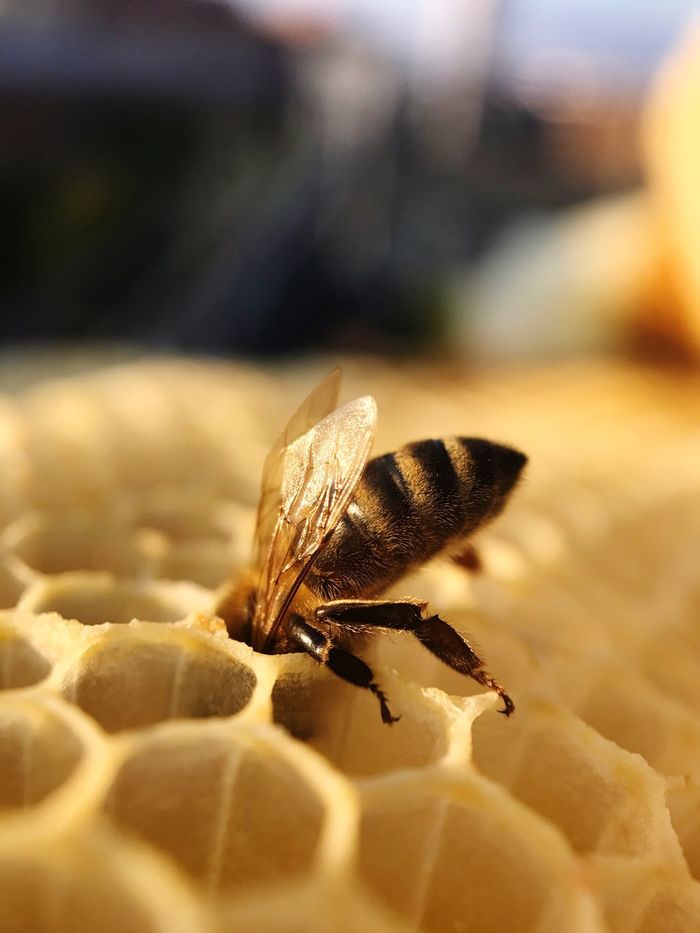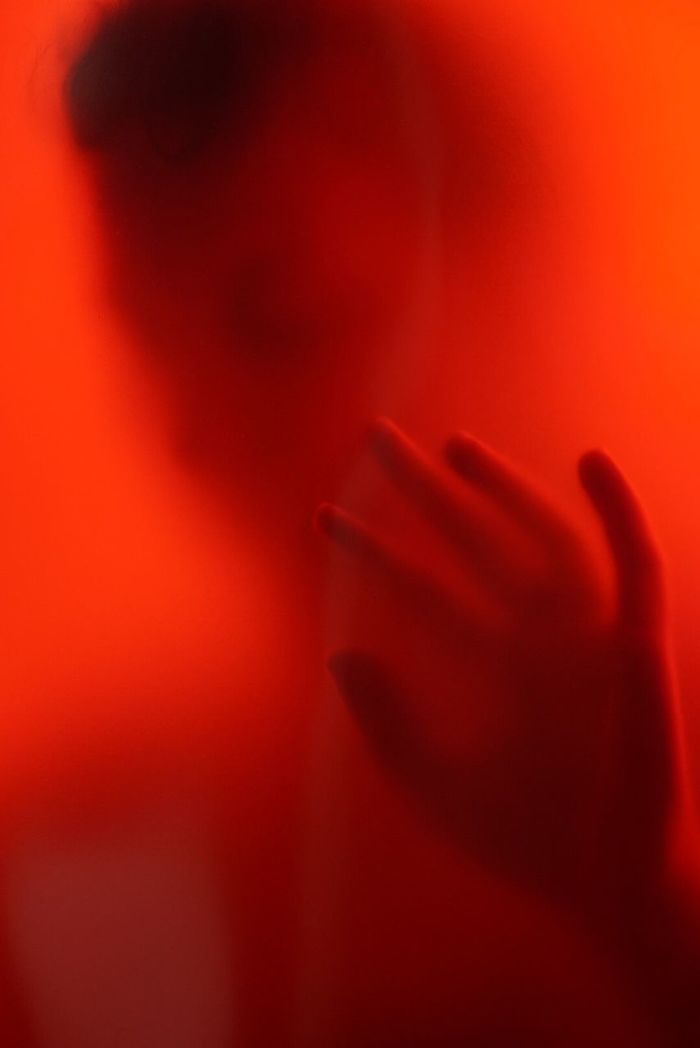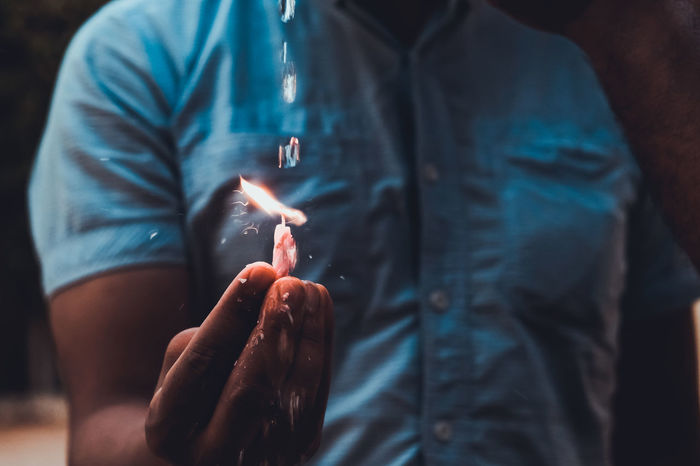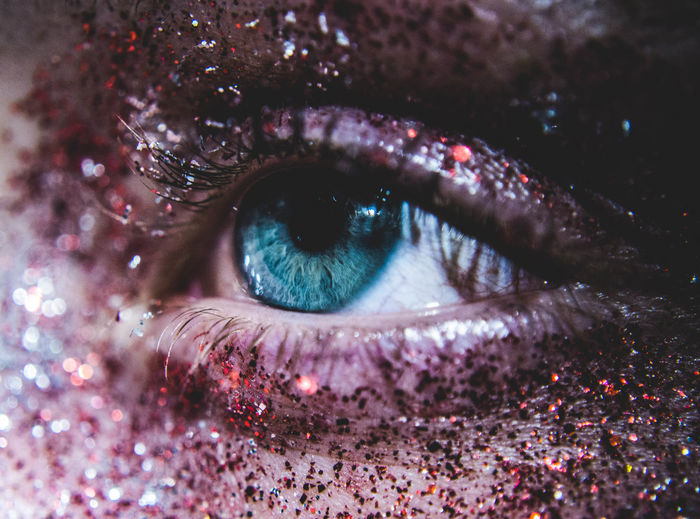 We have opened up The Week on EyeEm to your submissions! You can now enter your photos into our Mission The Week on EyeEm, from which we'll pick the best photos to feature in the following week.
You can now find all our picks in the album The Week On EyeEm – Editors Picks. Congratulations to everyone whose work has contributed to this great collection of pictures.
Header image by Mirabai Nicholson-McKellar.