August 24 – 30. Check out the highlights from another week of spectacular photography.
"I tend to think of the act of photographing, generally speaking, as an adventure. My favorite thing is to go where I've never been."
― Diane Arbus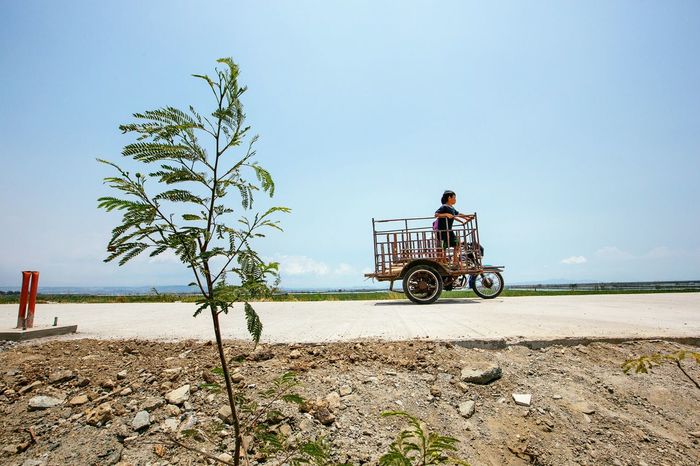 By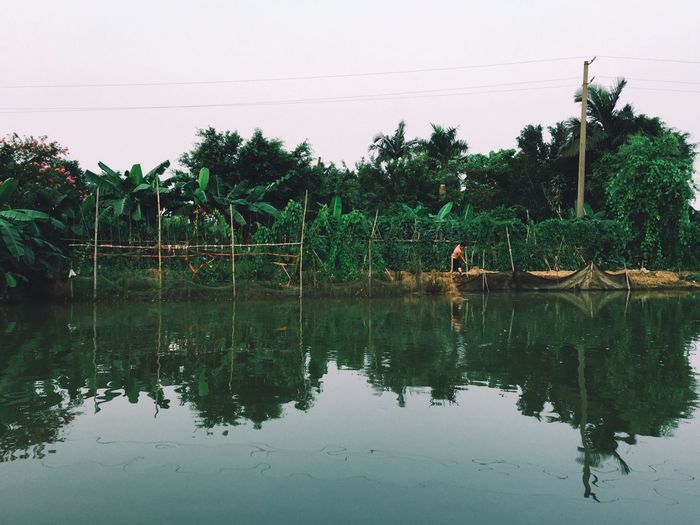 By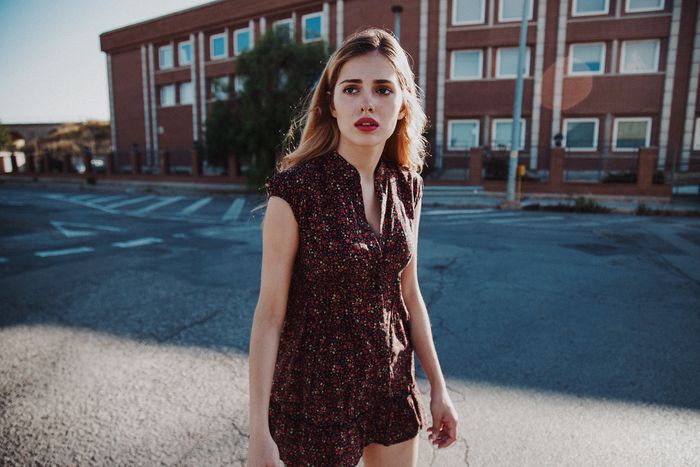 By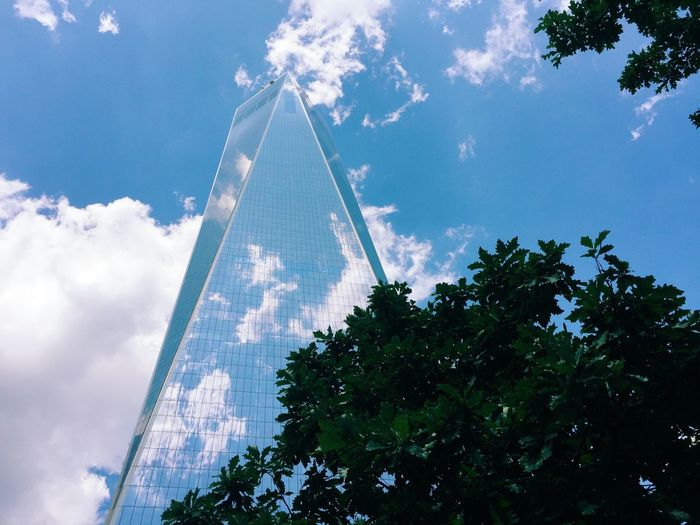 By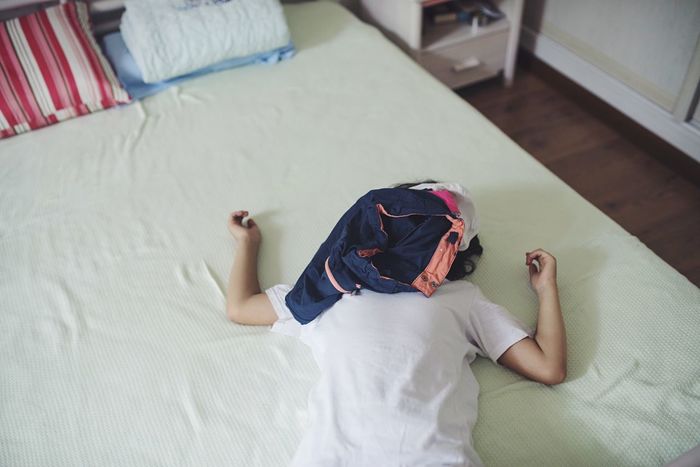 By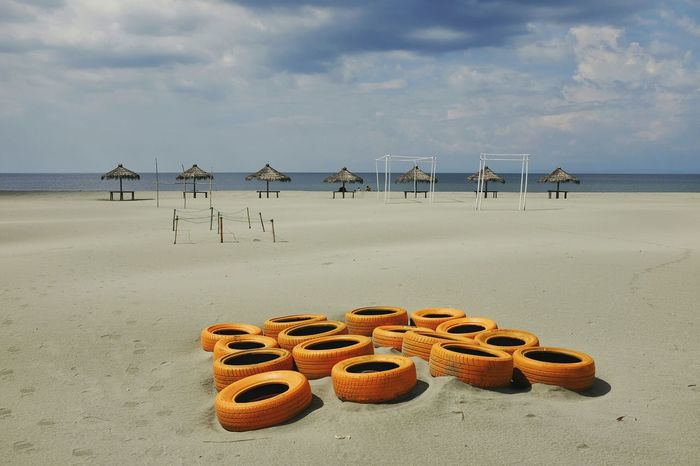 By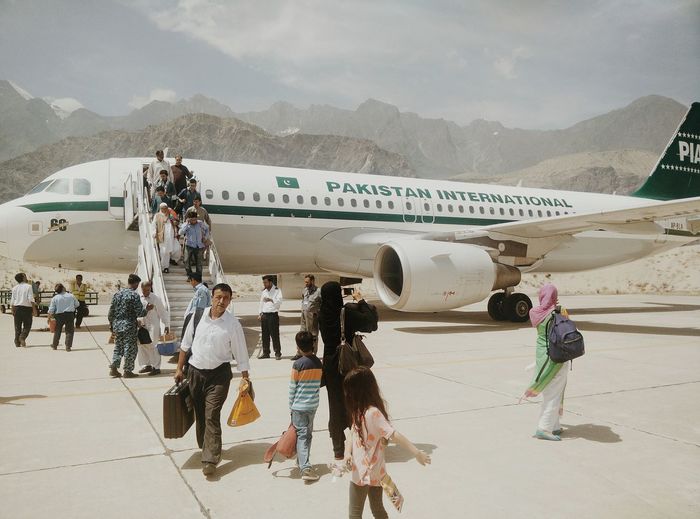 By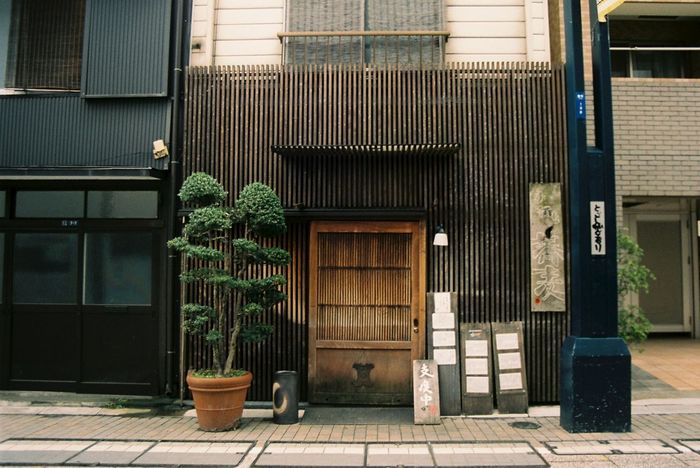 By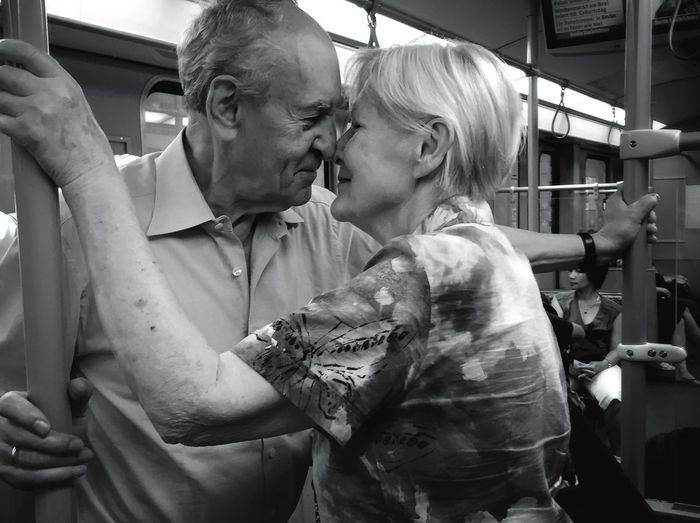 By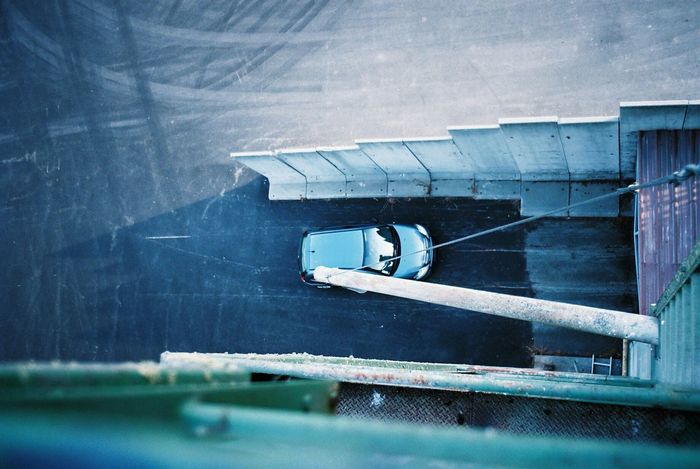 By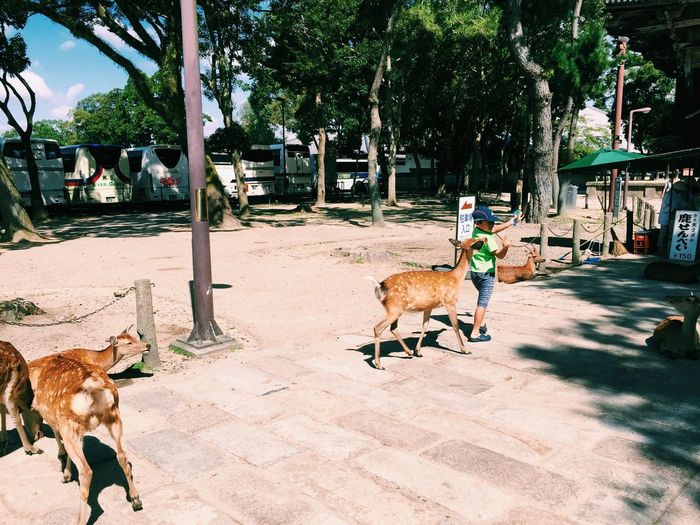 By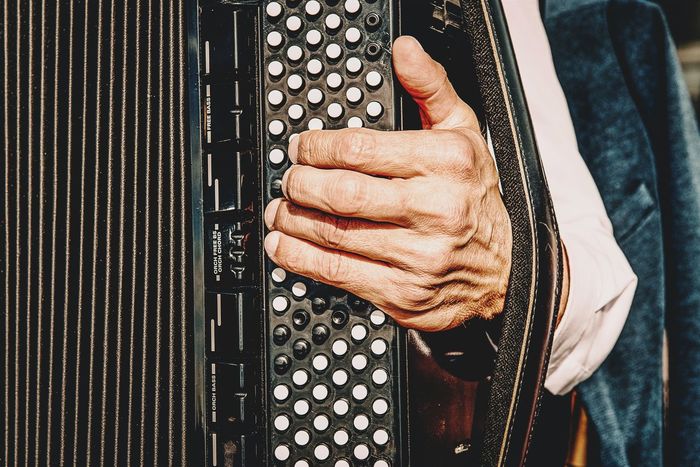 By
By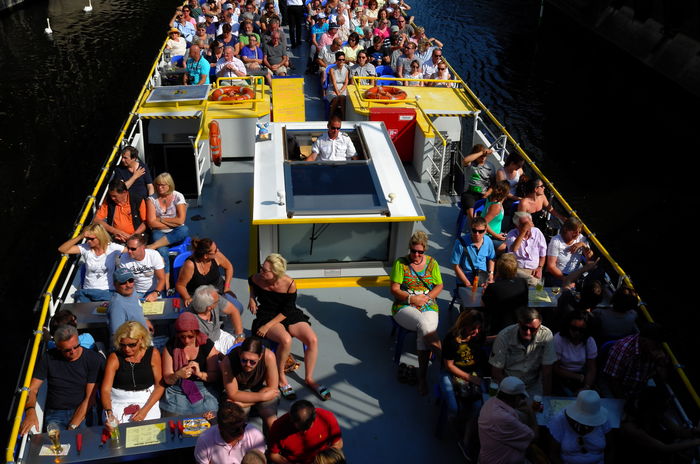 By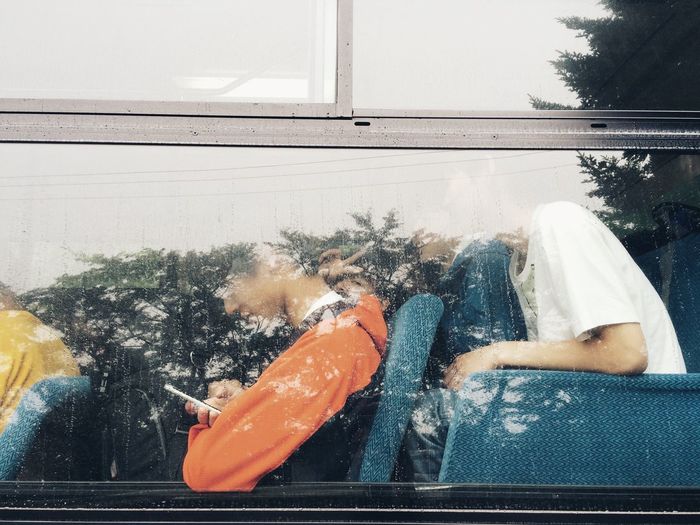 By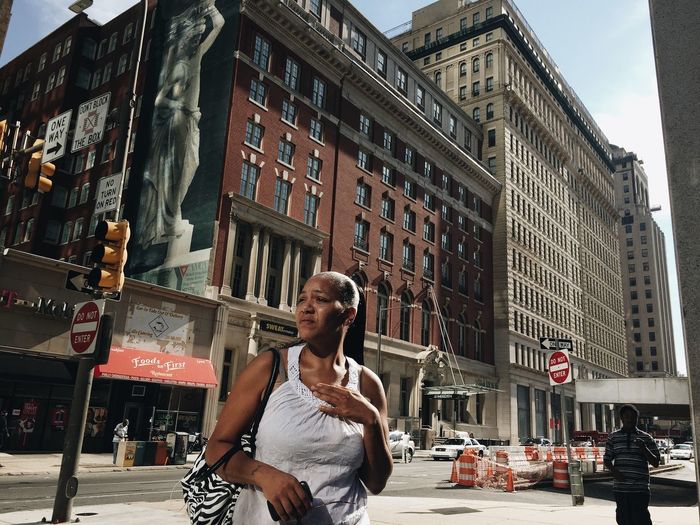 By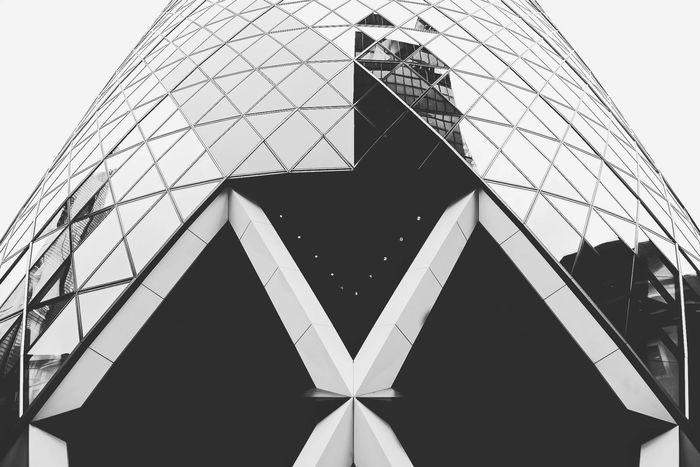 By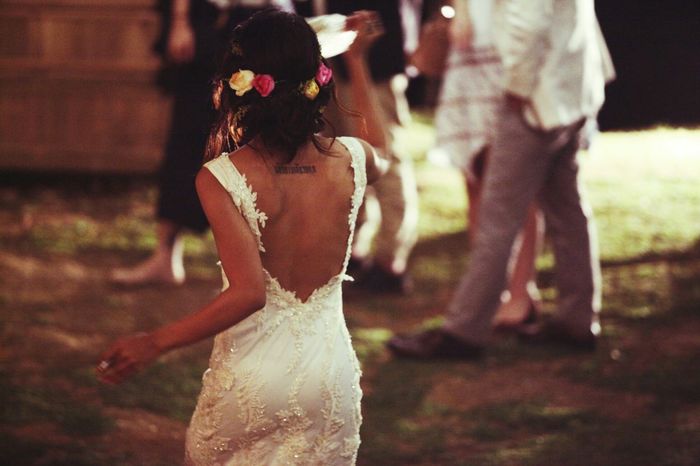 By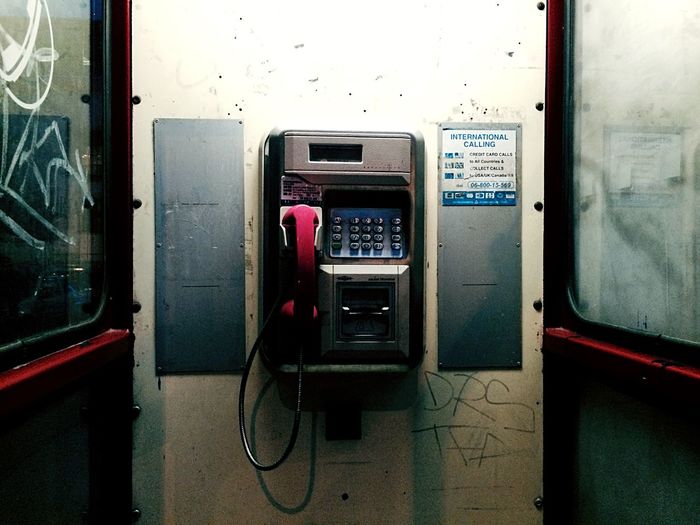 By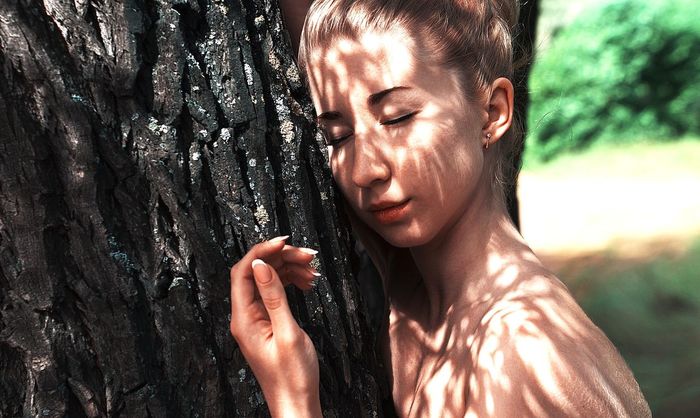 By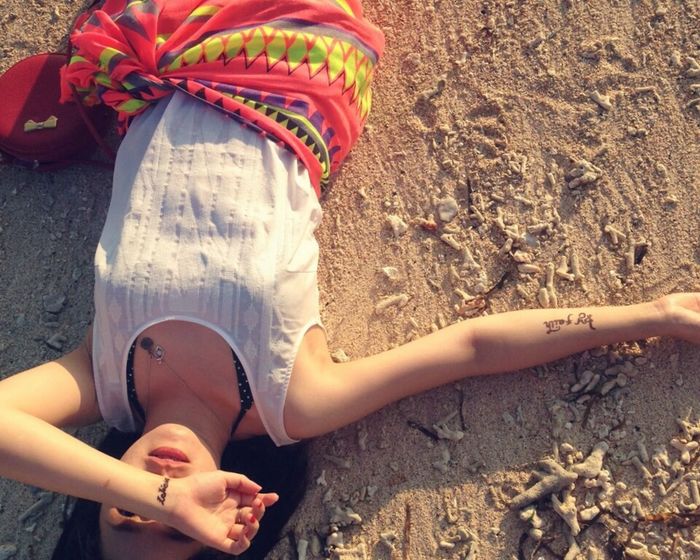 By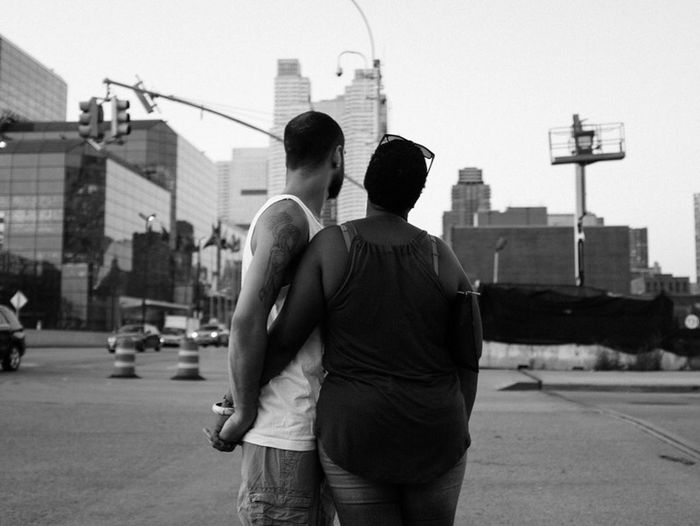 By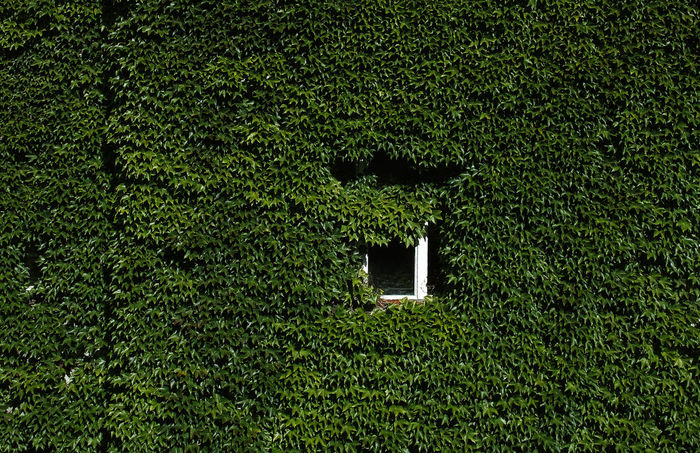 By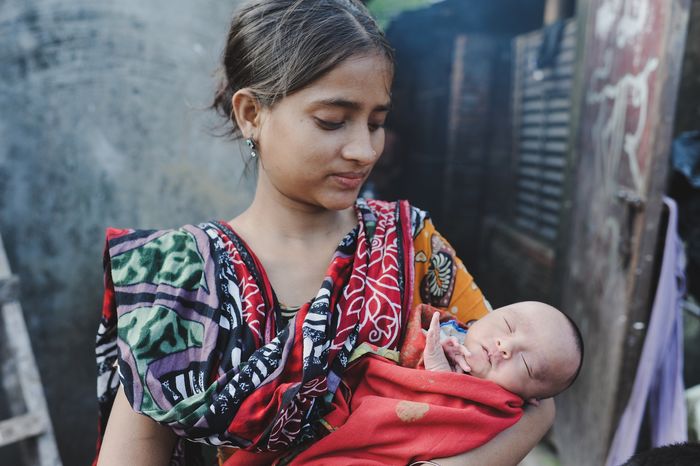 By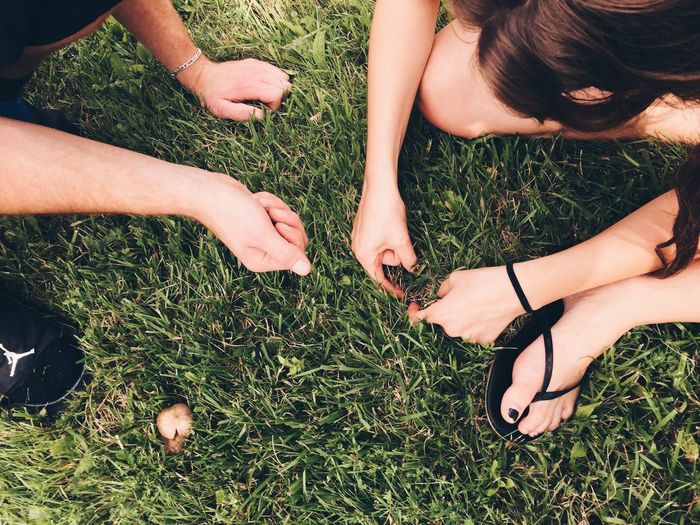 By
Check out all of these fantastic images in The Week on EyeEm album. Congrats to everyone who made it this week!
Feeling inspired? Then take part in a Mission! Missions are photo competitions where you can win prizes & get published. Check out our current Missions and take part directly in the app.
If you loved this week's selection of images why not check out the last three: Week 34, Week 33, Week 32.
Header image by@rytisseskaitis