It's time to look back on another week of incredible photography
With tons of great new missions and the EyeEm Festival right around the corner, we are really excited about everything going on. We hope you'll be able to join us on September 12 & 13 in Berlin. One day conference and one day community, this summit will have everything you want to hear and see about the future of photography, including an exhibition of the winners of the EyeEm Awards.
Current Missions
– Light Up Your Life
Win a Lightcase
– SuperNormal
Win a pair of OWL Optics sunglasses
– Mission Mystery
Get featured in Lodown Magazine
Song of the Week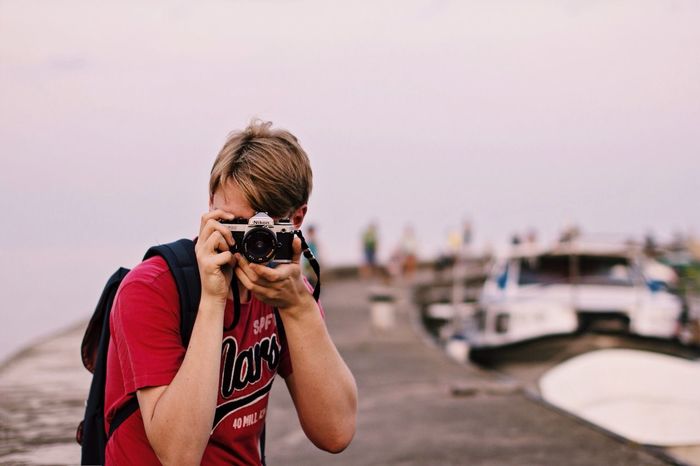 By Vakarėja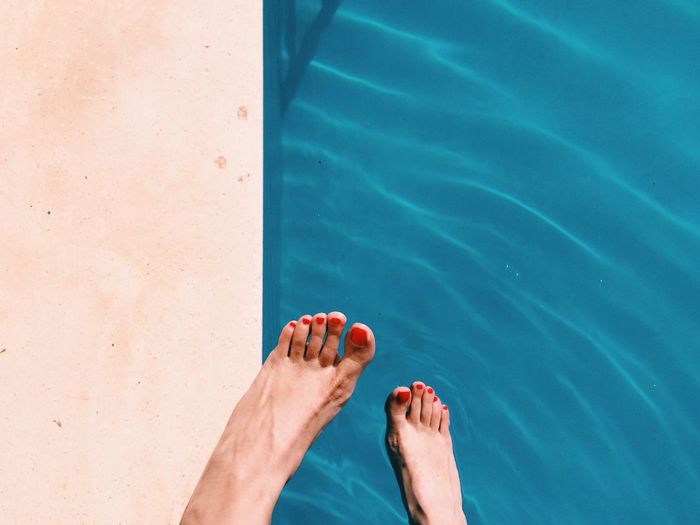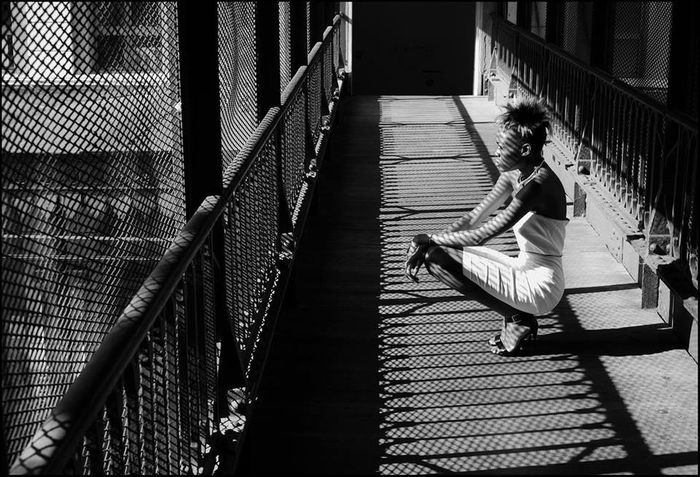 By Ceche23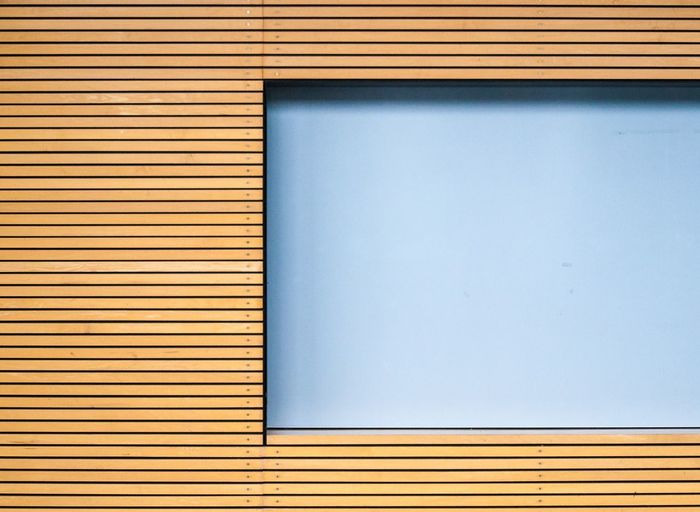 By Herr MM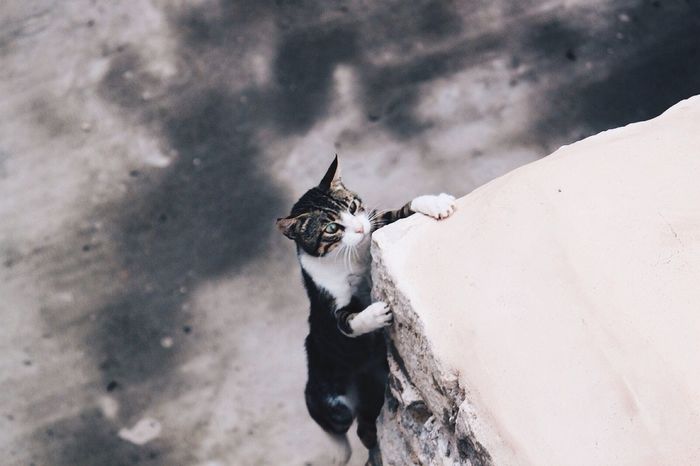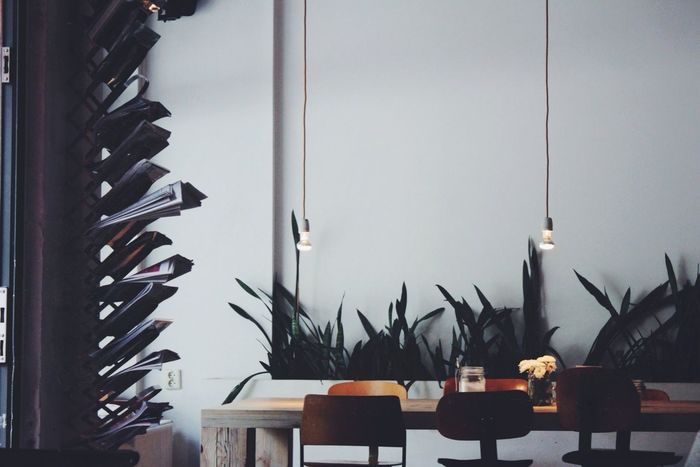 By Brogues C-M
By Is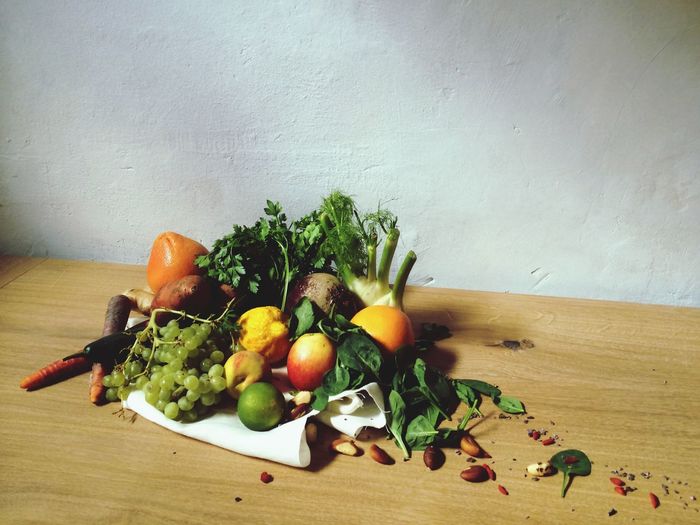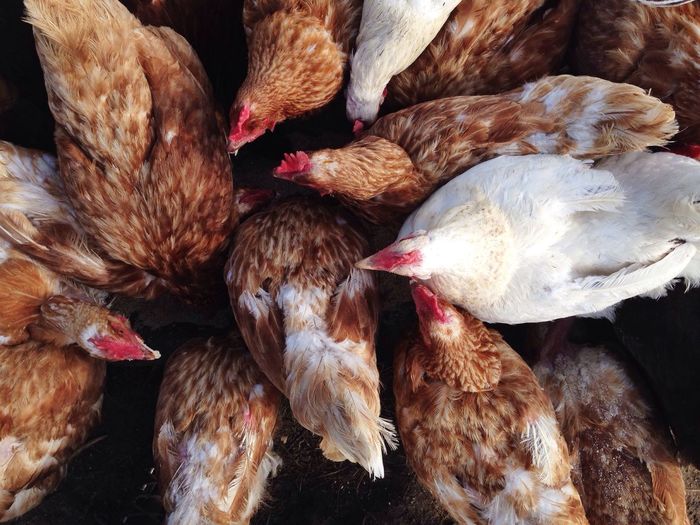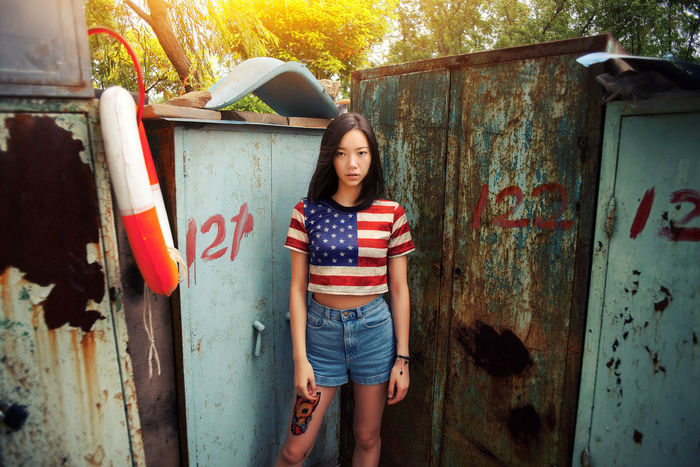 By Arthur Yushi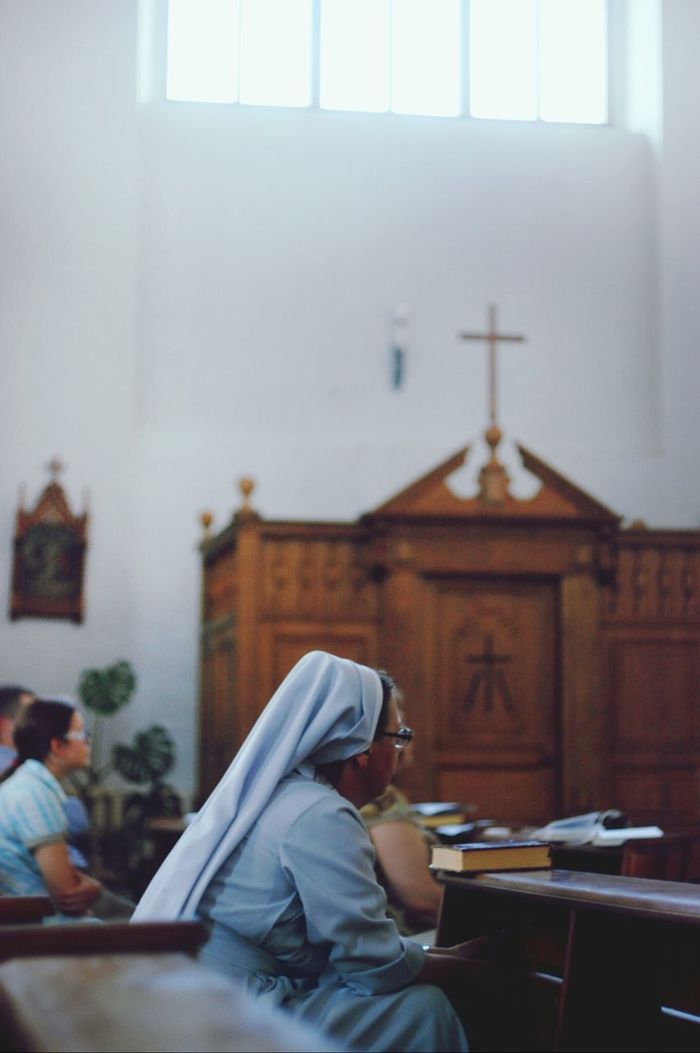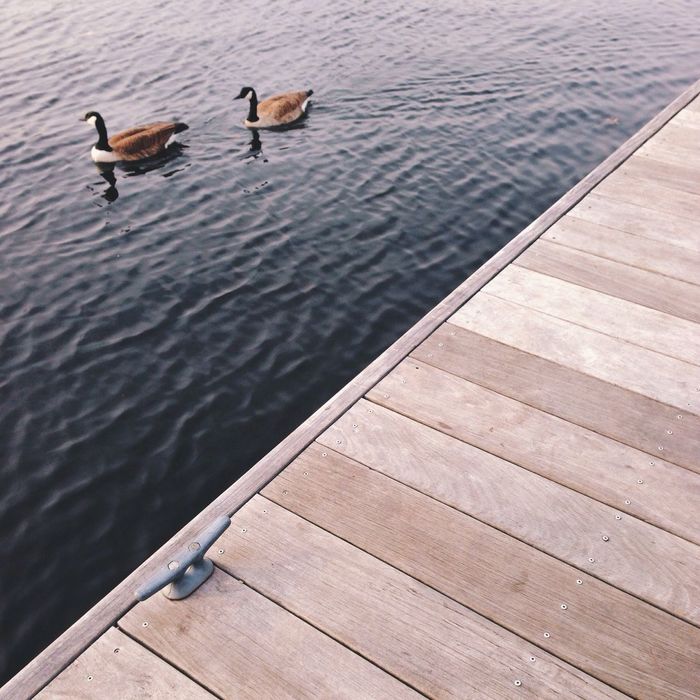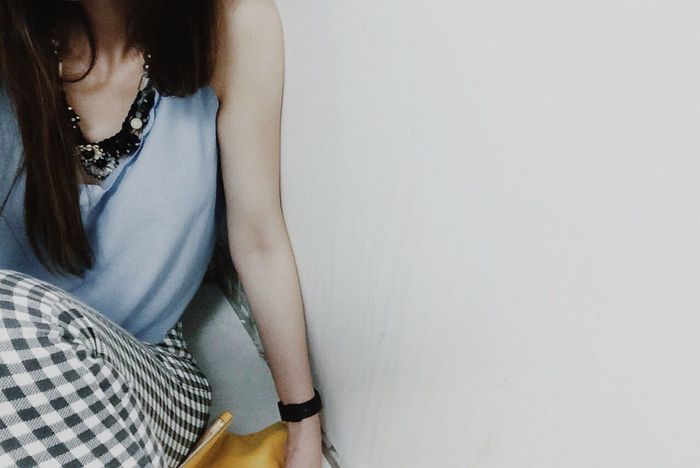 By chim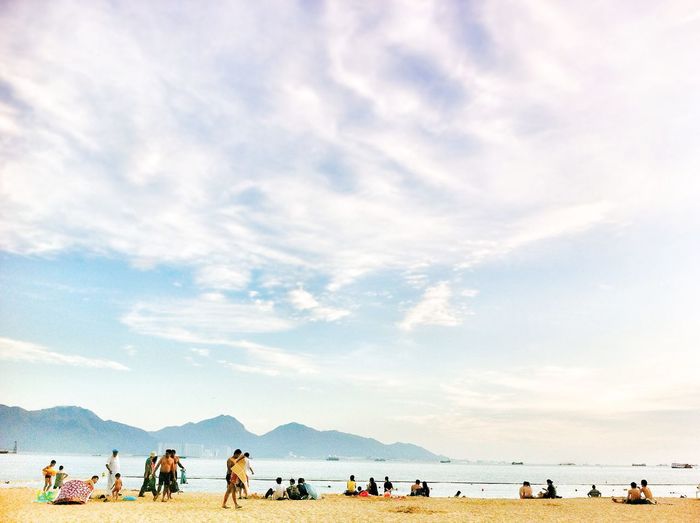 By Hon_瀚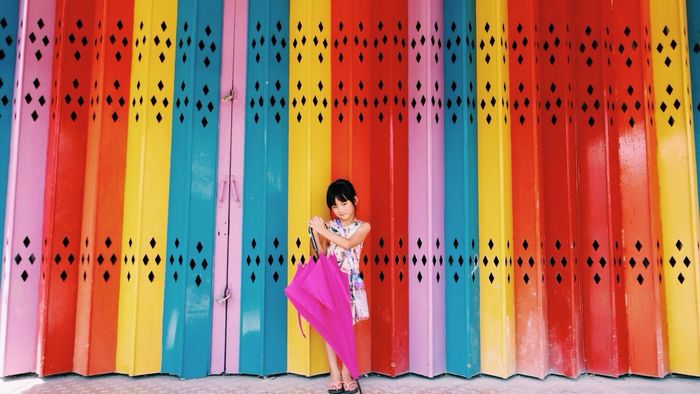 By GynetteQ.
By delpinoegea
By tomo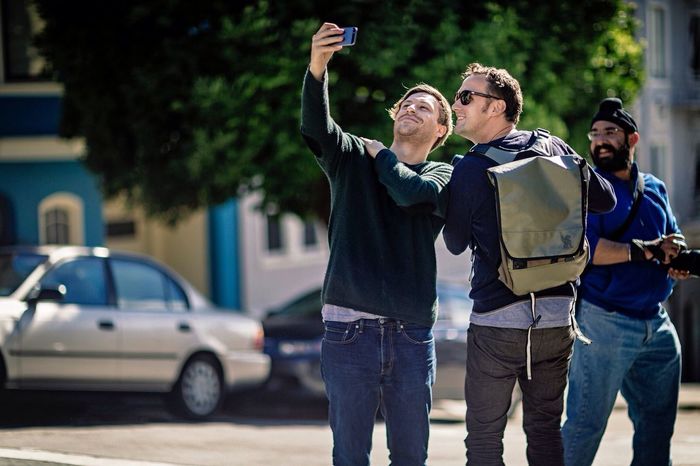 By Simone Conti
By Thilo Konzok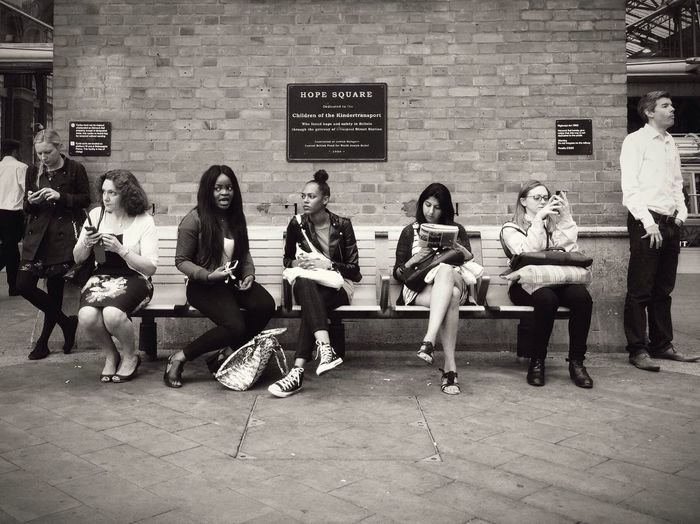 Congratulations to @Vakareja @Katarina1 @ceche23 @HerrMM @laurannecoremans @broguescm @ailine @tdavidson @s19 @annromanova @Antooly @chicchim @Kut_Lam @gynetteq @delpinoegea @tomonori0322 @ITnok @thilokonzok @mahadewa @l_i
Miss the past few weeks? No worries. You can check them out here:
– The Week on EyeEm 33
– The Week on EyeEm 32
– The Week on EyeEm 31