Our Sunday recap of the week's best photos on EyeEm.
Wow, it has been an exciting week. The submission period for The 2014 EyeEm Awards was closed on Friday, and just by looking at the albums of the 10 different categories we're blown away by the photos submitted from all over the world. Now the jury members will start their work and select the shortlists for the big exhibition taking place in September in Berlin.
Current Missions
– Sunset Silhouettes
Get featured on the EyeEm Blog & Team Account
– Transitional Moments
Win a luxury weekend in a hotel suite in Berlin
Song of the Week
Happy Sunday!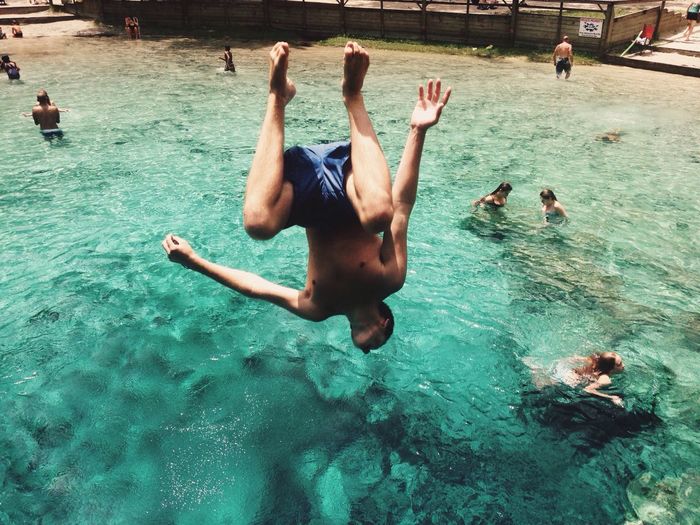 By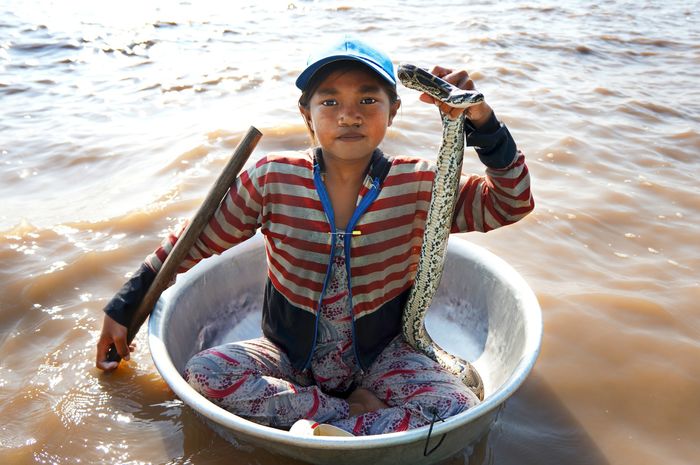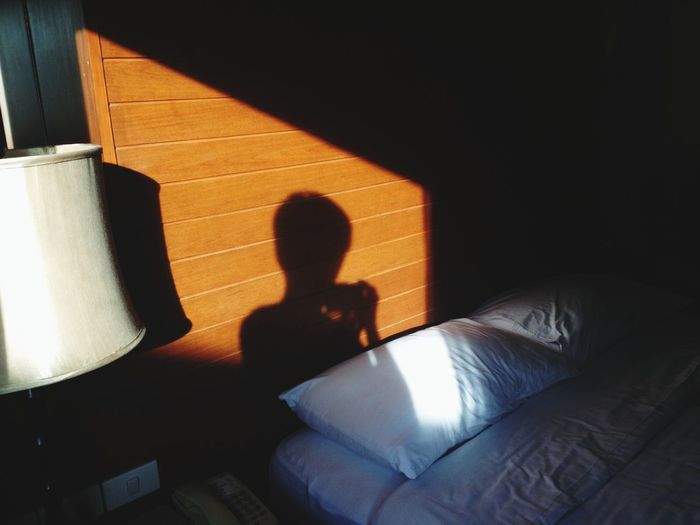 By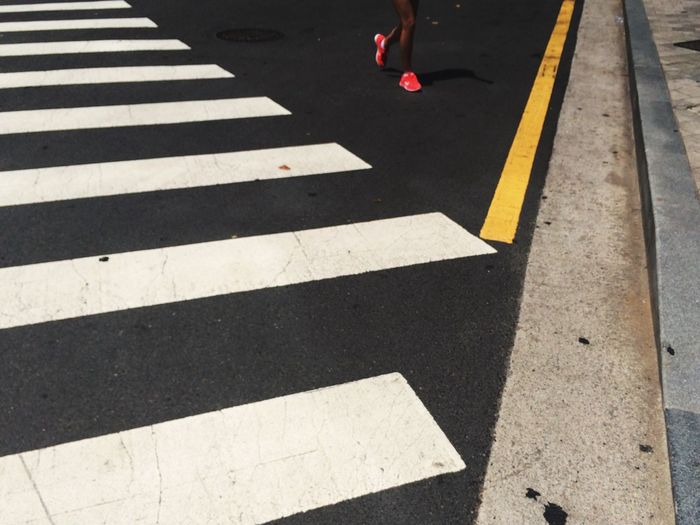 By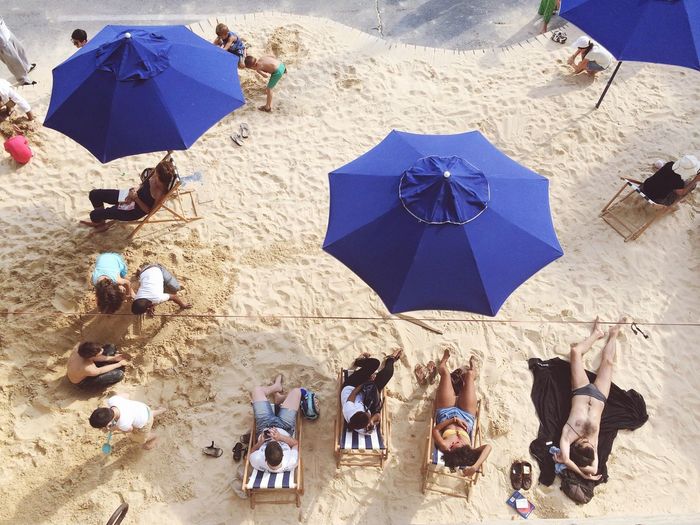 By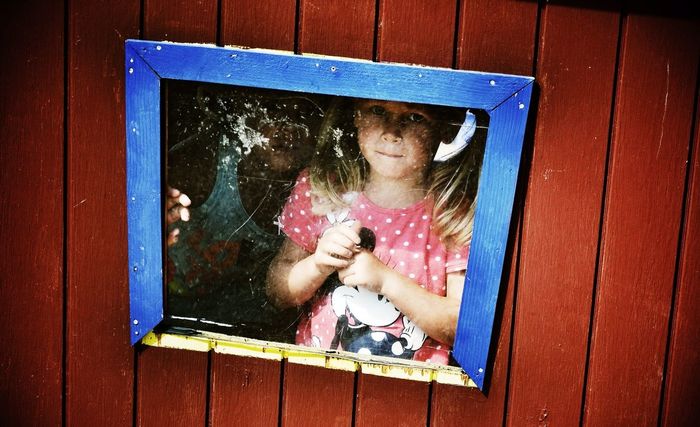 By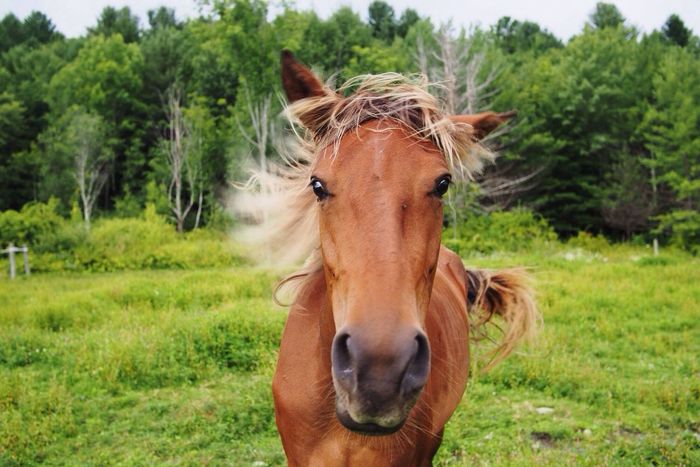 By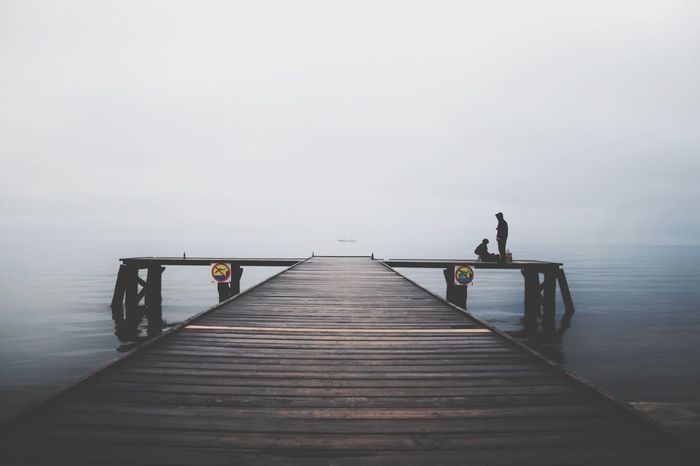 By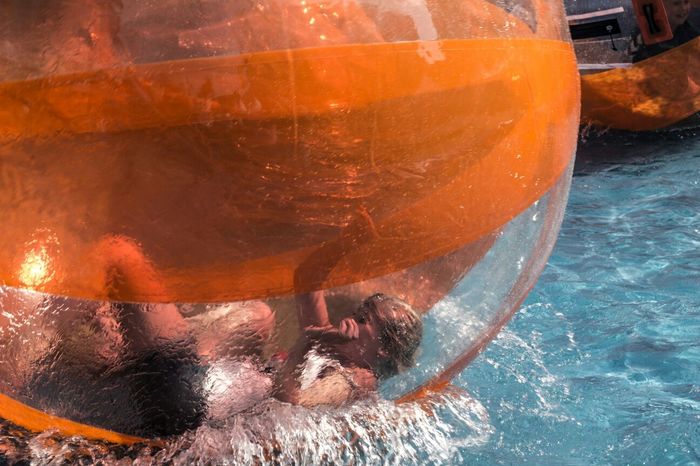 By
By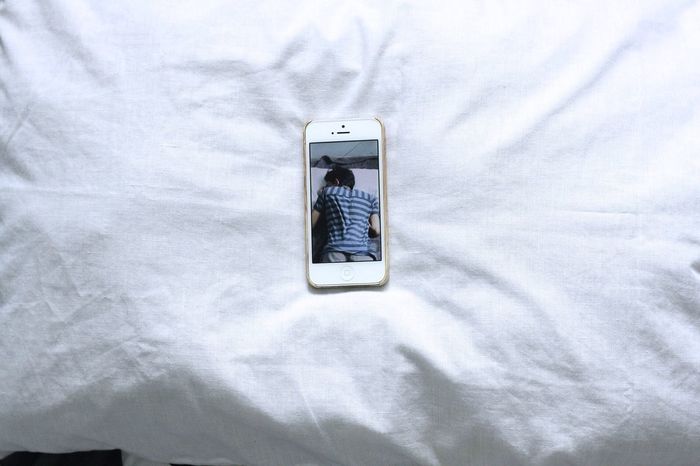 By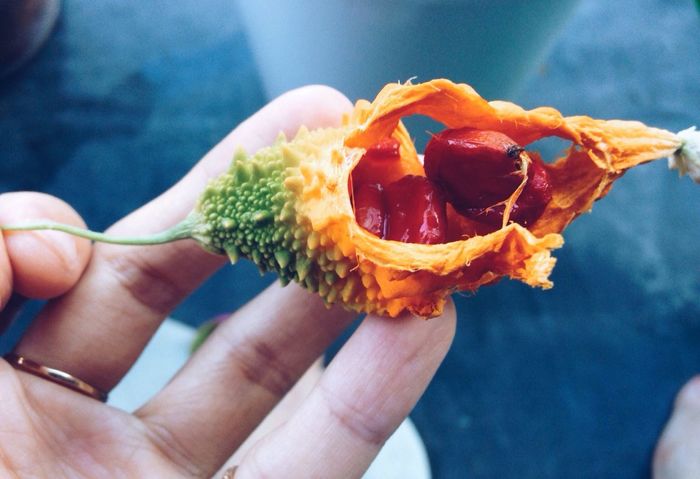 By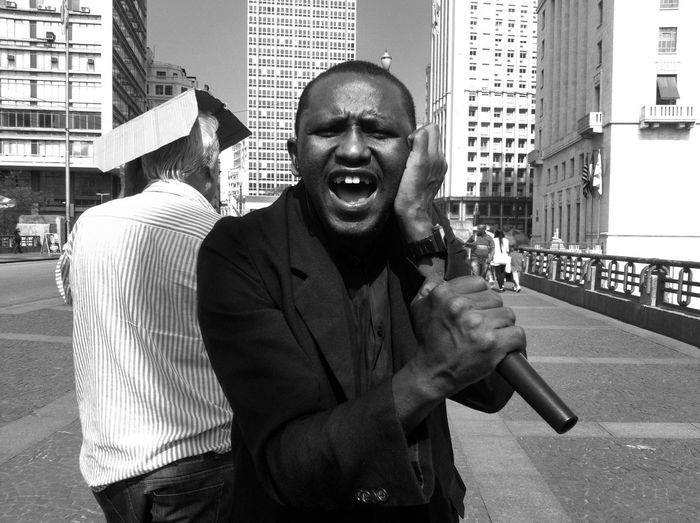 By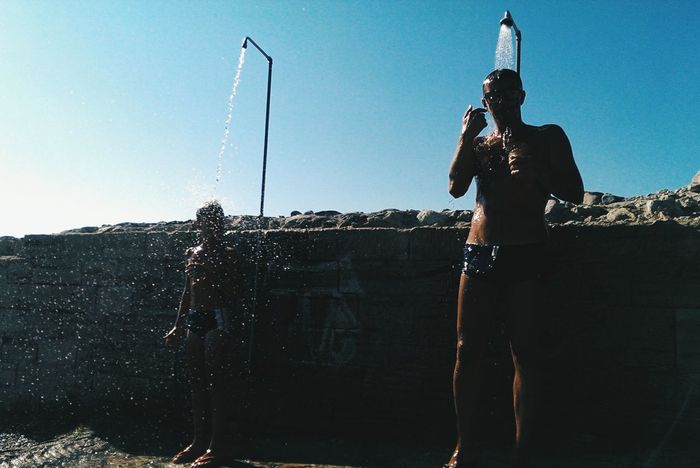 By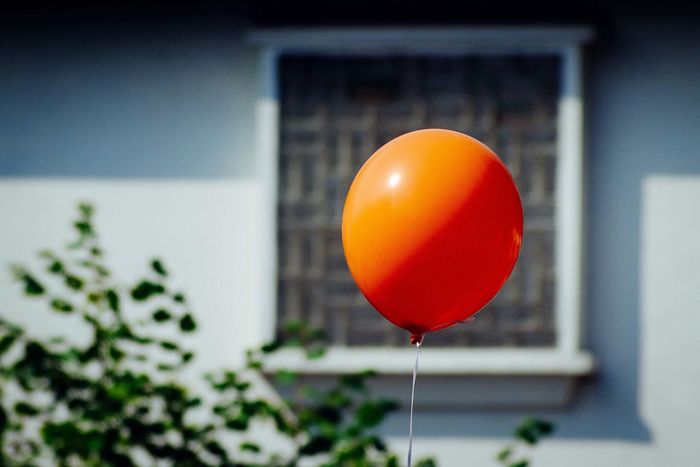 By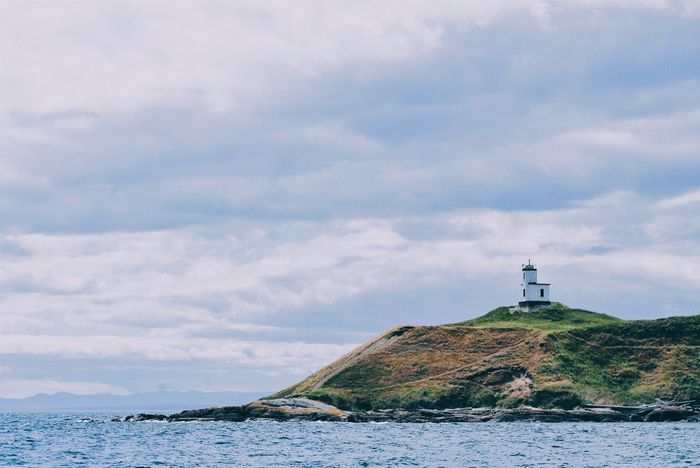 By
By
By
By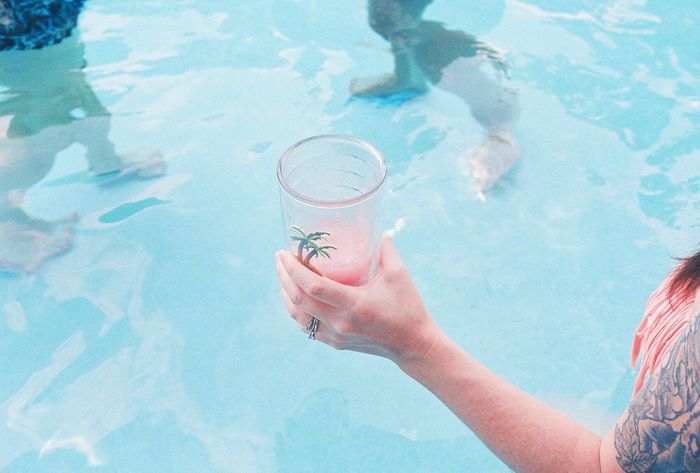 By
Congratulations to@BrettWorth @brandkidwell @TinMartin @guitarlogy @celicelo @dafred @tdavidson @damiannow @Langer @JuliettasLenses @farizrahman @useiko @rodrigomcv @nyumond @HerrMM @timmmalone @Antooly @issey7t7 @magnus___p @barrymickler
Recommended Posts:
– The Week on EyeEm 30
– The Week on EyeEm 29
– The Week on EyeEm 28