Our Sunday recap of the week's best photos on EyeEm.
What a week! After a month full of incredible games, heat and emotions, the 2014 World Cup ended. This also meant the end of our Onefootball mission, which resulted in some fantastic shots that truly show how you captured the sport event of the year.
What's next: only 2 more weeks left to submit your photos to The 2014 EyeEm Awards and win a trip to join us for the EyeEm Festival & Award winners celebration in Berlin!
Current Missions
– The 2014 EyeEm Awards
Song of the Week
Enjoy your Sunday!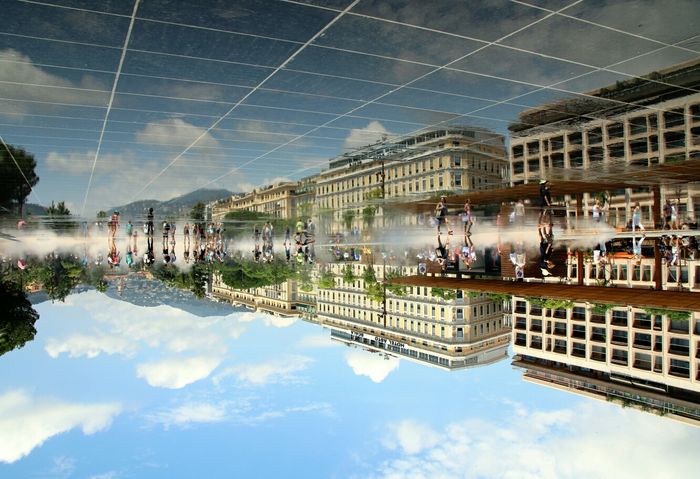 By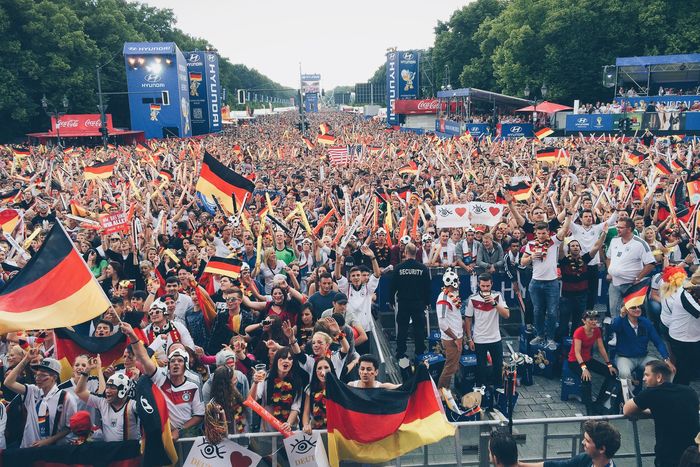 By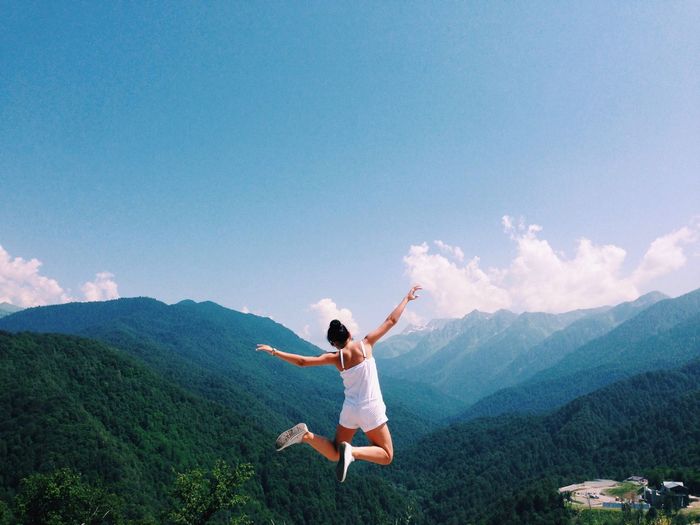 By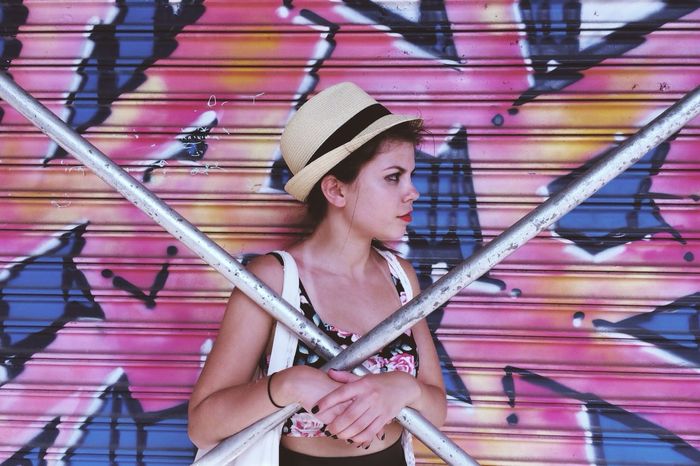 By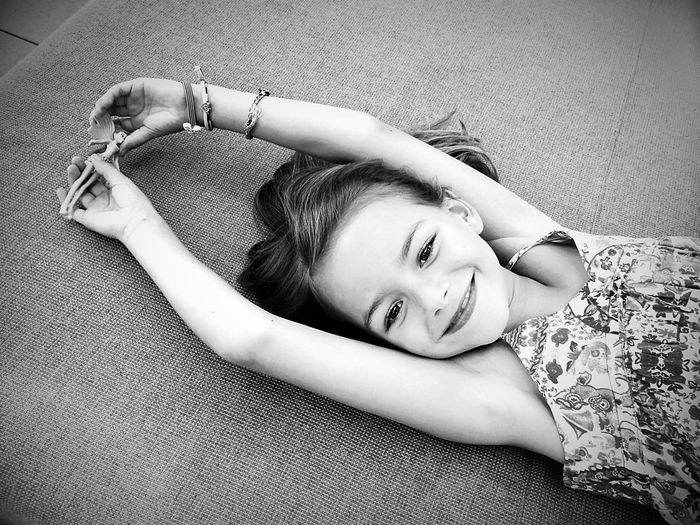 By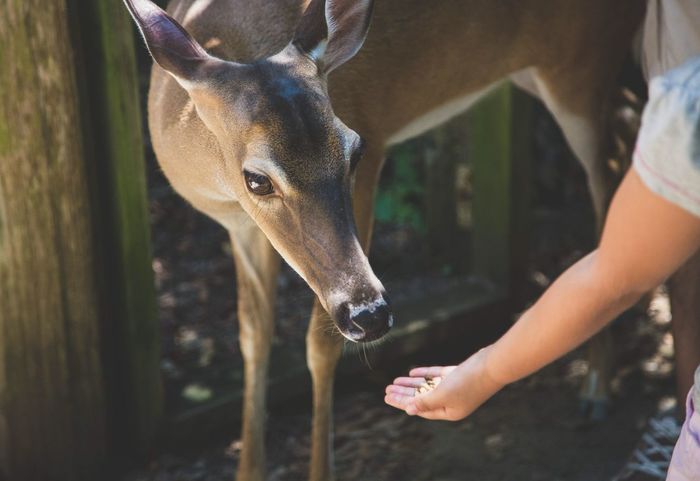 By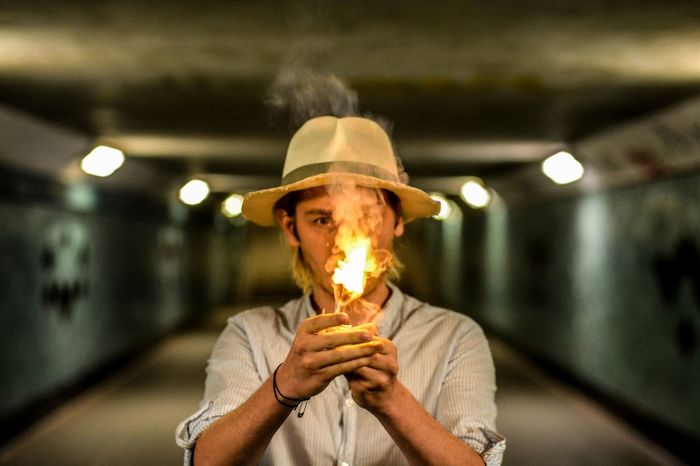 By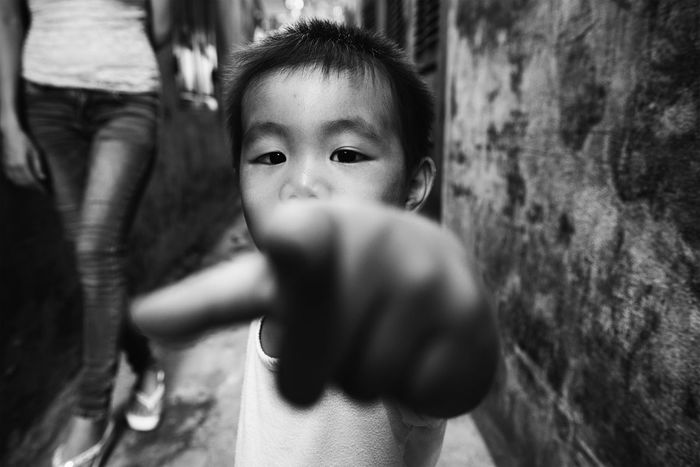 By
By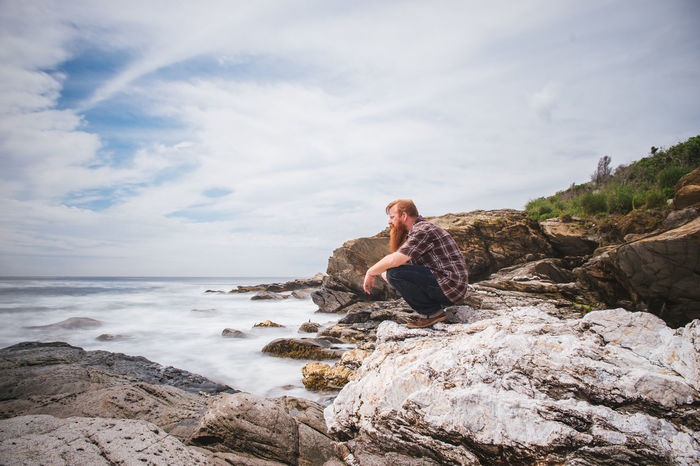 By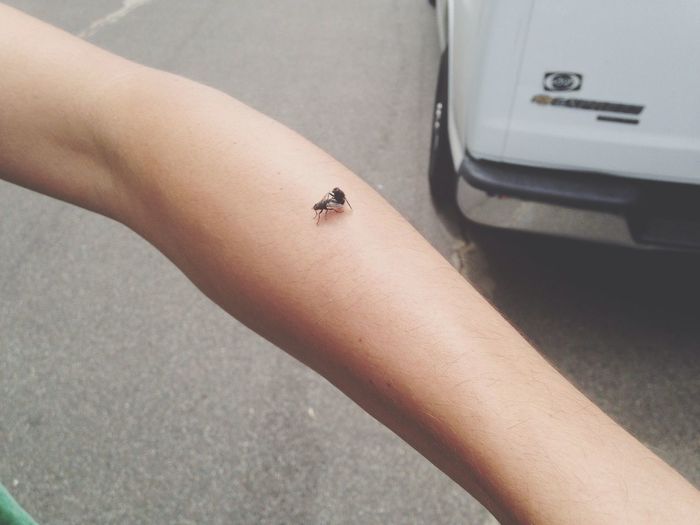 By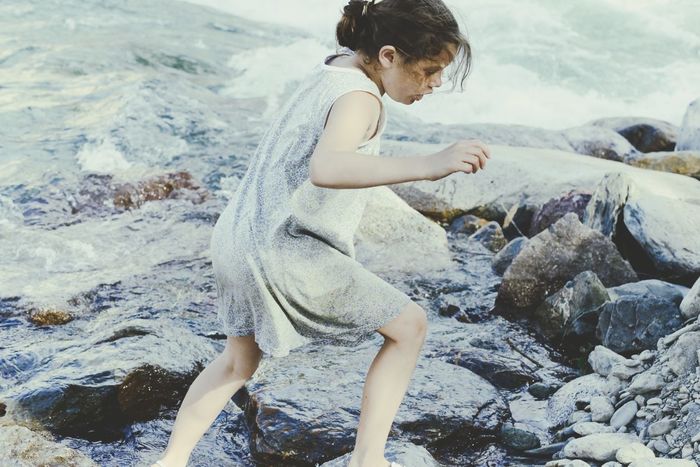 By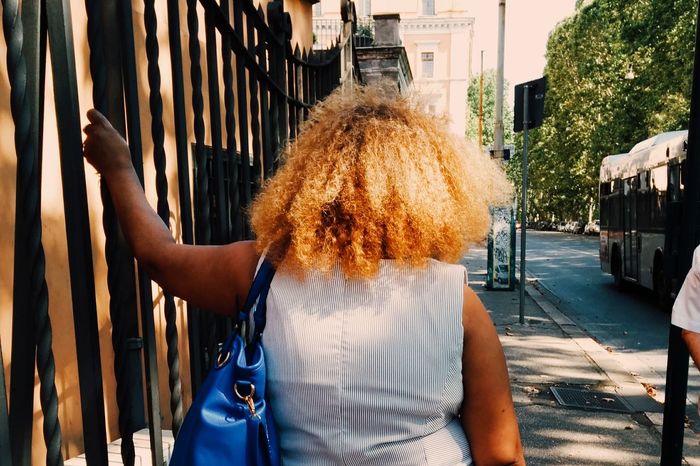 By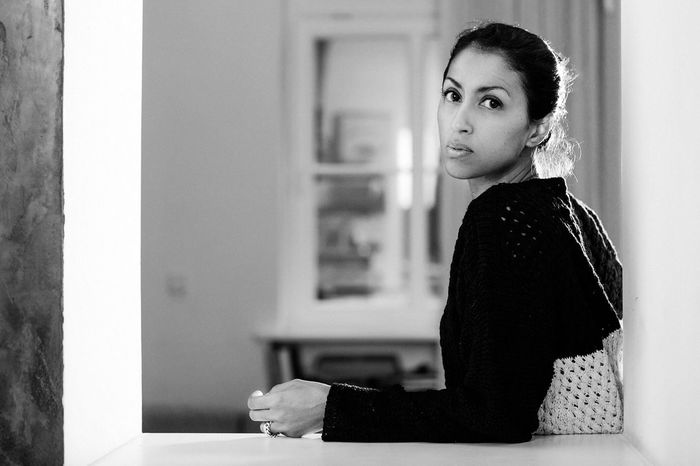 By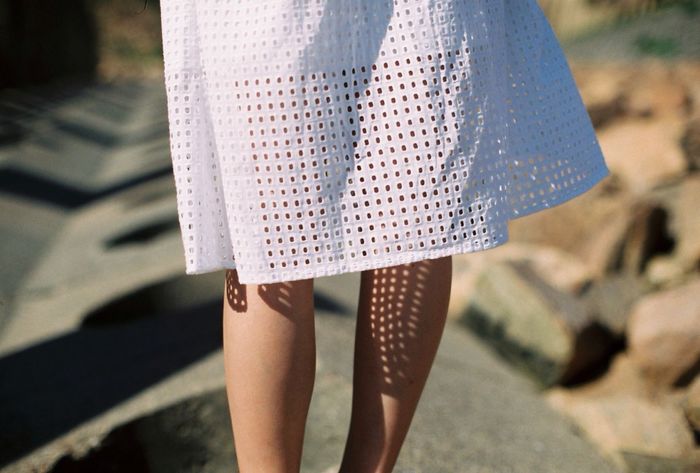 By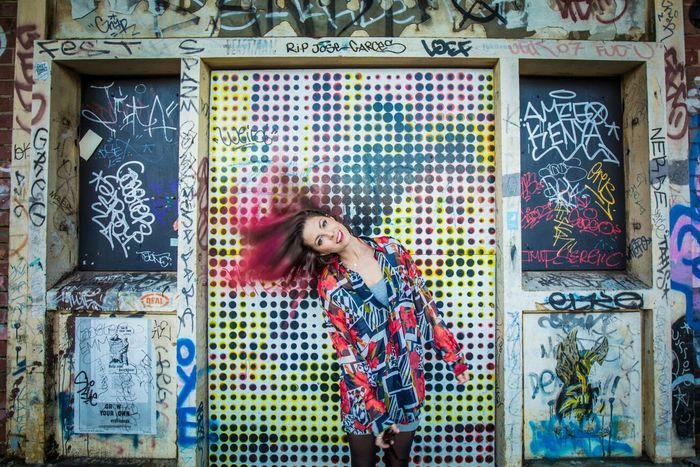 By
By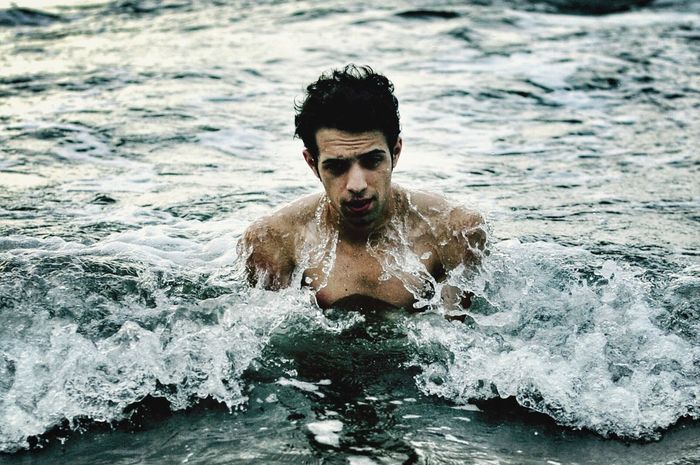 By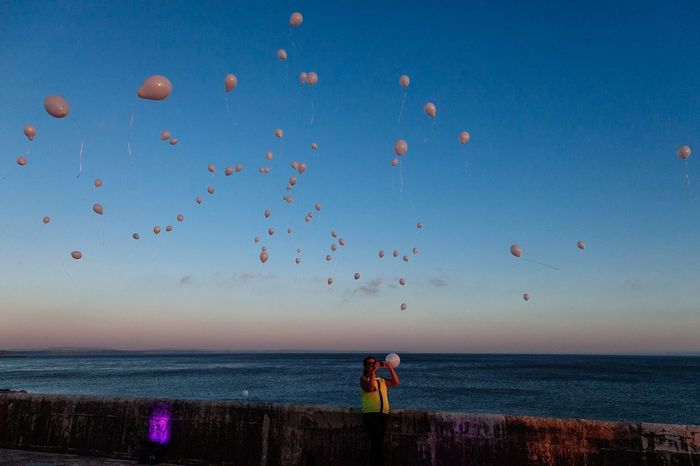 By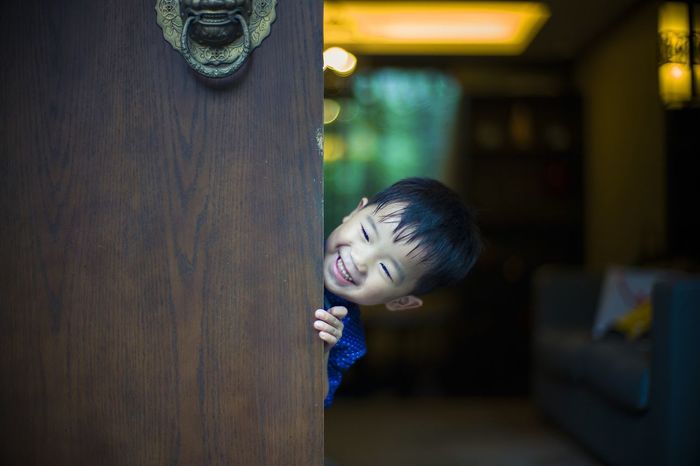 By
By
Congratulations to@JuliettasLenses @nananastya @jeanettevazquez @stefano281062 @branflakes729 @lostinspace @mammamaria @patrickgwalsh @JoshSouza @Pettit @alfonsteruel@enricapph @SylvieGagelmann @jantong @phacebook @mobilshots @farshadmohammadian @dkoder @lanapple @gruenerjunge
If you've missed a Week on EyeEm, don't panic, check out the last three:
– The Week on EyeEm 28
– The Week on EyeEm 27
– The Week on EyeEm 26