Check out the highlights from another week of spectacular photography, in The Week on EyeEm.
Each week, we keep our eyes peeled for the really superb shots so that we can share them with you on Sundays. This week was no different from every other week and was once again, extremely difficult to choose from such an amazing selection. Grab your coffee and croissant, sit back and enjoy.
(Psst! Don't forget – with ten categories open for submissions for the rest of this month, there's still plenty of time to get involved with the EyeEm Awards.)
Current missions
– We Are Onefootball
– The 2014 EyeEm Awards
Song of the week
Happy Sunday!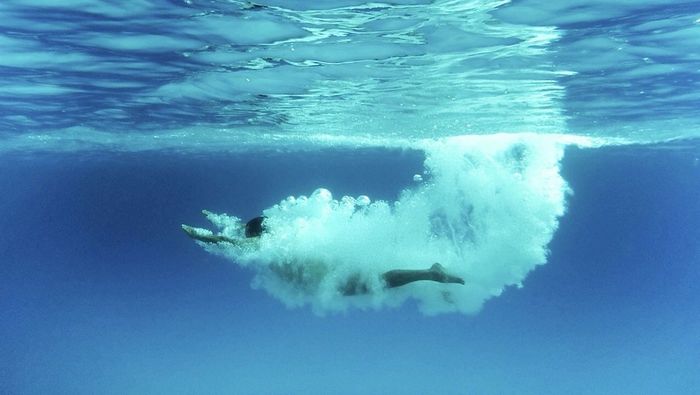 By
By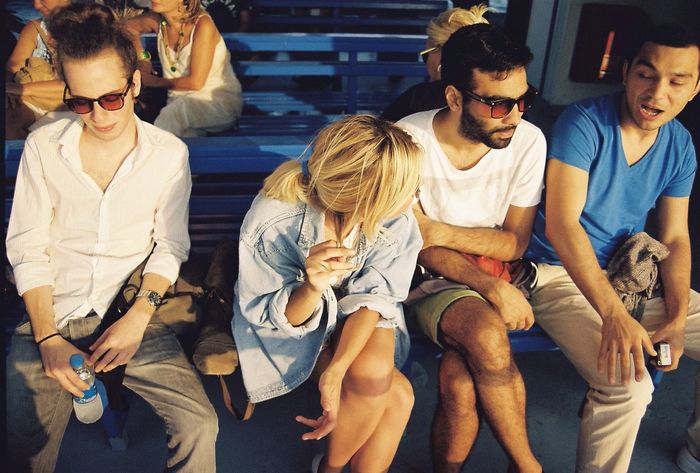 By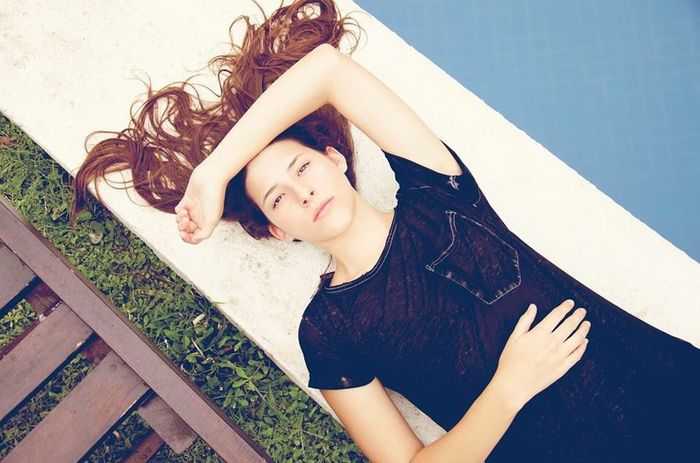 By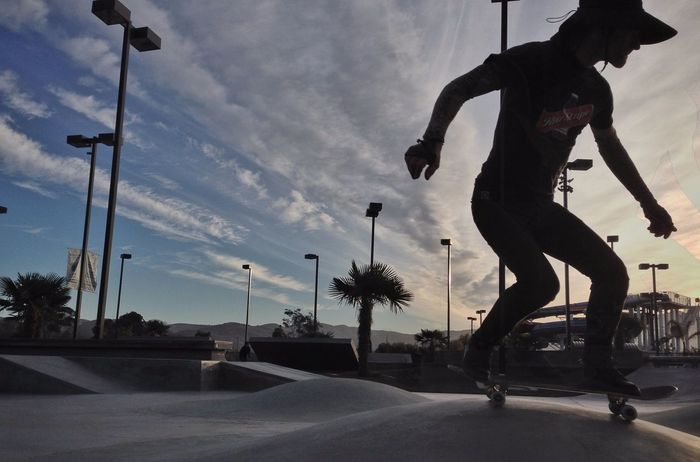 By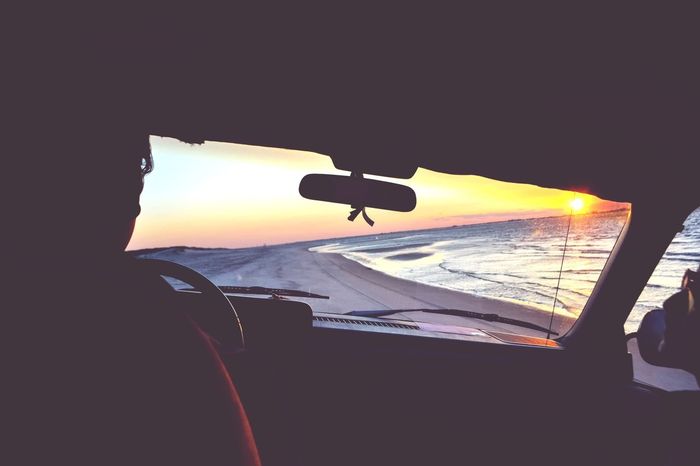 By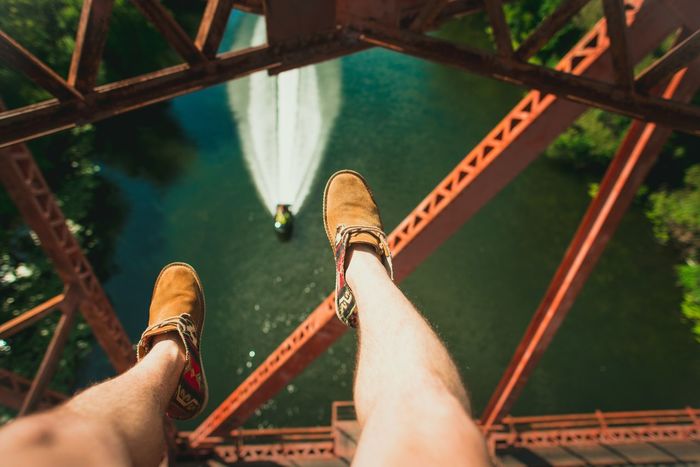 By
By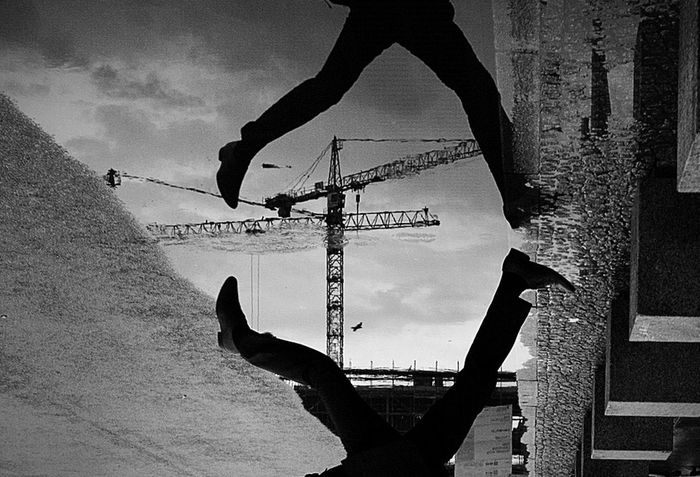 By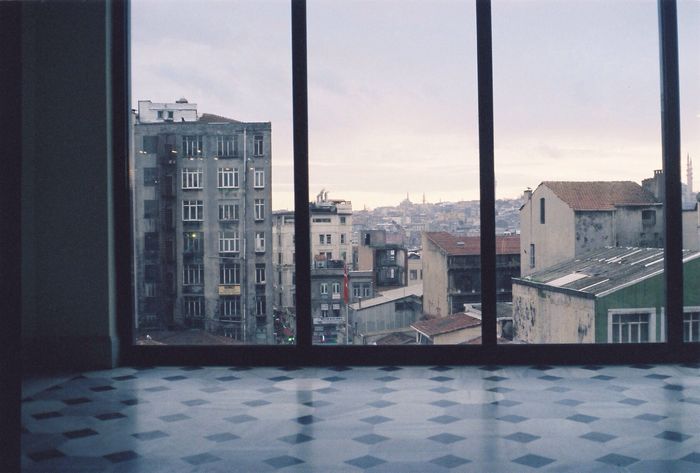 By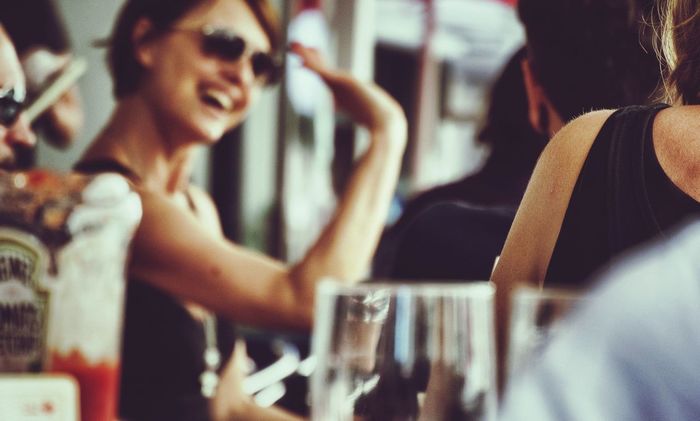 By
By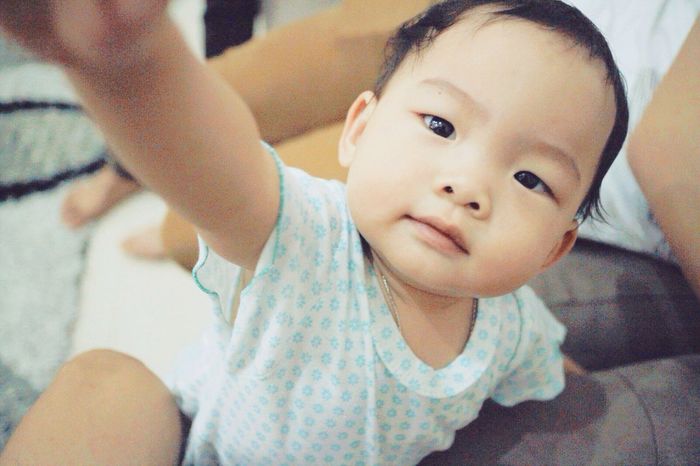 By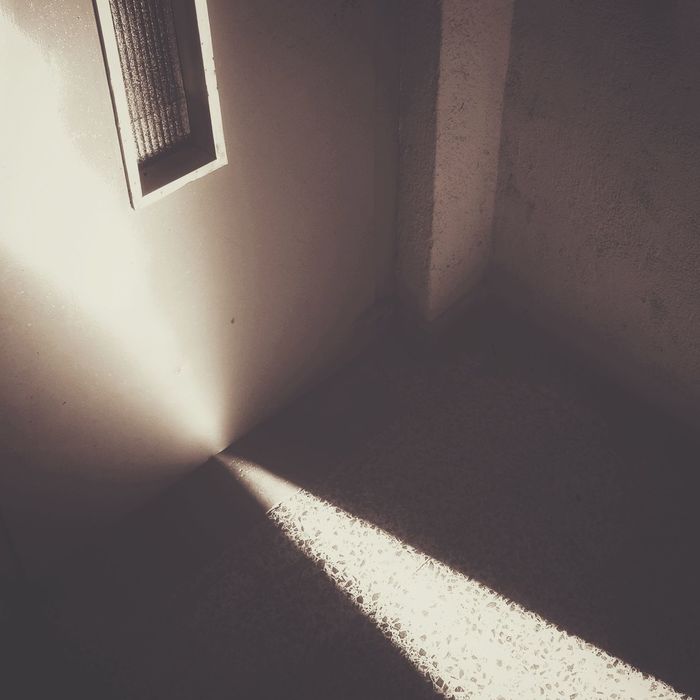 By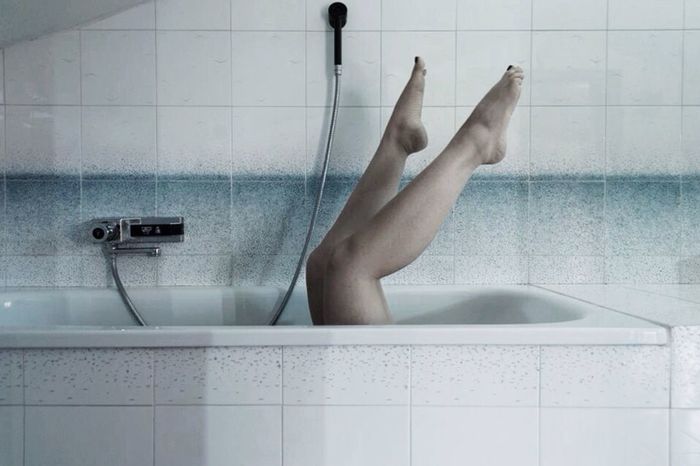 By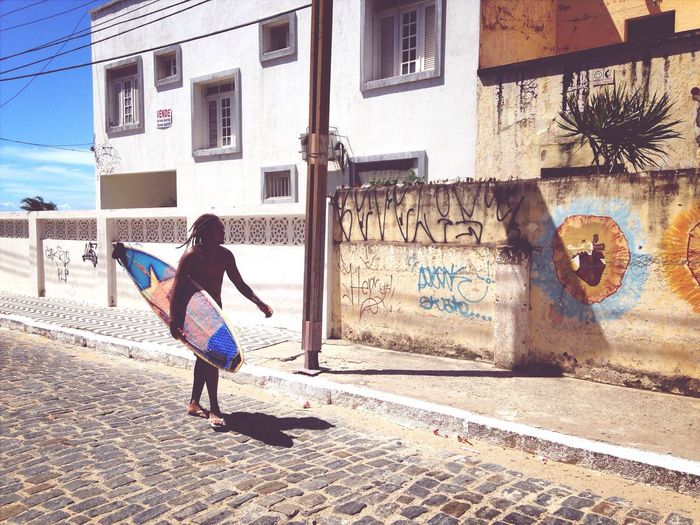 By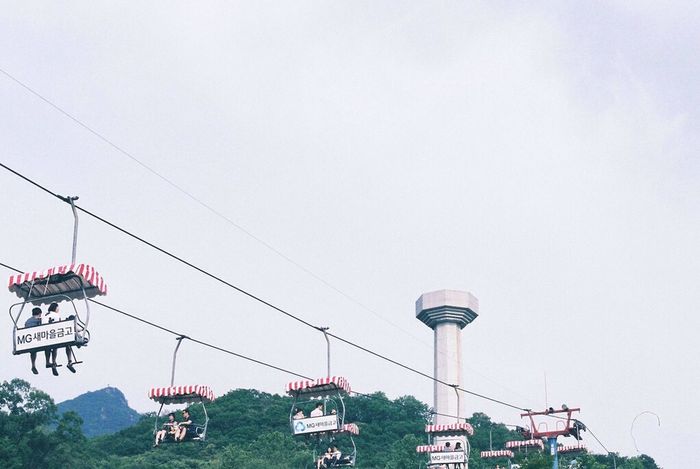 By
By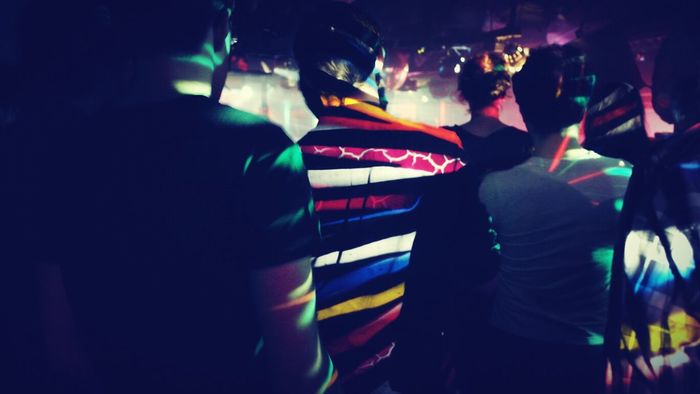 By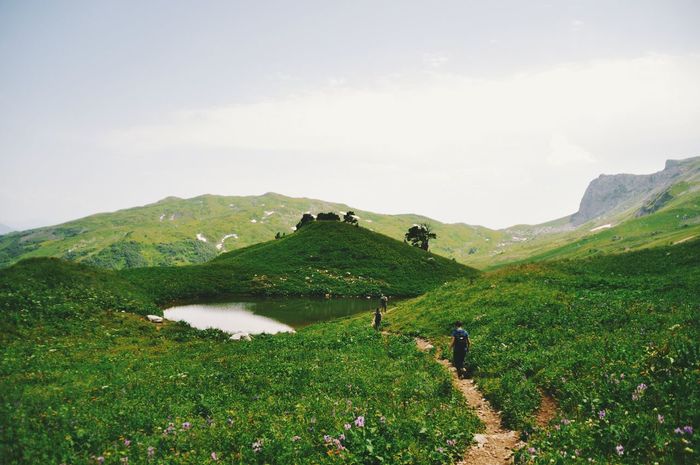 By
Congratulationsto @ledart @tylergrae @kevinorbitz @morazules @VisualiCaasi @chrissobzphotos @lazarevphoto @cushlacurrie5 @berlininfo @kevinorbitz @dafred @moanamiau @willchndra @fotozoe @fausto_serafini @katrinte @yabinzhao @miketwalker @manoushXVIII @Badrsburgwho were all featured this week. Great work!
If you're worried you've missed a Week on EyeEm, check the last three out here
– The Week on EyeEm 27
– The Week on EyeEm 26
– The Week on EyeEm 25