Our recap of the week's best photos.
Practice makes perfect. This week we launchedsome great missions for you to try out new ideas and push yourself to create original and imaginative images. Each of these missions gives you the chance to put your own spin on the story as well as get published.
Current Missions
– Capture the Ride with Uber
– Open Your Eyes for Amnesty International
– We are Onefootball
– Music Festival Moments by fltr magazine
And don't forget to enter the 2014 EyeEm Awardsfor thechance to have your work featuredand win a trip to Berlin.
Song of the Week
Have a great Sunday!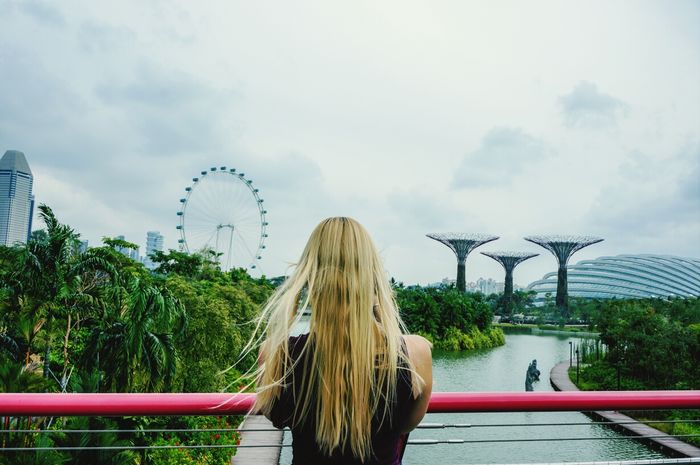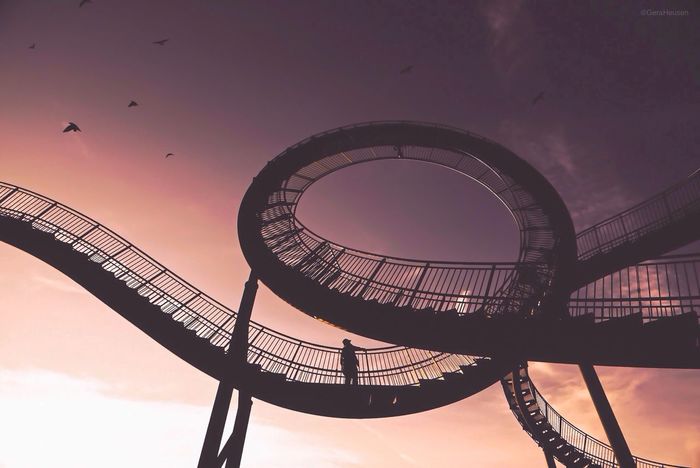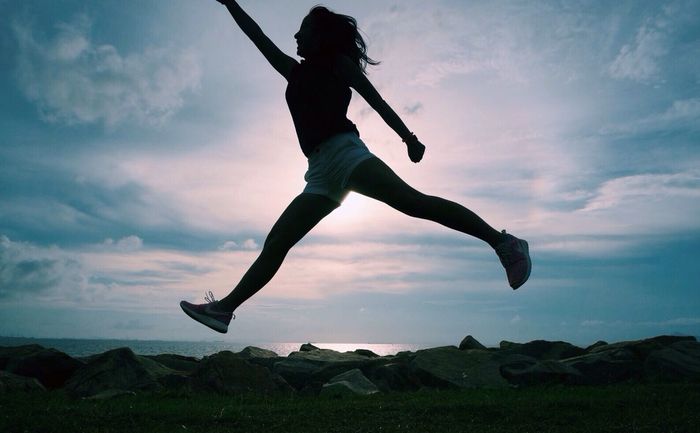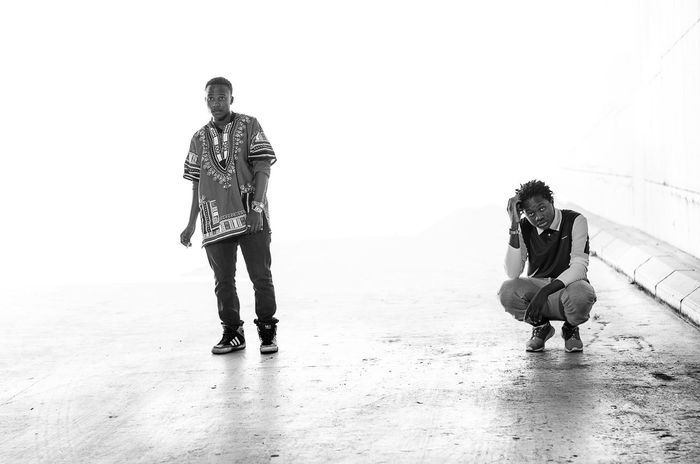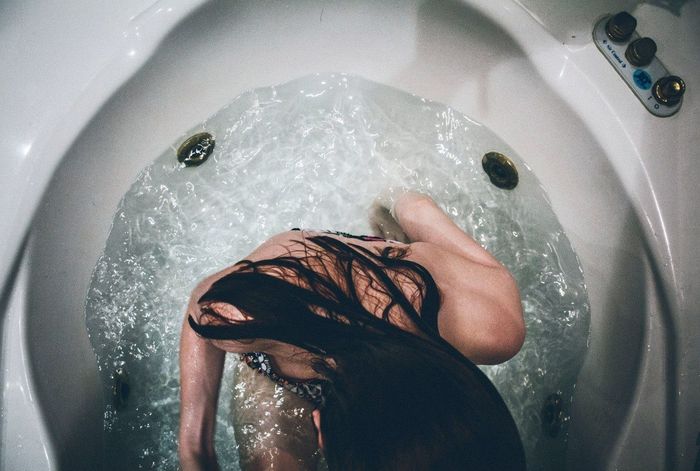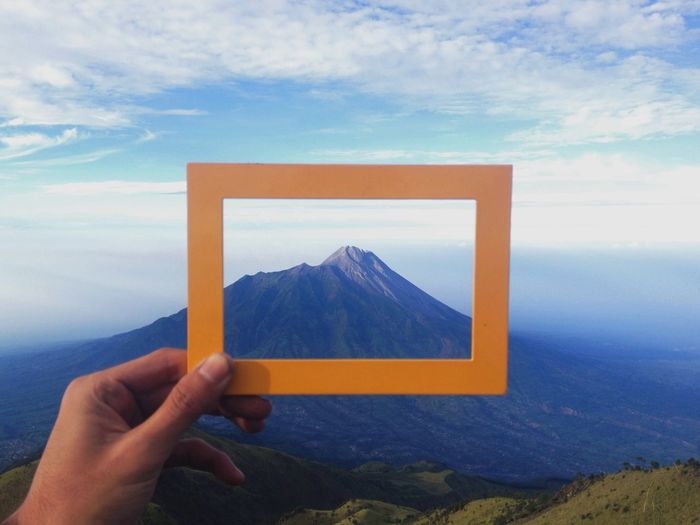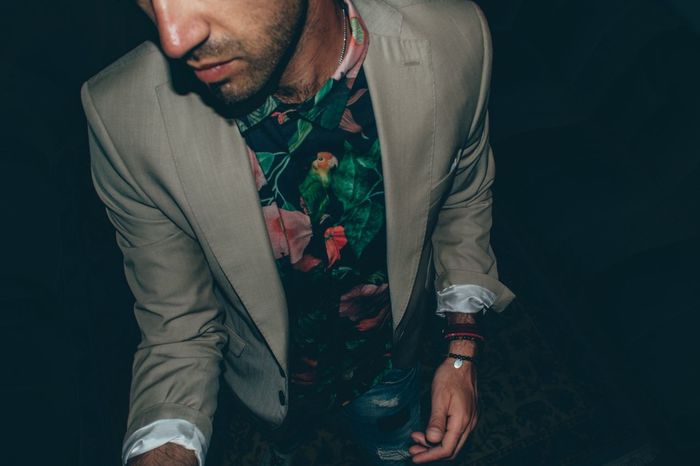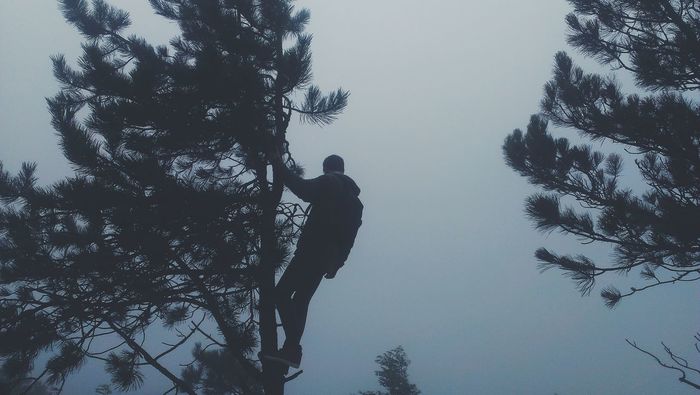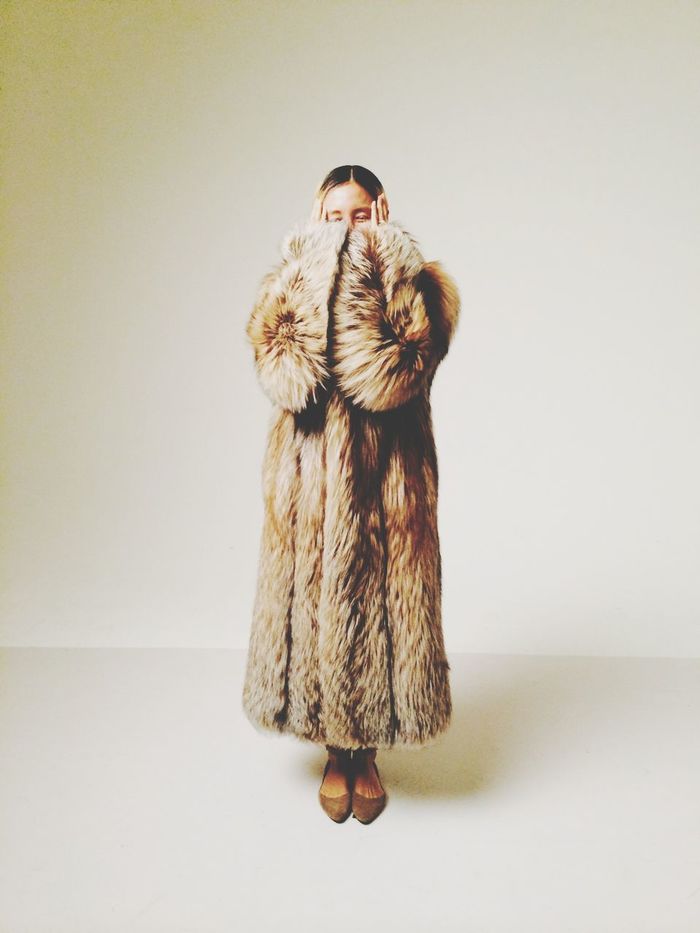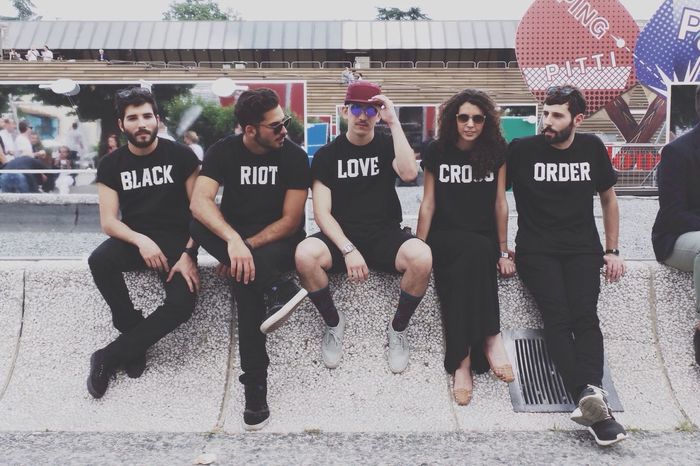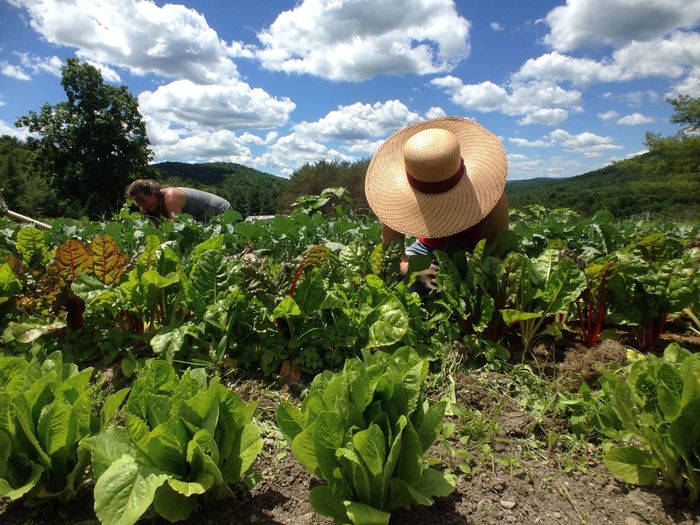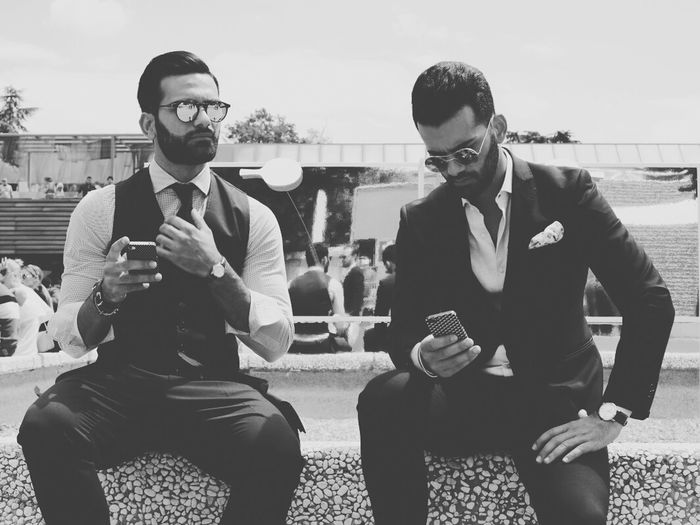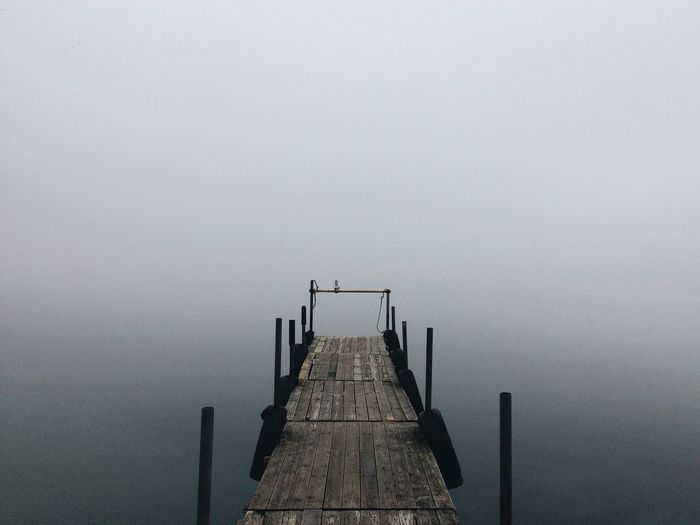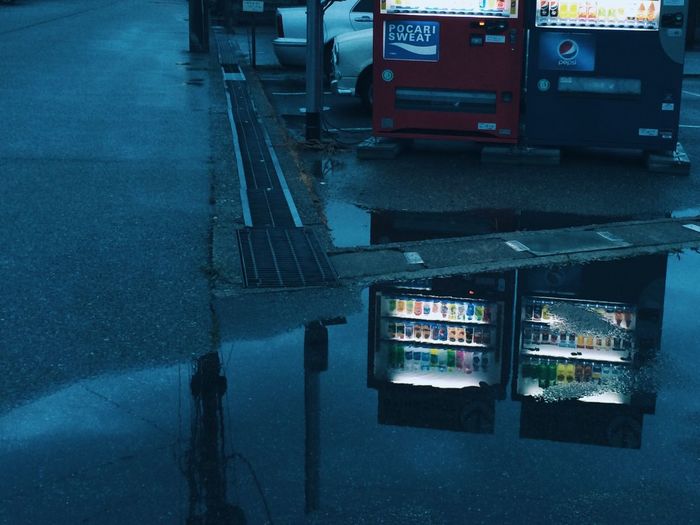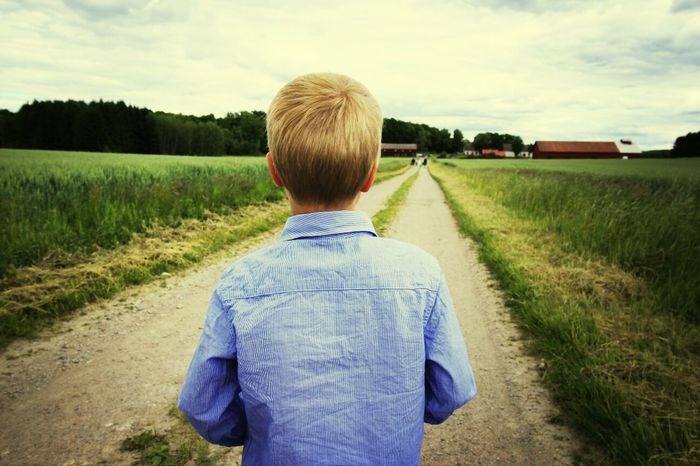 Congratulations @tenebrogg @BrettWorth @fotogerafie @wwk114 @brandkidwell @rossvanschalkwyk @sashadudkina5@heyanuro @lefterisz @Badrsburg @jtinseoul @oneheartoneloveoneearth @tdavidson @gulugulu56 @GoodRydear @ralfmalf @librarymook @utahca @sandramedkameran @vansdustin @lunasognante Thank you for sharing your fantastic shots!
Want to see more great imagery? Check out the best photos from the past few weeks.
– The Week on EyeEm 25
– The Week on EyeEm 24
– The Week on EyeEm 23