The Week On EyeEm: Volume 25
By Jonathon Davison - 3 min read
Our weekly round-up of outstanding content uploaded onto EyeEm, each volume of The Week on EyeEm is unique - echoing certain details, social narratives, and creative techniques shaping our world. This week we are bringing you a thought-provoking curation and commentary from our photo editor, Jonathon Davison.
Recently I've been thinking about what the word change means, I guess in an attempt to philosophise change. Without sounding too nihilistic, ultimately everything ends, nothing remains the same, and everything in this life is subject to change. However, it is really within the notion of these rules that we find reasons to love, to grow, to accept, and perhaps most importantly, just to be.
I see a lot of images every day and I often wonder how much of someone's 'being' is really left inside the photographs they capture. That moment in time can now only be held in a memory that is not my own or within the frame of the image I see. And when I see it, how much of the truth is changed by my own observations of that photograph. In some strange way, I can imagine I am stealing the truth and so the image is forever changed.
"Be the change that you wish to see in the world."
– Mahatma Gandhi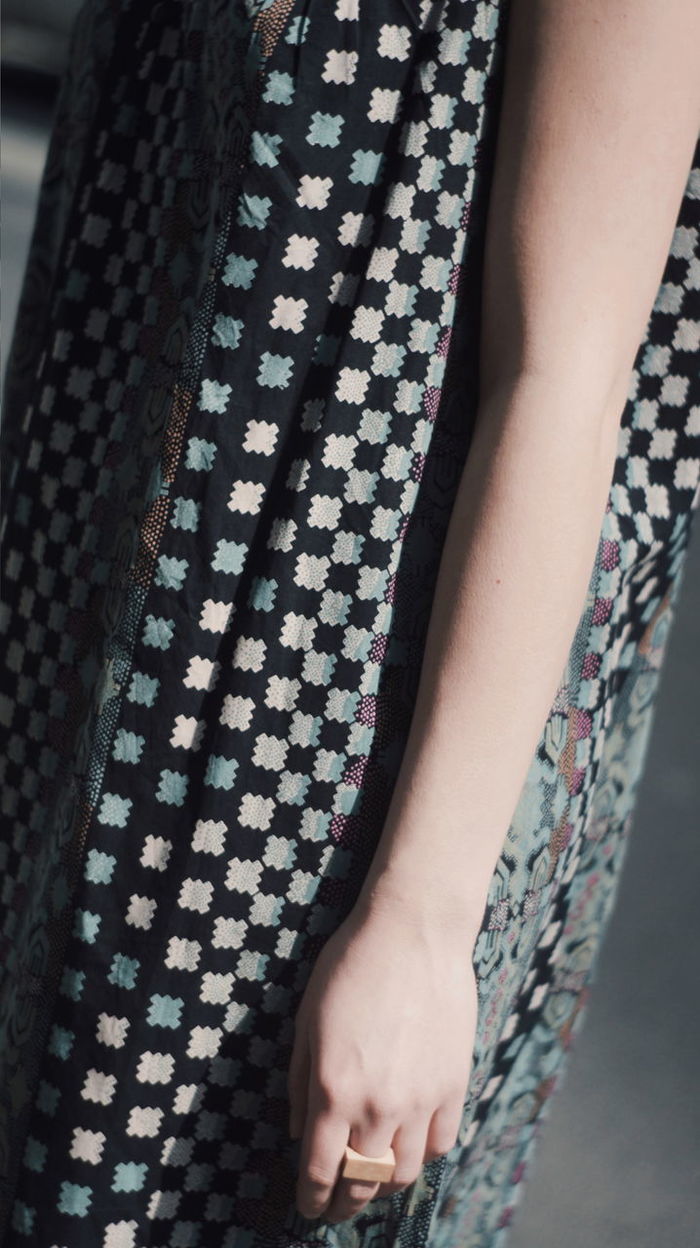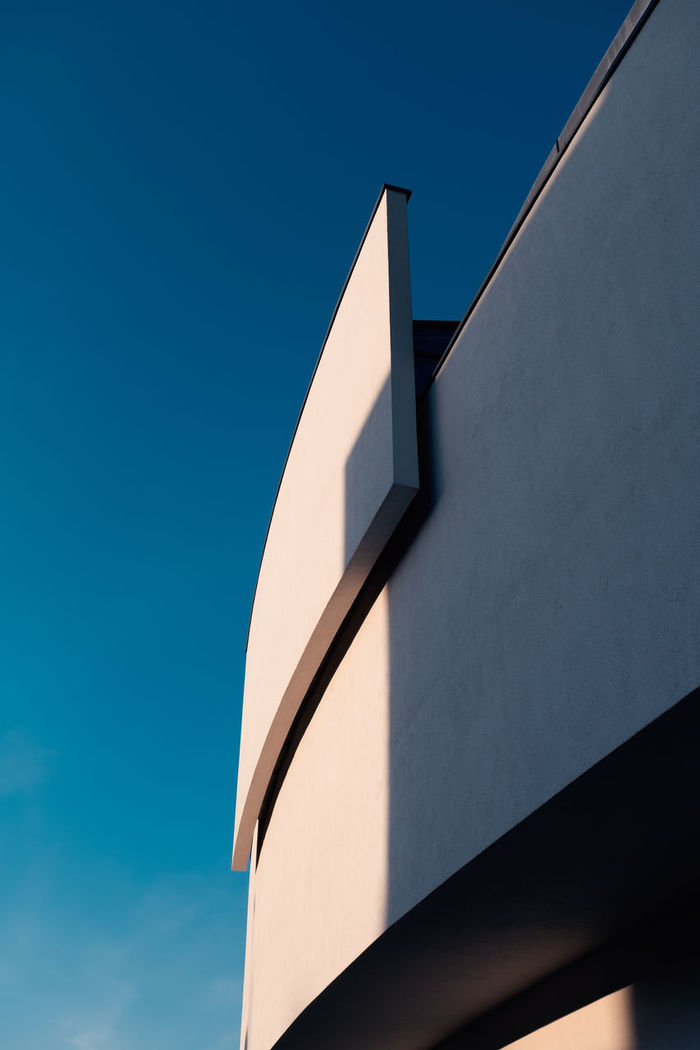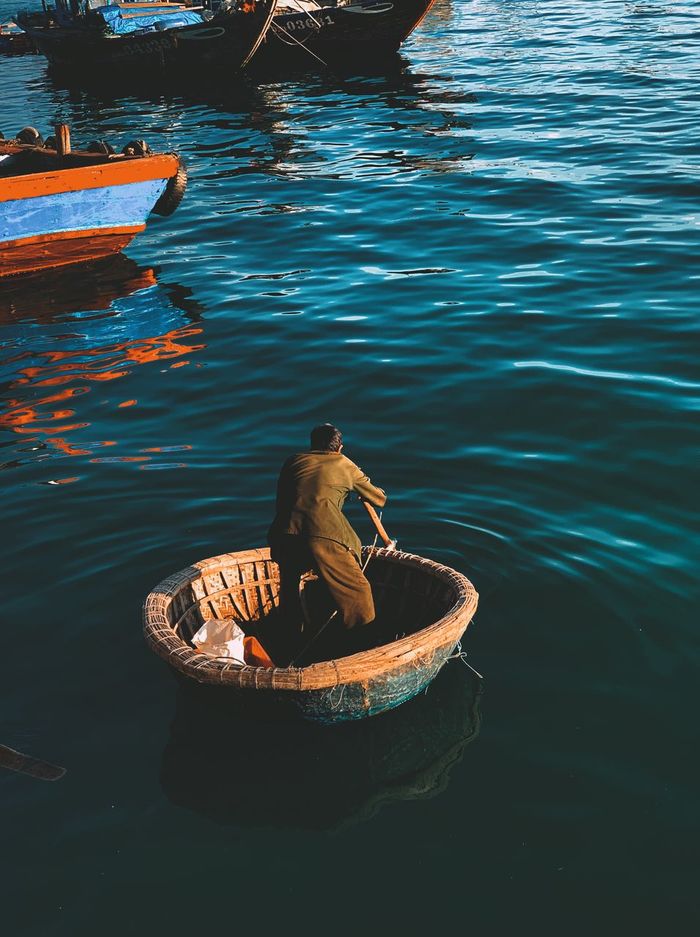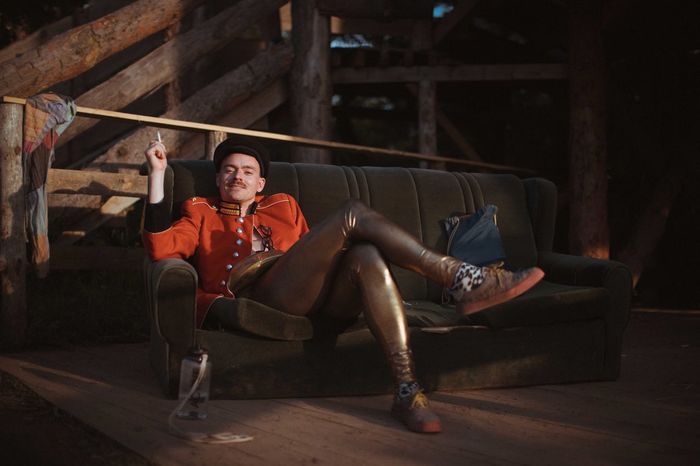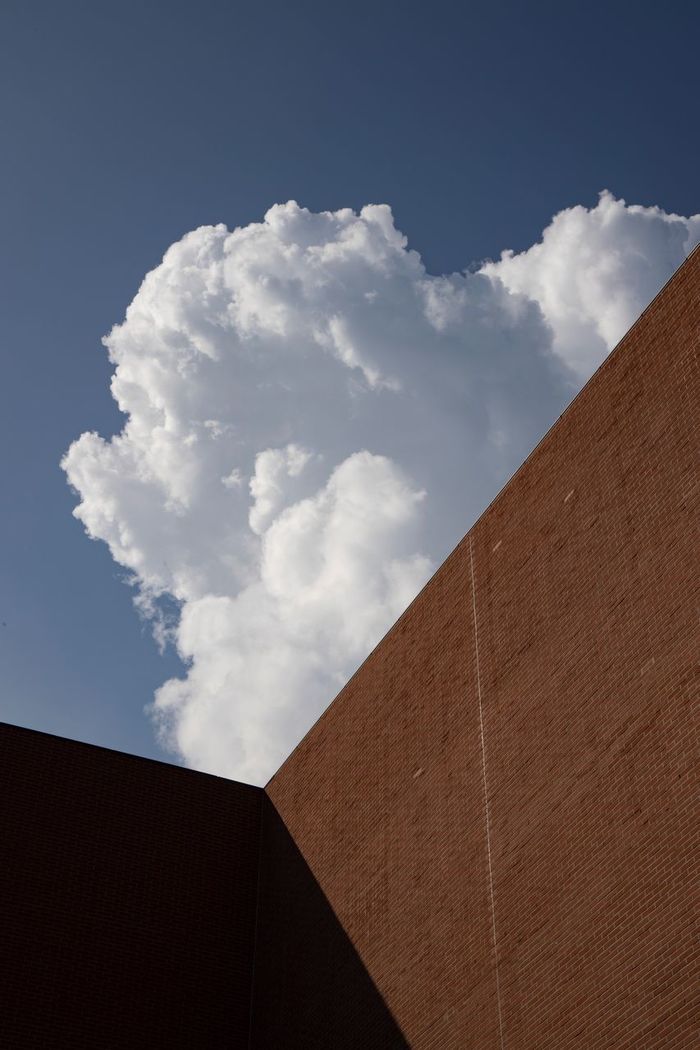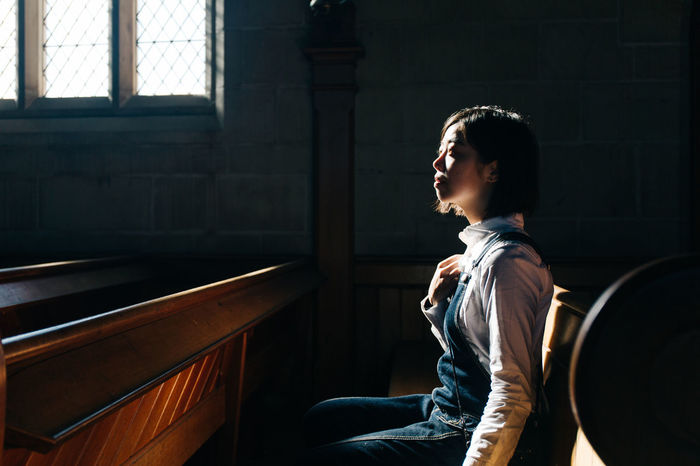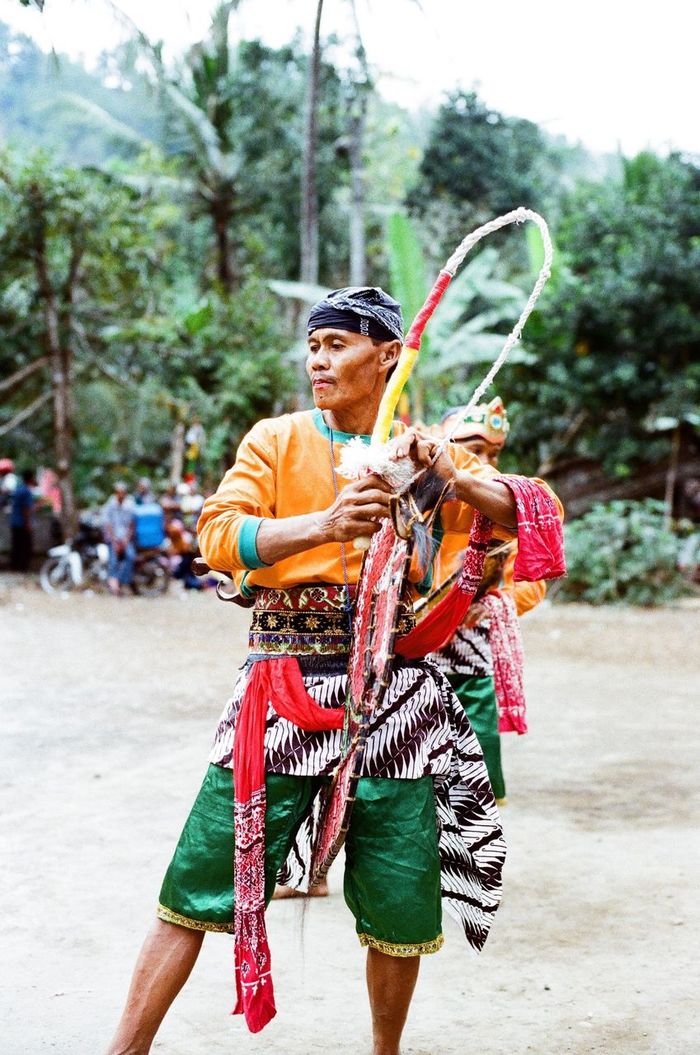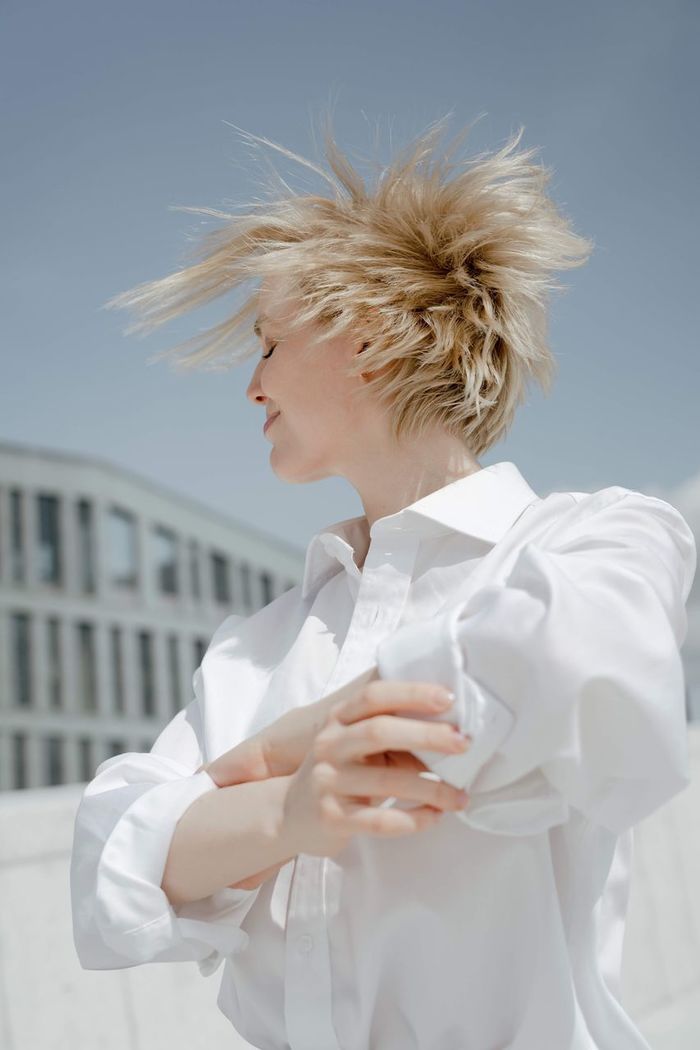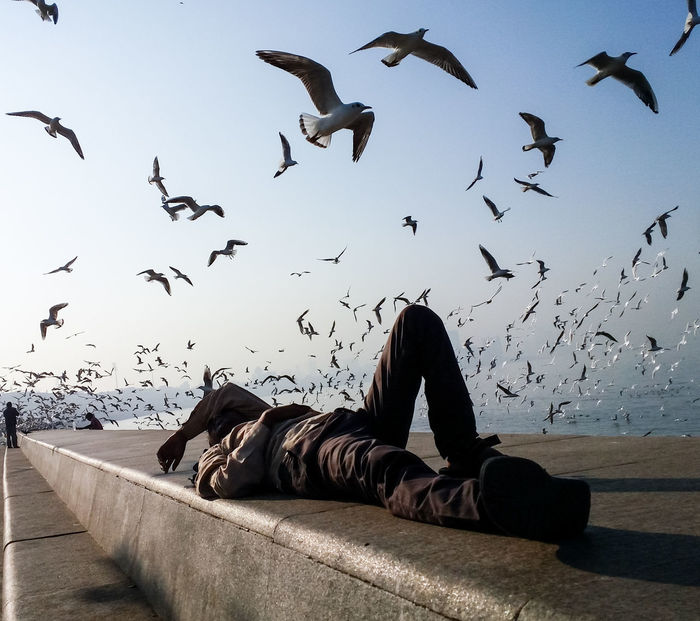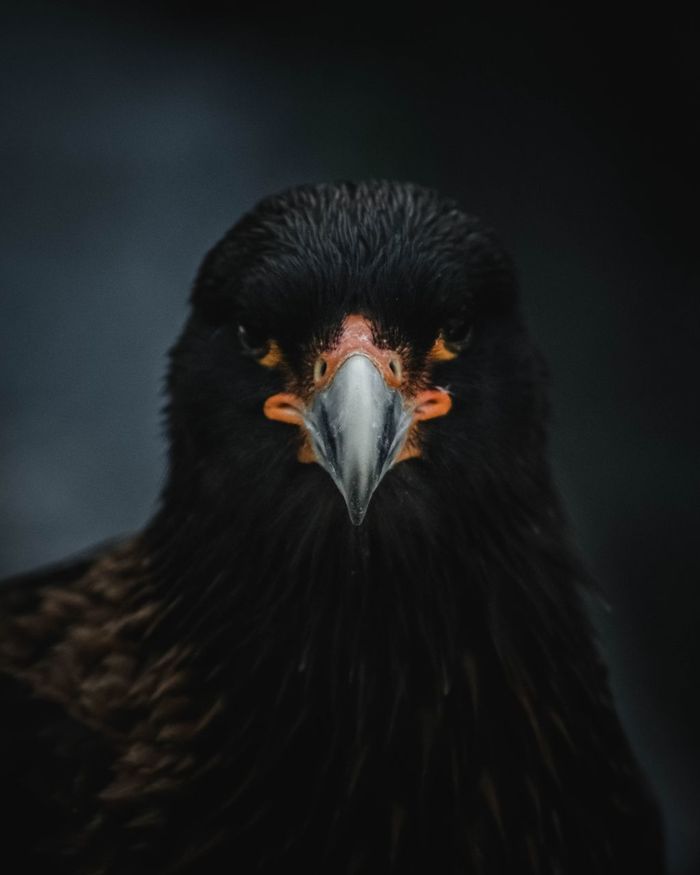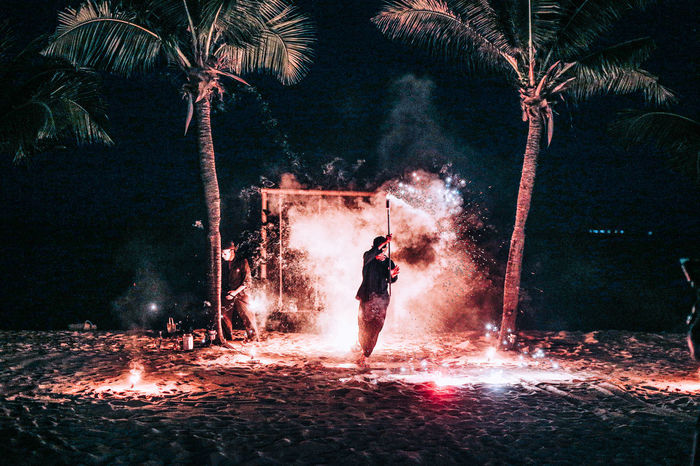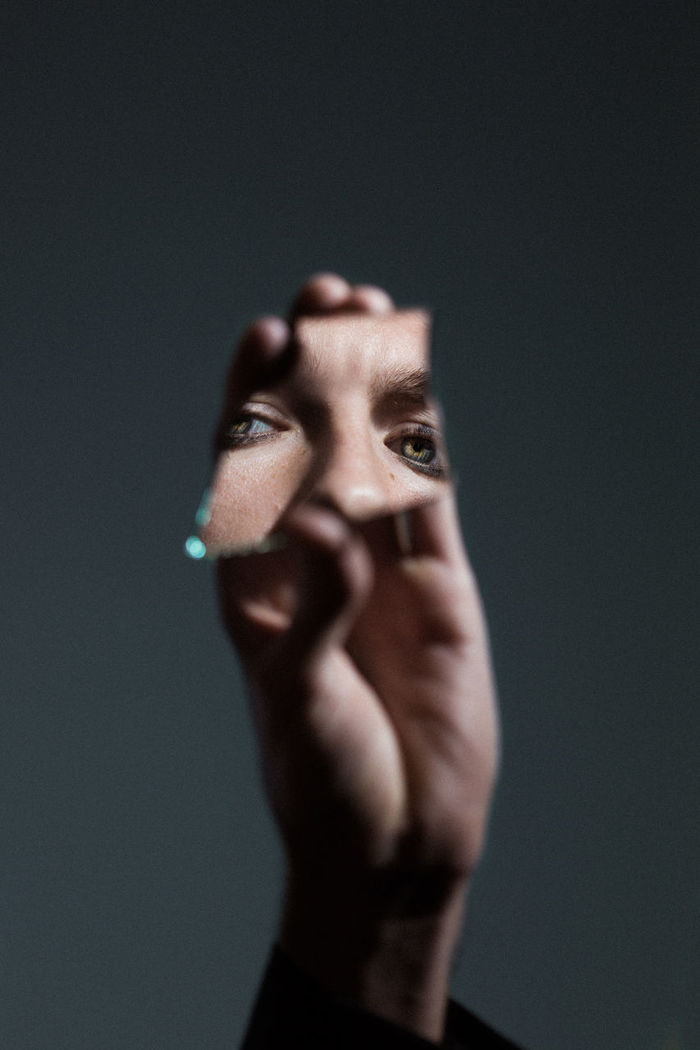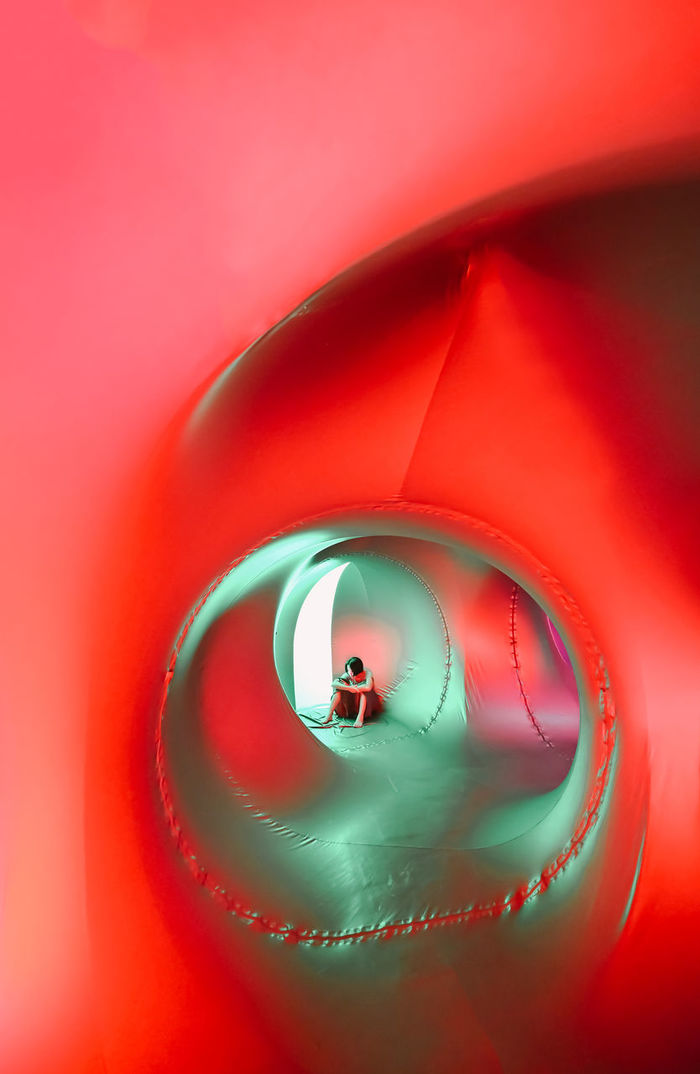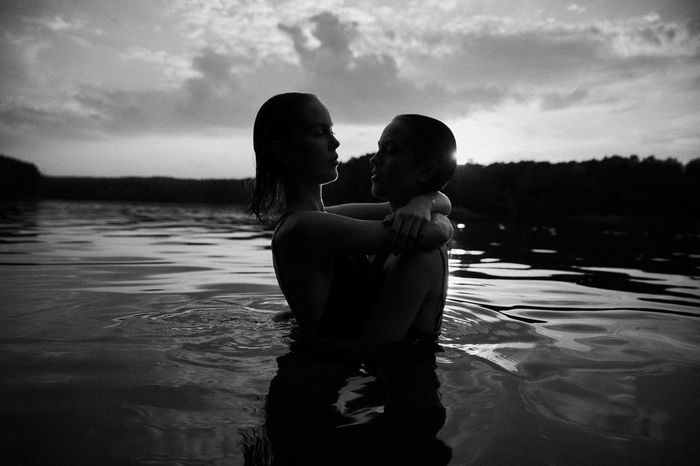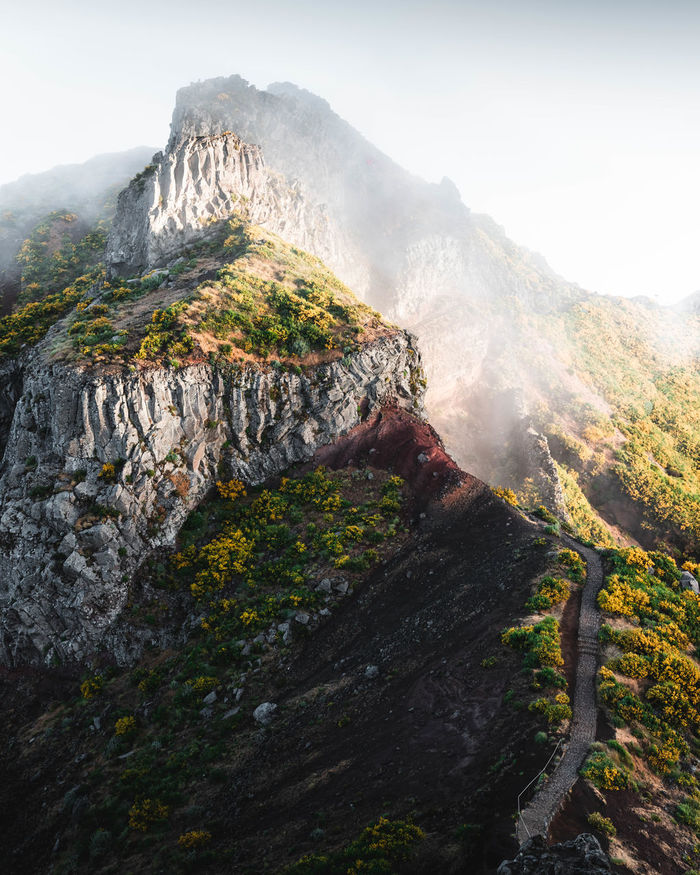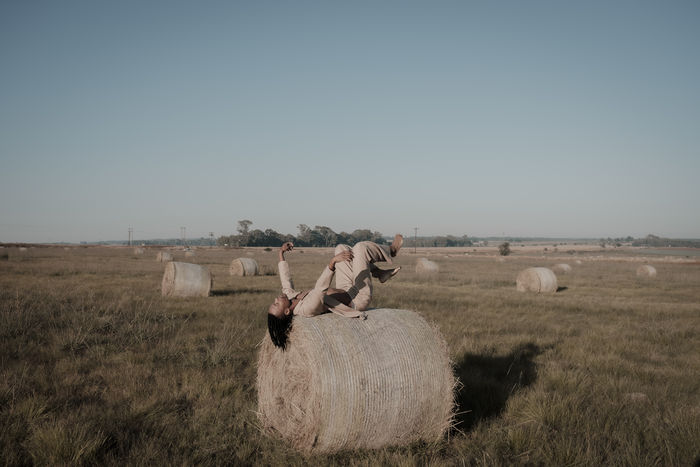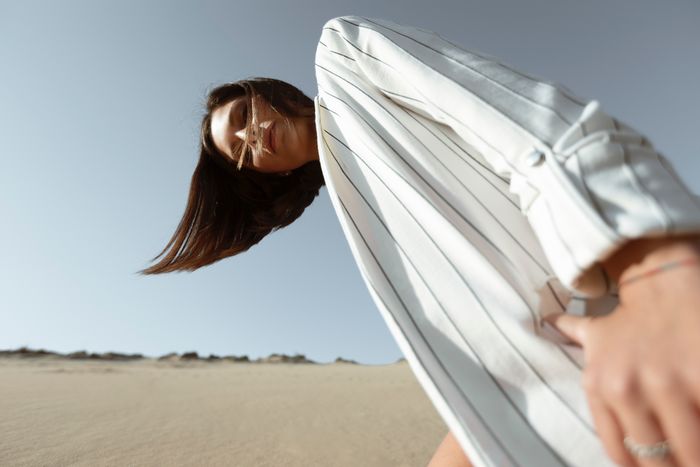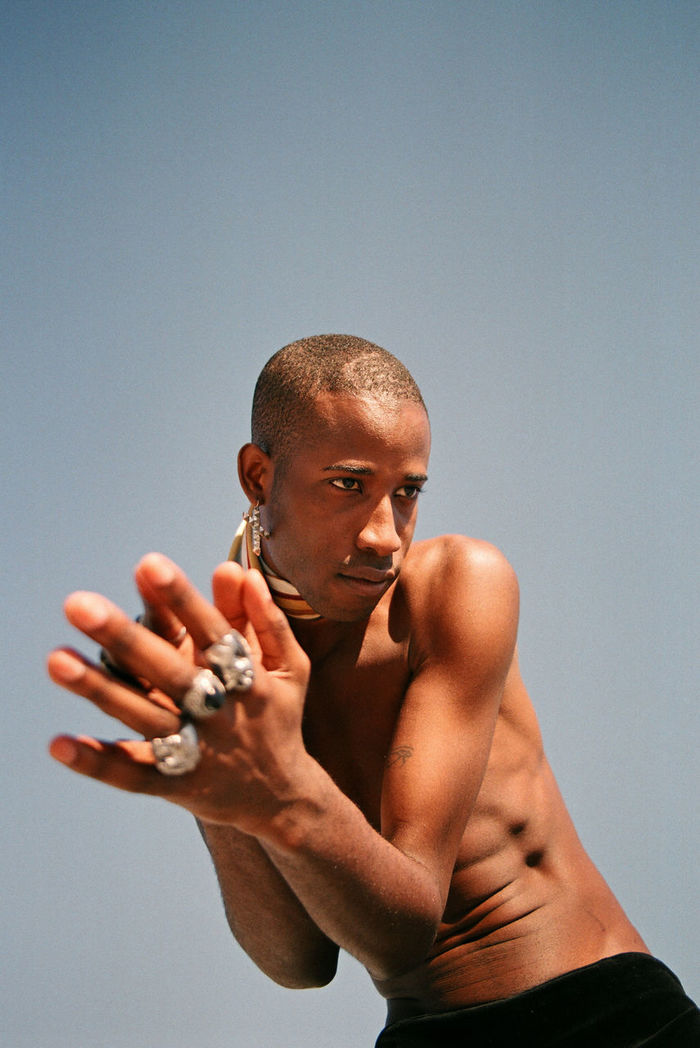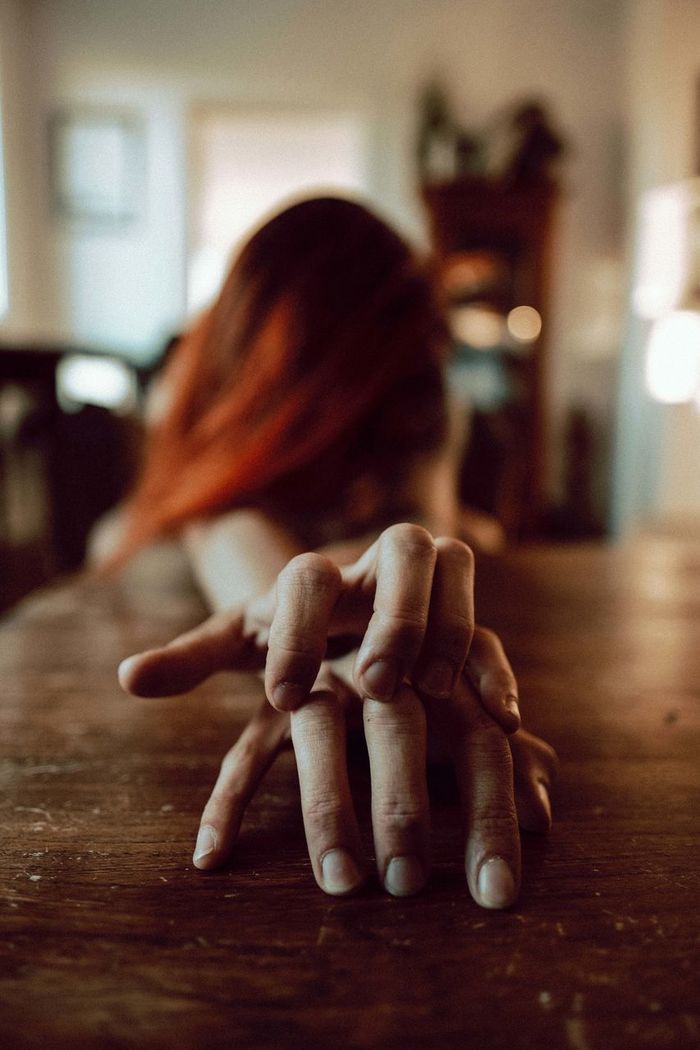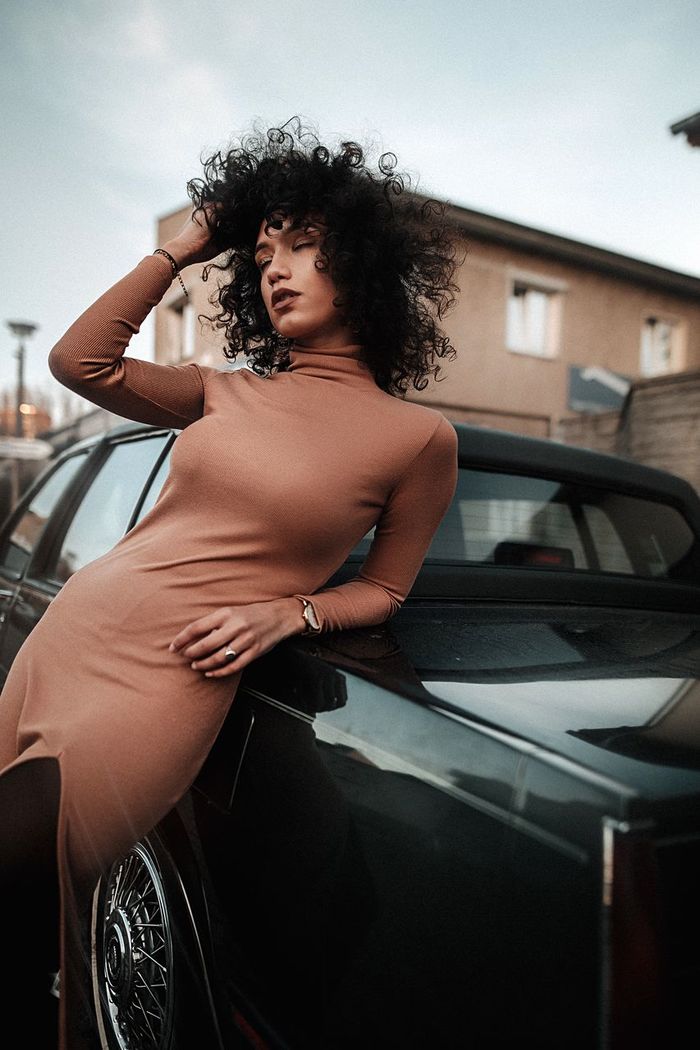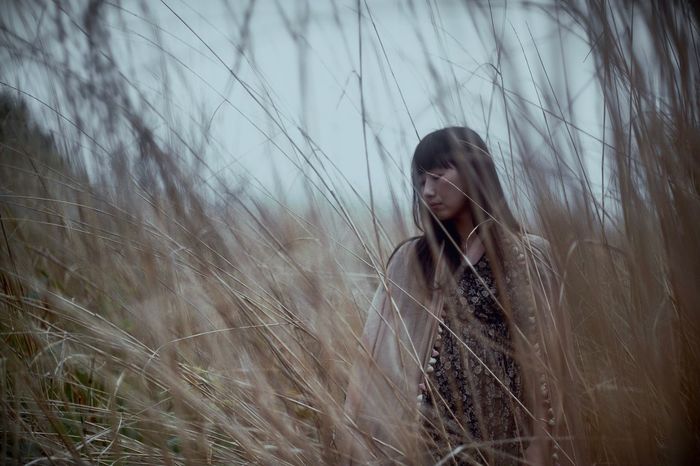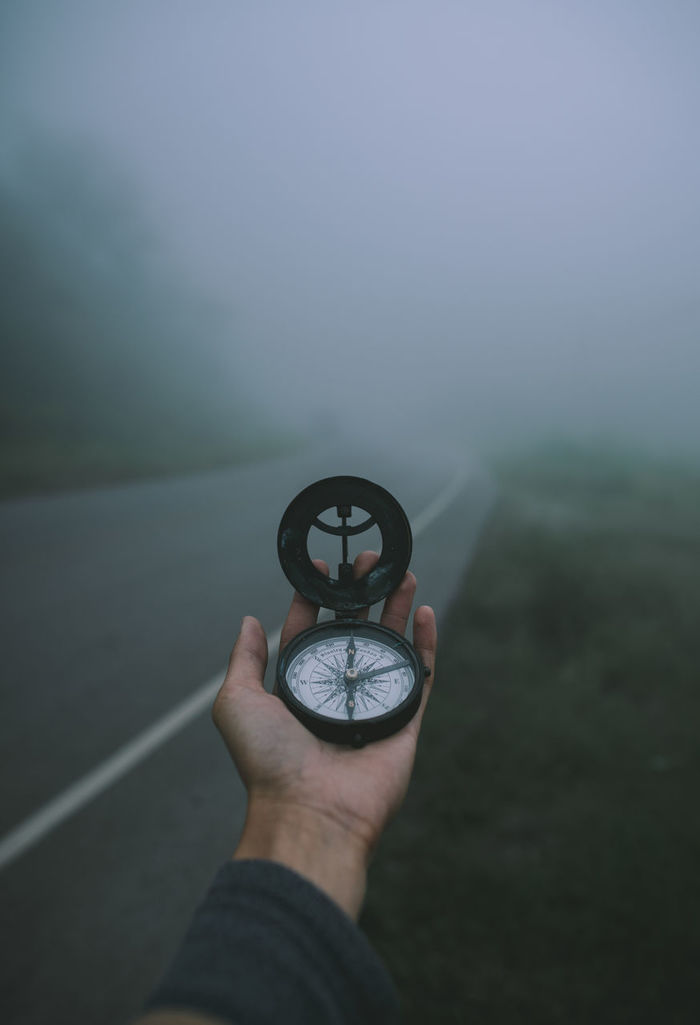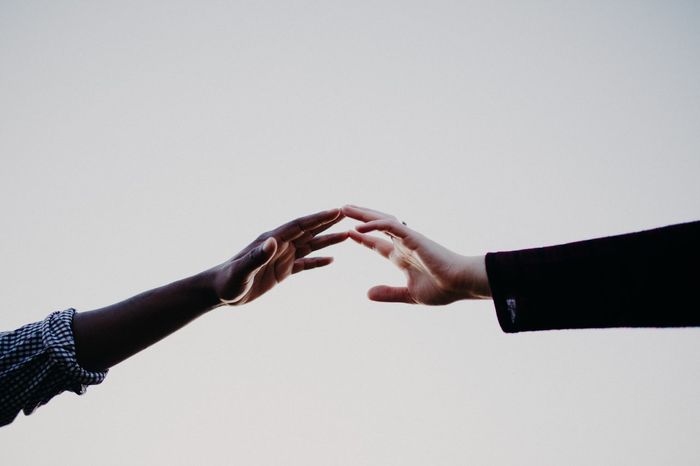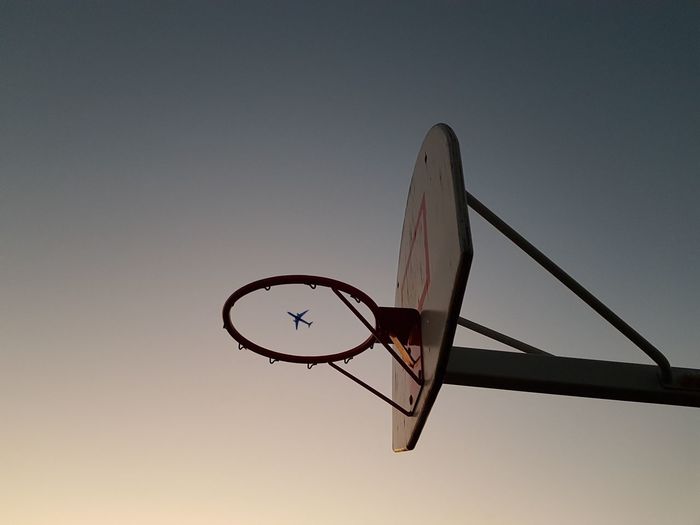 Showcase your new photos to our global creative community and image buyers! For your chance to have your work selected by our editors for next The Week on EyeEm upload your images now!
Want to know more about getting your photography featured? Take a look at our Mission 'My Best Photo' to increase your chances of catching the eye of our photo editors.