A round-up of the week's best shots!
We have had a very exciting week here at EyeEm, the Getty RePicture Lovemission got you guys out and about and uploading fantastic images! The best ones got featured at this year's Cannes Lions, the world's biggest festival for creativity. The 2014 EyeEm Awards are bringing in a constant stream of amazing photography that we couldn't be happier about.
The images selected this week show the huge variety of photography we get to see, from portraits to landscape every photographer has done some different and unique to their style. Have a look at these great images and start thinking how to be unique when you next take a picture.
Current Missions
– The 2014 EyeEm Awards
– We Are OneFootball
Song of the week
Have a great Sunday!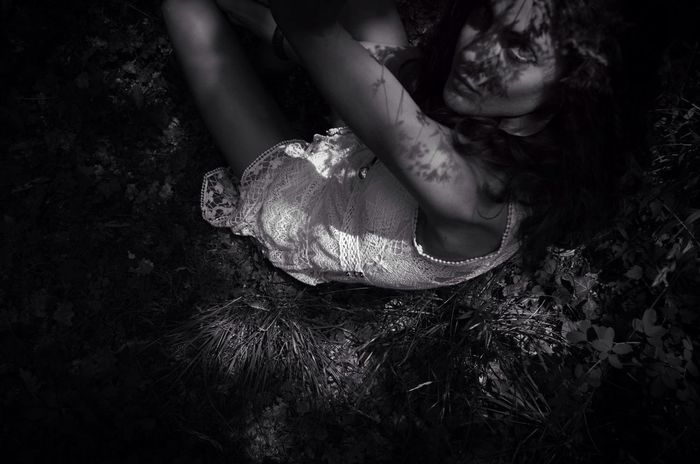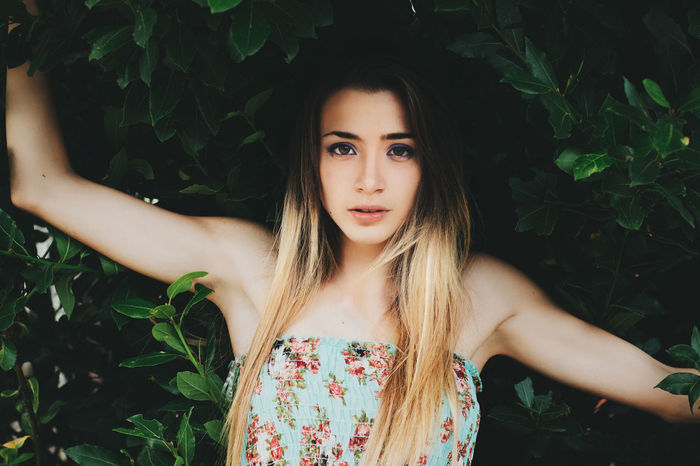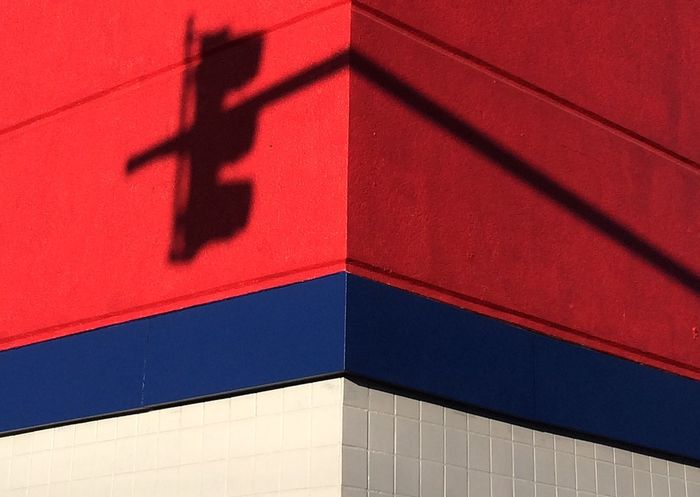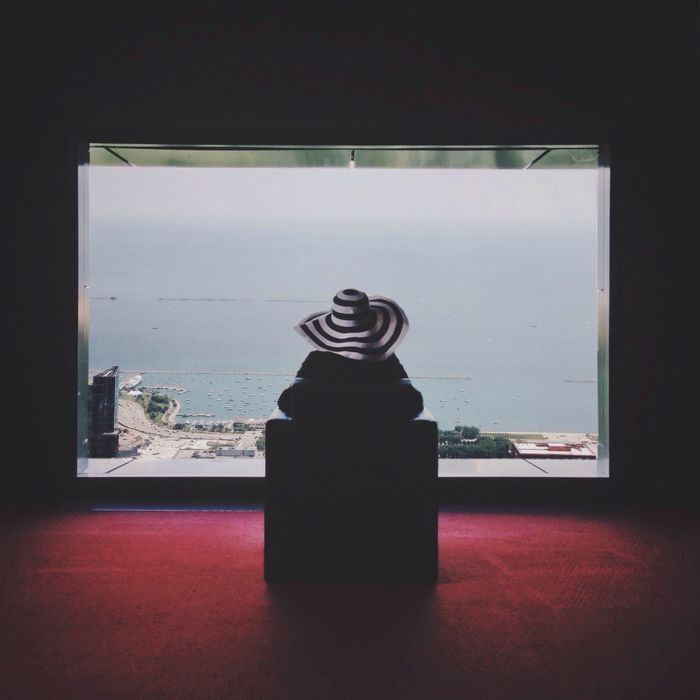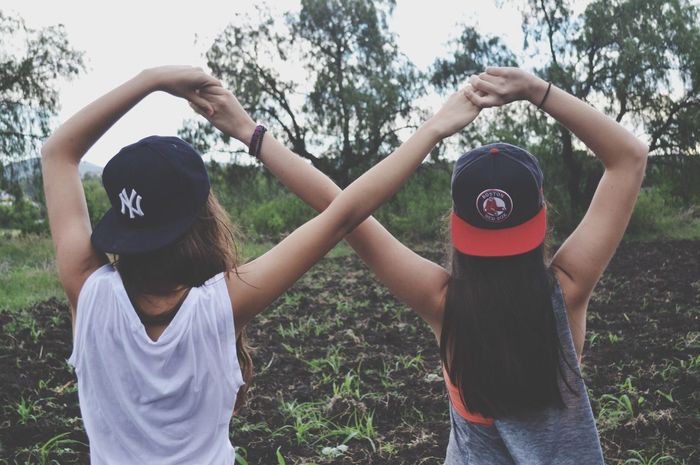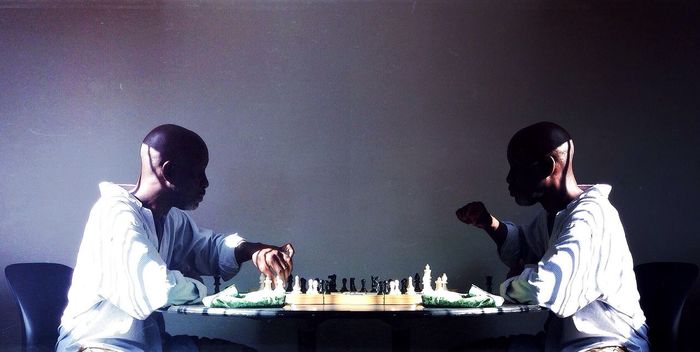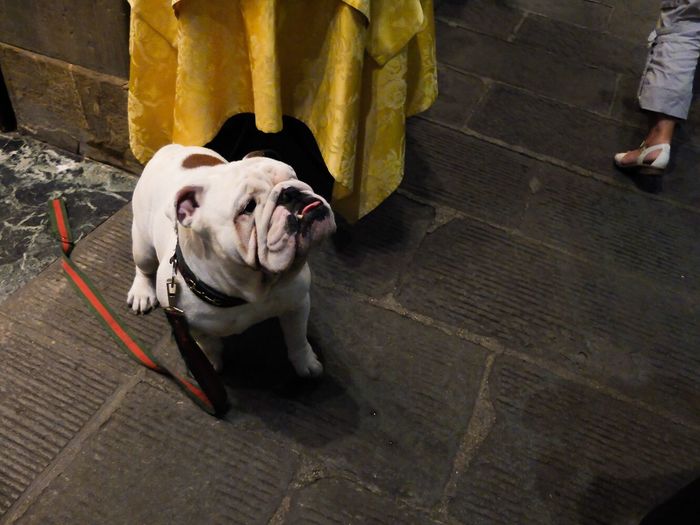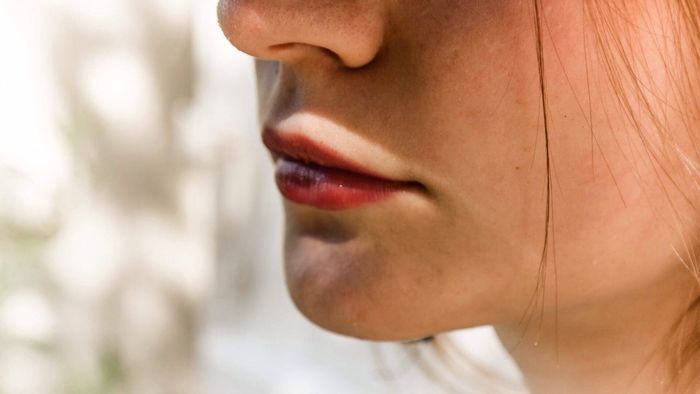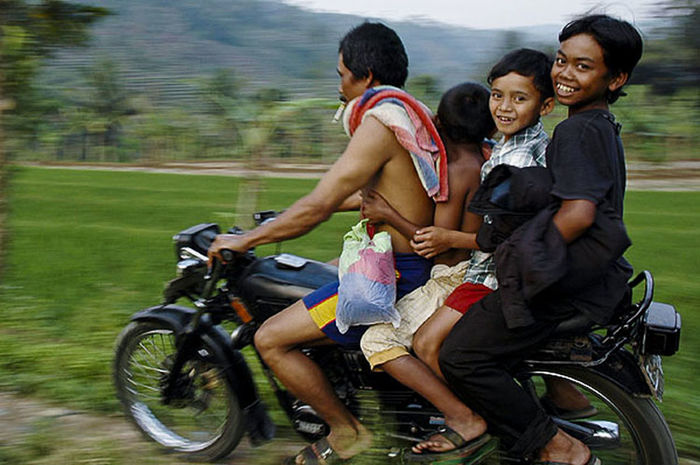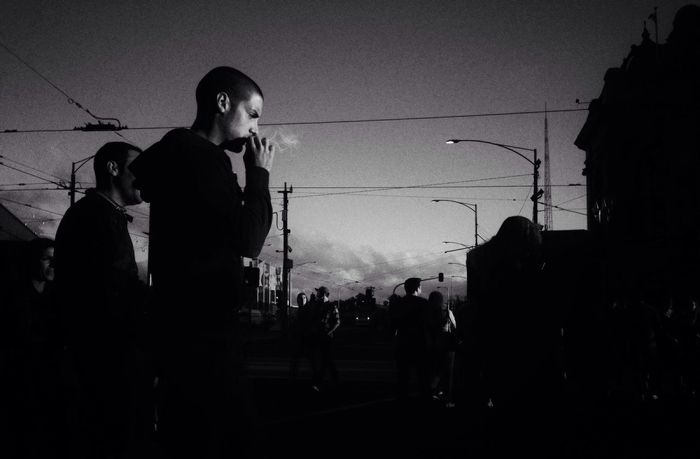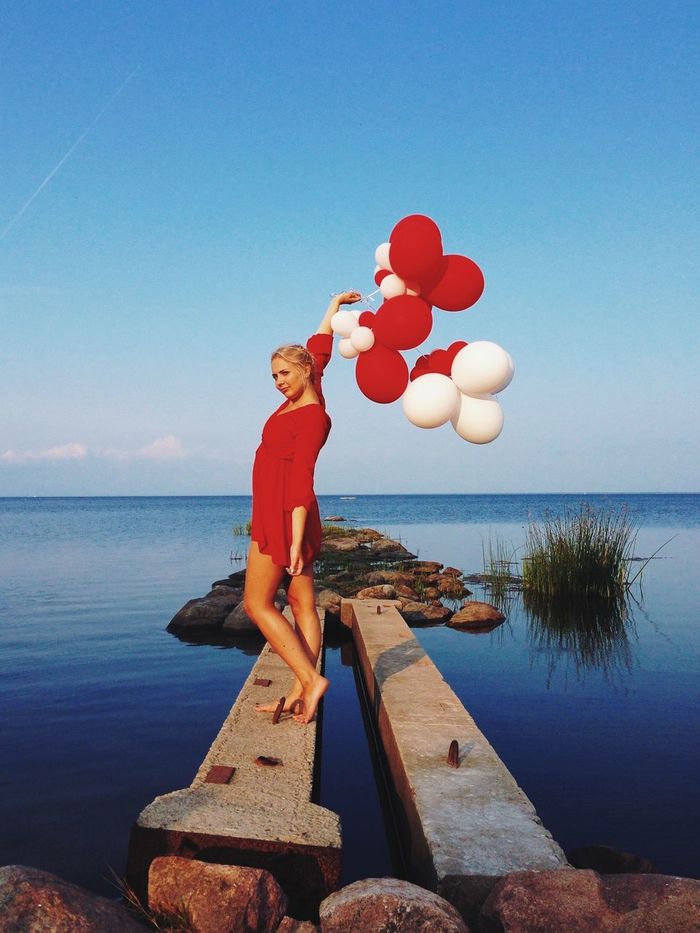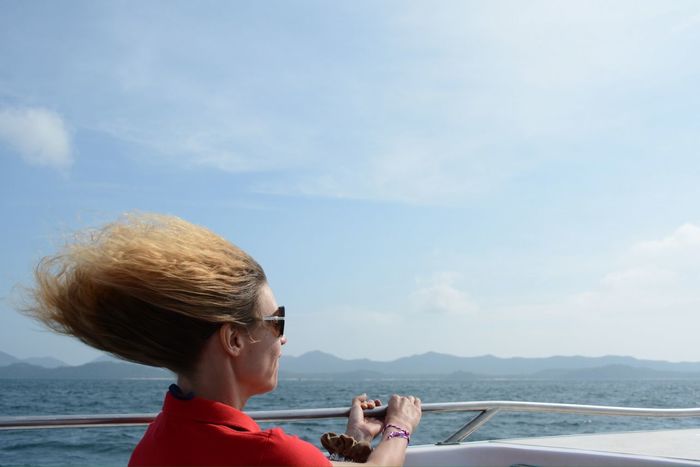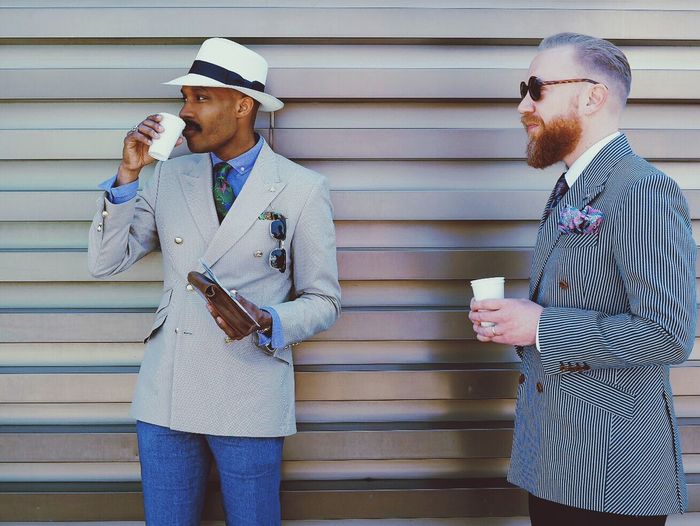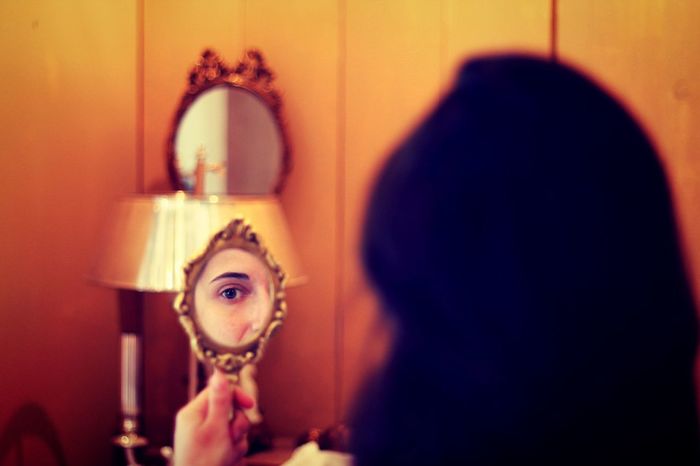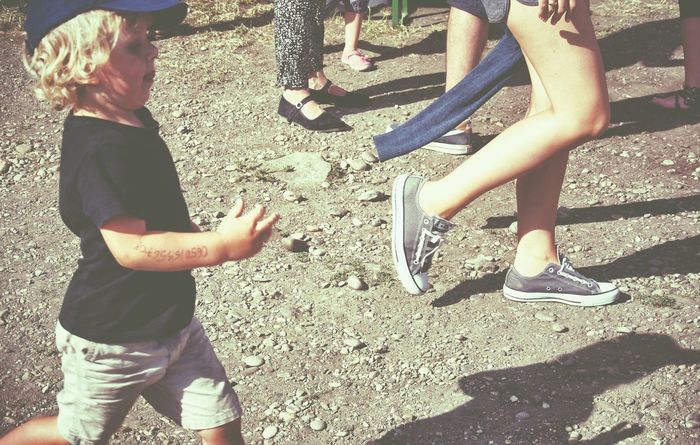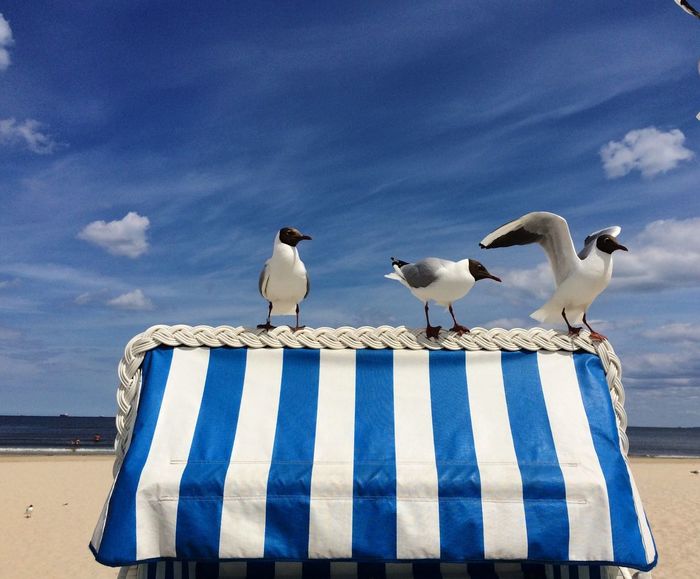 Congratulations to:@max2014@RovenkoPhoto@lunasognante@enricapph@photokenesis@andrewjhays @lucciole @oro52 @Esquejon @nyumond @LAX2NRT @arvt@anharilubis @glennhomann @Liisa_Lee @donpengboon @ralfmalf @lidoraka @dafred @steffimarla
Thank you for sharing your stunning shots! Want to see more incredible imagery? Check out the best photos from the past few weeks.
– The Week on EyeEm 24
– The Week on EyeEm 23
– The Week on EyeEm 22