The Week on EyeEm shows you a variety of exciting images and photographers that will inspire you to develop your own style.
The Week on EyeEm shows you the best images from a variety of photographers with a range of different styles and techniques. As a photographer it's important to develop your own style and find out what you're interested in shooting. The best way to do that is by gathering inspiration from people you admire, so look through these images and get started with creating an original and exciting shooting style.
Current Missions
– We Are Onefootball
– The Illusionist – 2014 EyeEm Awards
– The Portraitist – 2014 EyeEm Awards
– The Explorer- 2014 EyeEm Awards
Have a sunny Sunday!
(Don't worry – the song of the week is down below!)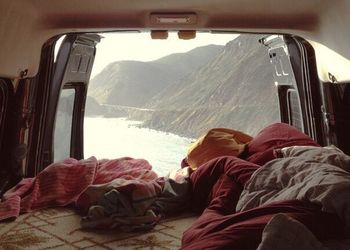 by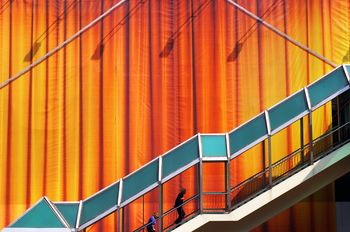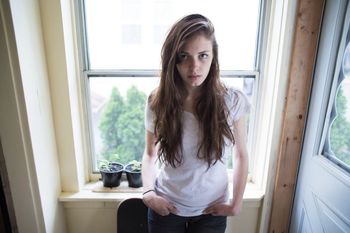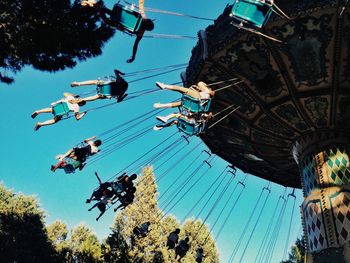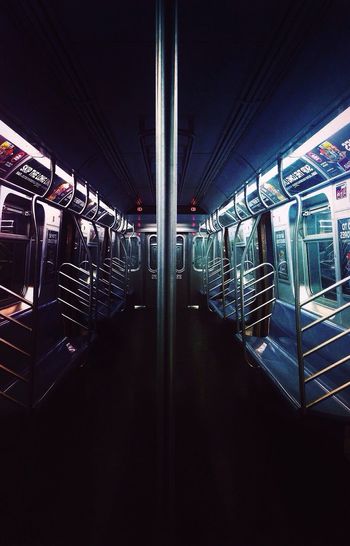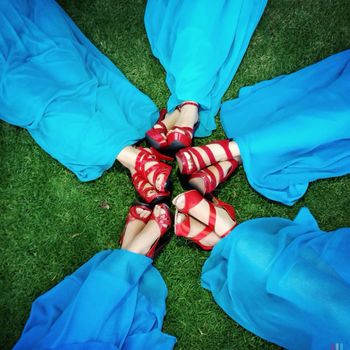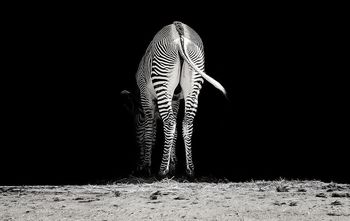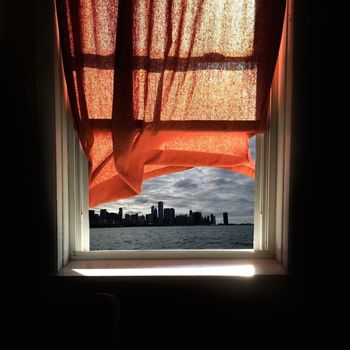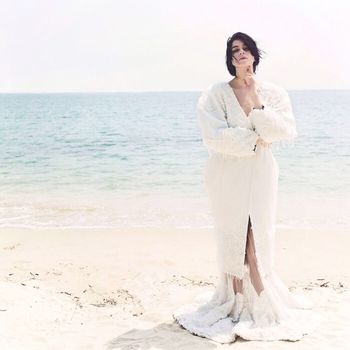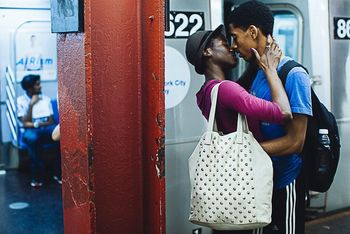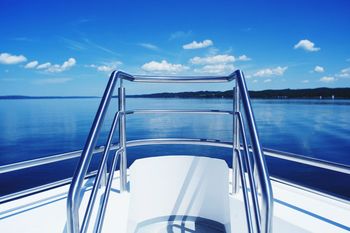 by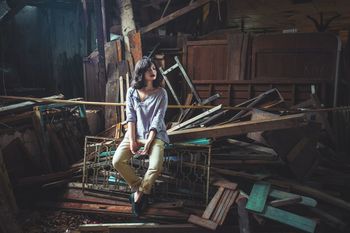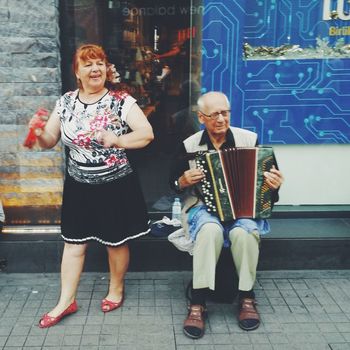 by
Congratulations to @jackmarge, @efim15, @minimalfurseal, @mysecretspot, <a "href="http://www.eyeem.com/u/aikbengchia">@aikbengchia, @lamboxinaga, @BrettWorth, @tylergrae, @luison, @Esquejon, @carlon_r, @daffy089, @deszczblog, @ivanvega, @savia_c, @emmazoe, @mrfabianpalencia, @harry_f, @frankensteintr, @gregorsamsa!
Song of the Week
Thank you for sharing your stunning shots! Want to see more incredible imagery? Check out the best photos from the past few weeks.
– The Week on EyeEm 23
– The Week on EyeEm 22
– The Week on EyeEm 21