Each week we highlight the exceptional photographs taken and shared on EyeEm.
We believe in mobile photography as an art form—as a way to express yourself whenever you want, wherever you want. Your images create discussions, spark debate and inspire others. EyeEm is a living community of photography lovers, of people who want to see and create beauty.
The images featured this week are no exception. They are striking and intentional with a clear voice. Take some time to look through the portfolios of these outstanding artists, get to know their work and be inspired by their vision.
Current Missions
– Rainy Days by PHaT PHOTO
– Pantone Colors by GIZMON
– Your art is portable with caseable
– Finding the next Vivian Maier
Song of the week
Happy Sunday!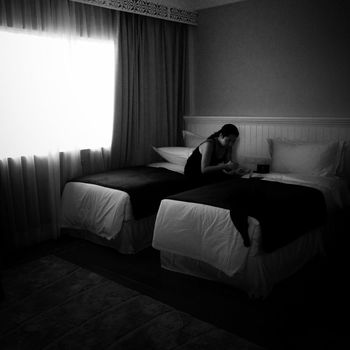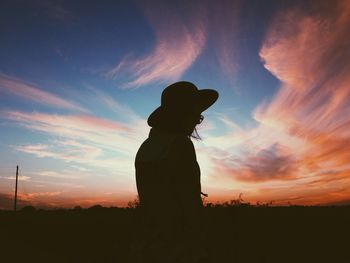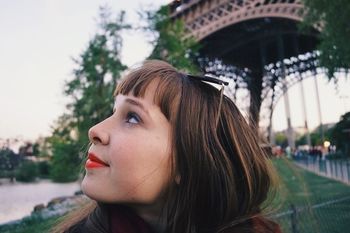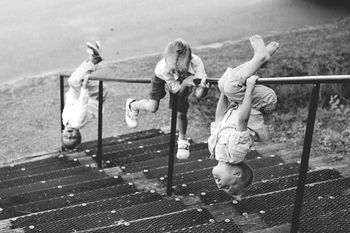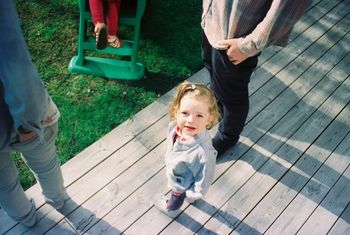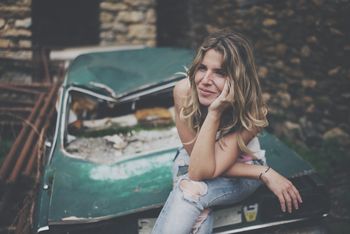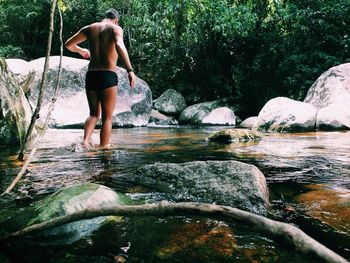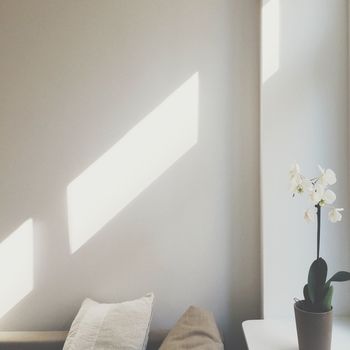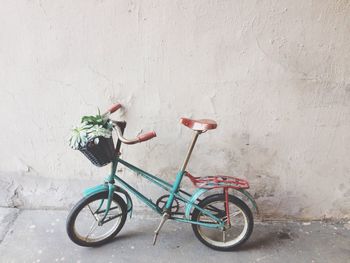 by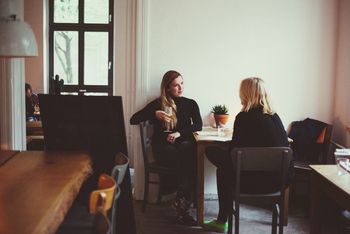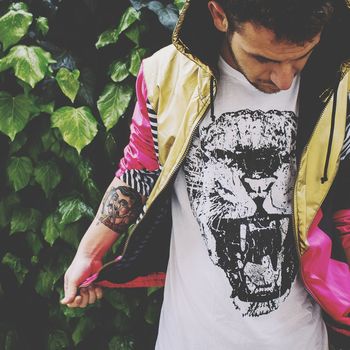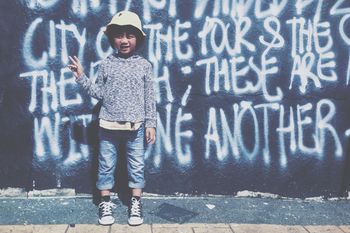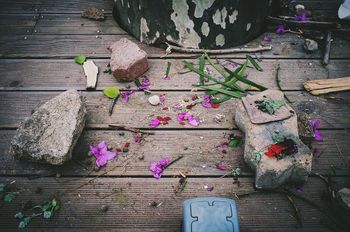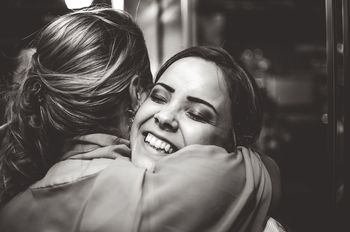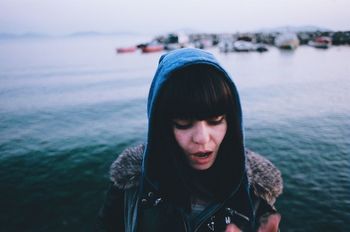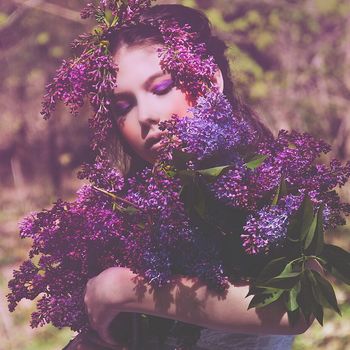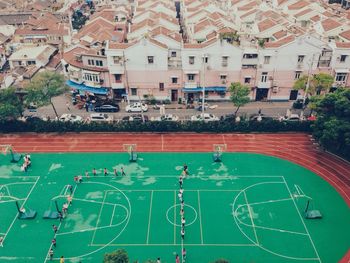 Congratulations to@dimsulistyo @flyingmuffyn @laurenmarek @llucinde @kickin @sandramedkameran @lodekuylenstierna @alfonsteruel @danicevc @daniellereid @mariaborisenko27 @sarahweinknecht @gracas81 @gynetteq @YSC @Peter_Blankets @Jeffeico0607 @japontipikurdan @miacocoone @whatwordsmiss for sharing your captivating photos on EyeEm this week.
To see more imagery from the incredible photographers on EyeEm, check out The Week on EyeEm from the last few weeks.
– The Week on EyeEm 15
– The Week on EyeEm 14
– The Week on EyeEm 13