By Grace,, Madeline, and Brogues - 1 min read
The most eye-catching pictures on EyeEm from the past week, selected by our photo team.
"Because it's true: more than the highlights, the bright events, it was in the small and the daily where she'd found life." ― Lauren Groff, Fates and Furies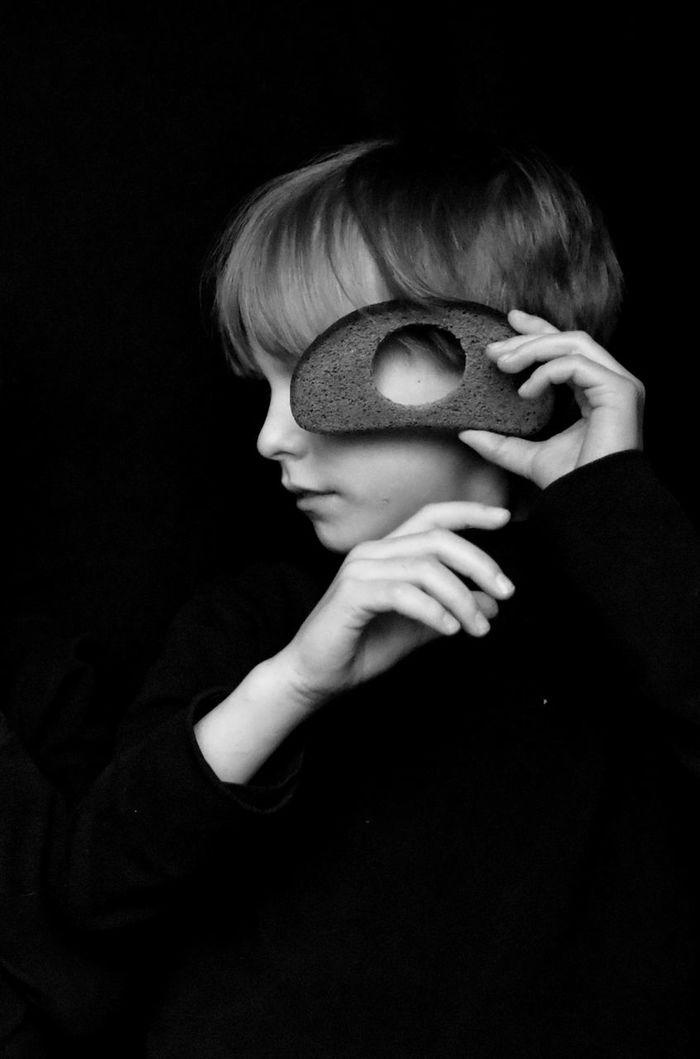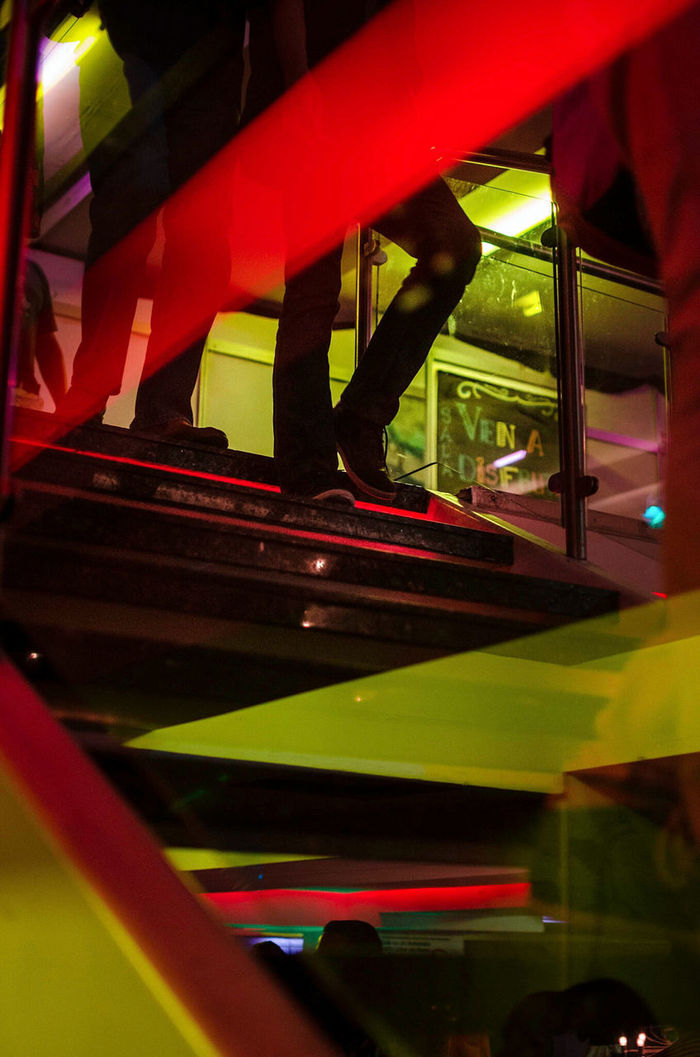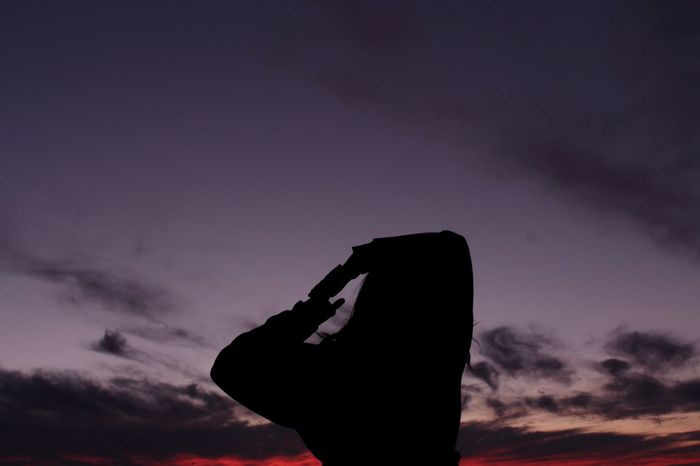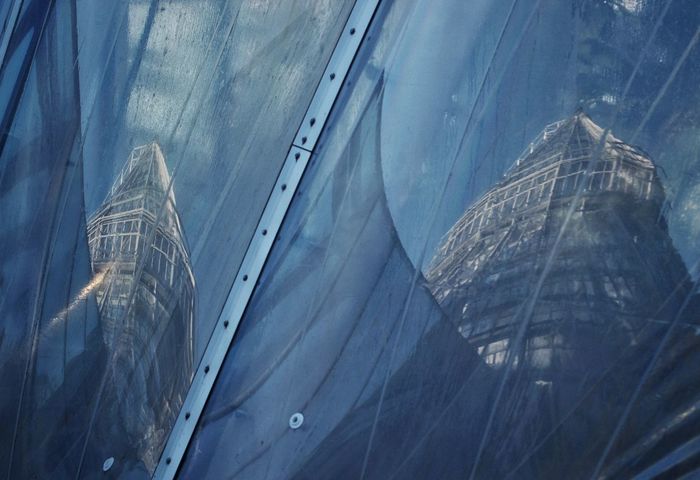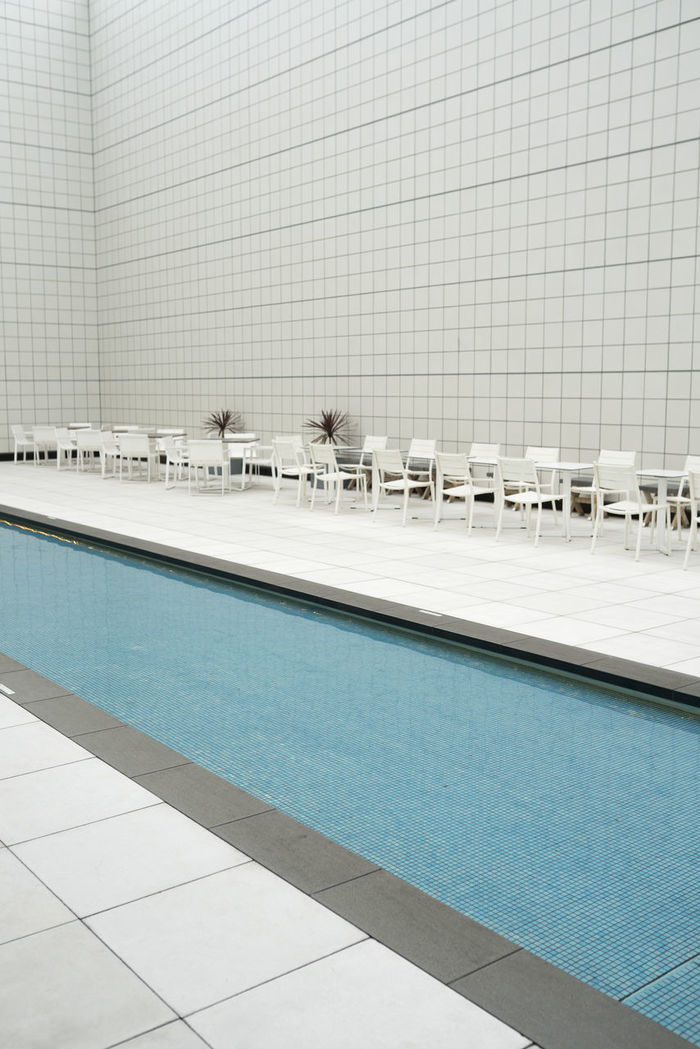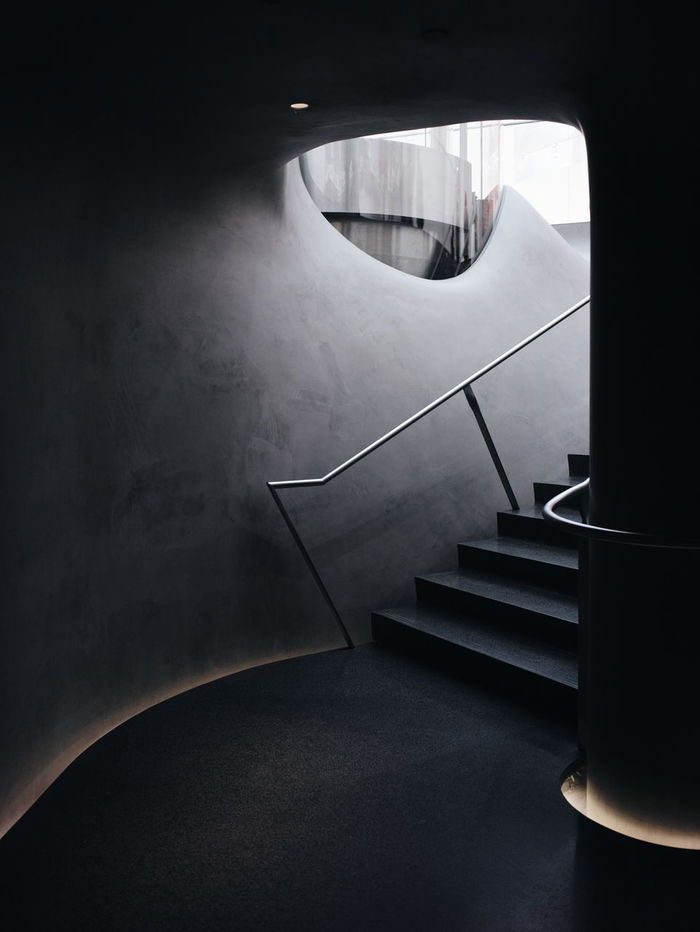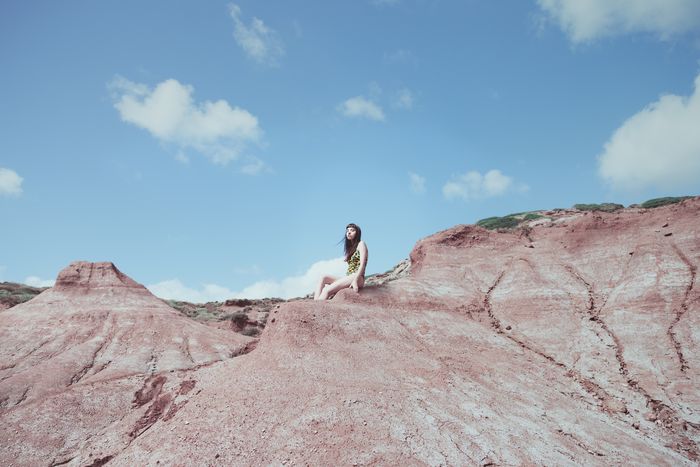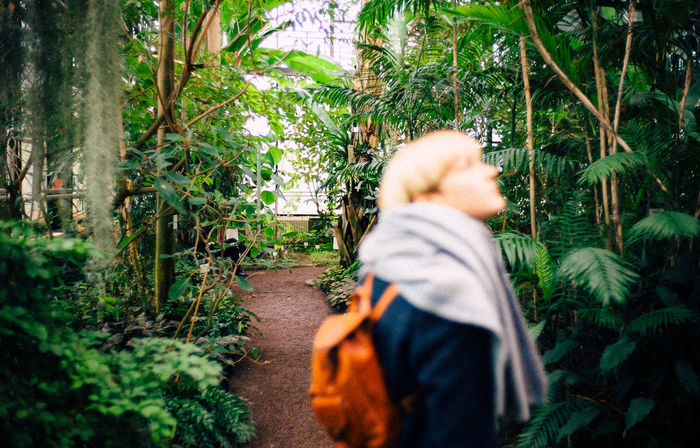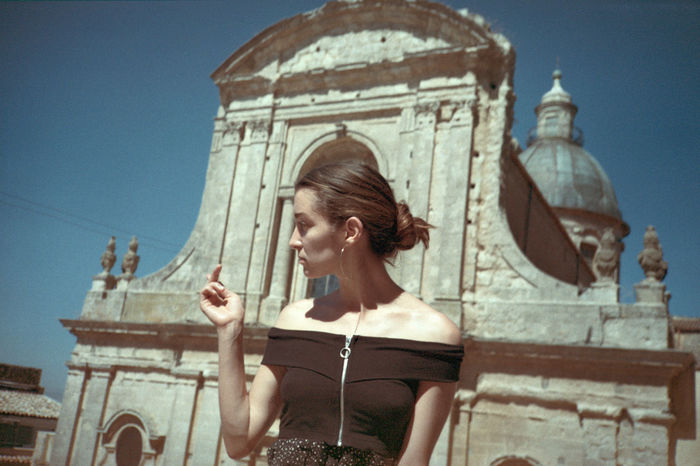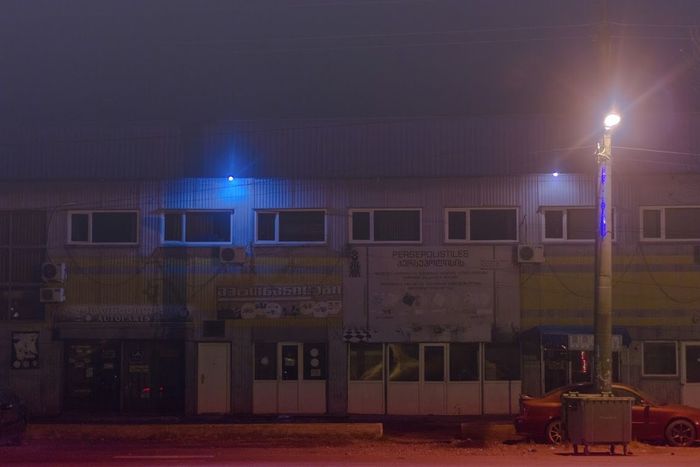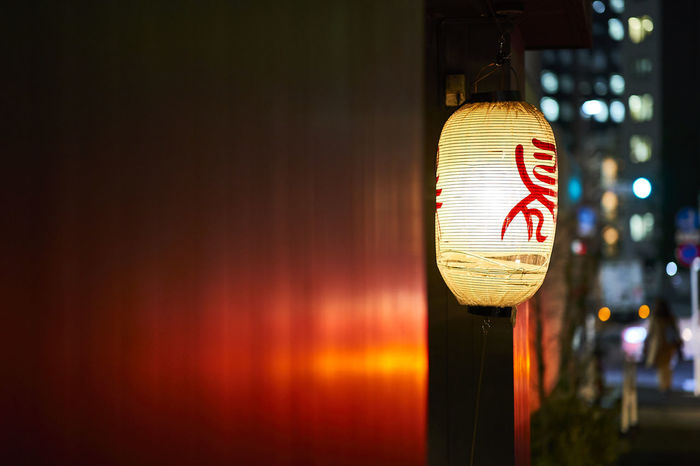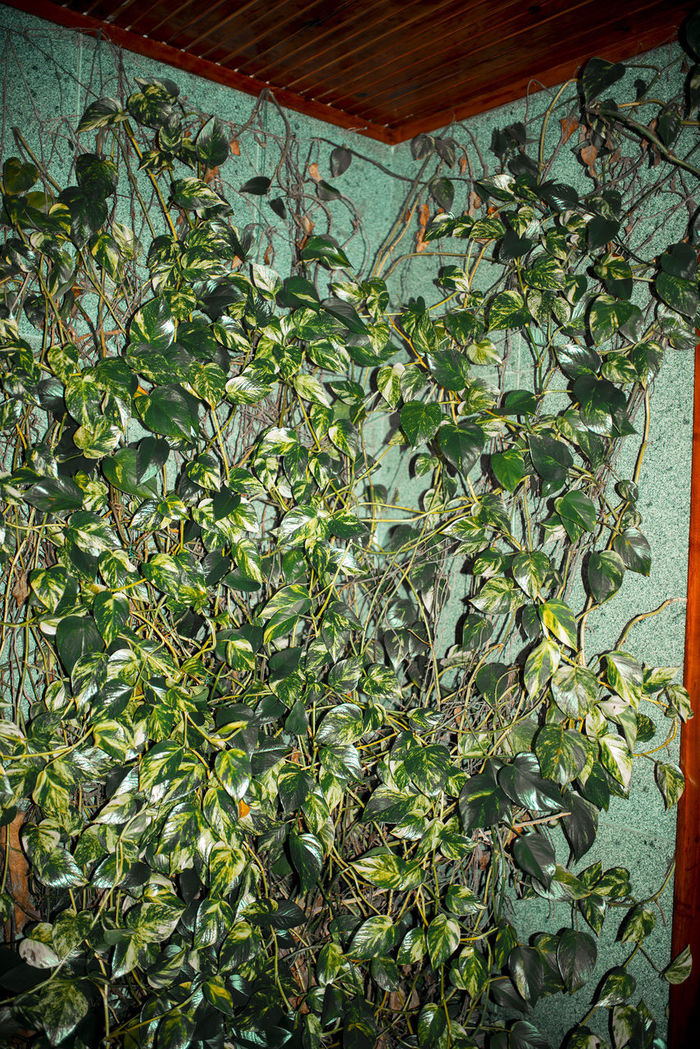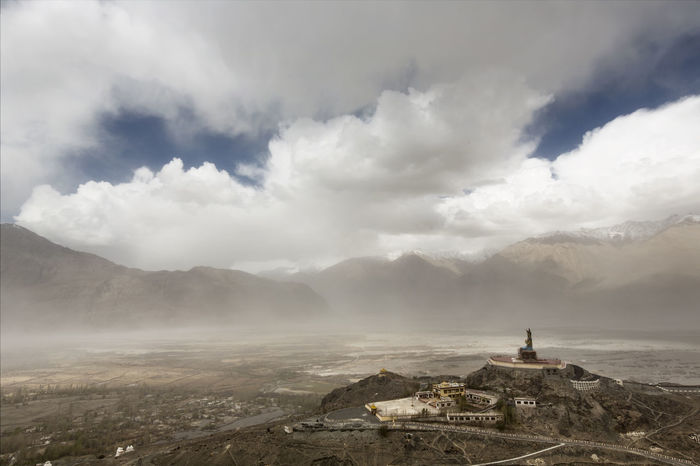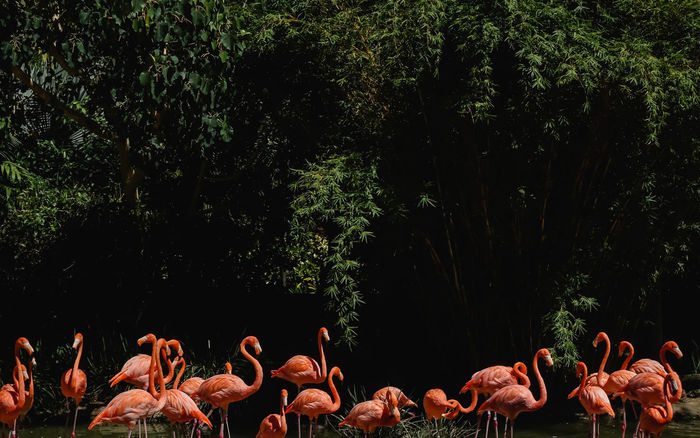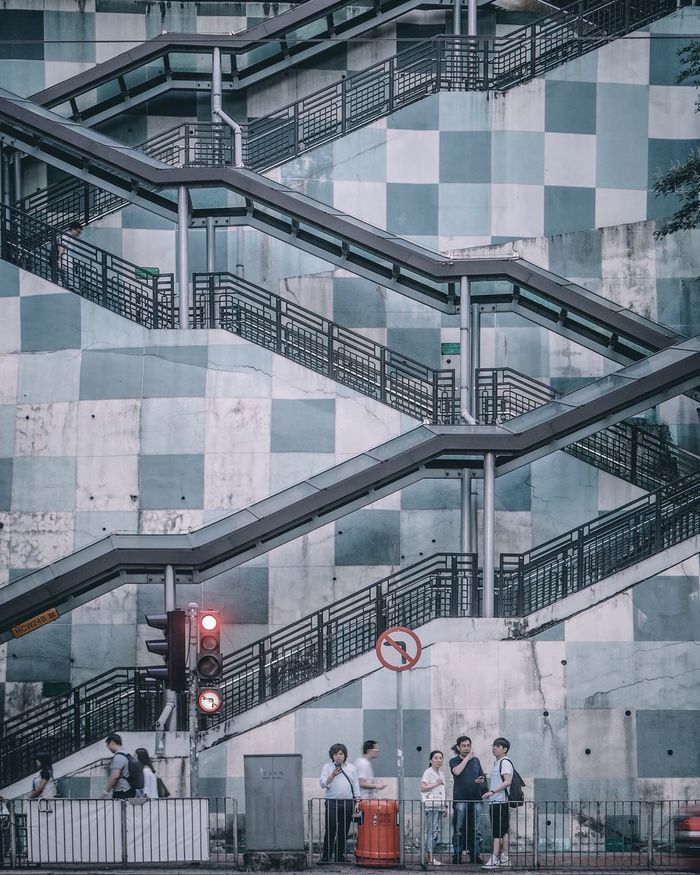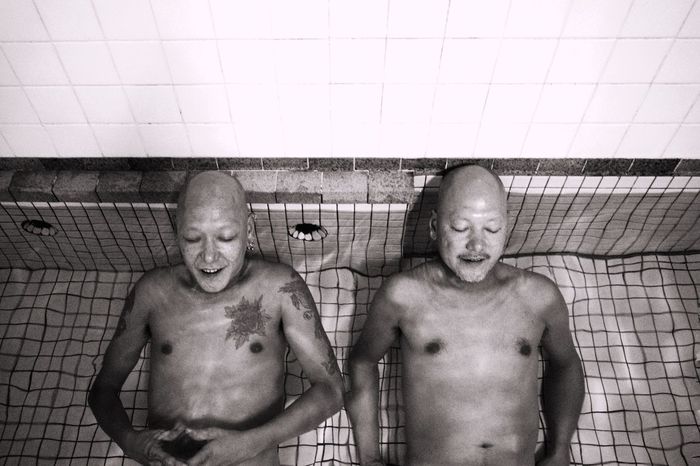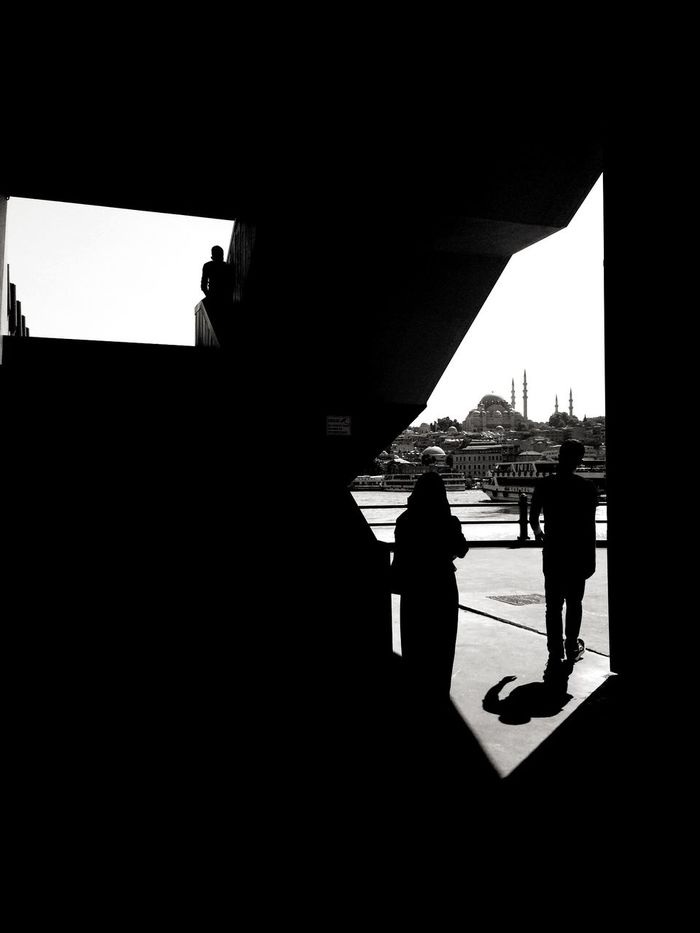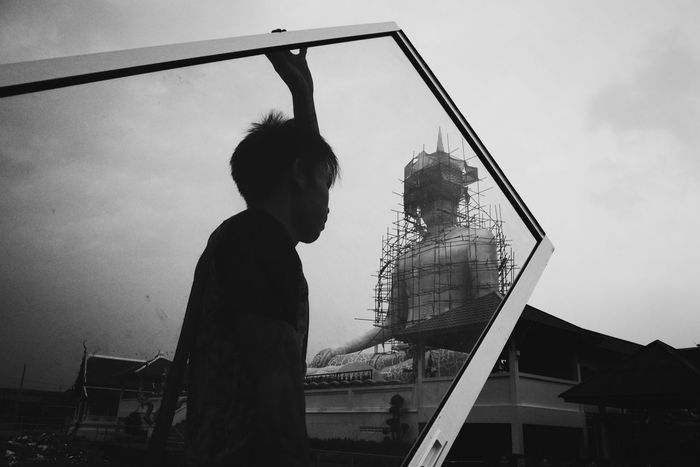 The Week on EyeEm is our weekly curation of the best photography from the last seven days. You can find all our previous selections in the album The Week On EyeEm – Editors Picks. Congratulations to everyone whose work has contributed to this stunning collection of pictures!