The Visually Stunning Festival of Onam
By EyeEm Team - 3 min read
Enjoy this traditional Indian harvest feast
Today's blog post is by our Head of Research and Development, Appu Shaji. He is sharing some beautiful images from the major harvest festival Onam. Onam is from Kerala, which is the state in India where he was born and brought up.
Onam is celebrated in memory of the great and benevolent king Mahabali who ruled Kerala once upon a time. The story that I grew up hearing was that he was tricked and pushed down into hell by Vishnu, who disguised himself as dwarf Vamana on behalf of the jealous gods who found themselves without purpose in a just and prosperous kingdom he had created. But he was granted a wish to be allowed to visit his kingdom once every year (Thiruvonam Day).
For me, at the core of this story, is the sense of togetherness. Irrespective of its mythological interpretation or significance, it is a day when the whole community comes together and celebrates the prosperity and wealth that was guaranteed only after the harvest for many.
Here is a song that connects all of the emotions of Onam. Listen to it while enjoying these photos.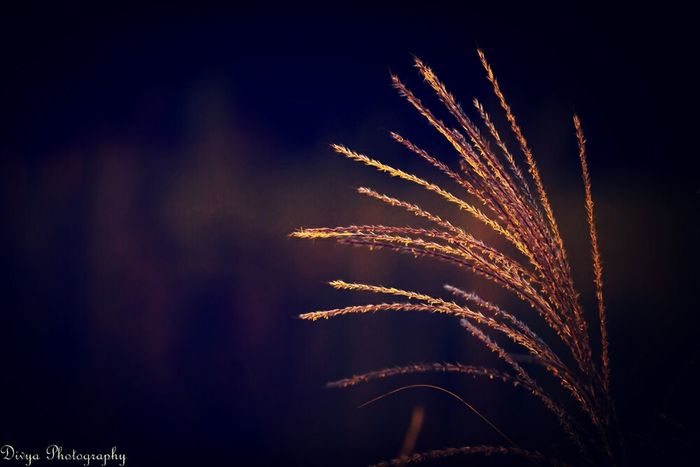 By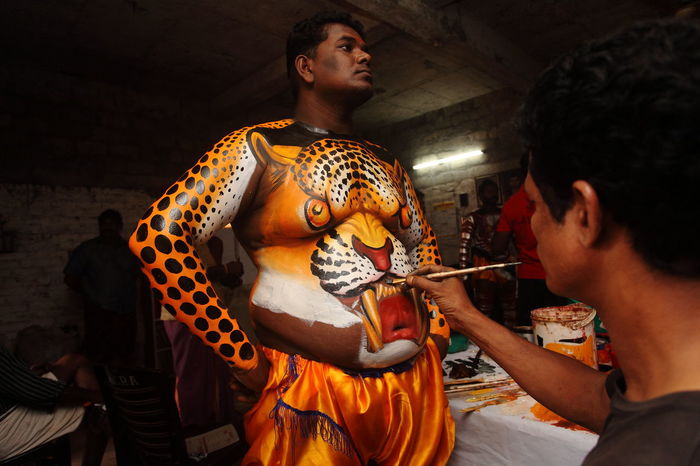 By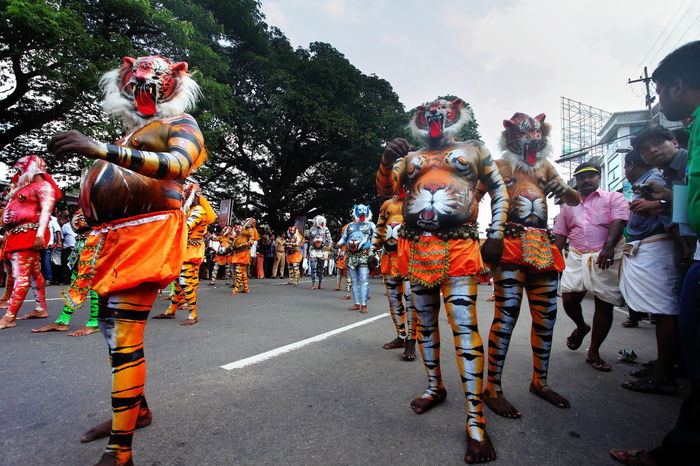 By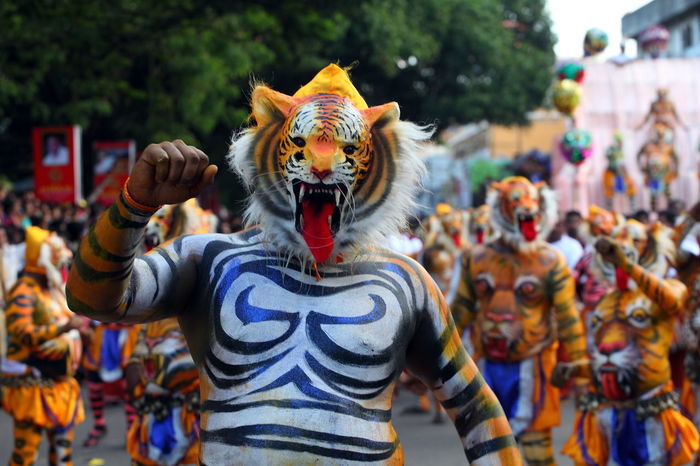 By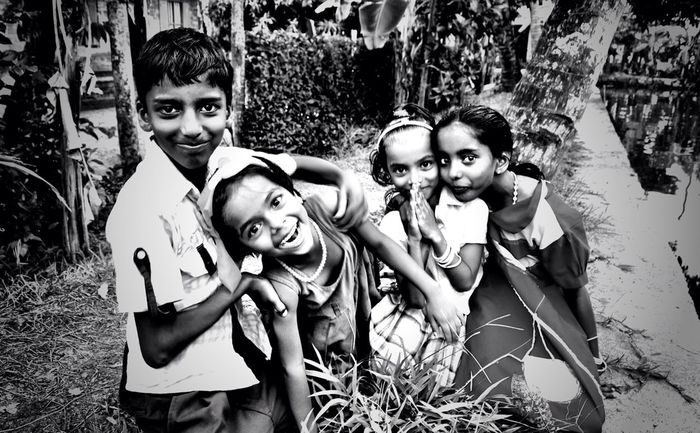 By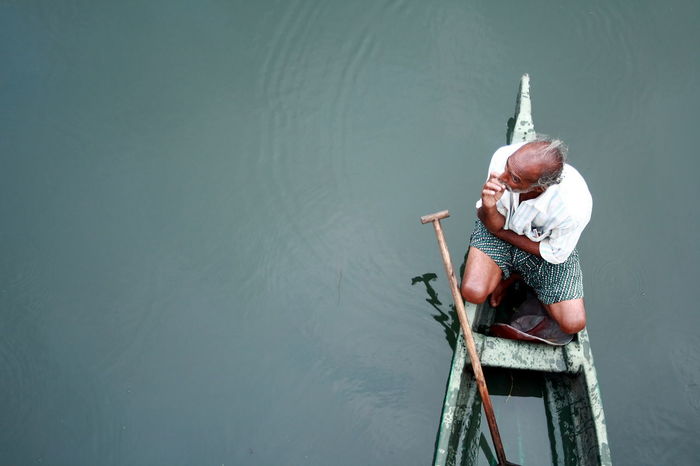 By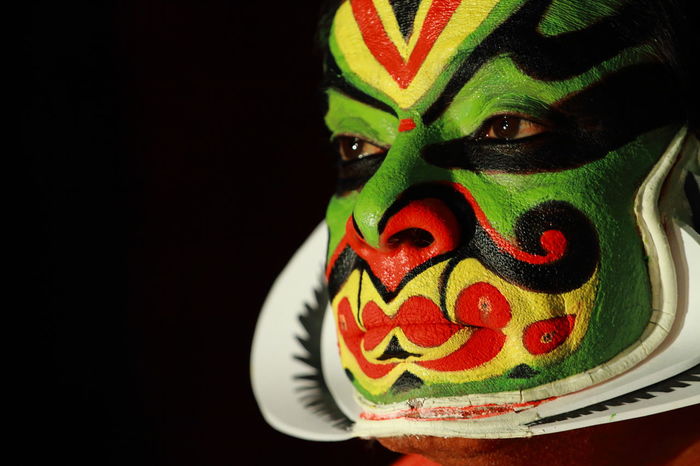 By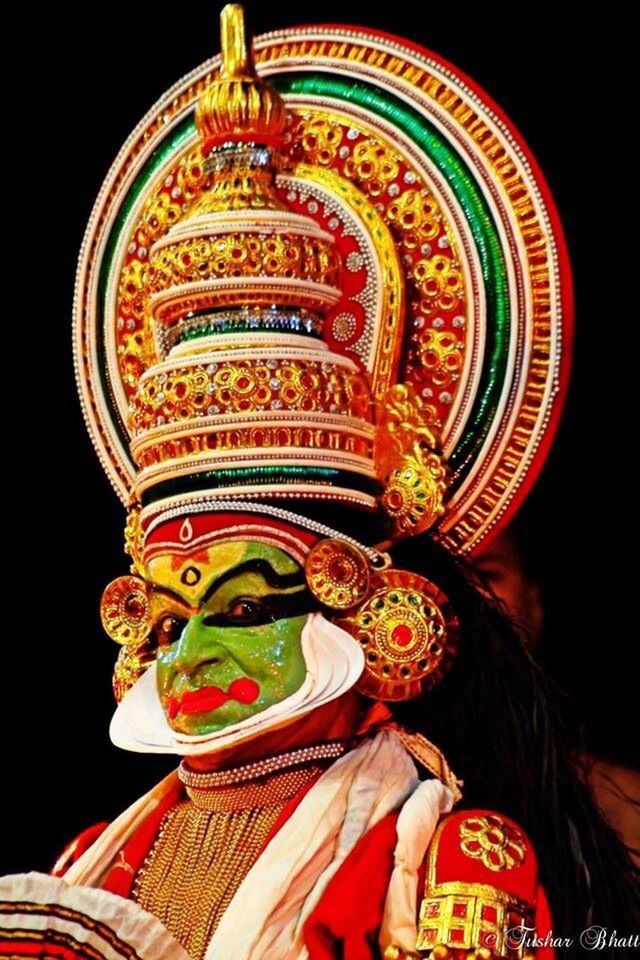 By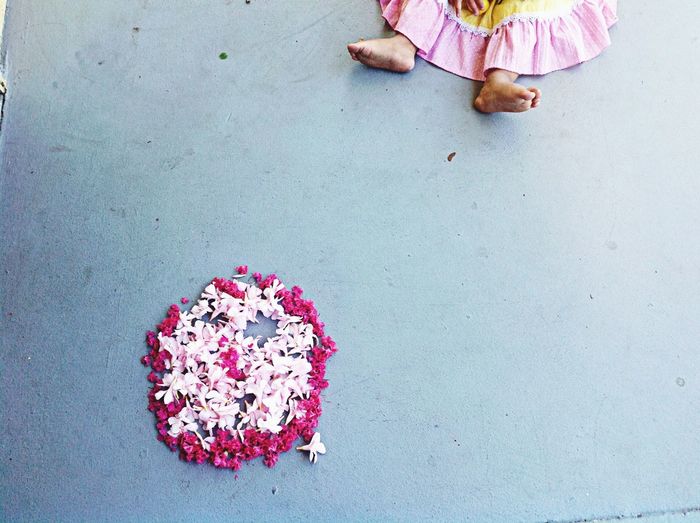 By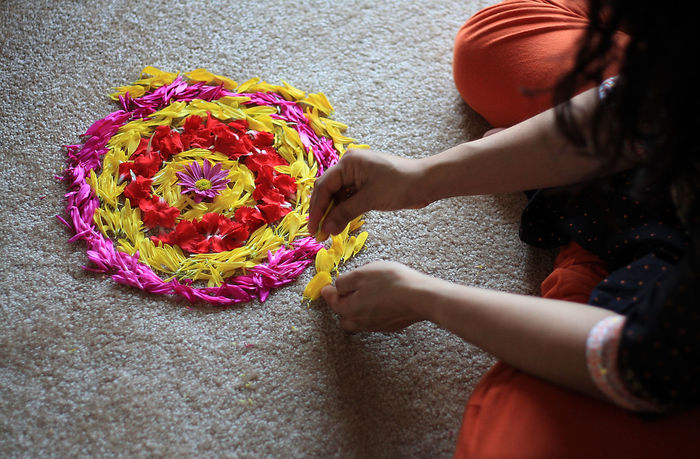 By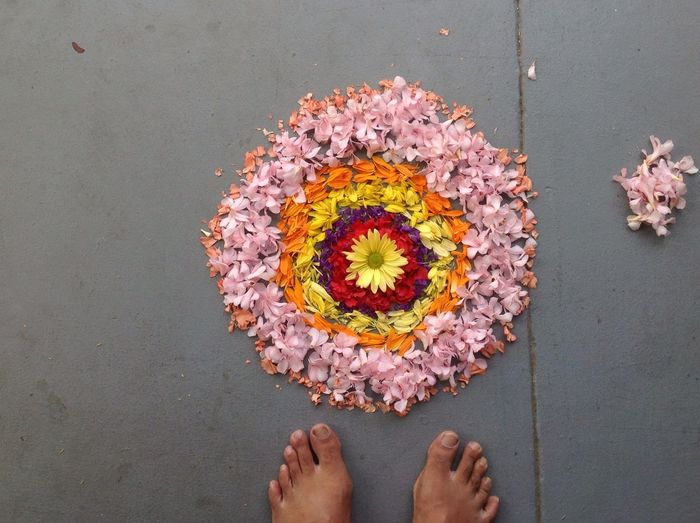 By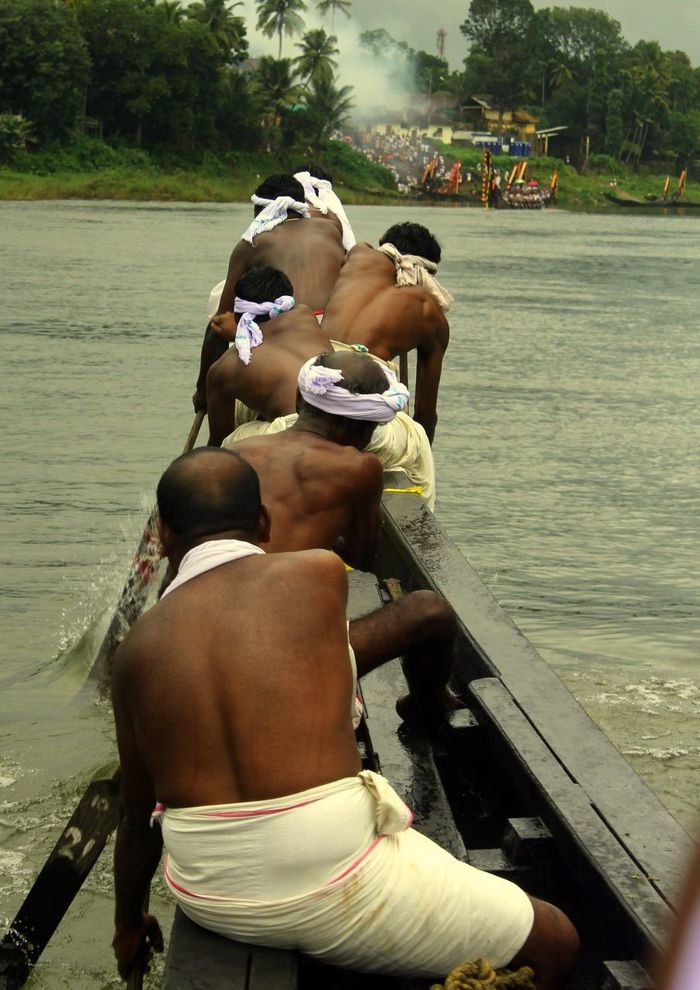 By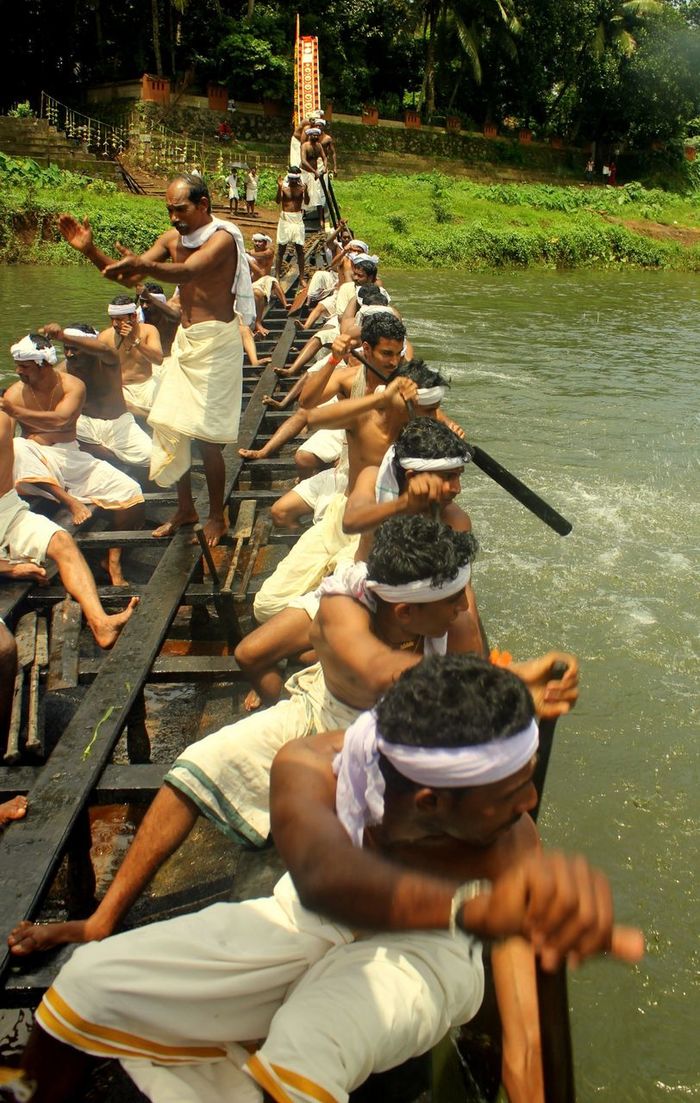 By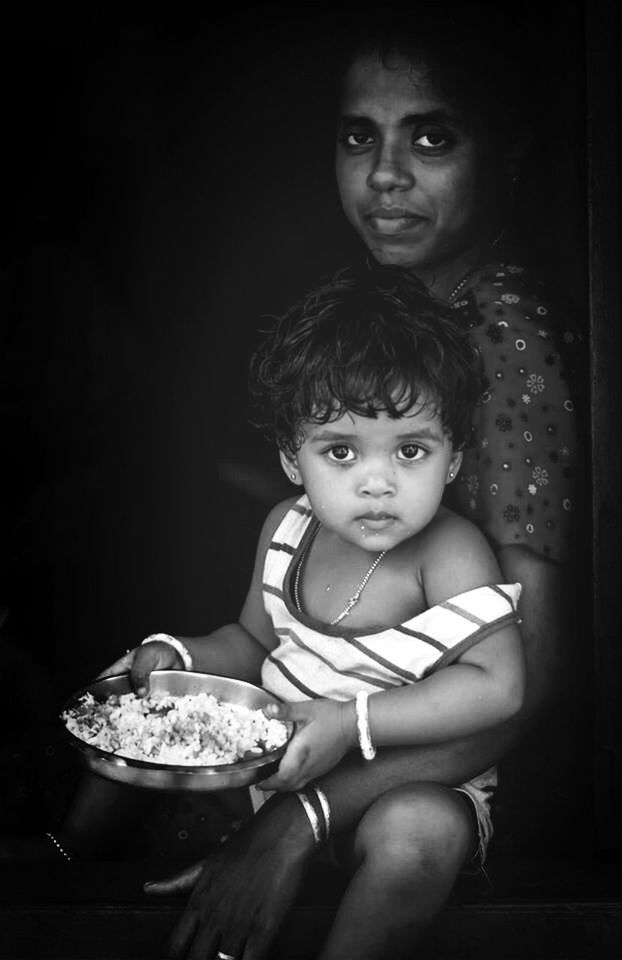 By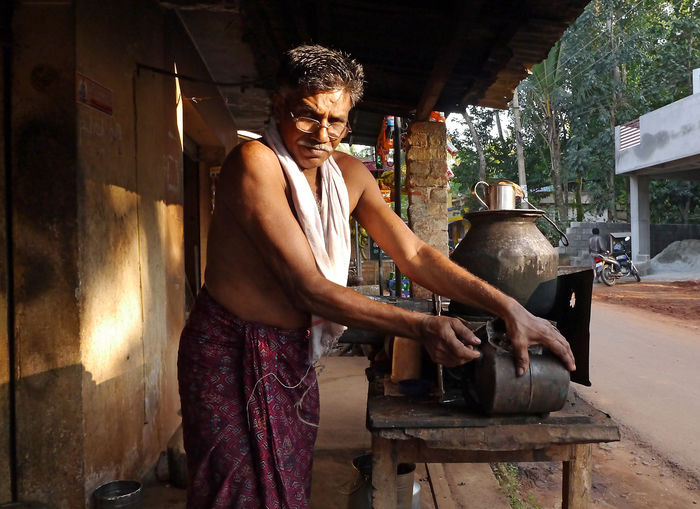 By
By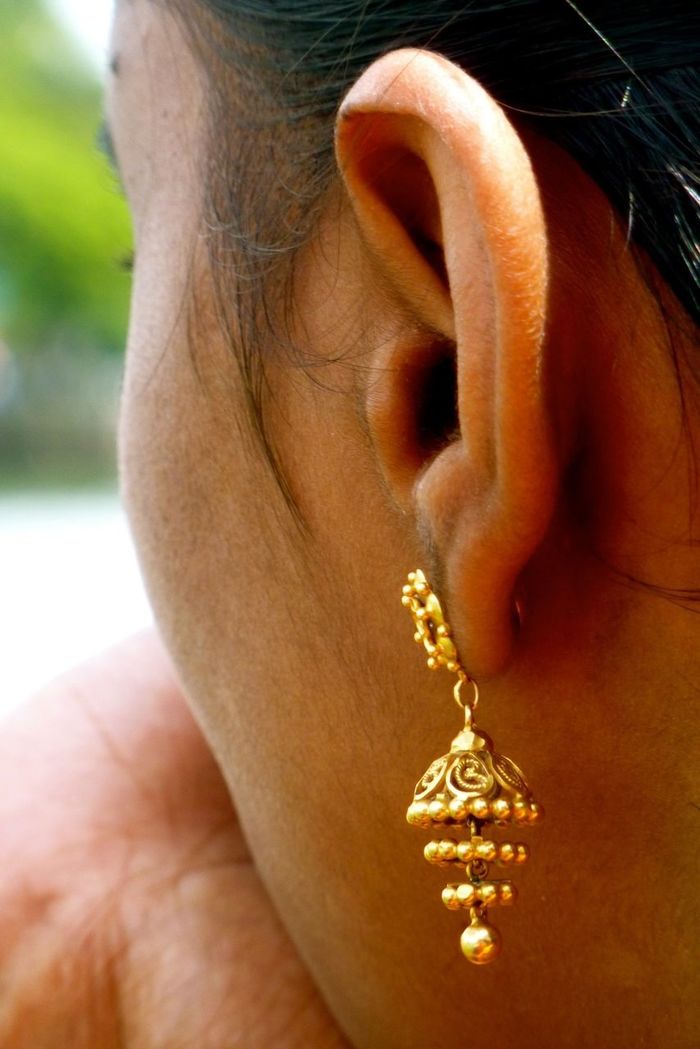 By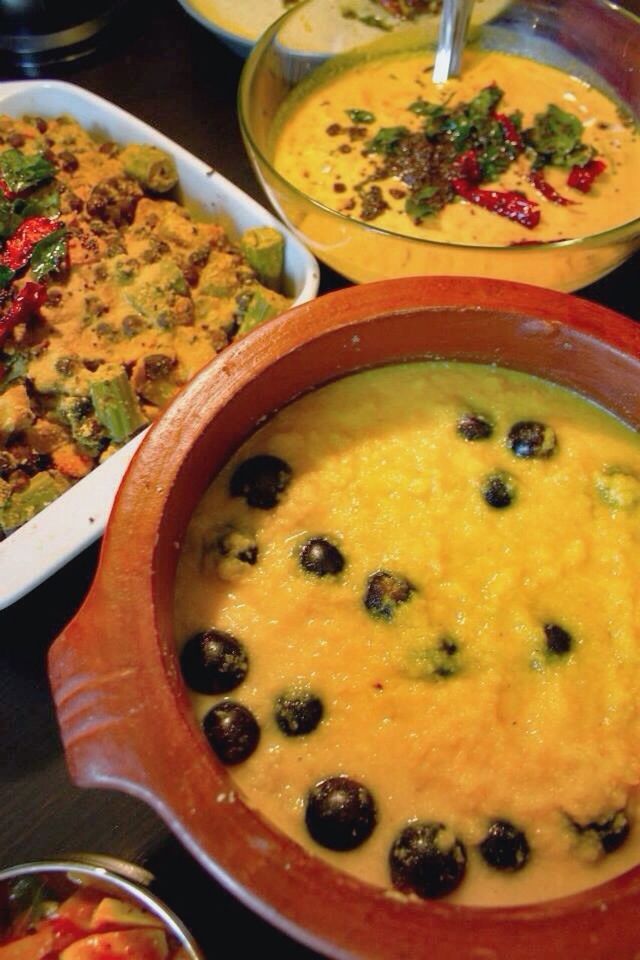 By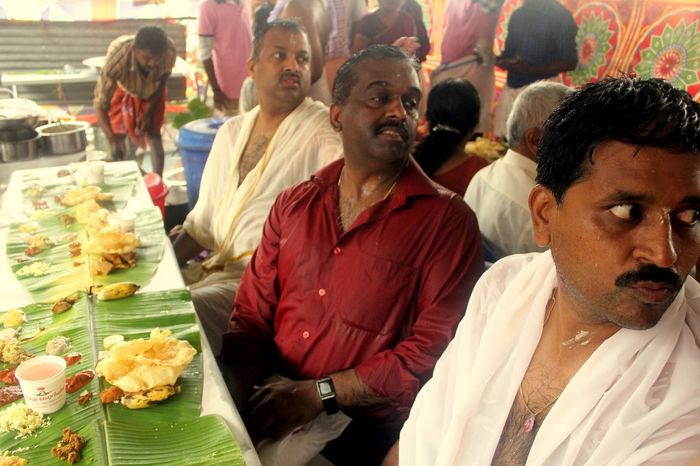 By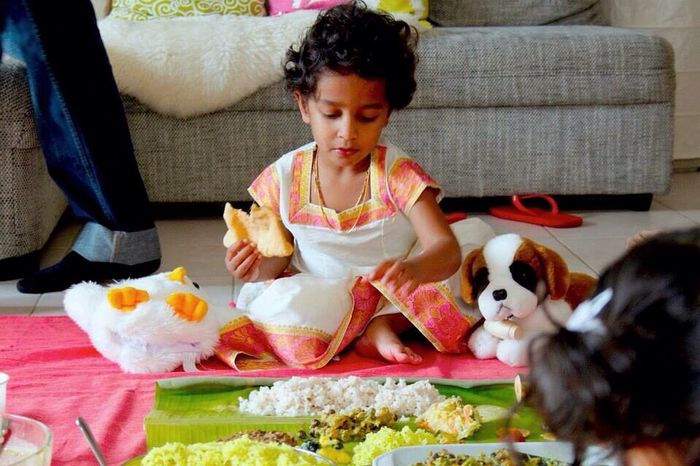 By
Like this post? Why not check out the Onam or Kerala album on EyeEm, to see more images from this beautiful festival and region.
Header photo by @agnimax