The Top Hacks From the 2016 EyeEm Internal Hackathon
From large format photography to a pop-up store, this 24-hour team challenge had it all!
Each year, we host an internal hackathon for the entire EyeEm team. It's an opportunity to collaborate, experiment with new technologies and be creative. Teams or individuals can plan, design and build whatever they wish and are given 24 hours to do so. With 75 employees across Berlin, NYC & San Francisco and 18 hacks, the third internal EyeEm hackathon was our largest yet – a 24-hour long whirlwind of creative genius!
The EyeEm Photohaus and EyeEm Magazine were two of 2015's inventions. And you may have already seen and started to be a part of some of our best 2016 hacks! Some of them are still under wraps and there are some that you may never get to see (probably for the best!)
Let's take a look at our favorite hacks from this year's internal hackathon!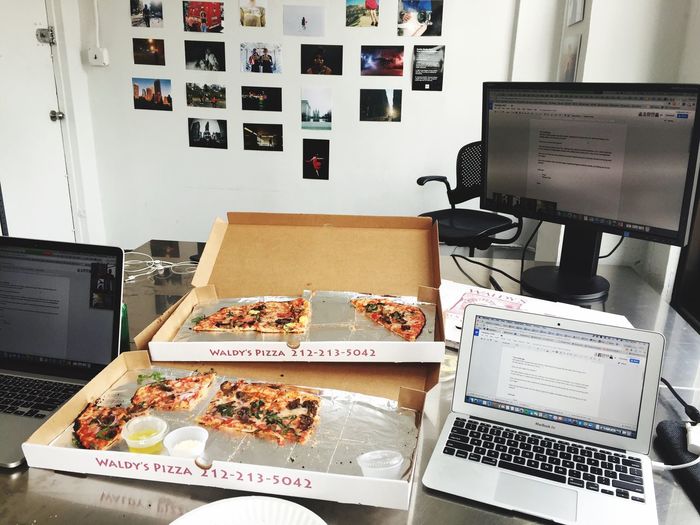 Large Format Headshots
Team members: Xavier, Jonny, Amei, Steffen, Nicolas, Cherrie
Picture Editor and photographer Xavier Antoinet led a mission to photograph each and every EyeEm employee in the Berlin office – with a large format camera! From fitting negatives into the cassette in complete darkness to careful lighting and developing the prints in the bathroom sink, he taught his team all that was needed to take and develop over 65 portraits in just one day.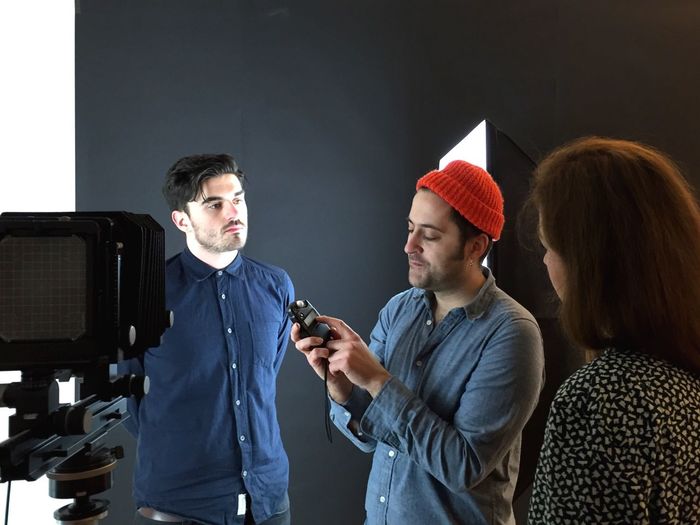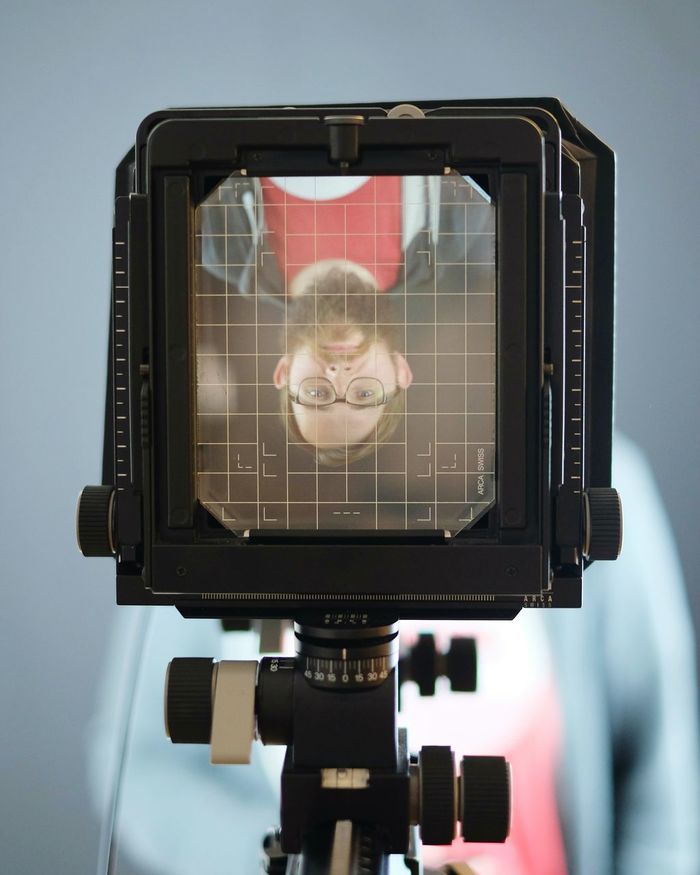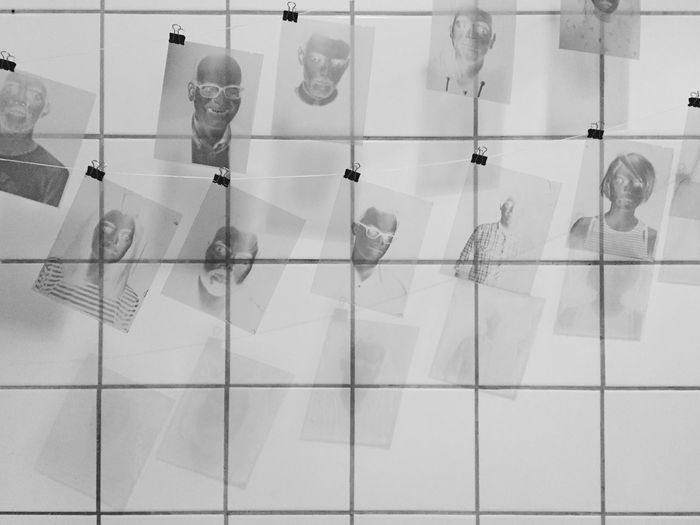 Market Seller Guide
Product Manager and top EyeEm Market seller Kirsty Lee teamed up with Content Manager and Market curator Adam Kuylenstierna to educate sellers. They wanted to show how easy editing your photos can be – and how big an impact it can have on your sales. Check it out: Photo Editing for EyeEm Market 101.

The EyeEm Store
After creating the first three EyeEm magazines with Lucy, EyeEm's resident creatives Paul Aguirre-Livingston and Gen Sadakane launched our very first online store. That way we could get EyeEm gear, such as T-shirts, goodie bags, and all three magazines, into the hands of all those who want them! Check it out.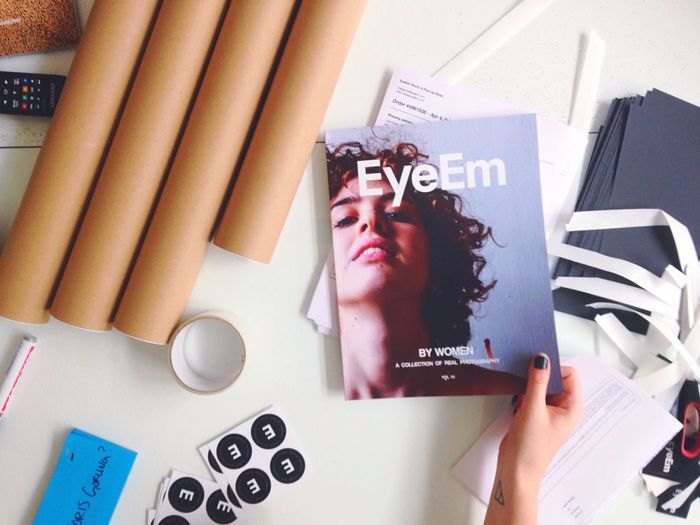 The EyeEm New Talents Gallery
Team members: Roland, Madeline, Severin, Stephanie, Moritz
The EyeEm New Talents Gallery was an initiative to get photographers exhibited who may never have been exhibited before. And to give their work pride of place in our studios in both Berlin and NYC! The exhibitions are regularly refreshed and curated by Picture Editor Madeline Yates. Here she introduces the project:
Find out more about the very first New Talents Gallery. And see who was picked for the second one here!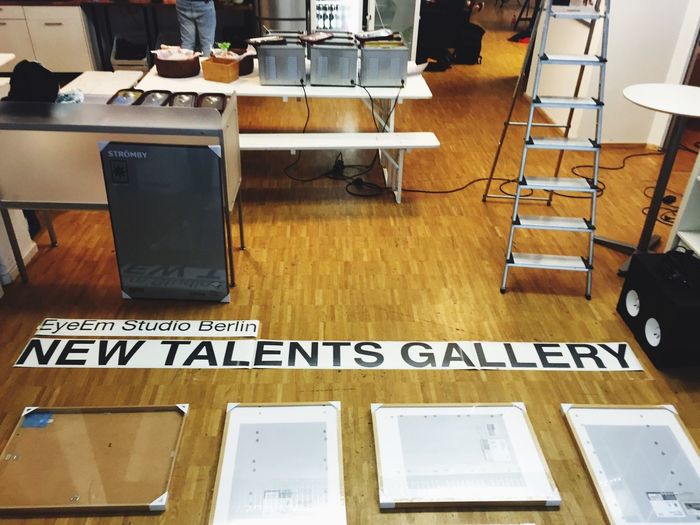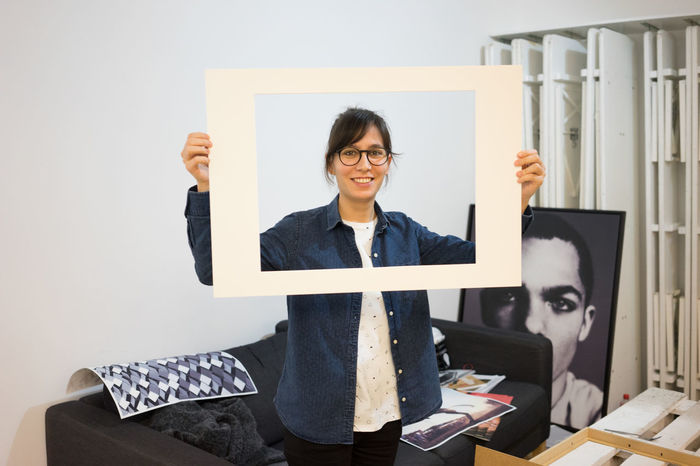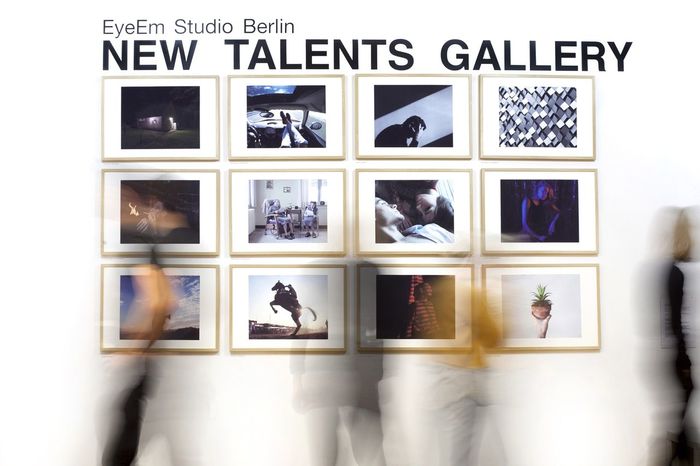 EyeEm is a place you can learn, be creative and use cutting-edge technology. Want to get involved? We're hiring!
Header image by@sebastiankopp.