The Top 25 of our Capa Filter Mission
By EyeEm Team - 6 min read
Our recent mission was all about black and white photography. Dedicated to shots taken with our Capa filter (named after legendary Magnum co-founder Robert Capa), we wanted to see how far you can take it with B&W photography…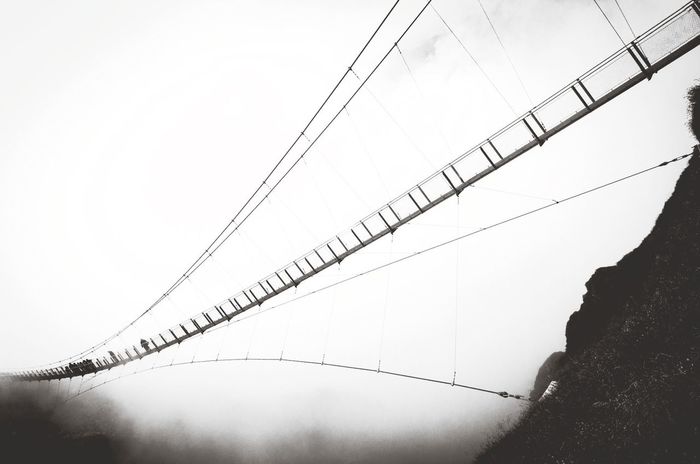 mountains capa filter by Harry on EyeEm
Our recent mission was all about black and white photography. Dedicated to shots takenwith our Capa filter (named after legendary Magnum photographer Robert Capa), we wanted to see how far you could take it with B&W photography.
Over 6700 photos were submitted by more than 2300 contributors, leaving us with the impossible task to choose just 25 of our favorites. What would Robert Capa say if he saw those photos? Decide for yourself.
Thank your for taking part in this mission! Don't miss out on seeing the whole Capa Filter album – lots of amazing shots in there.
Now here we go with our 25 favorites!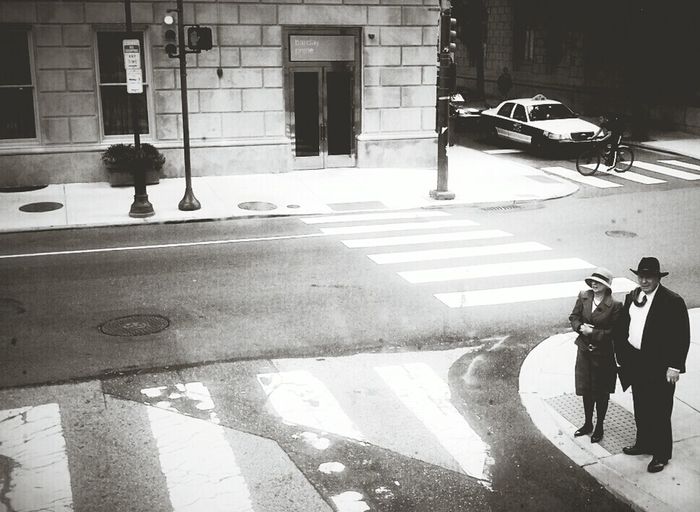 people capa filter by Olya Buivolova on EyeEm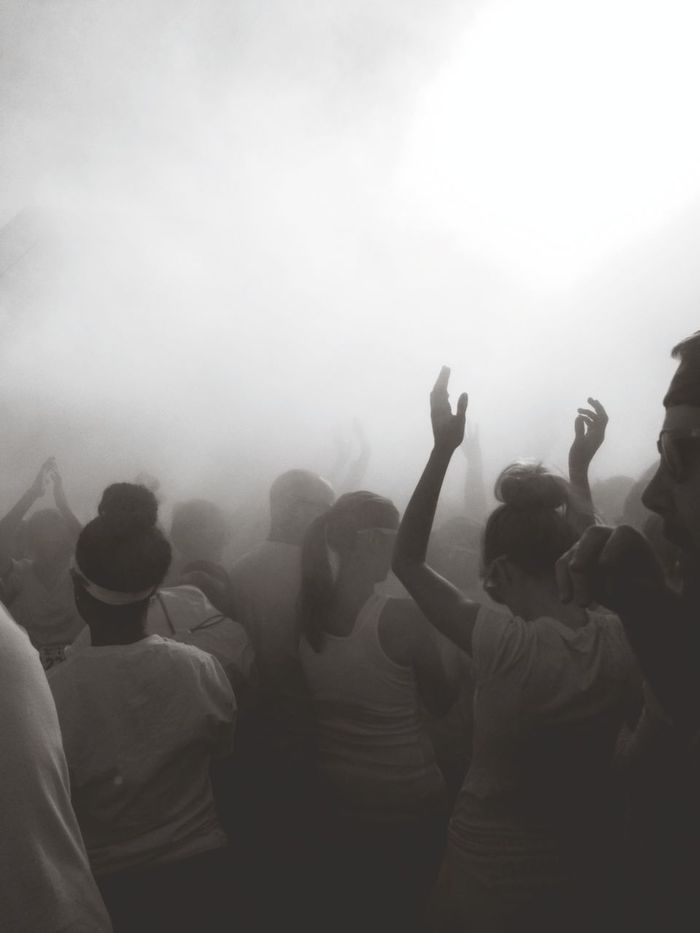 great time at the color me rad 5K. capa filter detailsofmylife Running blackandwhite by Veronica Armstrong on EyeEm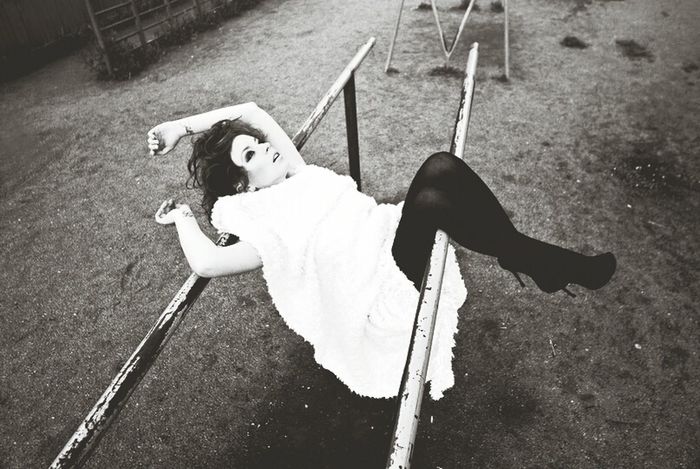 capa filter Black & White photography model I am (:bydkaramanonEyeEm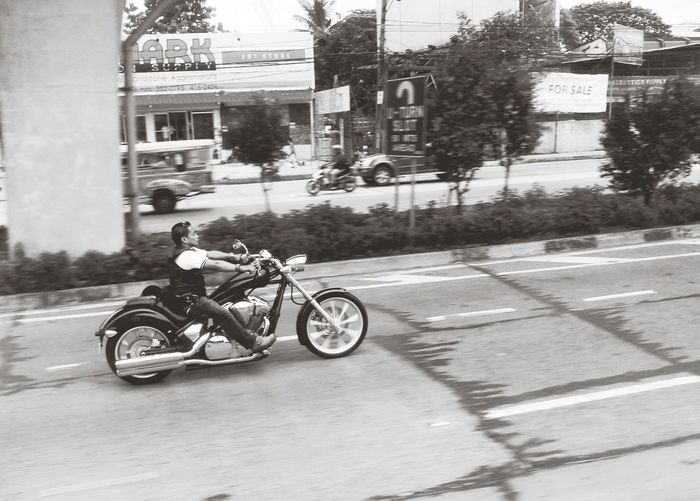 Eyeem Philippines EyeEm Best Shots capa filter eye4photography by Oliver Co on EyeEm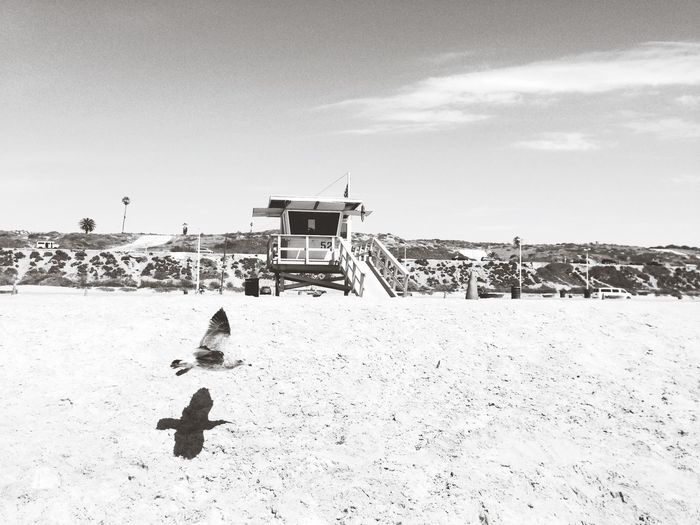 capa filter Change your Perspective by NotoriousJES on EyeEm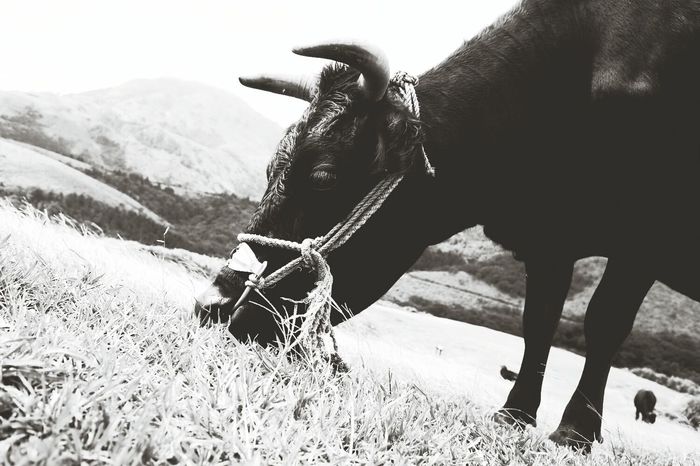 black and white EyeEm Nature Lover capa filter by roy_yeh on EyeEm

capa filter streetphoto_bw fog Panorama by Mukuruchan on EyeEm
capa filter Fear Running forest by bentphotos on EyeEm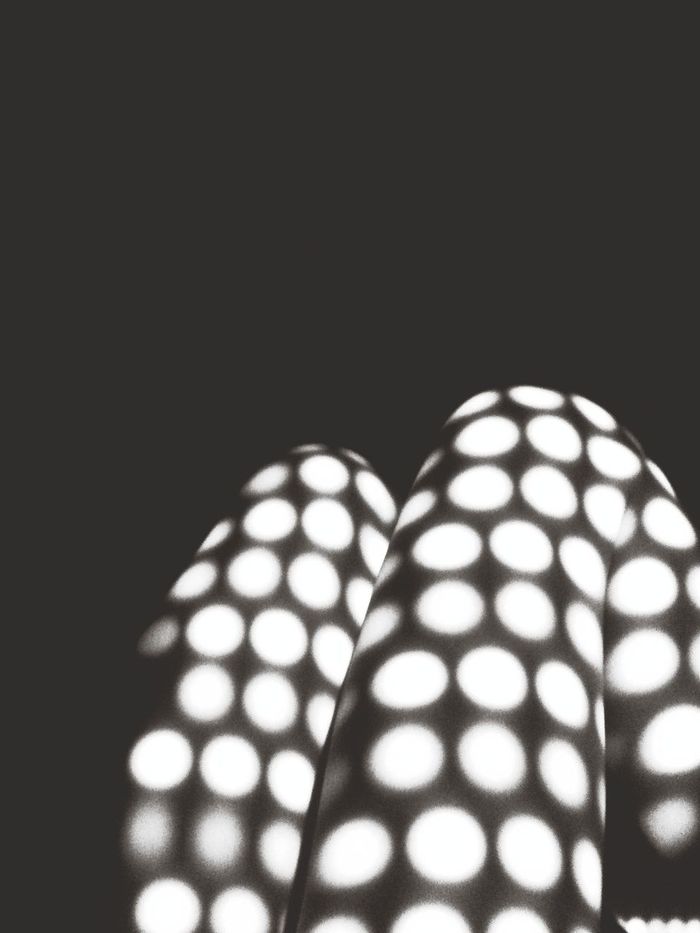 capa filter tights made by Light paintingbyBarbieonEyeEm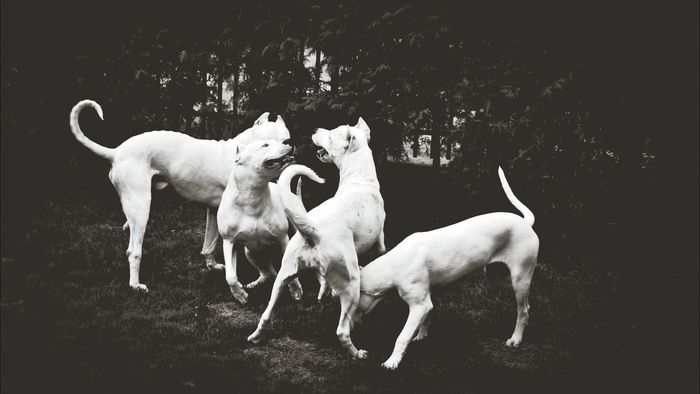 capa filter dogo argentino Dogs dogslife by katarina drezz on EyeEm
capa filter Portrait bw_portraits by Lesley on EyeEm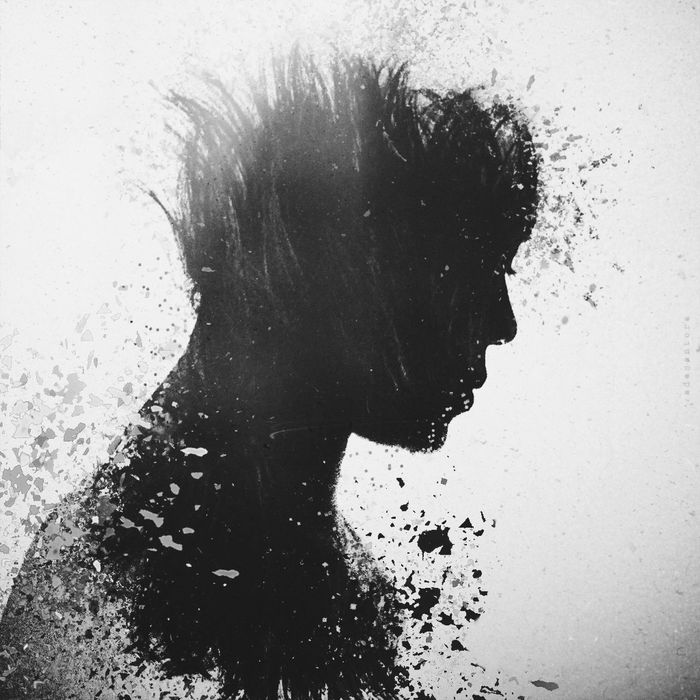 blackandwhite capa filter Silhouette shootermag by Ade Santora on EyeEm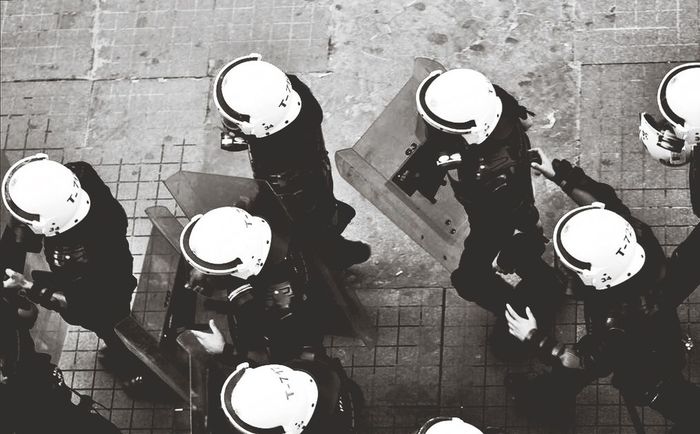 occupy taksim! capa filter blackandwhite streetphotography by Didicoi on EyeEm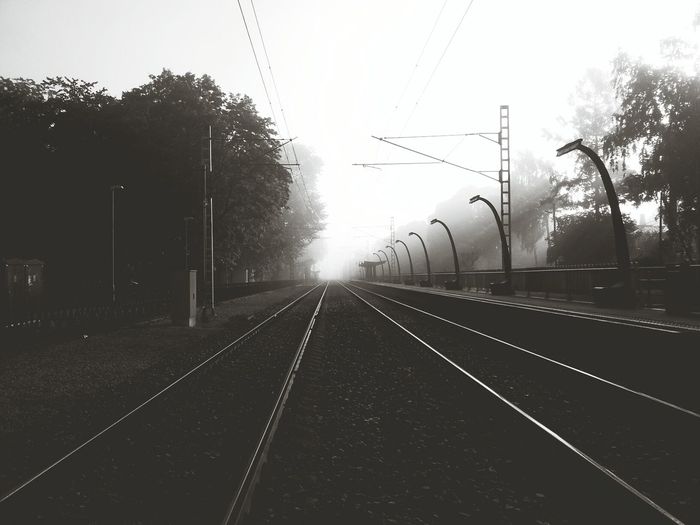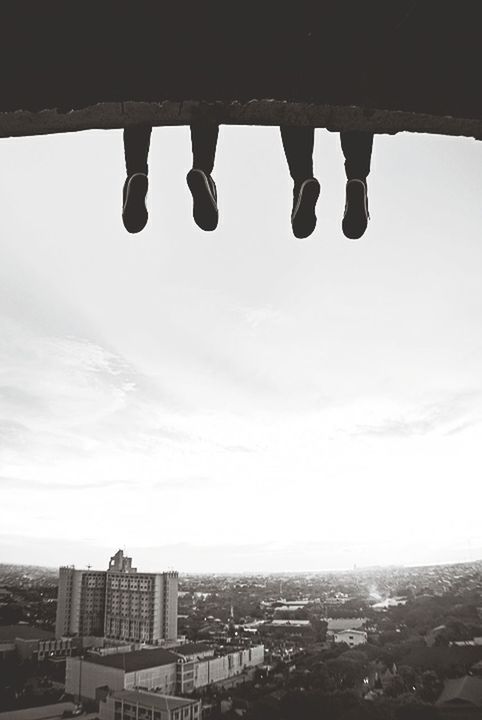 Vast Sky heights capa filter streetphotography skybyRyan Rizaldhy IksanonEyeEm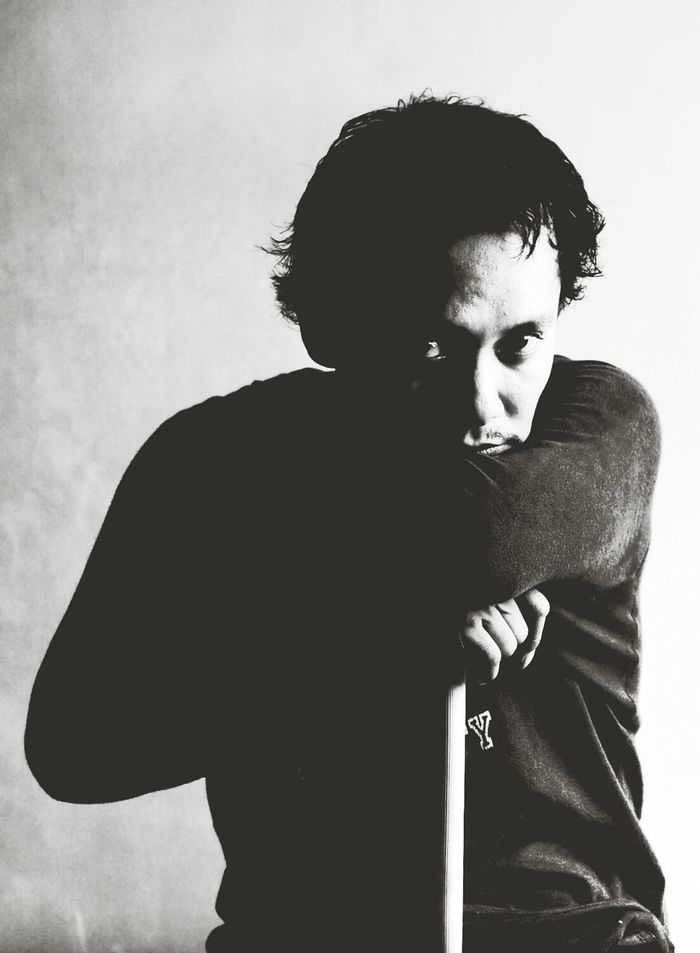 Just Me capa filter by Teguh on EyeEm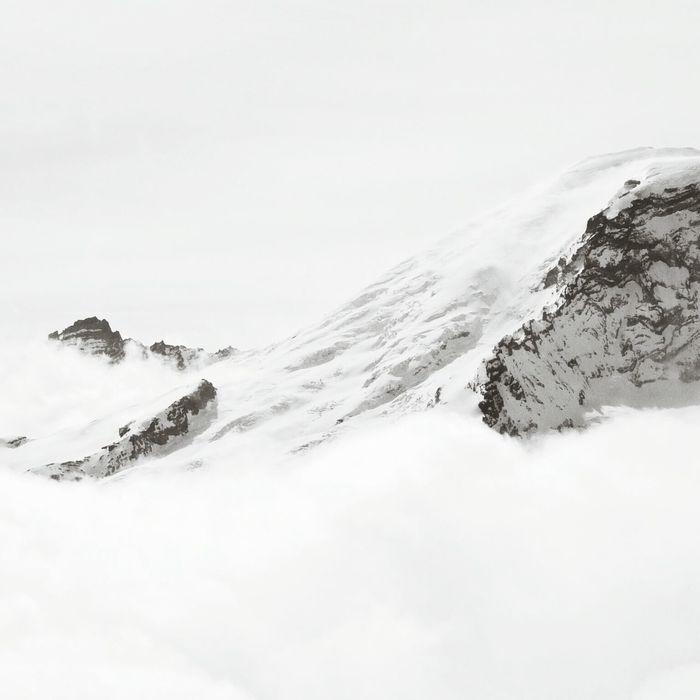 Mt. Ranier as i released my grandfather's ashes. capa filter cremation flight mountainsbyTim MaloneonEyeEm
capa filter winterwonderland Winter Trekking by Katharina Muenz on EyeEm
capa filter DroidEdit the minimals (less edit juxt photography) sydney by Max Si'itia on EyeEm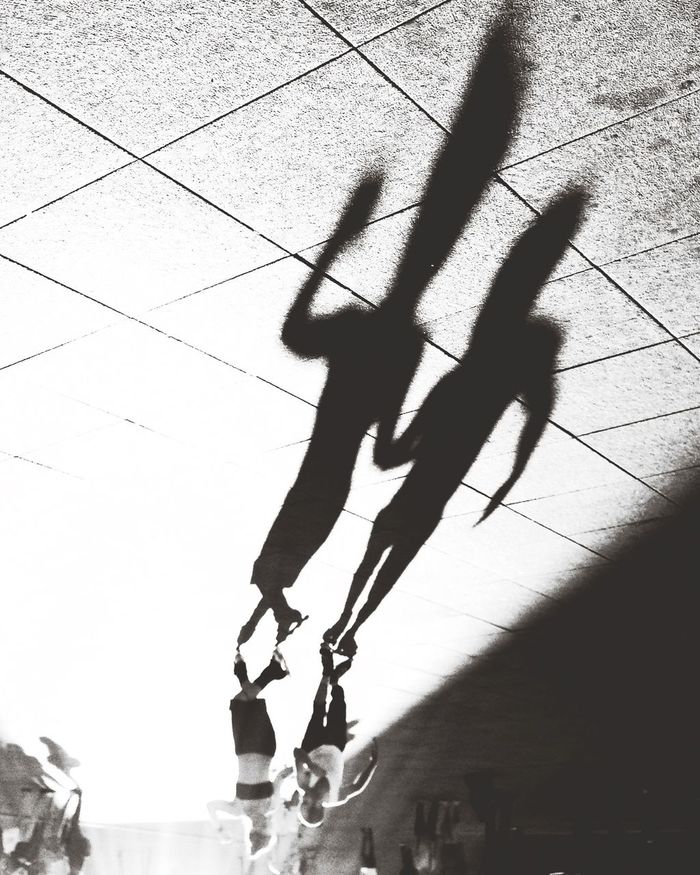 light and shadow blackandwhite capa filter rollerblading Fliptopia by jn_ on EyeEm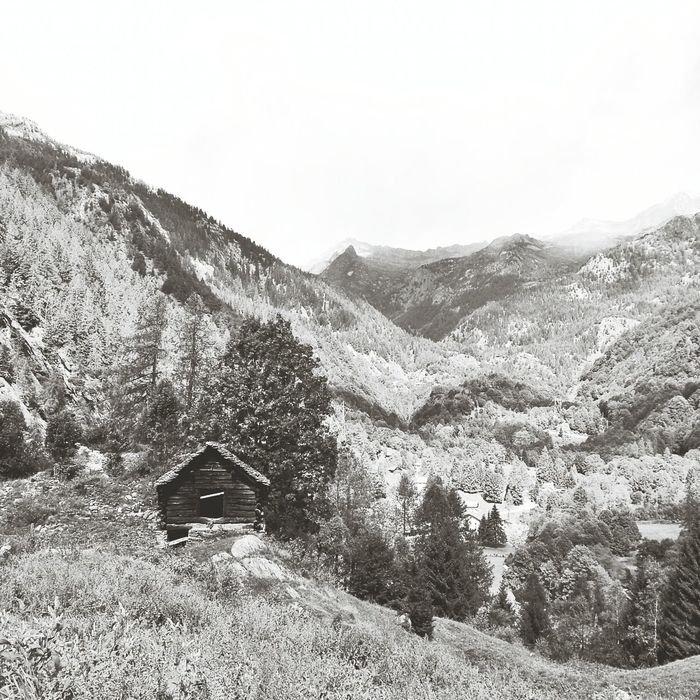 capa filter blackandwhite Mognio-Bignasco by Flavio on EyeEm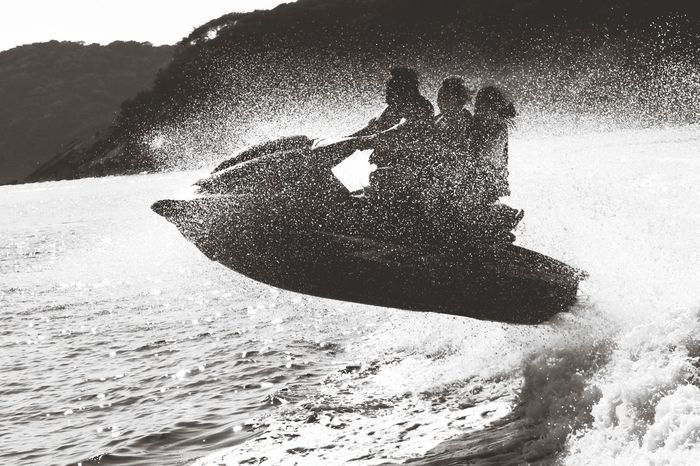 capa filter blackandwhite sea by Aku Shin on EyeEm
Thanks again for taking part. See you at the next mission!
Recommended Blog posts
A Preview of EyeEm for iOS 7
New Mission: Change Your Perspective
New Mission: Shoot Cityscapes and Get Featured on GetYourGuide