The Top 25 from the Leonie Filter Mission
Over 1700 beautiful images were taken with new Leonie filter and then added to the Leonie filter album. Here are the top 25 photos from our latest mission.
Hey guys!
We're back from our holiday break and ready to share some great content with you! In mid-December we released three new filters that we really love. You can see a preview here.
The Leonie filter gives your photos a warm, film-like look, which is perfect for natural light. It's been one of the most-used filters since its arrival, which has made for some great photos. Almost 800 of you added over 1700 beautiful images to the Leonie filter album, so we're excited to share the top 25 with you.
Have a look!
Happy New Year!!! Leonie filter get lost by yammay on EyeEm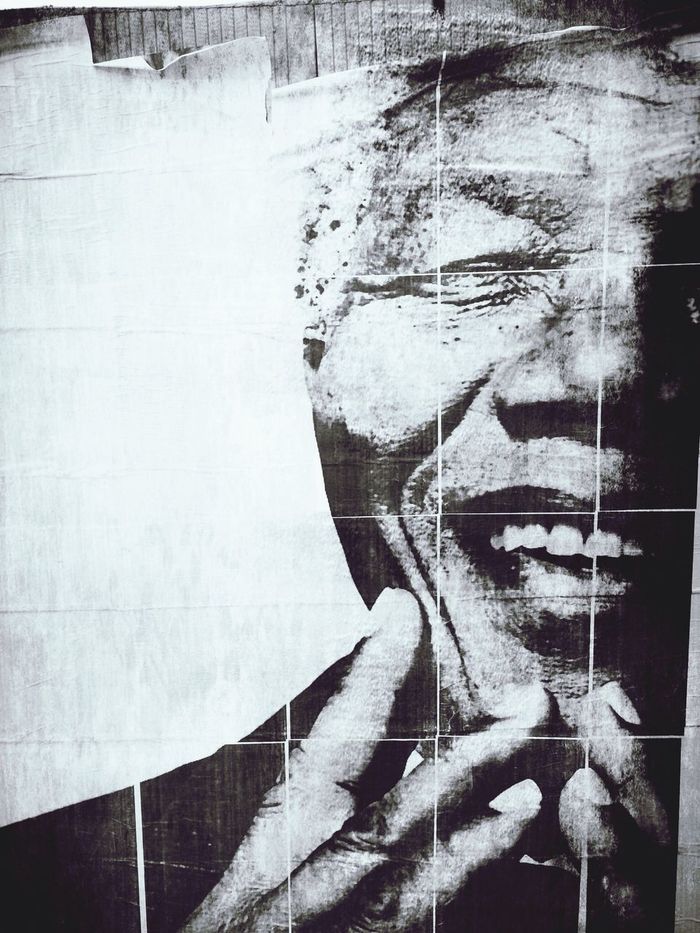 Streetwork in Leipzig-Lindenau Leonie filter Taking Photos black and white picoftheday by BENEdikt on EyeEm
Taking Photos nature_collection Leonie filter TreePorn by Vasilhs Telo on EyeEm
Leonie filter by Steffi on EyeEm
Good bye, 2013. It was a wonderful year! Here's to joy and new adventures for all in the new year Leonie filter by Christine on EyeEm
On lifeguard duty summer Leonie filter cloudporn by Cushla Currie on EyeEm
Walk beside me my friend Leonie filter cat walking by Jacinda PooDoong on EyeEm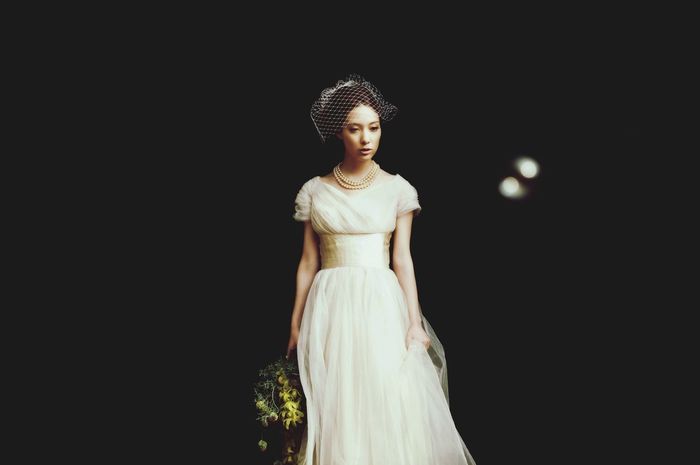 Wedding portrait Leonie filter by adore studio on EyeEm
Leonie filter by Eleonora Cittadin on EyeEm
Stay calm and be trueself cat catportrait Leonie filter by Cata N on EyeEm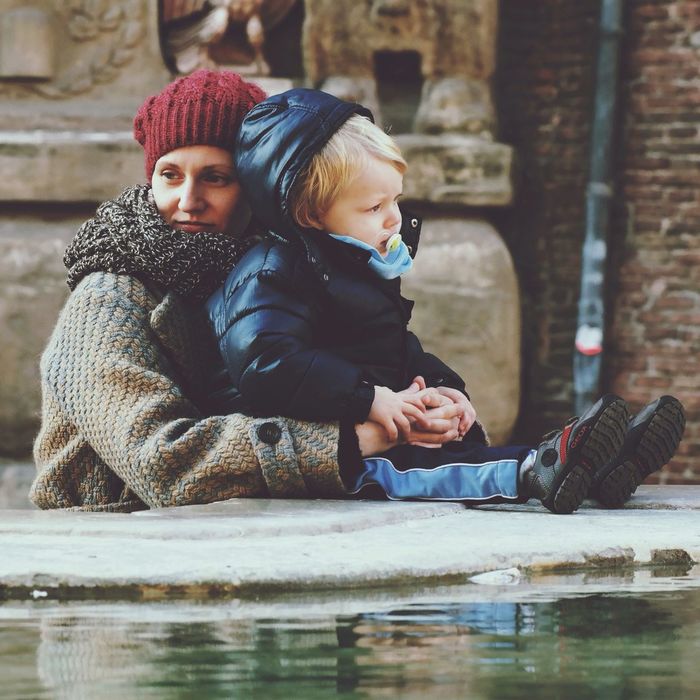 Unconditional love Samsung Smart Camera Galaxy NX Leonie filter streetphotography by Raffaele Cavicchi on EyeEm
Leonie filter by Sujit Shrestha on EyeEm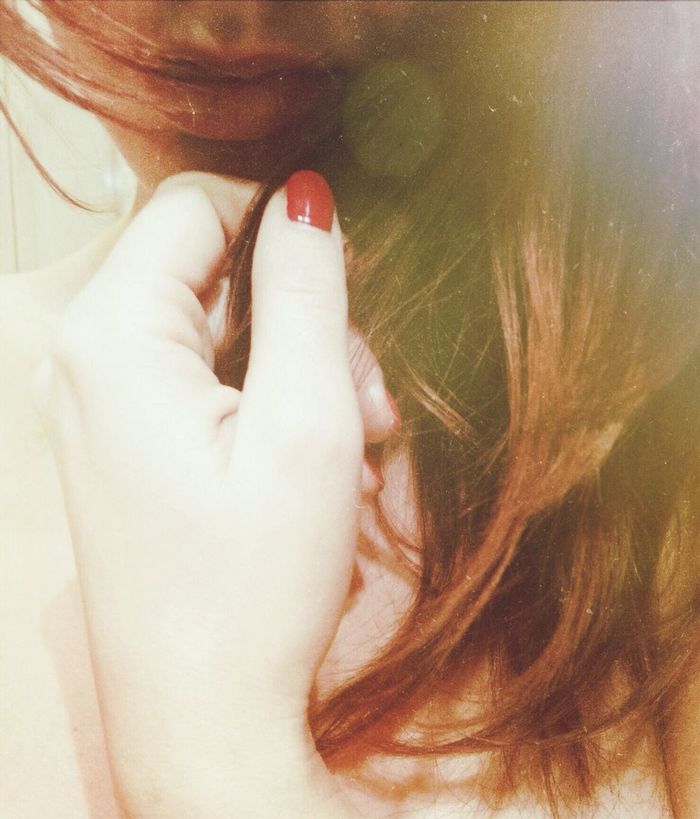 Leonie filter AMPt_community selfportrait Dreaming by Rosme on EyeEm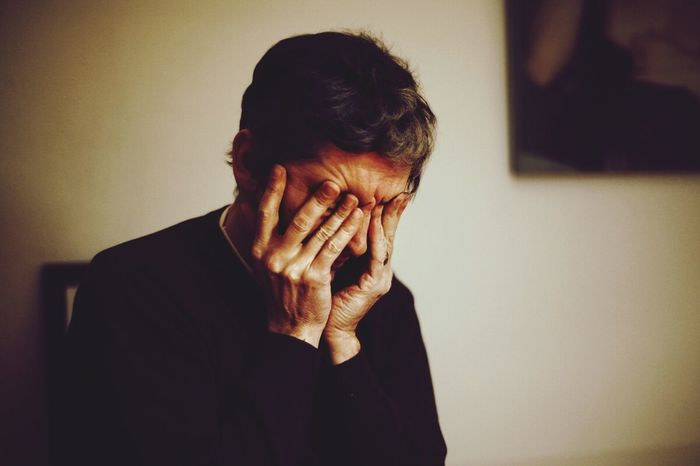 Leonie filter portrait Man Hands by Itsch on EyeEm
Leonie filter Horses Iceland mountains by Jetteee on EyeEm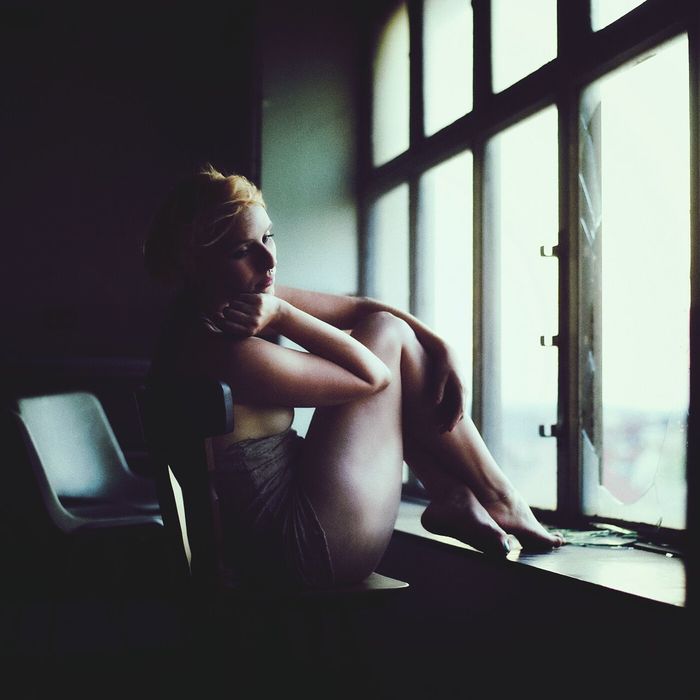 Leonie filter beautyindecay Decay beautyofdecay by gregory massat on EyeEm
Leonie Thailand Leonie filter by aptsyazwan on EyeEm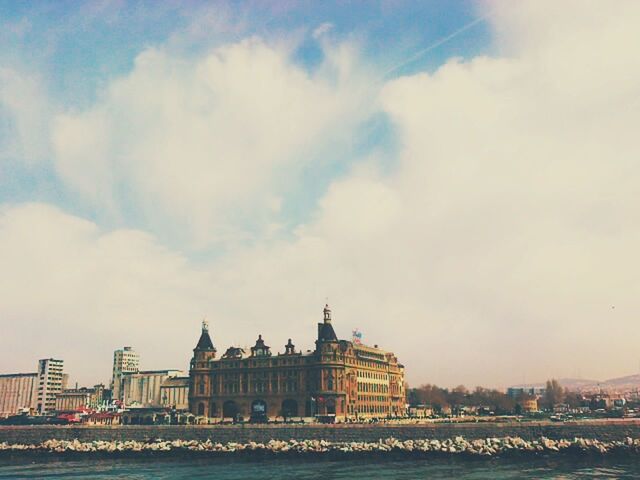 Water reflections Hello world enjoying life Leonie filter by kerem özcan on EyeEm
Leonie filter cratedigging records by Katarina Jurkovic on EyeEm
Leonie filter dog by Cameleonne on EyeEm
WeAreJuxt.com AMPt_community Leonie filter TheMinimals (less edit juxt photography) by Altaf AlAli on EyeEm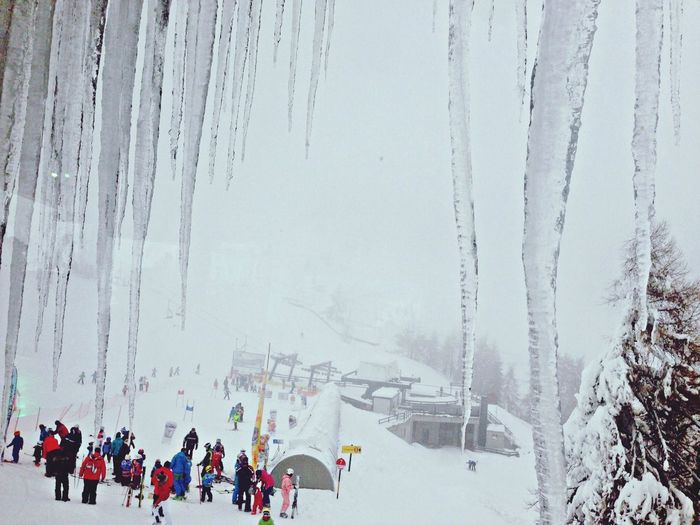 Leonie filter Ice mountains Skiing by chiara on EyeEm
Leonie filter perfect view of Hobart tasmania Australia by Em Vanders on EyeEm
Leonie filter by oldgreen on EyeEm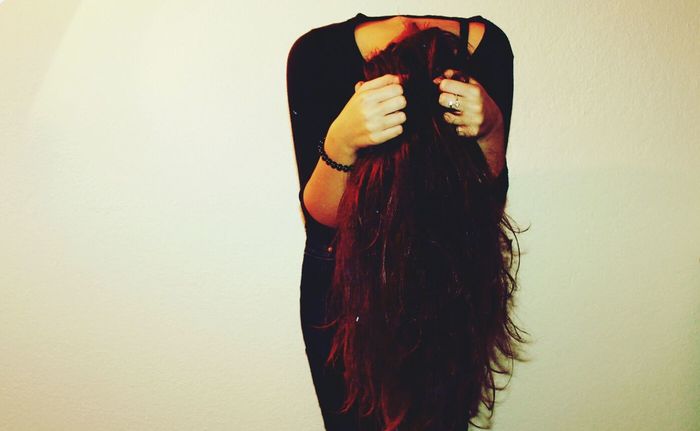 Leonie filter picoftheday bestoftheday Fashion by adela on EyeEm