The Top 20 Photos from the Impossible Moments Mission
We just wrapped up the Impossible Moments mission, and the top 20 photos were exhibited at the SXSW festival. Want to know if yours was one of them?
We teamed up with our friends at IMPOSSIBLE to launch the mission Impossible Moments. There were over 6000 photos submitted to the Impossible Moments album by almost 1500 photographers. The grand prize winner receives an IMPOSSIBLE Instant Lab and the top 20 photos were transformed into instant photos using the Instant Lab and exhibited at the IMPOSSIBLE exhibition at the South by Southwest (SXSW) festival.
And the grand prize winner is…
Congratulations! You have won the IMPOSSIBLE Instant Lab, which allows you to develop the pictures stored on your smartphone into real IMPOSSIBLE instant photographs.
Here's what IMPOSSIBLE had to say about the mission.
"We sought out incredible images showing impossible moments. @Mousyisahotty created a beautiful photograph that perfectly illustrated something that is seemingly impossible. We were really impressed by the submissions, and especially wowed by the top 20 photos. Thank you all for participating!"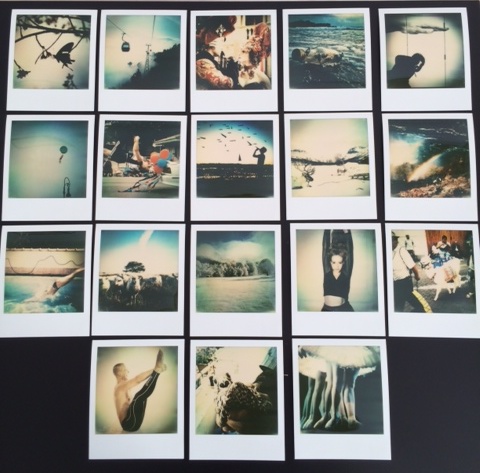 And congratulations to the runners-up whose photos were exhibited at SXSW: @chiara_vrs @robertrobkoenig @dalemjohnson @whatwordsmiss @giorgiarampazzo18 @lonecraftsman @mmertozturk @funkyswede @stijnoviech @pastastella @Nikivana@benjaminvonehrenberg@rusuanamaria @francescanicolaia @diem_crp @Mateos @power6188 @manuelamatosmonteiro @vlexaega
To see more impossible photos, check out the album Impossible Moments Thanks again to everyone who participated!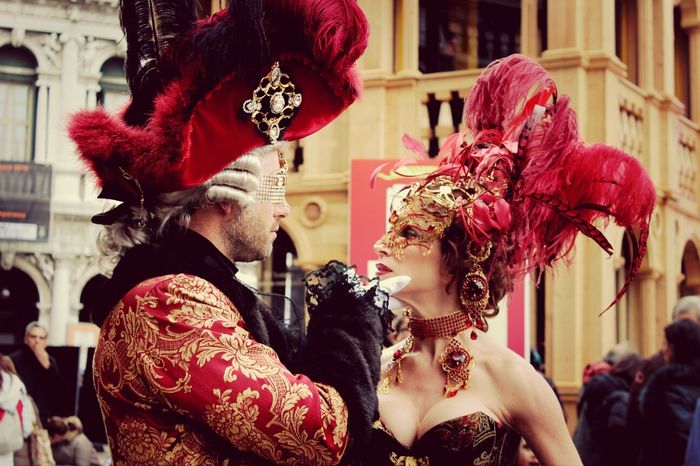 venetiancarnival venice Lovers Impossible Moments Masked Love by Chiara Varaschin on EyeEm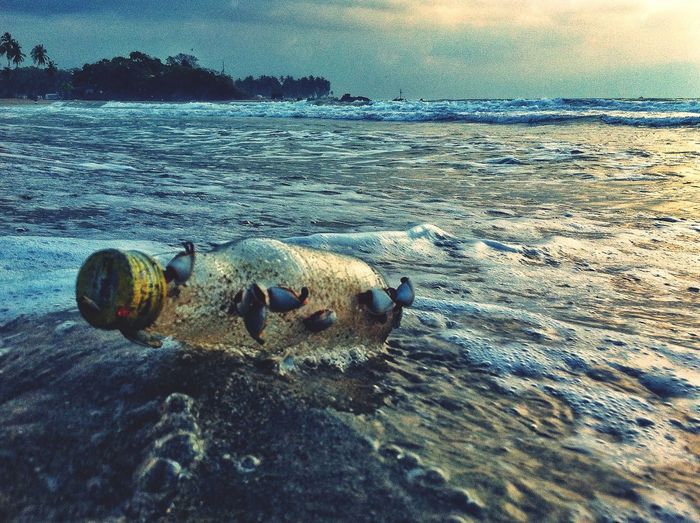 Sri Lanka beach ocean Impossible Moments by Robert Koenig on EyeEm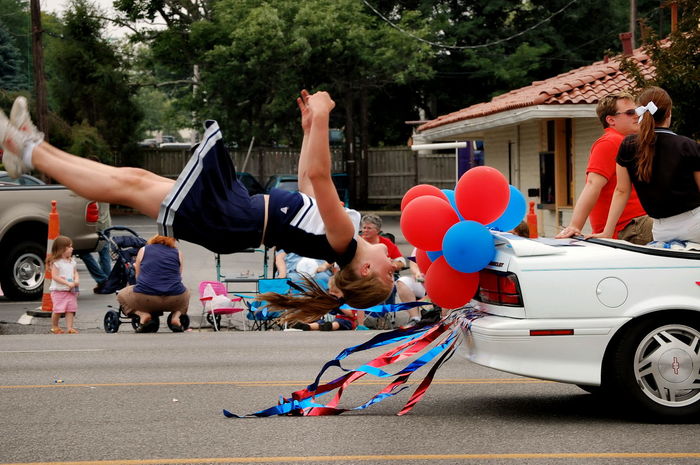 Flip Impossible Moments street photography the minimals (less edit juxt photography) eye4photography by Dale Johnson on EyeEm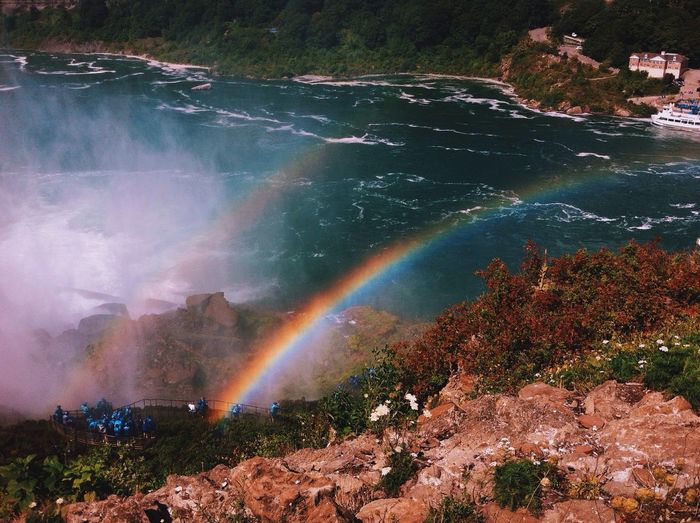 Impossible Moments at Niagara Falls by Yeli on EyeEm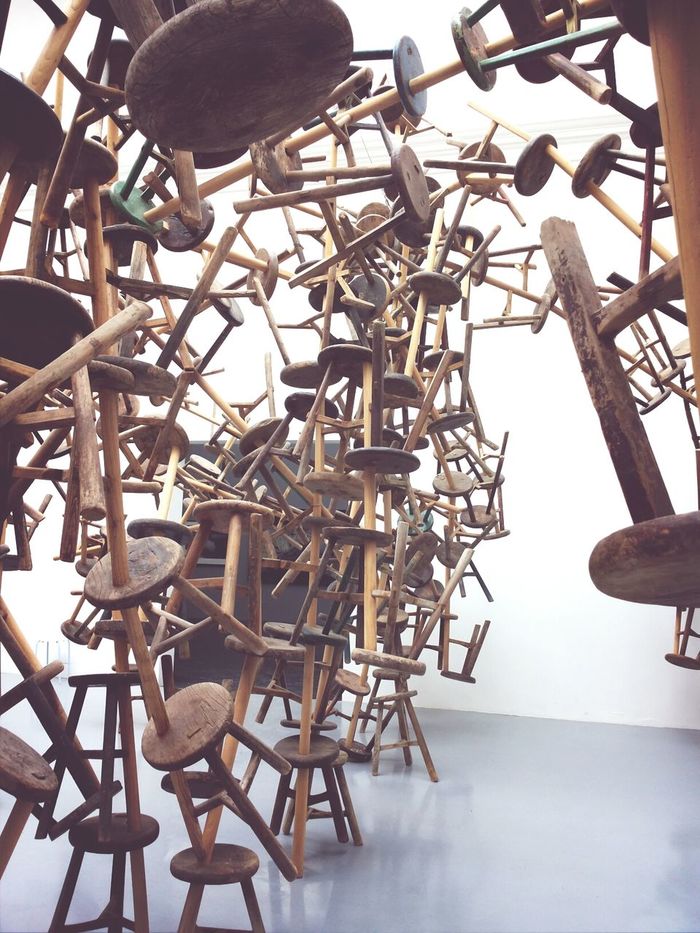 Impossible Moments art Innovation by Giorgia Rampazzo on EyeEm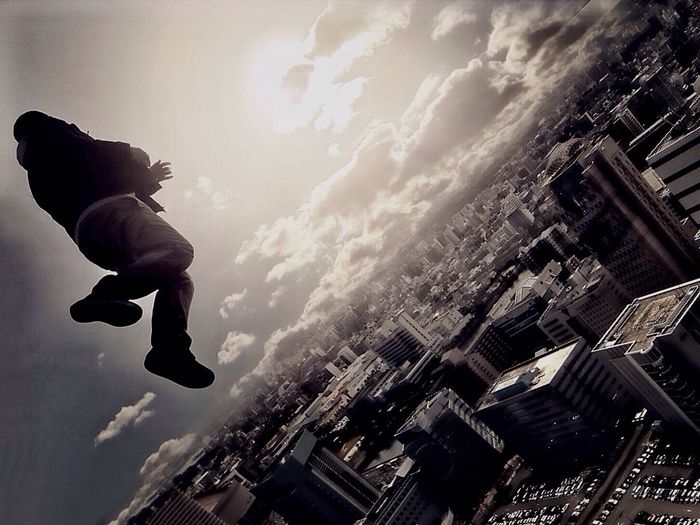 Impossible moment Impossible Moments sky iPhoneography eye4photography by Lone craftsman on EyeEm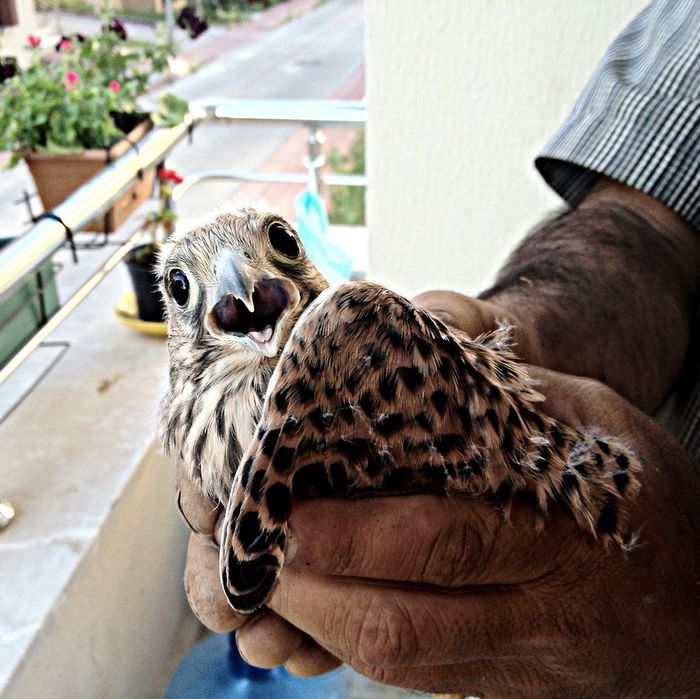 Impossible Moments animals Cheese! by Mert Öztürk on EyeEm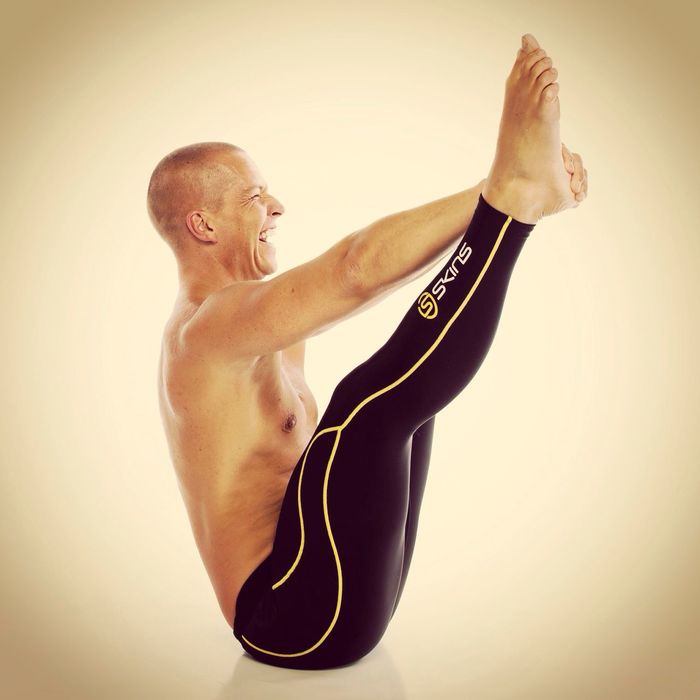 Enyoing the flow! skinssweden fitness enjoying life Impossible Moments by Mats Bengtsson on EyeEm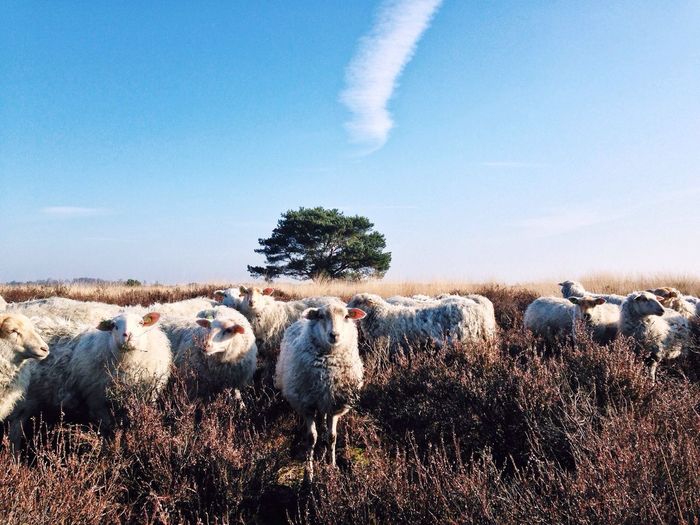 Meeeh iPhoneography Nature landscape Impossible Moments by Stijn Dijkstra on EyeEm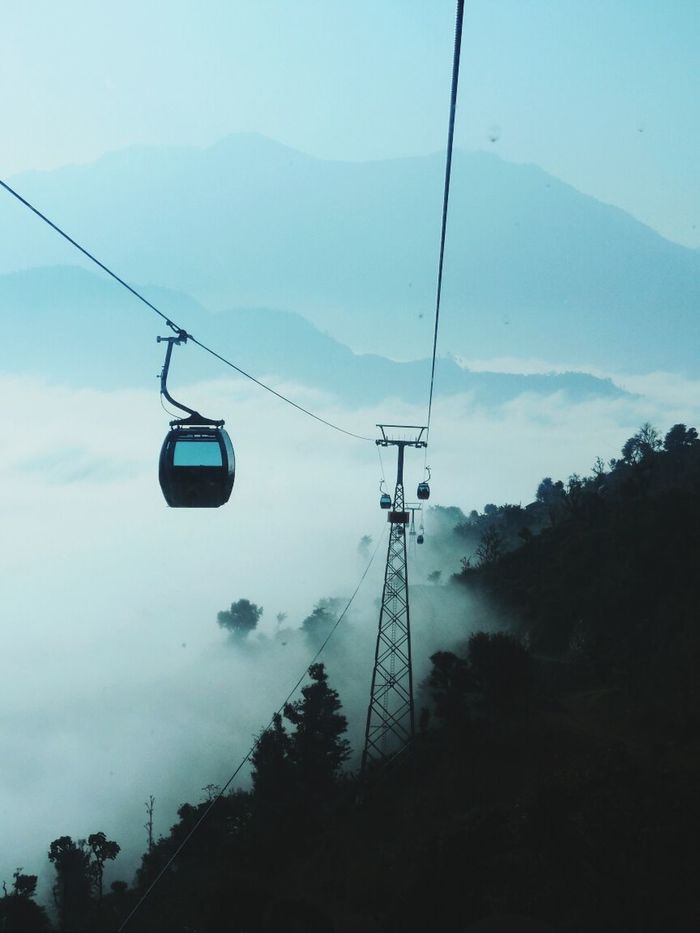 Impossible Moments by Palistha Tuladhar on EyeEm
Impossible Moments photography Check this out Taking Photos by Ivana on EyeEm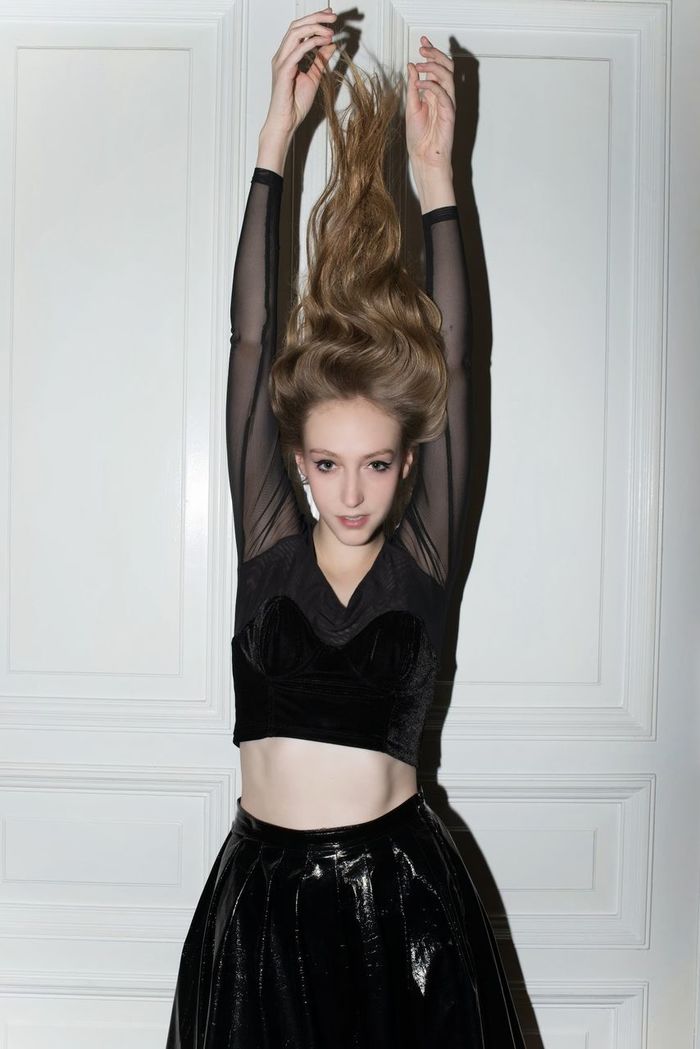 streetfashion eye4photography Impossible Moments EyeEmbestshots by Benjamin Ehrenberg on EyeEm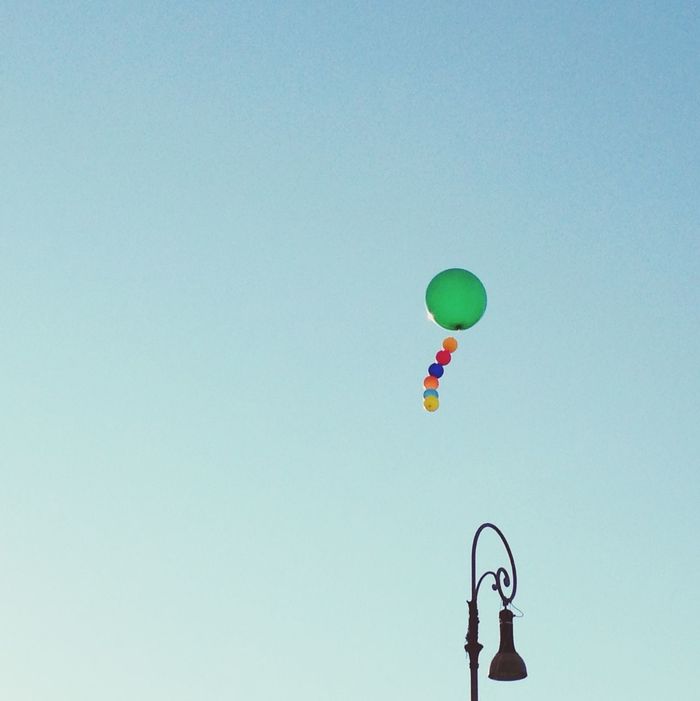 Impossible Moments eye4photography romestreets minimalism by Hannah on EyeEm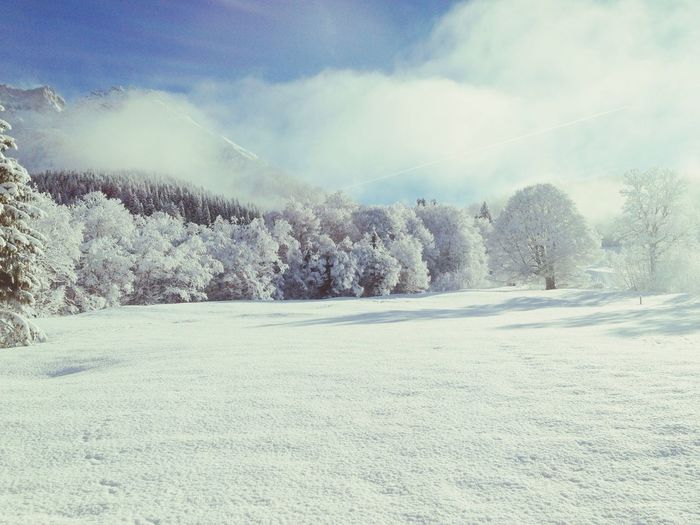 SnowWhite | landscape snow white Impossible Moments by Francesca Nicolaia on EyeEm
Impossible Moments eyem best shots eyem best edits by Diana on EyeEm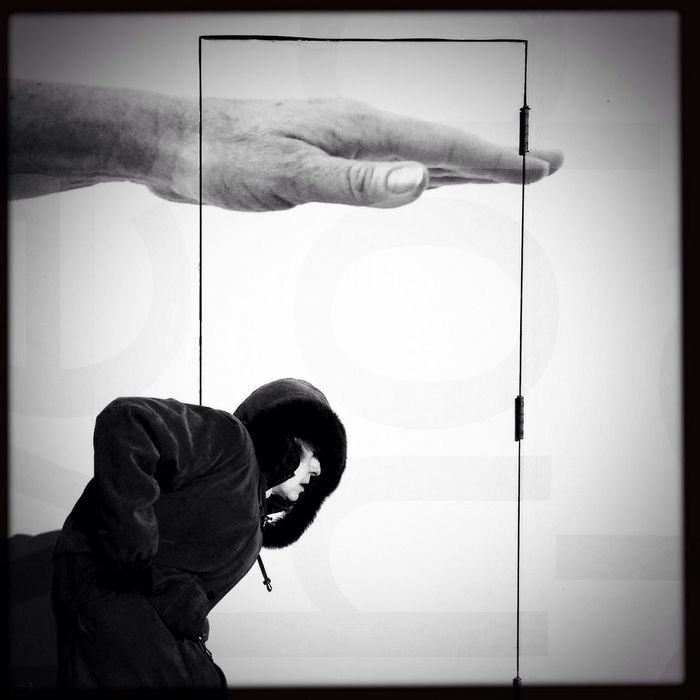 "The struggle itself towards the heights is enough to fill the heart. One must imagine Sisyphus happy." – Albert Camus Impossible Moments WeAreJuxt.com AMPt – Shoot or Die NEM street by Matthew Wylie on EyeEm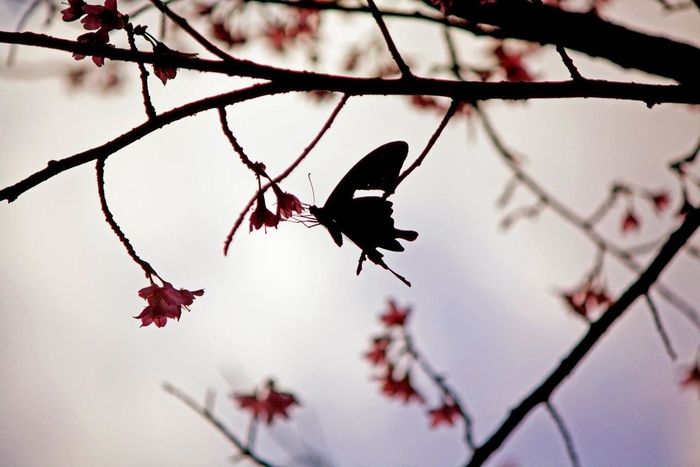 Butterfly Impossible Moments by Eddie Lin on EyeEm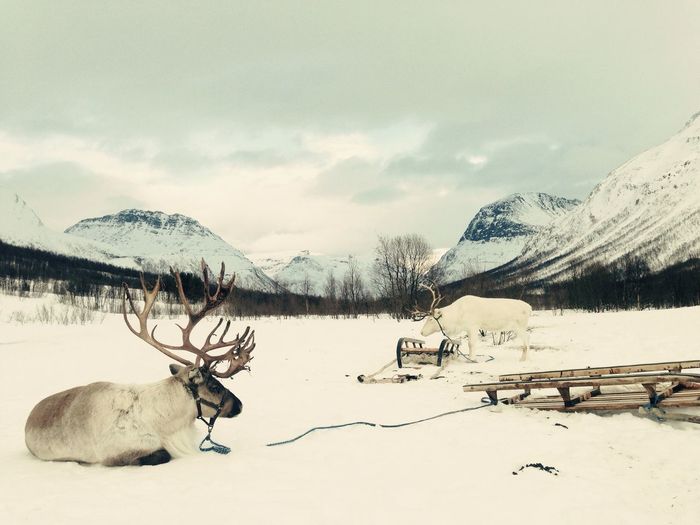 Impossible Moments sunset #sun #clouds #skylovers #sky #nature #beautifulinnature #naturalbeauty #photography #landscape shootermag Relaxing by Manuela Matos Monteiro on EyeEm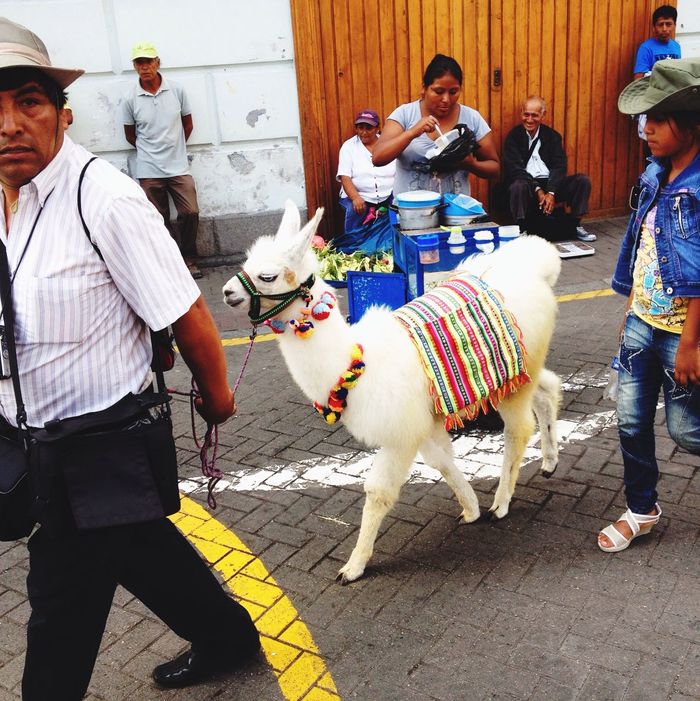 Llama stroll in the streets of lima Impossible Moments by Alex on EyeEm