The Photographers Commissioned, Exhibited And Printed By Huawei
We took to the P9 launch party with star photographers Alexander and Lamarr
We recently announced the details of our exciting partnership with electronics giant Huawei. We also announced the news that EyeEm now comes pre-installed on 5 million P9 devices, the brand's new dual-lens flagship phone.
Huawei commissioned five EyeEm photographers to test the P9 before anyone else – and they were exhibited and printed at the P9 launch party! Along with two of the five, Lamarr Golding and Alexander Köpke, I attended the London event.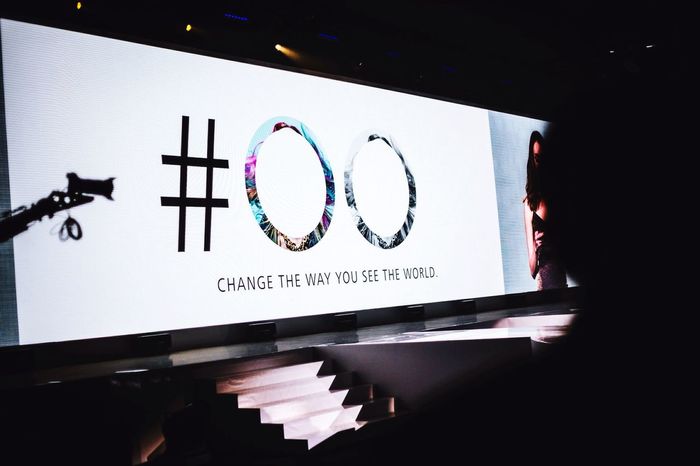 By
The Photographers
Congratulations Lamarr Golding, Alexander Köpke, Céline Auffret, David Gutierrez and Enrica Brescia on getting picked and exhibited at the launch party!
Born and raised in East Berlin, Alexander (left), worked as a painter, window cleaner and street worker before discovering his love for design and photography. Now a freelance mobile interface designer, he spends his free time discovering the world through the lens of a mobile device.
Londonder Lamarr (right) is a street photographer, urban explorer and freerunner. The 20-year-old college graduate aims to capture the hidden secrets of his home city and adventures with his friends. He shoots atop skyscrapers, providing incredible and vertigo-inducing cityscape photographs.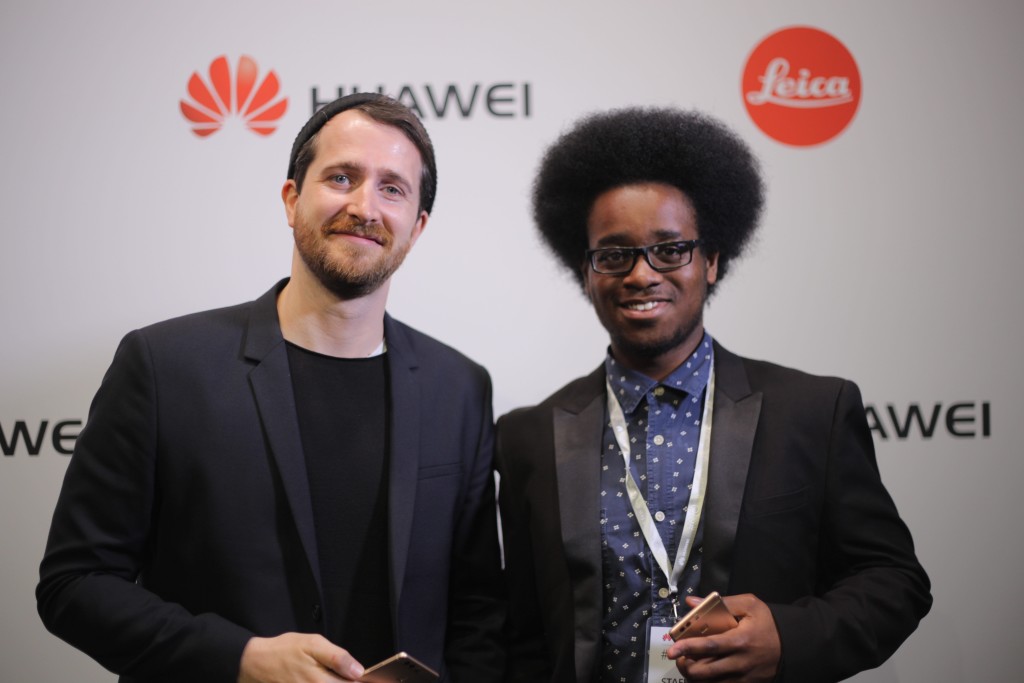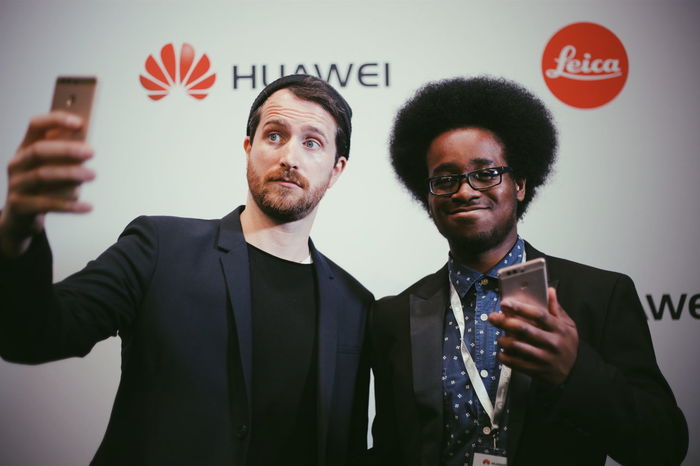 By
The Launch Party
Huawei invited leading tech journalists from across Europe and Asia to find out about the features of the P9. While technical specs get some people quite excited, you should have seen the crowd when Superman came out! Henry Cavill, the actor who plays Superman in the new movie Batman vs. Superman, is one of the faces of the P9 ad campaign. He was at the event, and the crowd went wild when he was on stage. See more photos of the event here.
The commissioned images were printed and hung along all the walls, so attendees could view the stunning shots taken with the P9. Each picture was lit by spotlight, and below you can see how they looked.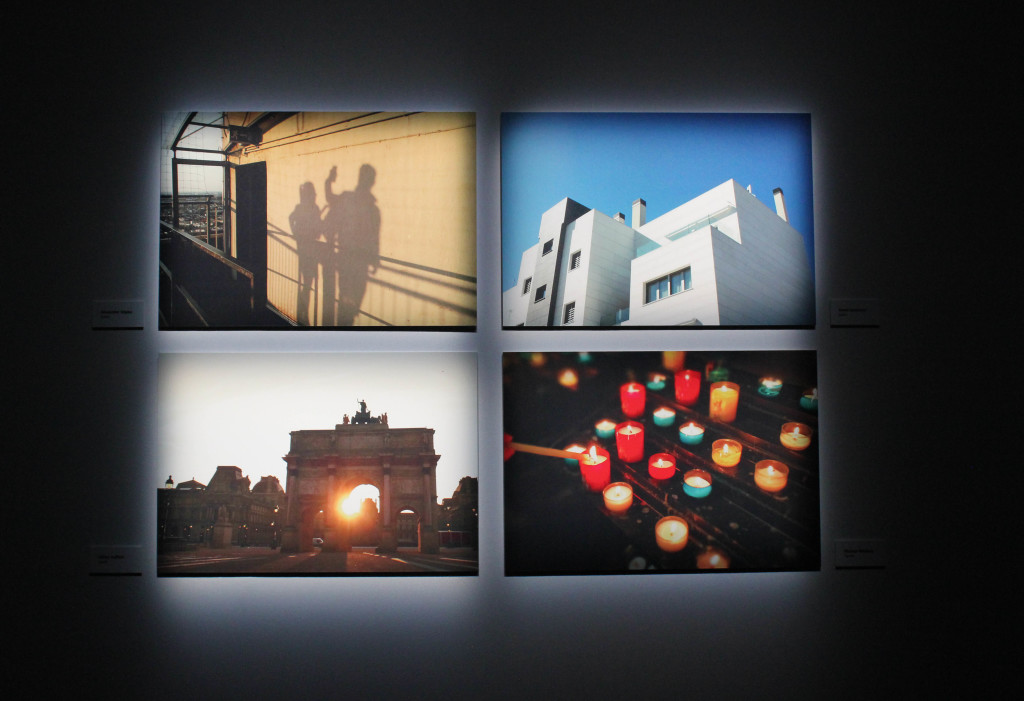 The Magazine
Exclusively for the event, Huawei printed a gorgeous magazine featuring the images of the five EyeEm photographers, in addition to photography by David Guttenfelder, Mary McCartney, Reuben Krabbe and others. Our photographers are definitely in great company!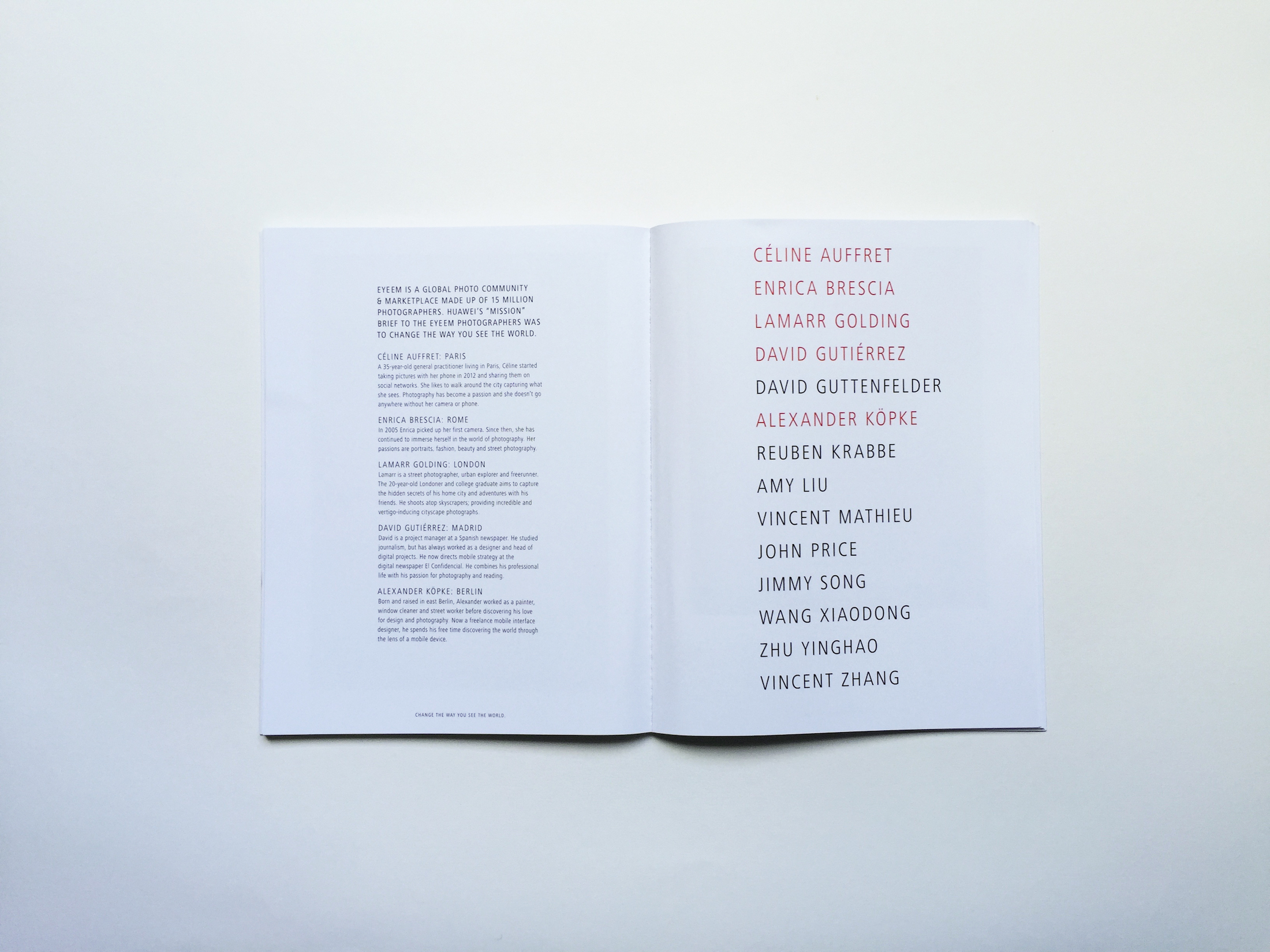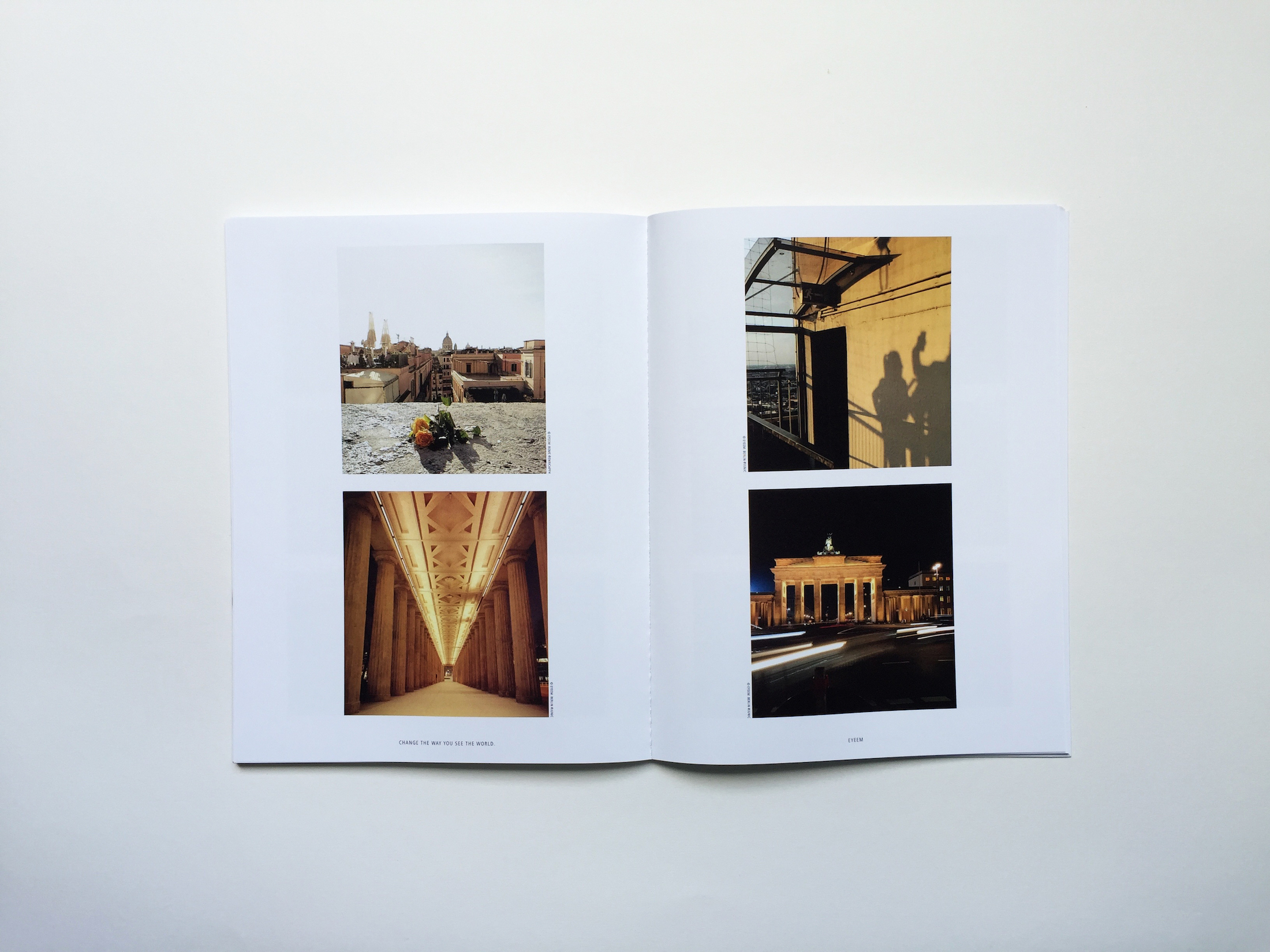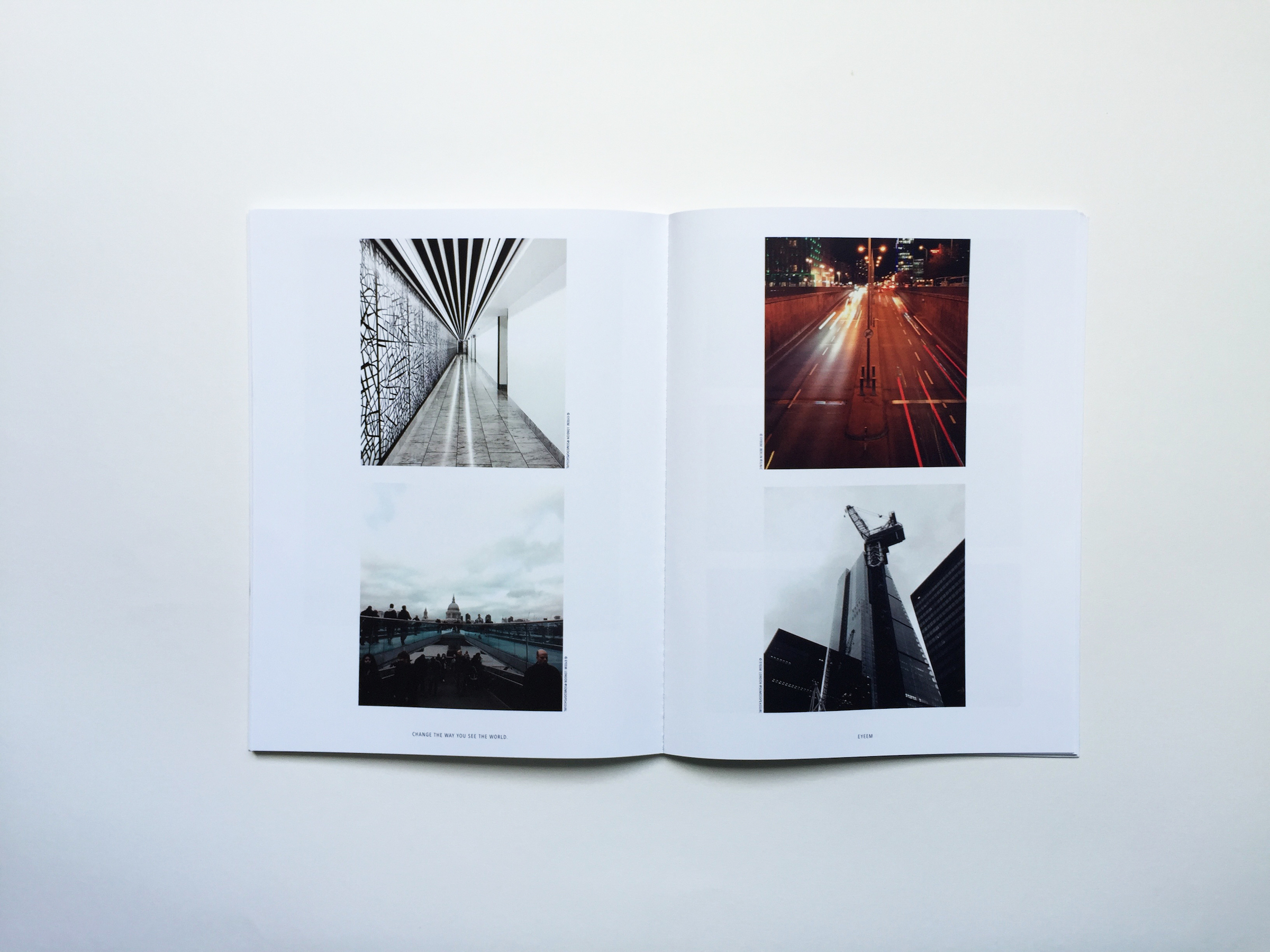 If you're looking to get your photography featured and your work discovered, keep your eye on the Missions tab in the EyeEm app (iOS and Android) or on the blog. You could be next!
Header image by @somedopeassurl.