The Naked Back Series by Carlotta
"I started thinking about a series of photographs of human backs because I've always loved portraits that propose these kind of subjects, finding in them a genuine beauty, imagining the complexity between the model and the painter."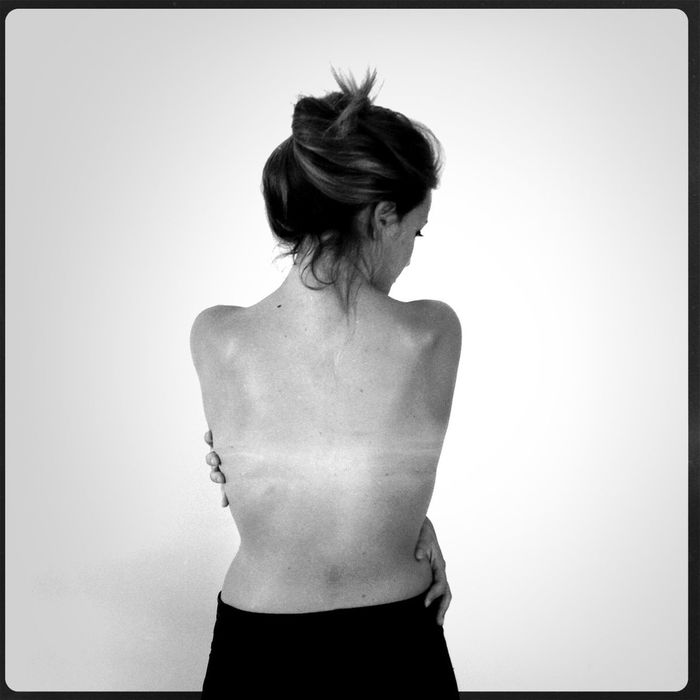 TheMinimals (less edit juxt photography) by Carlotta on EyeEm
Hello there. Can you please tell us a little about yourself and how this project got started?
Hi, I'm Carlotta, I live in Catania, Sicily, and all my shots are made using the iPhone or the iPad.I love the possibility these means offer me to freeze immediately my vision.
I started thinking about a series of photographs of human backs because I've always loved portraits that propose these kind of subjects, finding in them a genuine beauty,imagining the complexity between the model and the painter.With this in mind I started to ask people that I love to help me on this project by offering their image to my iPad, with the obvious promise "if you don't like it I erase it immediately."
What was your favorite part of the process?
It was interesting to find out how many people, overcame the first inhibitions and just had confidence in my vision.Going on with the project the objective of revealing the personality of the people that I photographed became more and more clear.Relationship between sisters, in the case of the embrace between Paola and Victoria, passion for work, in the case of Marilena, a passionate wine producer, or femininity that moves towards the awareness of maturity, in the case of Martina.
Every photo has a story behind, a relationship of deep love.I didn't want only beautiful bodies but simply real people.The choice to make all photos with Hipstamatic was quiet natural, usually 70% of my shots are done with this application.I love the opportunity that this application offers in experimenting different combinations of lenses and cameras.
Also I initially experimented, the only constant was the idea of black and white and then, finally, I found the perfect combination for what I was looking for: the lens James m and the film rock bw – 11.
Thanks again to: Anna -Alessandra – Alberto – Claudia – Dario – Deborah – Eugenia – Gianfranco -Giulio -Igo -Marilena – Martina – – Marisa -Matteo G.- Matteo – Paola – Paola D –Raffaele – Sandrina (the translator!) – Valentina – Vittoria -Vittorio
Cheers Carlotta!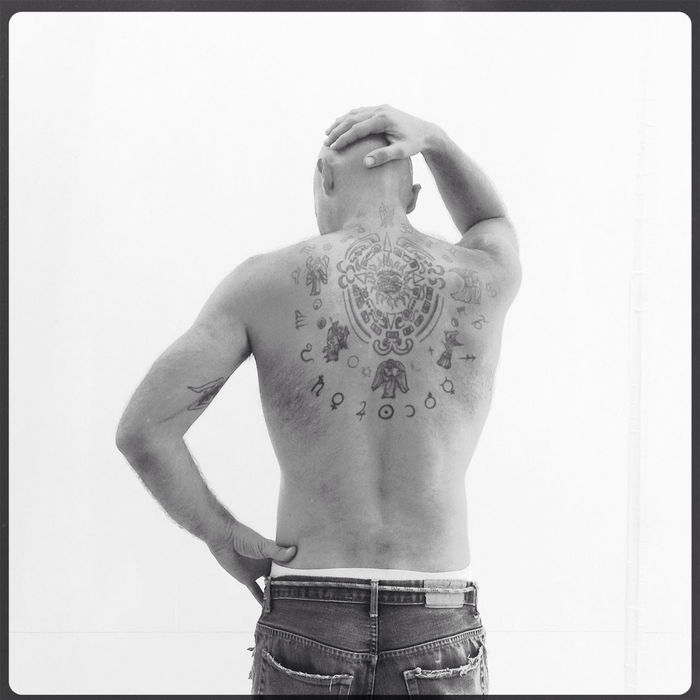 TheMinimals (less edit juxt photography) at Banchina #19 by Carlotta on EyeEm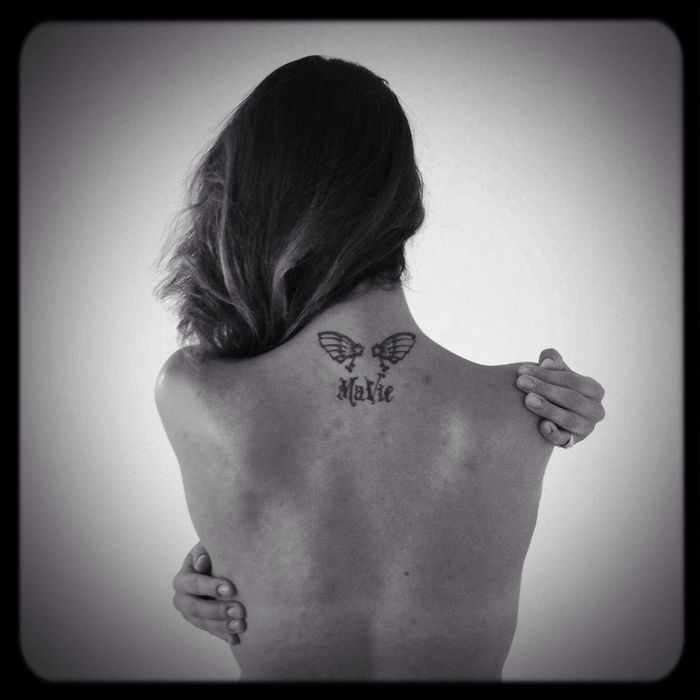 blackandwhite by Carlotta on EyeEm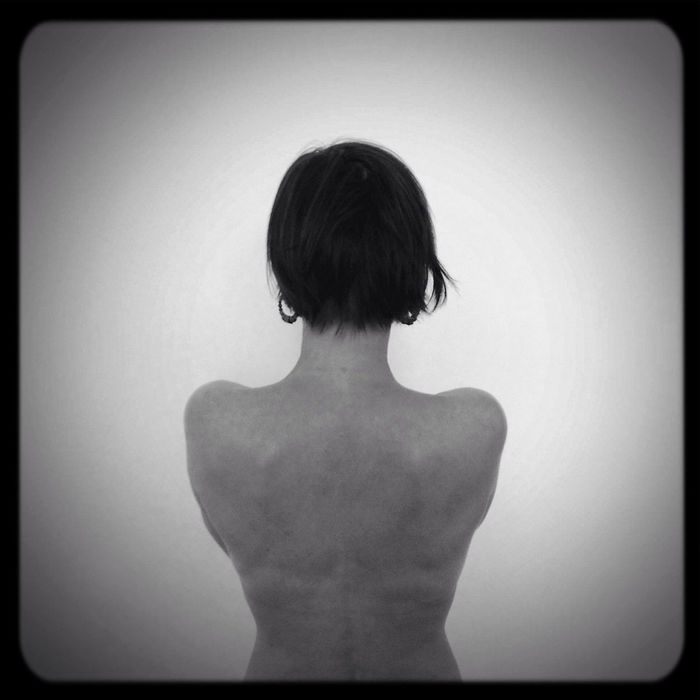 blackandwhite by Carlotta on EyeEm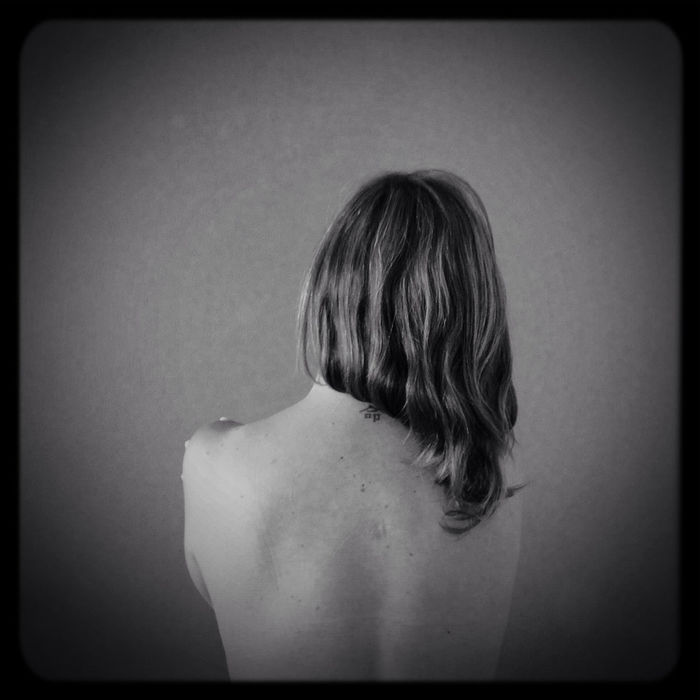 blackandwhite by Carlotta on EyeEm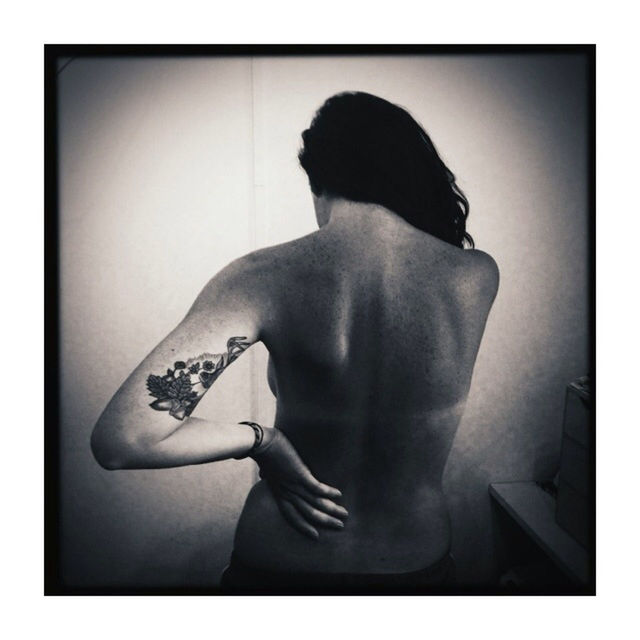 TheMinimals (less edit juxt photography) at Mr. Hyde (Picone) by Carlotta on EyeEm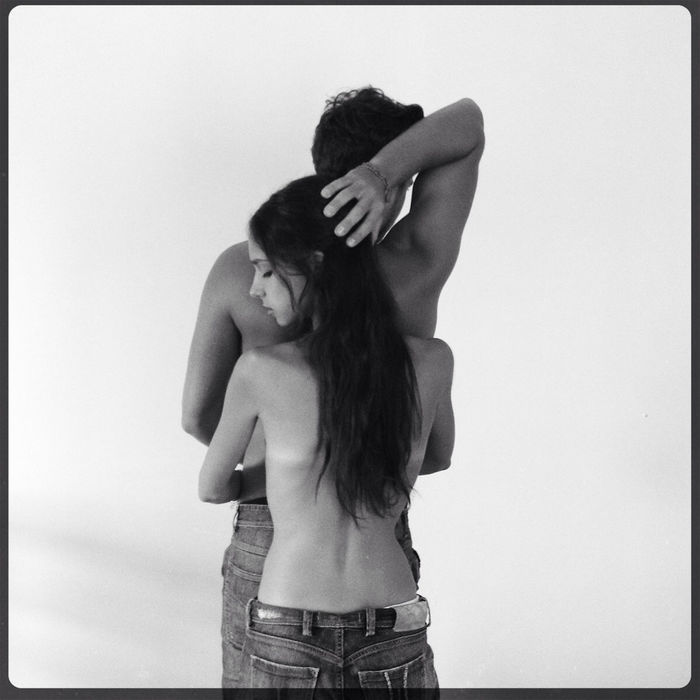 TheMinimals (less edit juxt photography) in Catania by Carlotta on EyeEm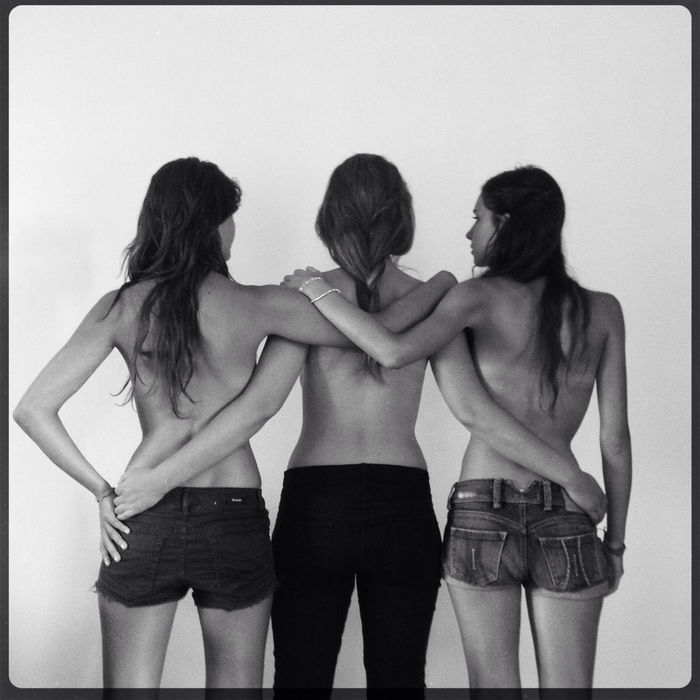 TheMinimals (less edit juxt photography) in Catania by Carlotta on EyeEm
TheMinimals (less edit juxt photography) in Catania by Carlotta on EyeEm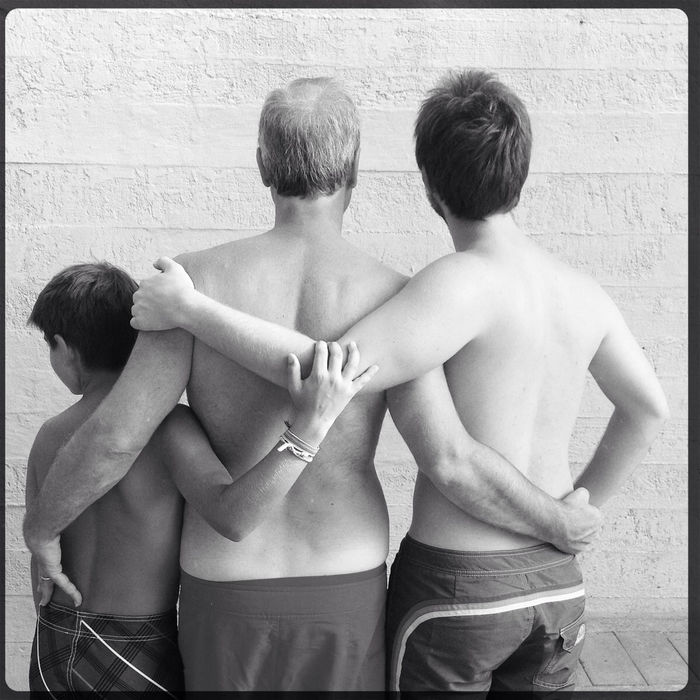 TheMinimals (less edit juxt photography) by Carlotta on EyeEm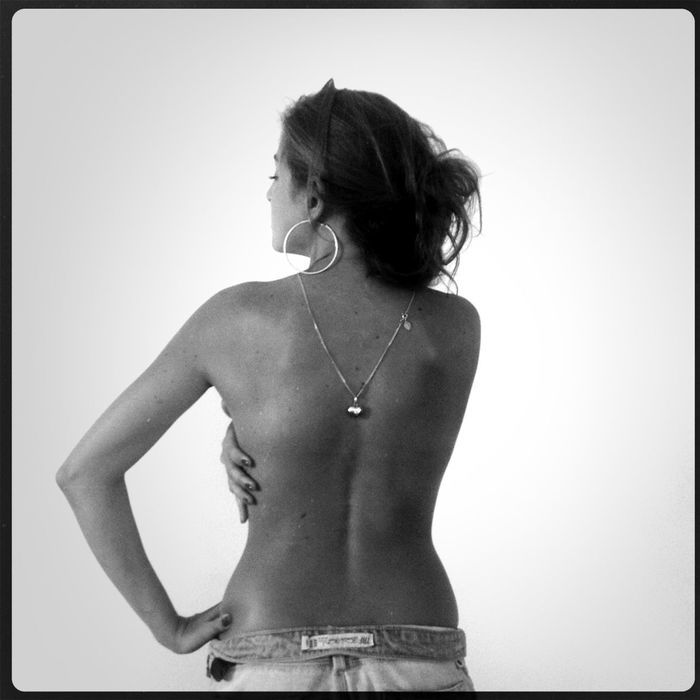 TheMinimals (less edit juxt photography) by Carlotta on EyeEm
TheMinimals (less edit juxt photography) by Carlotta on EyeEm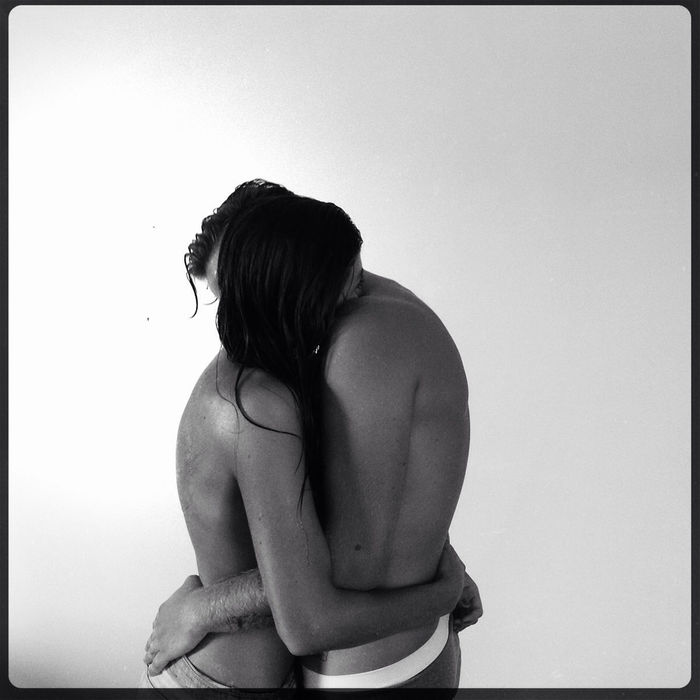 TheMinimals (less edit juxt photography) by Carlotta on EyeEm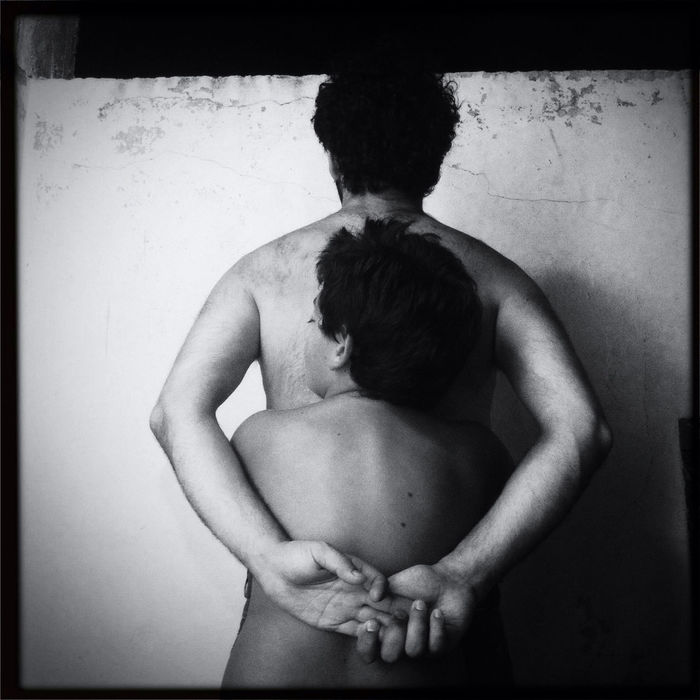 TheMinimals (less edit juxt photography) by Carlotta on EyeEm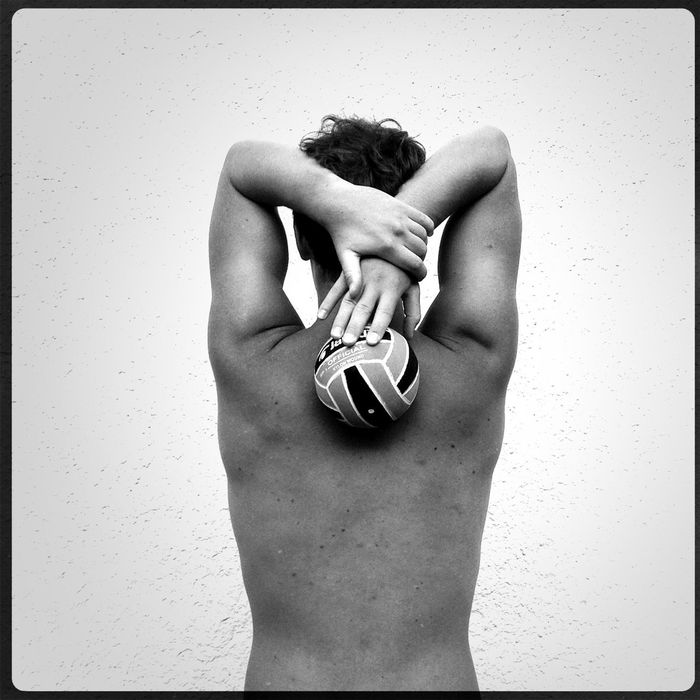 TheMinimals (less edit juxt photography) by Carlotta on EyeEm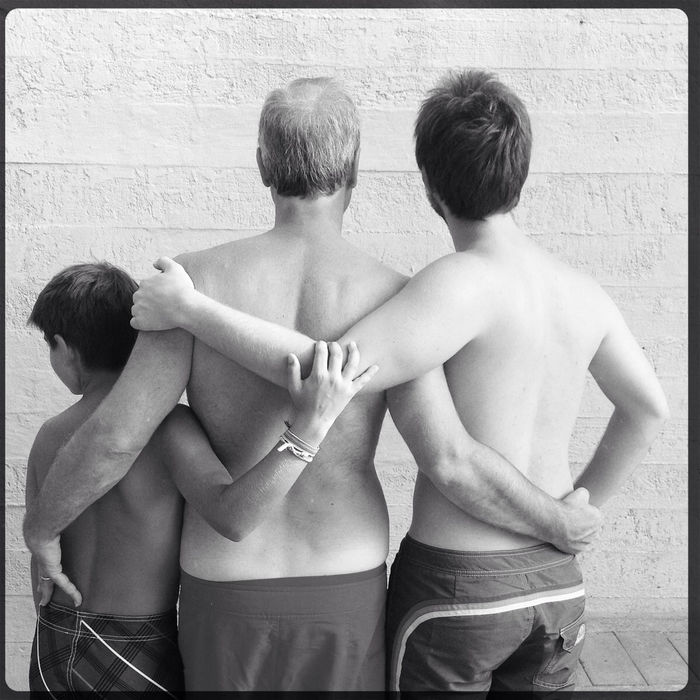 TheMinimals (less edit juxt photography) by Carlotta on EyeEm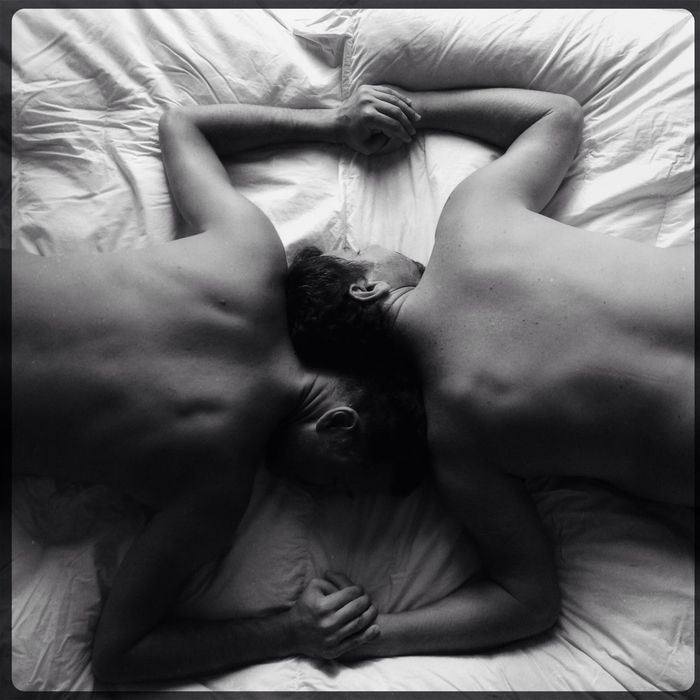 TheMinimals (less edit juxt photography) by Carlotta on EyeEm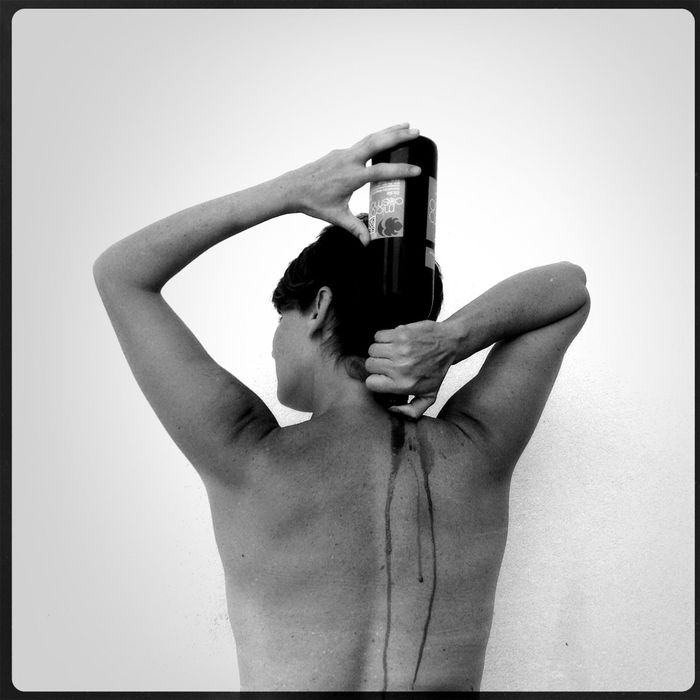 TheMinimals (less edit juxt photography) at Cantine Barbera by Carlotta on EyeEm