The Most Revealing Photos from the Pollution In My World Mission
See the highlights from our mission with The Huffington Post.
Pollution is all around us. Air, land and sea are all victims to this global problem. Our environmentally-friendly community helped us out and captured fantastic images of pollution and its causes for this moving mission. The best photos will appear in the Moving Image series on The Huffington Post, as well as in Huffington, the iPad Magazine.
Check out the best 15 images from our mission Pollution Around The World.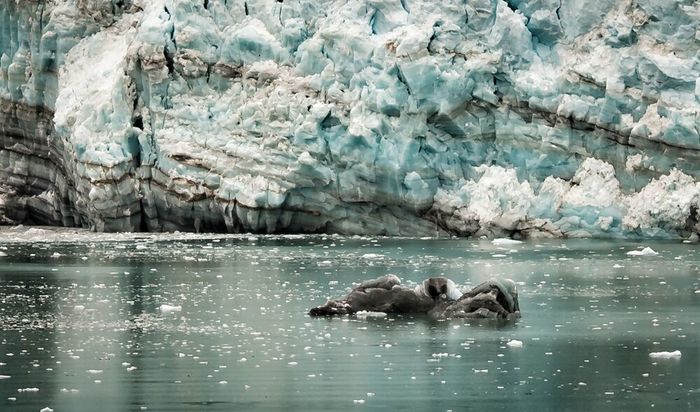 By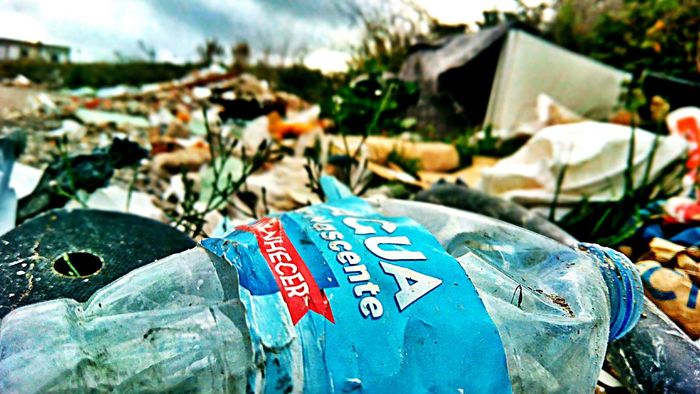 By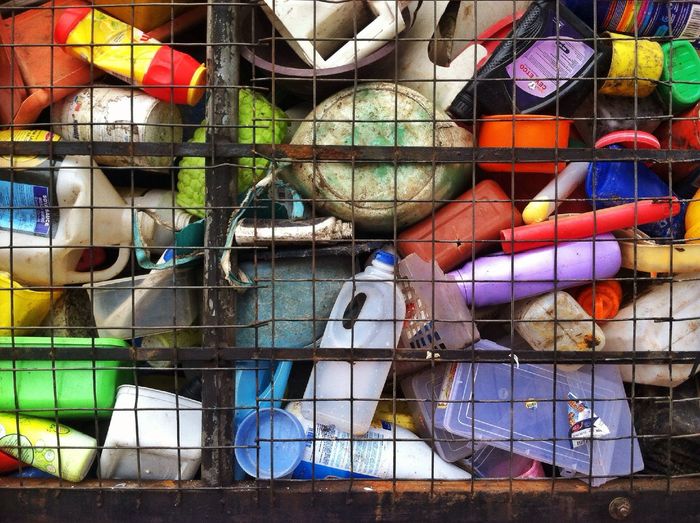 By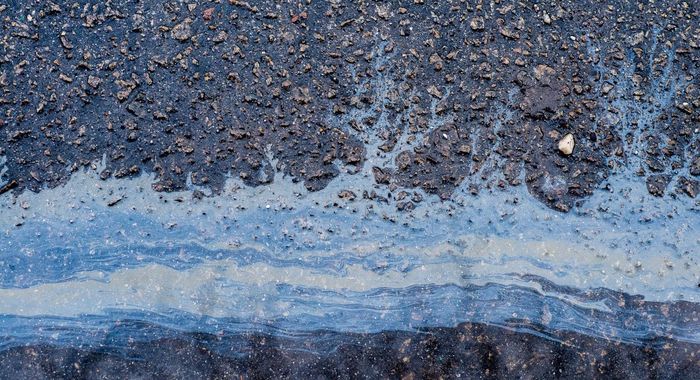 By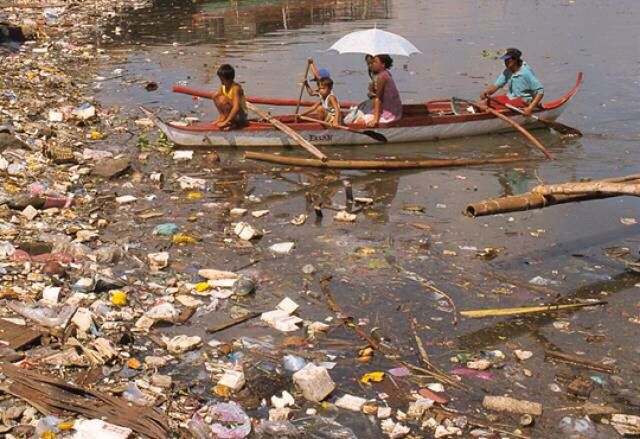 By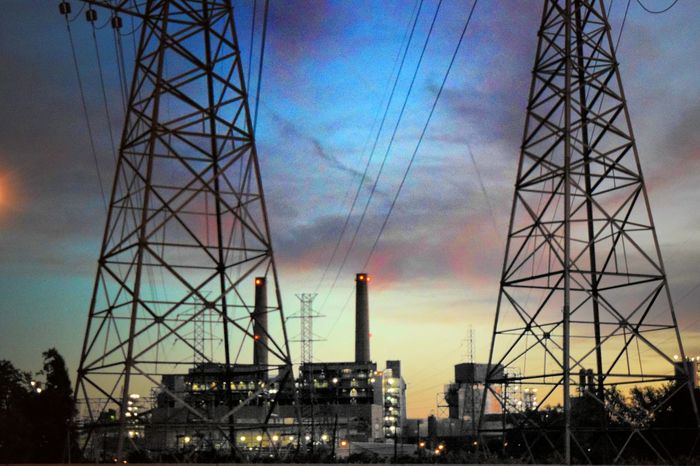 By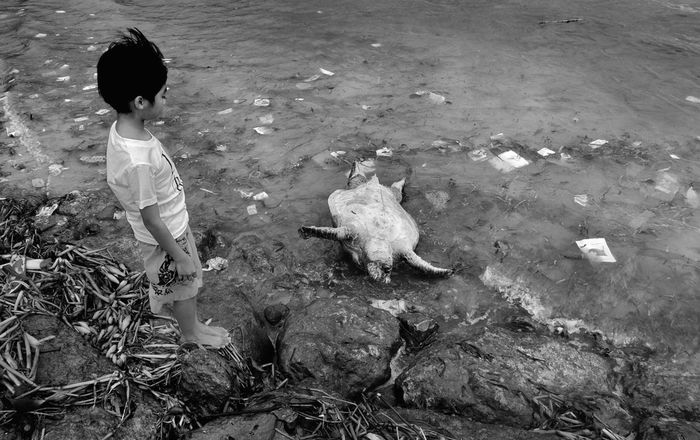 By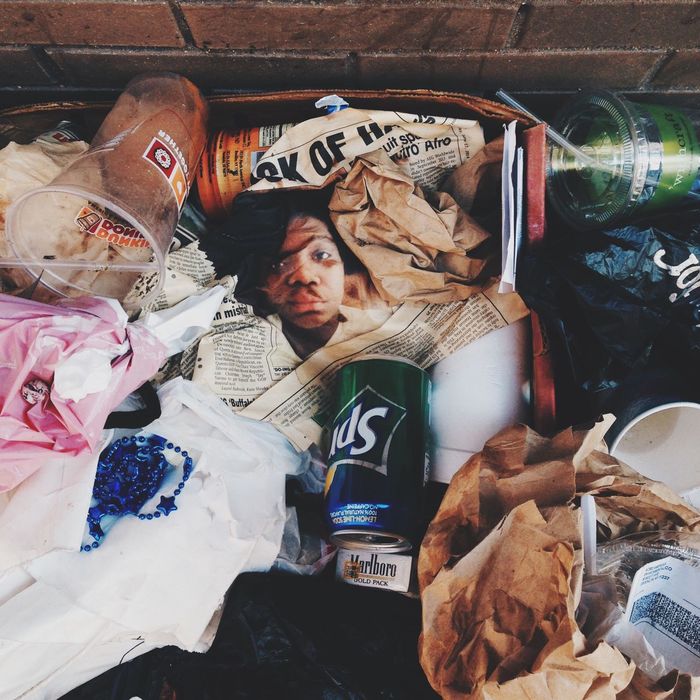 By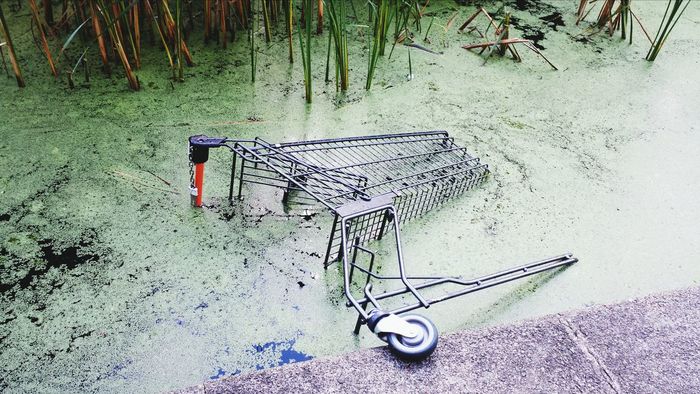 By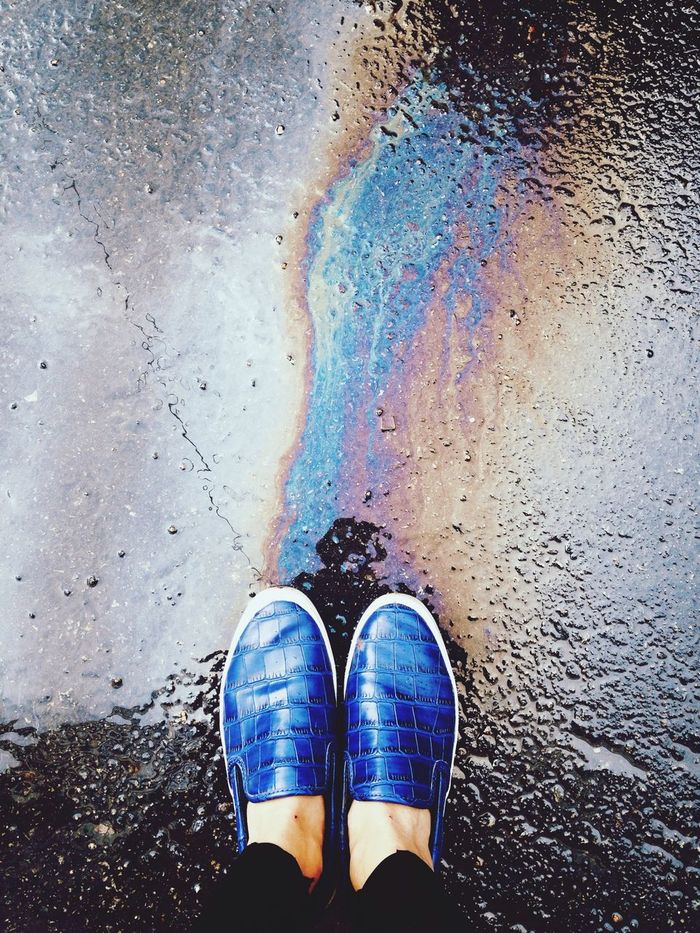 By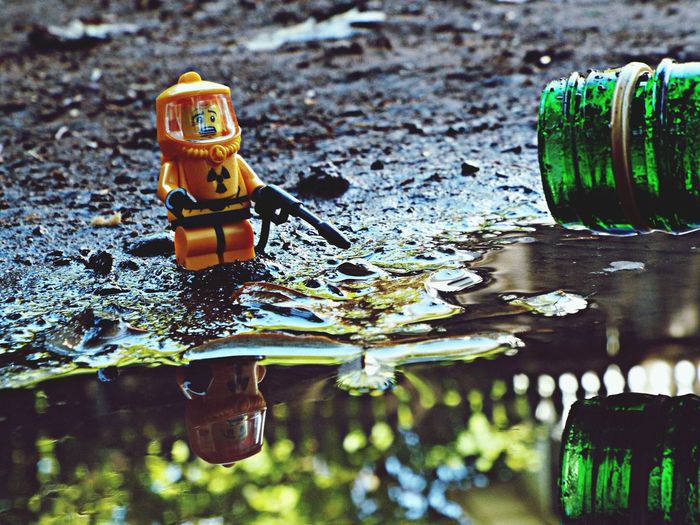 By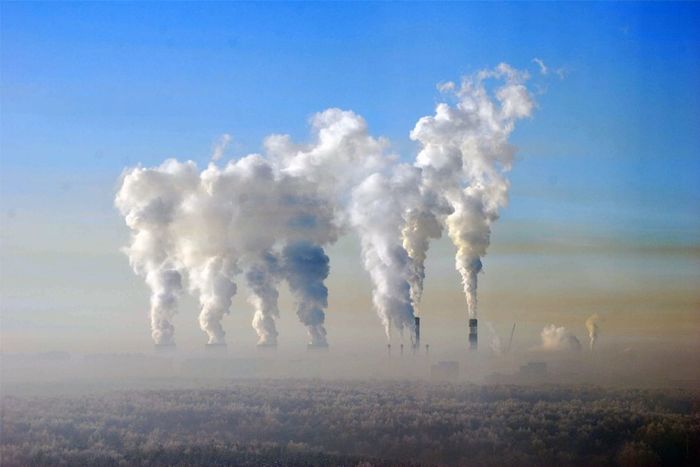 By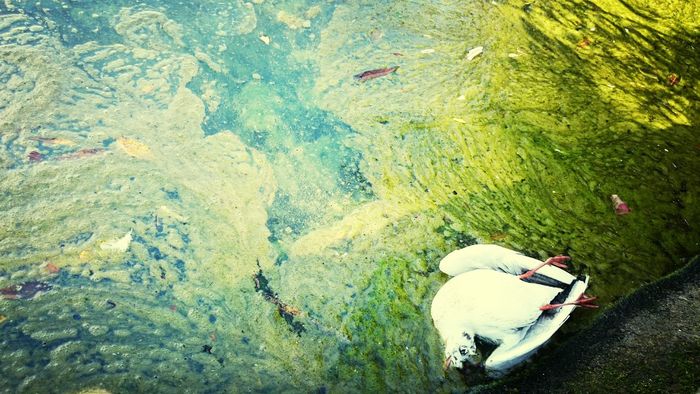 By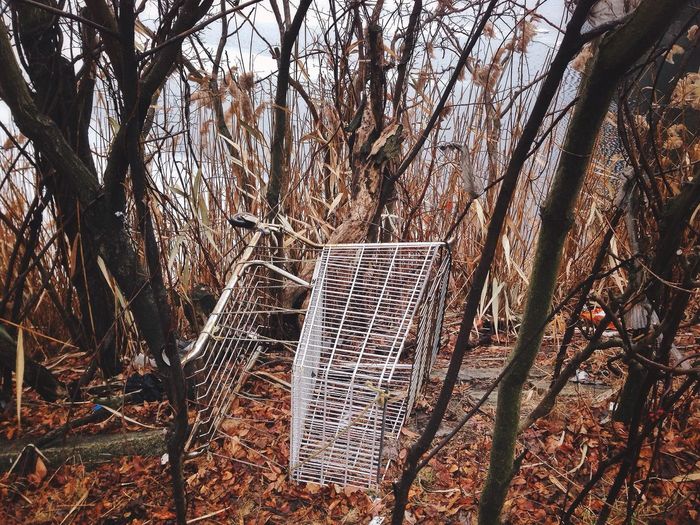 By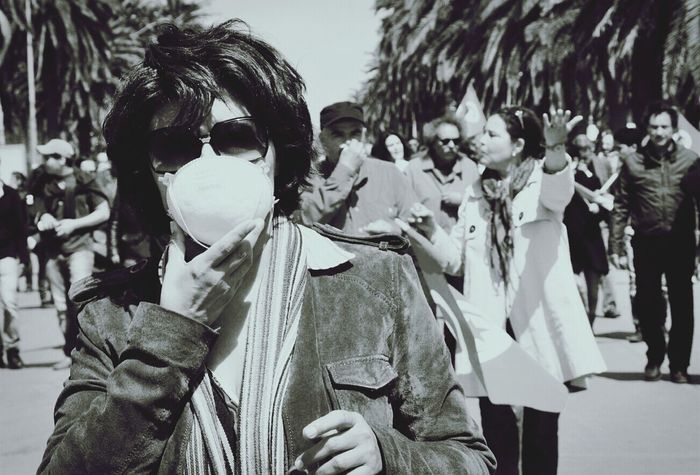 By
Congratulations to everyone involved and a big thank you for taking part. If you love an image, or just want to know more about it make sure you leave a comment and give the winners a like!
If you'd like to get involved in a mission, check out these:
– Discover Your City
– What Does Freedom Mean To You?
– Dancing Around The World