'The Future is Female' From a New Angle
By Phoebe Barrett, and Ellen Clipson - 4 min read
International Women's Day is about making a long-term impact. Our editors' curated this unique collection to show what that impact by capturing the female generations around the world. Find your perfect visual for #IWD2019.
With International Women's Day almost here we got thinking about the importance of women across the globe and the stories they could tell - no matter what age.
Whether it be mothers, sisters, step-mums, aunties, granny's, or great grandmothers. These photos show us that age is a just a number, and a number worth celebrating together.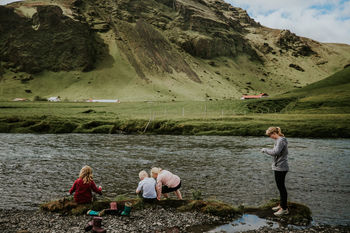 Using Visuals to Tell Stories of Female Generations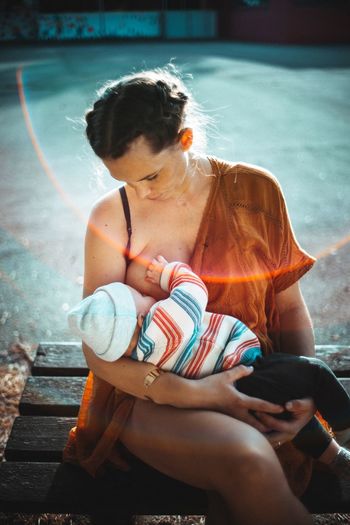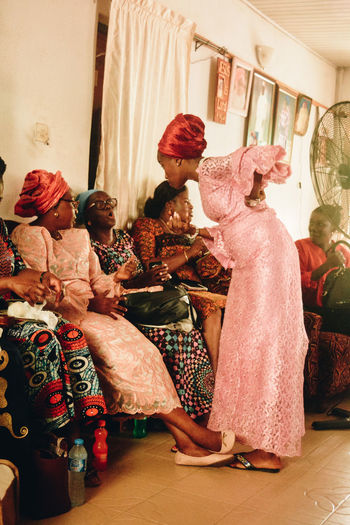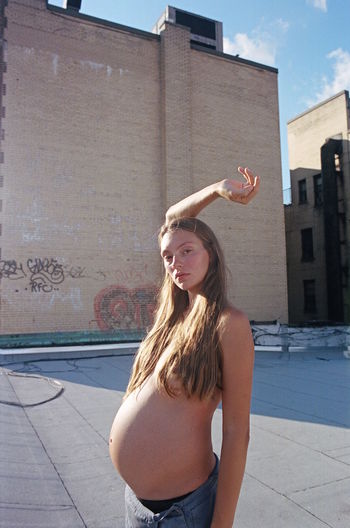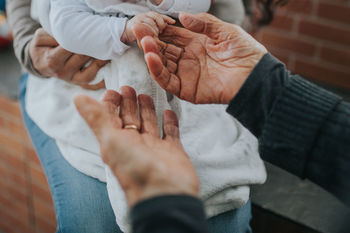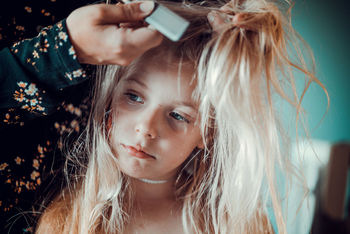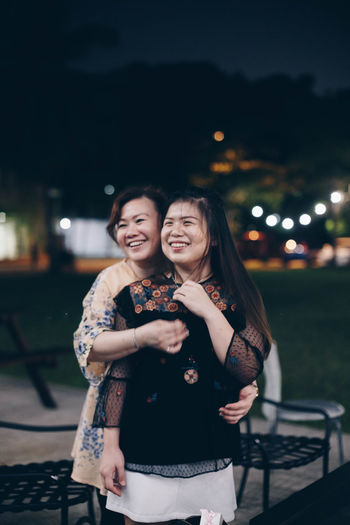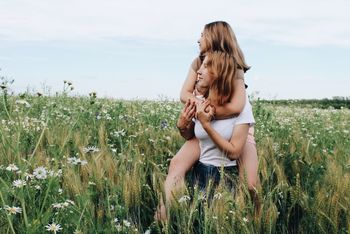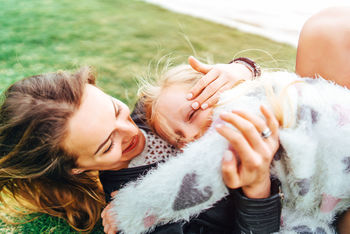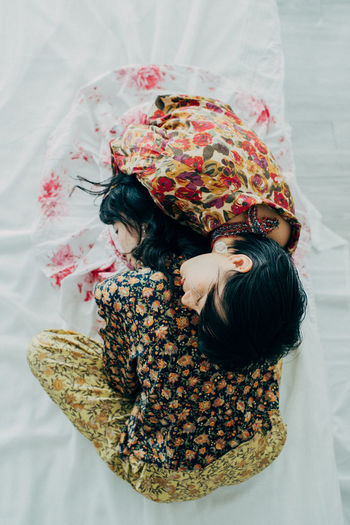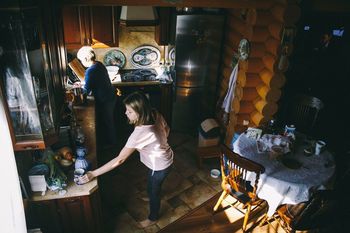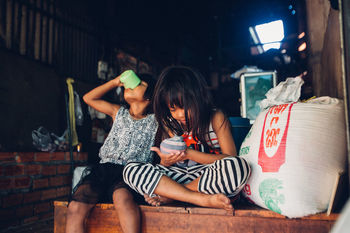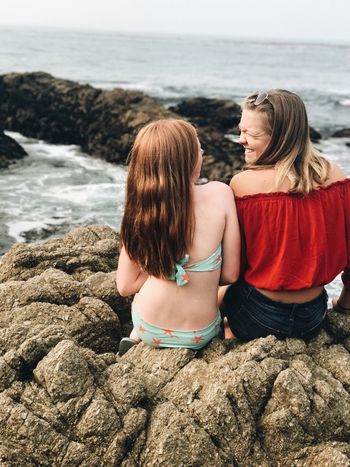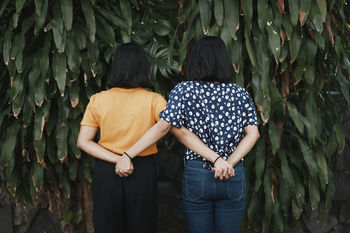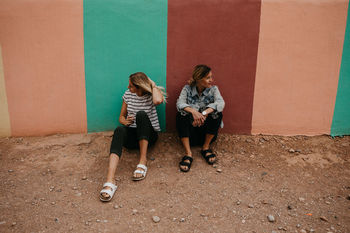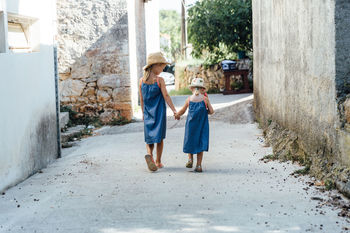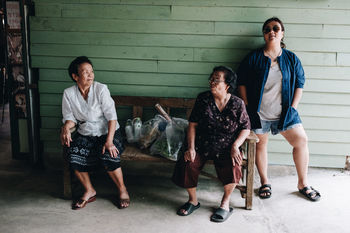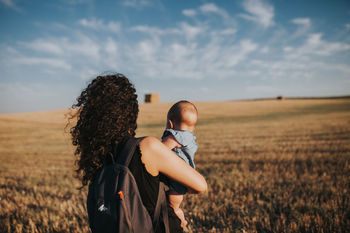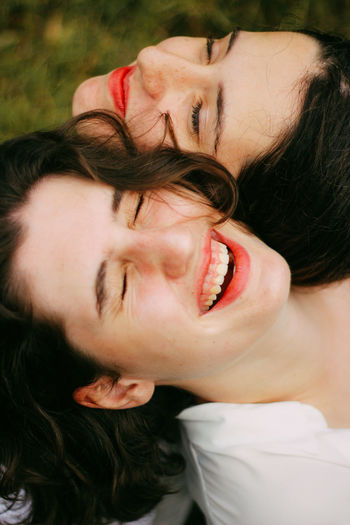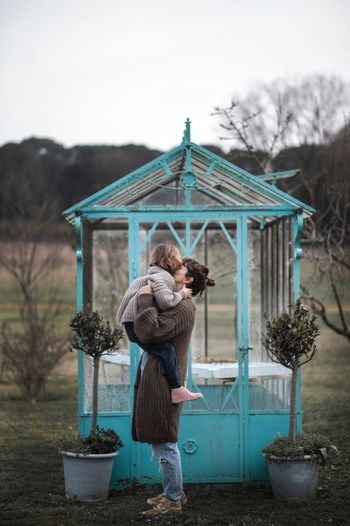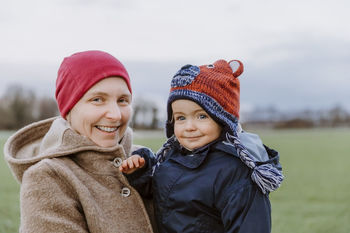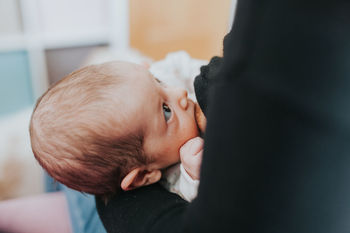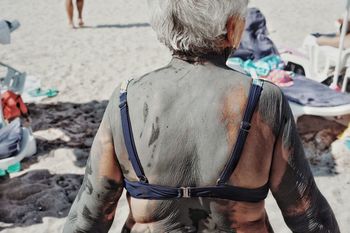 Looking for more photos to share this International Women's Day? Check out the exclusive EyeEm X IWD Image Collection here.
If you are feeling inspired to play your part in celebrating women through photography, submit your photo for the official #IWD2019 Photo Compeition, and win the ultimate NIKON Z 6 Kit!