One Week In: The First Photos with Open Edit
A week after the release of EyeEm 5.0, see what the EyeEm Community has created
It's been an amazing week with so many people trying out our new editing tools! We have been touched by your positive feedback and are so happy to see your creativity shine through with the editing features.
Some photographers have already started sharing their edits with the EyeEm Community, which you can find in the Open Edit album. Scroll down to hear what they have to say.
What is Open Edit?
Open Edit is an initiative to let photographers share the way they edit their photos so others can learn and improve their skills. You'll notice the new Open Edit icon on some photos in your feed, which means an edit can be explored: Tap on the icon to reveal the filter and tools that were used, and try it on your photo with another tap.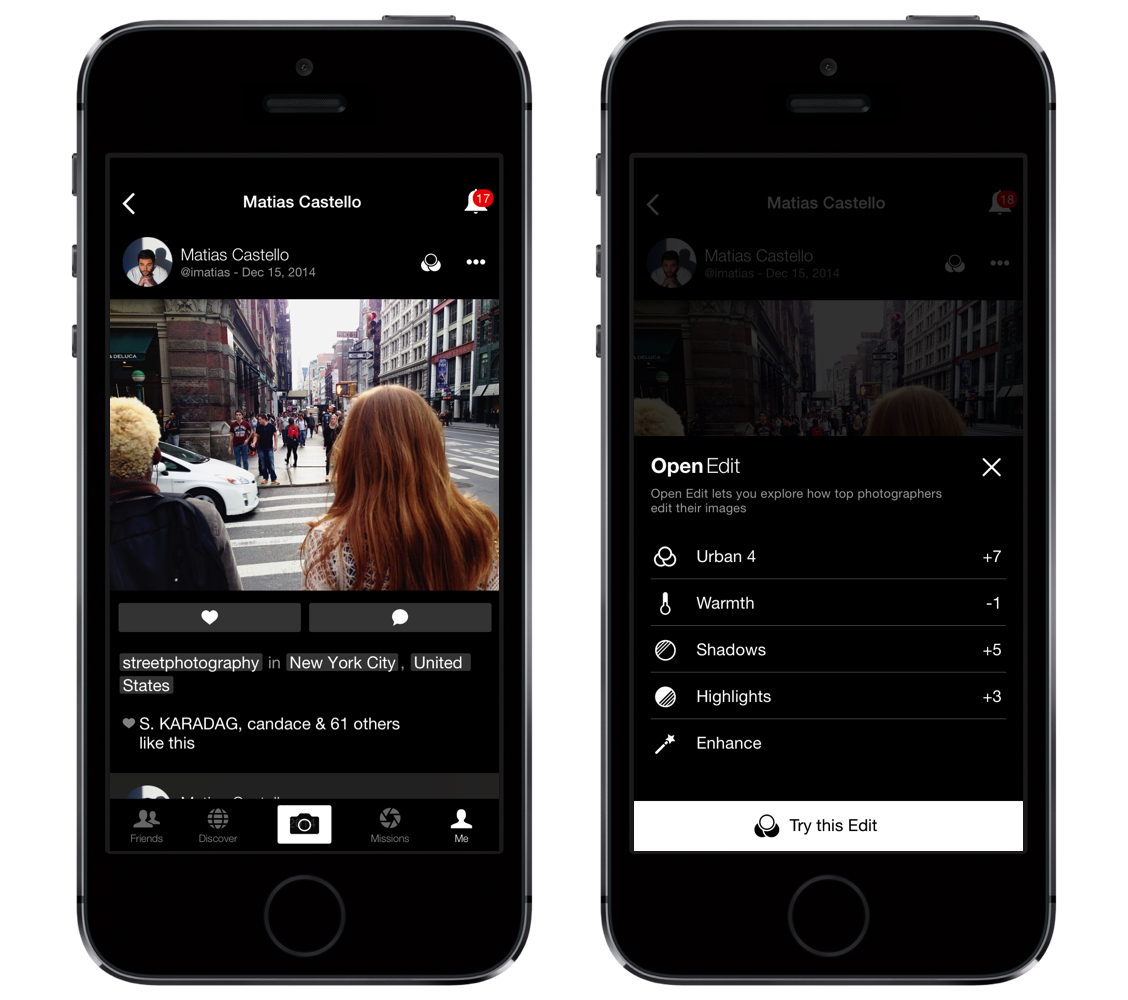 We've selected some of our favorite pictures and edits, and asked the photographers to share their insights. Be sure to open up these photos in the app to see how each one was edited.
---
delpinoegea | Barcelona, Spain
"Open Edit is simply awesome. It's very useful. I like to see other's people edits, how they use the filters and their intensity. People who I follow share their personal vision of photography. They show and teach, which is rich for the entire community.
The Open Edit tag is a large window that lets me grow and understand different points of view and interpretations."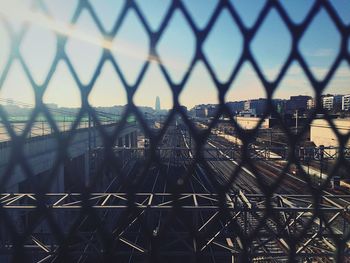 By
Thomas Lim | Melbourne, Australia
"Sometimes I wonder how to achieve a certain style of imagery, and Open Edit allows me to learn that. When I see an interesting style, I click on the Open Edit icon, study the filter used and adjustments applied, and try the edit on my images with some fine-tuning."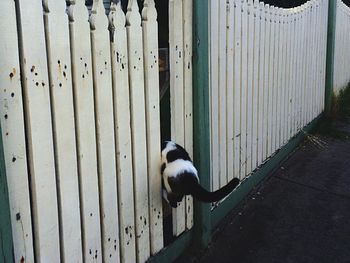 By
Lamarr Golding | London, England
"I think the new editing tools really make editing images more fun, creative and give a lot more freedom to what you can create. It's great that it appeals to a wide range of photographers and can help users learn different editing techniques when looking at the amazing edits of others!"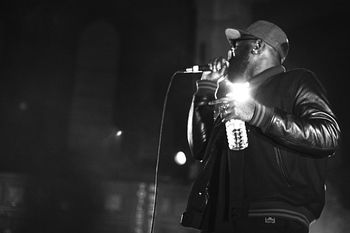 By
Brandon Kidwell | Florida, USA
"Open Edit gives you a deeper peak into each photographer's vision. Some edit very little and some go deeper into more complex layers and adjustments to achieve their desired effect. That's what I find most interesting and have learned with each edit I try from others. It all depends upon the story you're telling how much further from the shutter you need to go."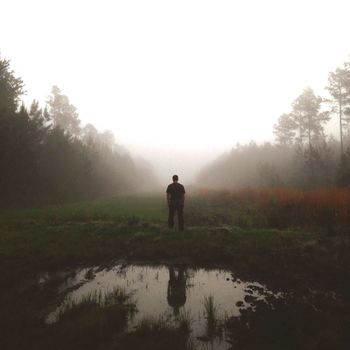 By
Christopher Alba | NYC
"One of the biggest reasons I like Open Edit is because of it's versatility, which is really emphasized by the talent of the EyeEm community. What I've learned from other edits I've discovered in the community is how important it is to fine tune your edits with the tools such as fade, sharpen, saturation, contrast, etc. Those tools can really give the filters a personal look when it comes to editing your pictures."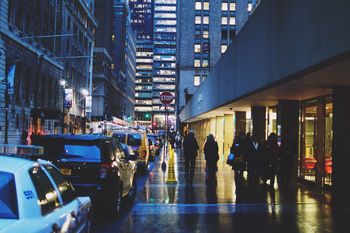 By
Danielle Reid | Berlin, Germany
"Open Edit has been really exciting to use. First, I can experiment with the effects that different technical settings have on photos. Second, I can learn from photographers whom I admire to see how they make their photos look so magical. It's a great way to learn collaboratively and share not just photos, but knowledge!
"Now I use EyeEm alone to take and edit photos. Previously, I would use a couple of additional photo editing apps to get the control that I wanted over photo editing, however now everything is right there."
By
Sylvie Gagelmann | Berlin, Germany
"I like the variety of features and styles. Also, the many possibilities of cropping are perfect because I don't have to use other apps in advance to correct the geometry."
By
Youngduk Ko | Seoul, South Korea
"I usually don't apply filters with the full amount. What makes photos look great is not filters. Filters are like seasoning for foods. So you'd better be aware of overseasoning."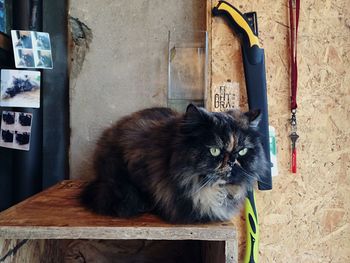 By
Brogues C-M | London, England
"The enhanced level of control over the editing process makes for a hugely improved, all-encompassing user experience. EyeEm 5.0 gives the potential to really hone a personal photo aesthetic, as well as the ability to experiment with new styles. Changing the slightest nuances gives a totally different feel to my photographs! I could play with it for hours."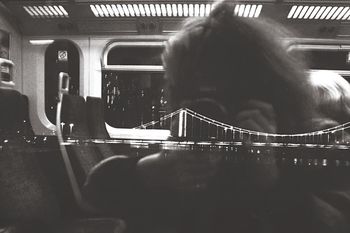 By
Steffi | Berlin, Germany
"I think EyeEm 5.0 is brilliant. The filters are awesome and I would definitely recommend them. The editing tools are also great and easy to use."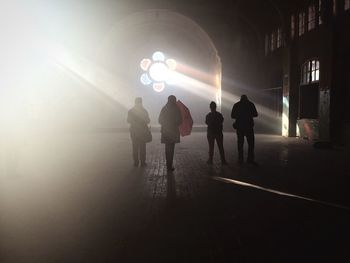 By
Christine Polz | Bayern, Germany
"I really like the idea behind Open Edit. There's something special about the fact that you can learn now from other artists. Open Edit gives EyeEm a new meaning of being a community of photo lovers."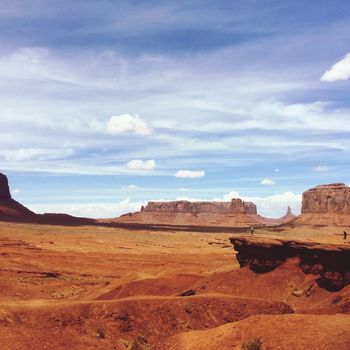 By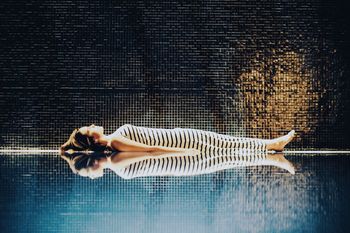 By
By
By
By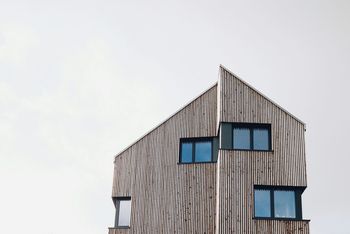 By
By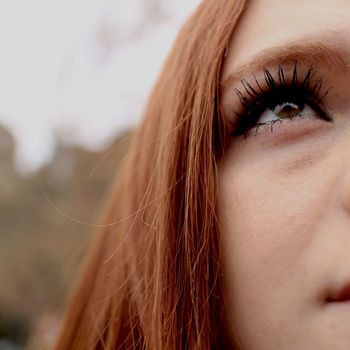 By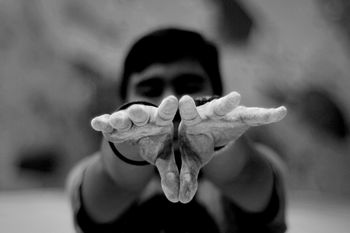 By
Thank you for sharing! See more fabulous photos created with EyeEm 5.0 in the Open Edit album. At the moment, Open Edit is only available on iOS and will be coming to Android shortly.
Here you can get the latest scoop on the happenings at EyeEm:
– EyeEm 5.0 – Everything You Need to Edit Your Photos
– Your Photos Above the Clouds. The EyeEm World Tour in Tokyo
– The Year on EyeEm 2014
Header image by @cosmicshe