The Enhanced Human: A Visual Theme To Watch
The space where human meets technology
"To be what you want to be: isn't this the essence of being human?"
– David Zindell in 'Neverness'
Technology has changed the way we live and work, communicate and experience the world around us. Technology has also changed the way we see, feel and hear. The linebetween human and machine is increasingly faint– and our physical and intellectual capabilities are becoming evermore enhanced by the sophisticatedtechnology around us.
This human-technology relationship is somethingbrands, media creatives and advertisers are fascinated by. And image sales reflect this. Photos that encapsulate the space where man-meets-machine, of human capability extended through technology, are in high demand.
Looking to put your next campaign at the cutting edge of visual communication? Scroll down for inspiration for your next creative project.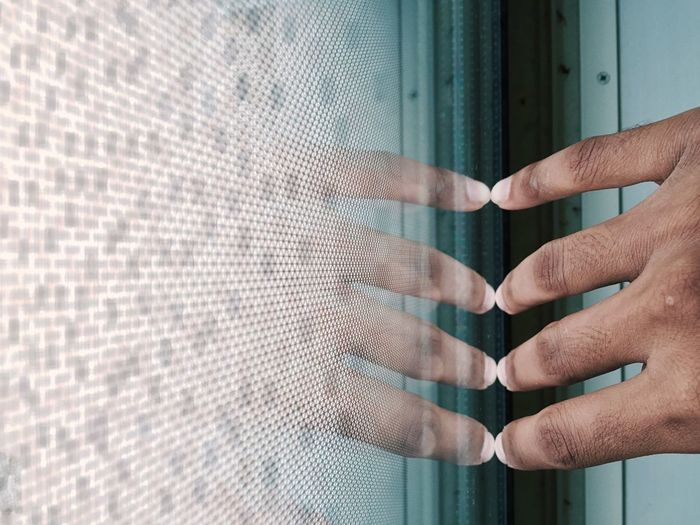 By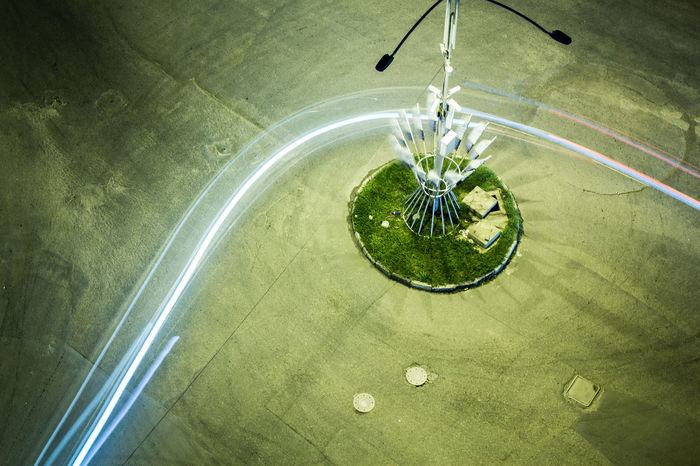 By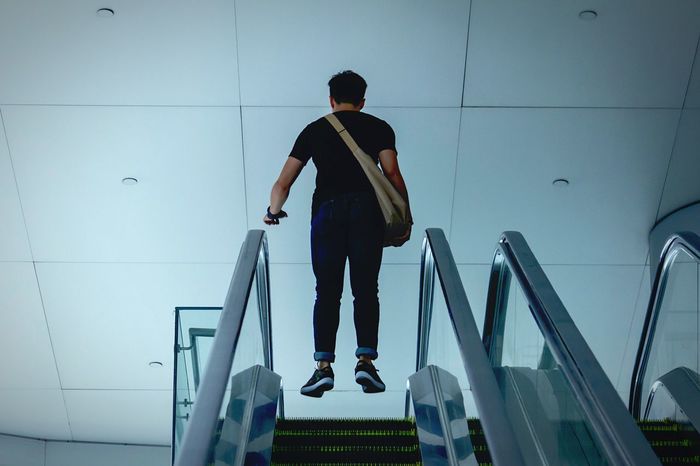 By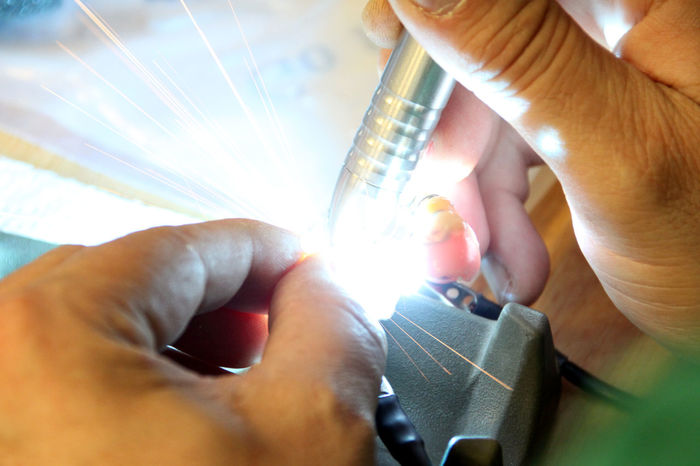 By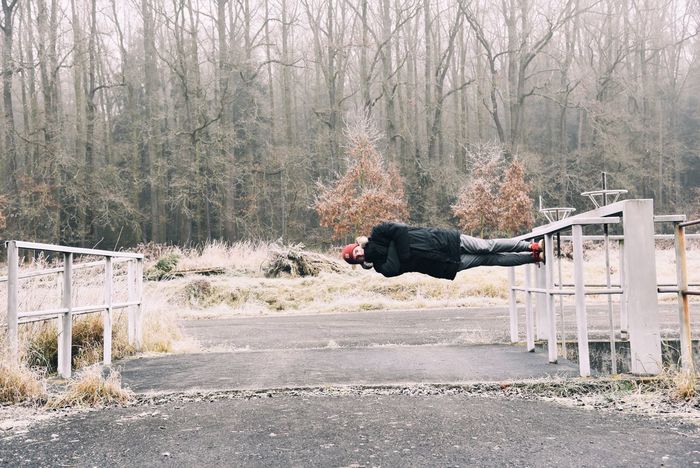 By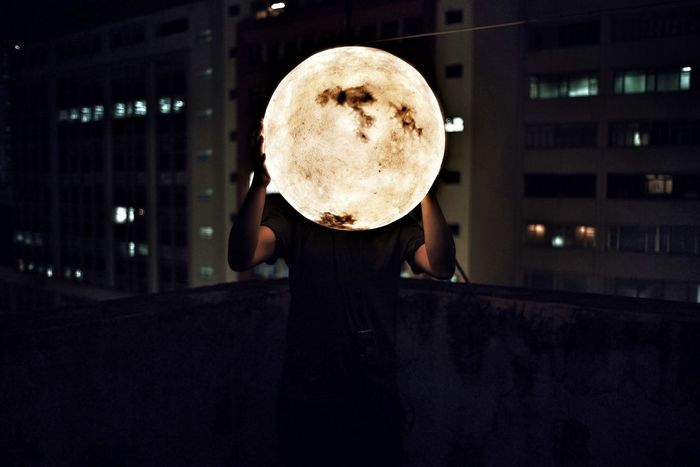 By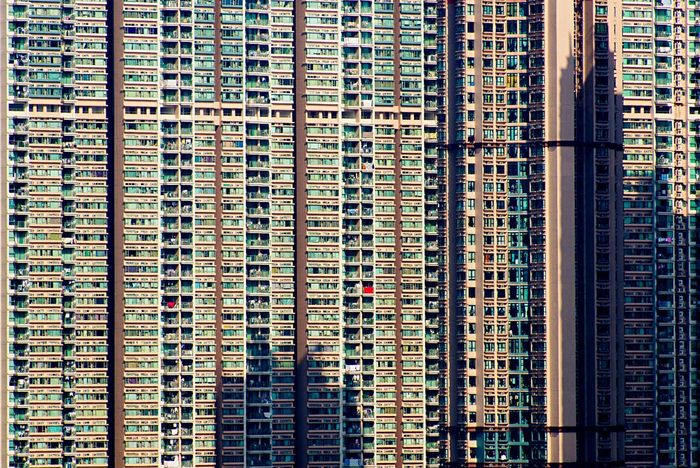 By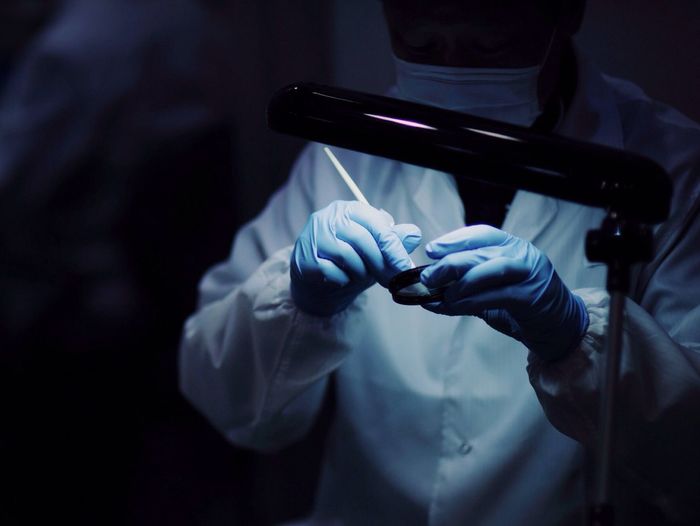 By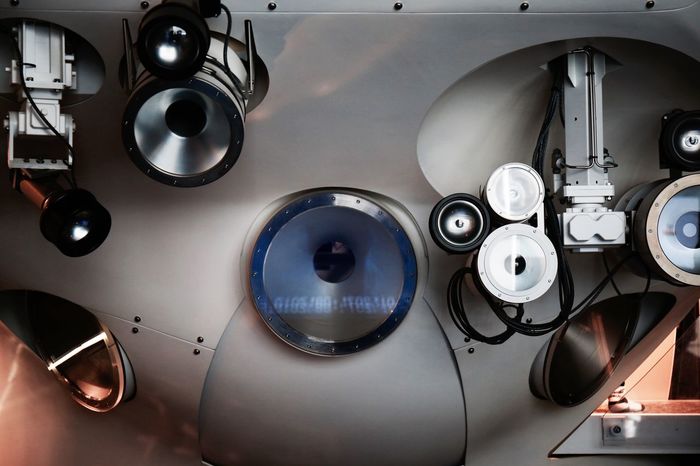 By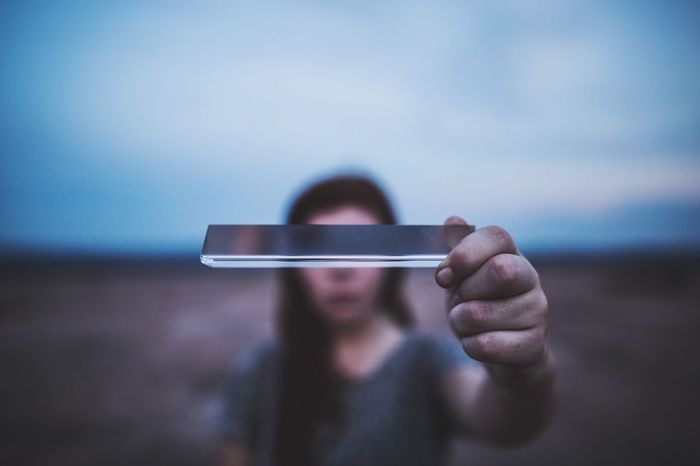 By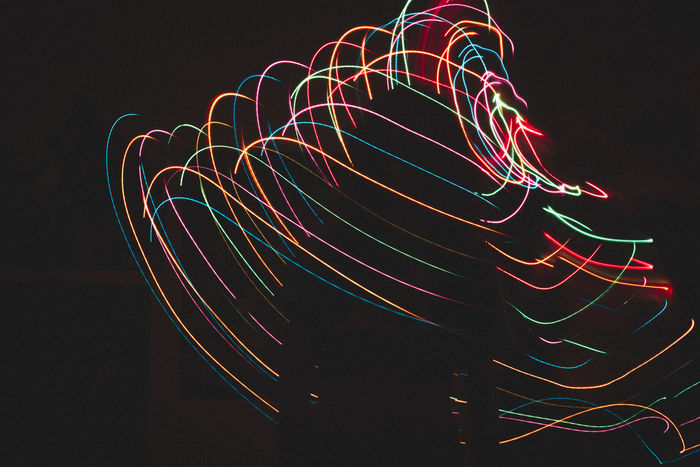 By
Header image by@jaybostwick.