The Closer the Better: 11 Spectacular Up Close Street Photography Shots
"If your photos aren't good enough, then you're not close enough" – Robert Capa
Street photography is about capturing chance encounters in a public place. It's about spontaneity and uncertainty, urban landscapes and socio-documentary, the culture of the everyday. Photographing people on the streets from close distances can be terrifying – but being bolder and stepping closer makes for incredible street photography.
The pictures below were picked from the Up Close Street Photography Mission. Thanks to Nicholas Goodden and Street Photography London for partnering with us on this one!
The Winning Shot: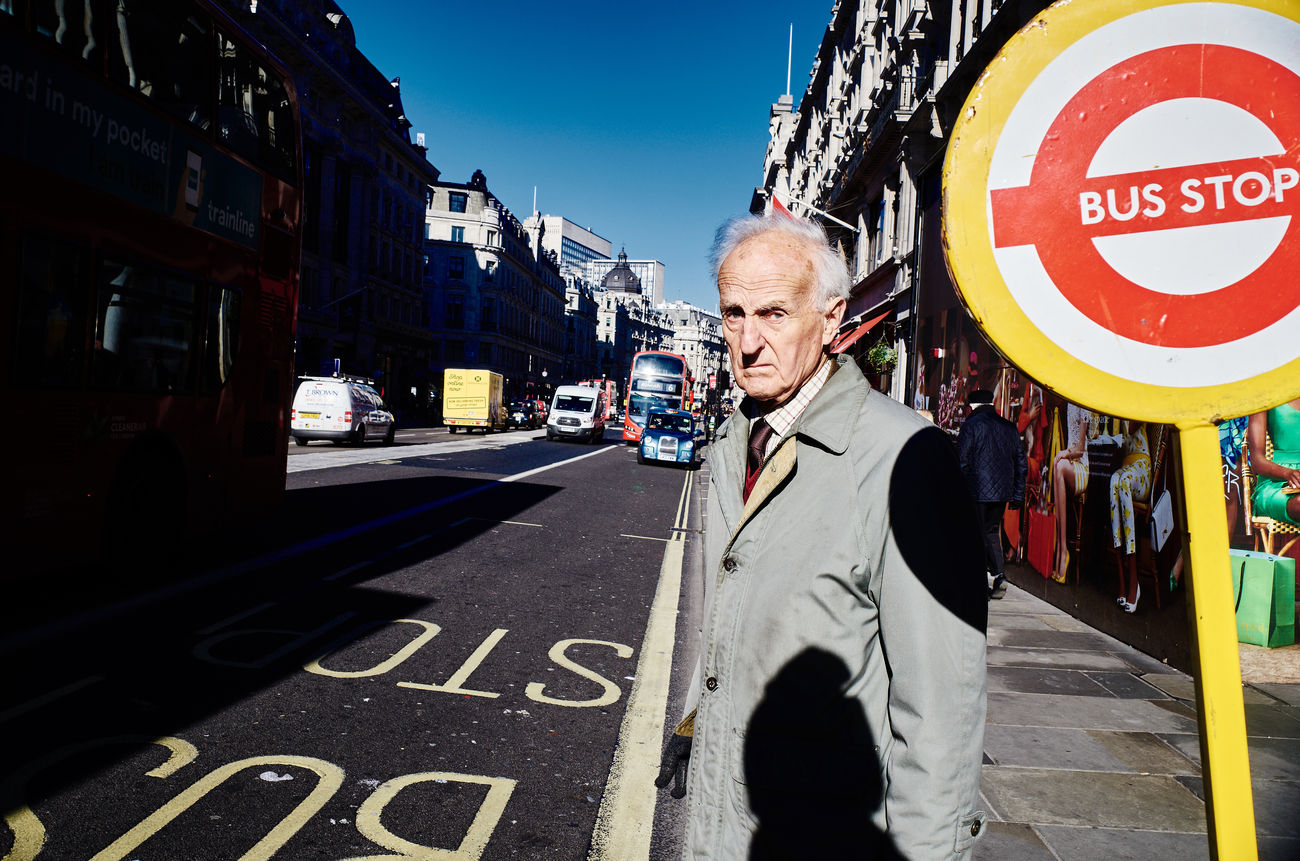 By
Congratulations @MaxGor – an Olympus Pen F camera is on its way to you! Keep your eyes peeled for Max's interview on Street Photography London and scroll down to see the other finalists.
The Runners Up: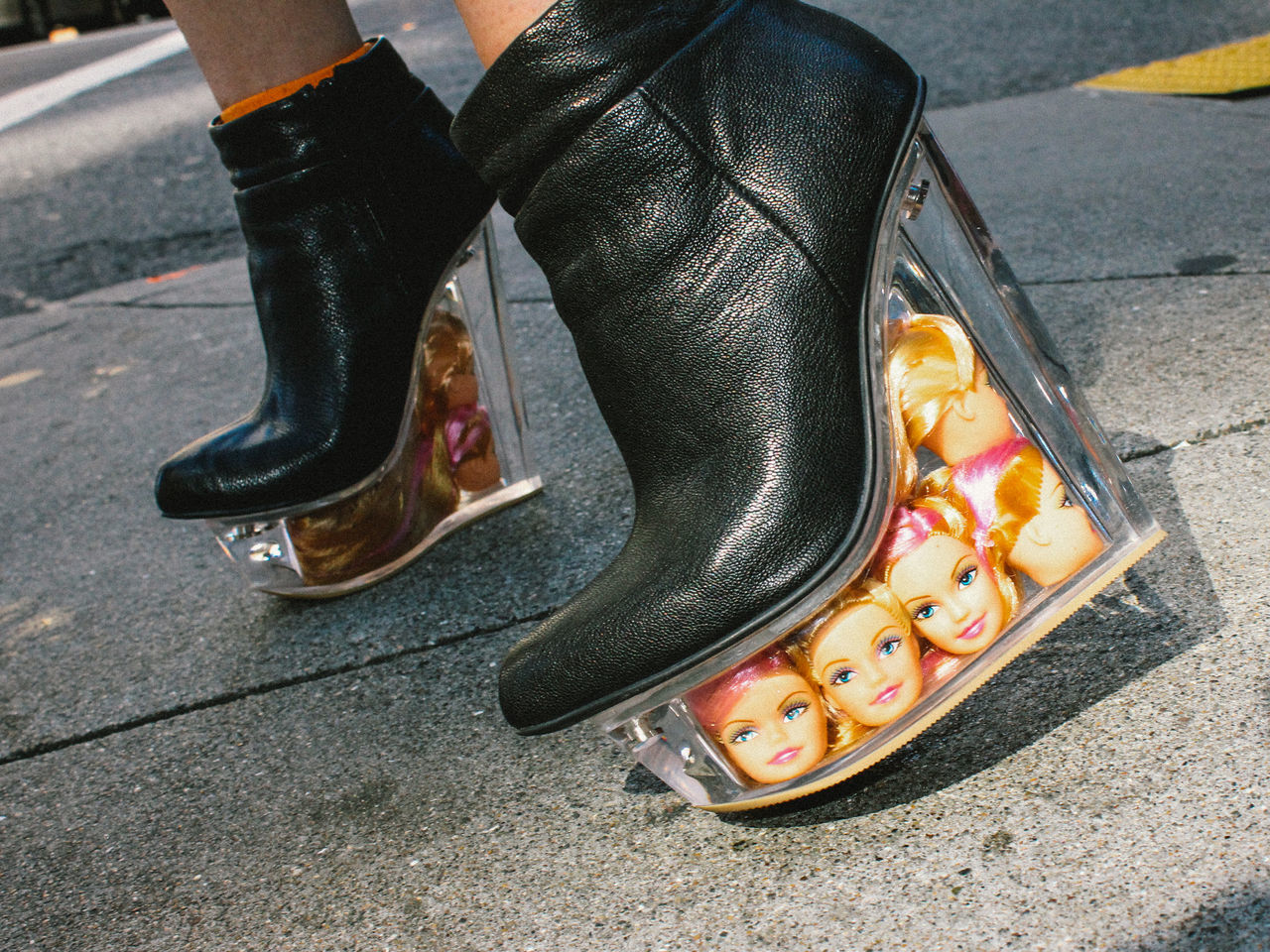 By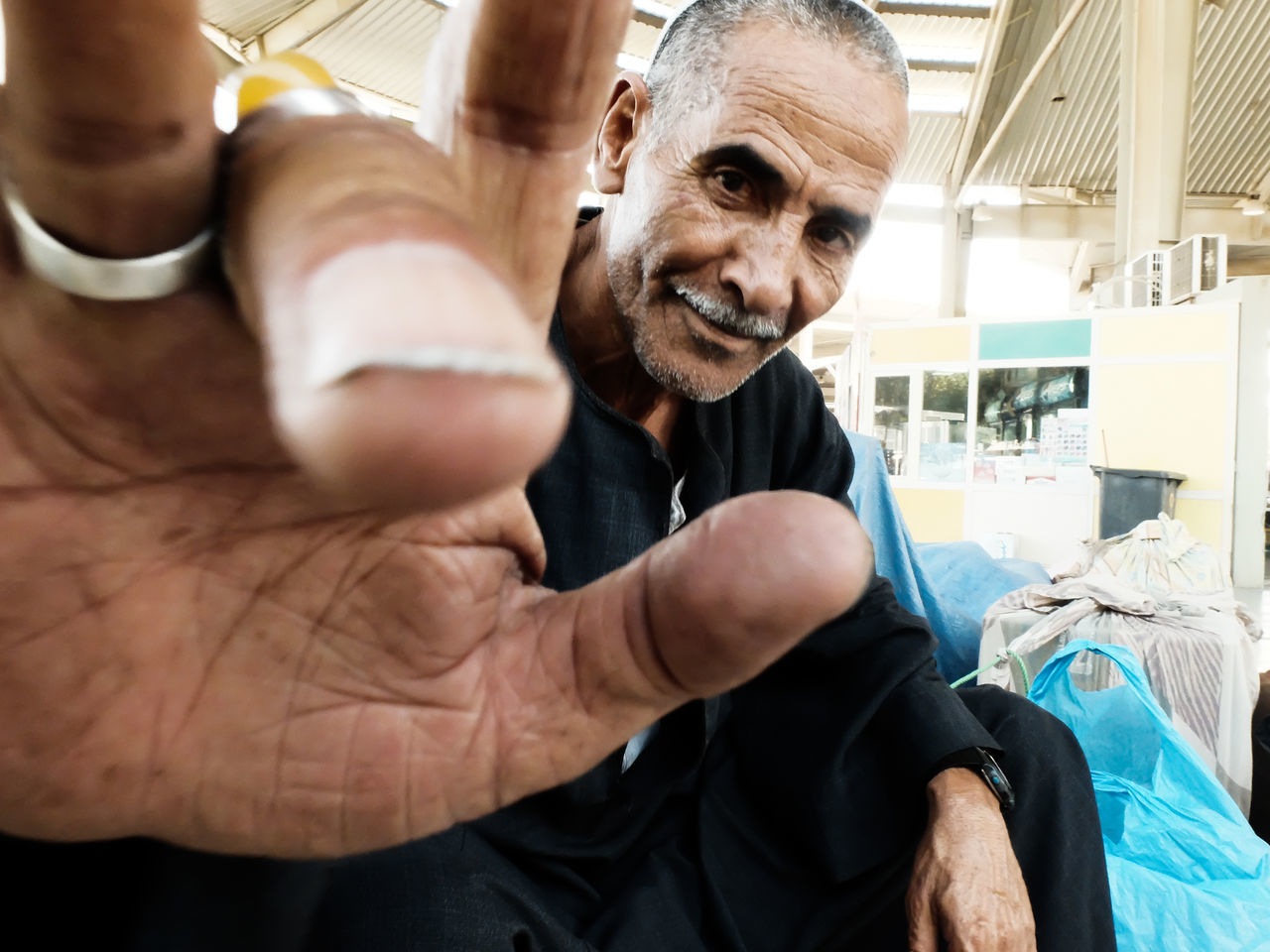 By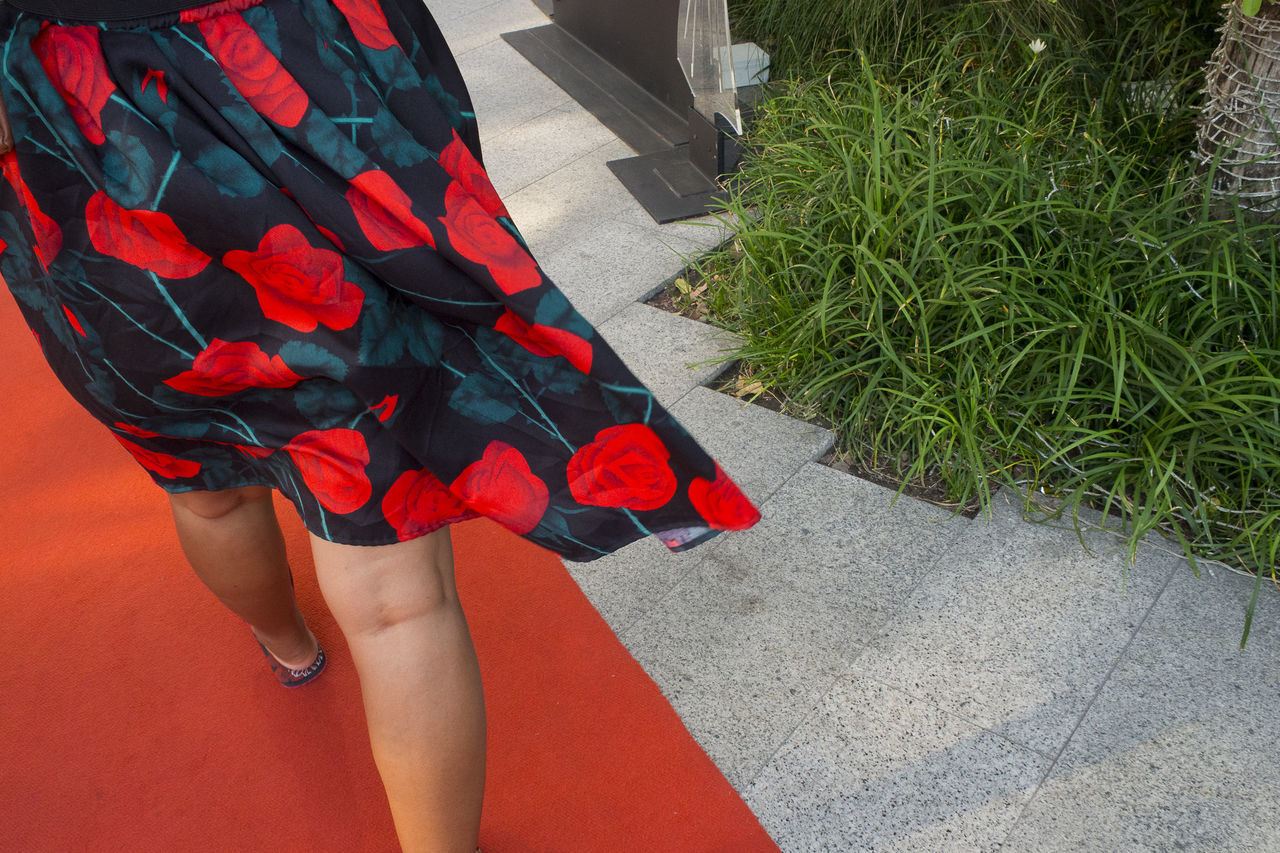 By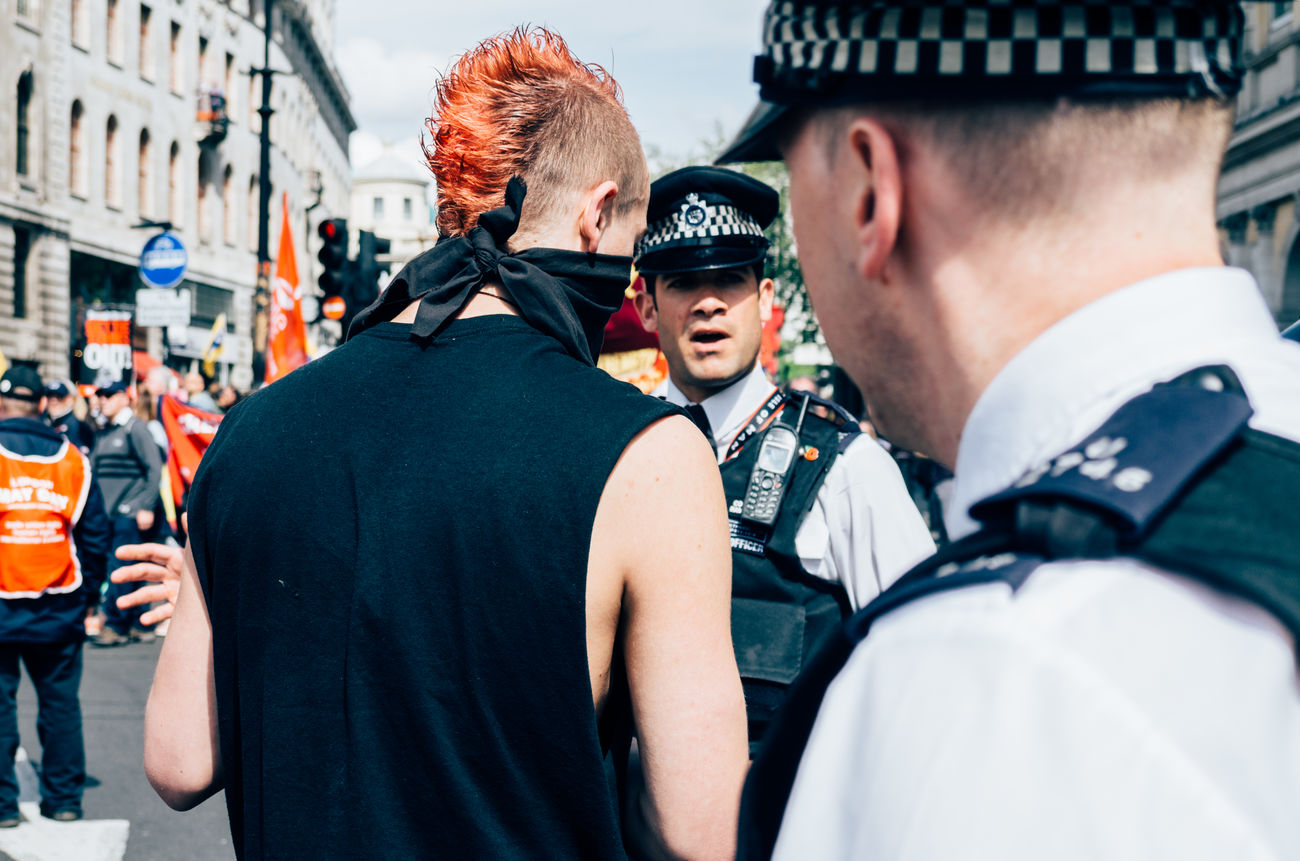 By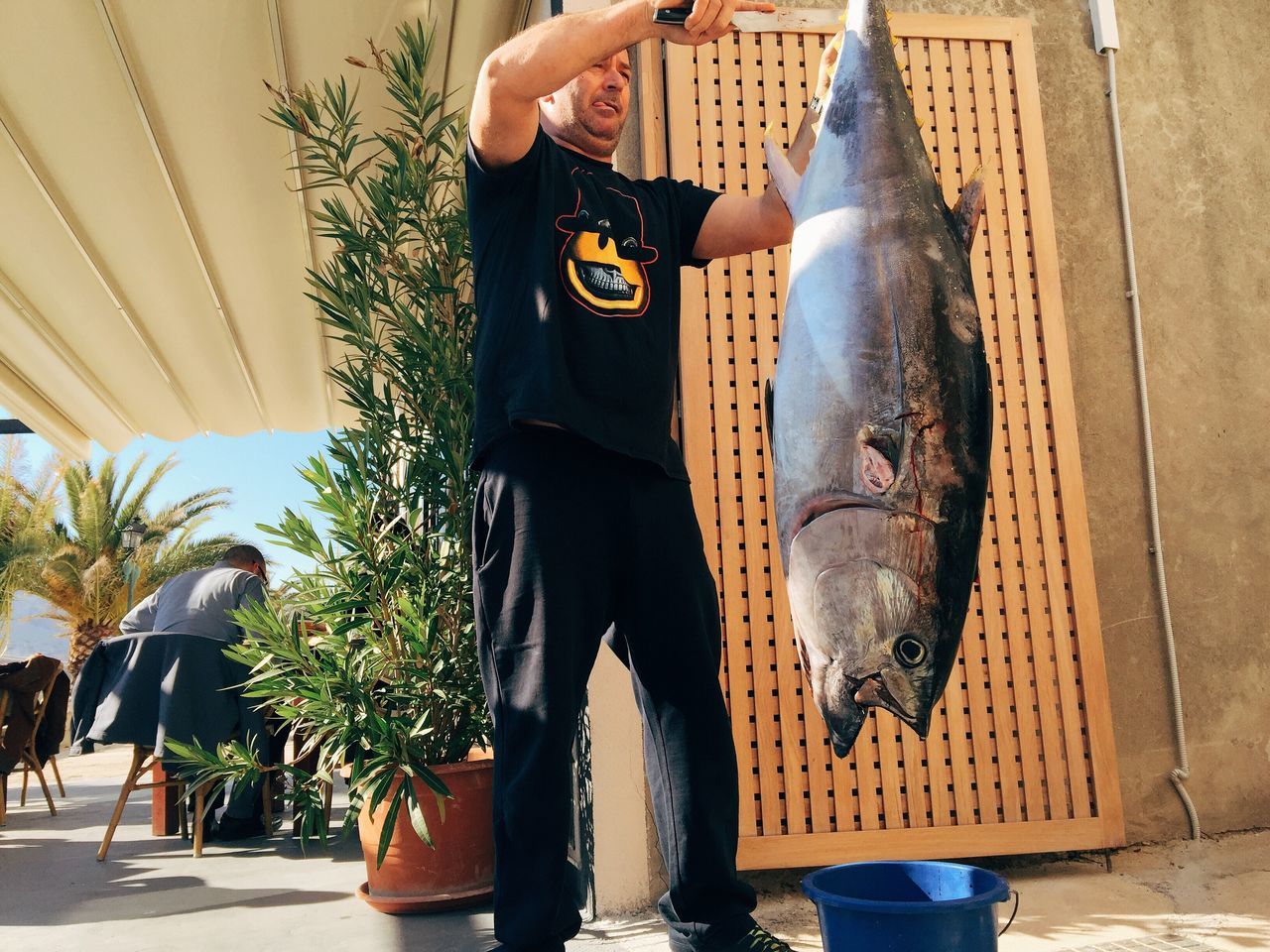 By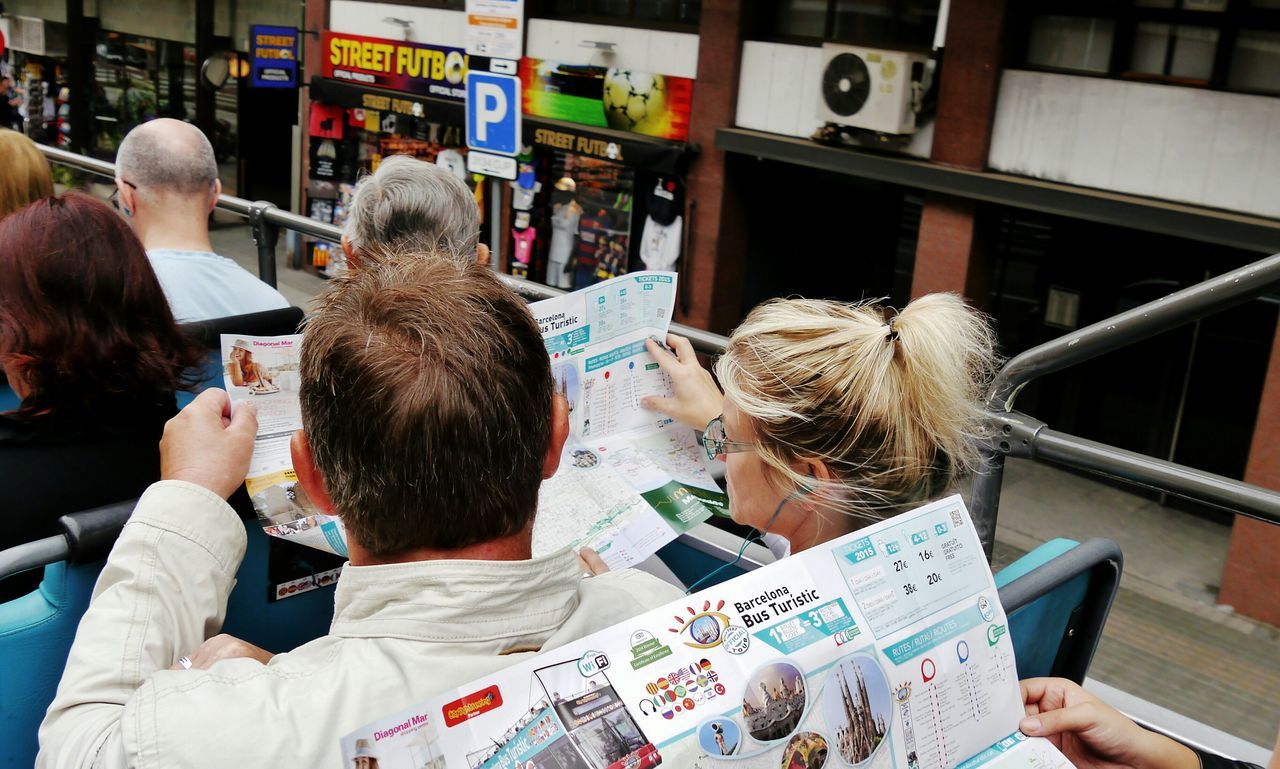 By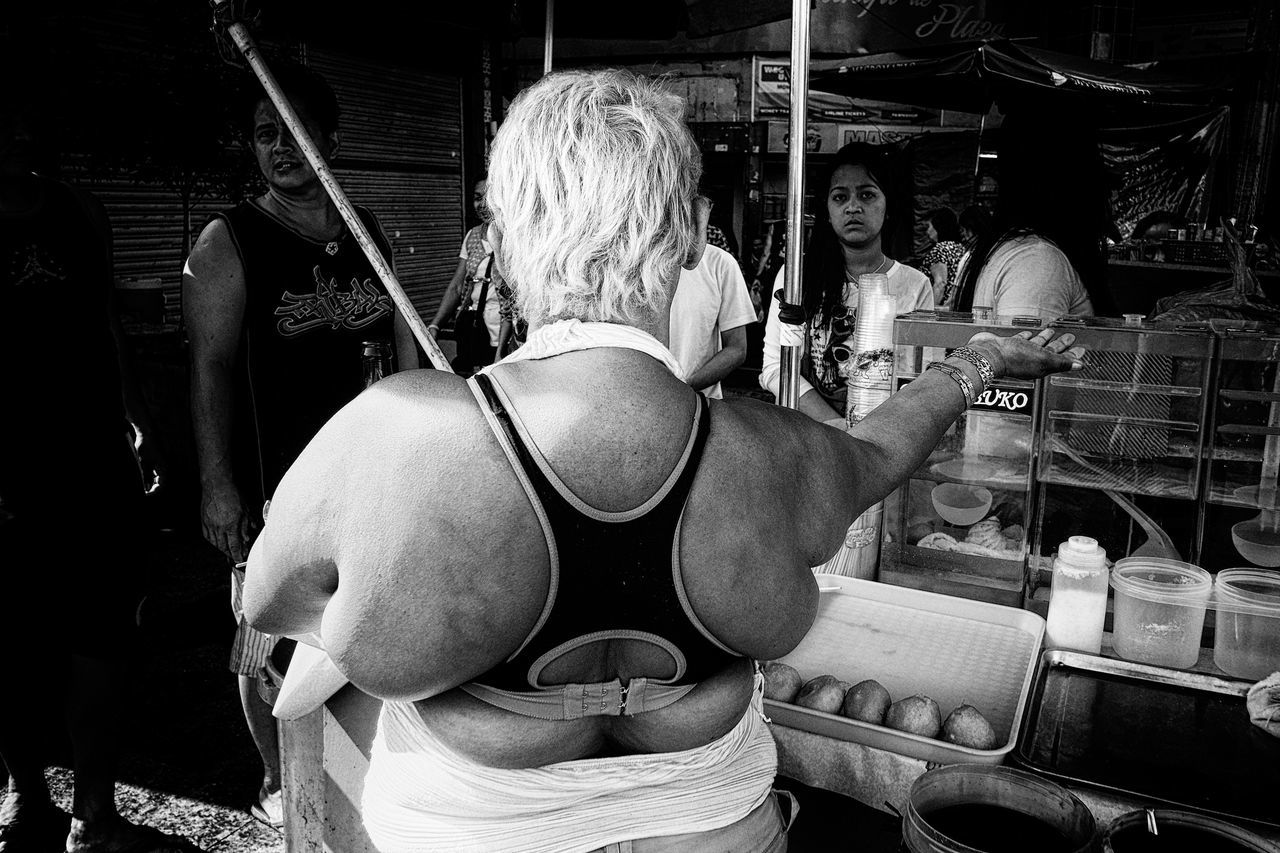 By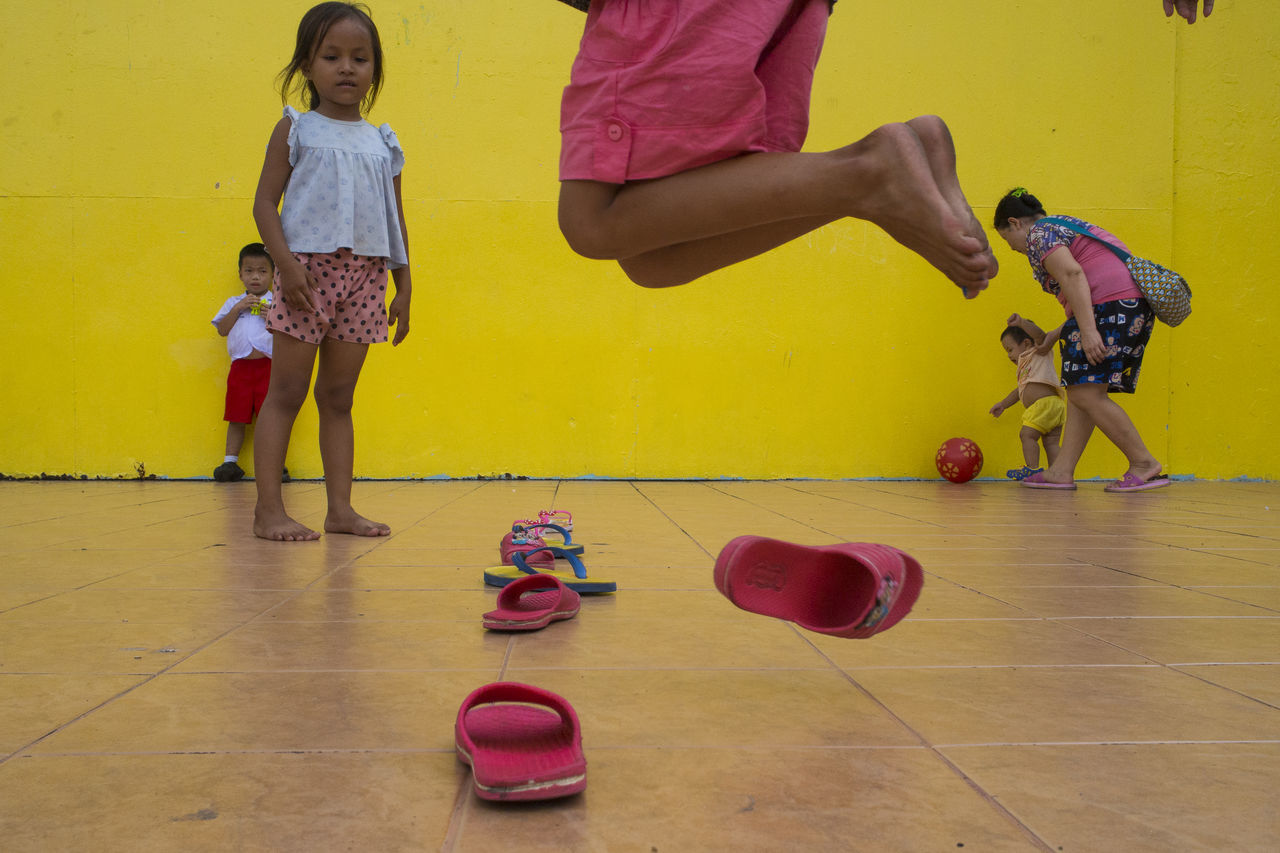 By
By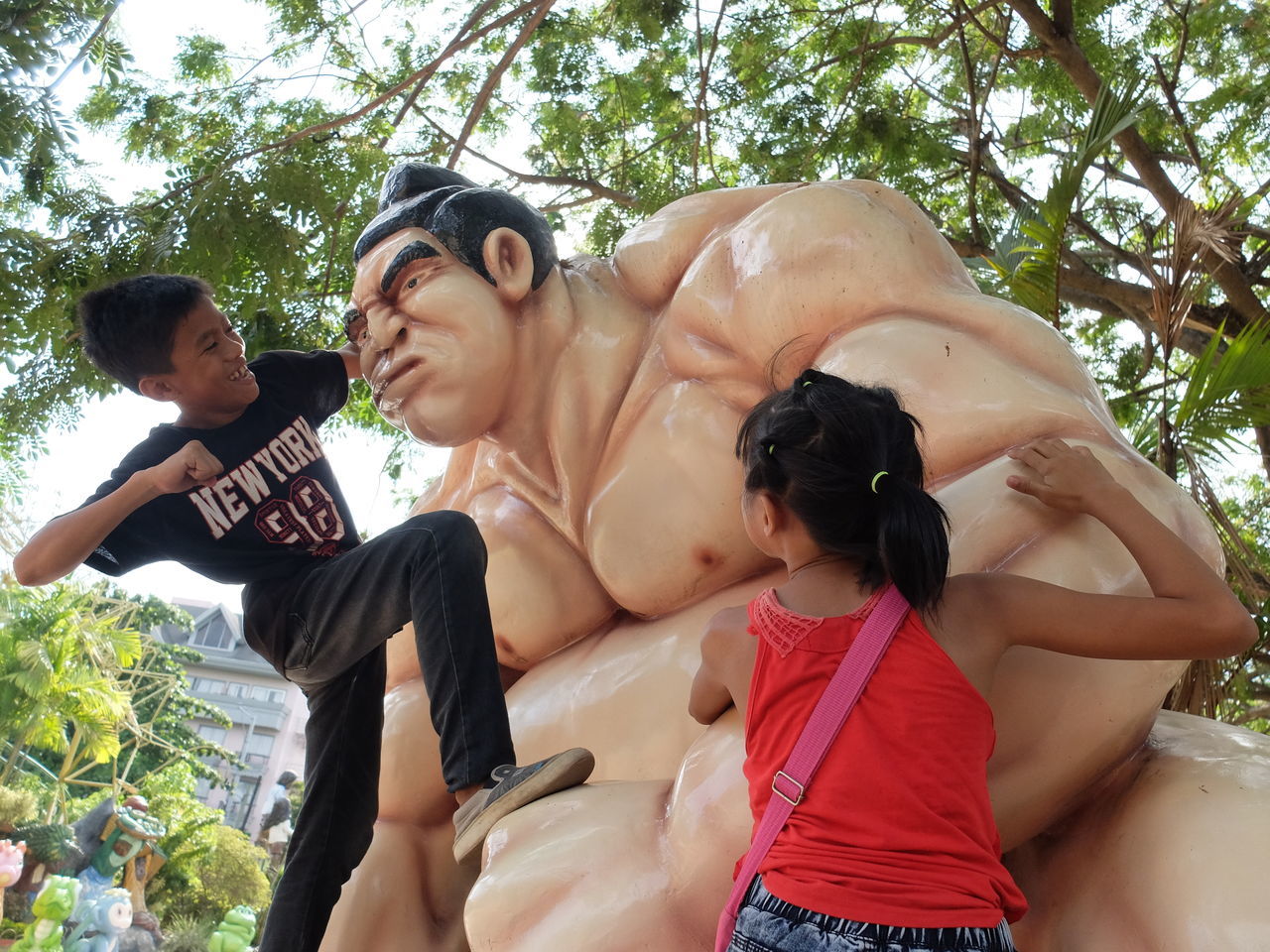 By
Love street photography? Check out the following posts for more:
– Our interview with Street Photography London's Nicholas Goodden
– 10 lessons we can learn from street photographer Saul Leiter
– Explore Bangladesh with street photographer Jerrel Oron
Header image by @JemLumibao.