The Best of The EyeEm Breakfast Club
By EyeEm Team - 2 min read
Prepare yourself. These photos are deliciously good.
When we opened the doors of The EyeEm Breakfast Club, all of our tummies gave a collective rumble. Capturing breakfast from all around the world, all sorts of different foods were being featured. Nonetheless, they all had one thing in common – they all looked mouth-wateringly delicious!
Check out the highlights below for some tasty breakfast inspiration.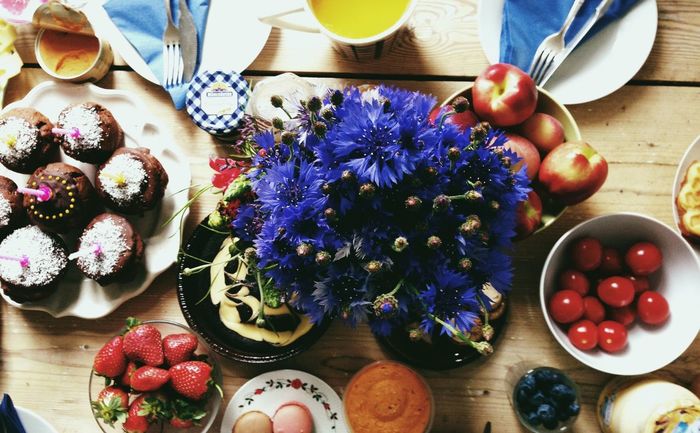 By Junic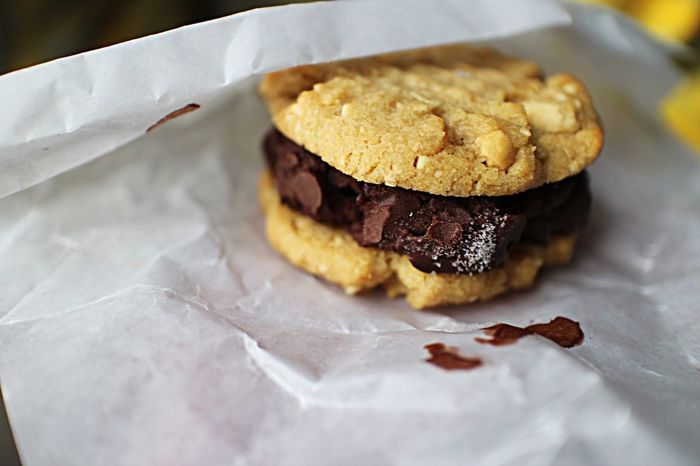 By MartinJordan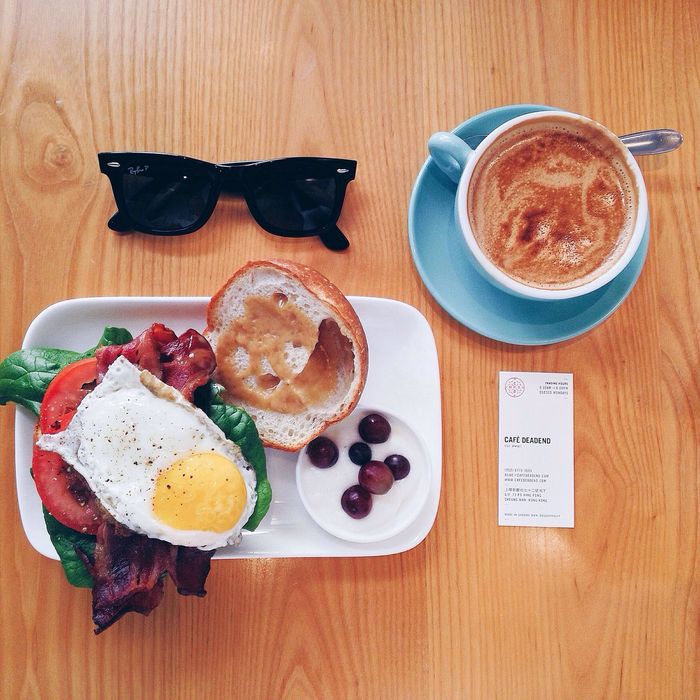 By kenward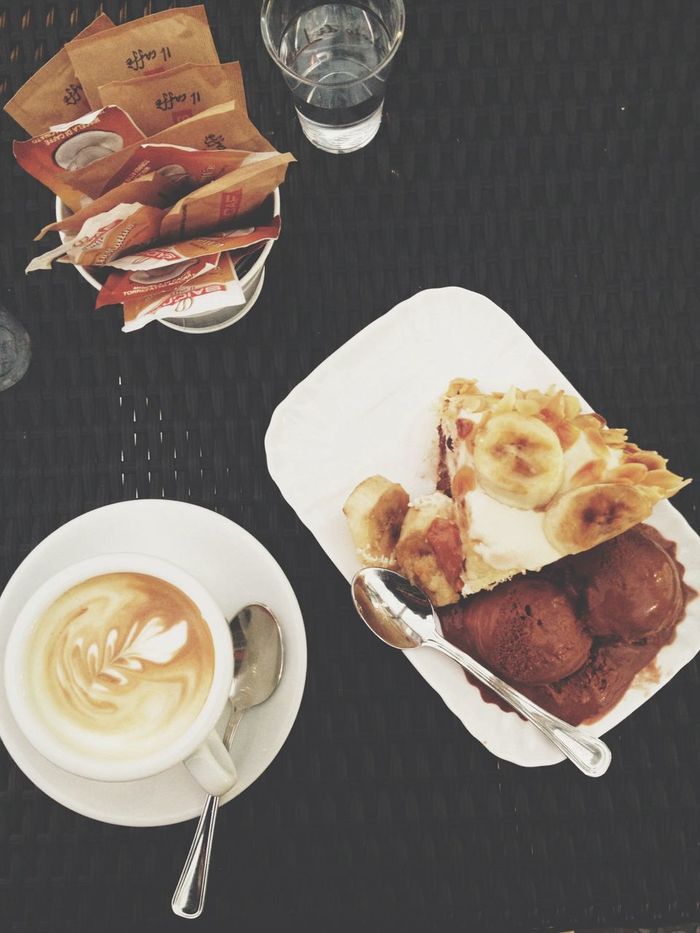 By Vito Russi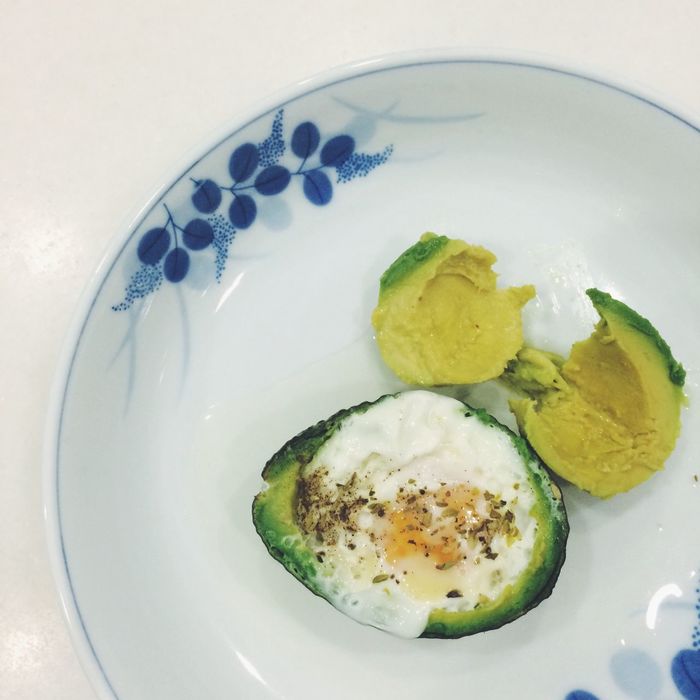 By Eunice Huang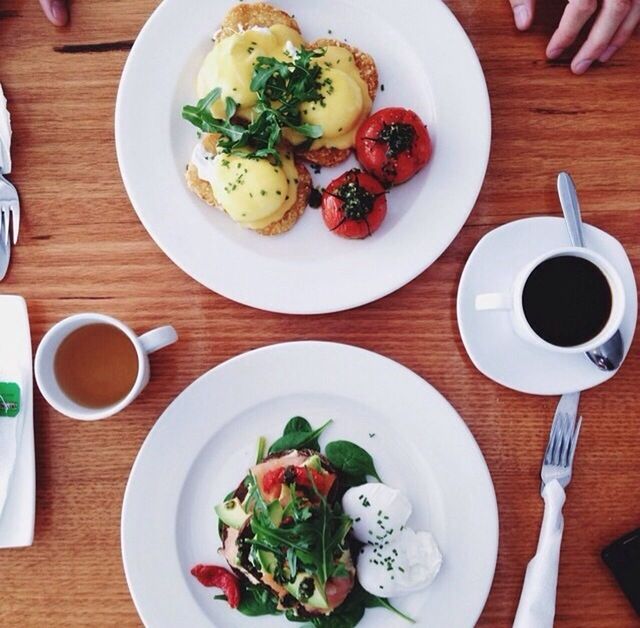 By melane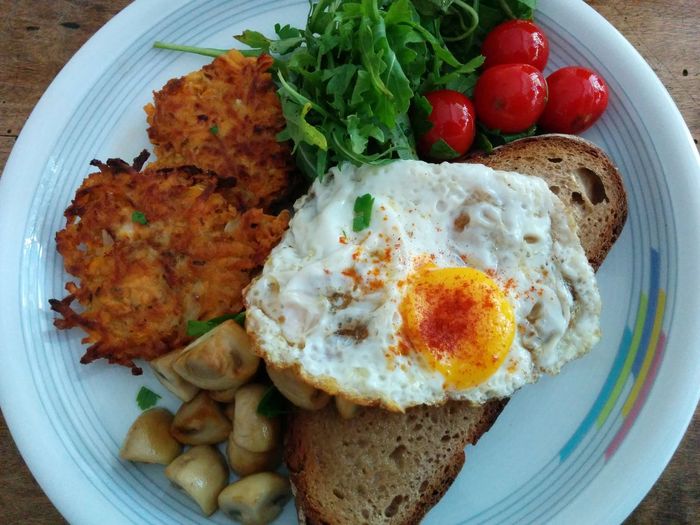 By Maria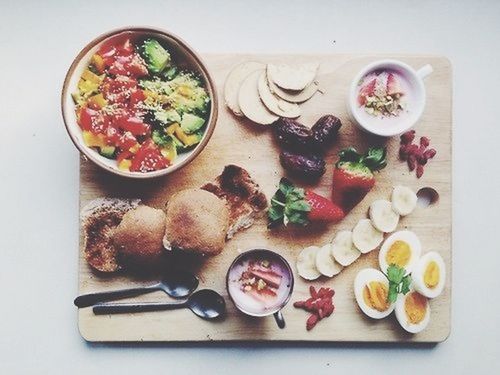 By SharkKnife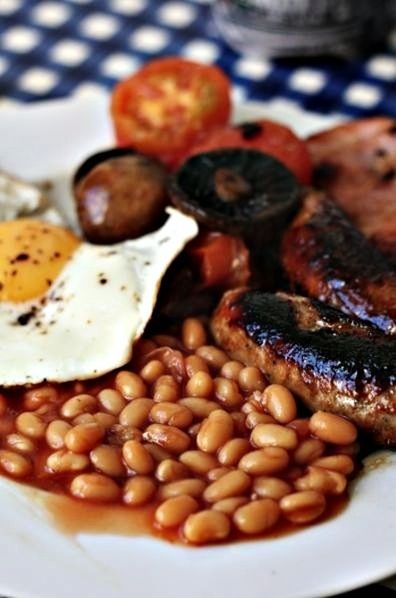 By ceri
By reem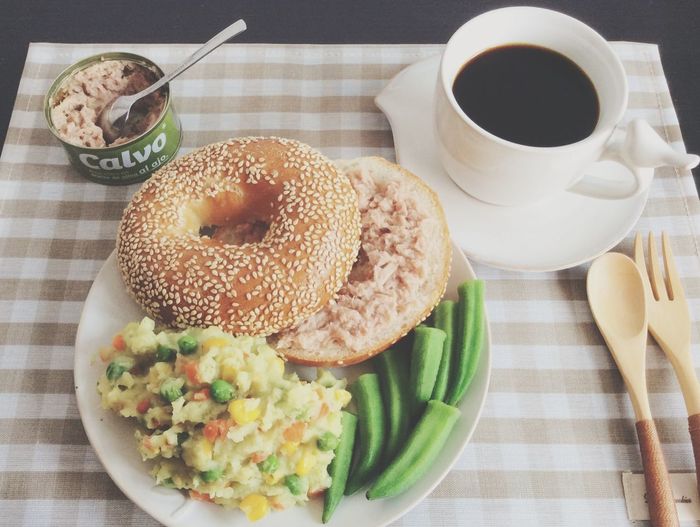 By maxinehsu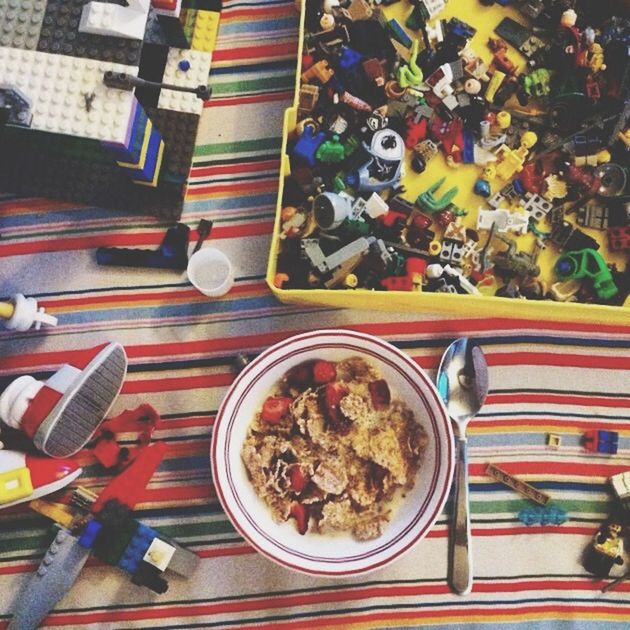 By nikmock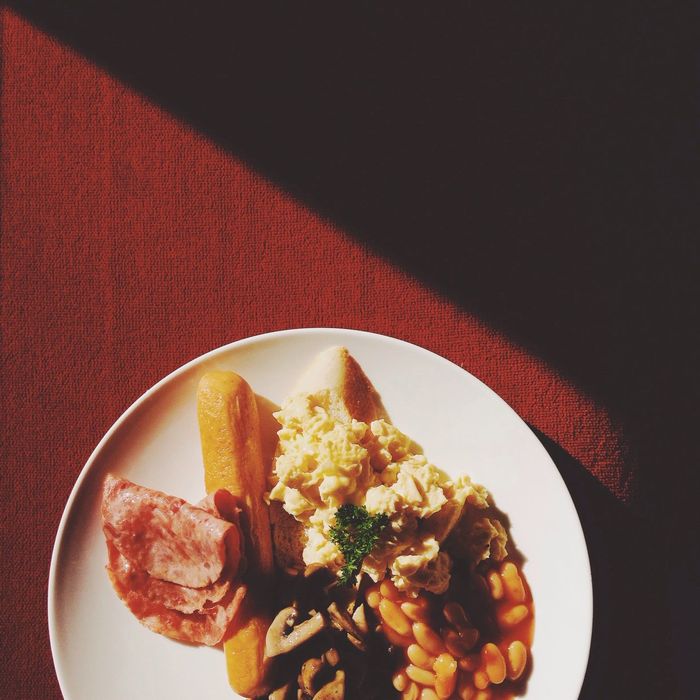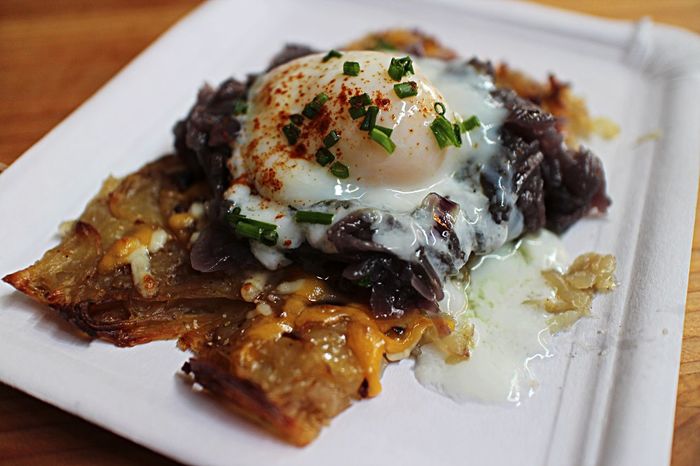 By MartinJordan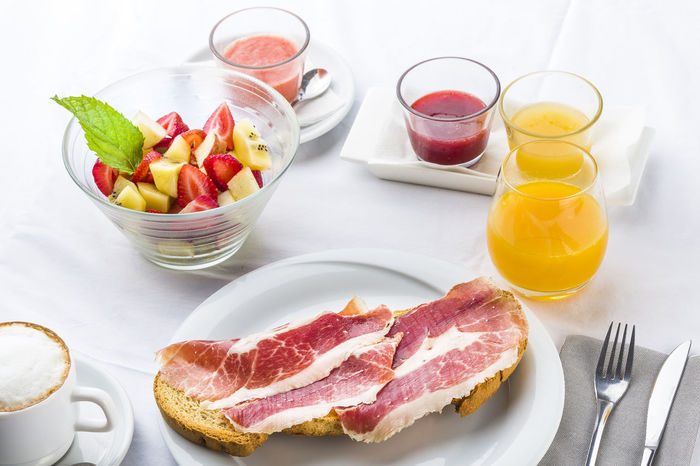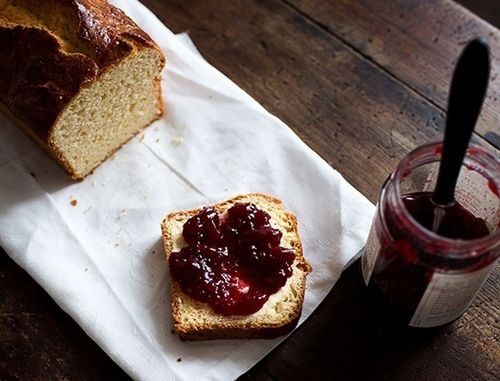 By Michelle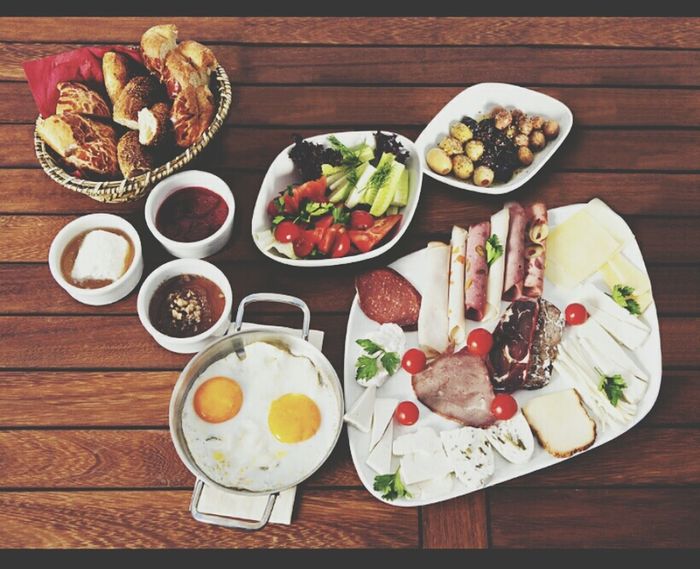 By S E L Ç U K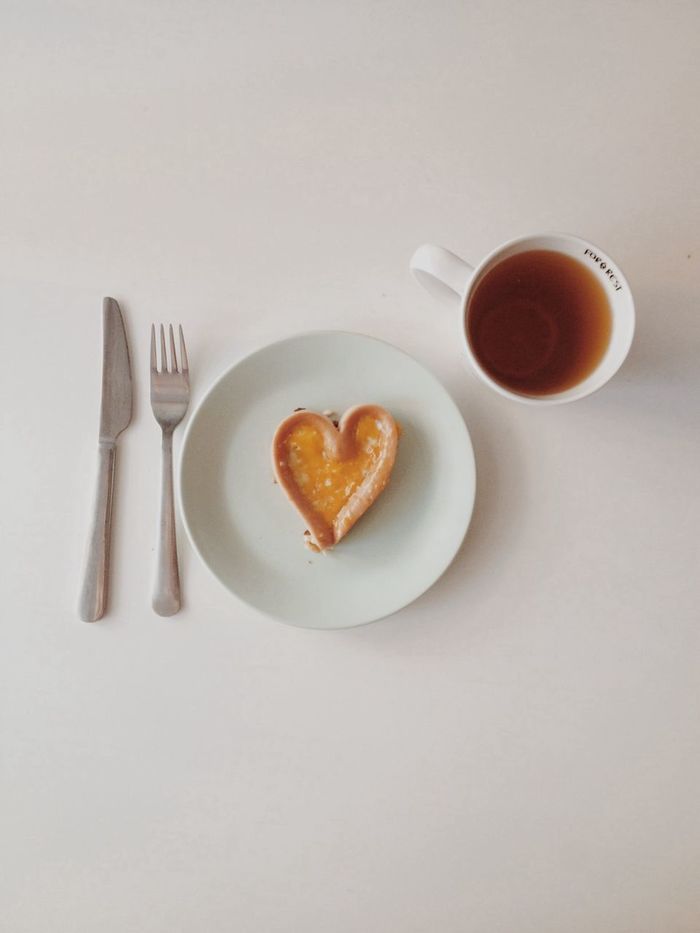 By Paweł Magnus
By Nicole Bito
Thanks to everyone who contributed, and we hope you enjoyed your gorgeous looking breakfasts!
If you'd like to take part in a mission, be sure to check out the missions tab in the app for details on all currently running competitions.
Header Image by @danielaeryth