The Best Of #EyeEmOnInstagram
See what's been happening on @eyeemphoto!
Since launching the @eyeemphoto Instagram account six months ago, the EyeEm community's response has been amazing. We've been inundated with suggestions of inspiring photographers to showcase and follow!
Curious about what's been going on? From takeovers to popular pics, read on for a selection of recent highlights –and be sure to check out the full stream over on Instagram, too. Swing by and say hi!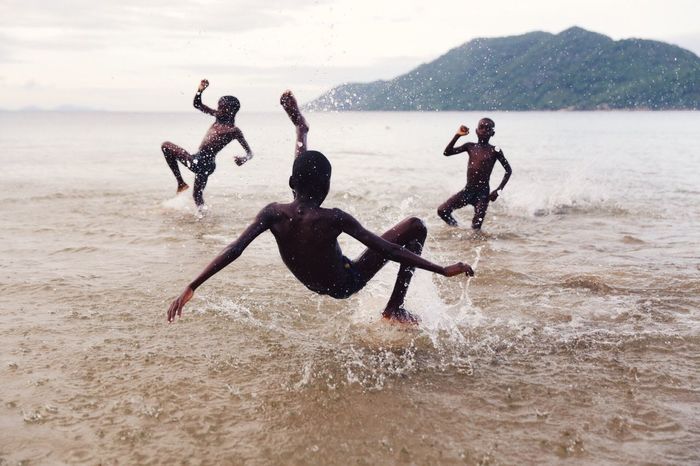 By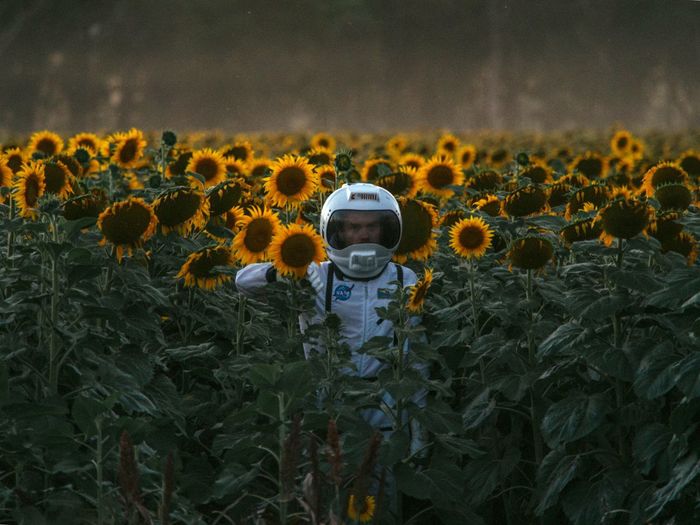 By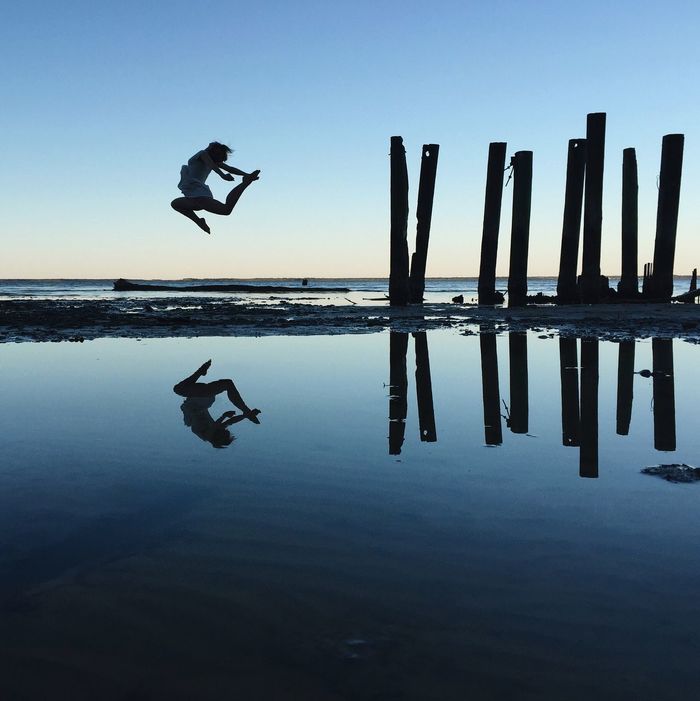 By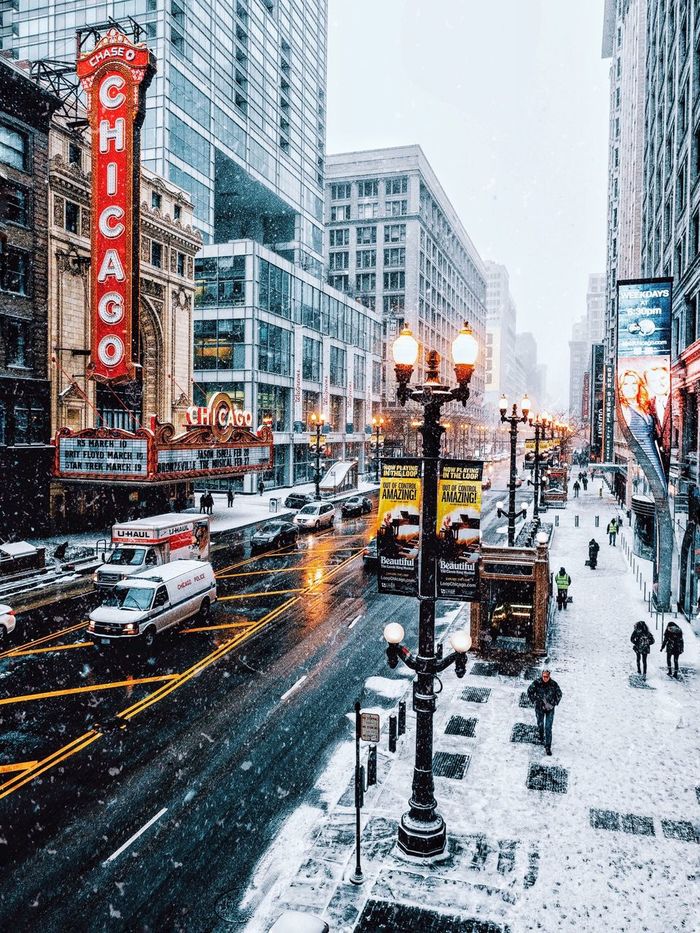 By
By
A selectionof the most popular photos: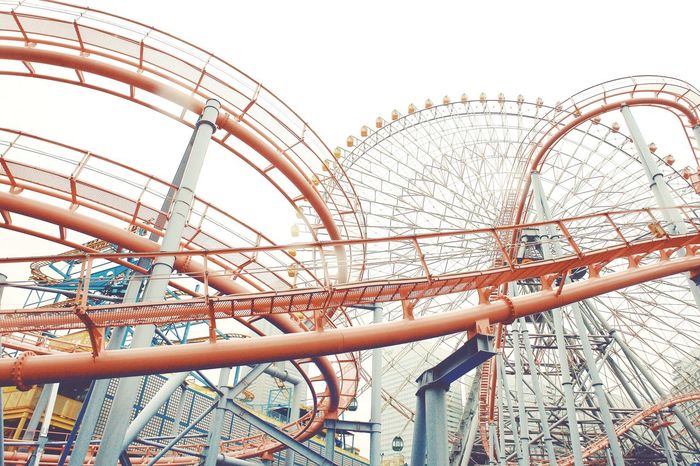 By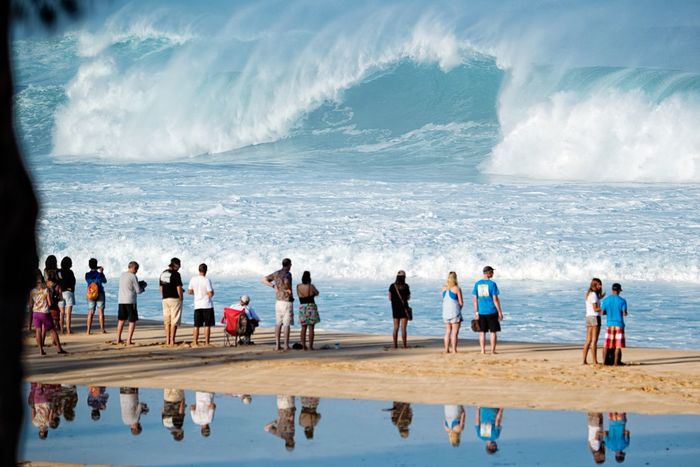 By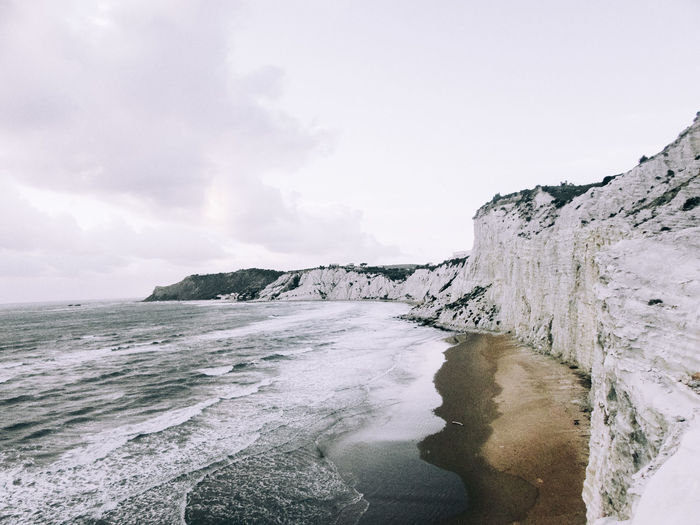 By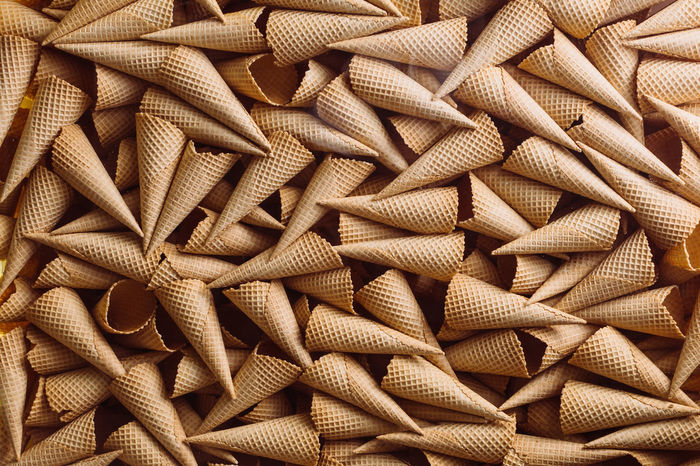 By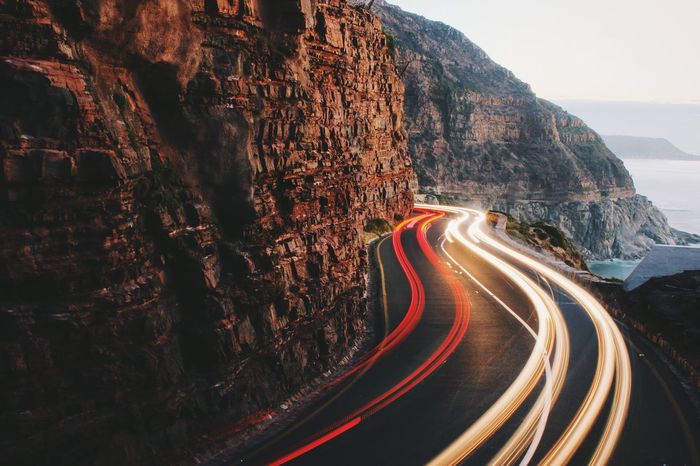 By
Want to know how we pick photos to feature? Our focus is on curating a feed that elevates EyeEm talent in the best, most authentic way possible. And delivering inspiration to aspiring photographers in the process. Weselect activecommunity members whosegalleries area real reflection of what we love about photography. Get involved:

Header image by@youngoldman