Thanksgiving Around The World
By EyeEm Team - 3 min read
Today, many people around the world have begun the celebrations for the Thanksgiving weekend! With this in mind, we thought we'd share some of our favorite images captured by our global community!
We have loved seeing the submissions roll in for our recent Mission - Picture Your Community We've seen diverse visual stories of people coming together around the world to celebrate life's small wonders.
Thought-provoking Thanksgiving Images of The People We Love
Whether it be the people you explore the mountains with, those who you share the dinner table or what it looks like to spend time with your family or friends at home - we want to see the people shaping your Thanksgiving stories.
Here are some of our team's favorites from the Mission so far! Don't miss out - submit your pictures today!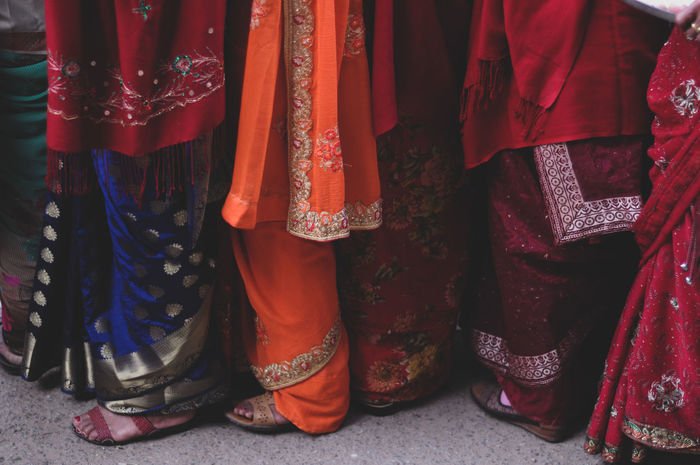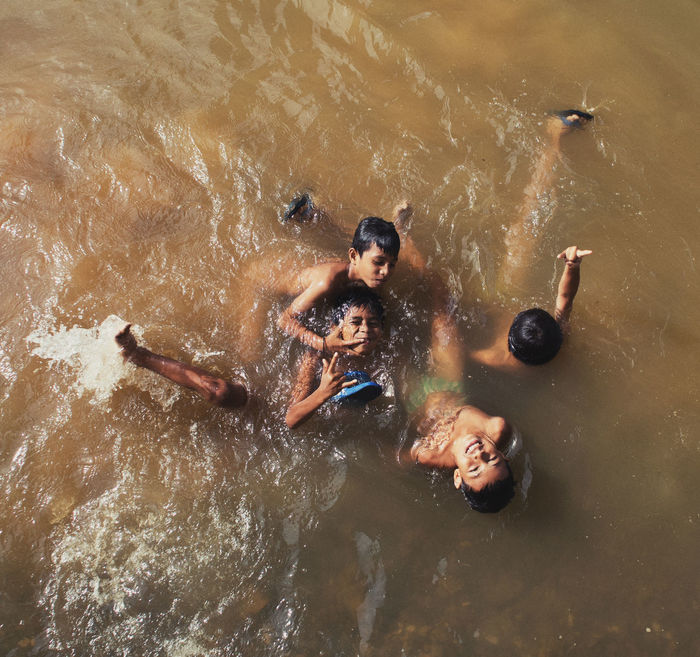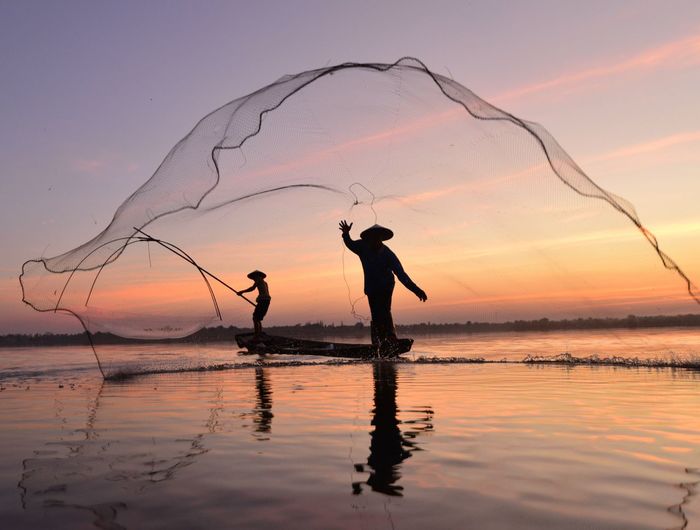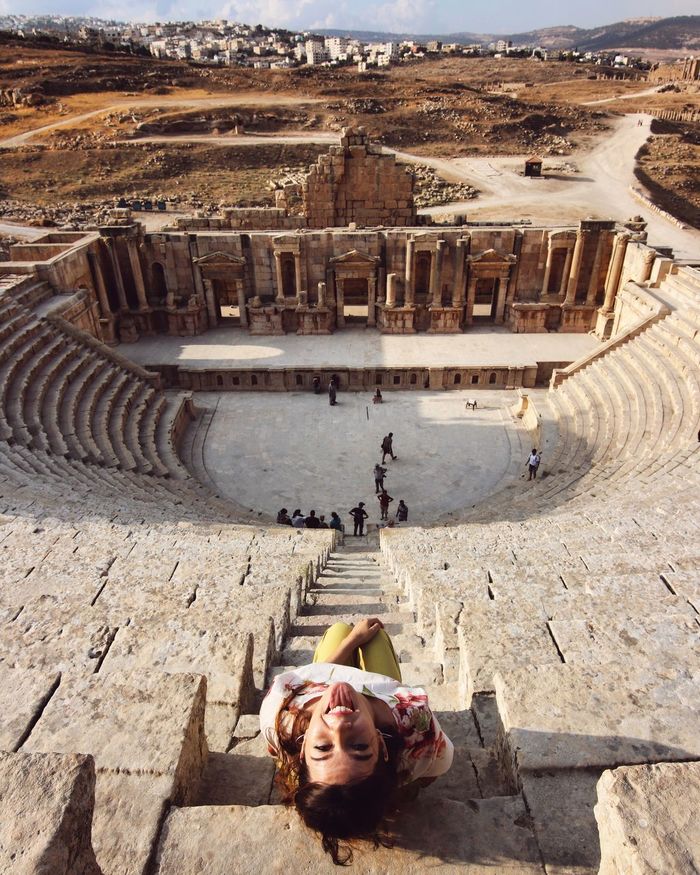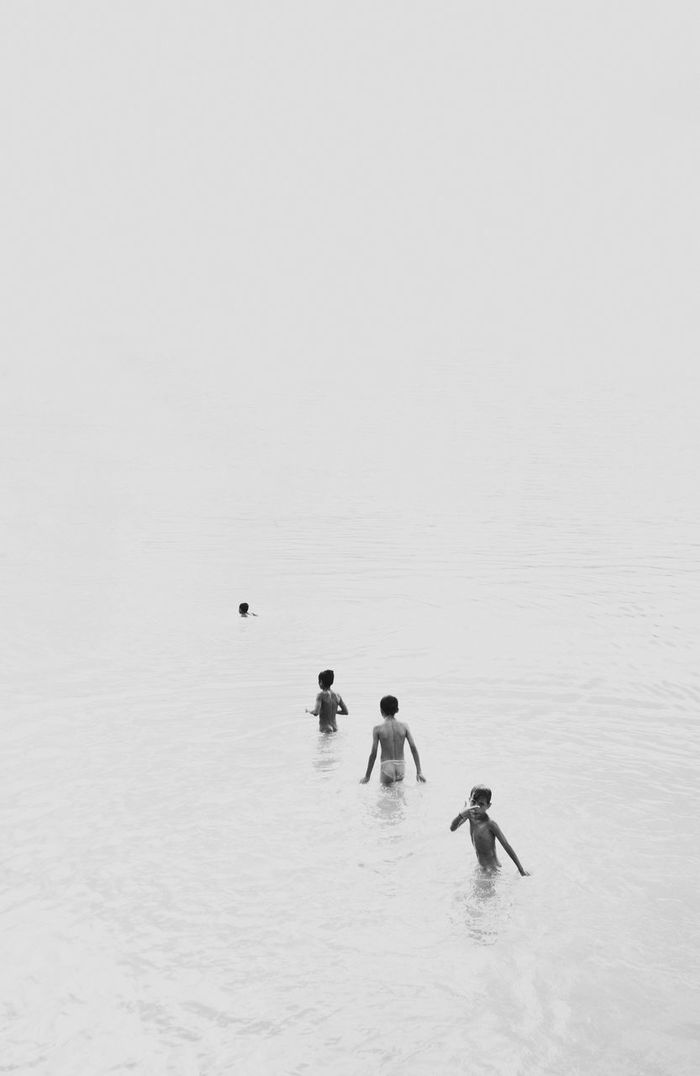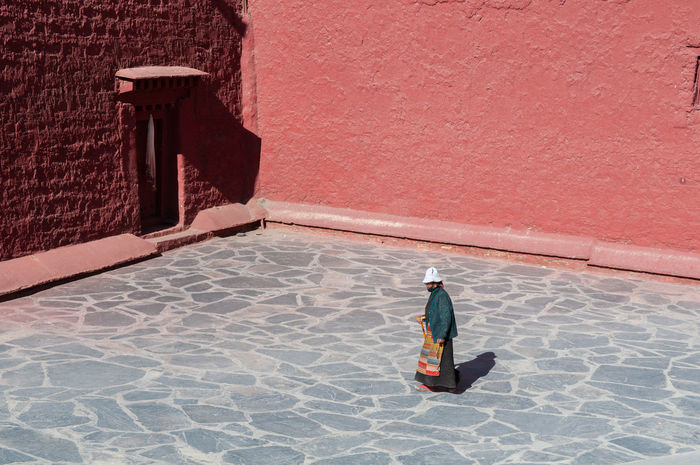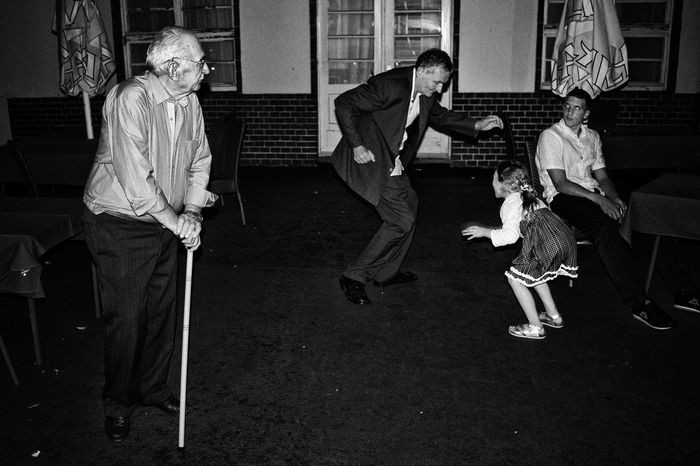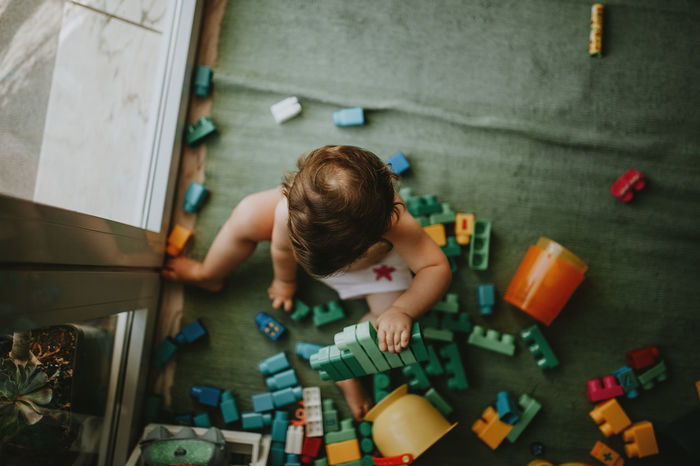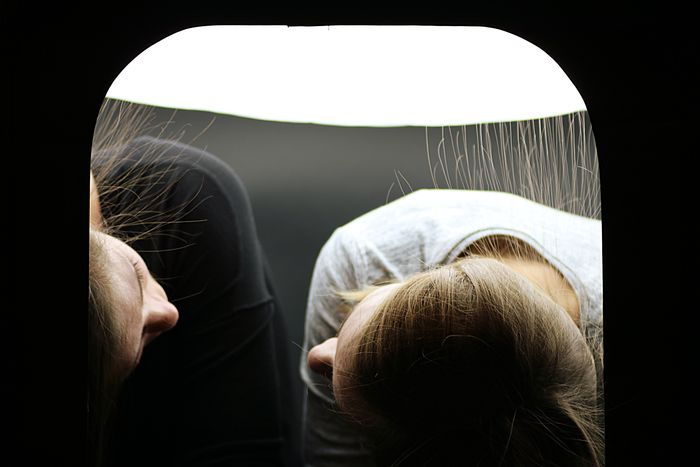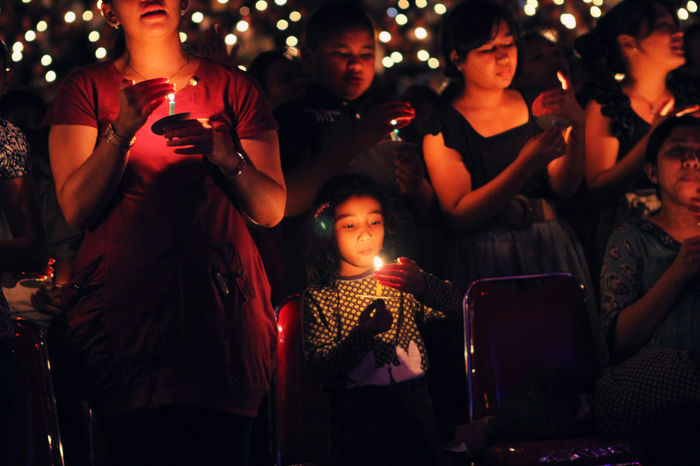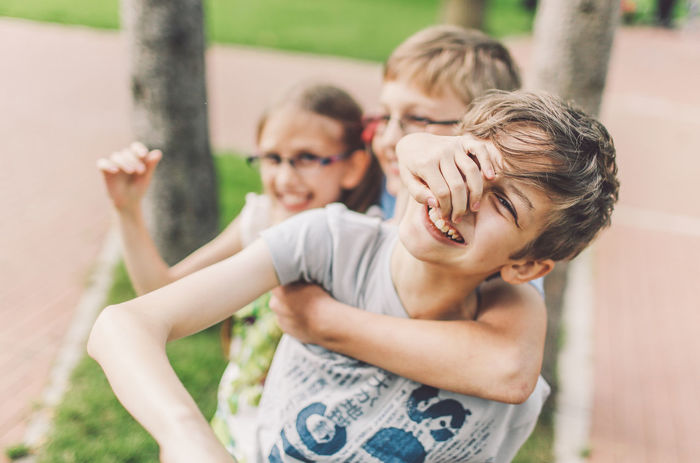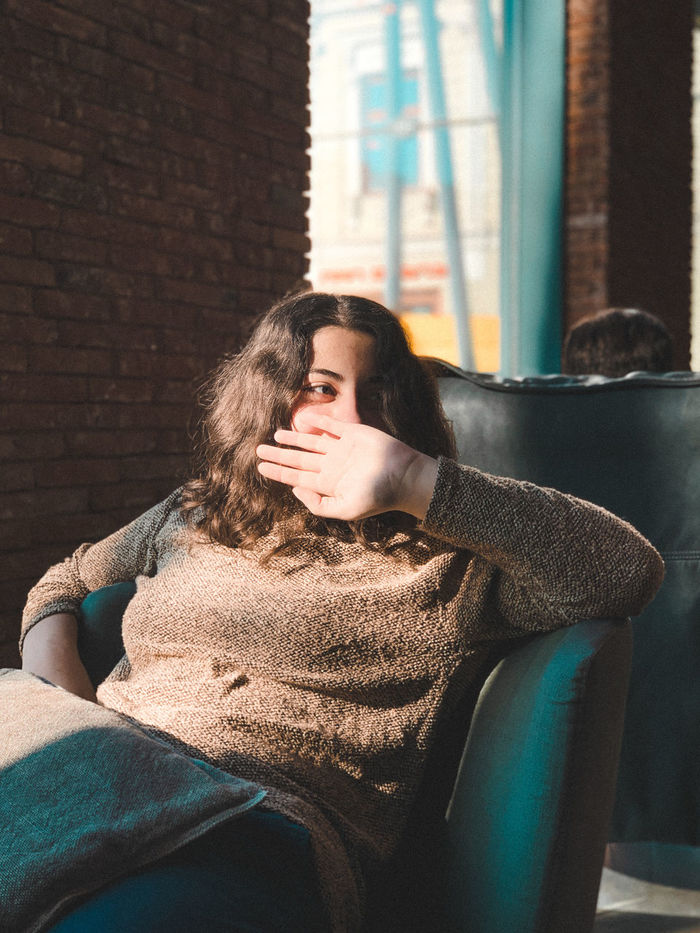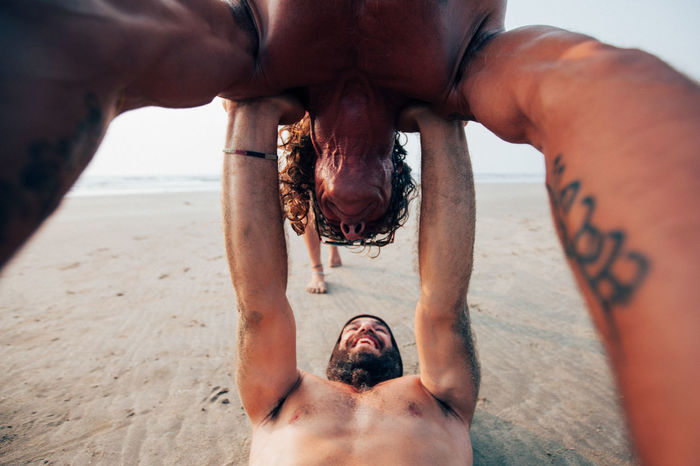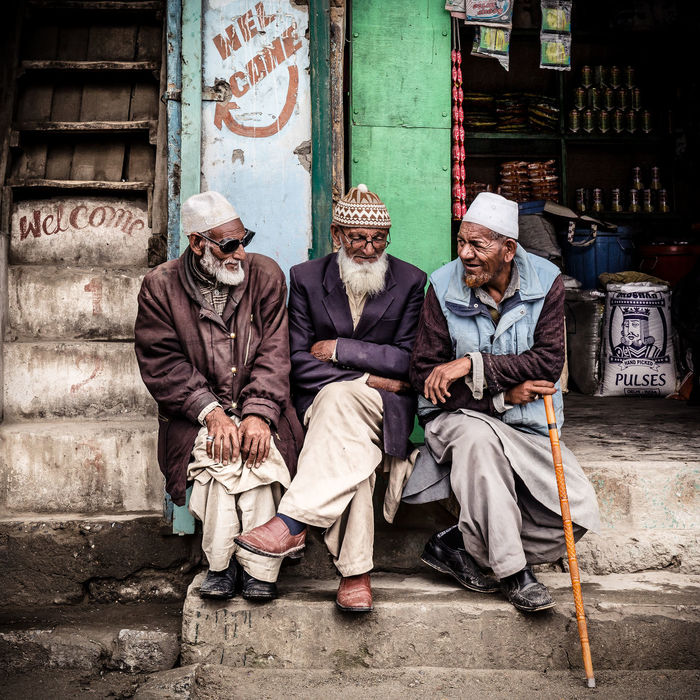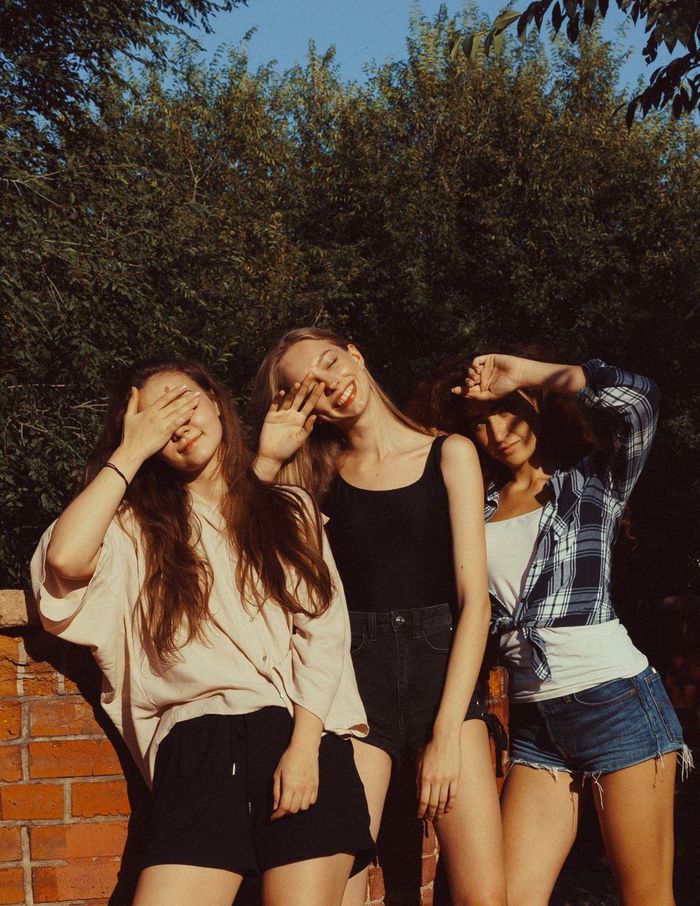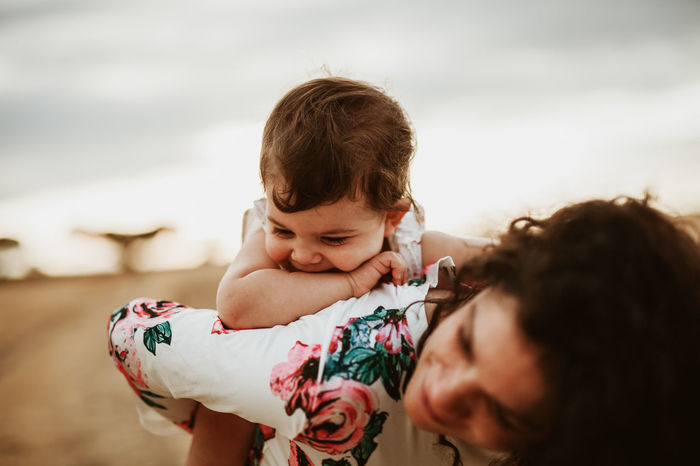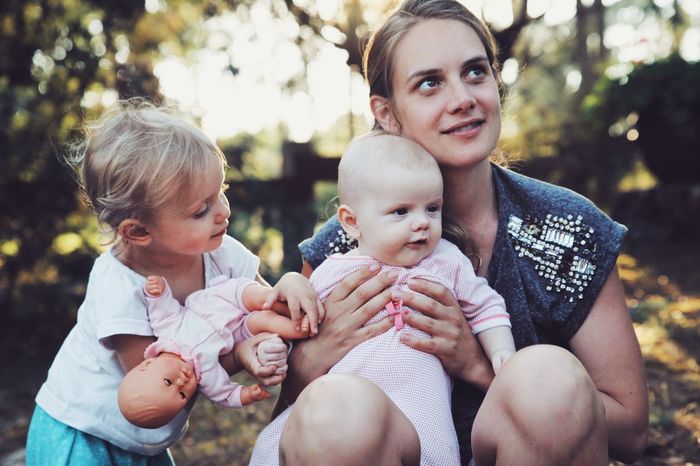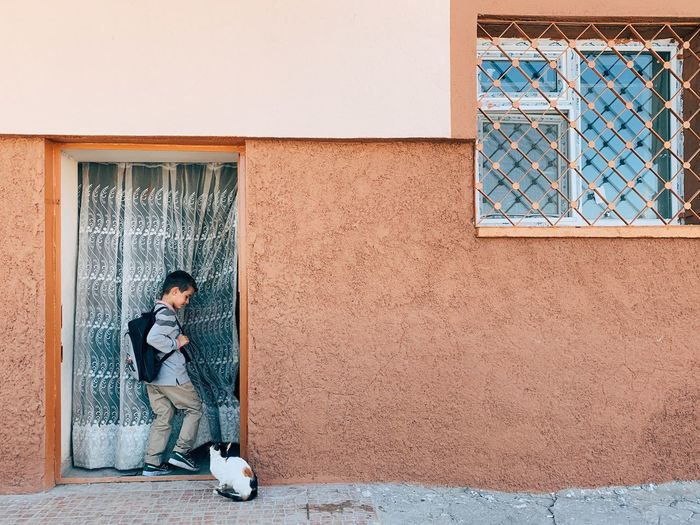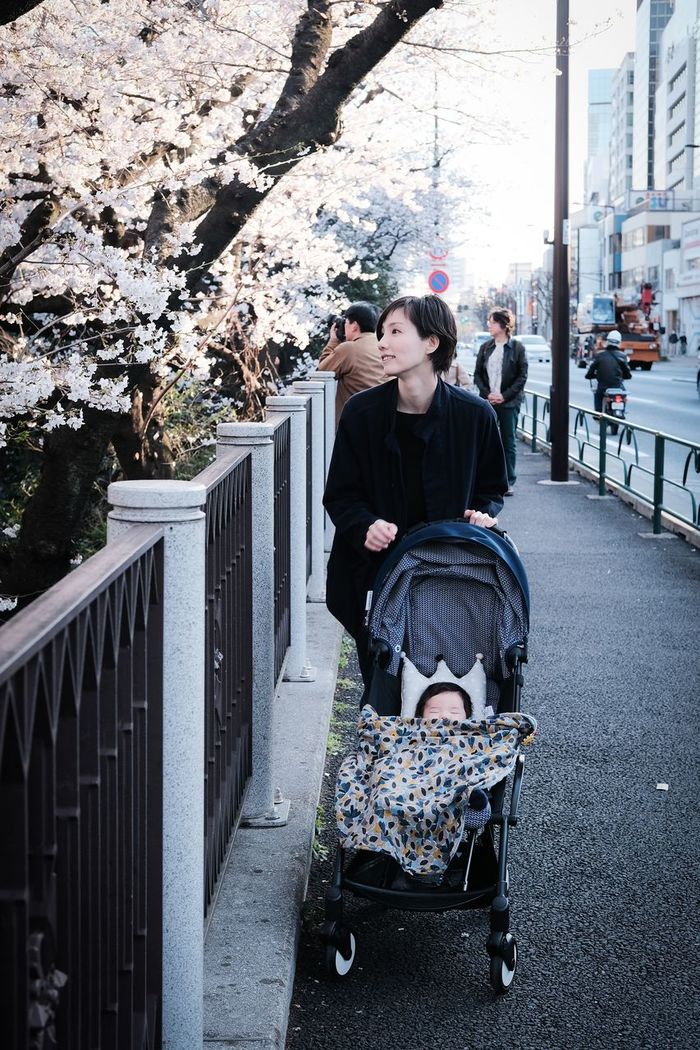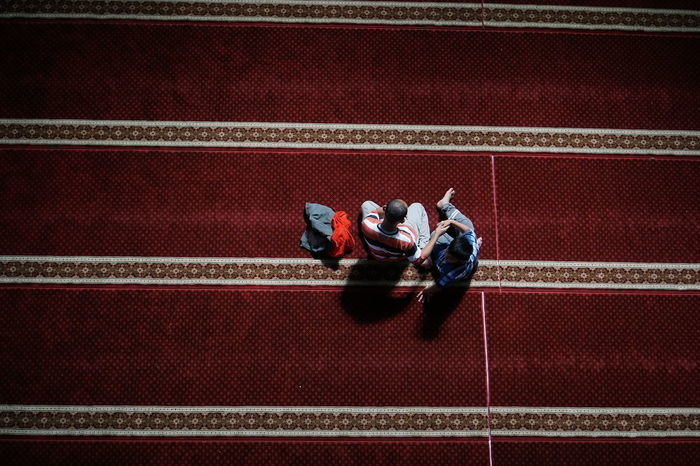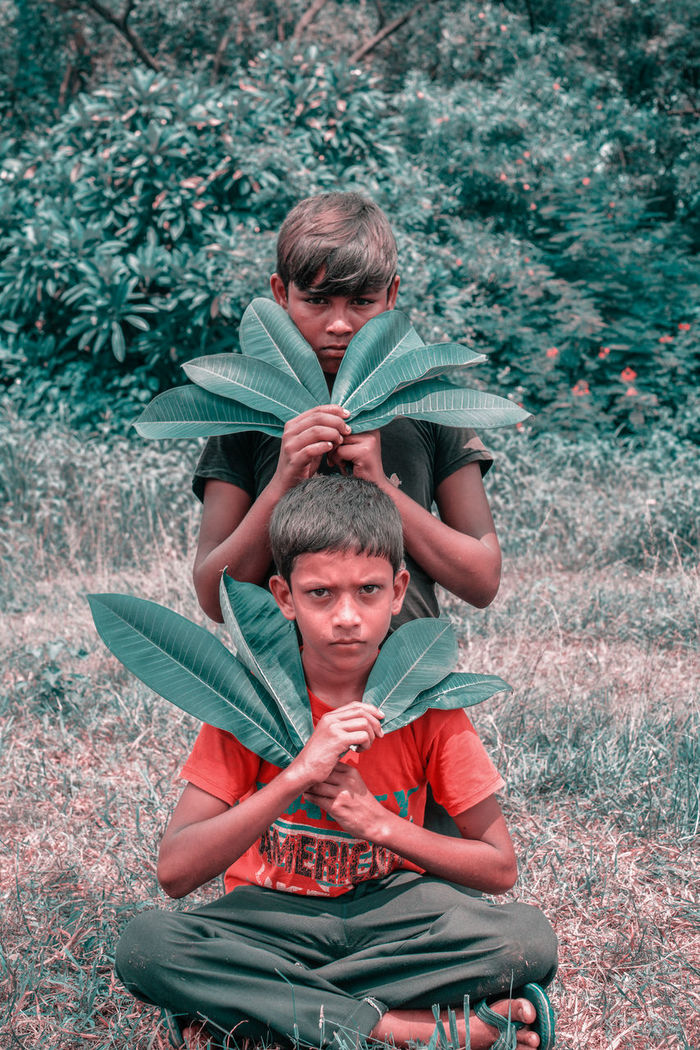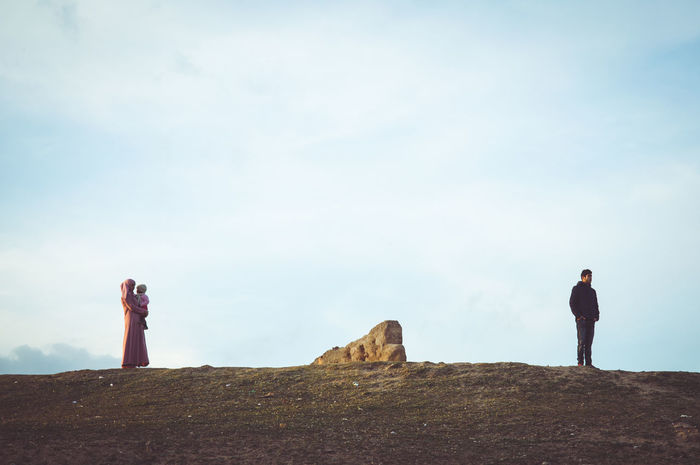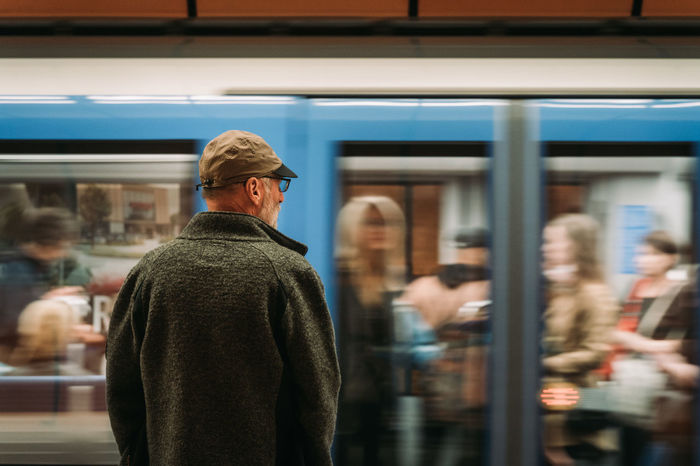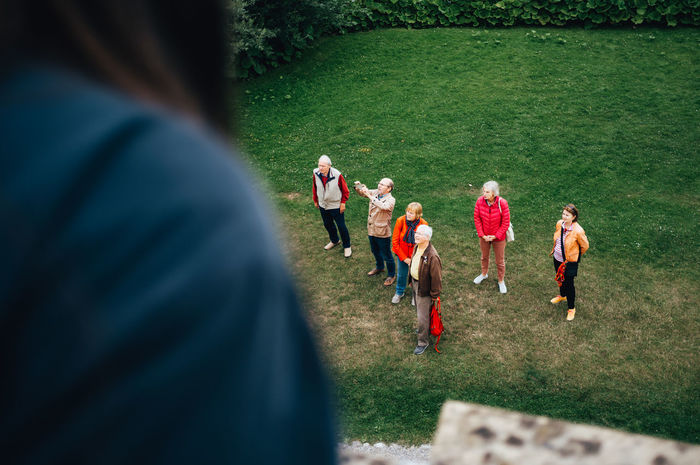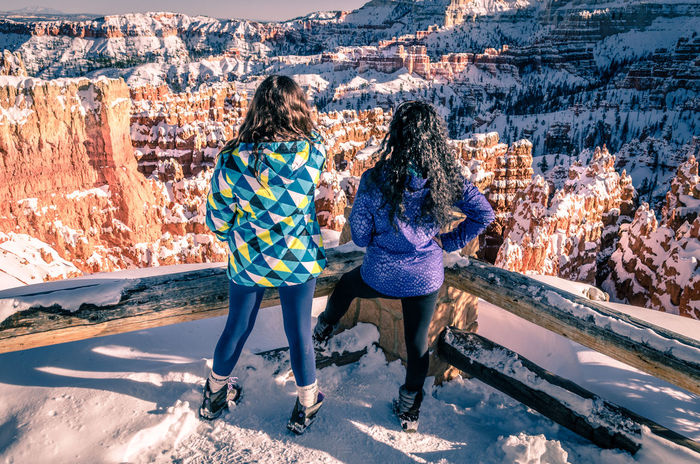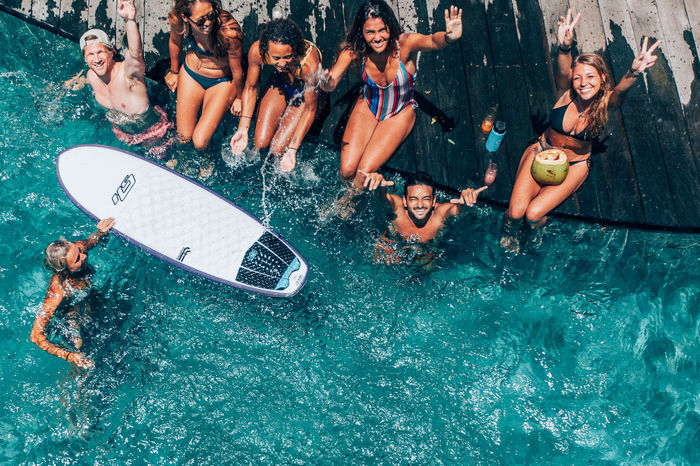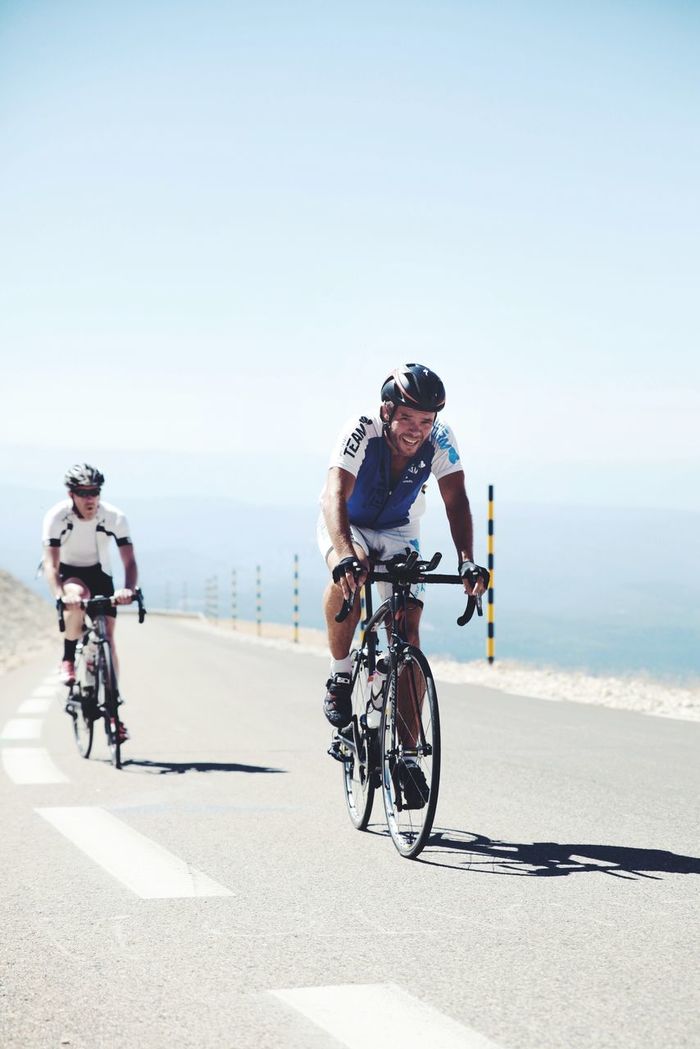 You can submit your own Thanksgiving photos to get your hands on some EyeEm prizes!]