Taking Portraits of Strangers. A Masterclass with Laura Pannack
50 people set out on the streets of London to take photos of people they'd never met before
October 31, London. As part of the 5-day gallery show of The 2015 EyeEm Awards Finalists during Photomonth London, we had the pleasure of hosting a workshop with award-winning photographer Laura Pannack. Laura's specialty: portraits. Our mission: take a picture of someone we've never met before.
Starting at 2pm at our favorite place in London, theprintspace in Shoreditch, the room quickly filled up with 50 people who came from all across town to join the workshop. Laura gave a brief introduction to her work (you should check it out here) and then sent participants out on the streets to fulfill their mission.
Not an easy task when all you've got is your camera, 30 minutes and the challenge of taking a photo of someone you don't know! Keep in mind: this was not about street photography; everyone actually had to approach a stranger and ask for a portrait.
Back at theprintspace we put up a slideshow showcasing the results, discussed our experiences and had Laura comment on everybody's work. For most participants, including me, it was the very first time asking a stranger for their photo. Surprisingly, most people are open to it and enjoy a good conversation.
And the results show: you don't need to go far to take amazing, personal and intimate portraits. All you need is 30 minutes on the street, your camera and the courage to approach a stranger and ask for their picture.
Some of the results
By Jonathan Clifford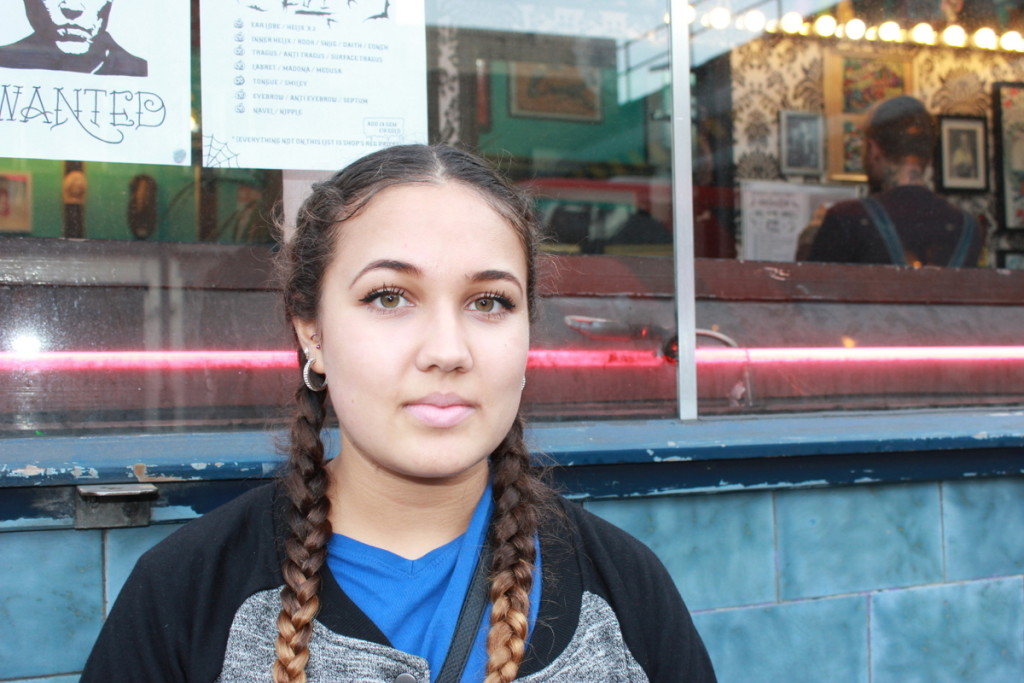 By Safia Rahil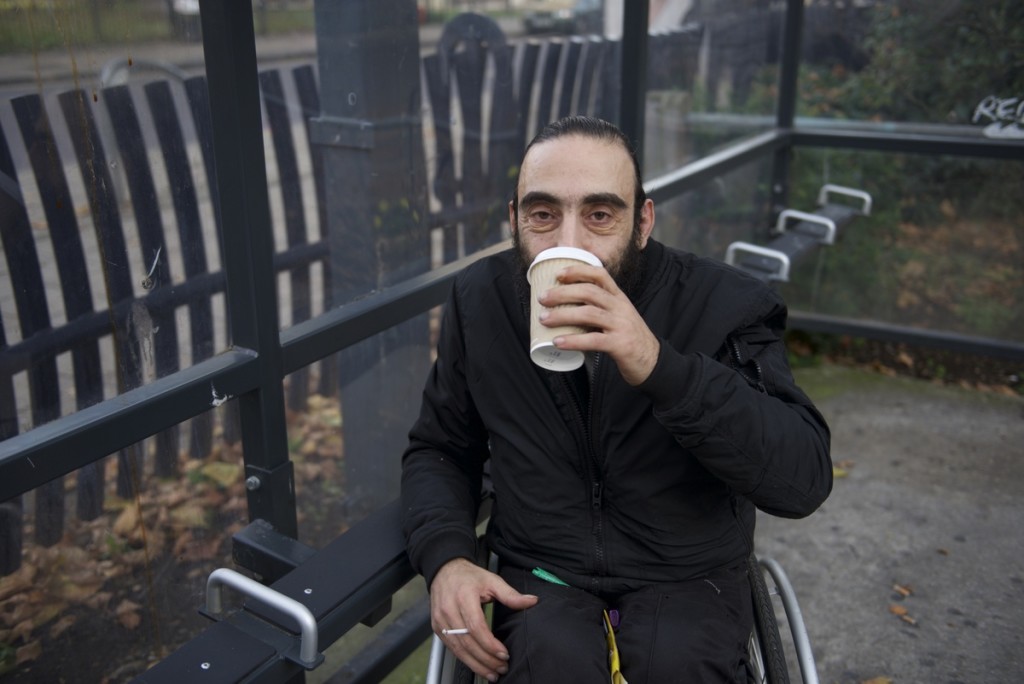 By Lucy Waheed
By Sheryl Tait
By Jordi
Here are some more photos from the afternoon in and around thesprintspace in Shoreditch by Sam Todd.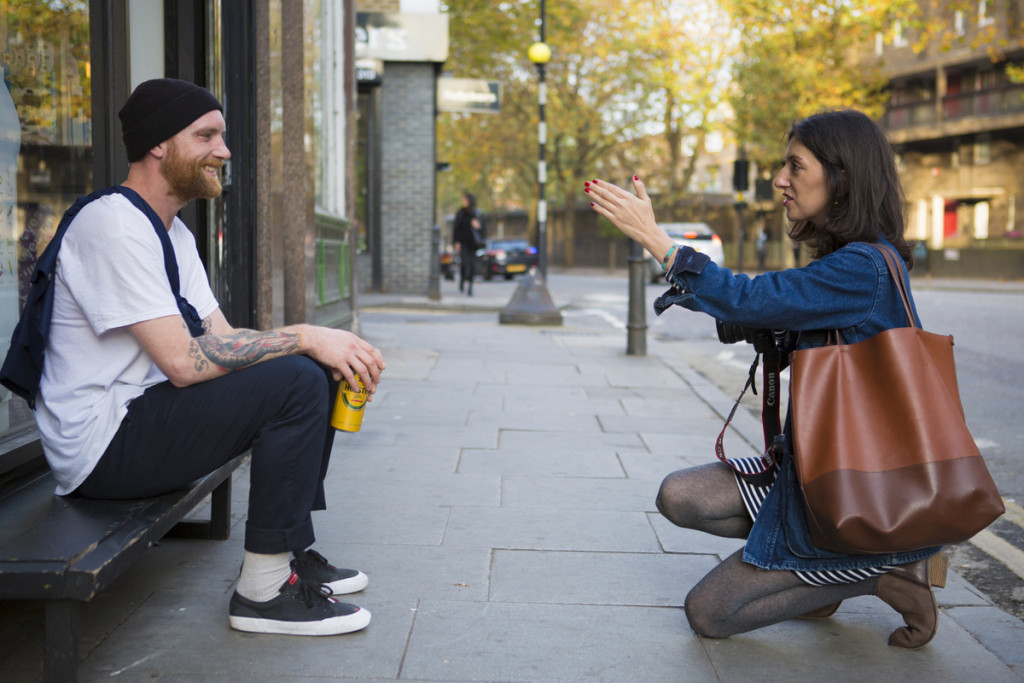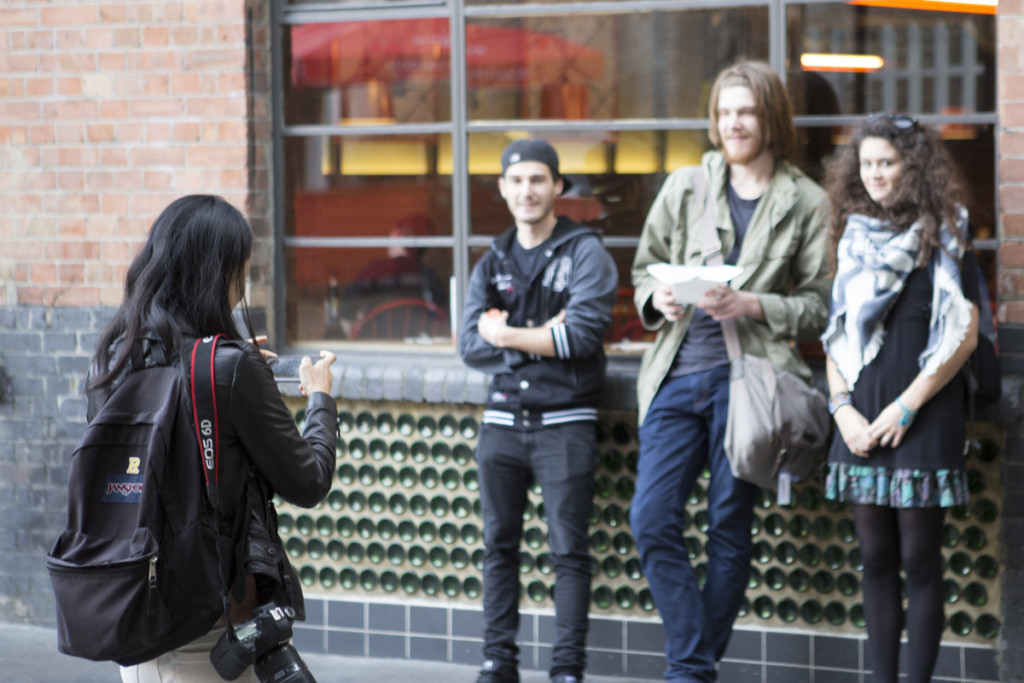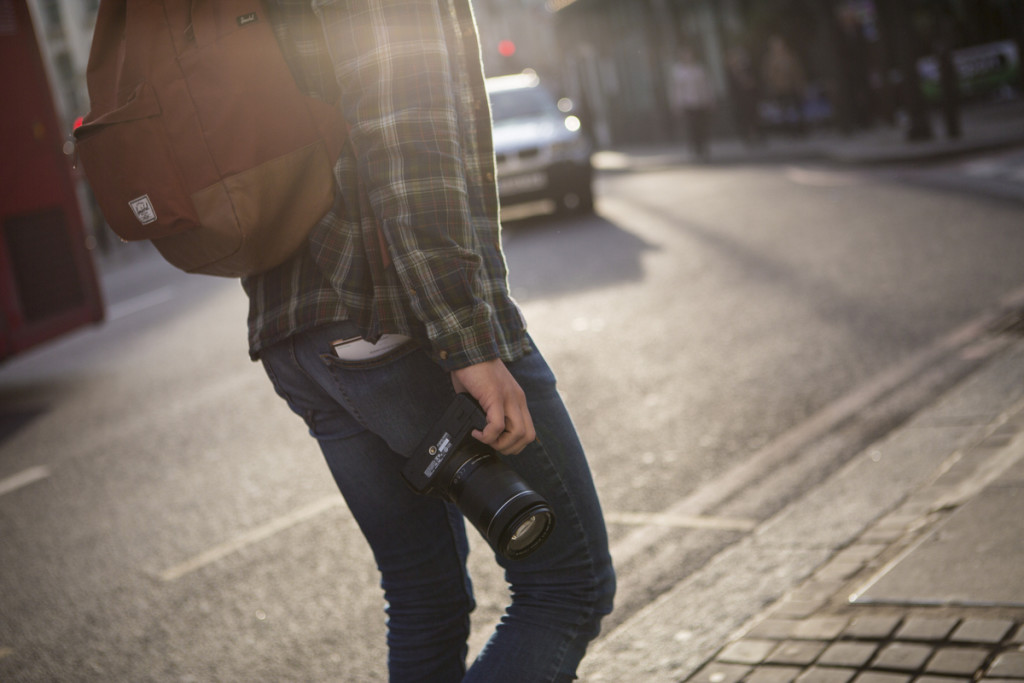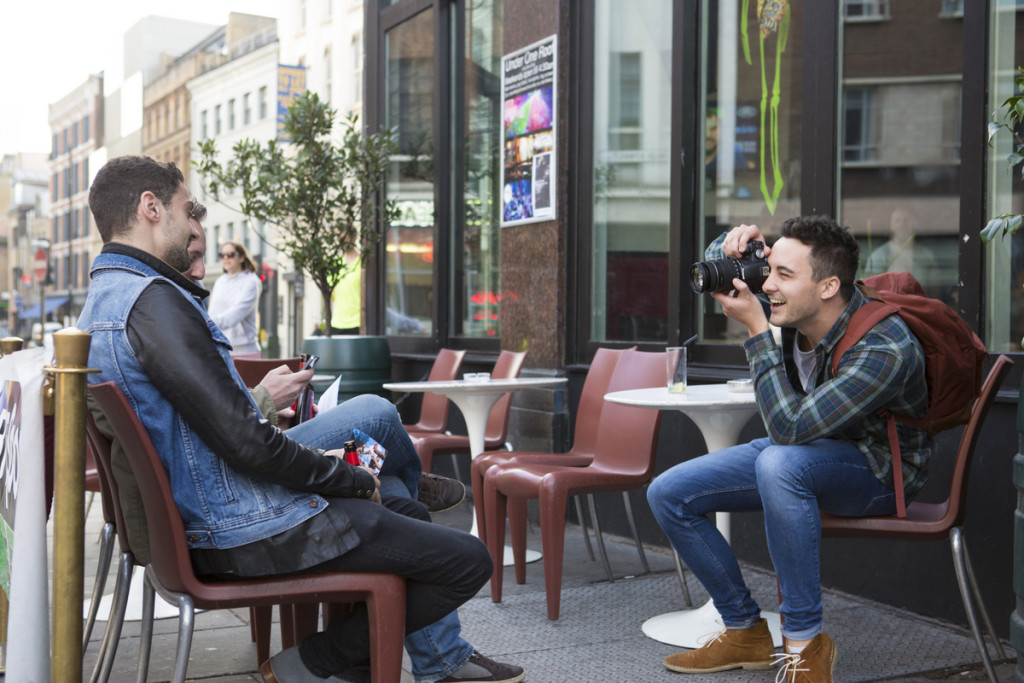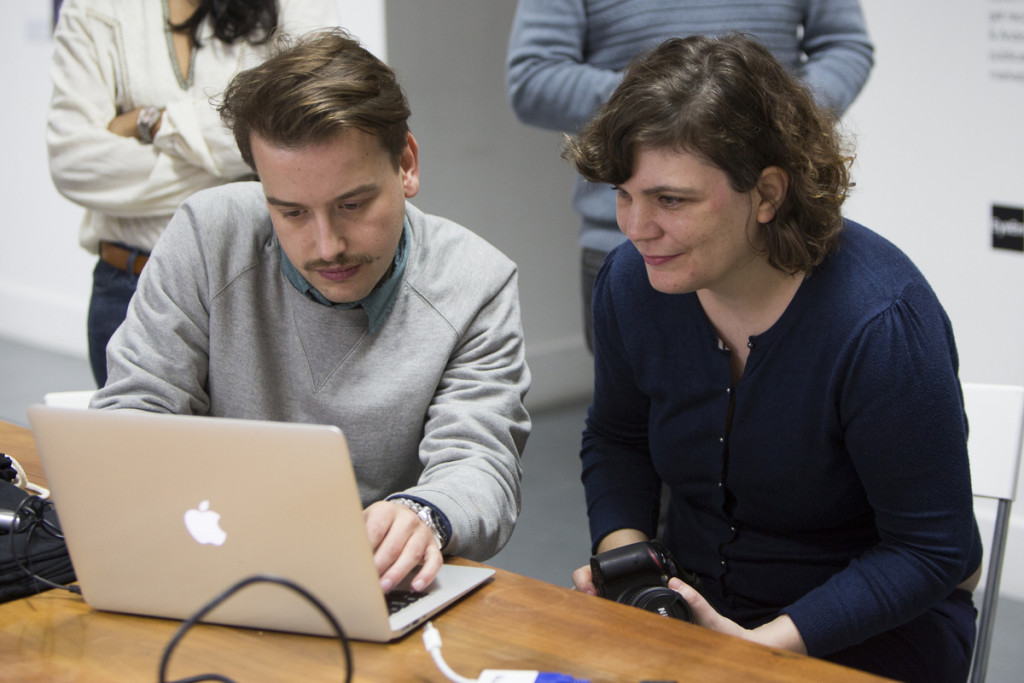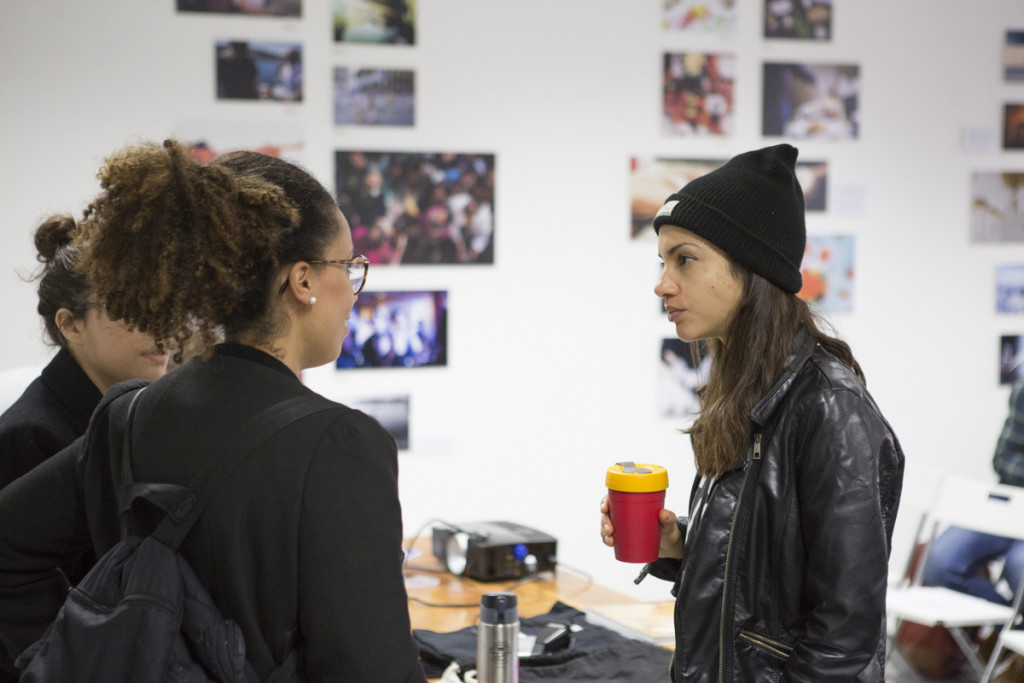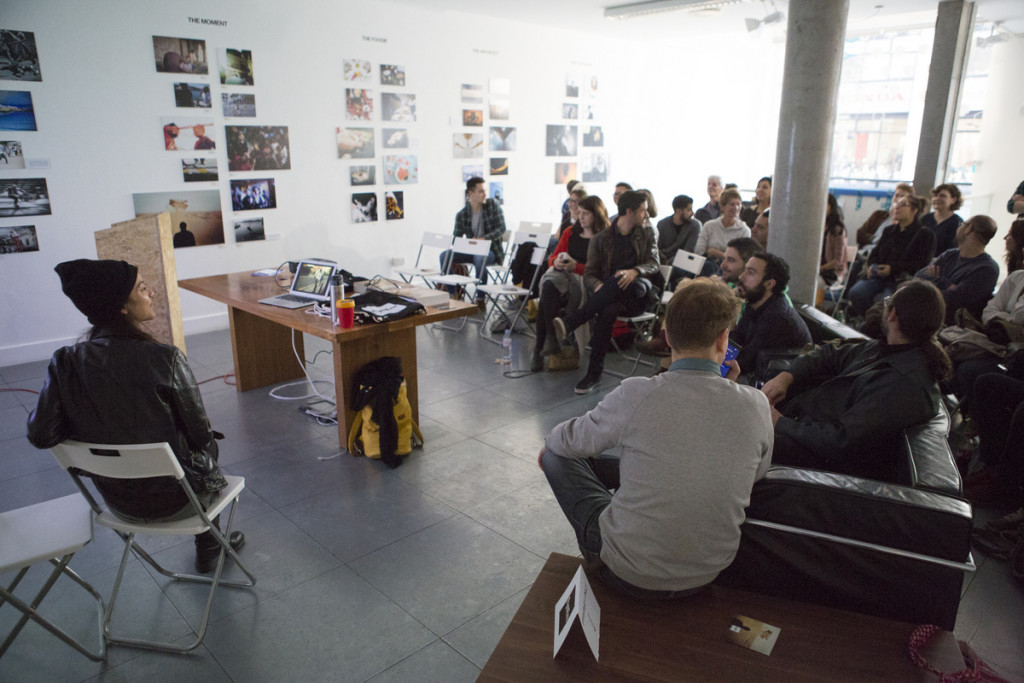 Thank you to everyone who came along! And a special thanks to Laura Pannack for sharing her work and insights with us. It was a lovely and inspiring afternoon with lots of stories told & portraits shot on the streets of London.
See you next time!