Take Ten: A Conversation with André Yeo
"Mental visualization and a good cup of coffee are key."
André Yeo (@grainsfordays) is a photographer from Singapore. Calling himself simply an "Observer" on EyeEm, he has an eye for simple but powerful portraits.
What made you start taking pictures?
Two years ago, I joined a couple of friends out for a shoot and was introduced to the humble camera. The idea of capturing moments, emotions and life in all its glory were not new, but it didn't occur to me until I started messing around with it. A couple of snaps later, I knew I was hooked.
These are our three favorite photos out of the ones you have uploaded. Is there a story behind them you could share?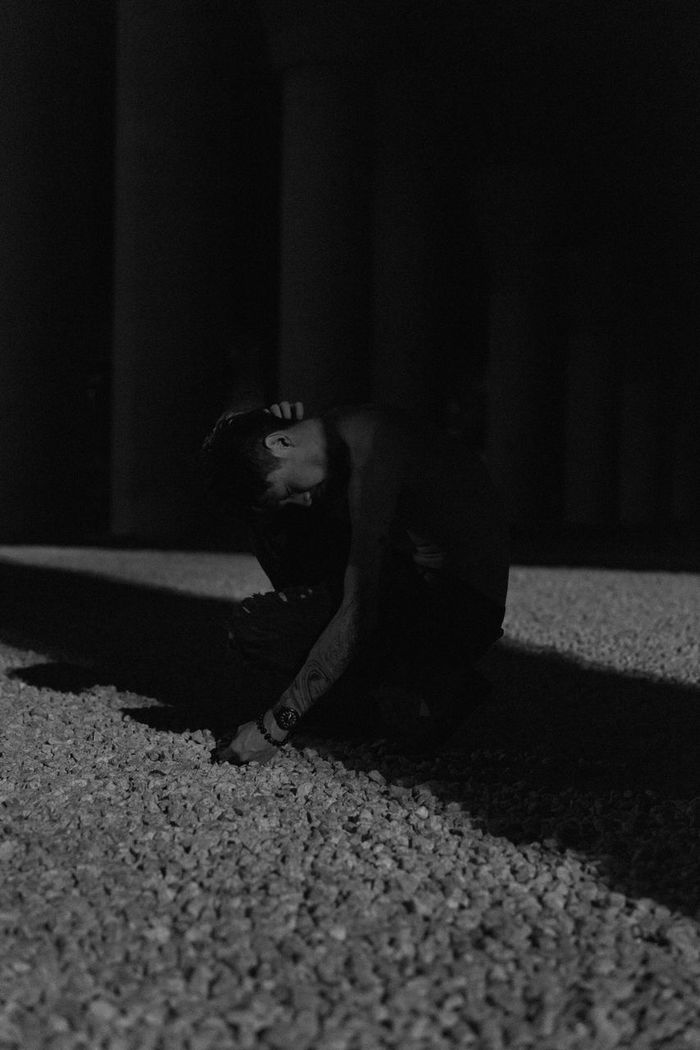 Lately, I've been experimenting with portraying emotions via human forms and shadows. Safe to say, this one worked out pretty well.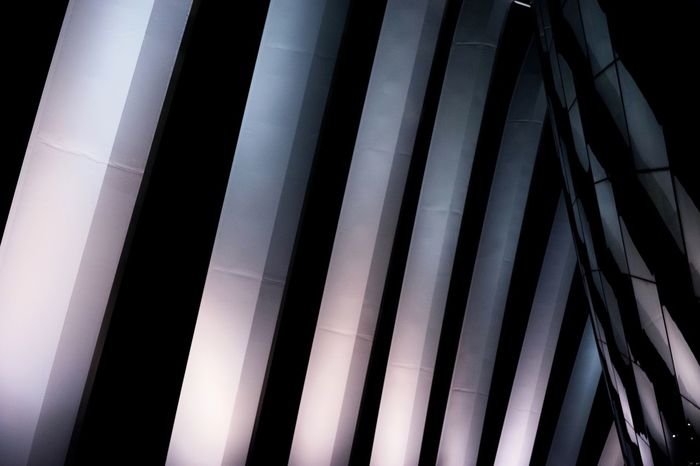 Lines, spaces and patterns evoke a certain feeling within me. They almost seem to beg me to have their pictures taken.
This is a picture of my partner, Geraldine. Apart from being my partner in crime, model and go-to critic, she makes scrambled eggs that are to die for.
Film or Digital? And why?
Film. Definitely film. There's a certain feel and aesthetic to it that cannot be replicated by digital means. Yes, digital is more practical and my head agrees, but my heart says film.
Where's home (however you understand the notion).
Home is where the heart is. And the heart is wherever I'll travel to next.
How important is post-production to you?
Post is not as critical a phase as the capture of the moment itself. Usually I would make slight adjustments to the image, unless there's a certain look or feel that I'm trying to portray.
Have you sold any of your photos on EyeEm Market yet?
Of the ones that I sold, this is still one of my favorites.
Your dearest photography ritual?
Mental visualization and a good cup of coffee is key in my preproduction process. It helps me be prepared for scenarios that might surface during the course of the shoot. So far, it hasn't let me down.
Who is your favorite user that you follow on EyeEm?
That's @Aronshakeri.
If you could have a coffee with a famous photographer who would that be?
Ben Zank or Weronika Izdebska.
Do you have any unrealized photo dreams? Or projects you are currently working on?
My dreams are to travel, for as much as I can, as far as I can, and as long as I can.
Liked this? Read the rest of our talks from the Take Ten series.