Take Ten: A Conversation with Sotiris Bougas
By EyeEm Team - 5 min read
Take Ten: A Conversation with Sotiris Bougas
Hailing from Greece, Sotiris (@sotirisbougas) embraces minimalism and a Mediterranean color palette. To learn more, we reached out to him with our set of ten questions.
What made you start taking pictures?I guess it was a need to express my feelings, to be creative. When I bought my first camera, I experimented. I took pictures non-stop, amazed how something so simple could be so unique and beautiful at the same time. Since then, I've been trying to show the world what I think and feel through the simplicity of my pictures.
These are our three favorite photos out of the ones you have uploaded. Is there a story behind them you could share?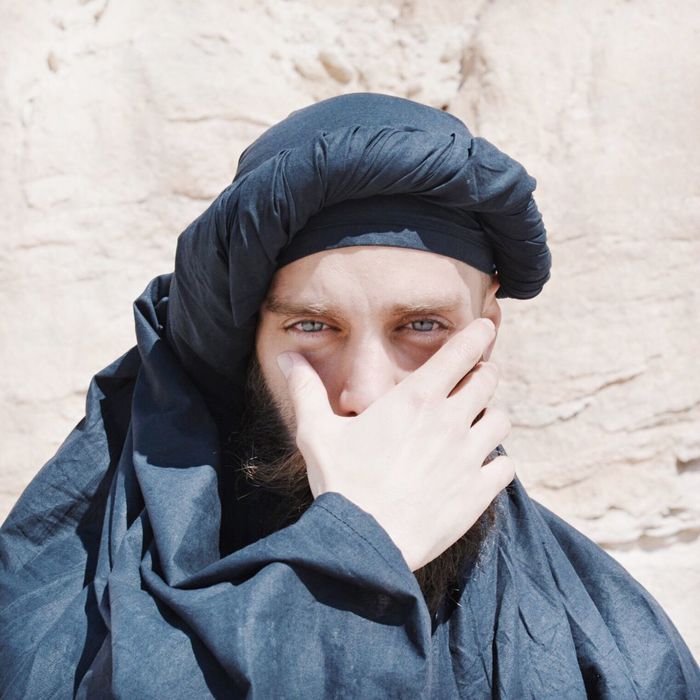 Took this on a sunny but super hot day in Chania, Crete. I was exploring the dunes with my friend Demos. I loved the contrast between his blue eyes and the black cloth, so a portrait was mandatory.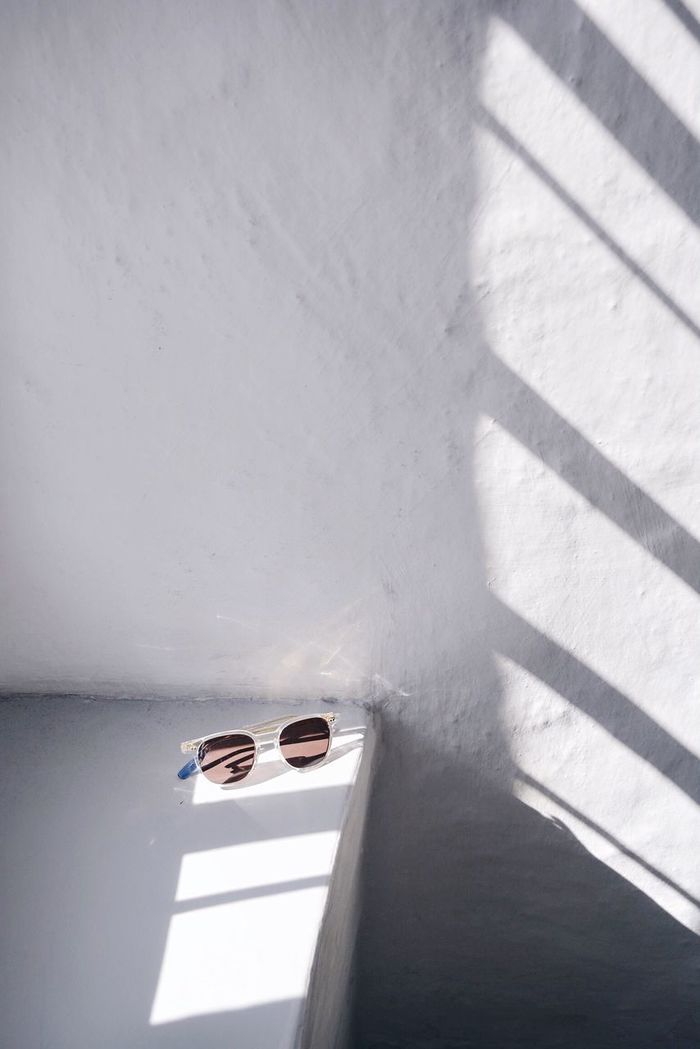 This one is from my recent trip to Copenhagen, more specifically inside the Round Tower. The light was amazing and through the windows it created strong shadow patterns worth capturing.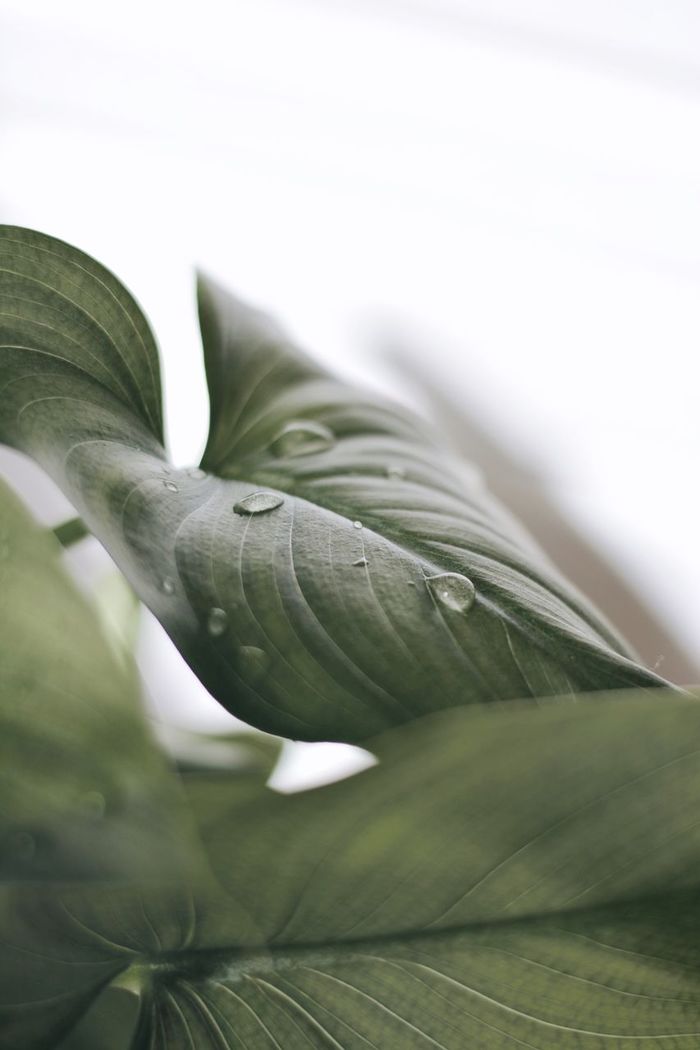 Just a random shot I took while observing my mother's garden after the rain. Even though I'm not a fan of green in my pictures, this specific plant with the raindrops on it was a case of "shoot at first sight".
Film or Digital? And why?At the moment it's digital, because it's more practical, convenient, and costs less. But generally, I definitely prefer film. Although I am not particularly familiar with it, I don't think it can ever be replaced by digital. Film has a certain magic combined with the element of surprise. In my eyes, that's better and more permanent.
Where's home (however you understand the notion).Home is definitely not a place but a situation. A strong feeling combined with memories: When and where you feel free and unique you feel yourself.
How important is post-production to you?It's important but not essential. I don't really want to over-edit my pictures. Some color and light corrections are key for me. I believe that if you're making a lot of edits and adjustments, the capture is corrupted.
Have you sold any of your photos on EyeEm Market yet?Not yet, but I think I'm getting there soon.
Your dearest photography ritual?I write down my ideas and creative thoughts. I try to find interesting locations so that I can bring to life what I imagined. Of course, any happy surprises during the shoot are welcomed. I use my DSLR camera or my smartphone, capturing until I'm happy with the result.
Who is your favorite user to follow on EyeEm?@steffimarla&@laetitiamodine
If you could have a coffee with a famous photographer who would that be?Minh T. a.k.a@thismintymoment
Do you have any unrealized photo dreams? Or projects you are currently working on?My dream is to travel as much as I can, to explore and capture this planet's beautiful corners; to meet new people who are interested in the art of photography. Later on I would like to work among inspiring photographers for interesting projects. My goal is to keep learning and practicing every day, so that I can keep enjoying the work.