Supersize Yourself with WhiteWall: The Winning Images
By EyeEm Team - 3 min read
Which self portraits will be supersized and exhibited at Photokina?
A self portrait is so much more than a selfie. It should not only capture your best side, but also show your character and reflect your personality. In our recent Supersize Yourself with WhiteWall mission, we asked you to capture and share a self portrait worthy of being professionally enlarged and printed, as well as exhibited at the world's leading imaging fair, Photokina.
Huge congratulations to Minny Jaa, TrieuViii, Thomas Kent, Takaya wafa and ateekahh who were selected as the top five images. Your self portraits were the most provocative and imaginative, and will be displayed as 80cm x 120cm prints at Photokina. Well done!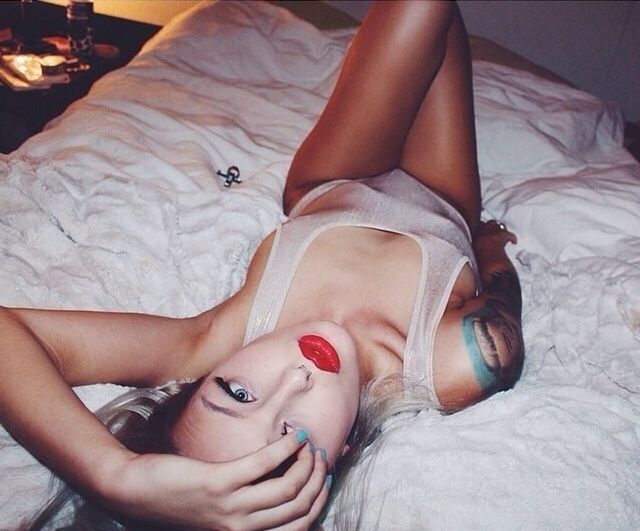 By Minny Jaa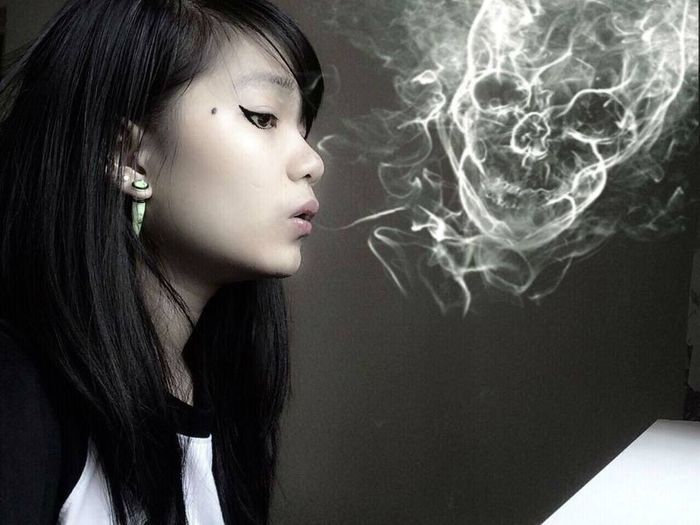 By TrieuViii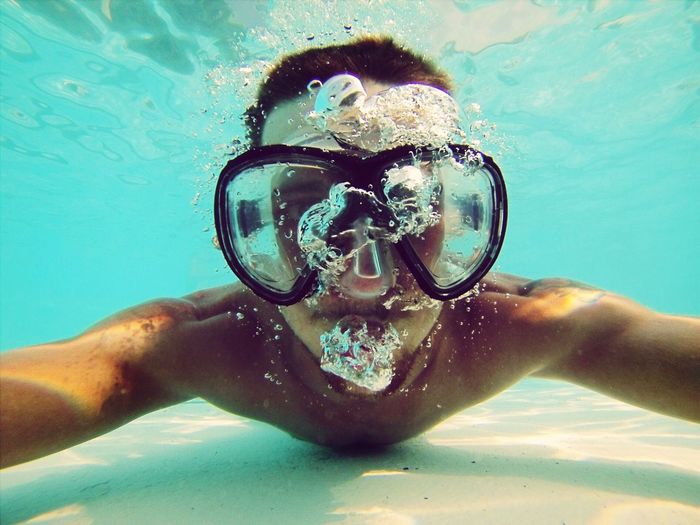 By Thomas Kent
By Takaya wafa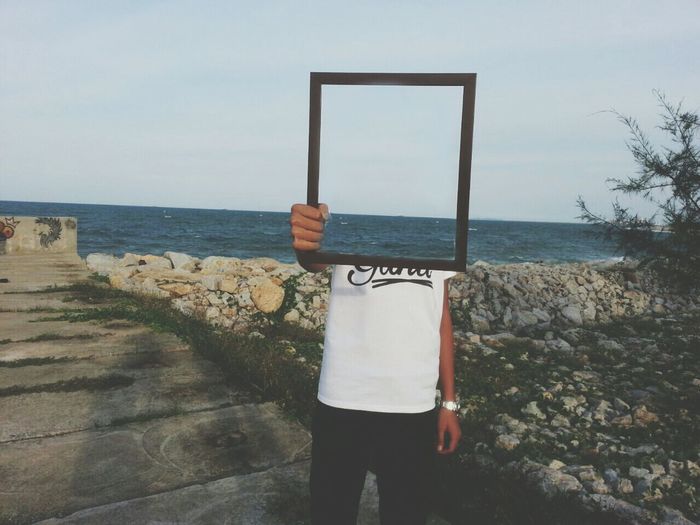 By ateekahh
Runners Up
WhiteWall are delighted to display ten other images in a smaller format at Photokina. Congratulations to Julia Elisa, ϟ° ▼°, David Uzochukwu, Stephany Lorena, Bianca Colombo, Steffi, iCobra, Adam King, CissyChen and Barry who will all be exhibited.
By Julia Elisa
By ϟ° ▼°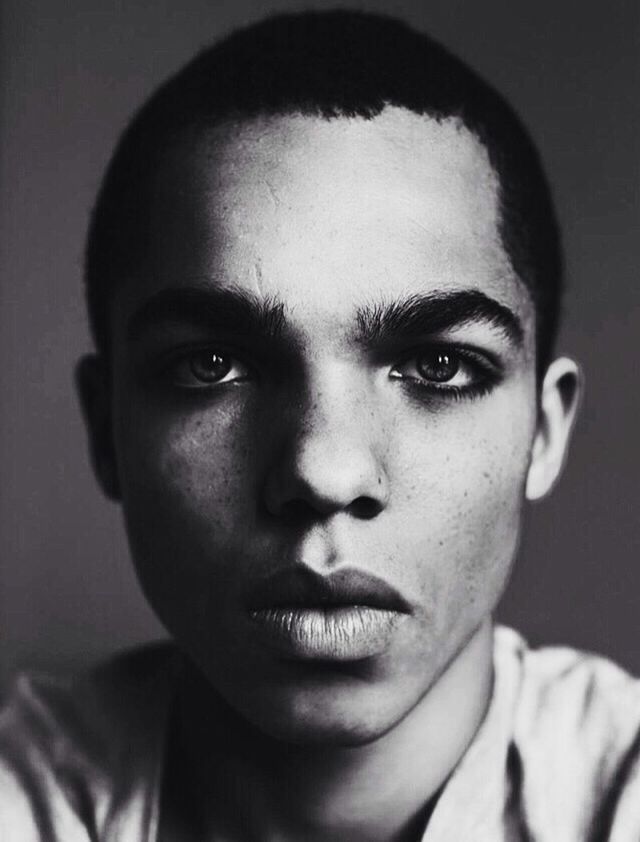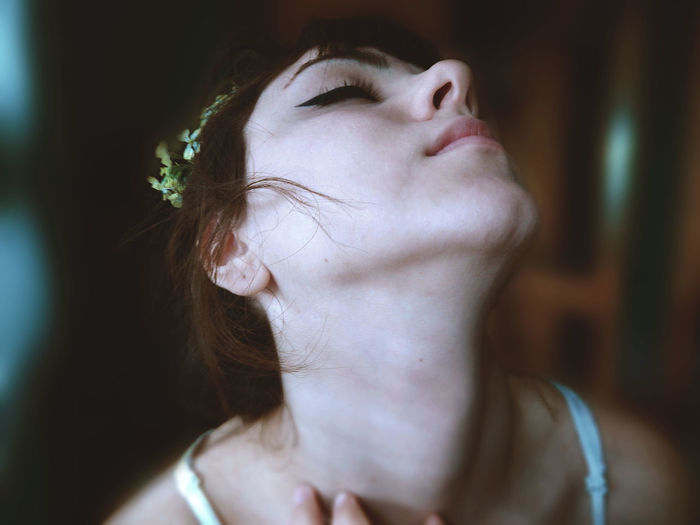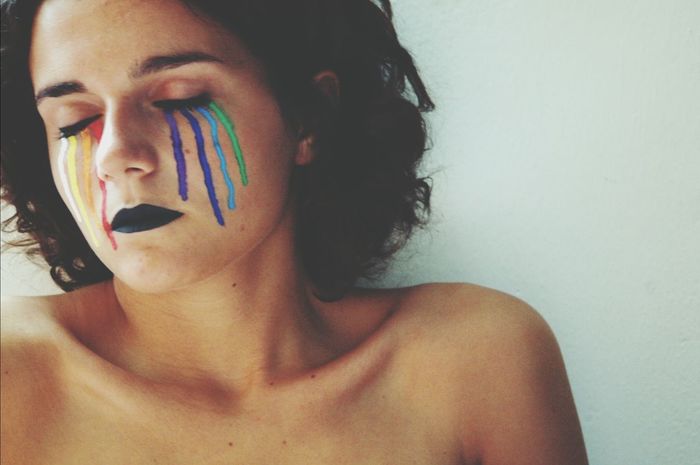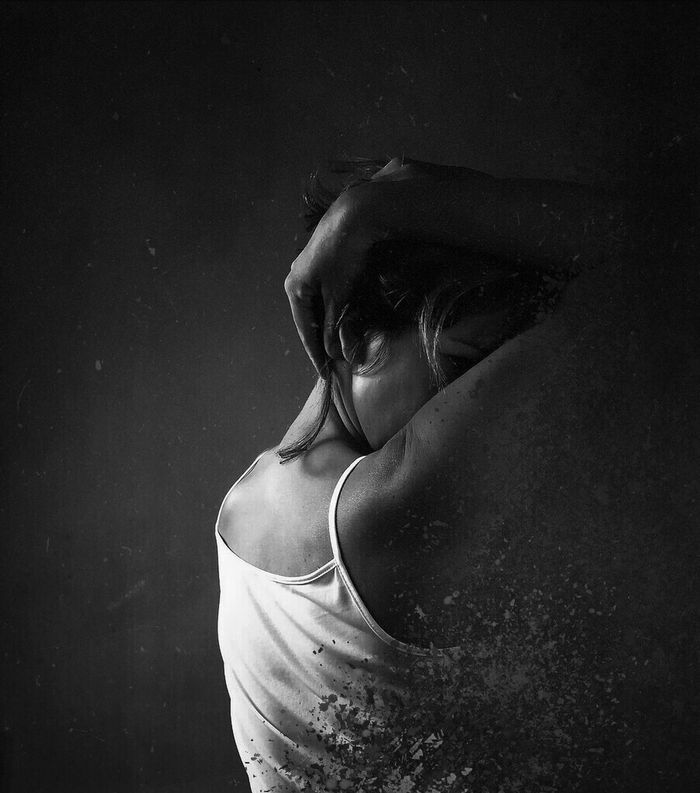 By Steffi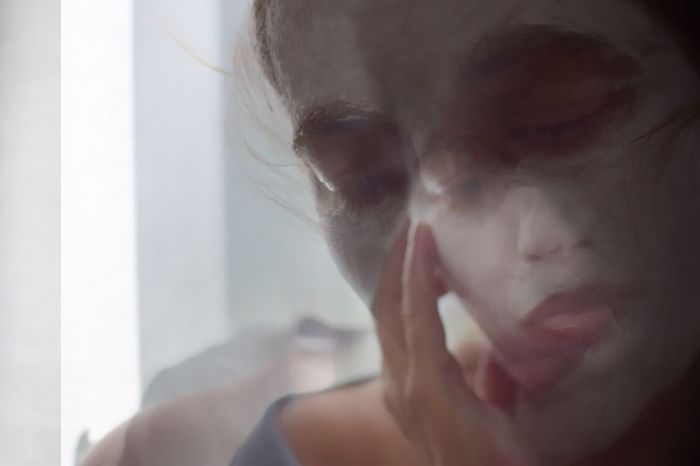 By iCobra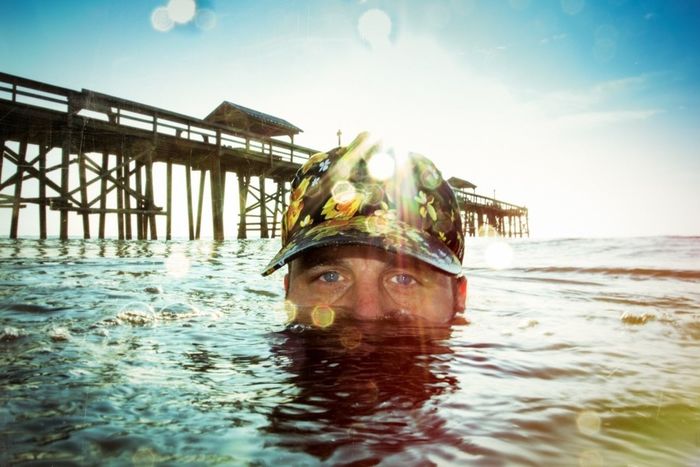 By Adam King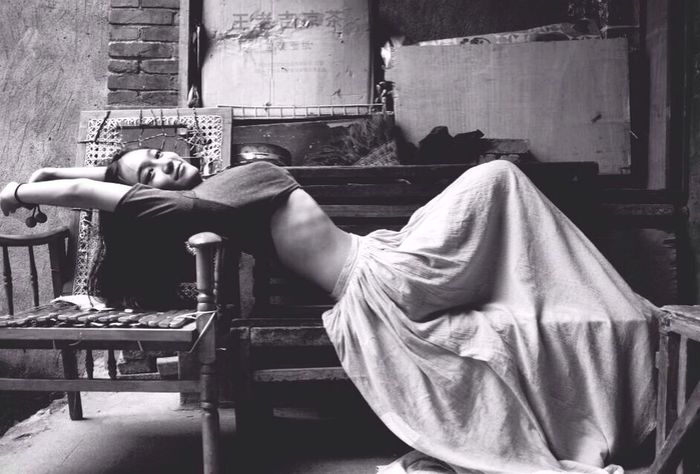 By CissyChen
By barry
Feeling inspired? Why not check out our ten tips and tricks for taking great portraits, and try some self portraits for yourself?
Well done to everyone who took part. Check the full album at Supersize Yourself with WhiteWall, or why not check out the missions tab in the app to take part in a new photo challenge?