See Four Styles Dominating Photography This Season
A closer look at EyeEm's Spring / Summer Visual Trends.
Recently, we released the latest edition of our biannual visual trends reports – an in-depth look at the colors, subjects, and styles that are shaping photography this season.
Let's take a close look at the third chapter of the report: Styles.
Mess is More
Lately, photographers have turned away from reduced aesthetics and instead embraced vivid colors. This trend is also visible in the styling of photos: Packing a frame full of details is a potent antidote to the sober minimalism of the last years.
It may not appear calm and soothing, but it gives the eye something to discover. The trend is inspired by traditional African fabric prints, which often feature intricate patterns and loud, clashing colors.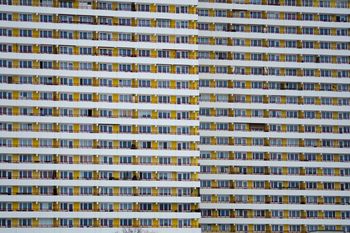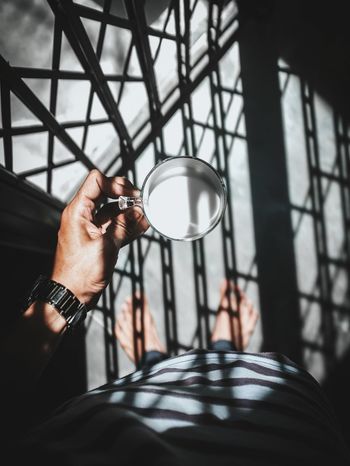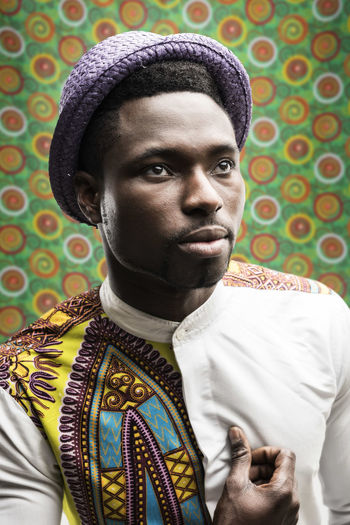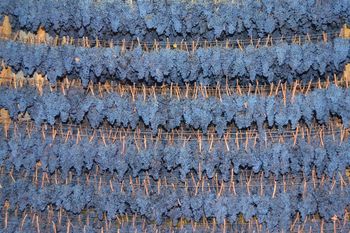 Sense of Touch
Digitization may have simplified our lives in many respects, but it has also caused an unintended disenfranchisement with the physical world: We're spending more time holding our smartphones than physically interacting with our surroundings.
Photographers are suggesting that something has been lost, and they're expressing it with depictions of the human hand.
Their pictures show hands interacting with screens, people, or the natural world. As you might notice, many viewers relate to these images on a visceral level. The subjects pictured seem tangible, which makes the photos come alive.
Including the hand in a photo also instills it with a sense of yearning: A desire to touch physical objects rather than just their digital representations.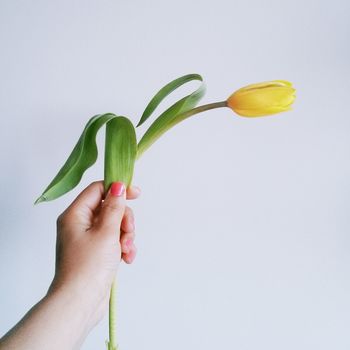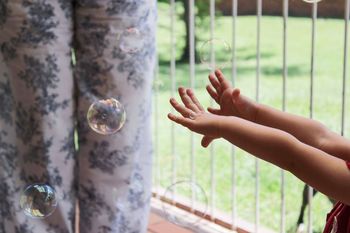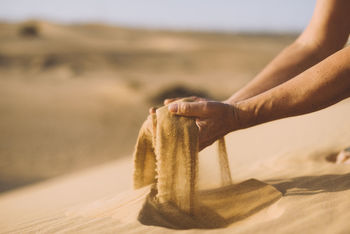 Botanical Worlds
Plants are having a moment. They have long served as decoration, but the design and art worlds have rediscovered how well the organic shapes of leaves pair with the straight lines of the built environment.
These days, you can spot plants everywhere: Tiny succulents adorn shop windows, flower designs make it into exhibitions, and leafy greens into color guidebooks.
It's only natural that plants have started appearing in photos as well. You can see them as backdrops for portraits, as colorful accents in interior shots, or even as the main subject of a photo.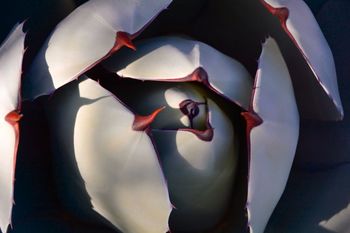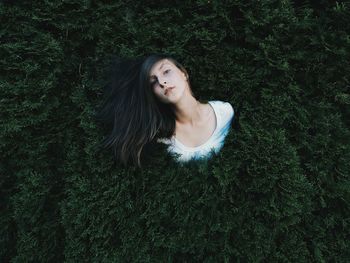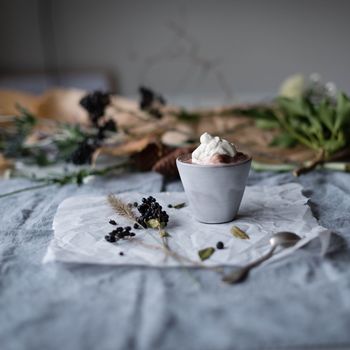 The New Bohemian
Each generation discovers its own way of capturing travel and the adventure it brings. Not long ago, bloggers revolutionized travel photography with their personal, slow-travel approach that valued stories over distances.
We're now seeing a departure from that approach: Travel photography has become about capturing the feeling of wanderlust, of trekking across long distances and arriving at a dramatic scenery.
Going the distance is more expensive and physically taxing, but travelers make do with a frugal lifestyle on the road. Travel photos reflect this attitude through an unfiltered, raw aesthetic that emphasizes real life over staged scenes.
Often, they feature humans in the frame to supply a sense of scale: When nature is as dramatic as in these shots, you simply need a reference point.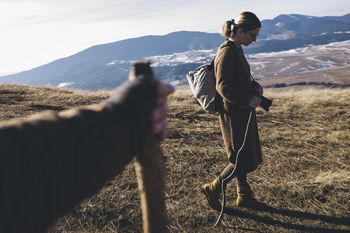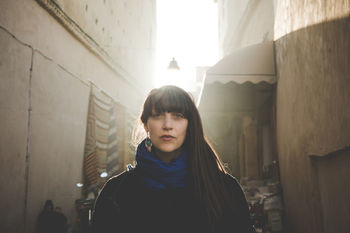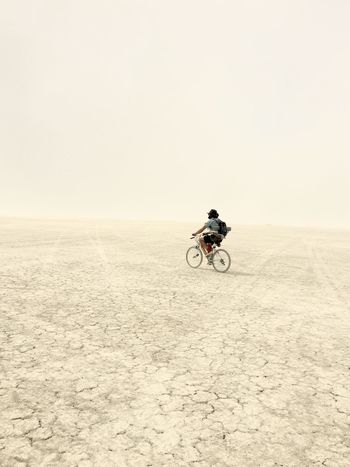 To see even more example pictures and to read the remaining chapters, make sure to head over to our full Visual Trends Report that you can read for free!
Header image by Špela Skubic.