Stunning B&W Portraits by Darko
We're excited to introduce you to Darko today, a radio journalist and photographer from Zagreb, Croatia. Hs specialty: stunning B/W portraits of people on the streets of his hometown, displaying mostly the elder generation. Read on to get to know the stories behind Darko's photographs…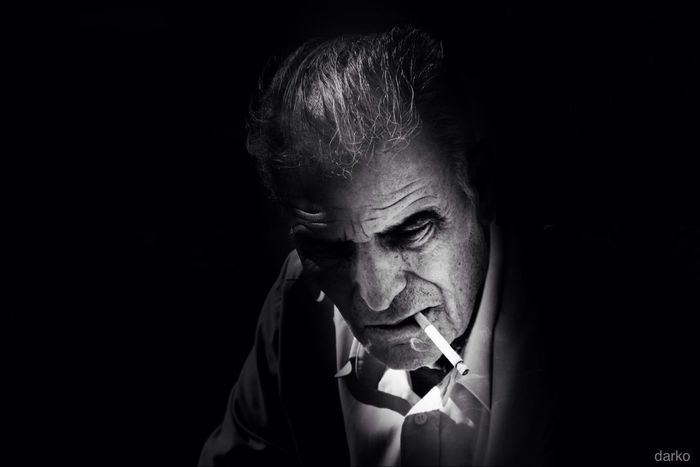 People watching in Zagreb – Centar by Darko on EyeEm
Hey friends,
we're excited to introduce you to Darko today, a radio journalist and photographer from Zagreb, Croatia. Hs specialty: stunning B/W portraits of people on the streets of his hometown, displaying mostly the elder generation. Read on to get to know the stories behind Darko's photographs…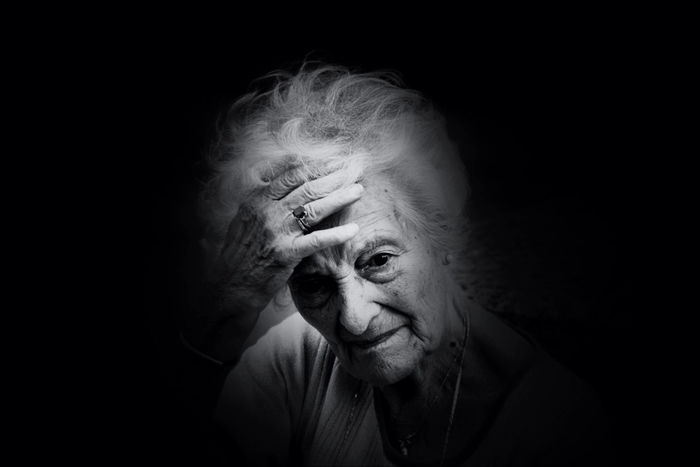 blackandwhite in Zagreb – Centar by Darko on EyeEm
Hey Darko! Why don't you tell us a little bit about yourself?
My name is Darko Labor. I am a radio journalist, I live in Zagreb, Croatia. Besides radio, photography is by far my biggest passion ever. When i was 10 years old, I already knew I wanted to be a radio journalist. In the meantime I, just like anybody else, had many interests, but then with smartphones photography kicked in. It is the second thing after radio that got my attention in the same intensity as radio did, many years ago.
How did you start with photography?
I started with mobile phones. At first it was funny and fun. Then i tried to go further and got courage to show my pics a little bit around, and friends liked them.But, you know friends – they love you, so they are not objective.
Then I started with forums and sites and got quite a good response. Then a local bar asked me to expose my photos there. That really encouraged me to do the next step: to start studying photography, discover photographers, buy a real camera.I got a Canon 1000d which I still use, and I guess everybody around me considers me to be that freak that walks the streets with camera around his neck.
I love photography because its an extraordinary way to capture emotions. as banal as it may sound. It is the reason why i love it. And then, photos can be really beautiful. Many times photos manage to take my breath away.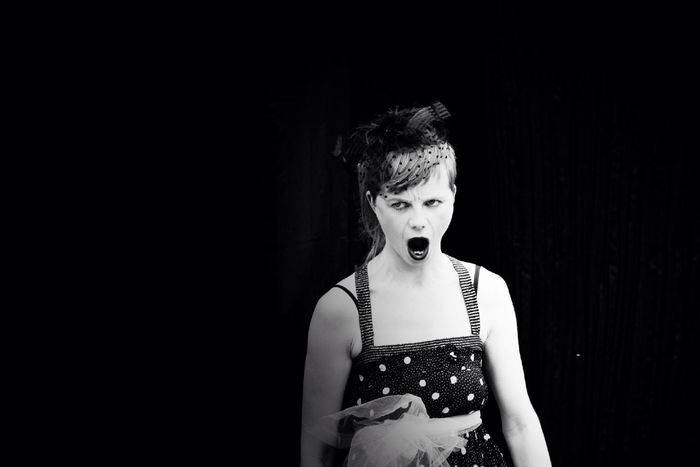 blackandwhite in ZagrebbyDarkoonEyeEm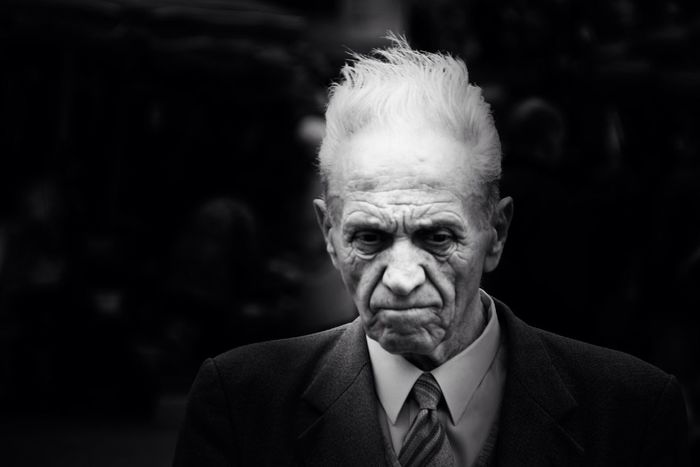 blackandwhite in ZagrebbyDarkoonEyeEm
What's the story behind your B&W portraits?
This is difficult for me to say. I think people's faces always tell stories and I love stories. It doesn't matter if people are pretty, handsome or not. It's their facial lines that tell stories, that can make you think, wander with your imagination.
If you also manage and have luck to capture their faces in the moment that they do something, and it can be the simpliest thing, like looking at their watch. It doesn't matter if it's a man or woman, or child or a teenager. I however prefer senior citizens, because they get much less attention in today's world than they should. It's very interesting for me to observe them.
Croatia has not the life standard as western european countries. When I travel around, I see elderly people always nicely dressed with their cameras around their necks, exploring cities and countries. Croatian elderlies can't afford that, for the state of economy over here. Thats why elderly people look much more different than those in, let's say, Germany, France, or UK.
People I portray are people in the streets. Sometimes I ask them if I can capture them, sometimes it's themselves who offer themselves to be captured. Sometimes these are candid shots. They are always "real", however. Never acted.
What apps do you use to edit your photos?
I alway shoot with my camera (Canon 1000d) and i always shoot in B/W. I use snapseed, for some details – such as structure, or sharpening or contrasts. The other app I use is"noir". And thats it.
Thank you for the interview, Darko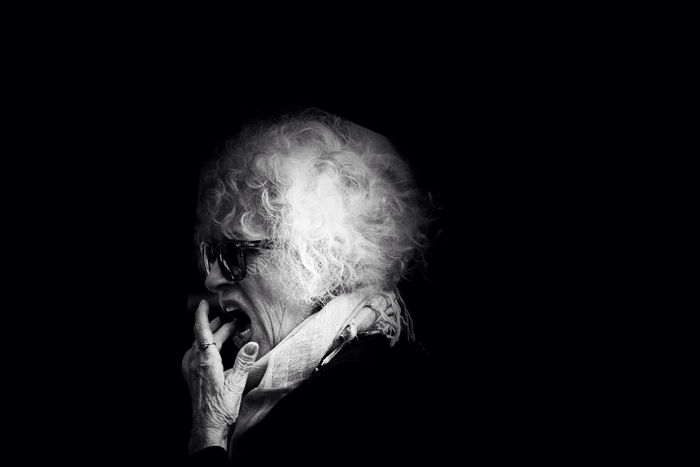 blackandwhite in Zagreb by Darko on EyeEm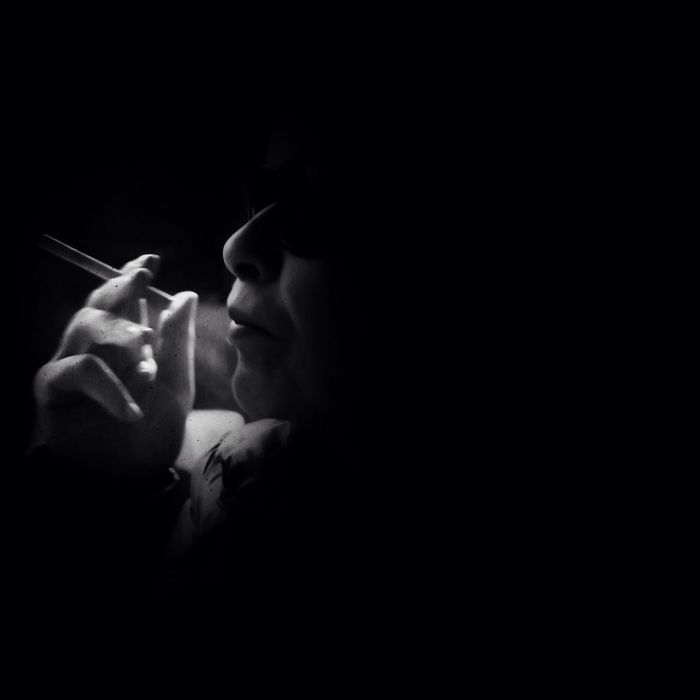 blackandwhite by Darko on EyeEm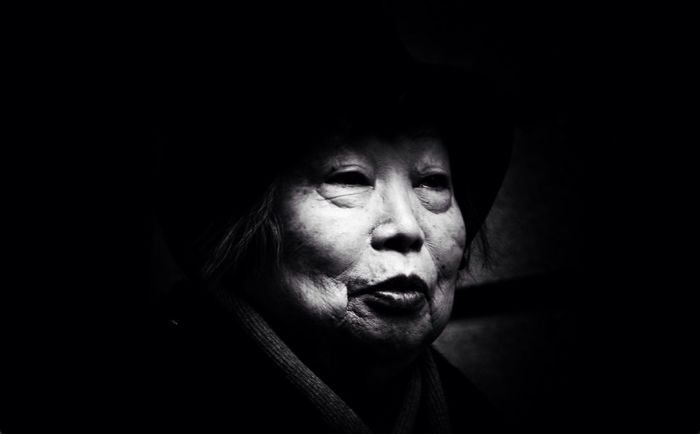 blackandwhite by Darko on EyeEm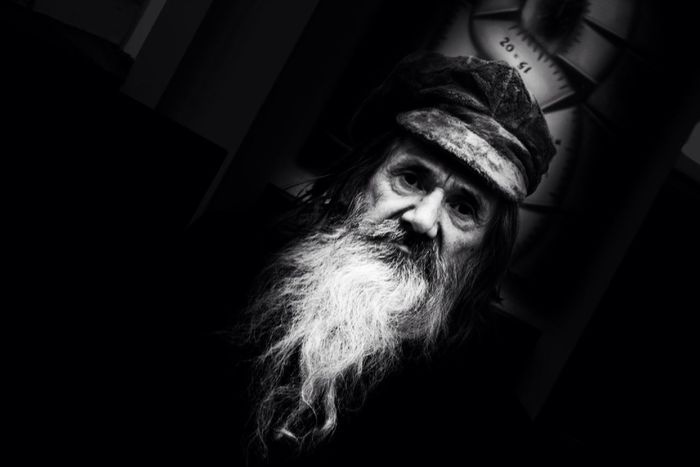 blackandwhite by Darko on EyeEm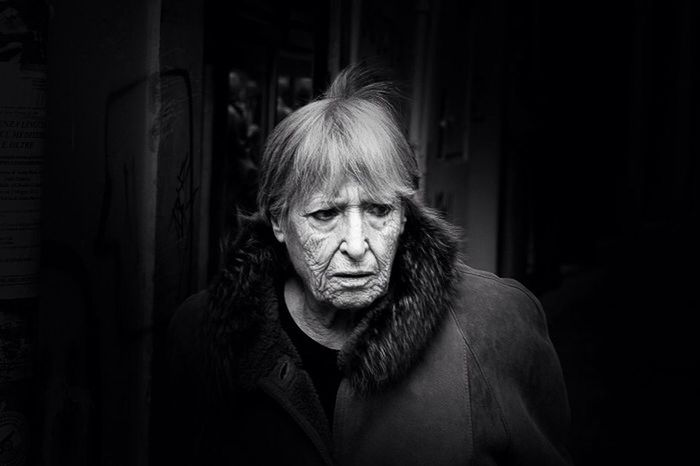 blackandwhite by Darko on EyeEm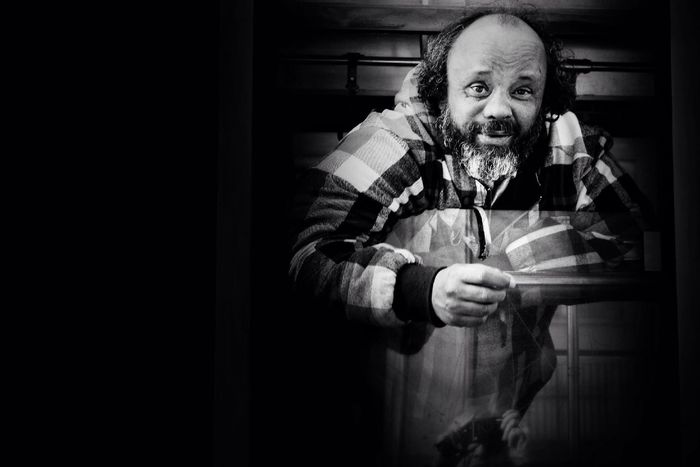 blackandwhite by Darko on EyeEm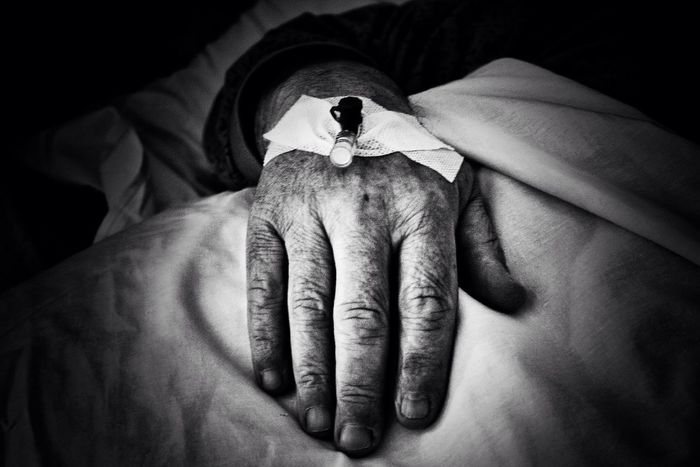 blackandwhite by Darko on EyeEm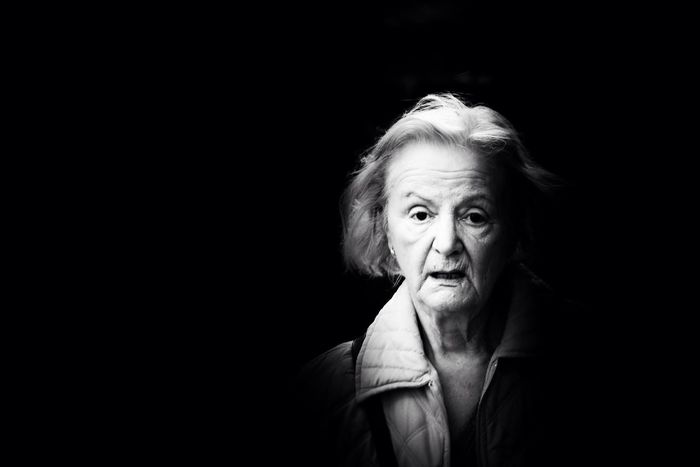 blackandwhite in Zagreb by Darko on EyeEm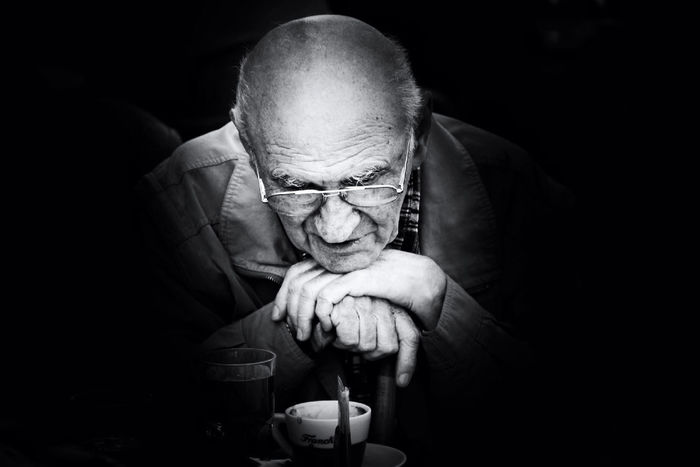 blackandwhite in Zagreb by Darko on EyeEm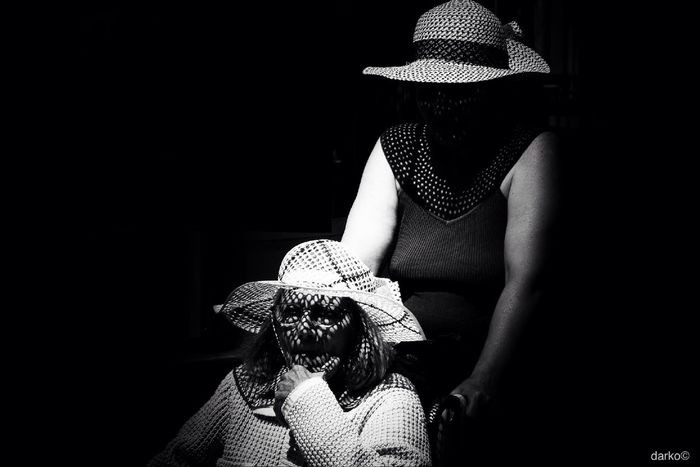 Everybody loves the sunshine by Darko on EyeEm