Spring in the City, Photographed: From Urban Greenery to Street Festivals
We teamed up with Planet Photo to launch Urban Spring Fever. Let's see the winning shots!
If you're anything like us, you're already counting down to summer. But wait, let's not get ahead of ourselves! Spring is still casting its magical spell on cities and towns around the world. Just look around – from balcony gardens and cherry blossom-strewn sidewalks to springtime fairs and festivals, there's plenty to smile about. Right now, today.
To celebrate this special time of year, we teamed up with the friendly folk at Planet Photo to launch Urban Spring Fever. Five photographers had their photos put on display and up for sale at the Planet Photo concept store in Berlin – and will receive a plexiglass print of their winning shot. Congratulations guys!
Scroll down to meet the five winners, as well as a selection of runners-up.
The Winning Photos: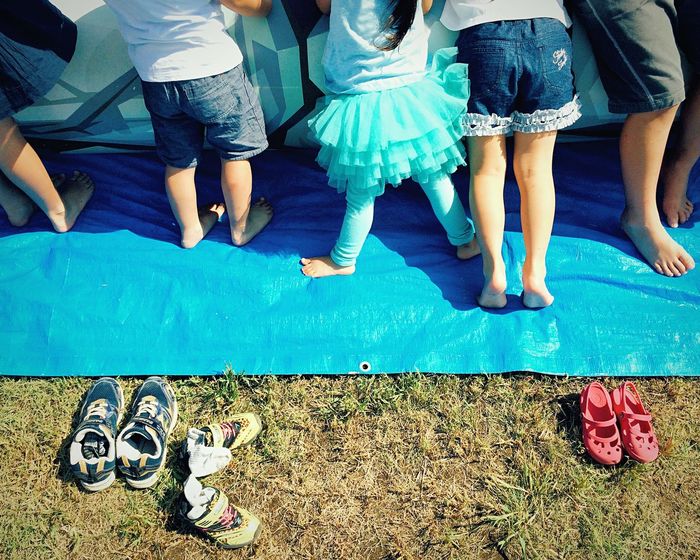 By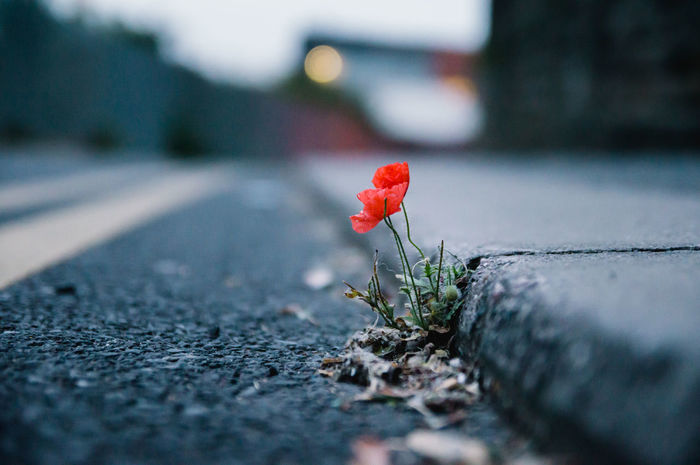 By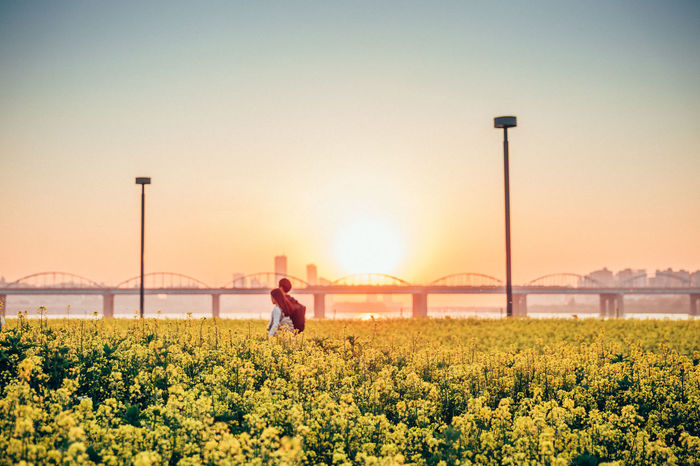 By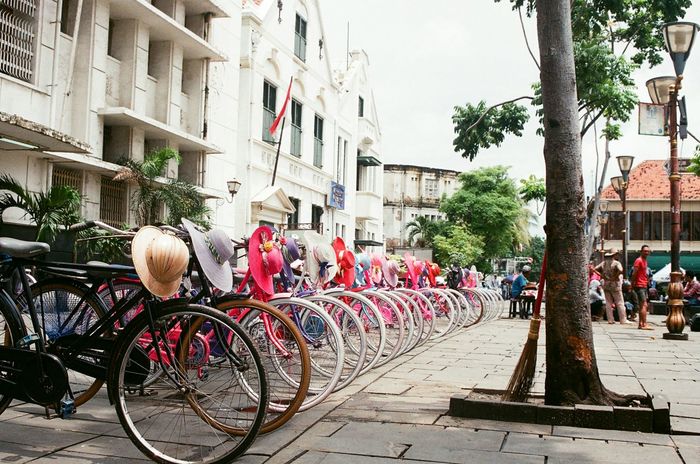 By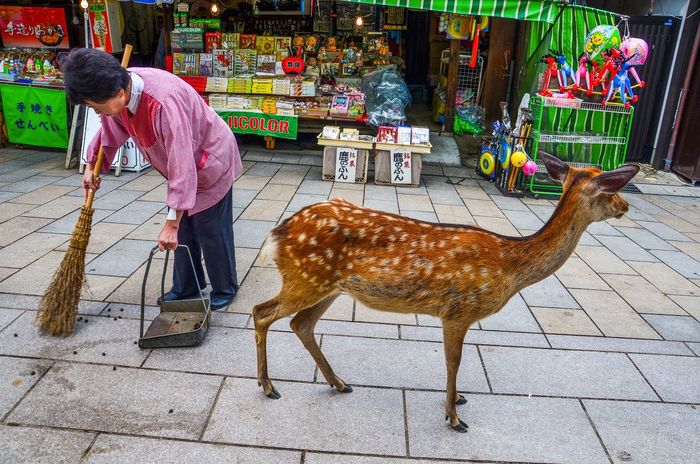 By
The Runners-Up: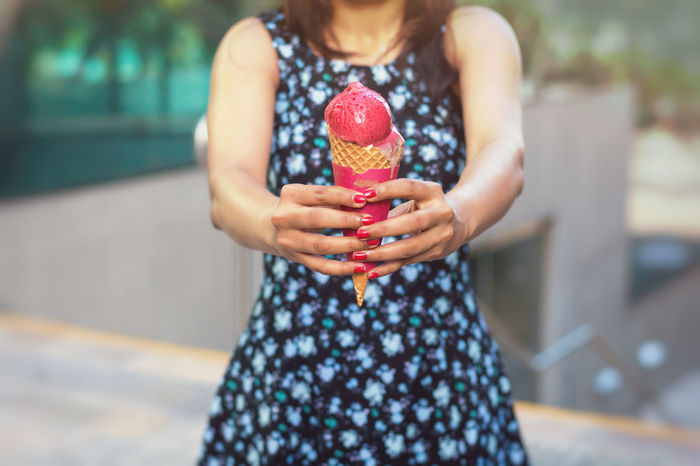 By Abhijit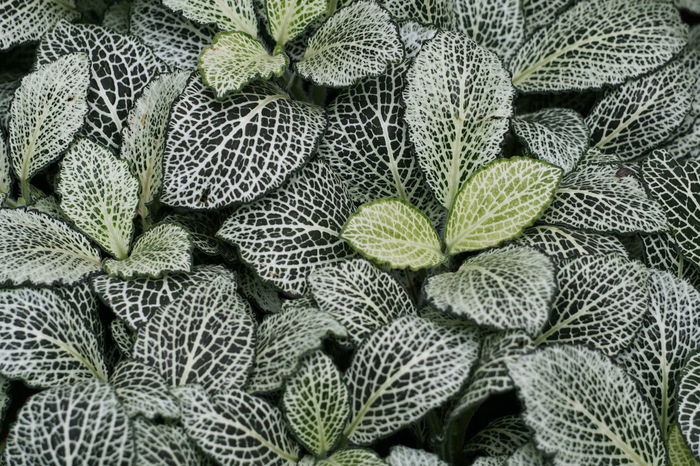 By Enjax85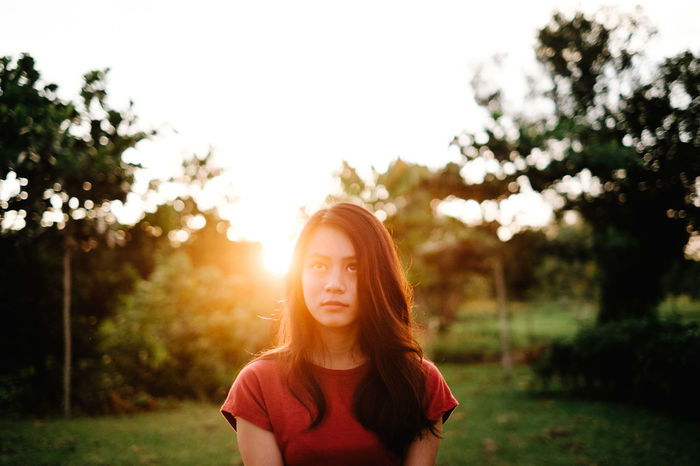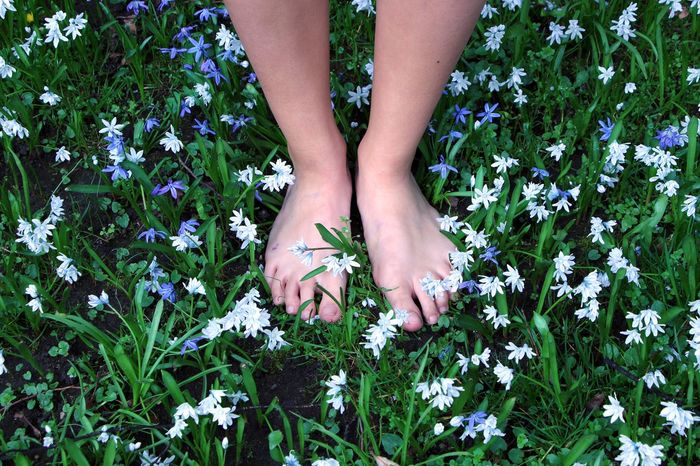 By Rowela Beck
By
By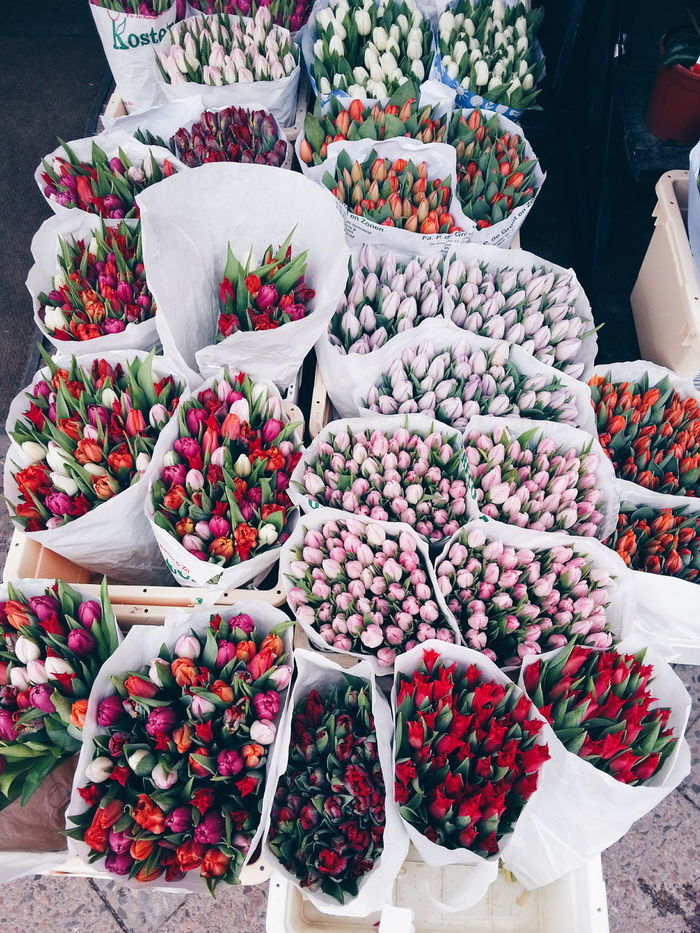 By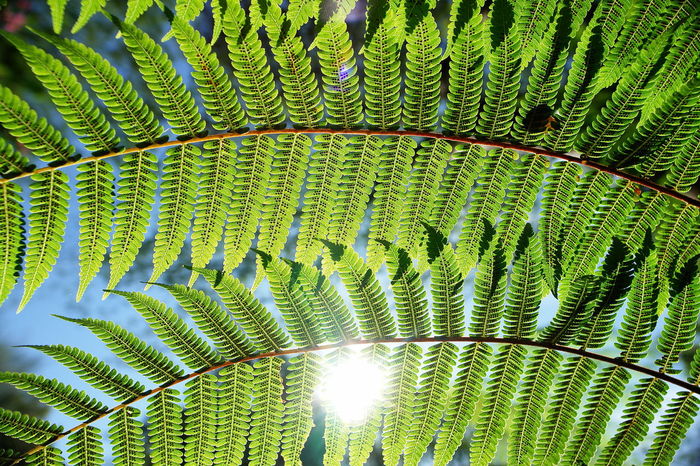 By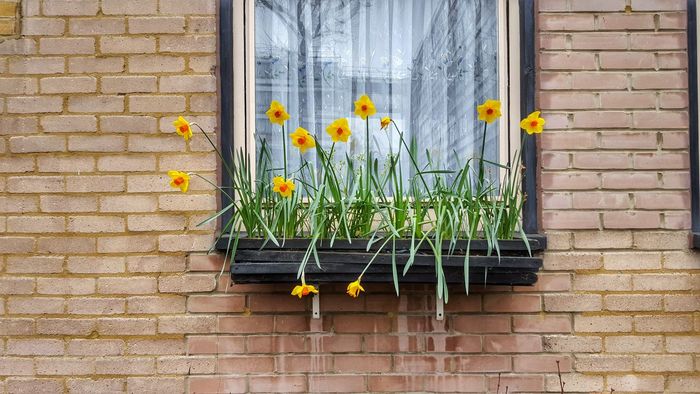 By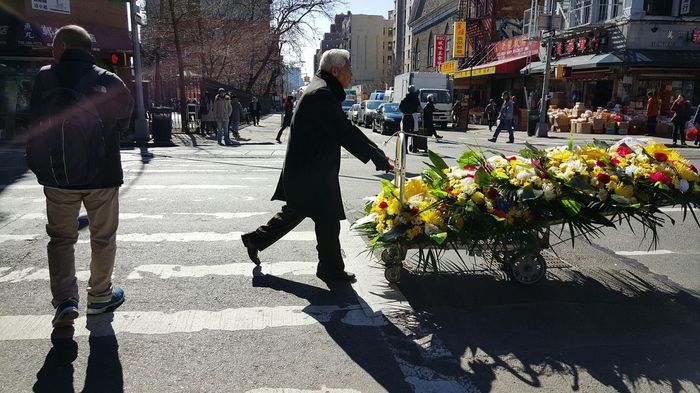 By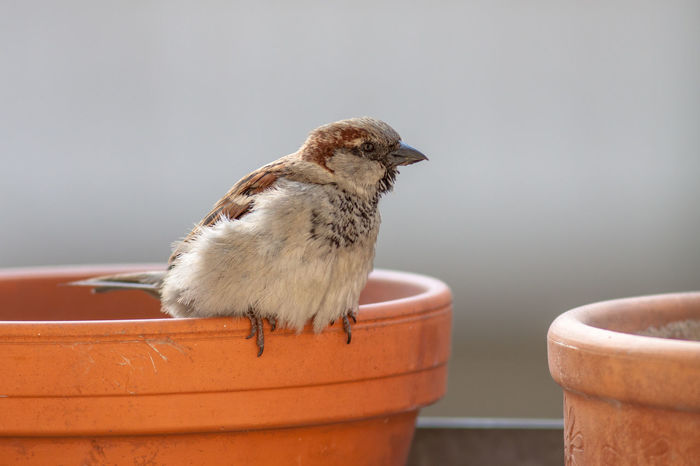 By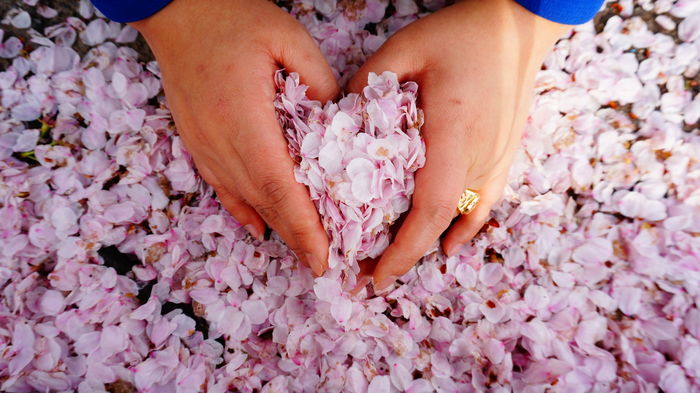 By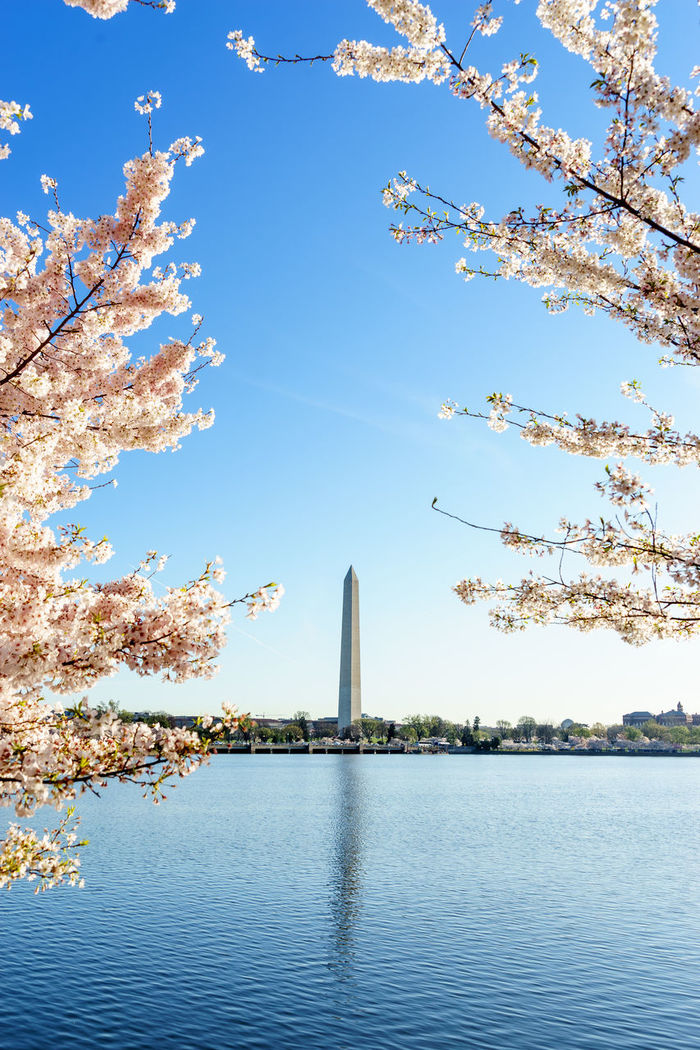 By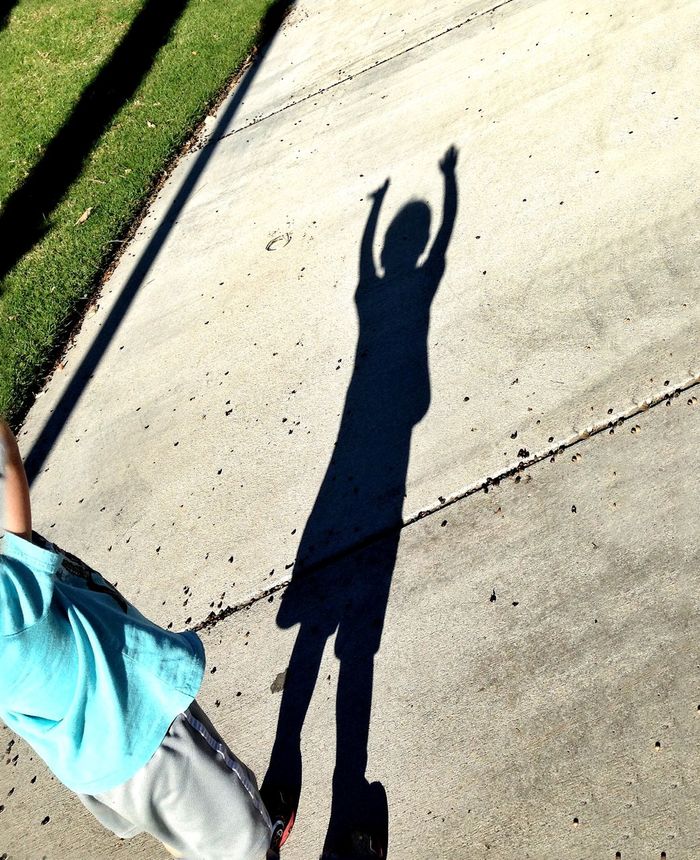 By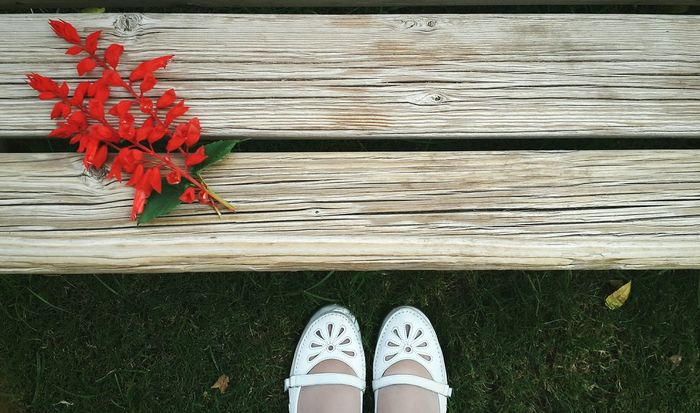 By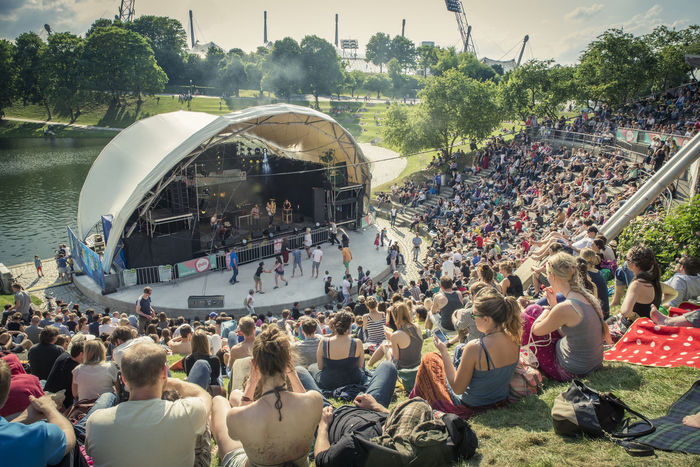 By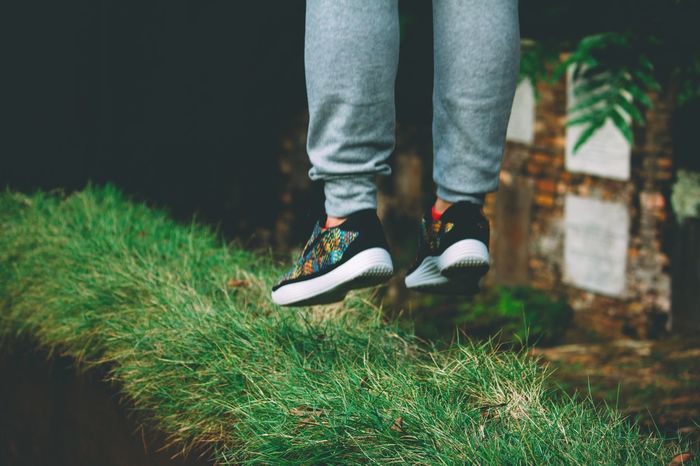 By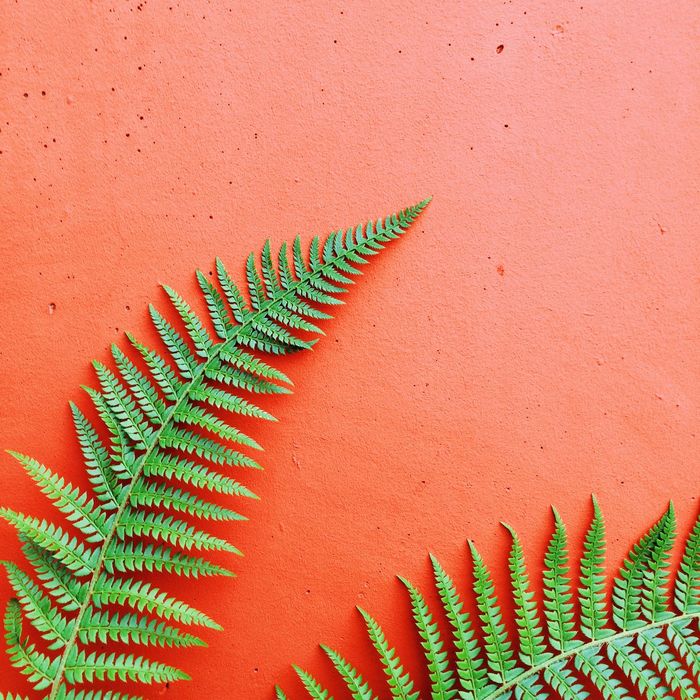 By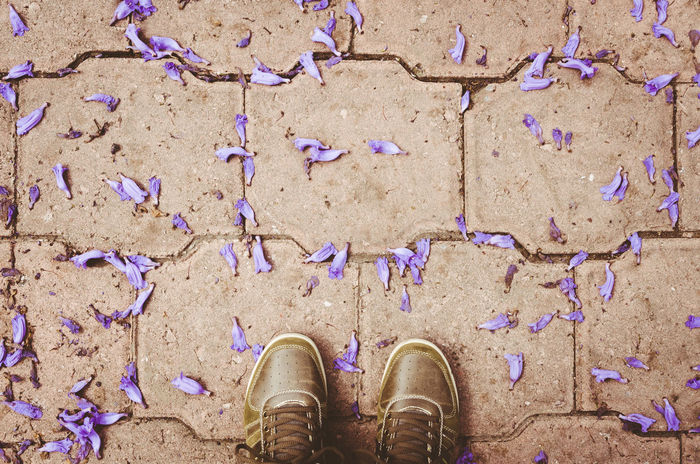 By
About Planet Photo: Planet Photo specializes in personalized photo gifts. We offer everything from mugs, smartphone and tablet cases to large format prints and photo books. With over hundreds of designs to choose from, we have something for everyone! It is our goal to fulfil your needs. Simply select a product from our range and make it unique, by adding your own photos and text.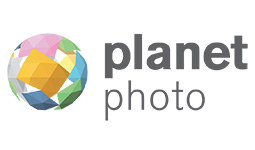 Interested in partnering with EyeEm on a Mission? Join some of the world's biggest media outlets and best-known brands and be at the center of the conversation. Find out more.
Header image by@Th3Visualist.