Spotlight On: Gareth Hayman
By Ellen Clipson - 4 min read
Our Spotlight On series aims to shine a light on talented, emerging photographers. To celebrate the recent launch of the EyeEm Creators Preset Pack, we are highlighting our Skylum Photography Scholarship winners. Today, we take a closer look at the work of night, urban and aerial photographer Gareth Hayman.
Based in Sydney, Australia, Gareth Hayman has worked as a content creator on major brand campaings such as Nike, Ford and Samsung. His striking visuals transport viewers to unique locations with his vibrant colors and twisted hues. In this feature we get to know Gareth's bold and adventurous portfolio.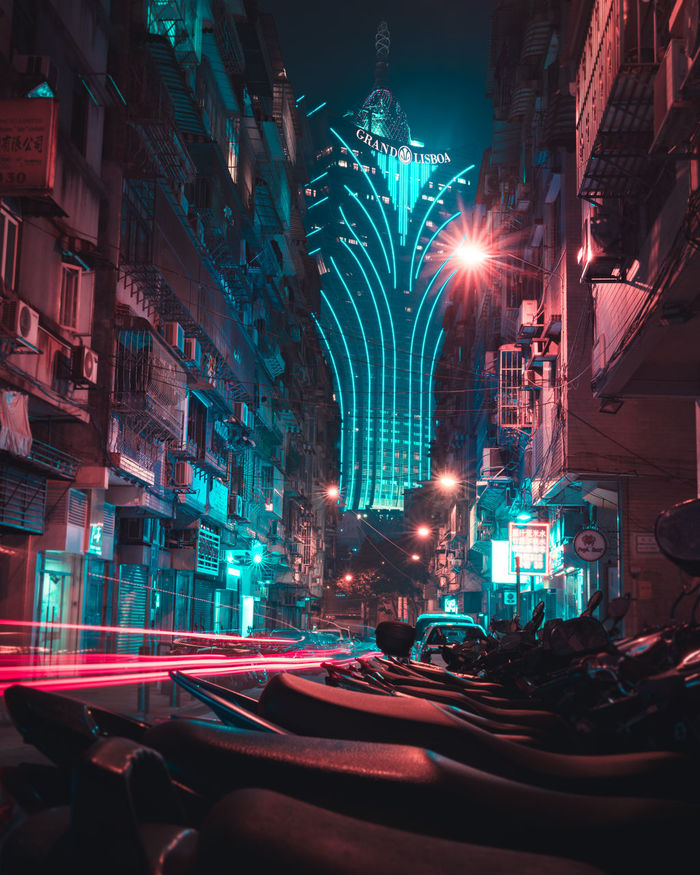 "From cityscapes to aerials, I have developed my signature editing and color style over the last few years."
Gareth is one of our contributing photographers who curated the EyeEm Creator Preset Pack. Like Gareth's visual style? Purchase his 5 custom built presets, featured alongside 9 other EyeEm creators, for $24.99 here. EyeEm Community members get an extra 25% off with the discount code EYEEM-CREATORS.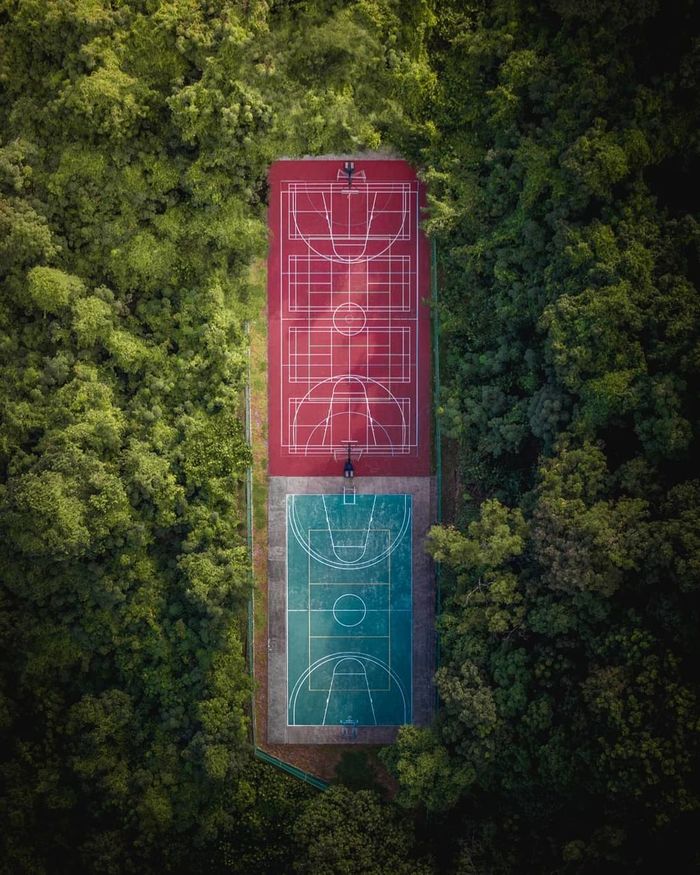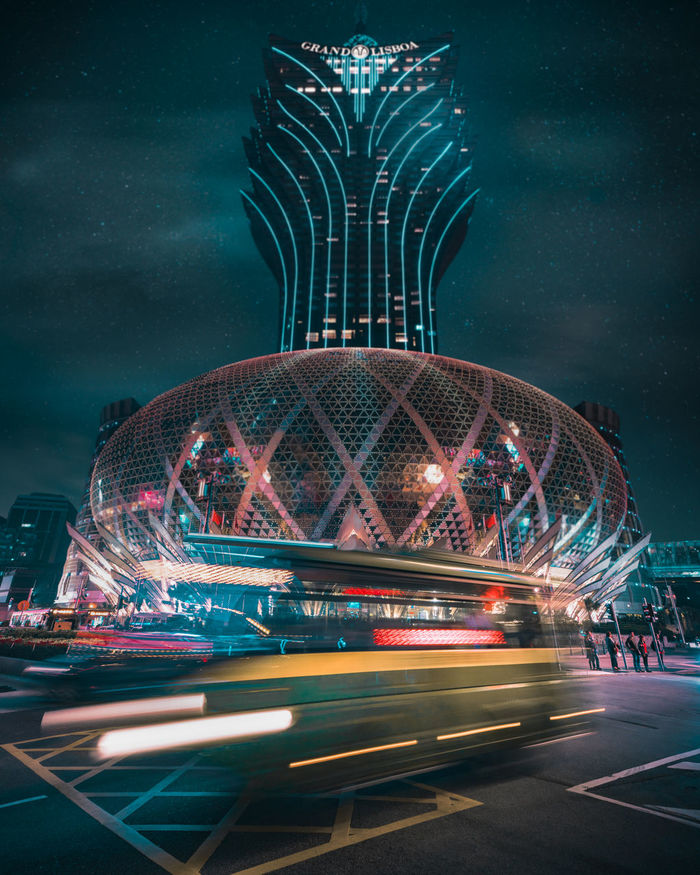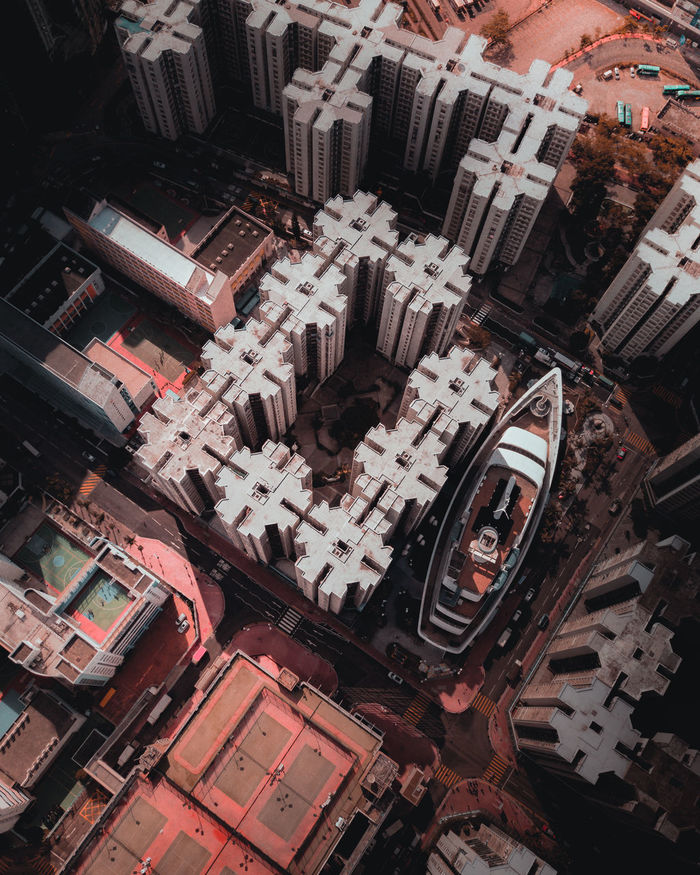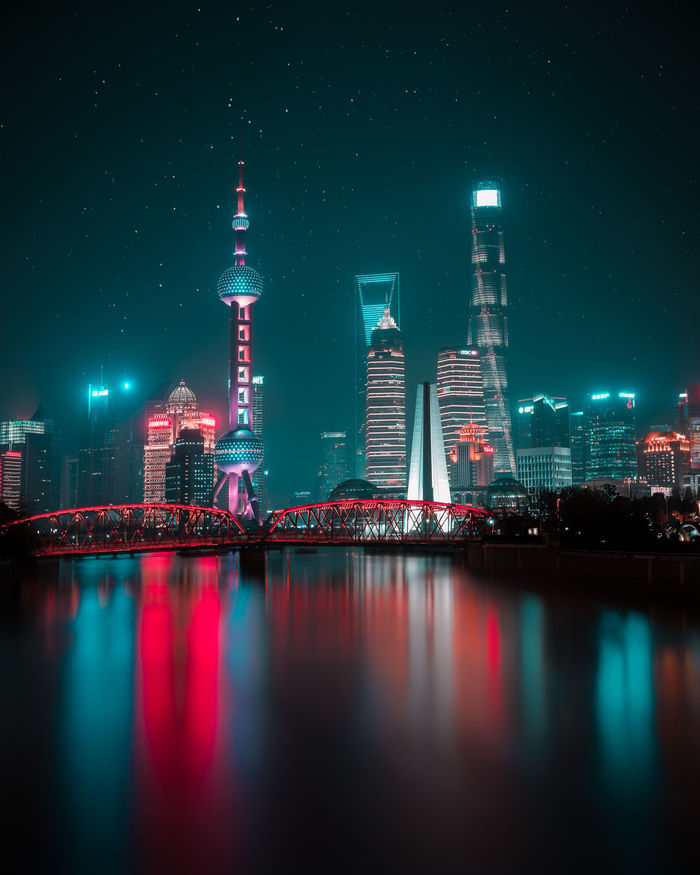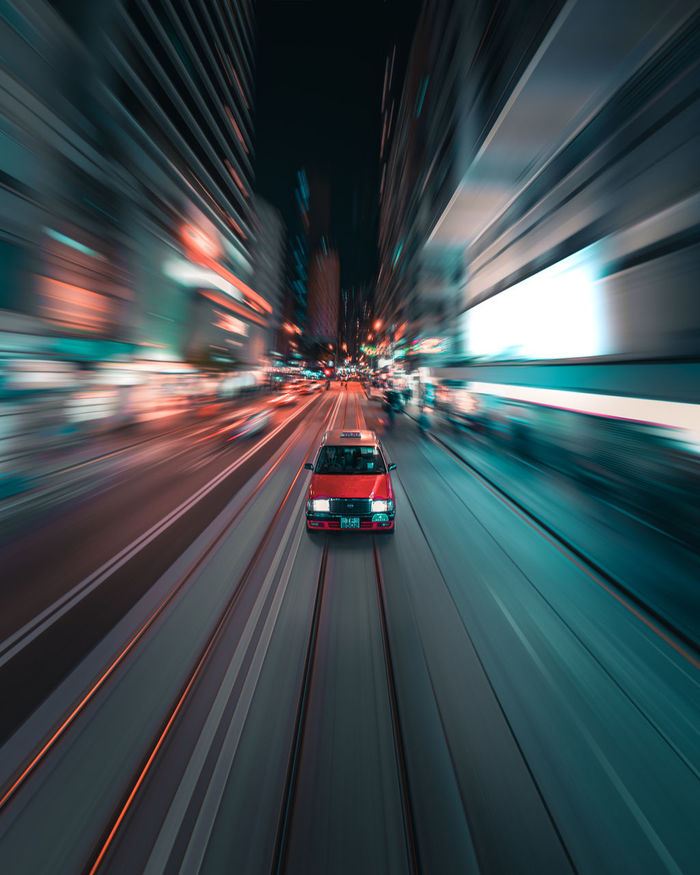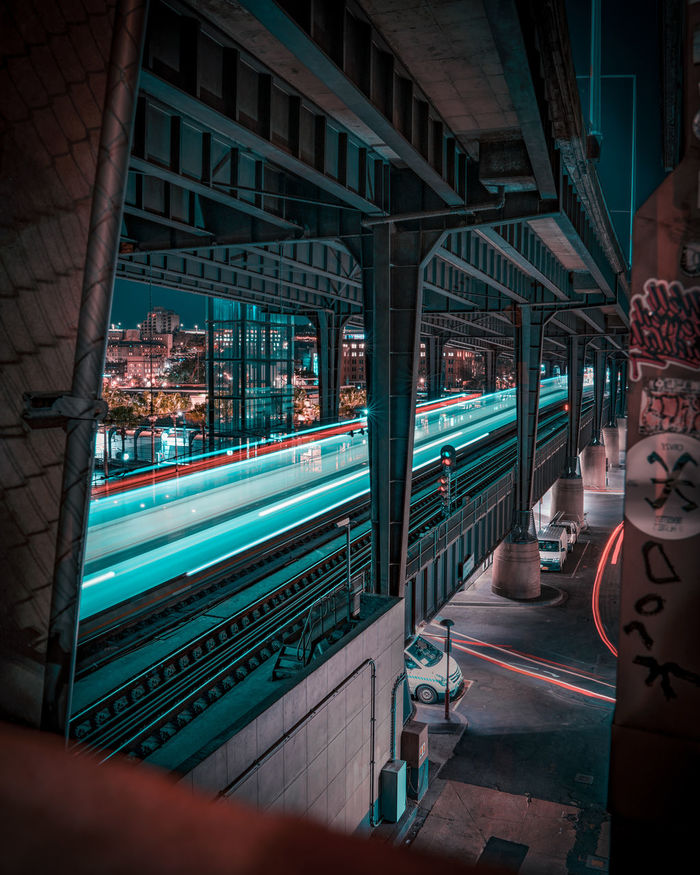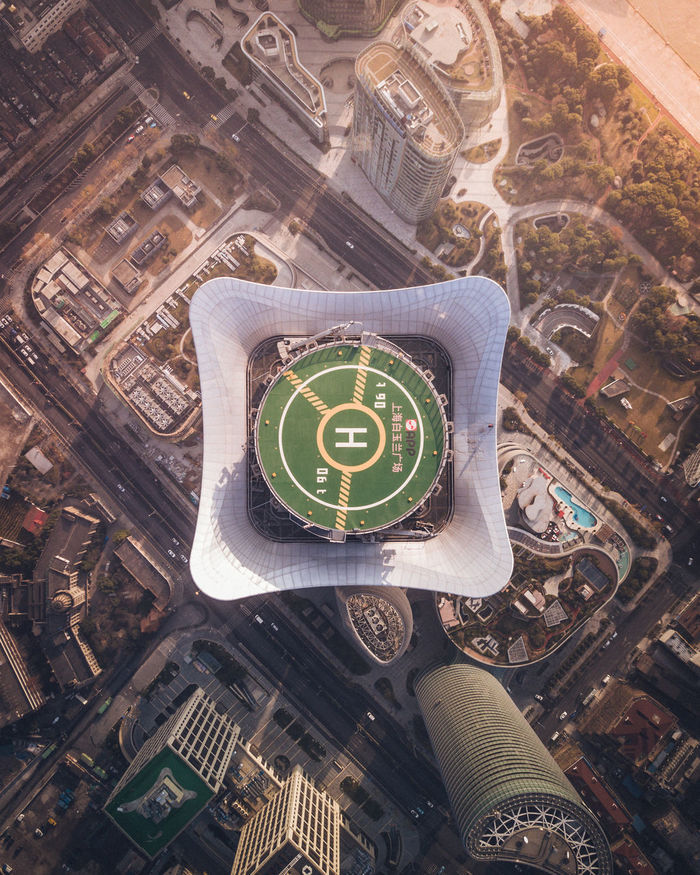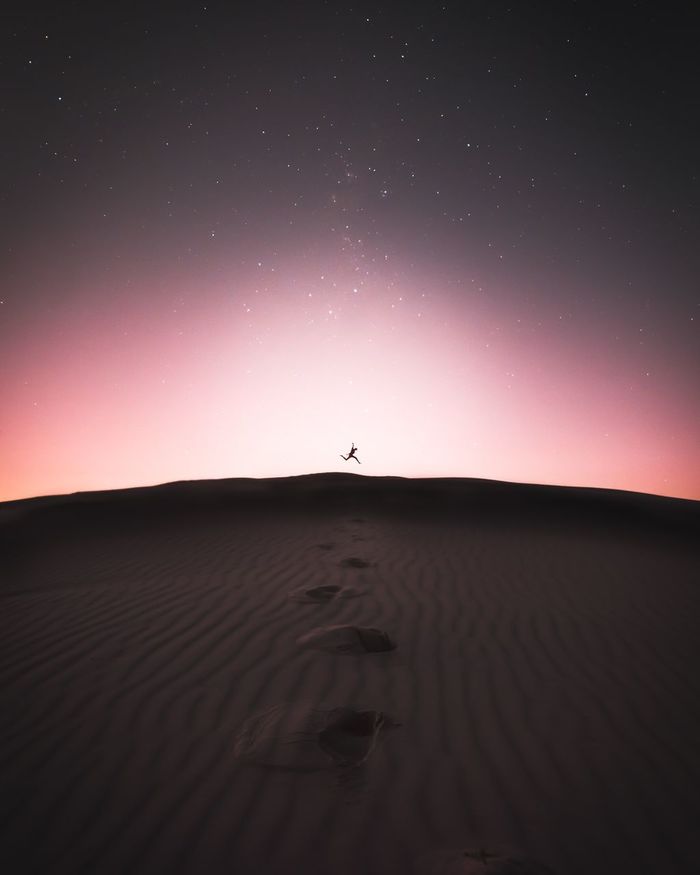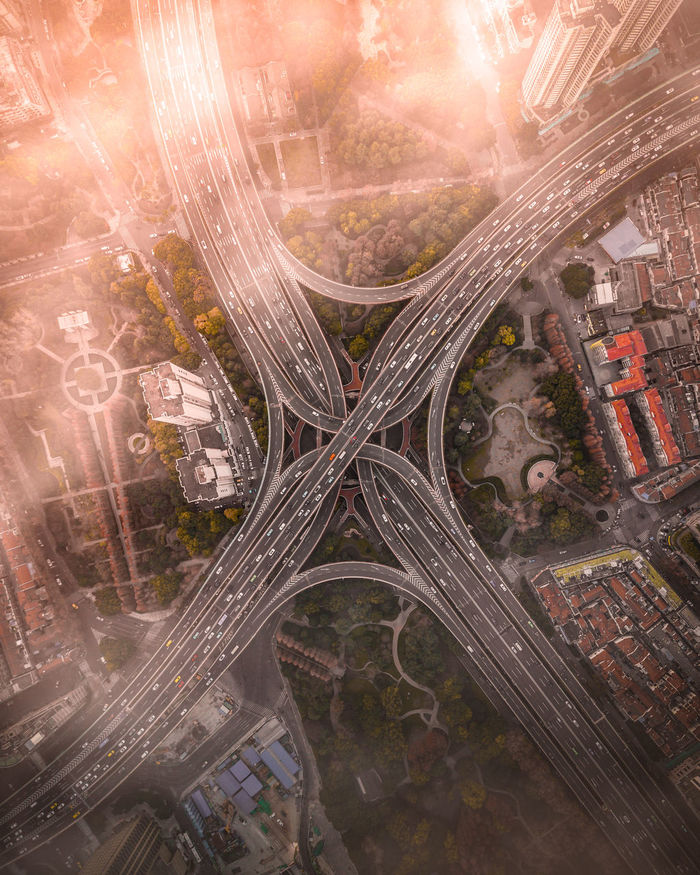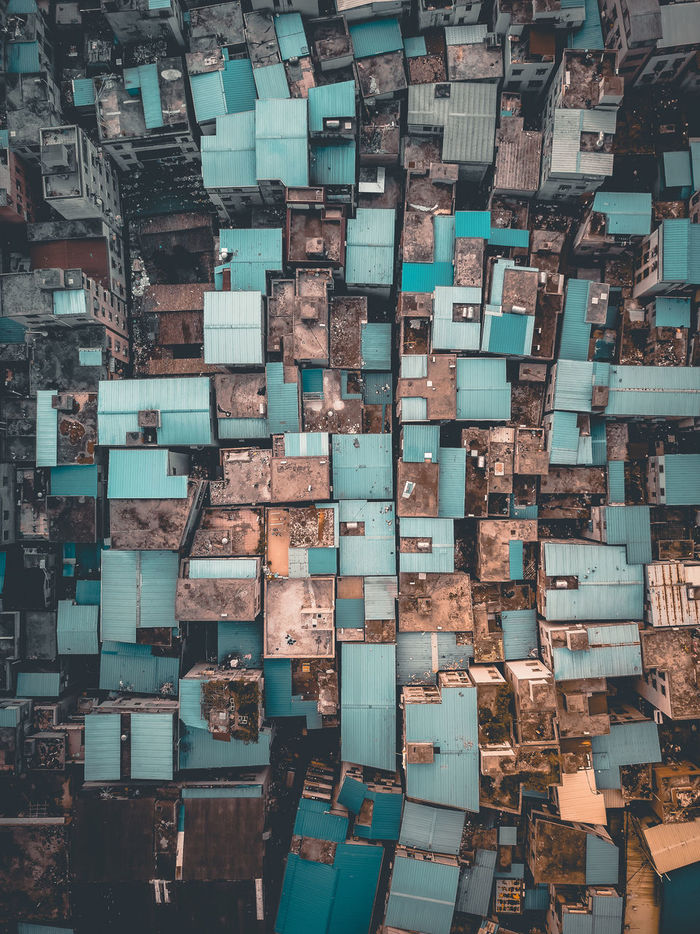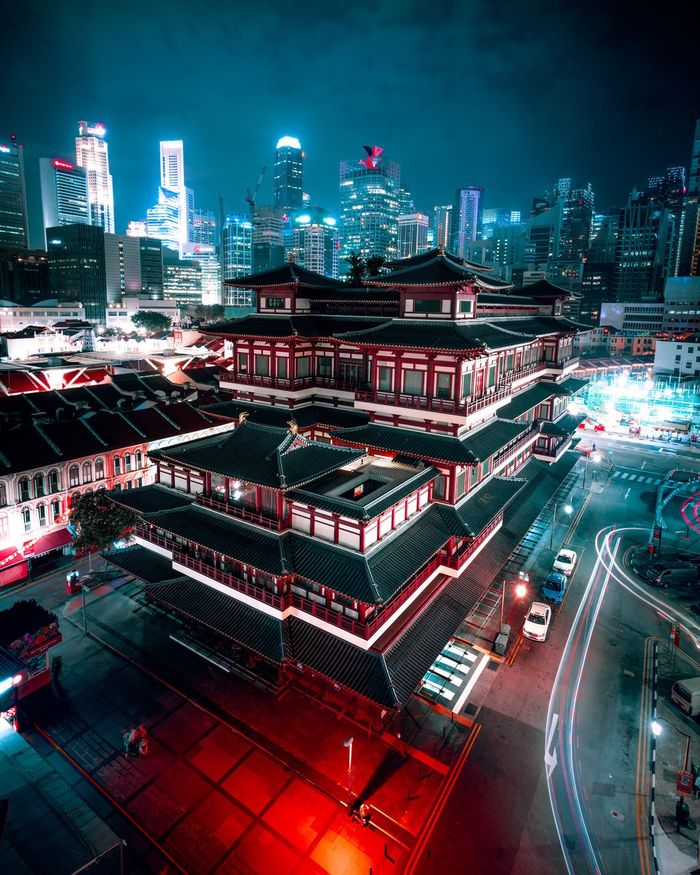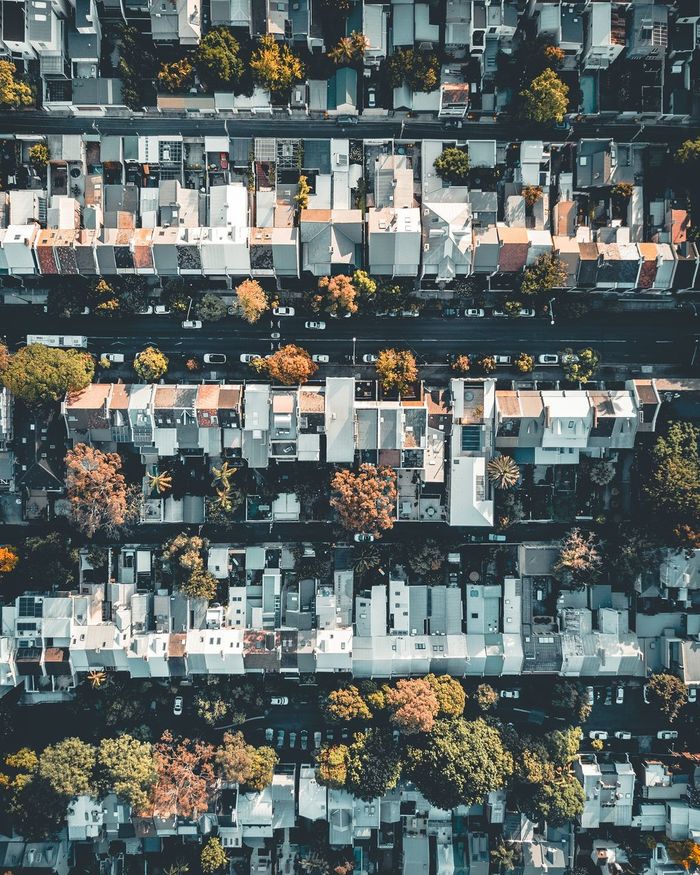 This post is part of our ongoing Spotlight On series. To see more of Gareth's stunning work, make sure to follow along on his EyeEm Profile and his Instagram.
Want to take your photography to the next level? Purchase Gareth's 5 limited edition presets with the EyeEm Creator Preset Pack here.