Spotlight On: Carmen Rodríguez
By Phoebe Barrett - 2 min read
Our new Spotlight On series aims to shine a light on talented emerging photographers. Today, we get to know photographer and graphic design student Carmen Rodríguez.
Carmen hopes to spark conversations through her imagery, questioning societal norms and definitions of beauty and seeking to explore beauty outside of this narrow view. Using photography as a way of facing inner conflicts about her own self-image, you can see both her dreams and hopes, as well as her fears and anxieties within her work.
"I love art in all forms, I feel more connected to photography… With it I realised that anything can be beautiful."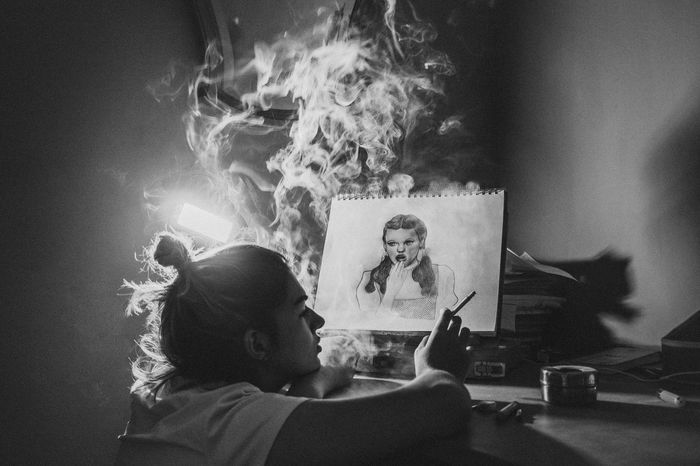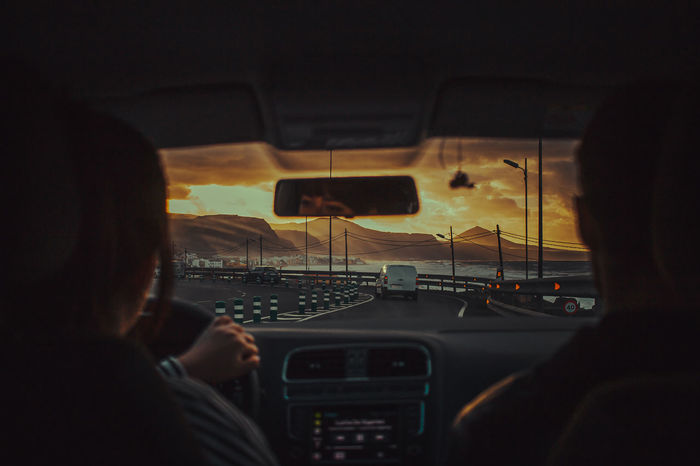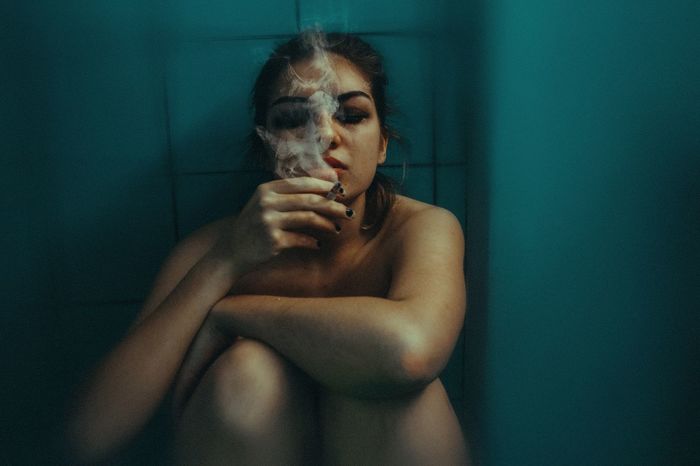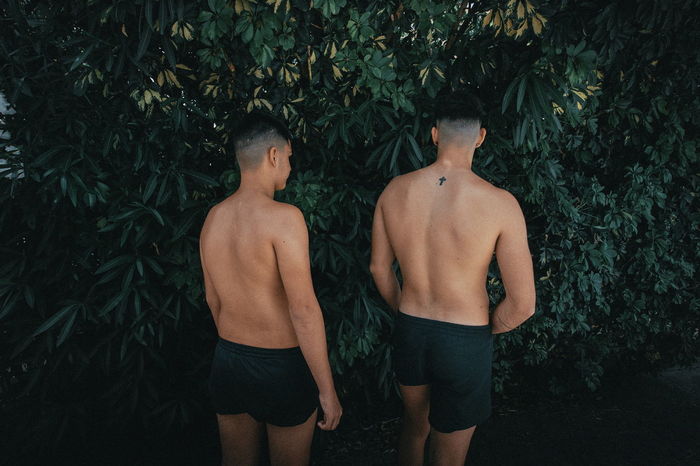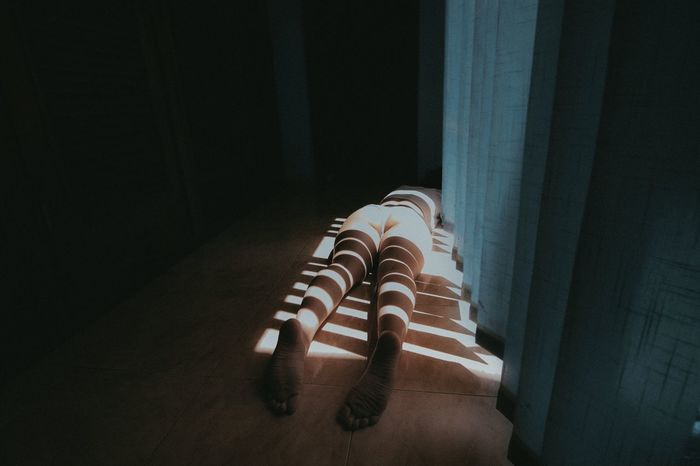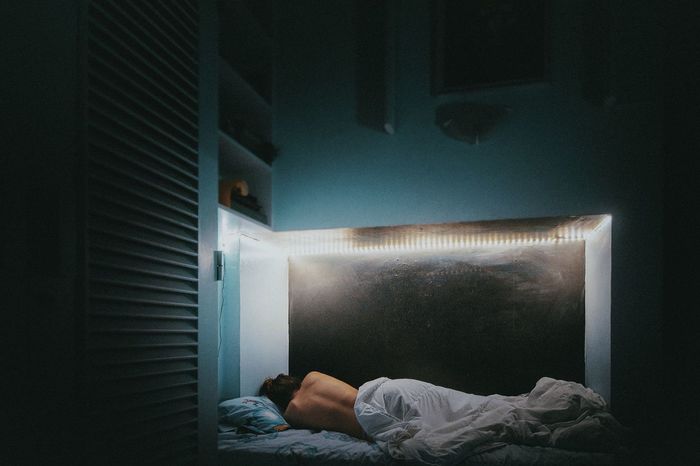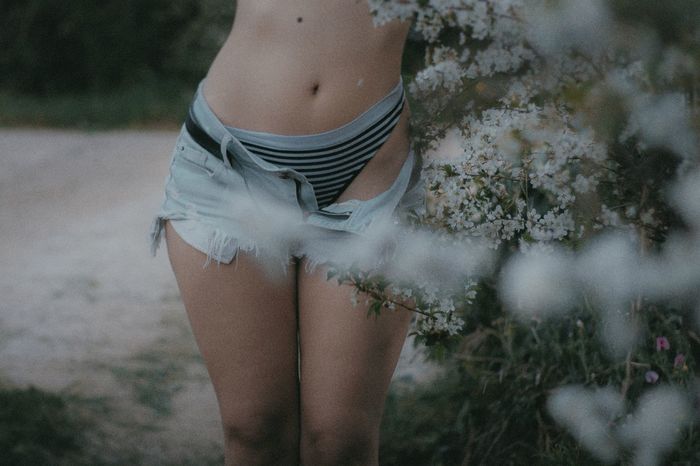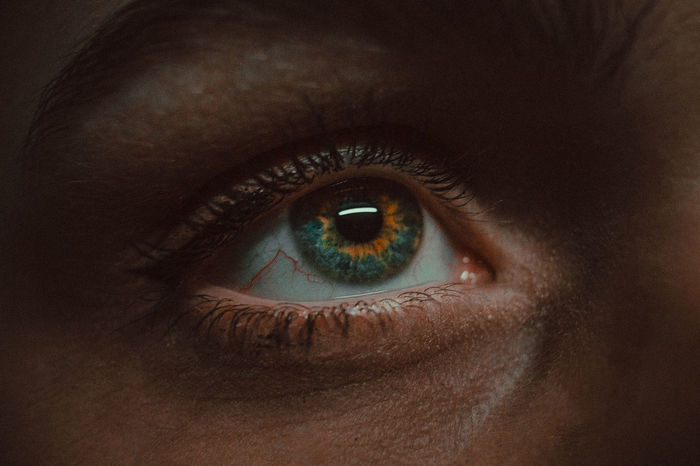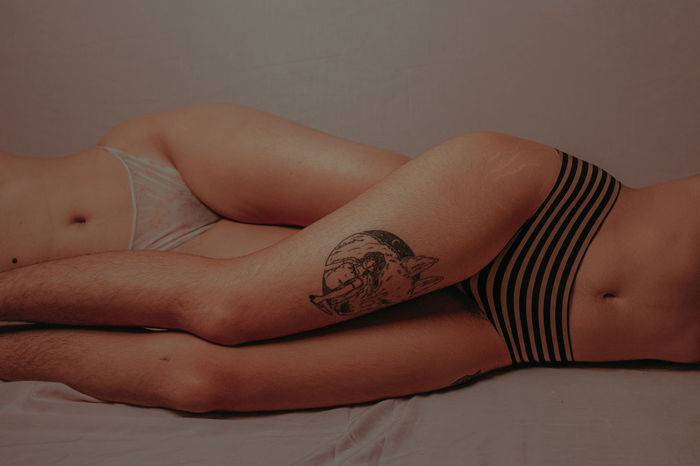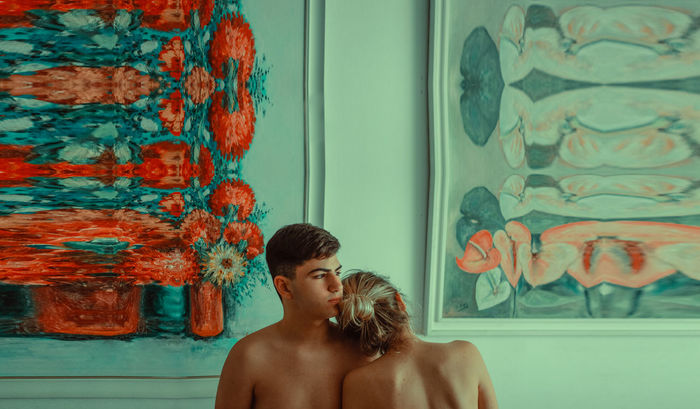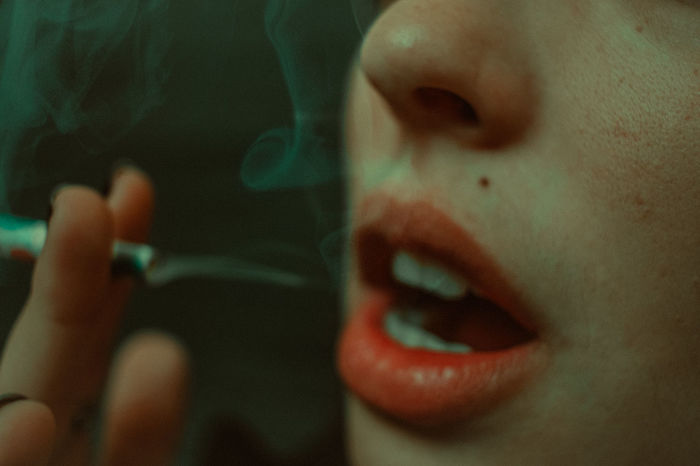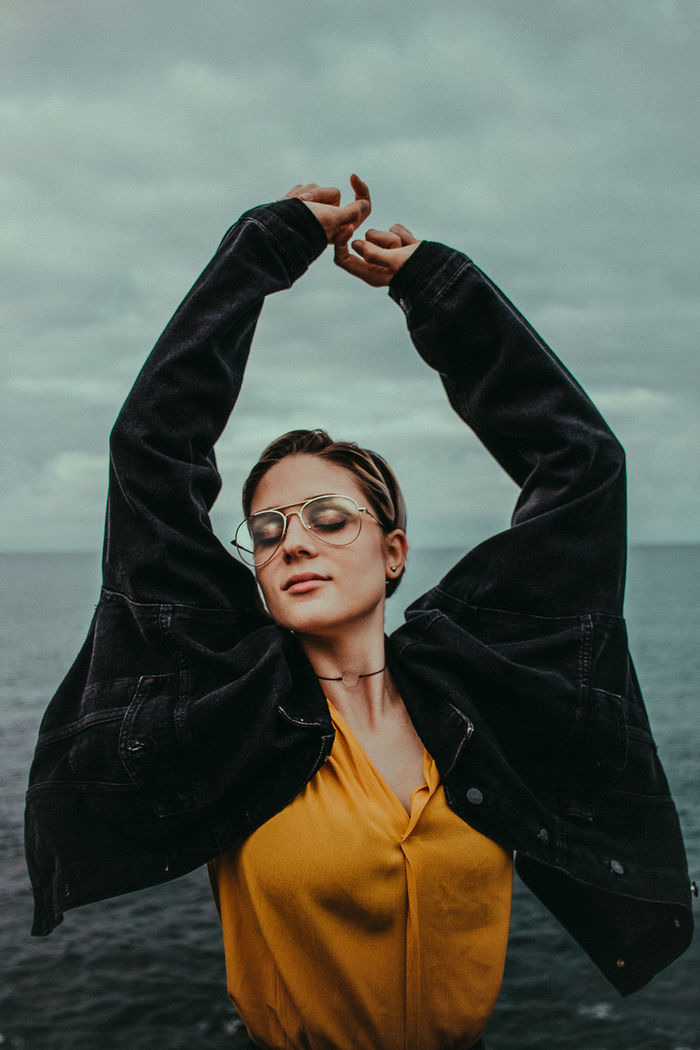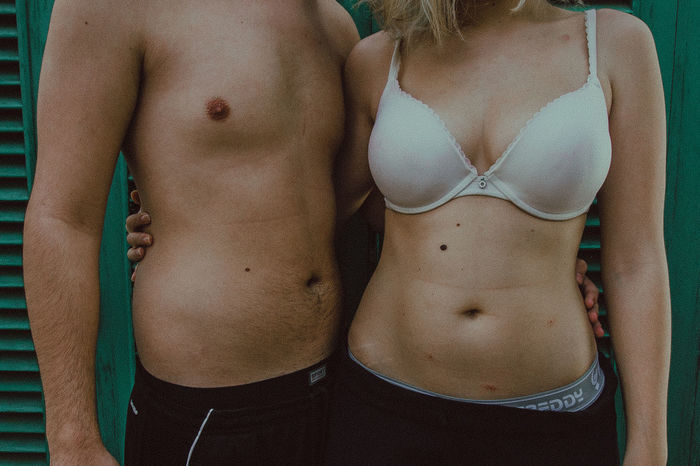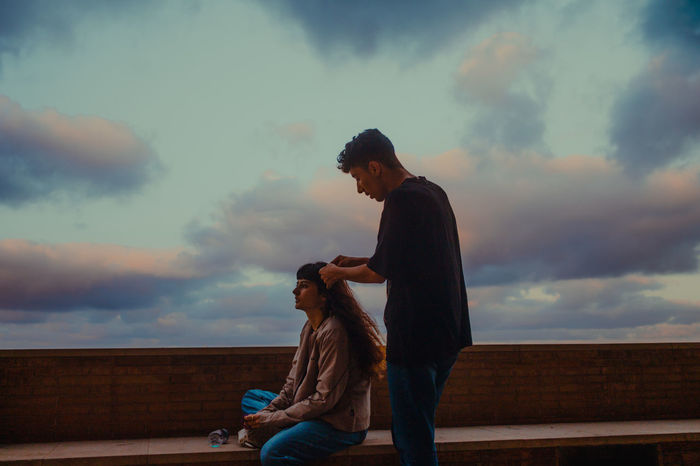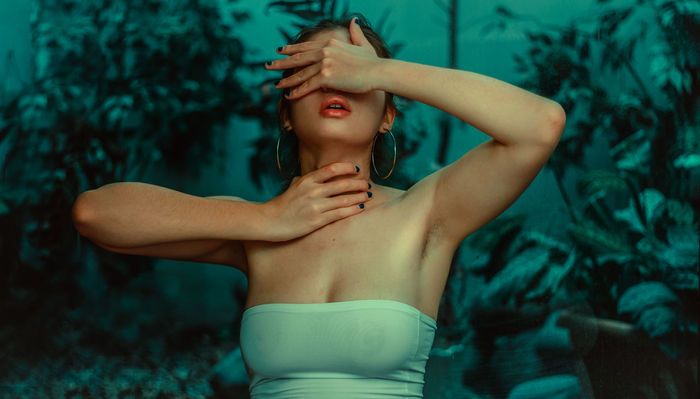 This post was created as part of our ongoing Spotlight On series. To see more of Carmen's beautiful photography follow her on EyeEm.