Spotlight On: Aleksander Malachowski
By Marili Persson - 2 min read
Our Spotlight On series aims to shine a light on talented emerging photographers. Today, we get to know Polish photographer Aleksander Malachowski.
Born and raised in Warsaw, Aleksander Małachowski is a photographer that mainly focuses on architecture. He's a student at PJATK University where he studies New Media Arts. His passion stems from a relentless thrill of discovering new perspectives, as well as paying attention to small details. New perspectives, unique patterns and repeatability of detail inspire the artist when shooting in the urban area.
"I want to emphasize the essence of being aware of your own surroundings, and I also encourage you to discover them over and over again."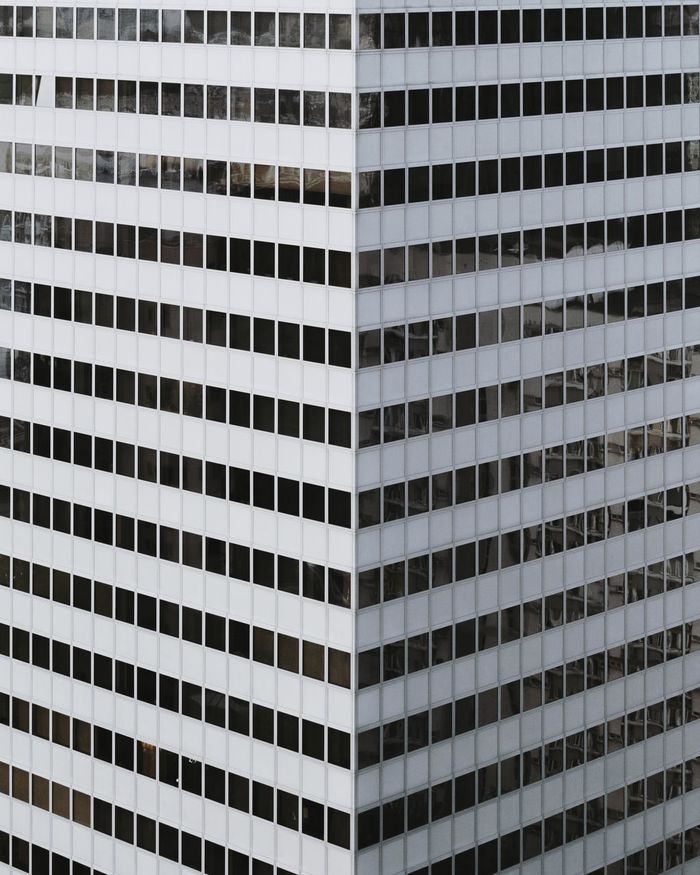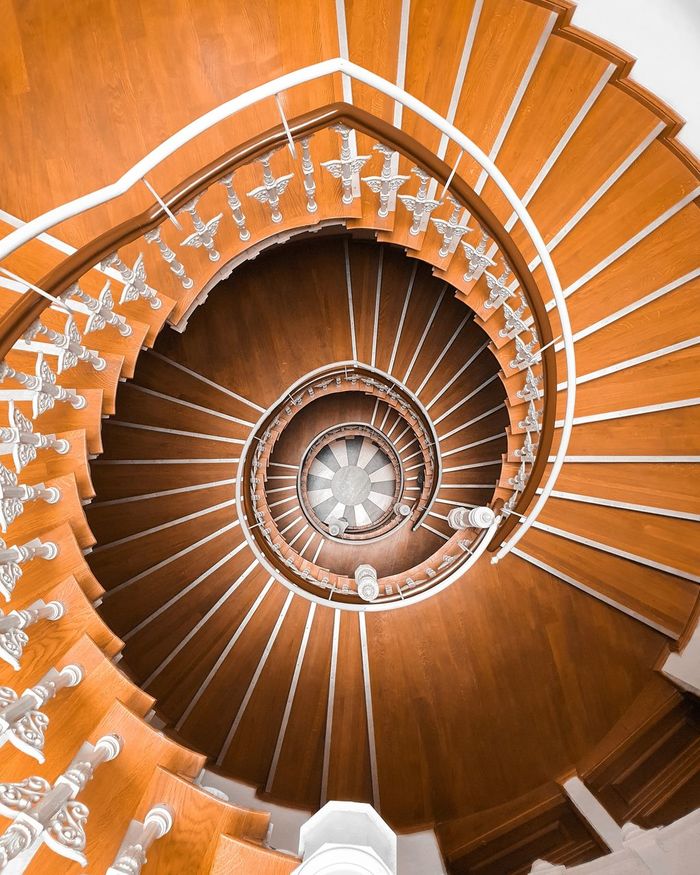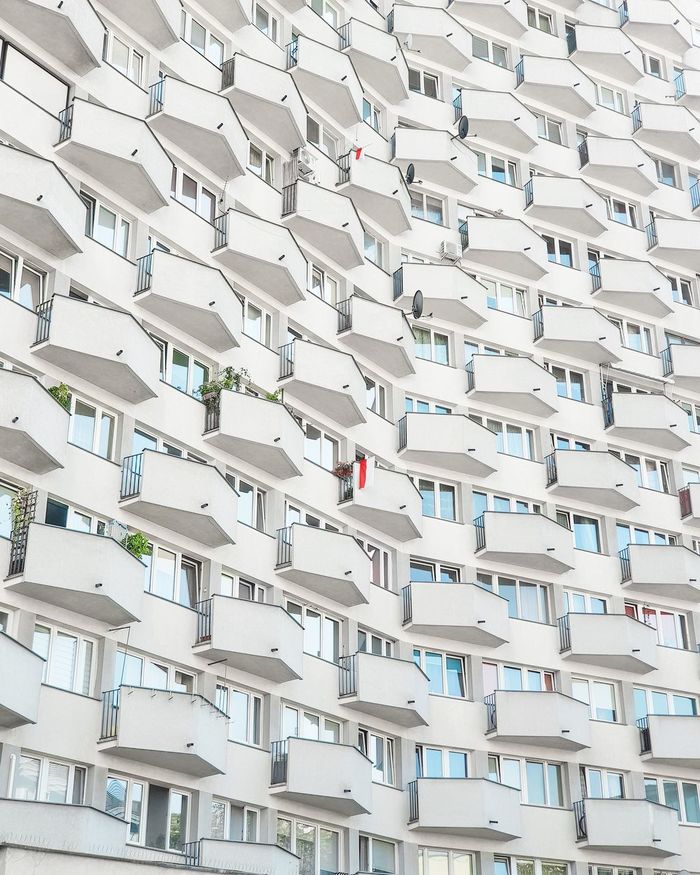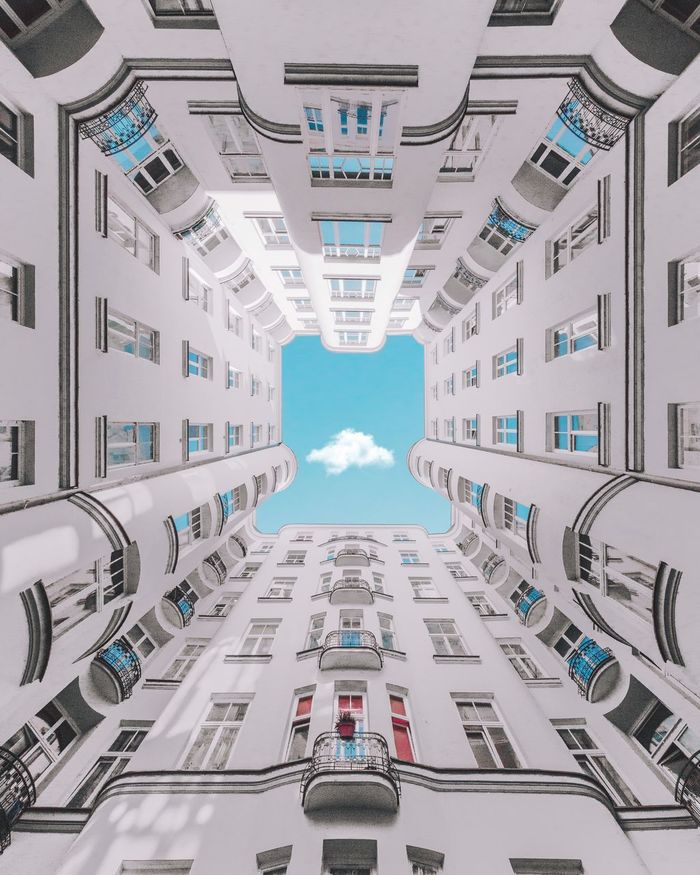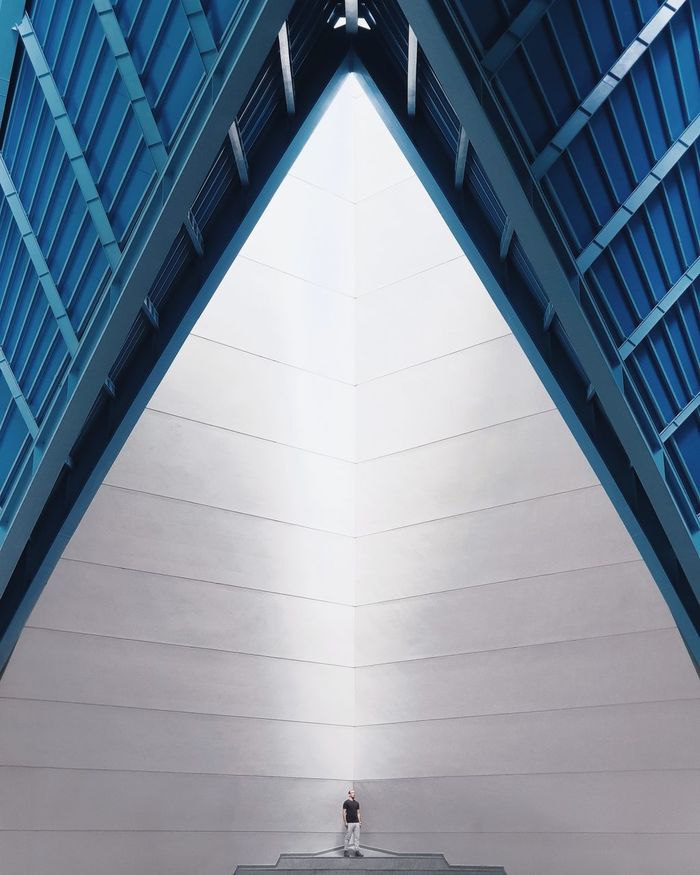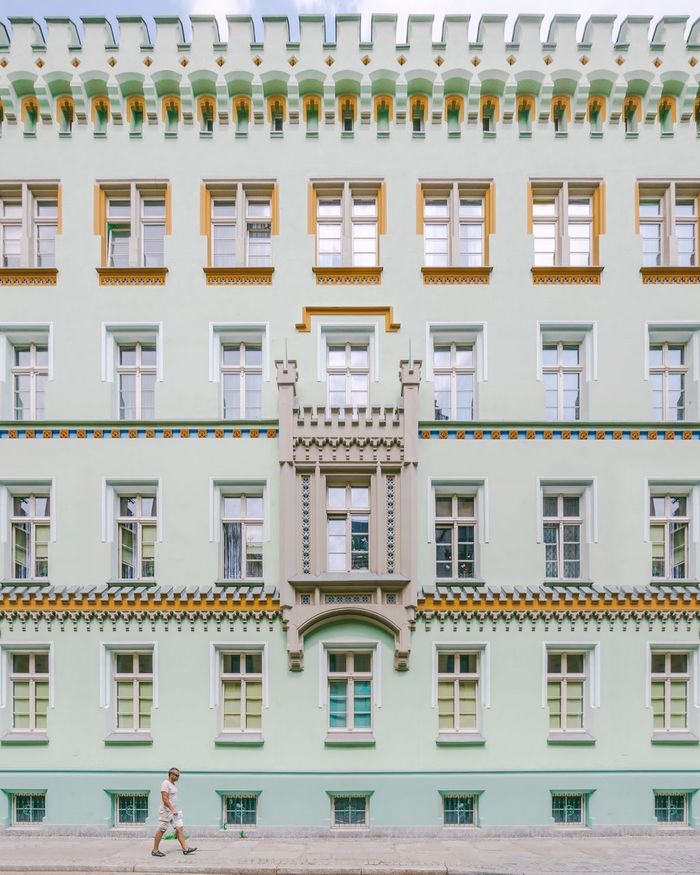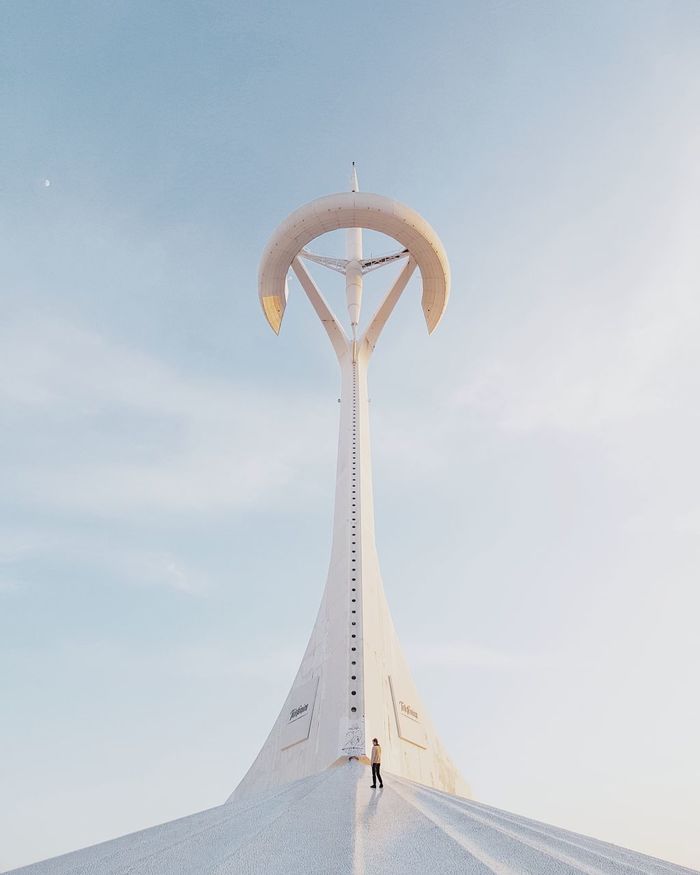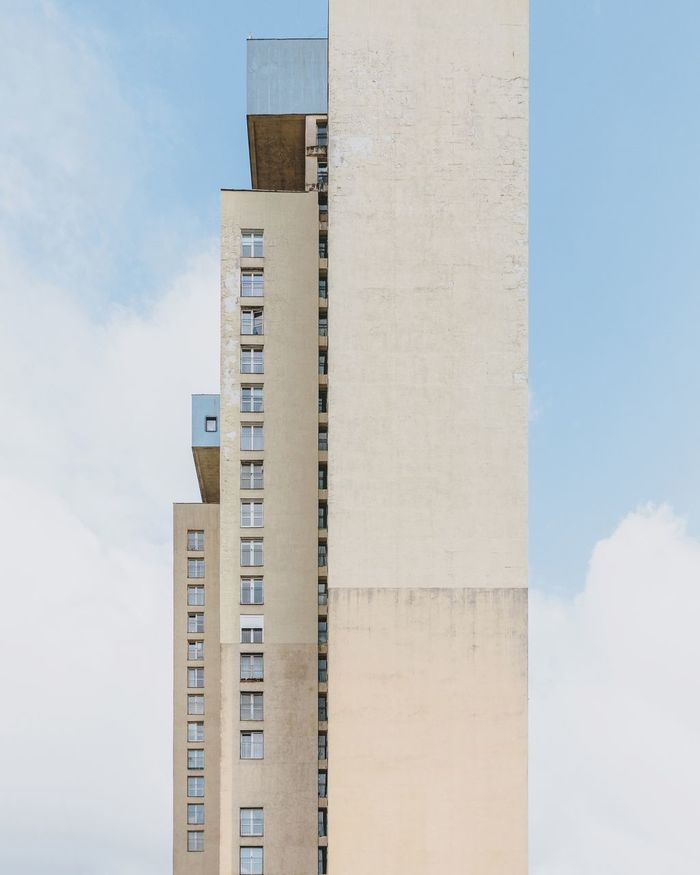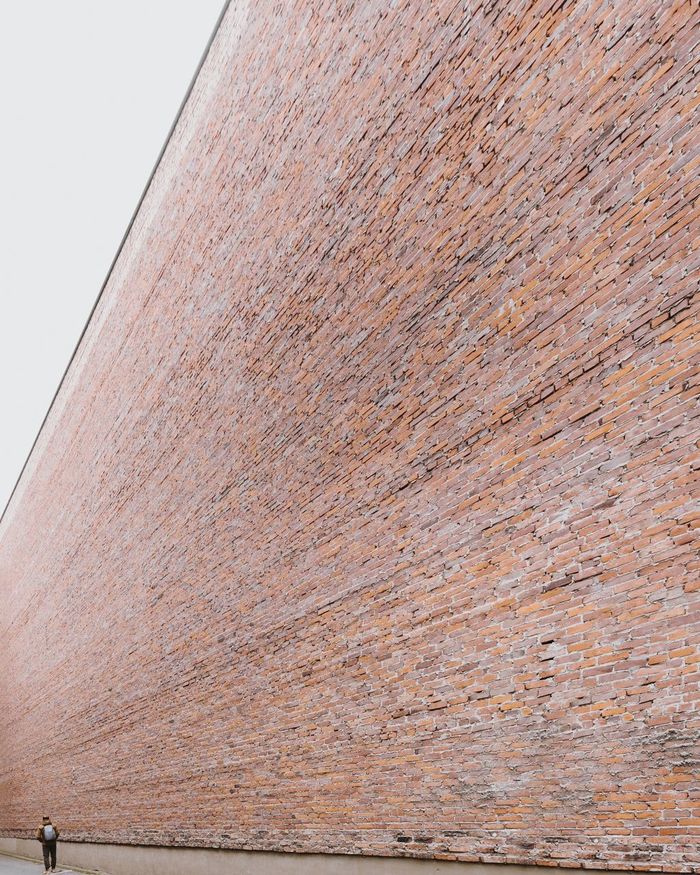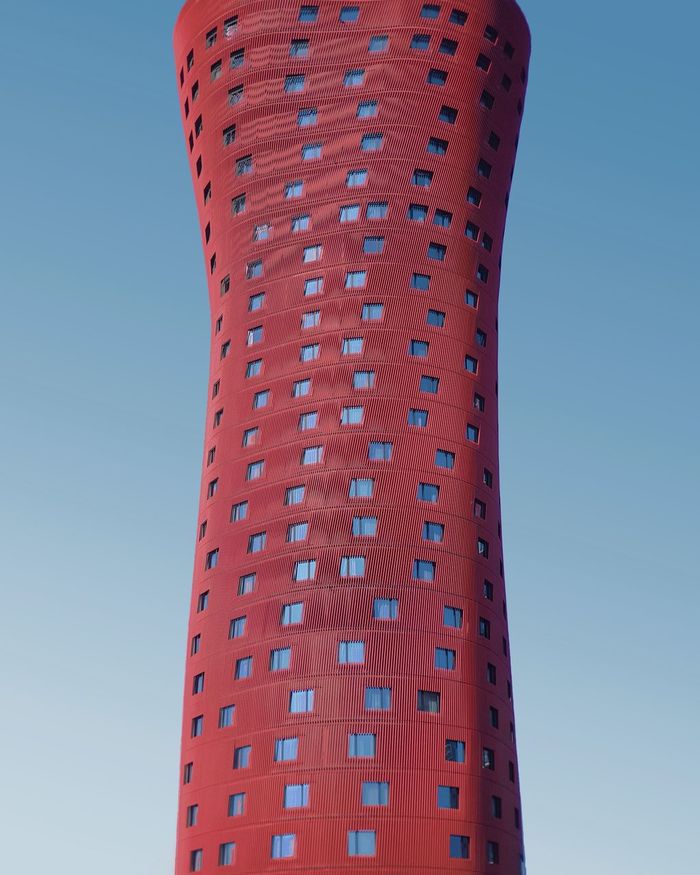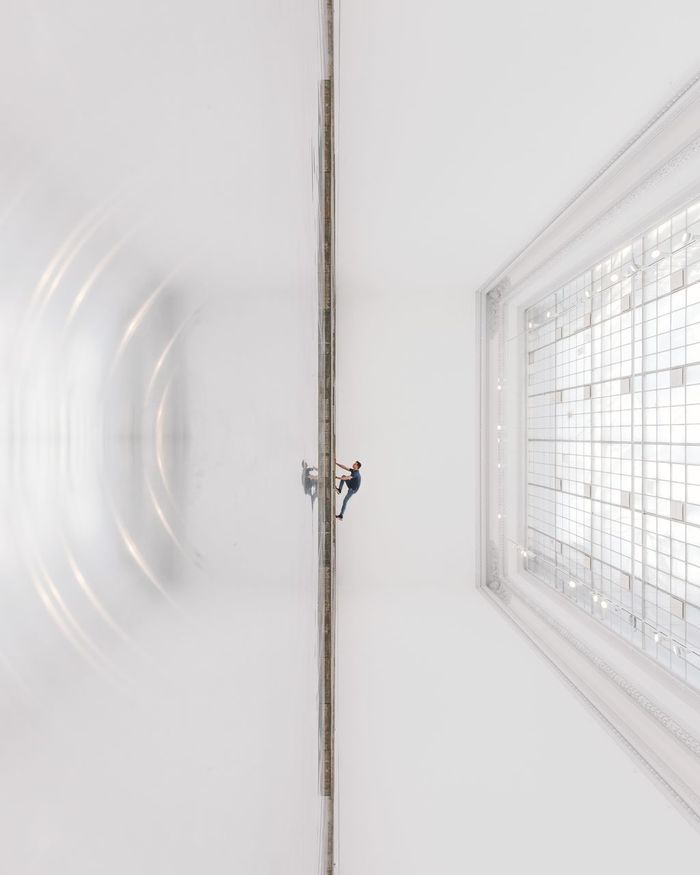 This post was created as part of our ongoing Spotlight On series. To see more of Aleksander's beautiful photography, make sure to follow along on his EyeEm.