Six Web Design Trends That Will Make Your Portfolio Stand Out
By Guest Author - 4 min read
Building a strong online presence is essential for photographers looking to take their creative portfolios to the next level. In this guest post, the 99designs team shares six key web design trends that will help you advance your photography career in 2019.
No matter what your visual focus, creating a website will allow you to expand your network and showcase your work as a photographer. As web design trends continue to evolve, so should your site.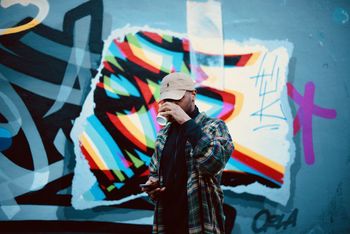 Unique Portfolio Design Will Help Your Photographs Tell The Story
Sometimes the smallest details and additions can make a significant difference in the way your work is presented. Here are six creative trends of 2019 that will refine your digital communication and professional impact.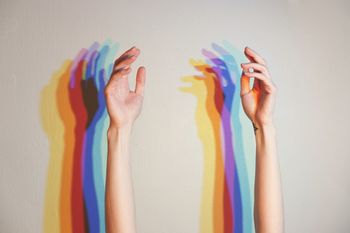 Glitch Art
The breakdown of technology makes for appealing subject matter both as an idea and in its design execution, where it can draw the viewer's eye to those parts of the site that are warped, double exposed and glitchy.
Micro Interactions
Micro-interactions are events with one purpose: to surprise the user and trigger an event that is inviting and human. Every time you take a small action on a website or app and there is a specific response to it, this is a micro-interaction. Hover, scrolling animations, and chimes are good examples of this. All in all, this is a way to involve your audience in your website, to subtly transmit information or emotion to the users about their actions and usage, and make web pages feel a little smarter and charismatic.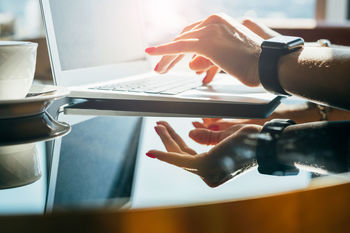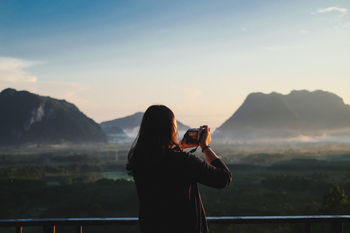 More Video
Video not only diversifies page content but caters to an on-the-go audience who don't have the time to scan through a lot of text. The recent move Google made toward mixed search page results, featuring video content above standard web pages is proof of this shift. This has led websites to prioritize video production in order to make themselves easily searchable and offer content in the most efficient, shareable way.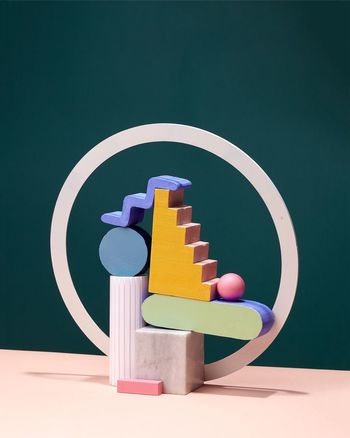 Minimalism
If a website is designed in the right way, it will show the user exactly what she is looking for. Minimalism will continue to dominate the digital landscape in 2019. Animations and fade-in effects that make scrolling more engaging will give web pages freedom to space out their content and thus result in more whitespace, contrast and clear typography without too many distracting elements.
Thumb Friendly Navigation
With mobile browsing having firmly overtaken desktop, design overall is becoming increasingly thumb-friendly. More and more now, users will encounter navigation tailored to thumb gestures, such as the hamburger menu moved to the bottom of mobile screens.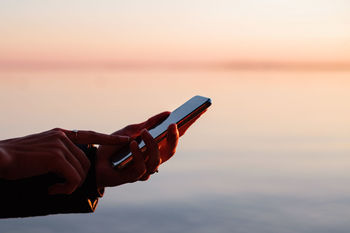 Diversity & Representation
The internet connects billions of people all around the world from various different cultures, abilities, ages, gender identities—people who want and deserve to see themselves reflected in their content.
2019 should see web designers make even bigger leaps toward inclusiveness, from improved accessibility standards to socially conscious and diverse imagery. The web is supposed to be about real people making real connections.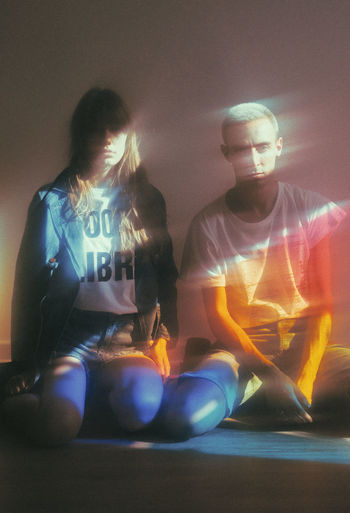 When it comes to establishing your photographic style and creative direction, your digital portfolio can be the essential tool for elevating your online presence. These design trends will equip you to develop your online presence as a photographer, and get your work seen by the people who count.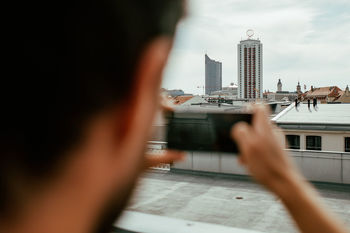 Check out 99designs' full trend report to learn more about how Web Design Trends of 2019 will impact your photography success.