Simplicity In Photography: The Ultimate Sophistication
By EyeEm Team - 3 min read
Check out these beautiful highlights from the recent "Smart Simplicity" mission.
Simplicity is the glory of expression.
Walt Whitman
It was Leonardo Da Vinci who once said that simplicity was the ultimate sophistication. In fewer places is this seen as clearly as in photography. Our recent mission, Smart Simplicity, was all about capturing minimalism in a photograph – focusing on clean aesthetics, strong lines, bold colors and simple design.
The results were amazing, and we're delighted to announce that the Boston Consulting Group (BCG) chose to license and buy images from Snev Rotbok, Aiye, 小熊 丘 and Curmichfar to use on their new website. Well done! Be sure to keep scrolling to check out the full image collection below – if you're a fan of minimalism in photography, this will be just your cup of tea.
Winners!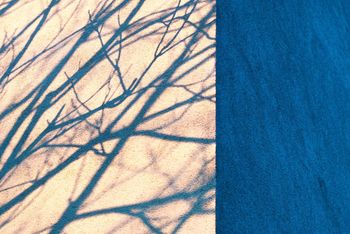 By Snev Rotbok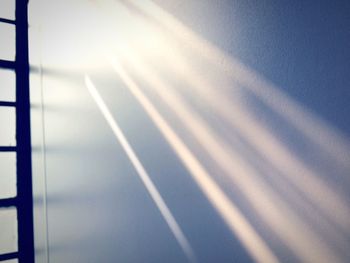 By Aiye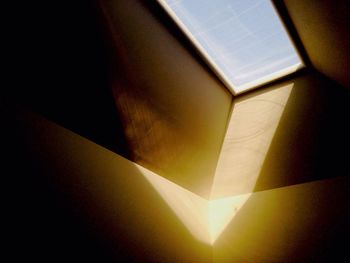 By 小熊 丘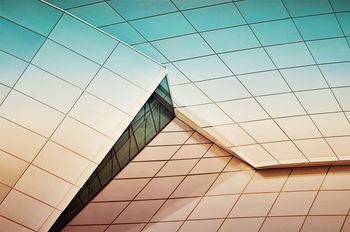 By Curmichfar
Image Collection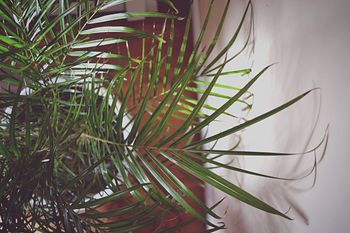 By Tara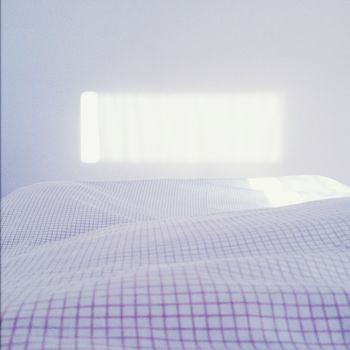 By AiR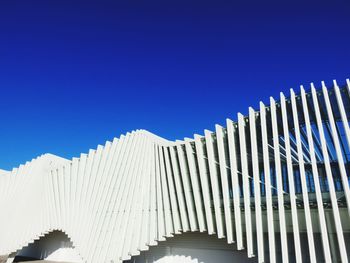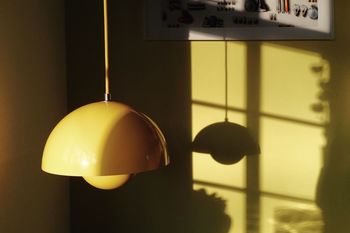 By Ana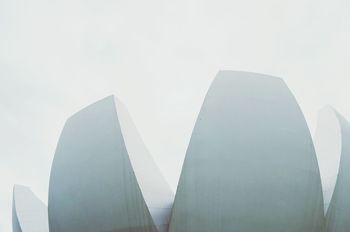 By a f u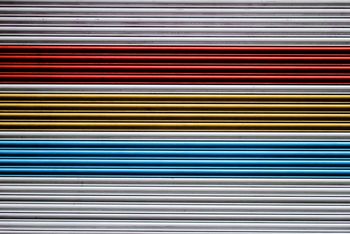 By Snev Rotbok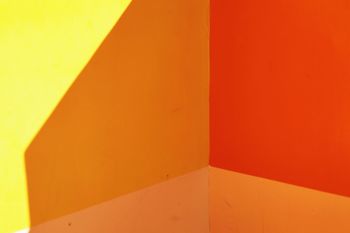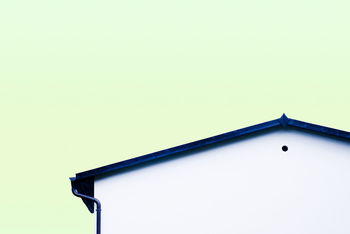 By Herr Felix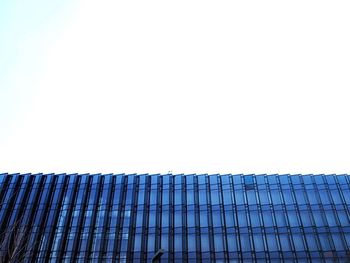 By W.S.E
By Lydia Lin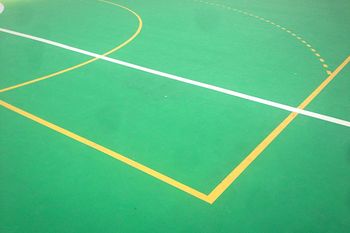 By ZDP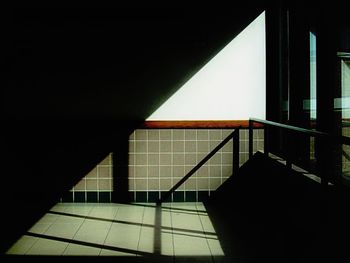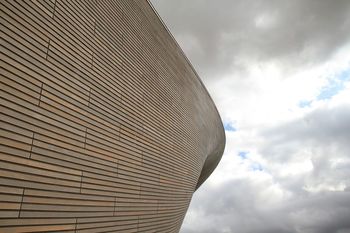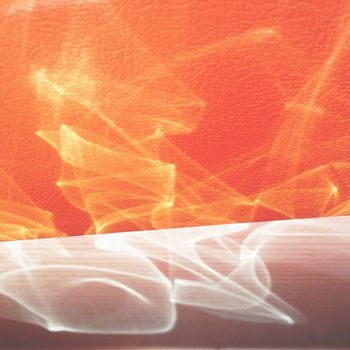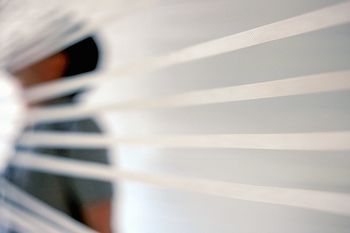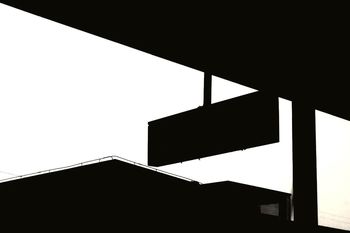 By Wen LIU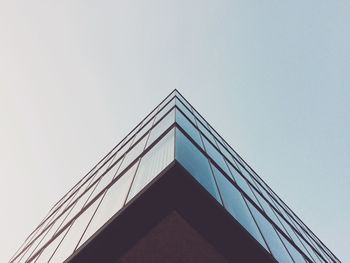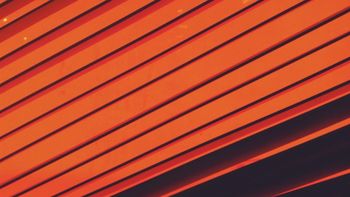 By николай
By pistol
Amazing work, everyone. Check out the Smart Simplicity album to see the full extent of the fantastic submissions you uploaded to this mission. Remember, your photos can win in missions, but also be a part of Market. Find out more for your chance to earn with your photography.
Simple but stunning photography on EyeEm:
* Feeling Enlightened: Images Full of Light and Darkness
* Electric Geometric: Strong Shapes Making Bold Images
* Photography Chronicles. All Eyes On: Noireley
Header Image by Curmichfar