Shooting the Streets of Cairo. Q&A with Keith Lane
Photojournalist and professor Keith Lane shares moments of life in a country where tradition meets modernity, in often unexpected ways.
Keith Lanecurrently lives in Cairo, Egypt. Working as a photojournalist and adjunct professor of journalism at the American University, he uses EyeEm to share the fleeting moments of everyday life in a country that's undergoing massive political and cultural changes.
We asked Keith – who's also an EyeEm Ambassador – about his work, daily routine and the upcoming photo walk he's organizing in Cairo…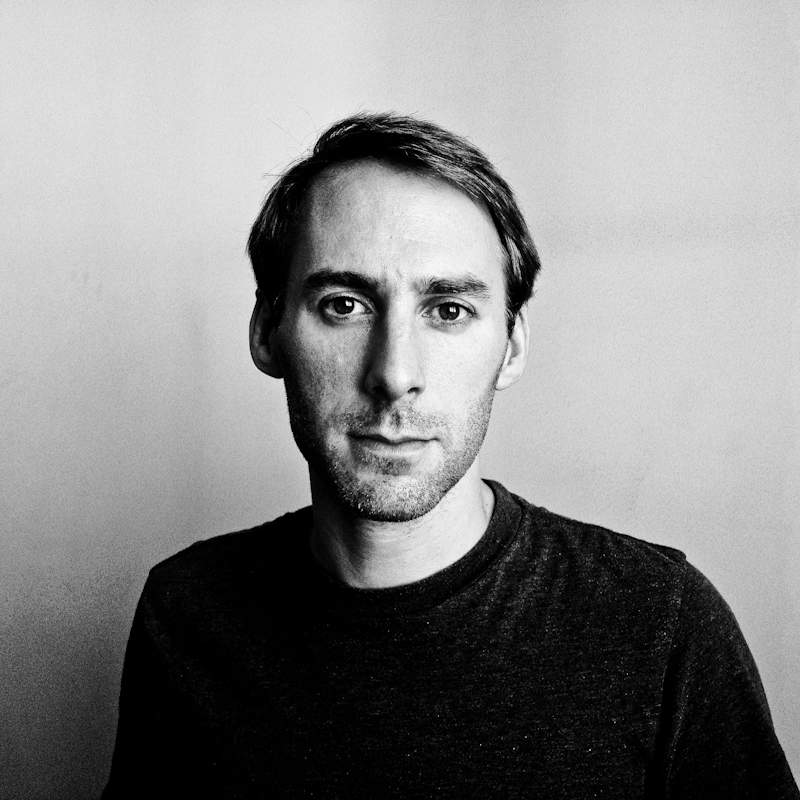 Hi Keith! How did you end up in Cairo, what's the story?
I ended up in Cairo initially by of co-running a month-long Kickstarter project that was run through Townhouse Gallery. My girlfriend and I were interested in coming to Egypt and given our backgrounds — hers in visual arts and mine in documentary photography — we thought that facilitating a collaborative workshop on public art would be a good way to get to a firsthand account of what was actually going on in Egypt in the arts and on the ground.
While that project was underway, I met up with the head of the photo side of the journalism department at American University in Cairo. We went shooting for a day together and he invited me to apply for a position as an adjunct professor.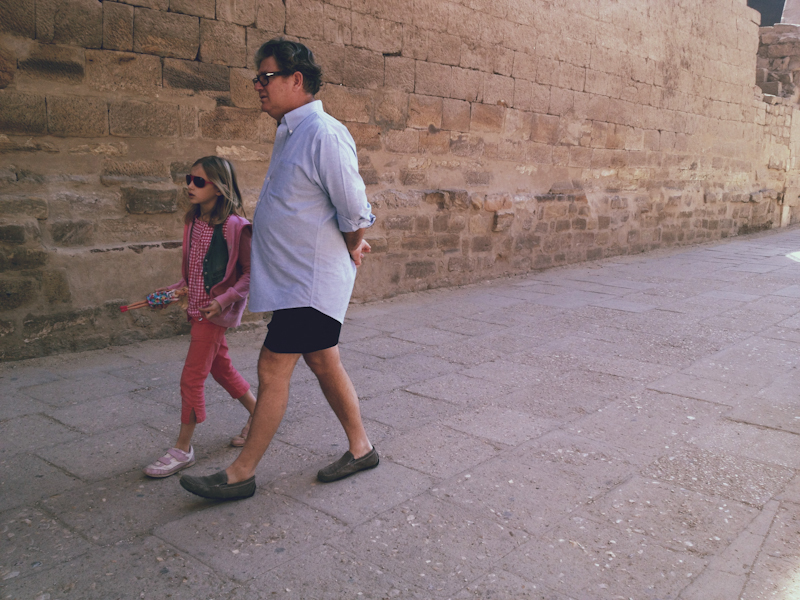 As a photo journalist in Cairo and adjunct professor at the American University, what's your typical day like?
I teach two days a week. AUC has two campuses, the first of which is in downtown Cairo. The second one, which has become the main campus, is an hour-long bus ride (or more, depending on traffic) outside of downtown in New Cairo. Those days are pretty straightforward, though full with the commute, classes, and grading.
During my other days, I might have a photo assignment, or I'll be researching possible story ideas, finding networks to connect to for future personal projects, or just simply normal day-to-day running around and checking off my list of errands.
What are the stories you want to tell?
So far I have been fortunate to work on some really interesting stories. For instance, I've been assigned to cover presidential elections, constitutional voting, environmental activism, the unfolding political unrest, and stories of women fighting sexual harassment.Now that I have been here almost a year I have started to build up a network which will allow me to dig a little deeper with my subject matter.
The images you see here are those taken while walking around the streets of Cairo. Some are were taken while going time to and from work, others during political unrest, some from my while out seeing other parts of the country, or simply on the way to meeting up with friends. I'm always on the lookout for a moment that captures the feeling, light, and emotion of all aspects of life while living abroad.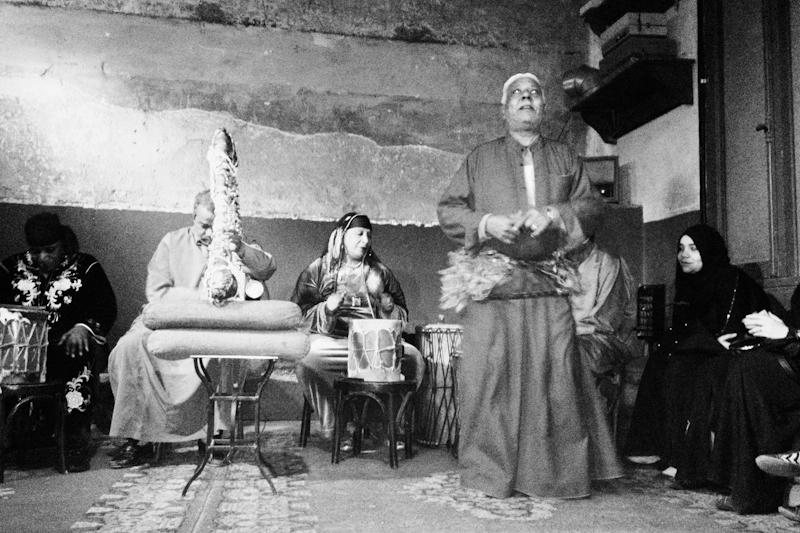 You're planning an EyeEm Meetup/photowalk in Cairo soon. How do you think people on the streets will react?
I've been trying to find the right time to get a photo walk going for a while. Picking the best date can be tricky as there are a lot of things going on competing for people's interest. The second part of the equation is choosing where to meet up.
Right now, I've been thinking about meeting up at a historical location off the beaten path. Here in Egypt there is some suspicion of photographers carrying expensive equipment, so it will be really interesting to see how the public reacts and interacts to a group using just their mobile phones. I'm excited to see how this goes as I haven't seen anything like this in Cairo before.
What's planned for the future?
It has taken me a while to become part of the community of photographers here. Keeping that momentum is important. My educational background in college and in graduate school was in ecology and environmental education.
Given this, I've been doing a lot of research on the environmental issues facing Egypt, and as you might imagine there a more than a few to choose from. The challenge for me becomes what issue or inter-related issues can I dig into in a way that comes across engaging and informative.
In the past few days, though, a singular concept has become increasingly clear; stay tuned!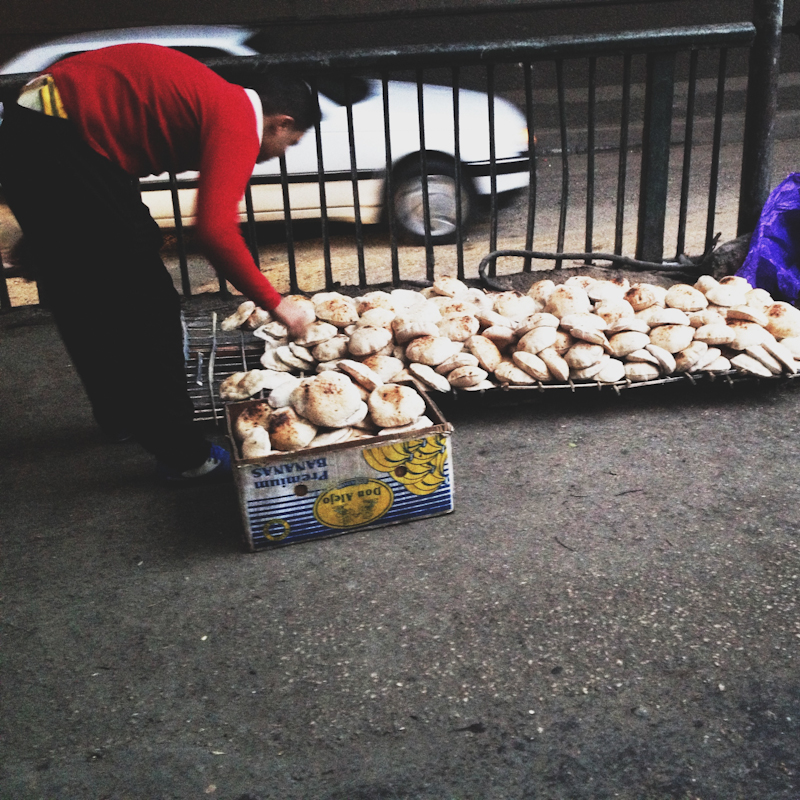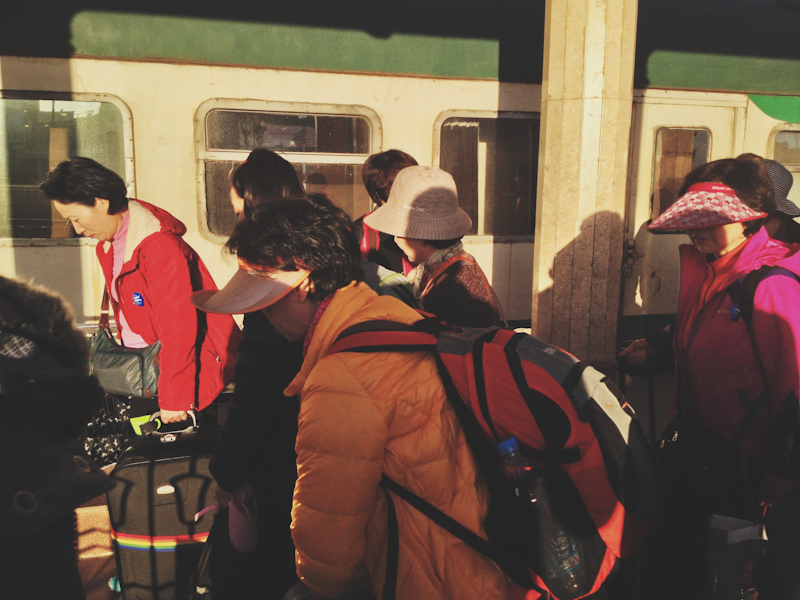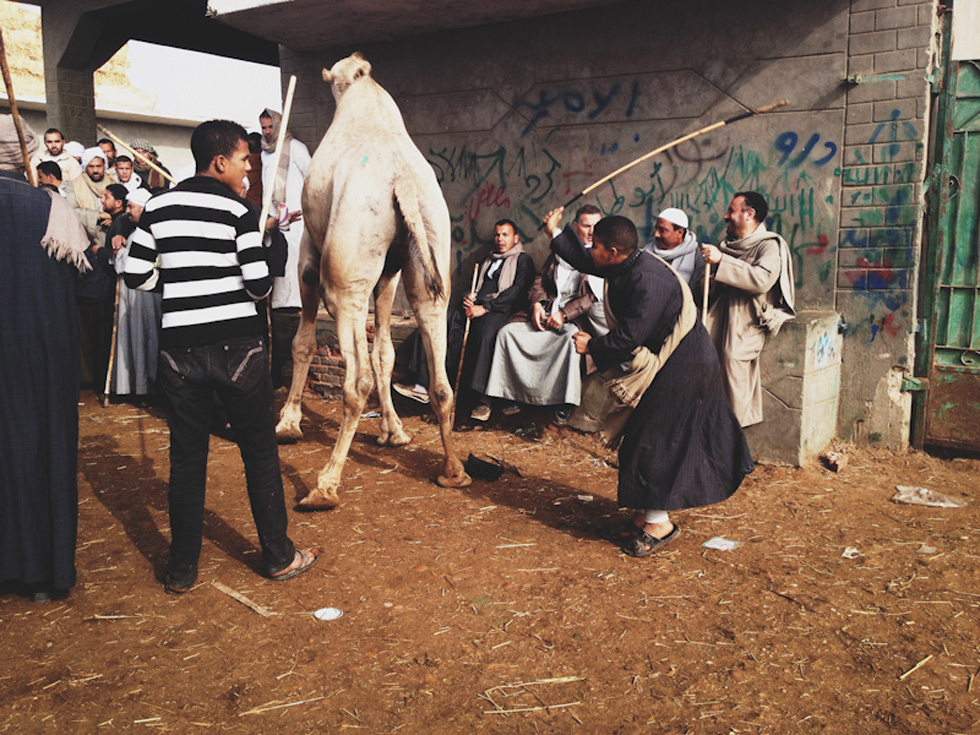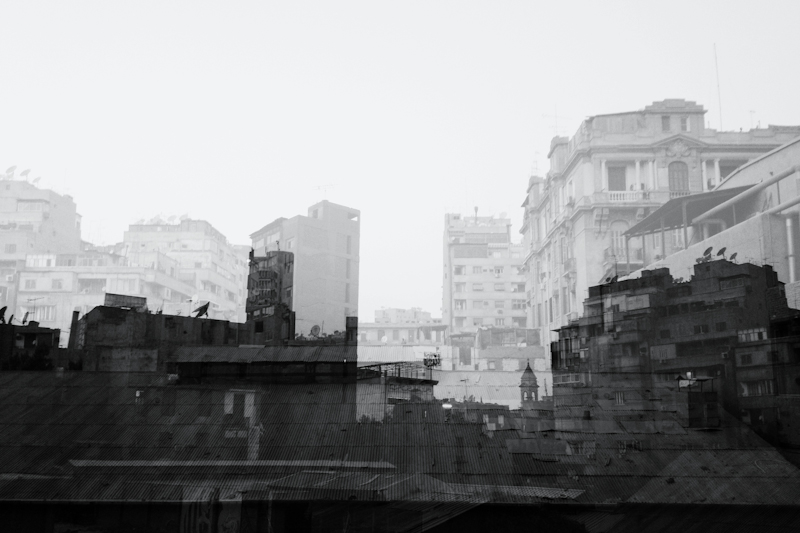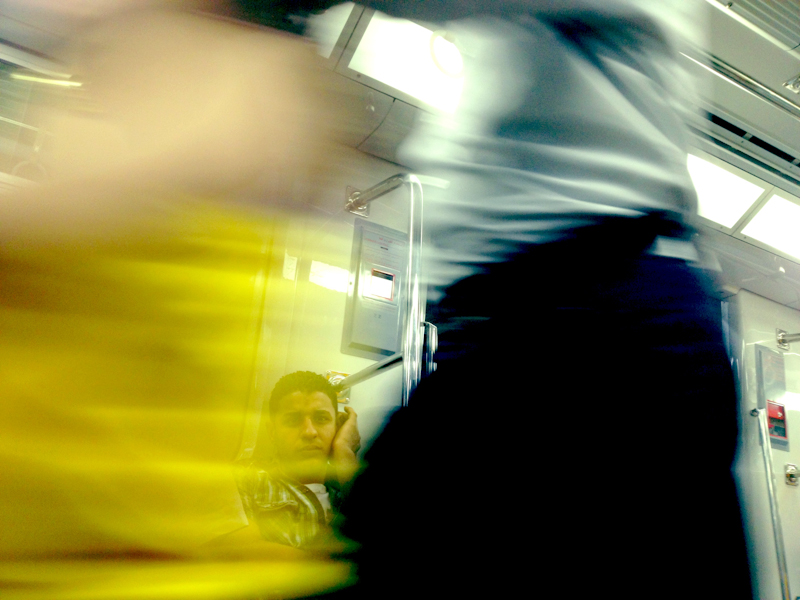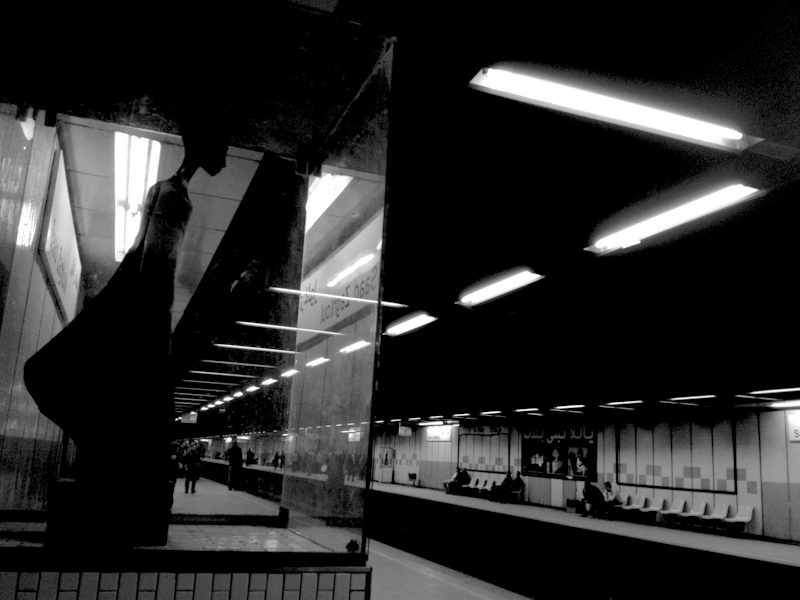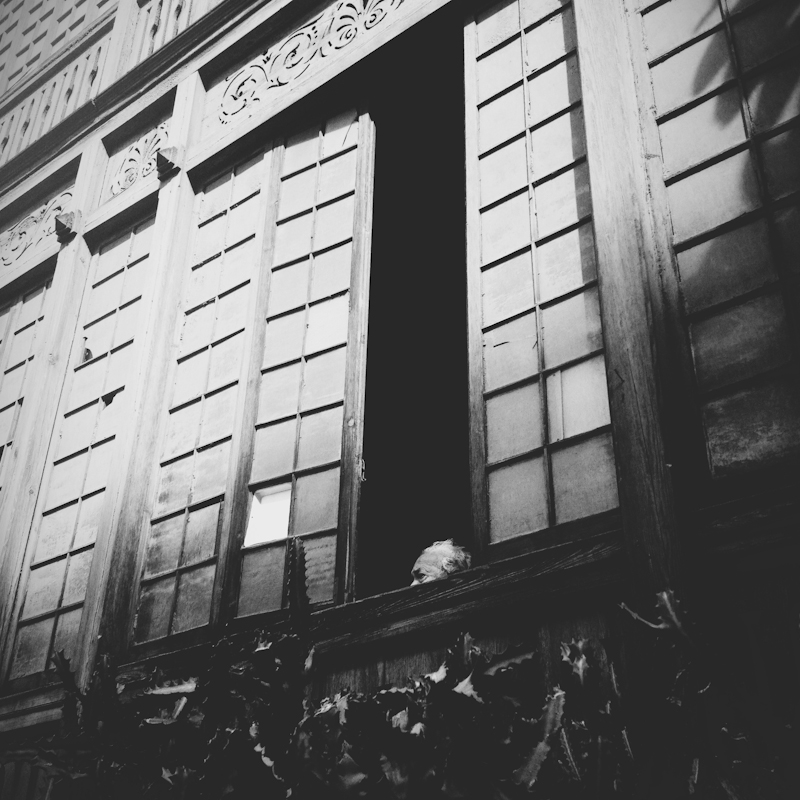 Thank you for the interview, Keith!
Make sure to follow Keith on EyeEm and check out his website to see more of his work.