Shoot With A Leica, Share With EyeEm. Introducing The Huawei P9
EyeEm comes pre-installed on 5 million of Huawei's new flagship phone, the amazing dual-lens P9
We couldn't be more excited to announce our partnership with one of the world's leading technology companies, Huawei. Huawei just launched the P9, their new flagship phone that comes equipped with 12MP dual lenses by legendary German camera manufacturer Leica. In celebration of this milestone launch, 5 million devices will already come pre-installed with EyeEm.
It's an exciting time for photography. With the P9 co-engineered with Leica, some of the world's best lenses become accessible for the first time in a mobile phone. Now, everyone can take exceptional photos and share them straight to EyeEm to get their work published, exhibited and sold.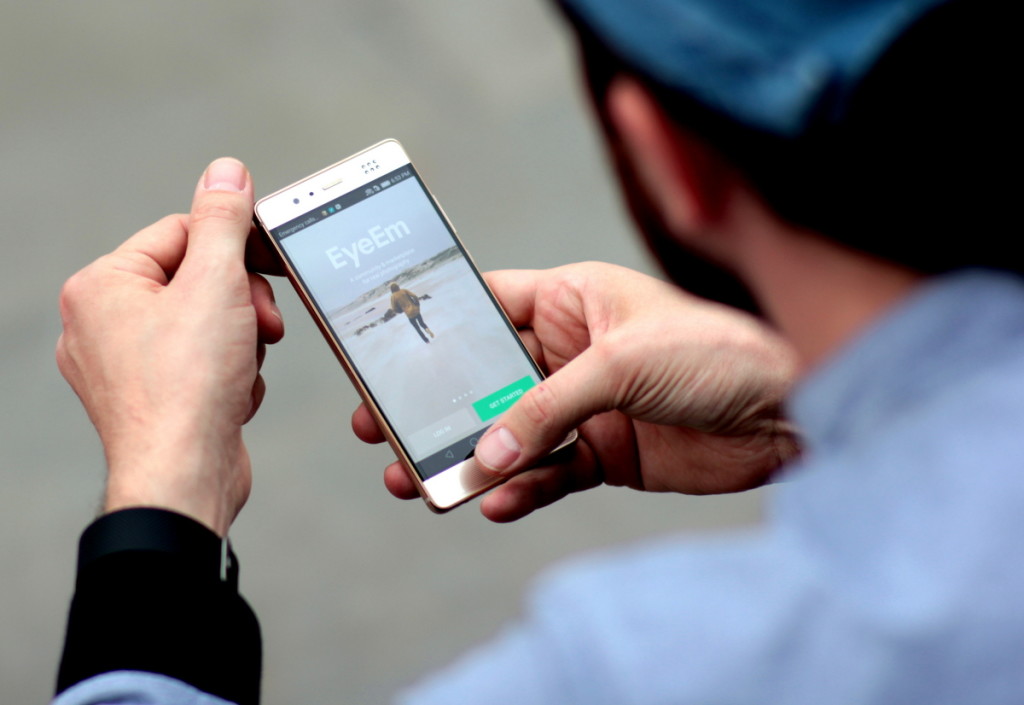 The first photos shot with the new Huawei P9
To test the new device, 5 photographers from the EyeEm Community were exclusively invited to shoot with the P9. Next to David Guttenfelder from National Geographic and selected artists from Leica, Condé Nast Traveler and BANFF, the EyeEm photographers were challenged to "change the way you see the world," and shoot their home cities.
Scroll down to check out the photos from Paris, London, Rome, Madrid and Berlin and seewhat the P9 is capable of. (When it comes to low-light conditions and long exposures, it's hard to beat!) These photos are also being exhibited at the P9 launch event in London today and feature in an exclusive special edition book handed out at the event.
Congratulations to Lamarr Golding, Alexander Köpke, Céline Auffret, David Gutierrez and Enrica Bresciaon being selected and published!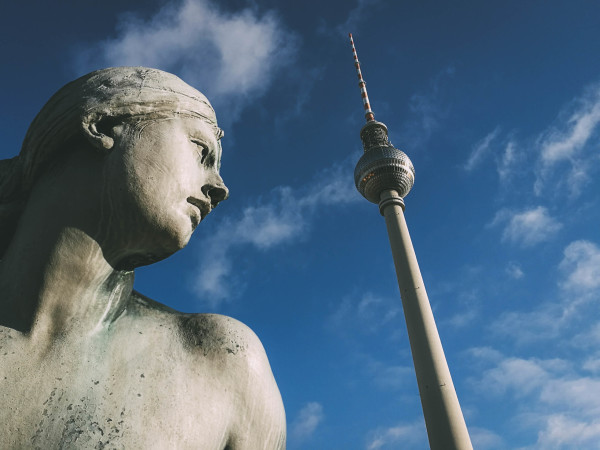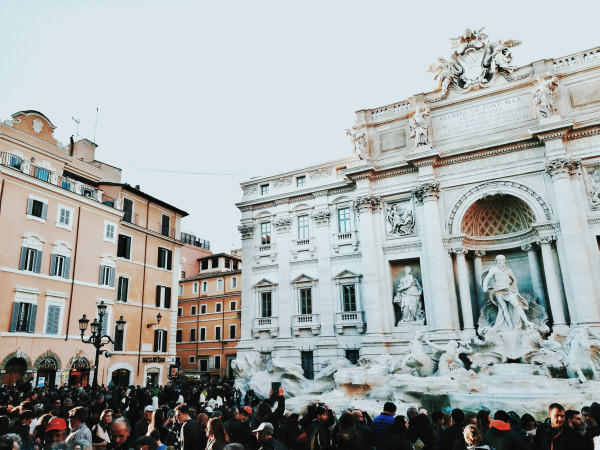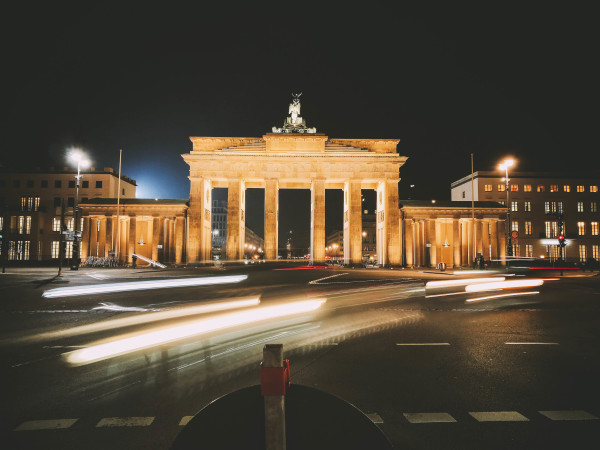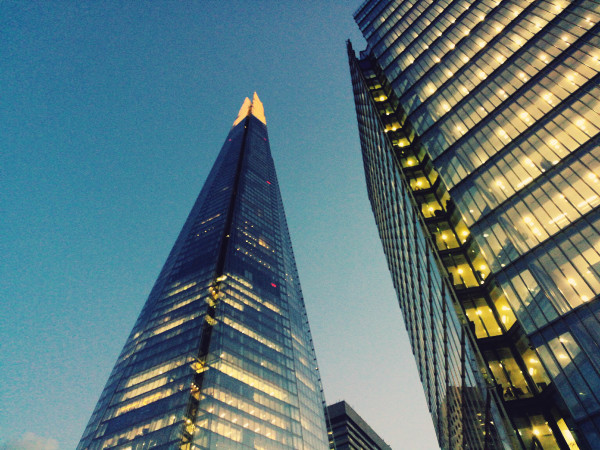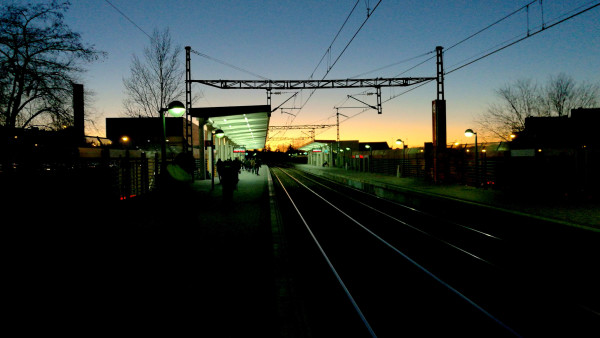 Thank you for shooting these amazing images with the P9! Want to know how you can you get your hands on a dual-lens Leica-powered P9 smartphone? Keep an eye on the Missions tab in the EyeEm app and on the blog – we'll soon be announcing a new photo Mission, so you can win your very own!