Shake Your Carnival Feathers: The Winners!
15 colorful photos from all over the world stood out in the Colors Of Carnival Mission
There's no party quite like carnival – from bright colors, glitter and feathers to the tones and textures of local traditional dress, it makes for captivating photography too! The Colors of Carnival Mission was all about capturing the excitement, the energy and that unique carnival spirit from the most colorful of celebrations.
Congratulations to Kevin, aka @jazzimage, whose photo from the West Indian Day Parade was picked as the winner of this Mission. (Check it out below, it's the the first one in the selection!) A collection of smartphone lenses will be on their way to you shortly.
Scroll down for 15 shots that'll give you a taste of the carnival spirit:
Winner: West Indian Day Parade, NYC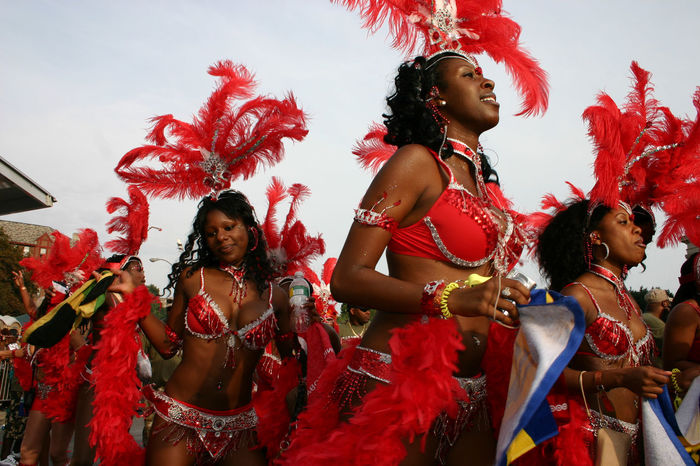 By
---
Etampes, France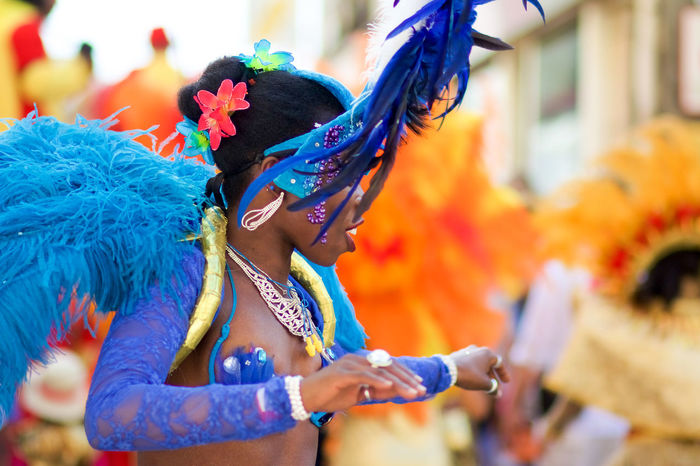 By
---
West Nusa Tenggara, Indonesia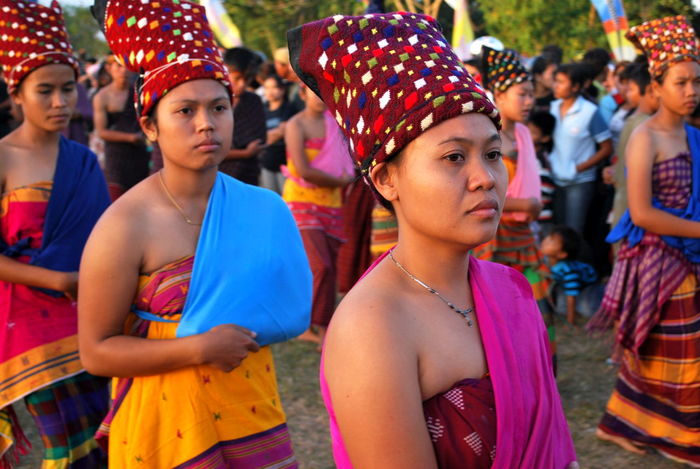 By
---
Higalaay Festival, Cagayan de Oro, Philippines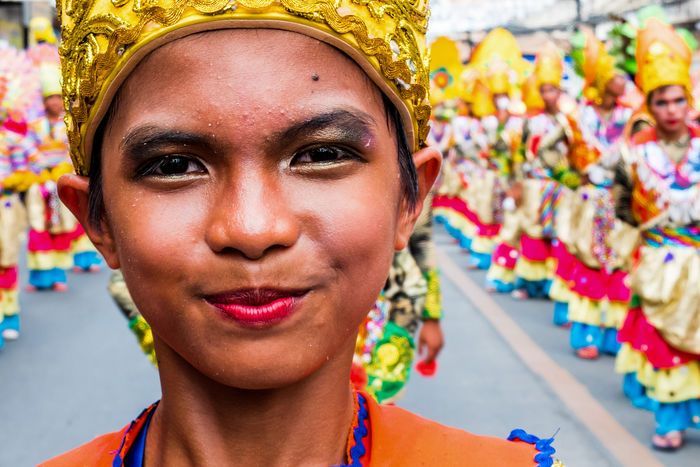 By
---
Porto, Portugal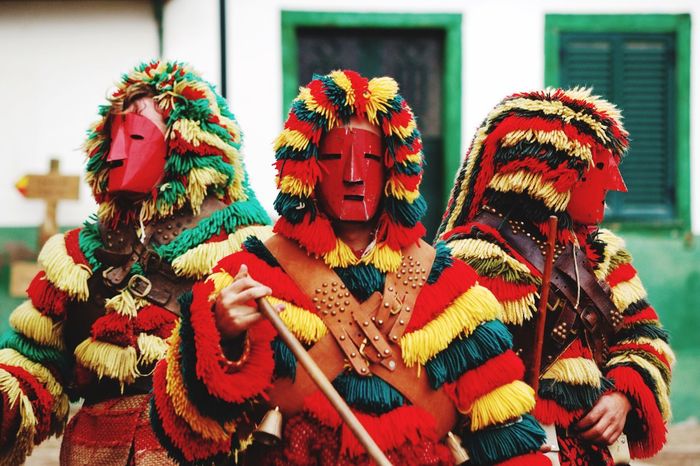 By
---
Citrawarna@Kuala Lumpur Festival, Malaysia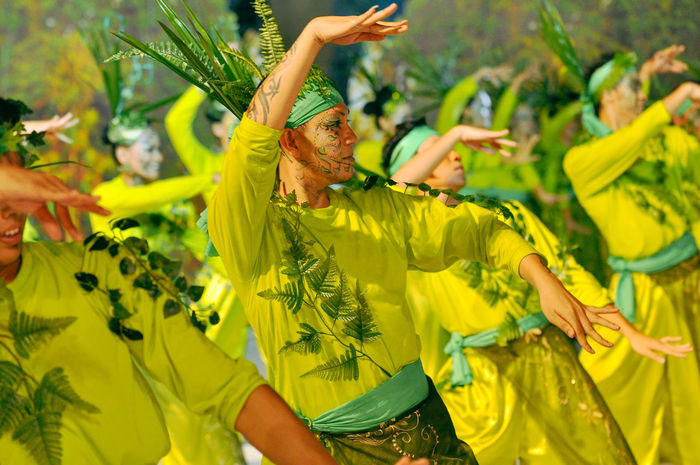 By
---
Salvador, Brazil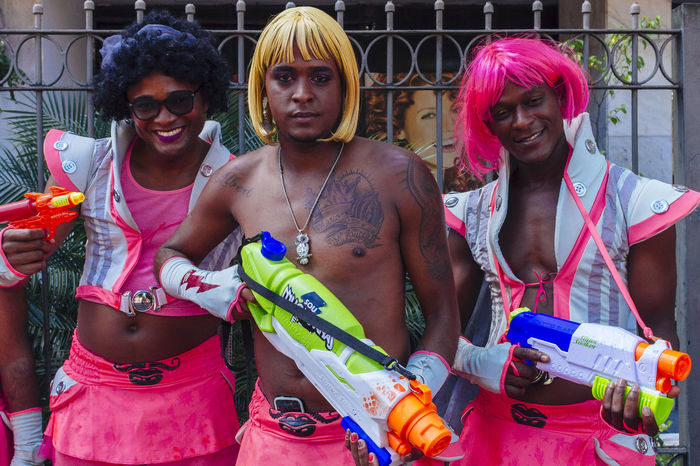 By
---
Karneval der Kulturen, Berlin
By
---
Bangladesh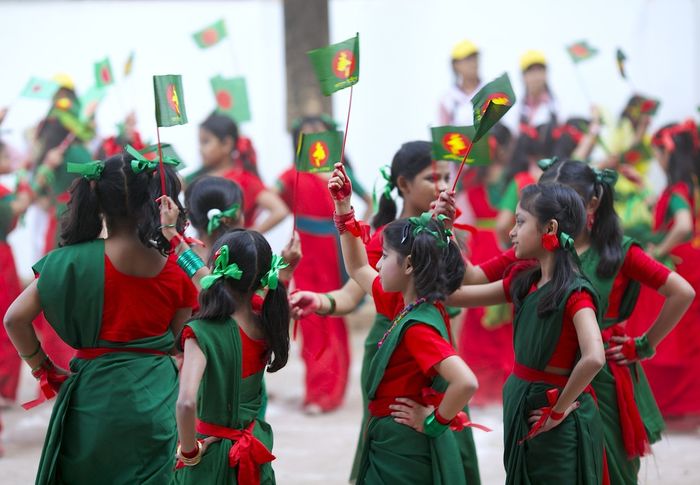 By
---
Holi Festival, Nandgaon, India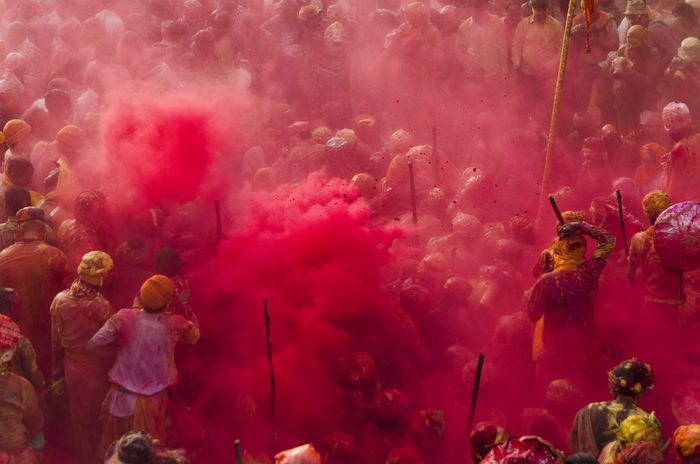 By
---
Japanese Festival, Jakarta, Indonesia
By
---
Philippines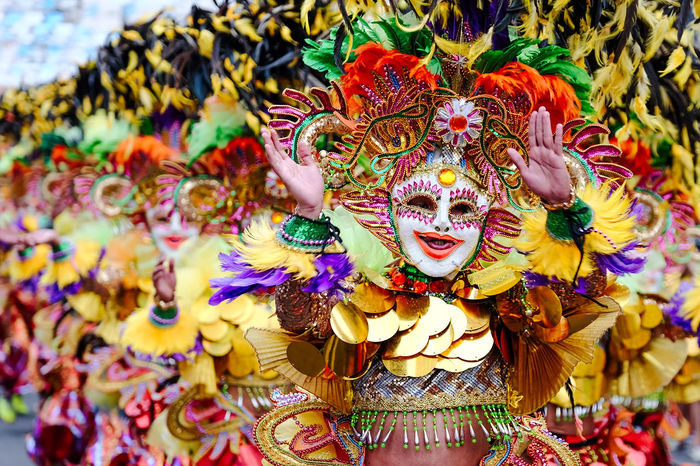 By
---
Krishna Janmasthtami Celebration, Udipi, India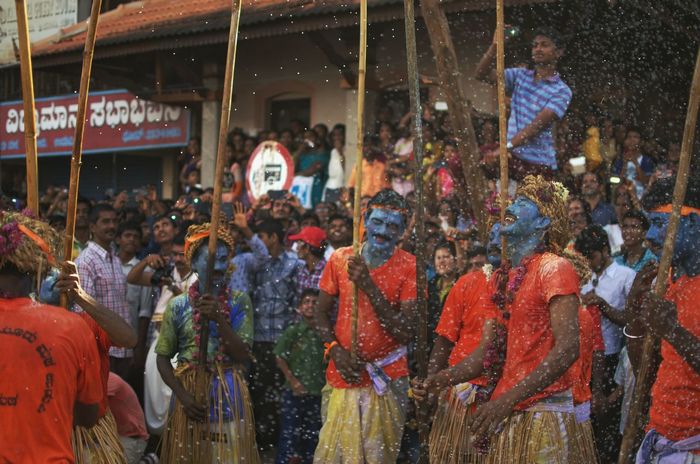 By
---
Saint-Martin, Caribbean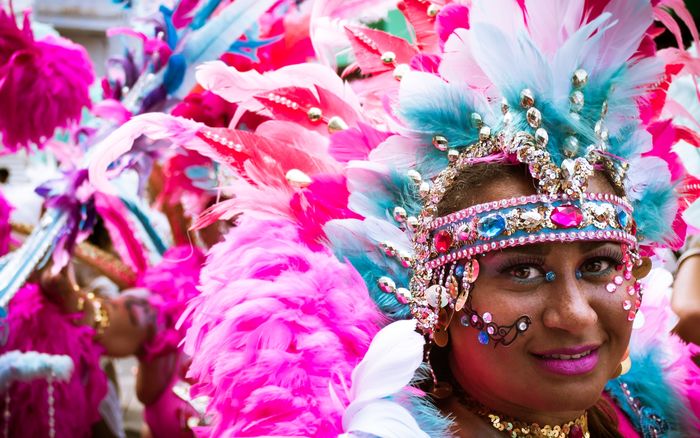 By
---
Jamaica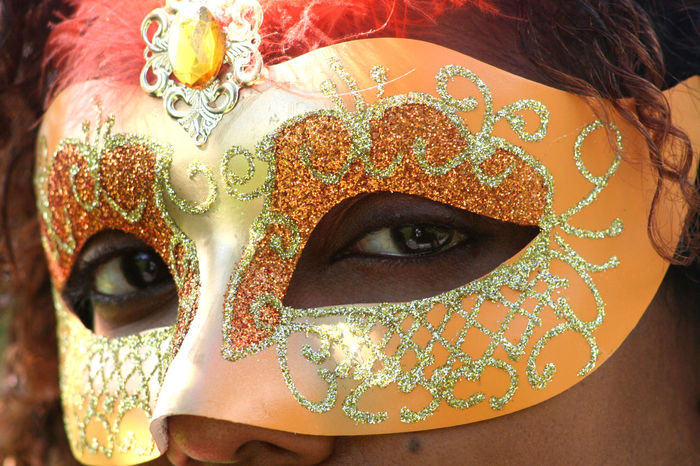 By
Want to browse curated collections of shots from the EyeEm Community? Pictures of Crowns, Color images and Angel pictures are a great place to start!
Oh, and if you're interested in partnering with EyeEm on a Mission, join some of the world's biggest media outlets and best-known brands and be at the center of the conversation. Find out more.
Header image by@nazirazhari.