Sell More Photos with This New Market Trend
By EyeEm Team - 1 min read
Want to get noticed by buyers? Try starry skies, bokeh and nighttime lights.
We're always on the lookout for trends on EyeEm Market – insights to better your chances of selling photos to editors and brands. Every time you add a photo to the Market, chances are you're asking yourself "What kind of images are buyers actually looking for?"
This week our photo editor Lucy threw on her lab coat and studied recent photos that sold, and she found a fascinating trend: nighttime lights. Buyers are snatching up photos that feature twinkling, dazzling, and streaming lights. So the next time you have a photo that fits, add the tags below to help buyers discover it.
Light & Shadow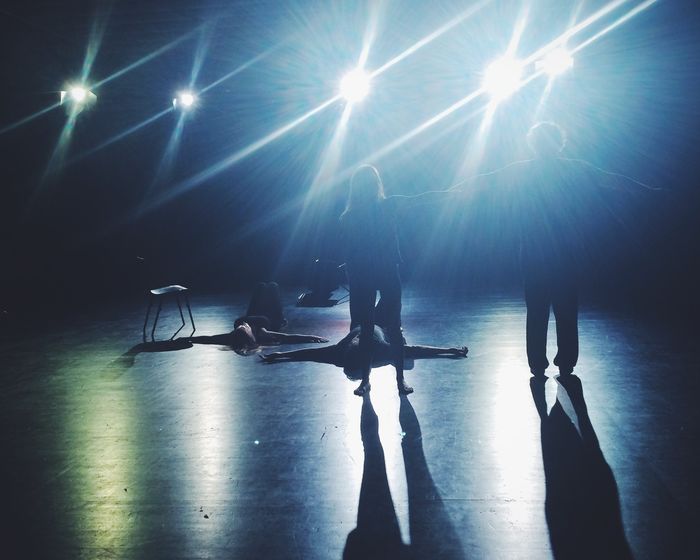 By Ole Spata
Bokeh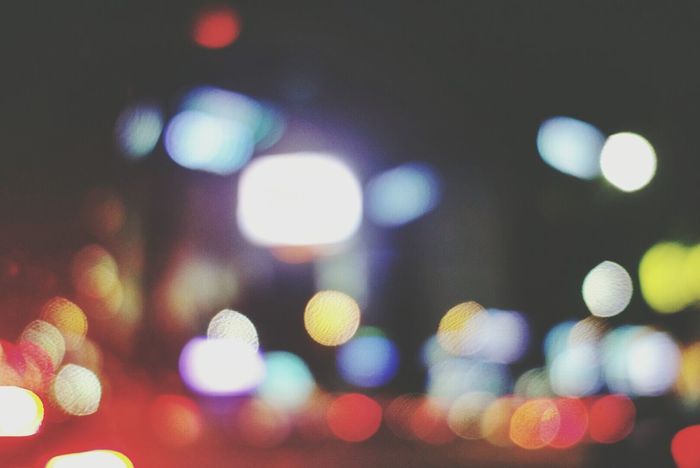 Golden hour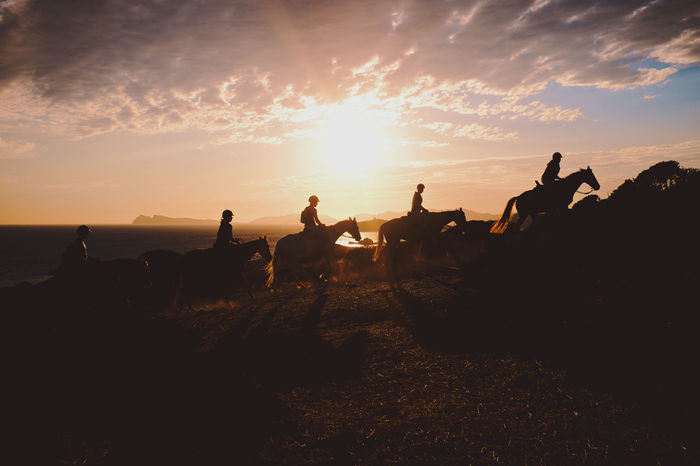 Starry sky
Lightpainting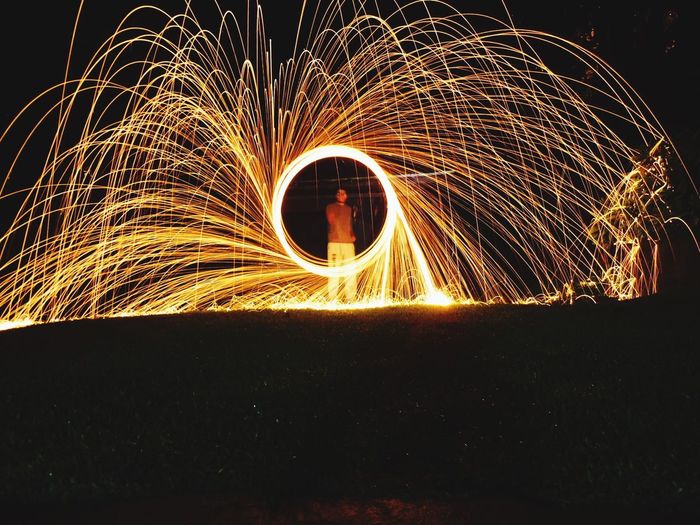 By Lance
Night lights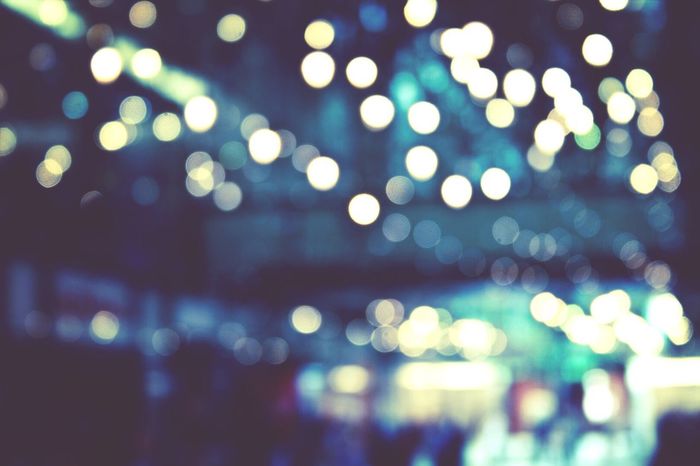 Not on EyeEm Market yet? Join the Market to license your images to editors, brands, and other potential buyers. For even more photo-selling tips, check out our recent guide from the EyeEm Team's very own top-seller Kirsty.
Header image by @taongbundok