See the Winners of "Lieblingsteil", Our Mission With eBay Kleinanzeigen
Your favorite objects, captured in our Mission.
In our new Mission with the seller platform eBay Kleinanzeigen, we asked you to snap object from your past that someone else can give a new life to. Called Lieblingsteil – the German word for "favorite thing", the Mission became a visual collection of beloved items – cameras and records, bikes and jewelry. We've now picked the winners of this Mission, all of which will receive a smartphone lens to create even more incredible images.
Read on to see the winning photographs!
Winners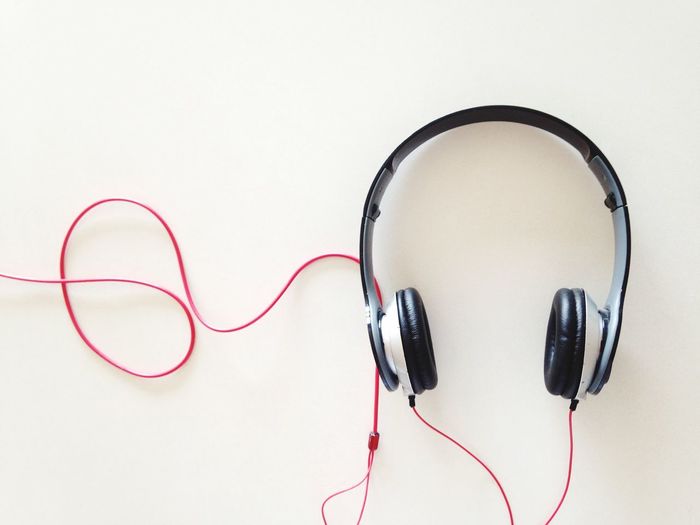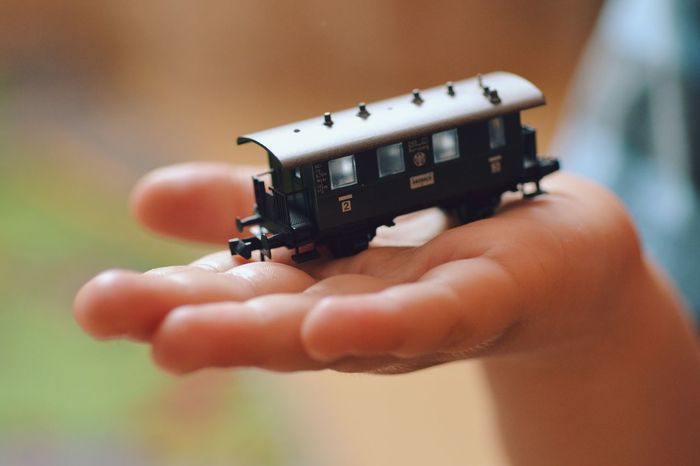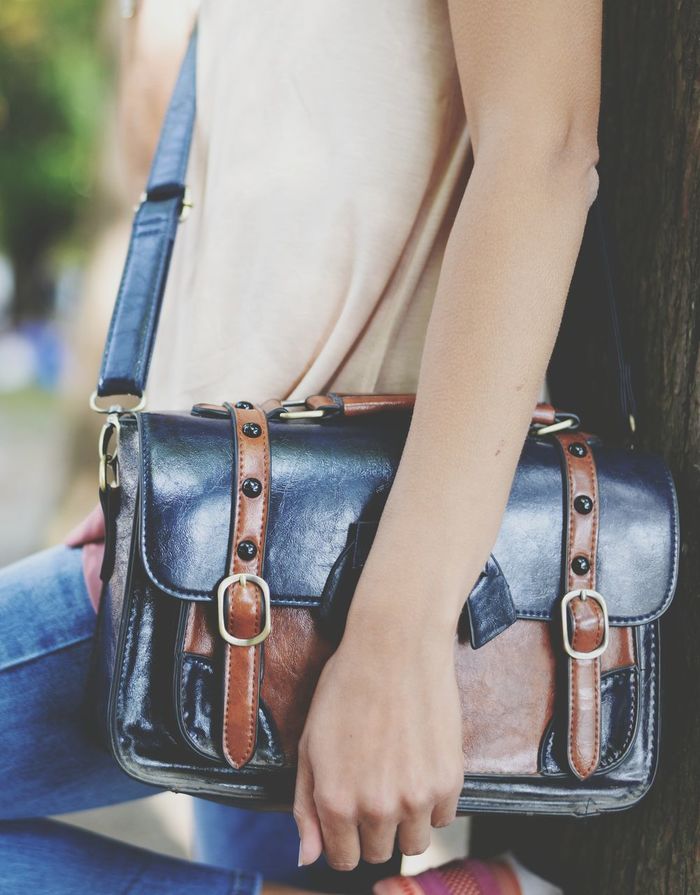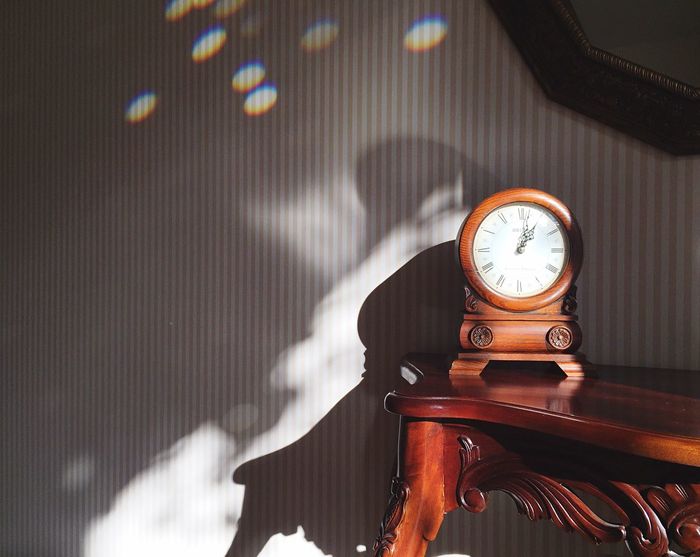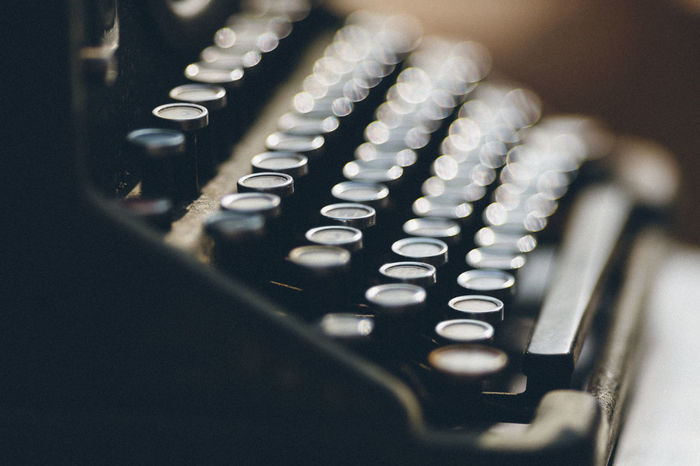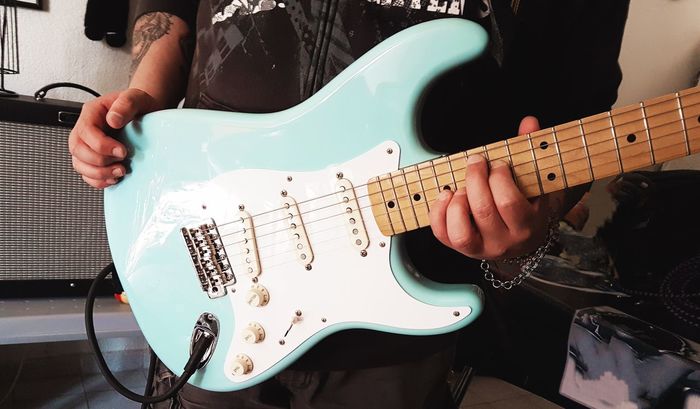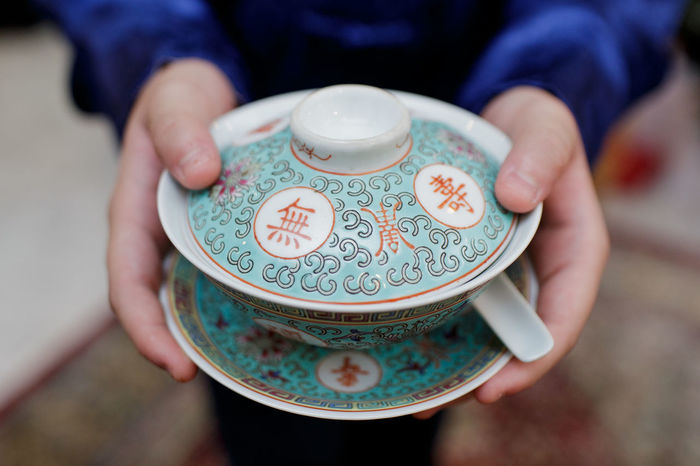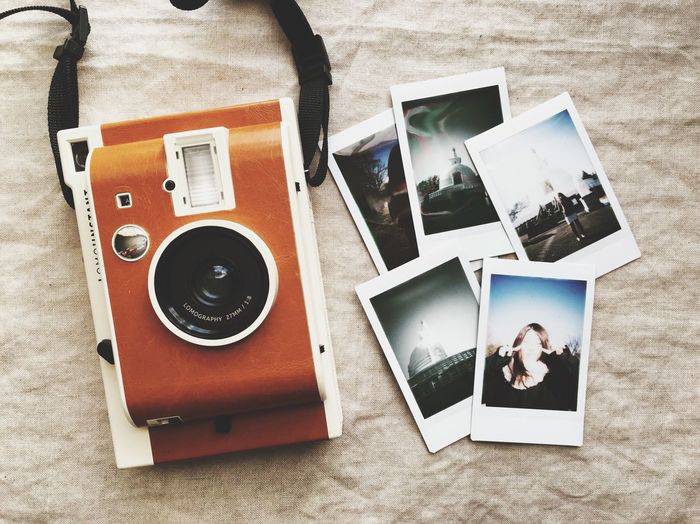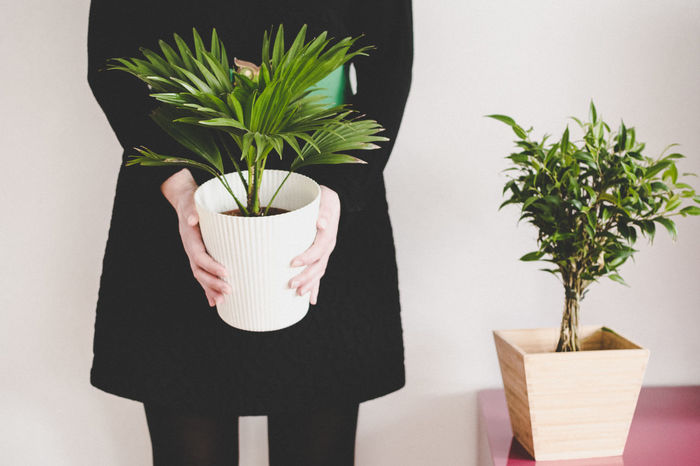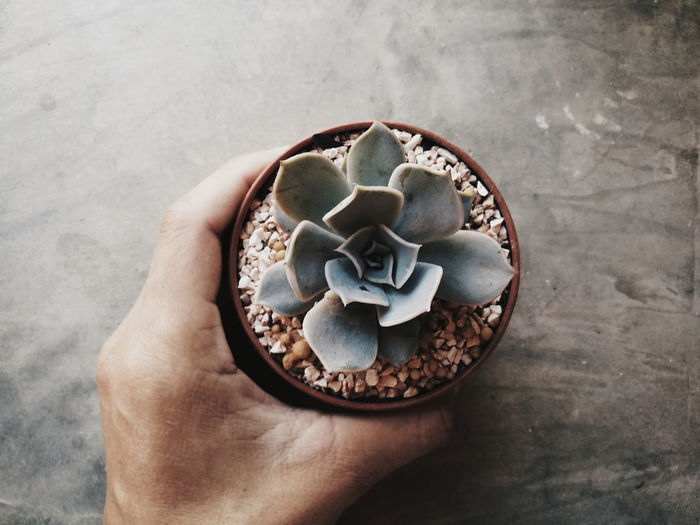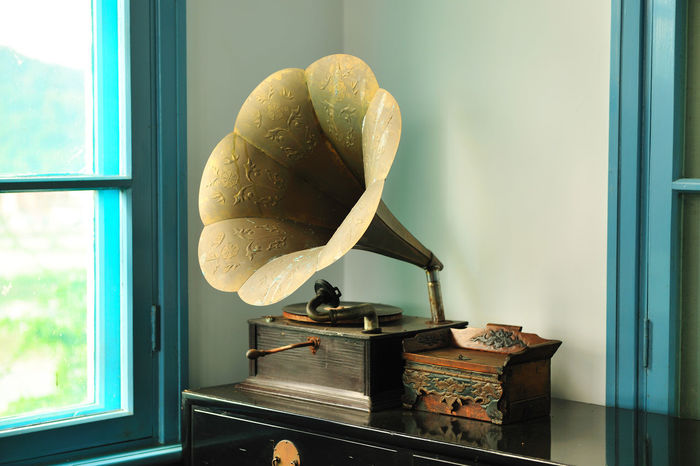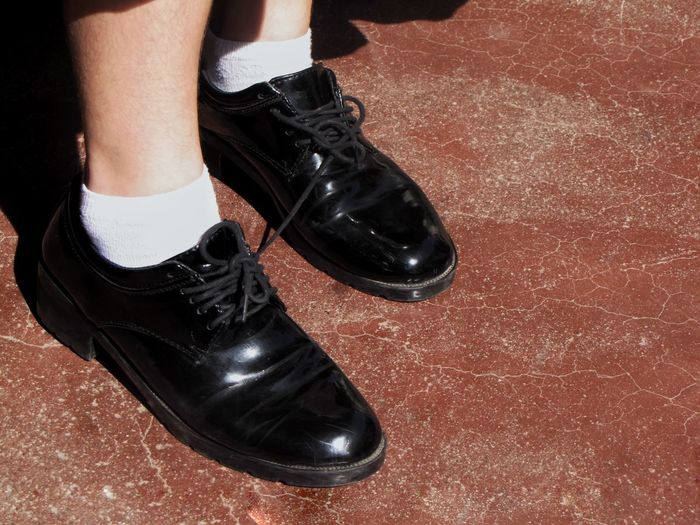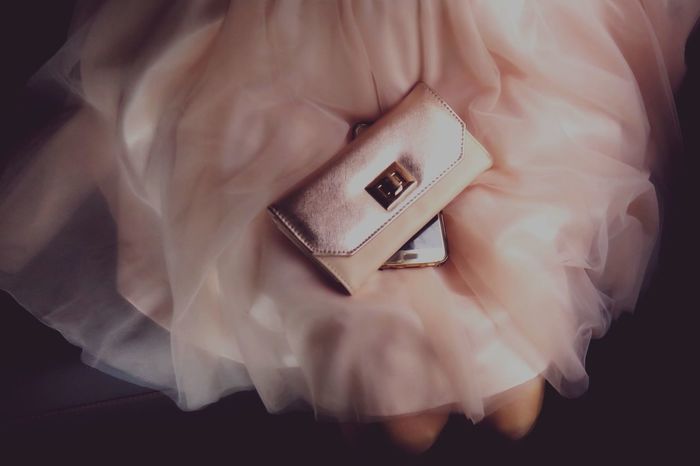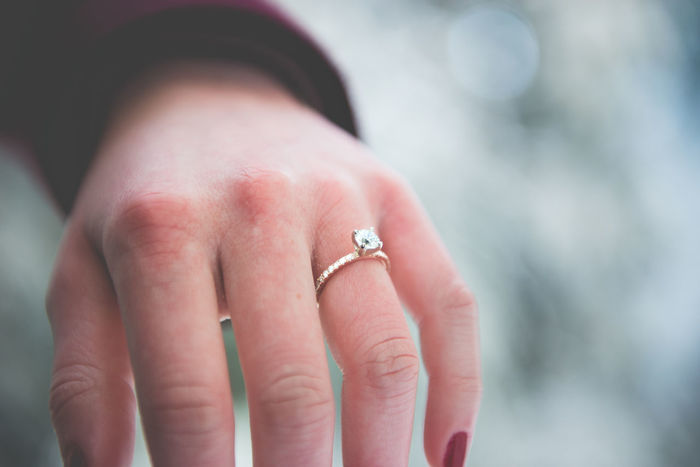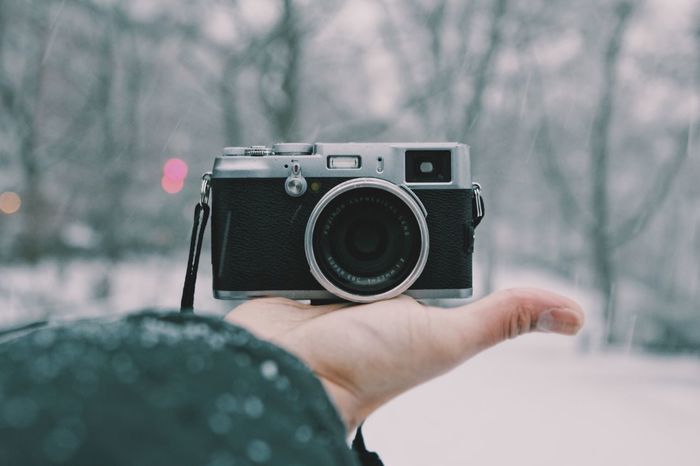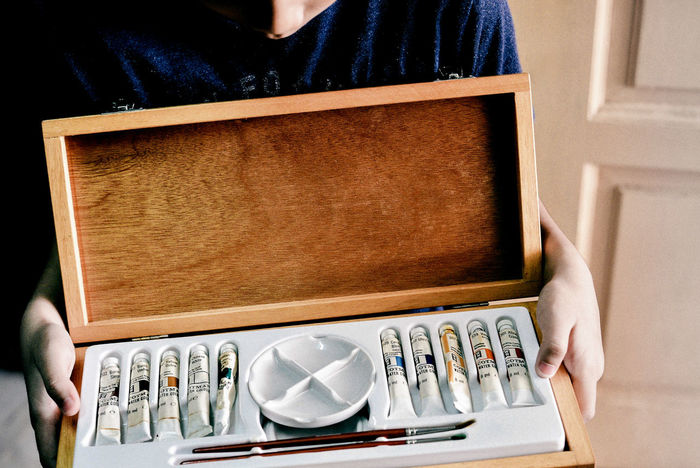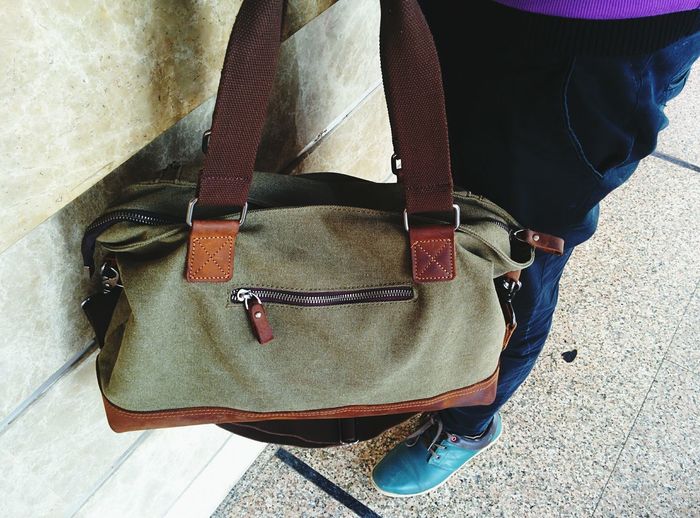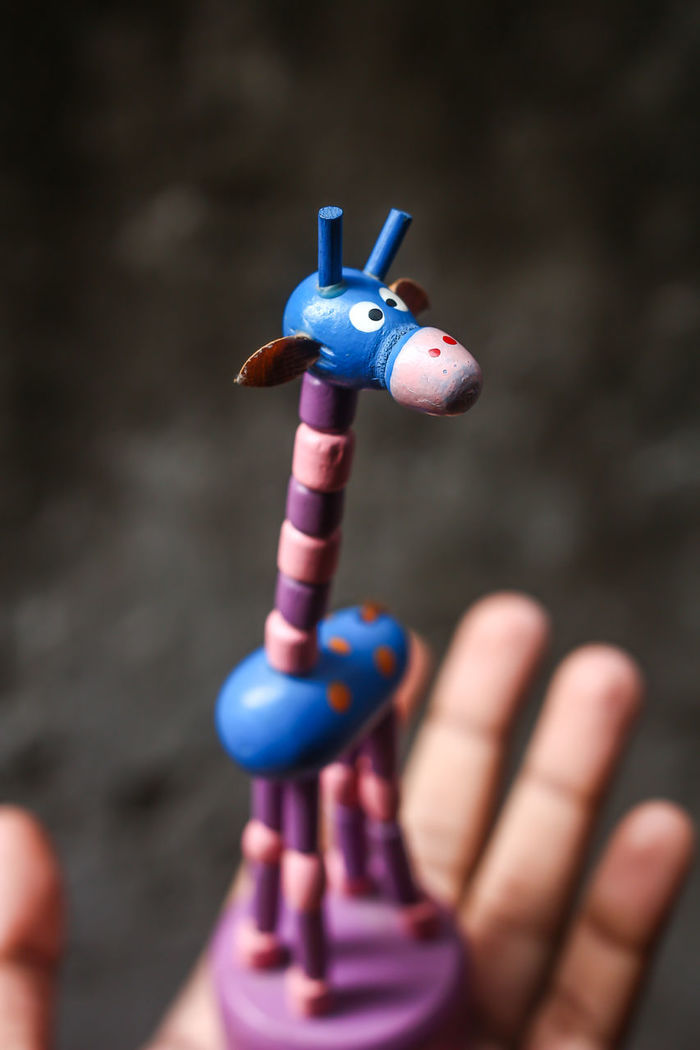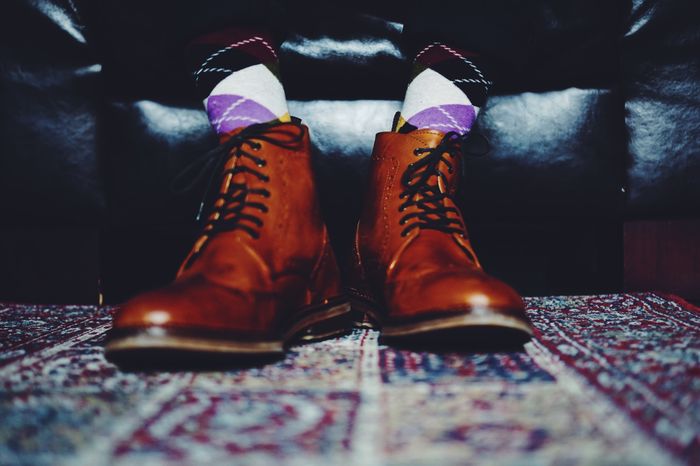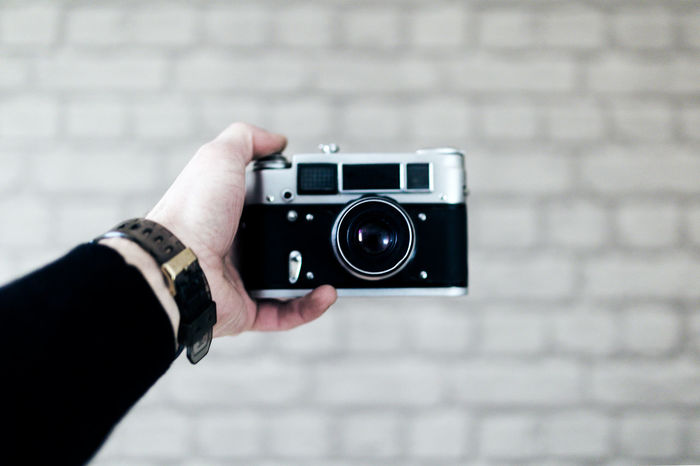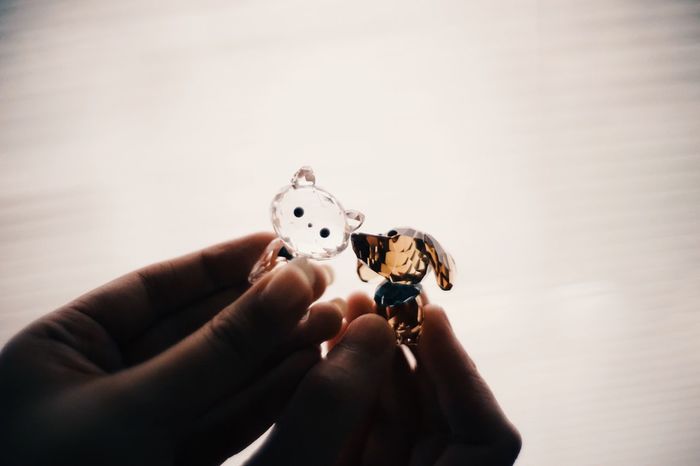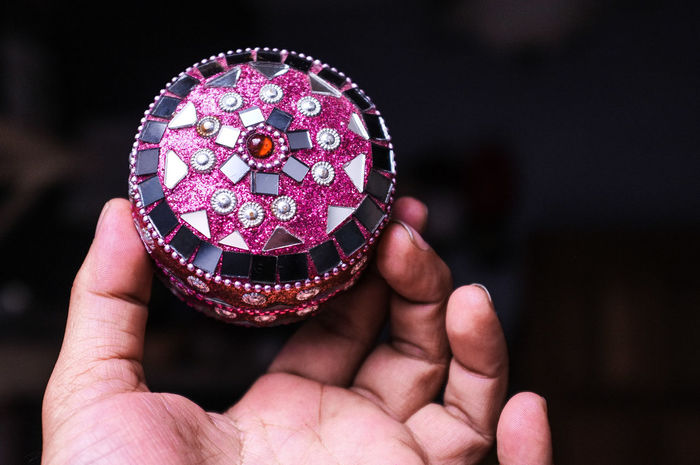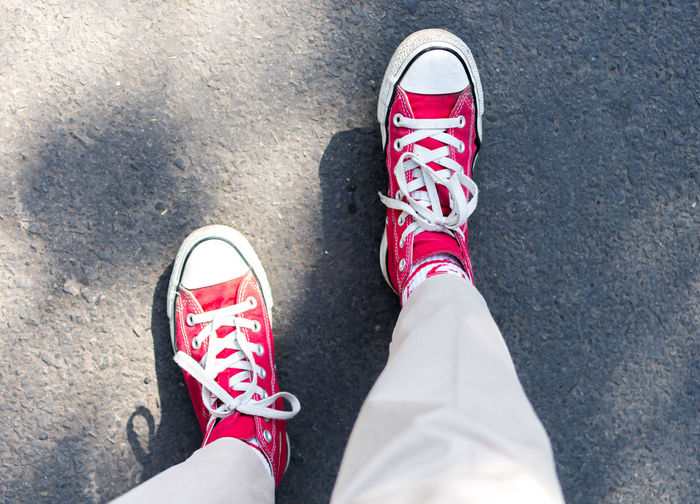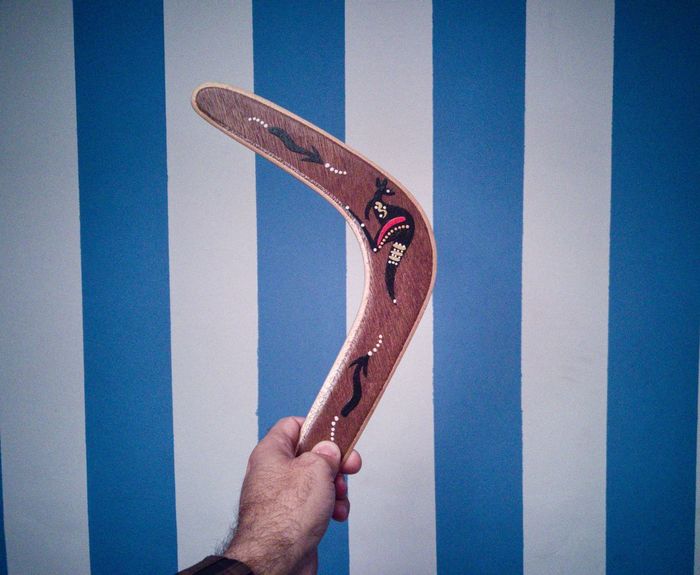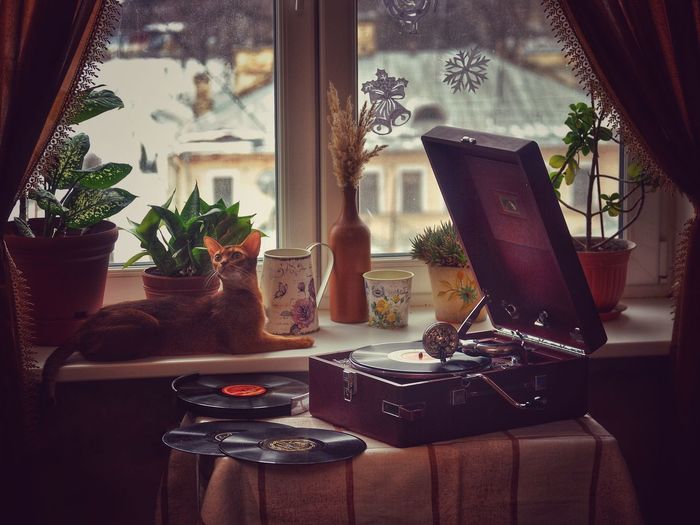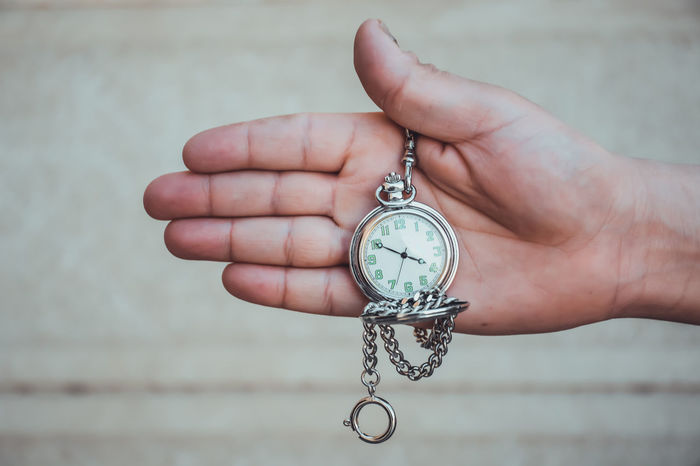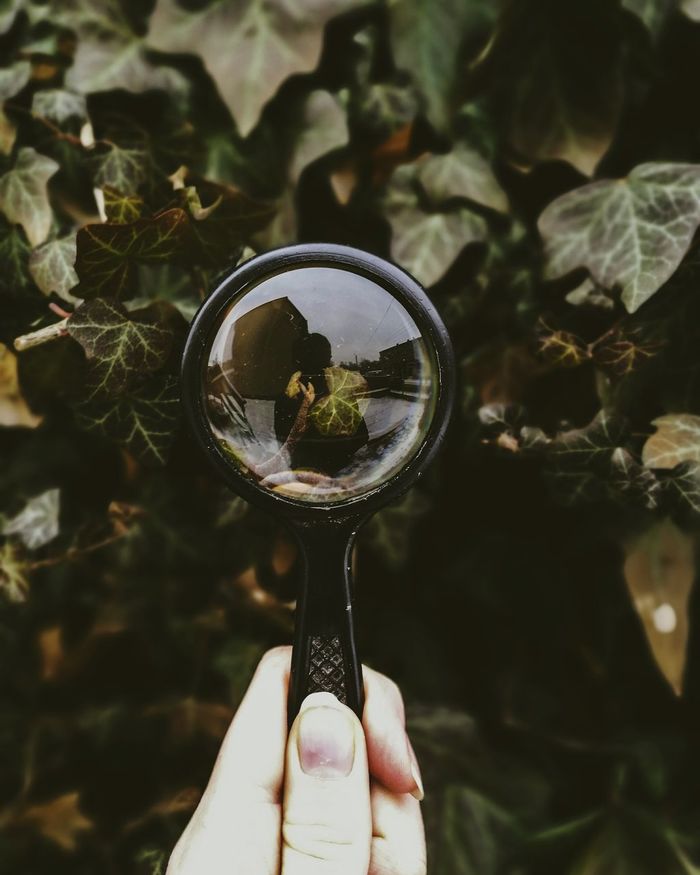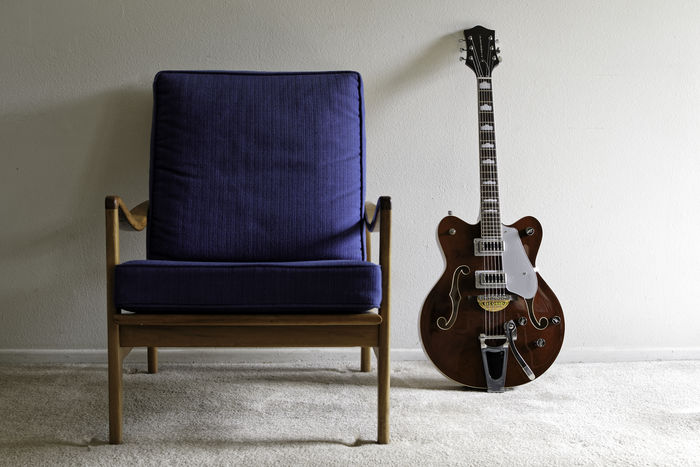 Header image by @LiangDao.